"Born a sketch artist. Adopted into computers. Became a father. Stopped shaving and grew a beard. Left the desk, and got a camera." – that's how Ulf Härstedt briefly describes his artistic career. Today we're taking a closer look at his wonderful photographs in which he depicts the true beauty of nature.
Nature is definitely one of the most grateful topics for photographers (and not only for them). It's full of inspirations and gives them endless possibilities when it comes to capturing its beauty. Lakes, forests, seas, mountains… Each landscape has its own unique features and needs to be treated differently with a camera. 
Ulf Härstedt definitely knows how to look at nature to get the best from it and show it in its full beauty. The artist was born in the south of Sweden, really close to the sea and that's probably one of the reasons for his passion for nature:
The main inspiration in most of my works is our nature, this big beautiful not-man-made-thing all around us. And trying to capture its emotions. Then bringing them back home.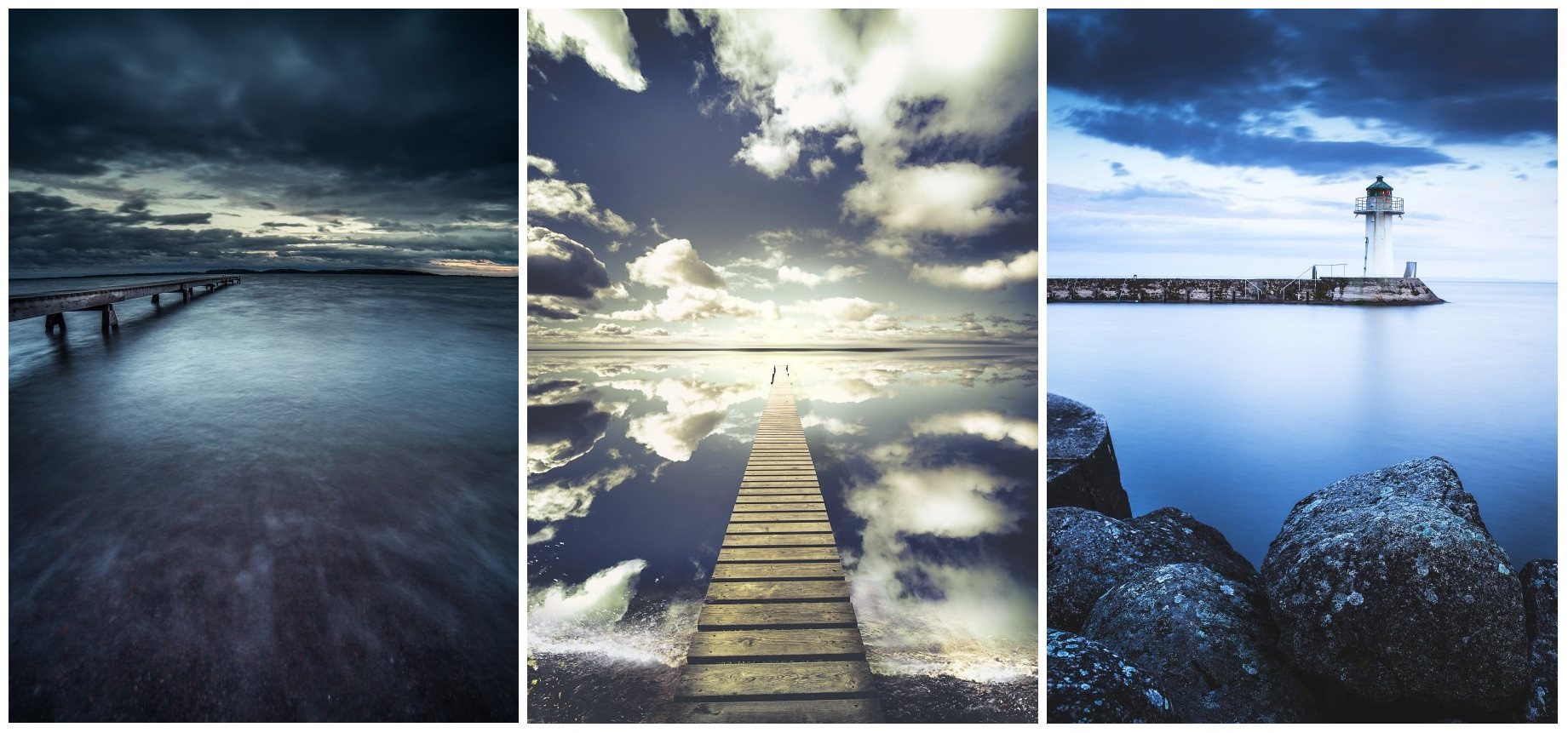 Ulf Härstedt is a self-taught artist, he has never studied arts or photography. He calls himself an "autodidact" as he really enjoys learning new things. The artist spent a lot of time reading and educating himself in the art of photography before he actually started his full-time career as a photographer. And once he did, he started his adventure with POD sites:
I dug in and studied the POD world and the artists in it. Trying to learn what they did and wondering if I could do the same, or even a bit better. I´ve now spent a whole year working in the POD world, 365 days in a row, 8+ hours every day… It led me up to leaving most of the sites that had my works and sticking with a few selected ones, Displate being one of them. I´ve always felt that I needed a close relationship with the sites that have my works, and don´t like to just have my works laying around all over the place.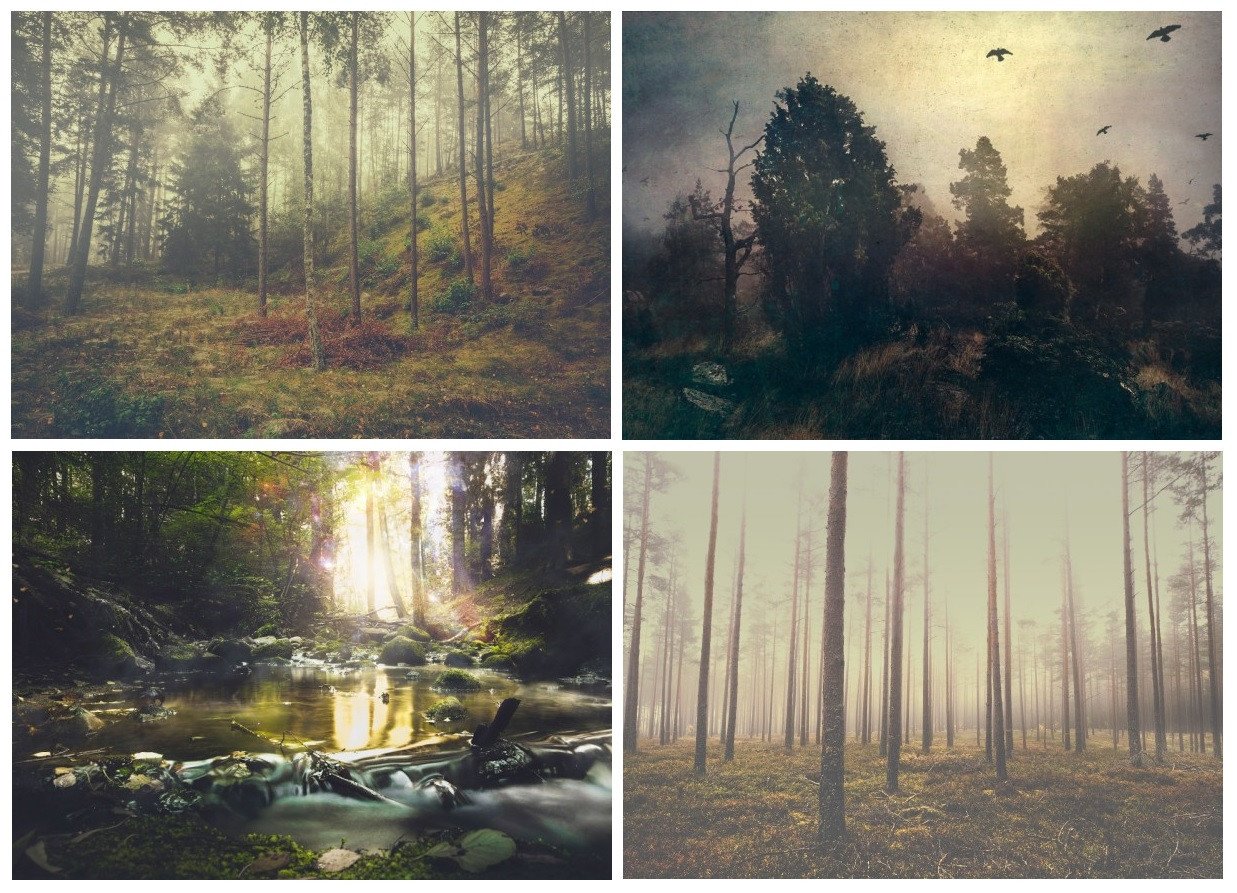 Ulf's photographs definitely depict the true beauty of nature and capture its changing emotions. The artist dedicates all his works to his son, Melvin. That's why the artistic name he usually goes by is HappyMelvin.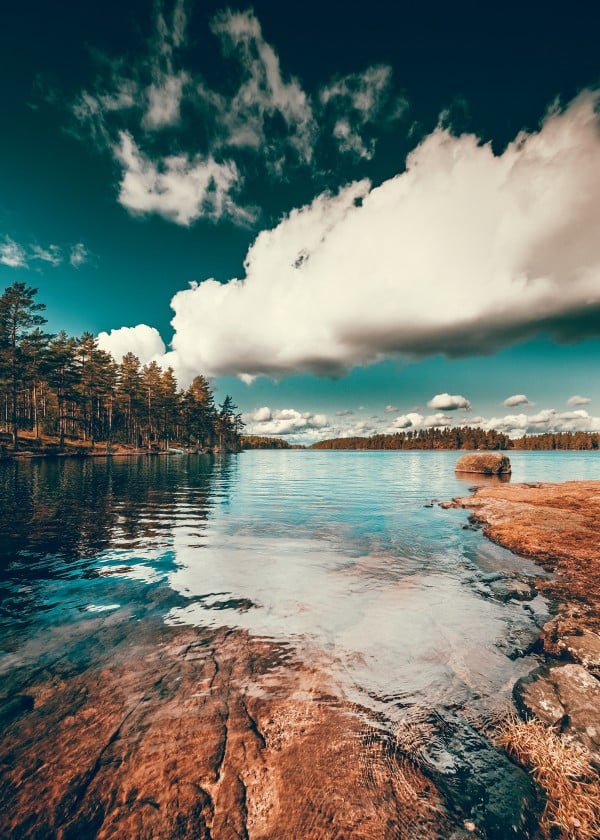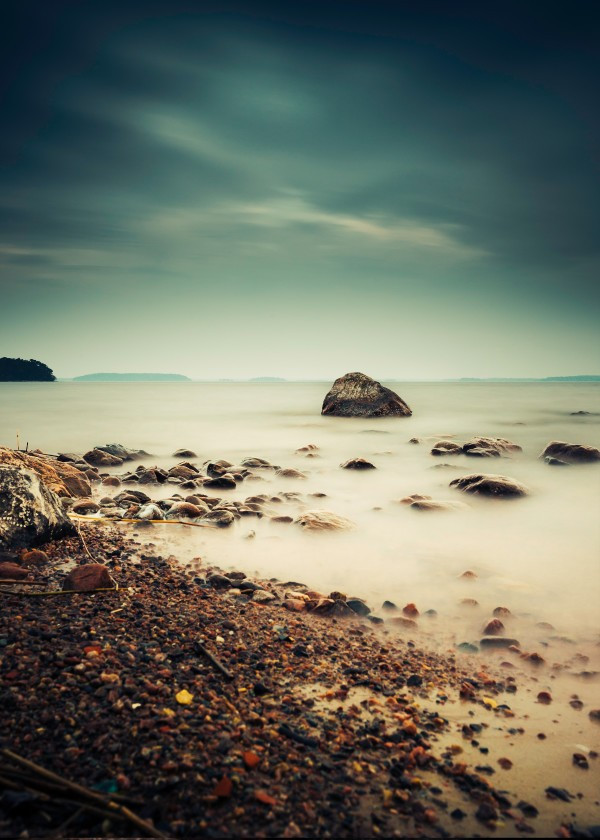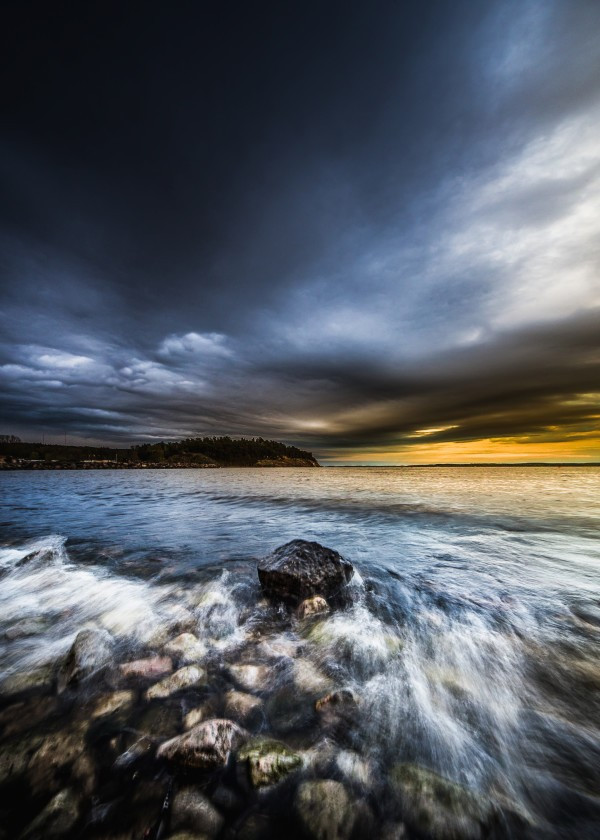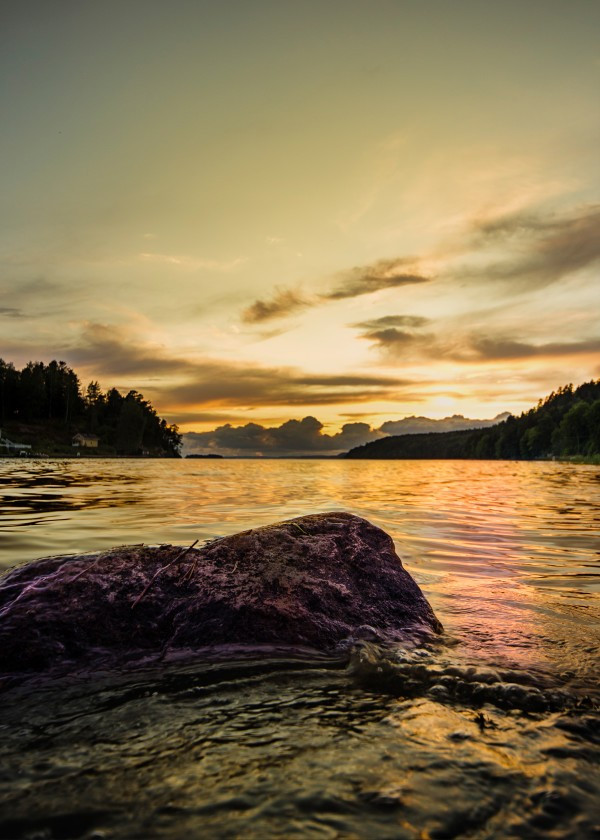 Do you have your favorite nature photographer? Let us know in the comments!