Differentiate or die, that's what Jack Trout teaches us for almost 20 years. And while it seems impossible to do something offbeat these days, Patrick Hardy does his job in the simplest, but still – ravishing – way. Becoming a photographer is known to be more common and much easier now, Instagram rises its own stars day by day, but the real key is to display your true and natural self. With a talent running in his blood, Patrick creates comfort-photos, pleasing our eyes and calming our hearts. 
You like coffee, don't you?
Yes, very much so.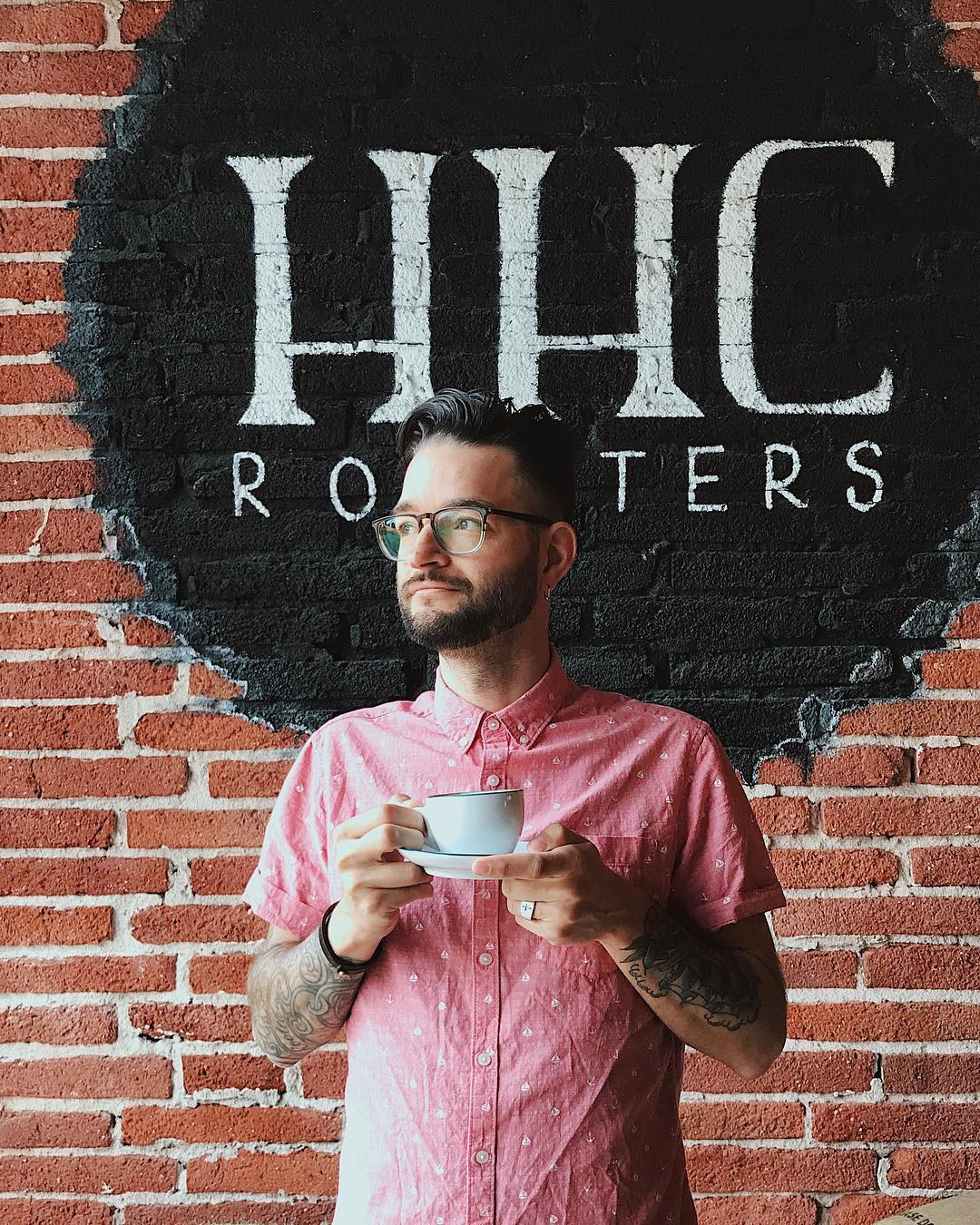 What was the very first photo you've ever taken?
It was for an art class and I used a black & white film camera. I took two photos. One was of the drain in the art room sink. The second was of a person on the roof. The idea was to make it look like the person on the roof was in the sink and that the water from the faucet was pouring onto them.
In which area do you feel yourself better – photography or graphic design?
Graphic design. It allows me to take control of the final design.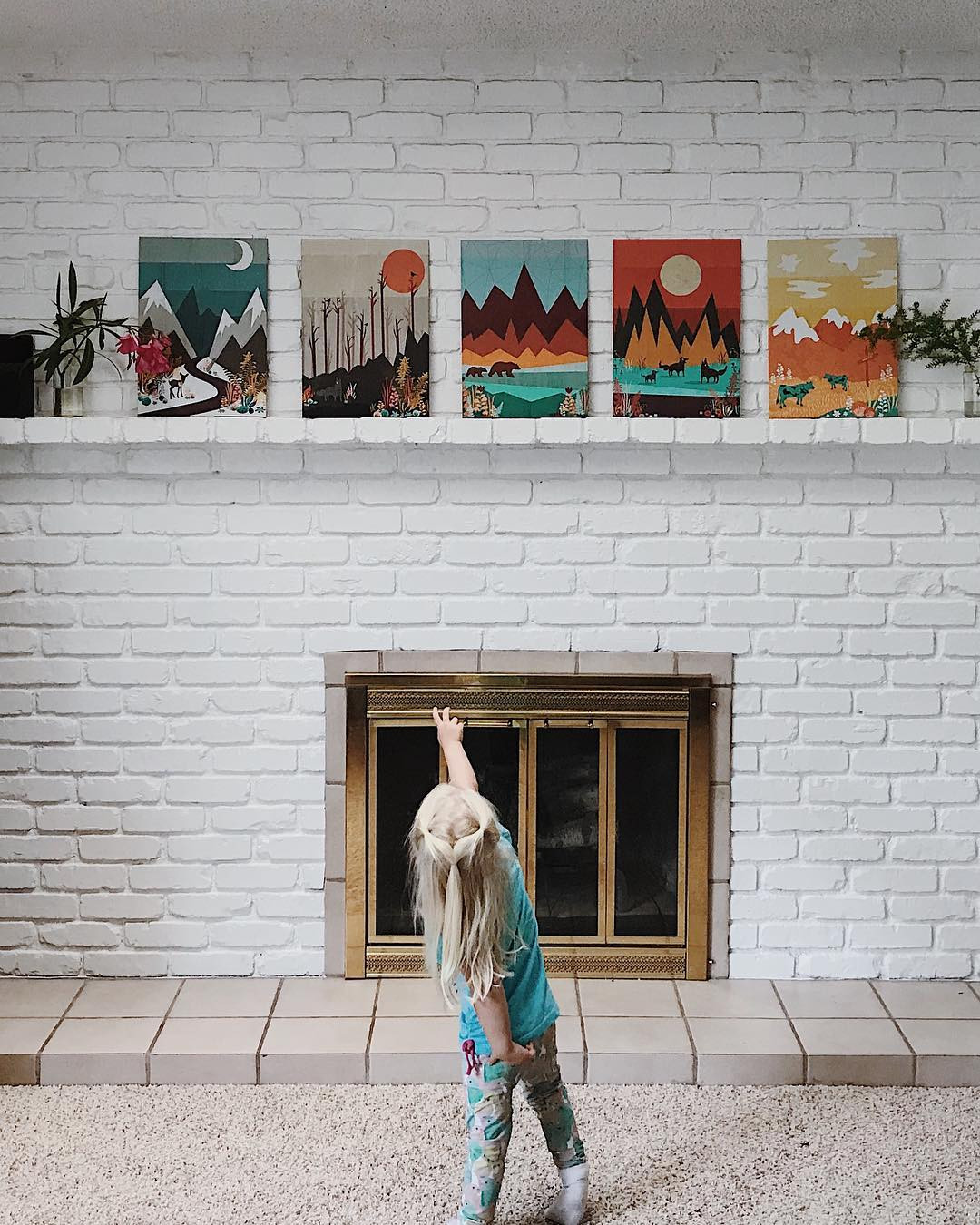 Do you consider Instagram the best space for photographers and designers these days?
Yes and no. I think it can be a great place to get your work in front of people, but it you don't necessarily get an accurate read on what people think about your work.
Do you have any tips of how to become visible when everyone is taking photos/sharing them – is there anything left that we can do different?
Be yourself. There are so many other people out there doing what everyone else is doing, but the thing that will make you stand out is something that only you can offer. Your home town. Your view on life. Its also easy to keep being you, and it becomes exhausting to be someone else.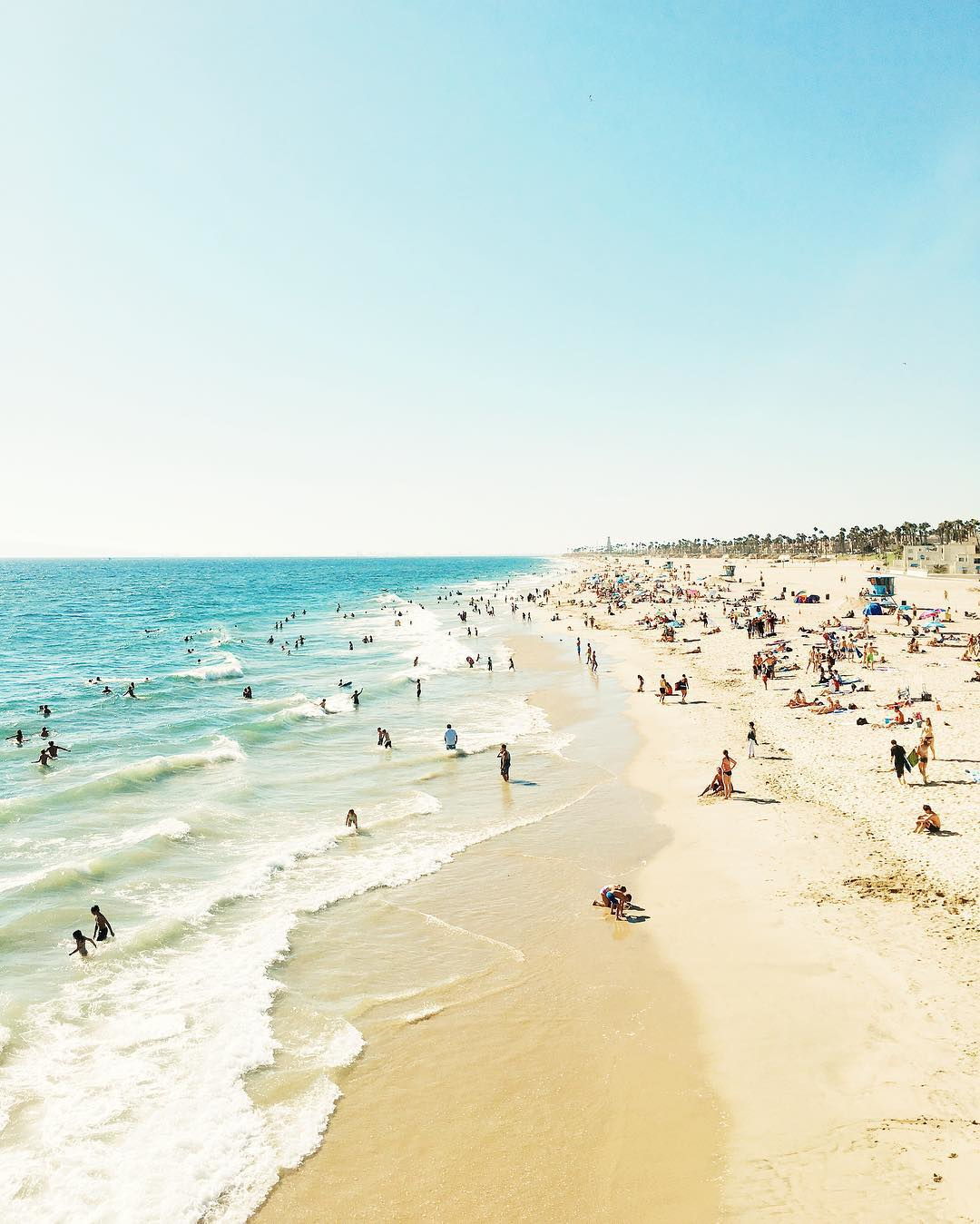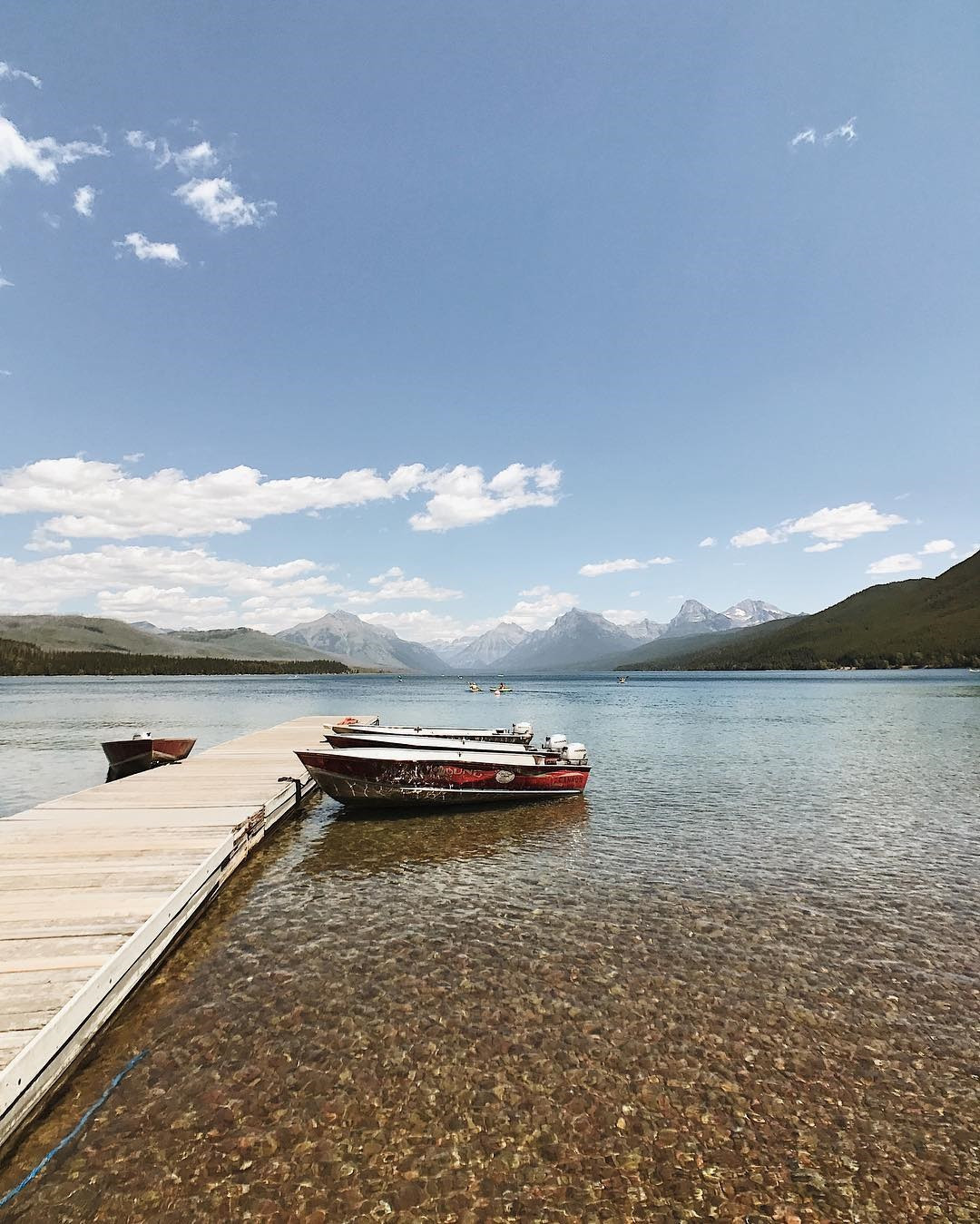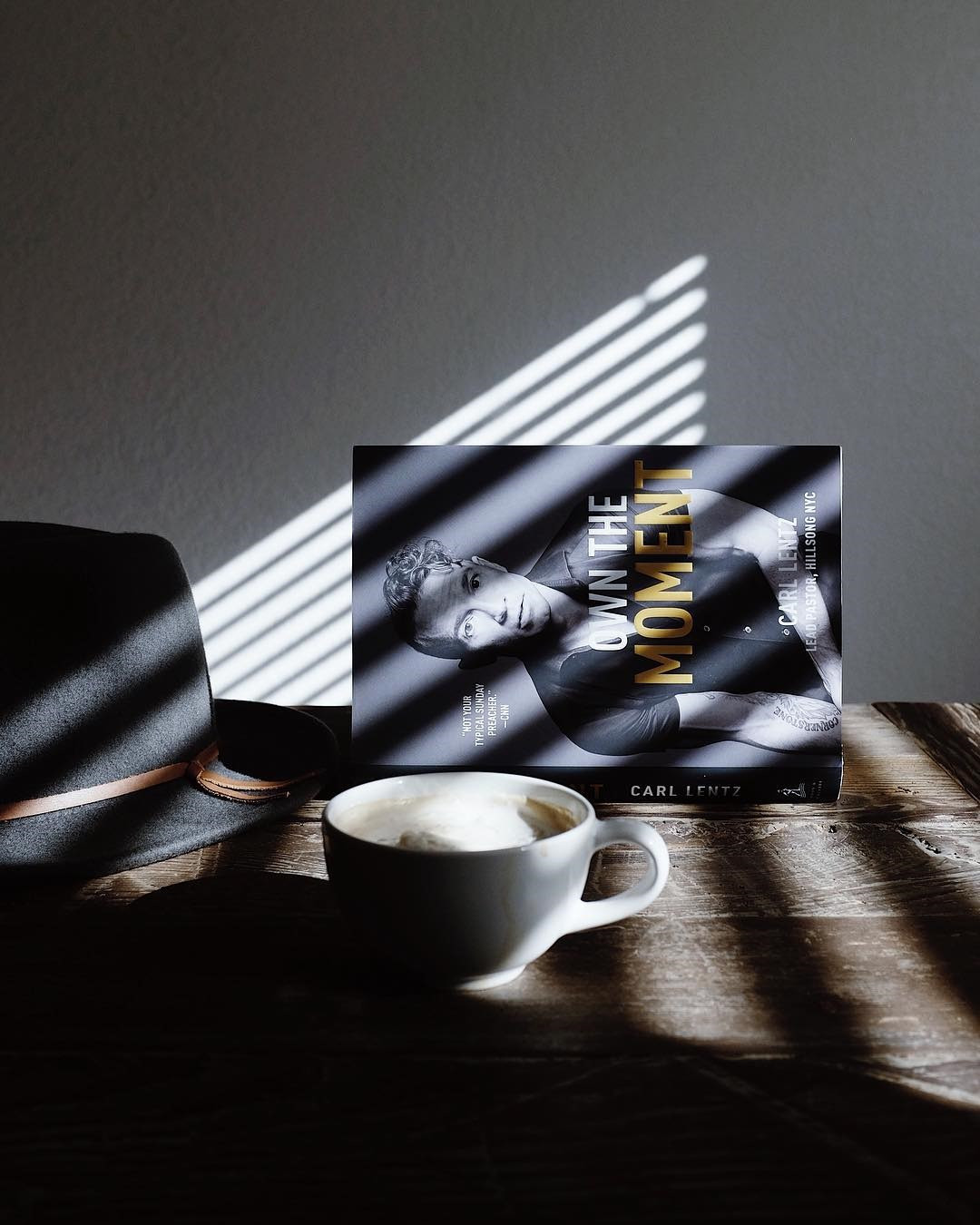 How do you know that THIS photo is good enough to post it?
This is a tough question, and it goes back to being yourself. I have my wife and 8 year old daughter that I can ask for their opinion. Ha. Seriously though, if you are bringing yourself, you should know what you want to post. Also, you may get it wrong sometimes and have to be ok with the fact that not everyone of your photos will be amazing.
What should we remember while taking a photo?
Remember to just have fun! I also like to tell a story with my photos. I think about what I am going to shoot and create a visual story to create some interest. 
Do you sometimes try traditional photography?
I'm not sure what this means. If you are referring to film camera, then no. If you are talking about style? don't shoot weddings or engagement shoots. It's not that I haven't or won't, but I just don't.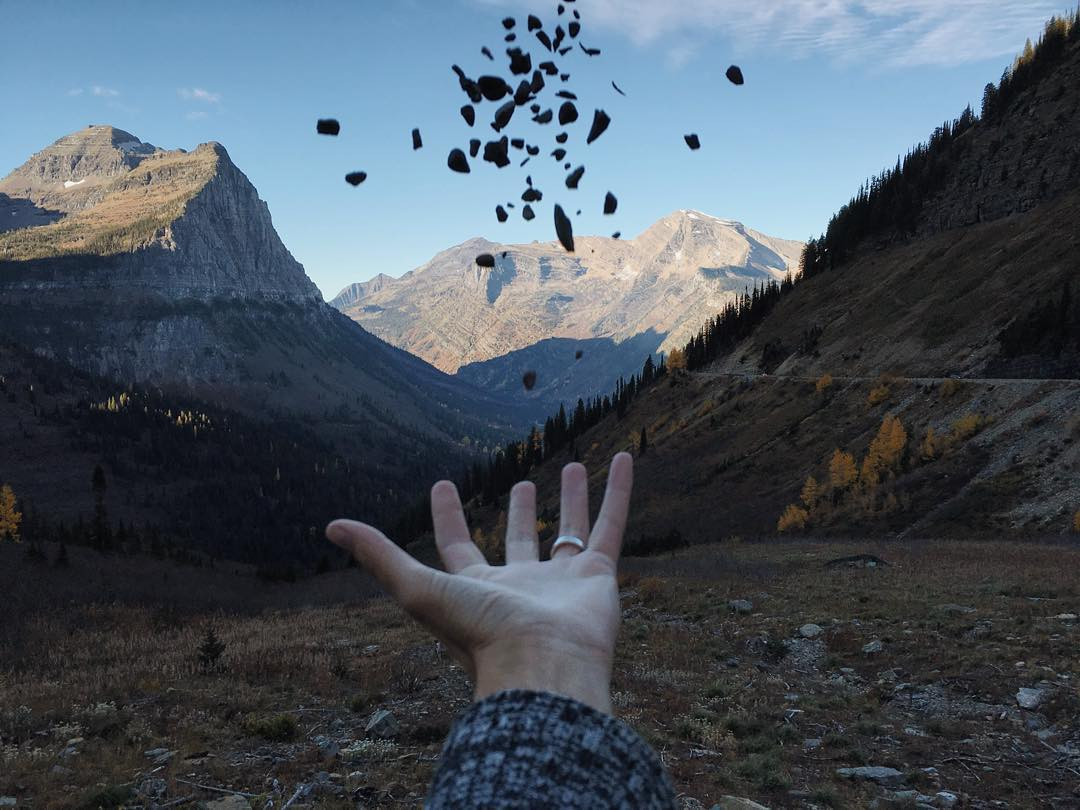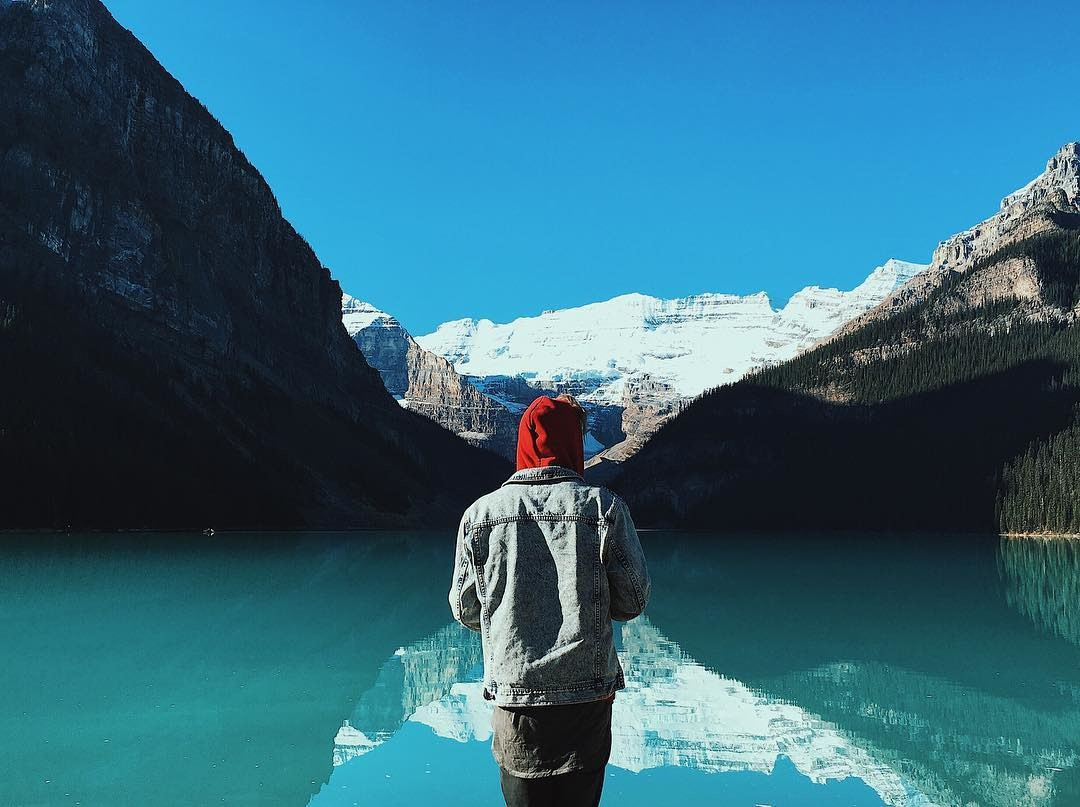 What speaks to you the most in art?
The story. I can't talk about this enough. To me I want to know what that artist was thinking when they painted that painting. What that photographer was thinking when he took that photo. What that musician was going through when he wrote that song. You can tell when there is no thought to something, it just lacks personality and feels flat.
Would you like your works to be shown in some gallery one day?
To be honest? I haven't really thought about that.. I don't know if the photos I have taken thous far would be worth displaying in a gallery. I would say that if it were my goal, I would shoot very different imagery. The reason is that I usually end up shooting something for it's intended purpose. These days most of my photos will end up on instagram, facebook, or a website. I rarely even print them anymore.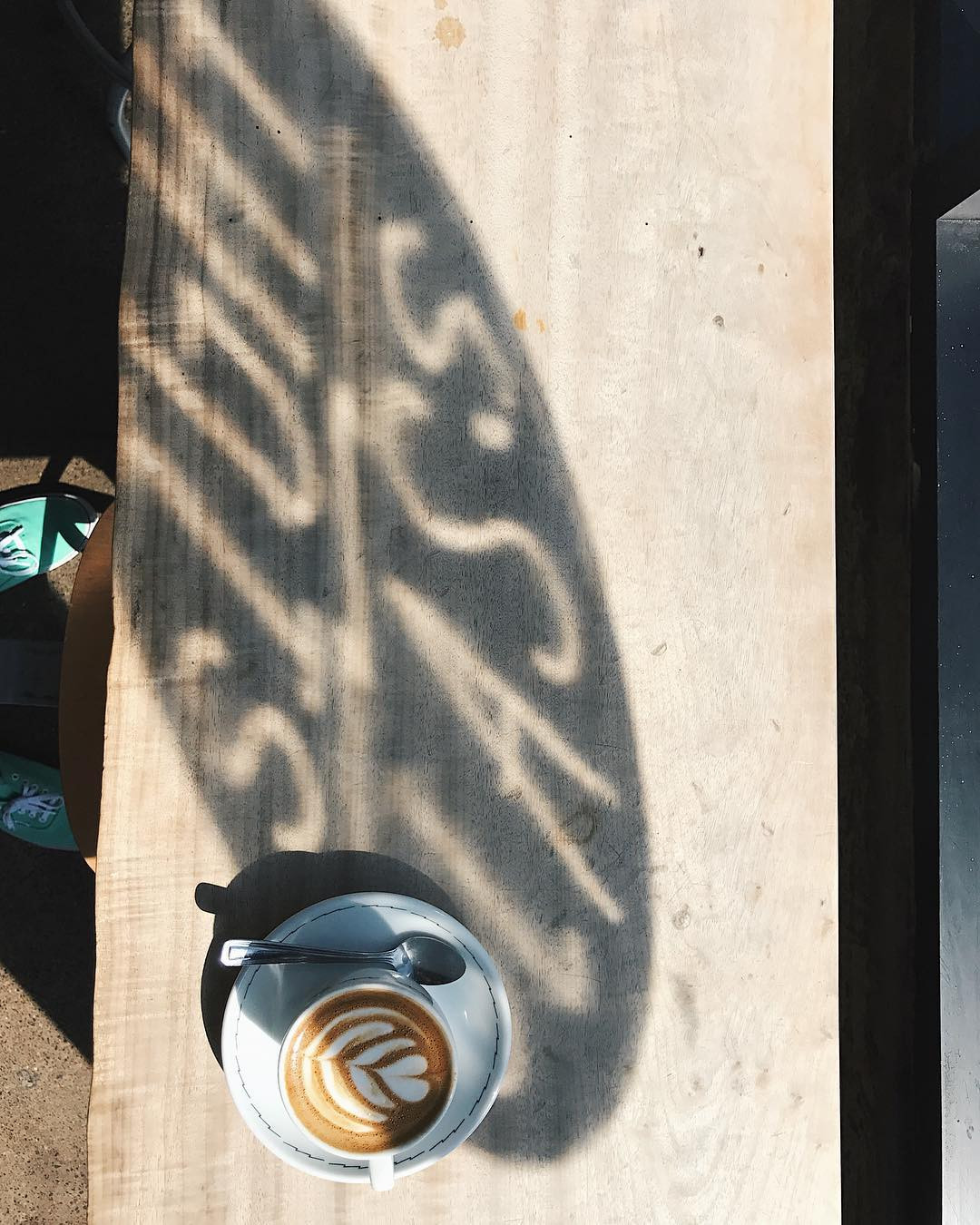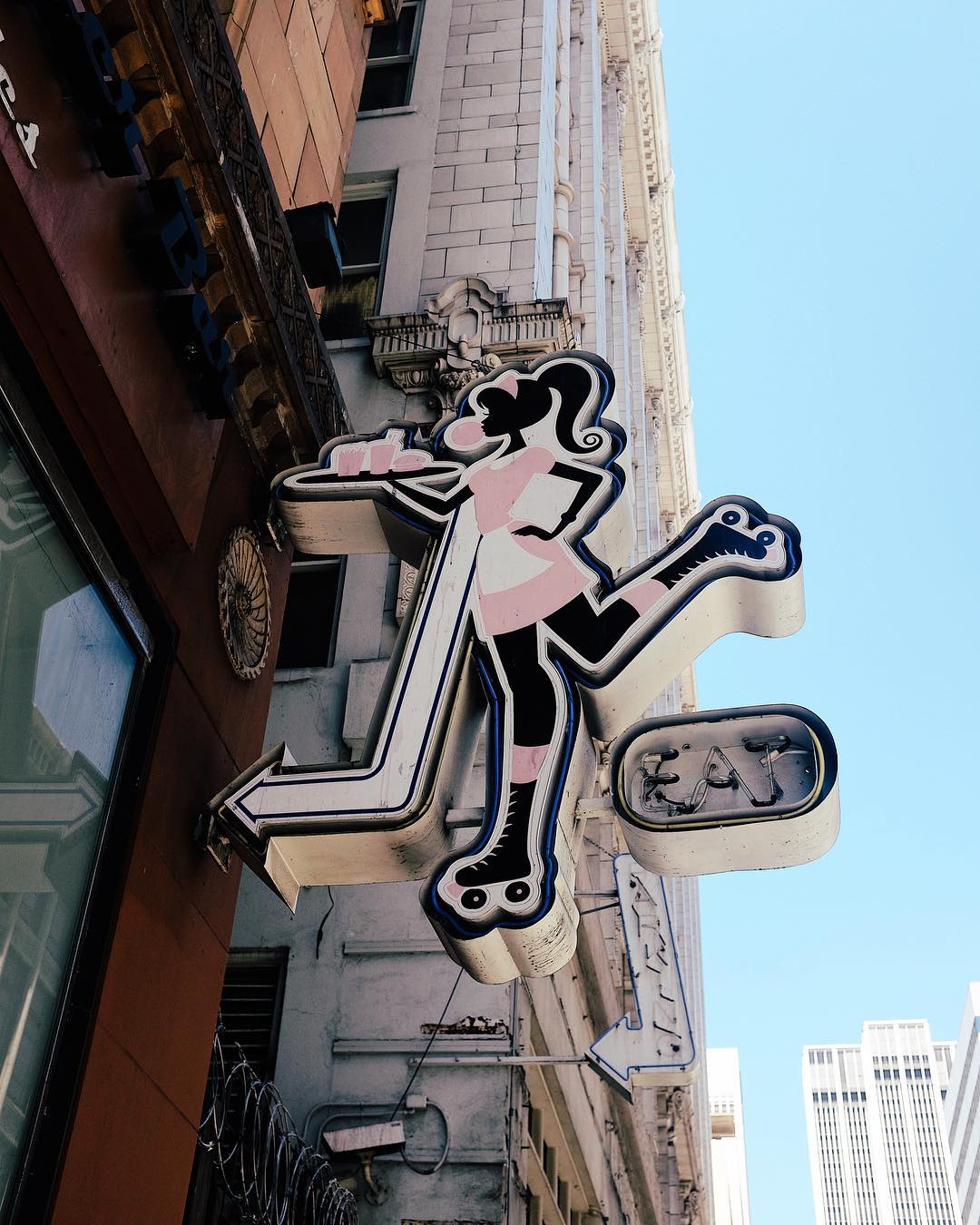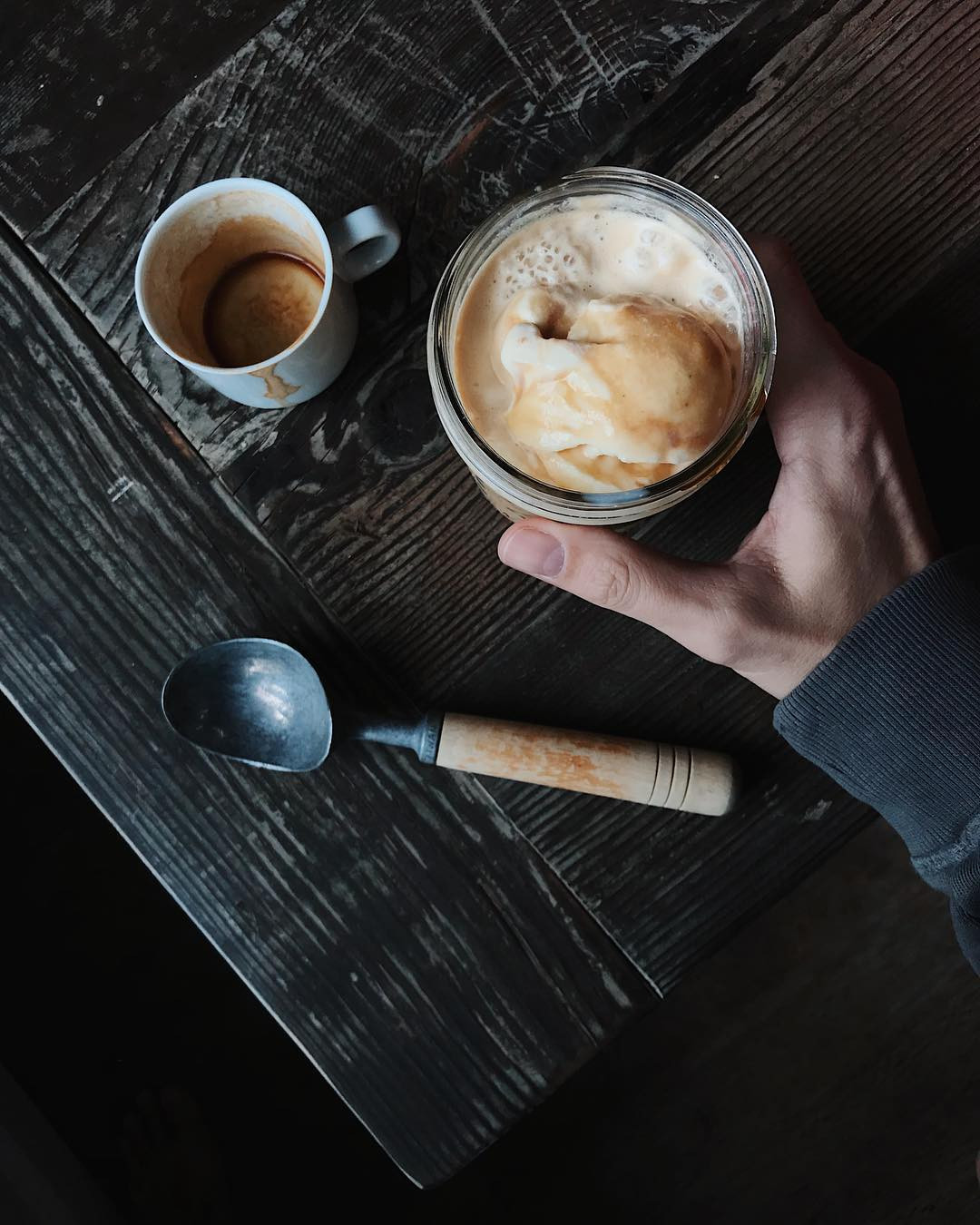 Don't forget to say hello to Patrick via his website and social media profiles: Instagram and Facebook! You can also see his portfolio on Foap and Behance.