October is coming to an end and it's this time of the year when we enjoy everything that scares our pants off. Even if we normally cry, scream and finally – run out of the room while watching horror movies – giving yourself some chills is a must now. Take a look at these 10 photos of the most haunted places in the world. They look innocent in their picturesque locations, but don't let them fool you – they hide terrible secrets behind their walls. 
Poenari Castle, Romania

While everyone consider the Bran Castle as a 'real' Dracula's house, it's actually Poenari Castle, which is thought to be the most haunted place in Romania. The castle is associated with a legend in which Vlad the Impaler (who's believed to be the Dracula) took a horrible revenge on boyars who killed his father and brother. The access to this monument is totally exhausting, so no wonder why it is full of ghosts – I'd rather die than climb up almost 2,000 stairs!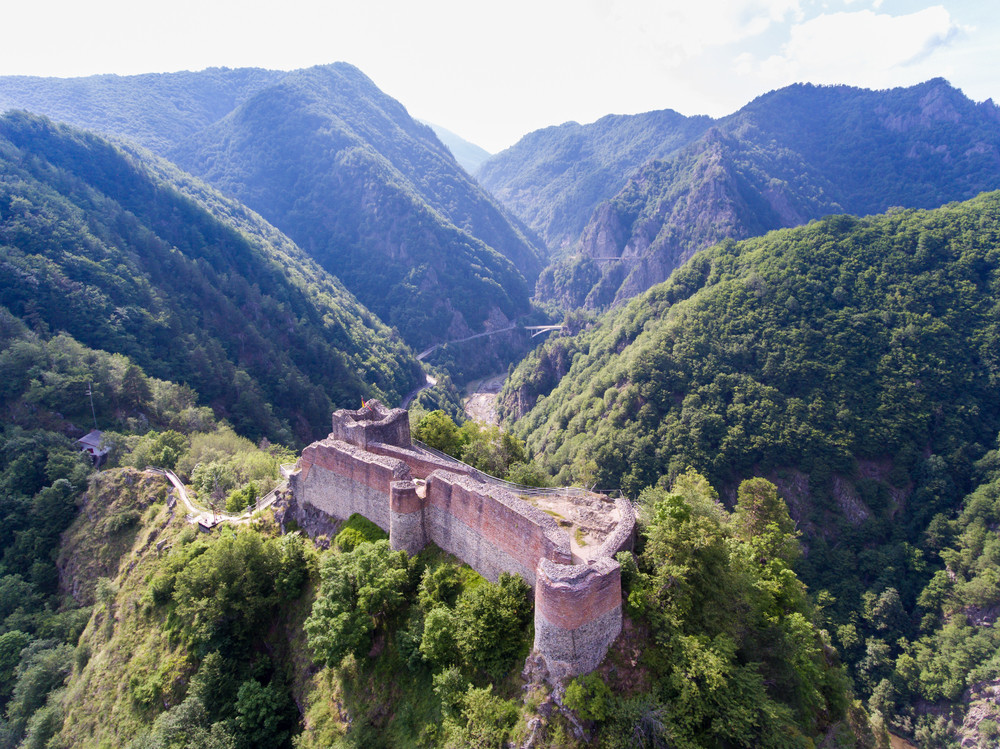 Moosham Castle, Ireland
This 12th century building is primarily infamous for it's second name – the Witches Castle. Breathtaking surroundings, right? Who would think that this beautiful Austrian landscape could be a background to the most wicked incidents. About 100 witches lost their lives there and now they are having their best time organising sabbaths in Moosham.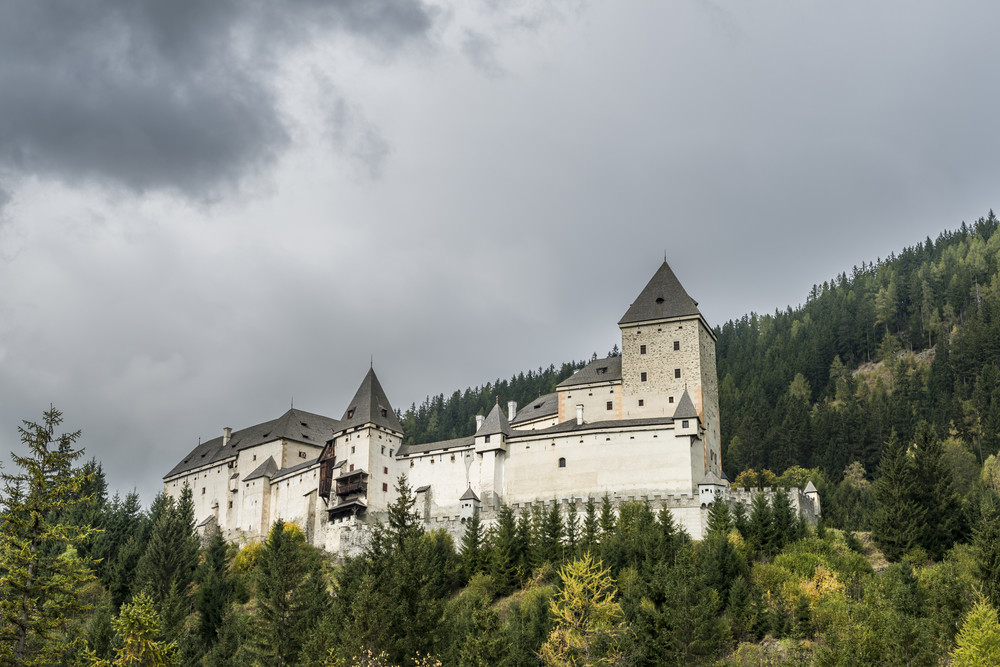 Predjama Castle, Slovenia
The Predjama Castle was a residence of Erazem, a man who didn't rob the rich to give to the poor, he was robbing the rich and keeping everything for himself instead. He was, in effect, fatally punished and it is probably him who is now haunting in Slovenia. The monument is believed to be one of the most haunted places in the country, and is still probably one of the most breathtaking castles we have ever seen.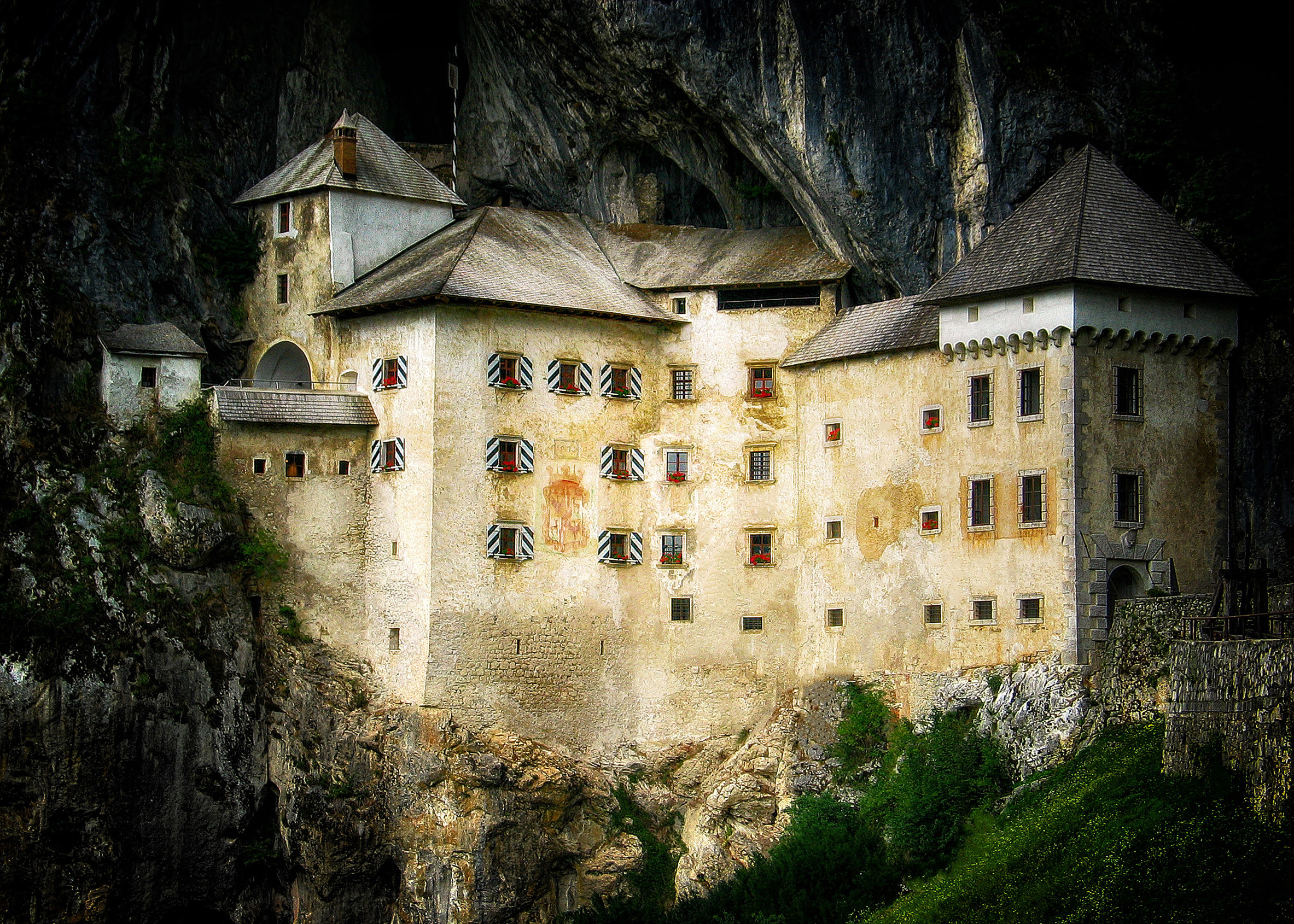 Bhangarah Fort, India
India is a country of mysteries, fairytales and magic. It's been inhabited by good ghosts and gods for ages. However, the situation may become much more complicated when someone curses you or your whole village. There is a place, called Bhangarah Fort, where no one dares to stay after sunset. It was a palace which, after it was built, shadowed Guru Balu Nath's spot of meditation, so ended up being destroyed and cursed forever.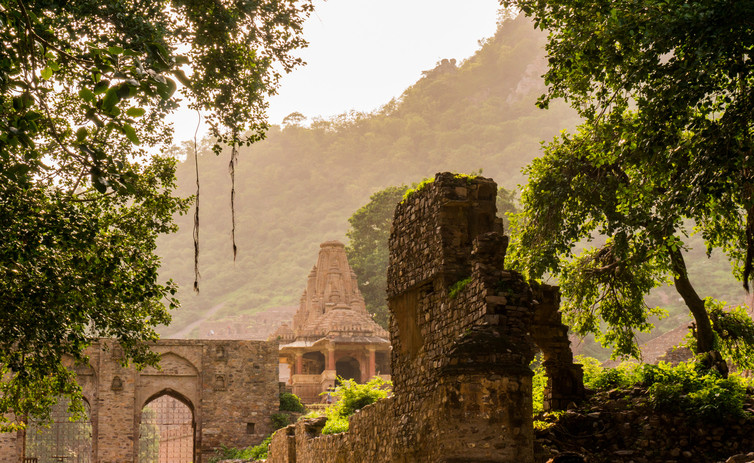 The Queen Mary Hotel
Being seasick during an ocean trip seems to be a peace of cake comparing to the companion of at least 50 ghosts on board. It must have been a little inconvenient for the guests of The Queen Mary Hotel – a retired liner that sailed on the North Atlantic Ocean from 1936 to 1967. Surroundings of the sea are actually nothing when your ship is cursed.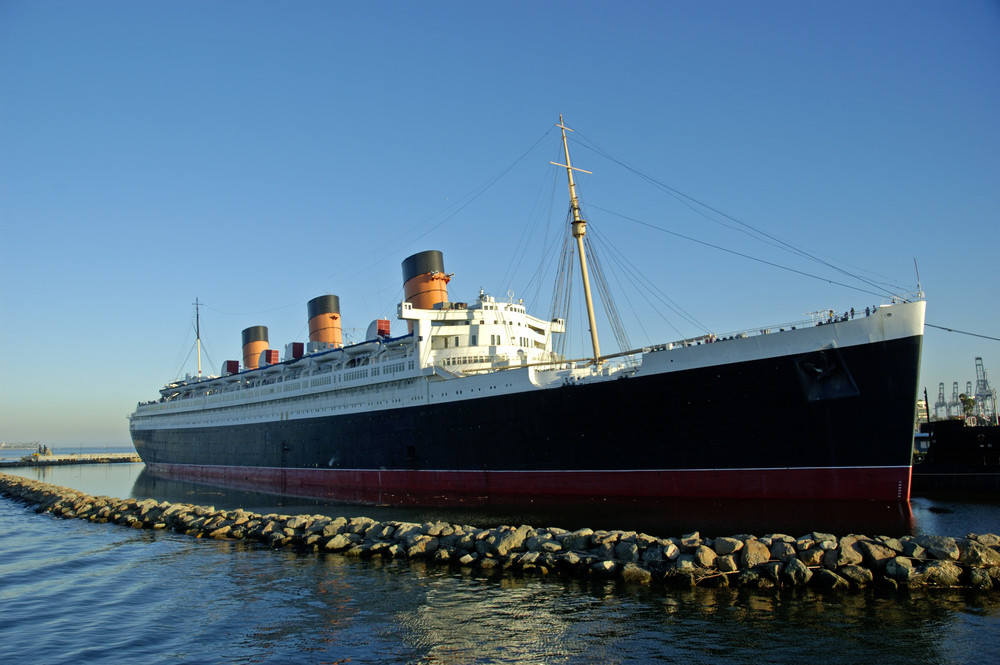 The Tower of London
According to legends, London is one of the most haunted places in the world, so it must have been easier for Anne Boleyn to become one of many ghosts in the city. The more company, the better, we all know that, but she actually lost her head for it. Since she was beheaded by her beloved husband – king Henry VIII, she's been wandering down the halls with groups of – living and dead – guests of the Tower.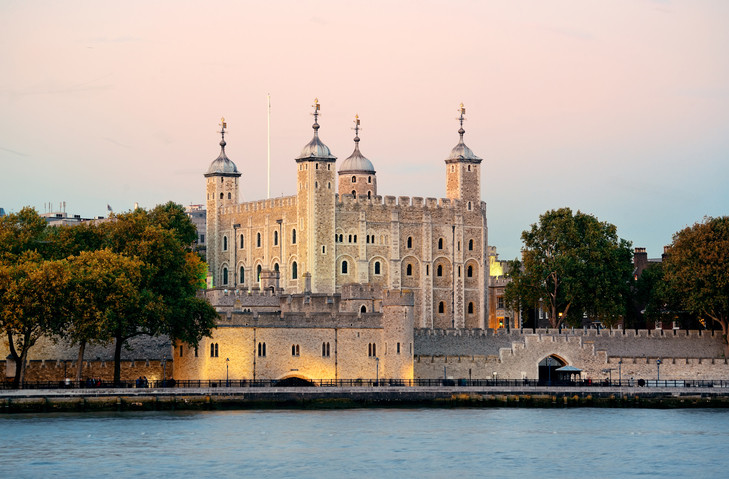 Banff Springs Hotel, Canada
If you're not really a big fan of meeting scarily dressed up living people wandering around during Halloween, you shouldn't probably plan a visit in the Canadian Banff Springs Hotel. It is said that some of these luxurious resorts' guests took it easy to check in, but never checked out. They hadn't planned an eternal stay but, well, at the end of the day… is there something better than neverending holidays?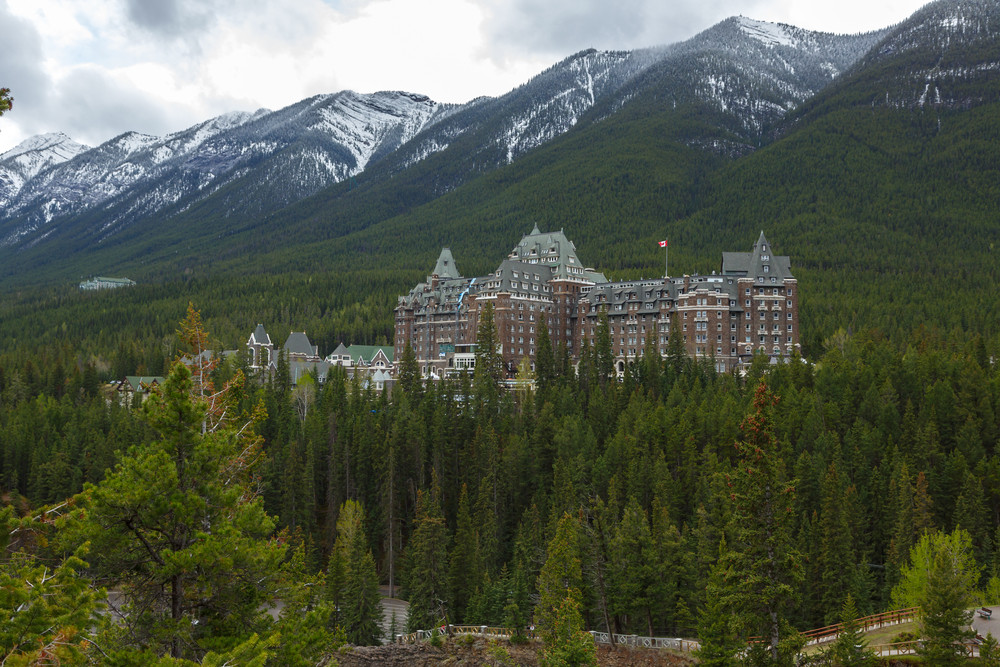 Castle of Bardi, Italy
Like almost everything – ghost stories in Italy are also about tragic love. Not only Romeo and Juliet made a terrible mistake by spontaneously killing themselves in the name of love. In the Castle of Bardi lives the soul of Moroello – the great knight whose lady jumped out of the window thinking he fell in the battle. Moroello survived but after seeing Soleste dead, he took away his life. The knight is now wandering around the castle, probably regretting his ex wife-to-be was so hot-tempered.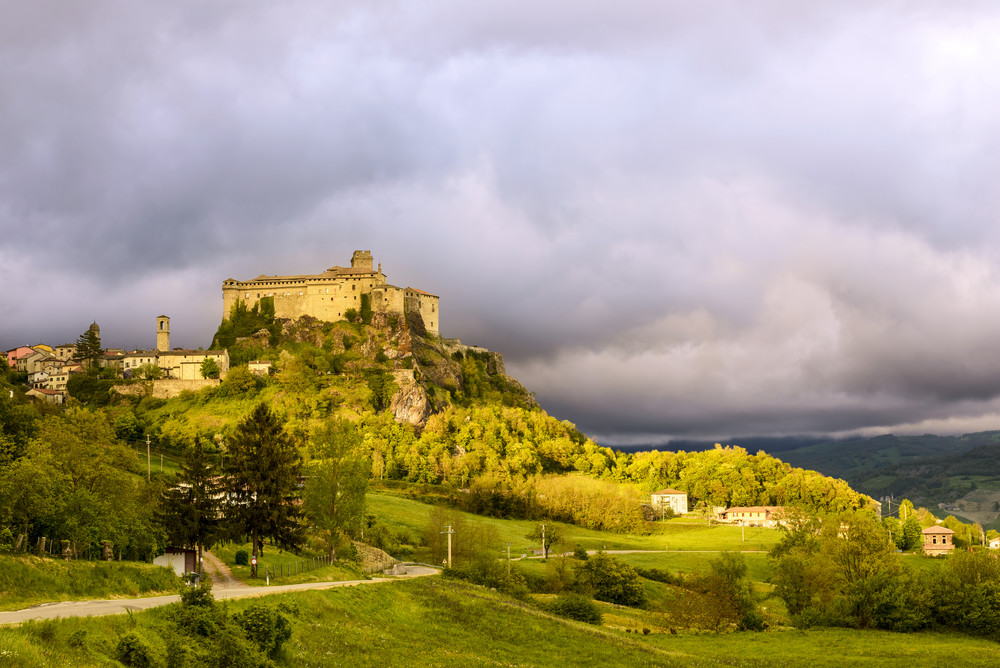 St. Augustine's Lighthouse, USA
Lighthouses' most important job is to give hope to the lost and guide them to their destination. While most people, after reaching it, continue their journey, for some of them it turns out to be the final stop. St. Augustine's Lighthouse in Florida is believed to be haunted by three little girls, called Keeper's daughters, who drowned in the ocean.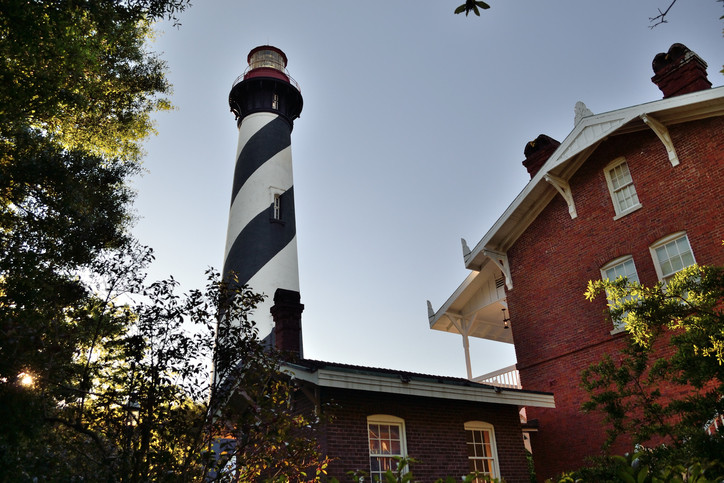 Houska Castle, Czech Republic
Remember your grandma saying: be good so you'll go straight to heaven? Well, if you're truly a saint, there's nothing to worry about. But if you have a lot to answer for, you should probably avoid the Houska Castle, or even the area within 50 km around it. The building is said to be one big Gateaway to Hell. We would not risk getting close to the castle,. How about you – would you dare?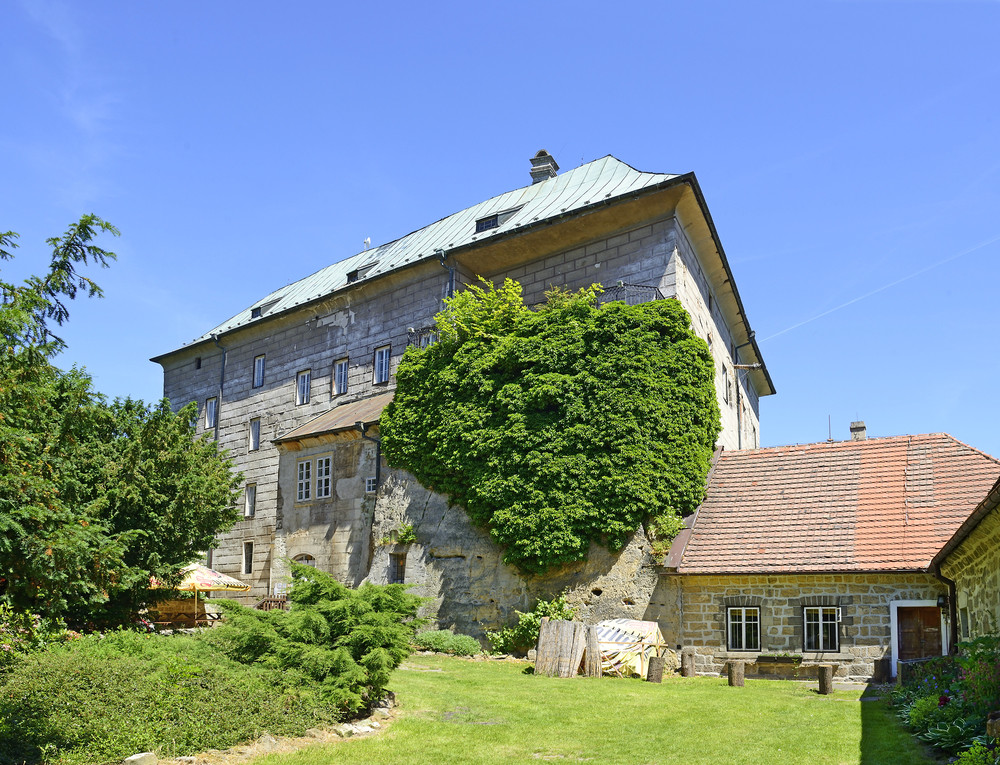 Do you know any other haunted places in the world? Or maybe you've been to one of them and actually met a ghost? Share it in a comment! 
And if you wish to scare yourself a little more, check out our halloween prints!