Cuphead is a run and gun game that looks like an interactive old-school cartoon with lots of equally comical violence. But before we enter this world here are some unexpected facts about the game you might have no idea about before. 
How many people worked at early stages of Cuphead?
Only two
At the beginning of Cuphead, the only developers working on the game were brothers: Chad & Jared Moldenhauer. They even mortgaged their house to make this game before they got backing from Microsoft.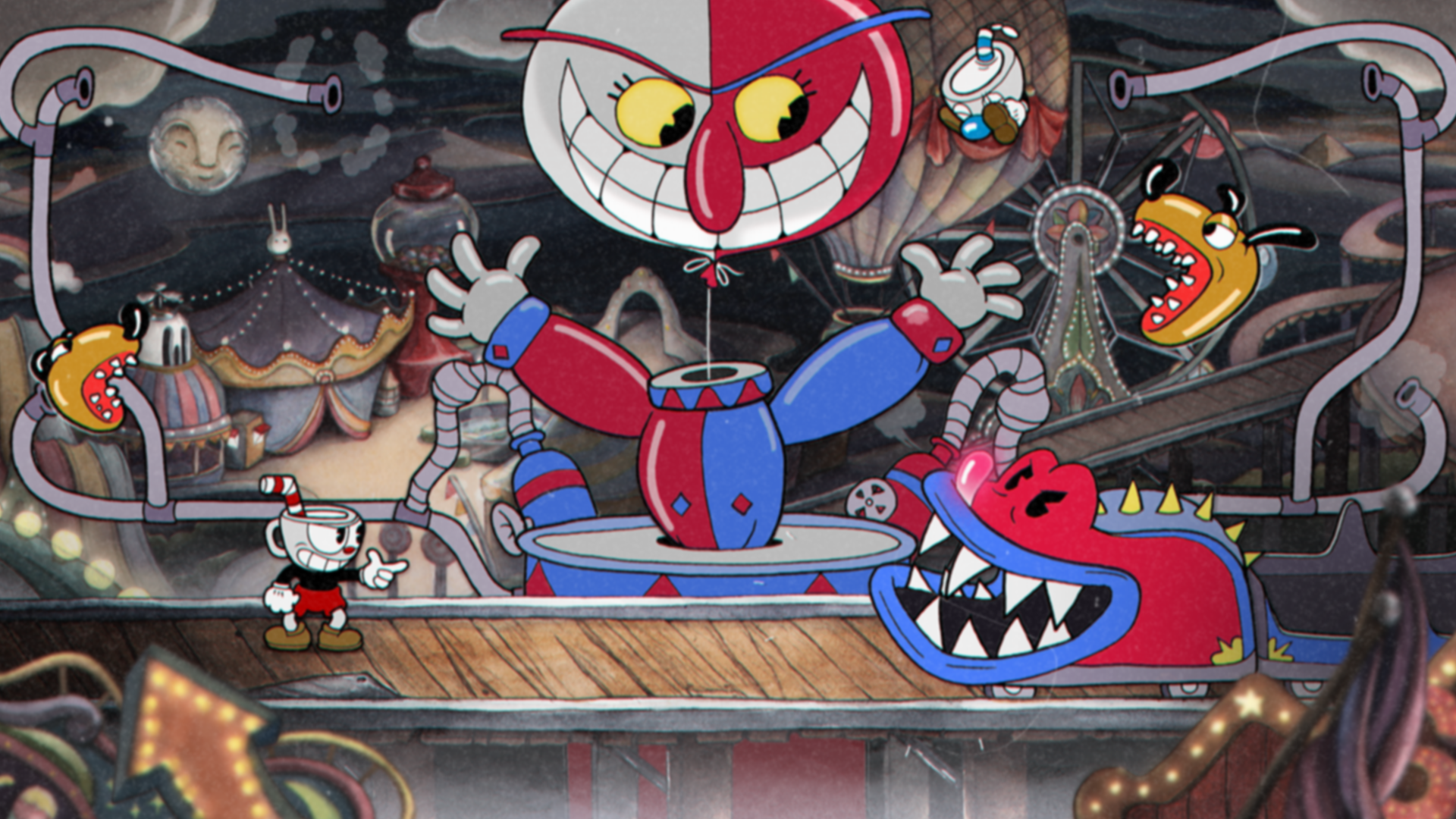 Who inspired Cuphead's art style?
Max Fleischer
Moldenhauer brothers said that main inspiration behind Cuphead was 1930 art style – mainly Fleischer Studios as well as Disney hand-drawn animation. Max Fleischer is mostly known for Betty Boop, Popeye and cult Superman animations.
What was the first idea behind Cuphead?
To consist only of boss battles
The first idea for Cuphead was to have only boss battles. Developers even planned to surprass the Guiness World Record for number of boss battles which was held at 25 bosses.
What inspired Cuphead character?
A character from Japanese animated film
The character that became Cuphead was inspired by 1936 Japanese propaganda animated film in which a man with a teacup head transforms into a tank (google Evil Mickey to get reference).
Cuphead is available now, exclusively on Xbox One and Windows 10. Let us know if you've already beaten all the bosses!