Are you ready for the fall? If it's going to look like the fall depicted in these beautiful fall pictures and images, I'm totally ready and looking forward to see it!
Fall has already come and I timidly hope it will be one of those beautiful golden falls we all adore. With warm days, sun shining, colourful leaves falling from the trees… In the meantime, I decided to do a little research and boost my mood with some beautiful autumn pictures. I hope you'll as well get inspired with these amazing fall photos. Just grab a cup of coffee, sit comfortably in a chair and take a look at these beautiful autumn pics!
Beautiful Fall Pictures
Enjoy a cup of your favourite hot beverage and take a look of some of the beautiful autumn images we have selected for you!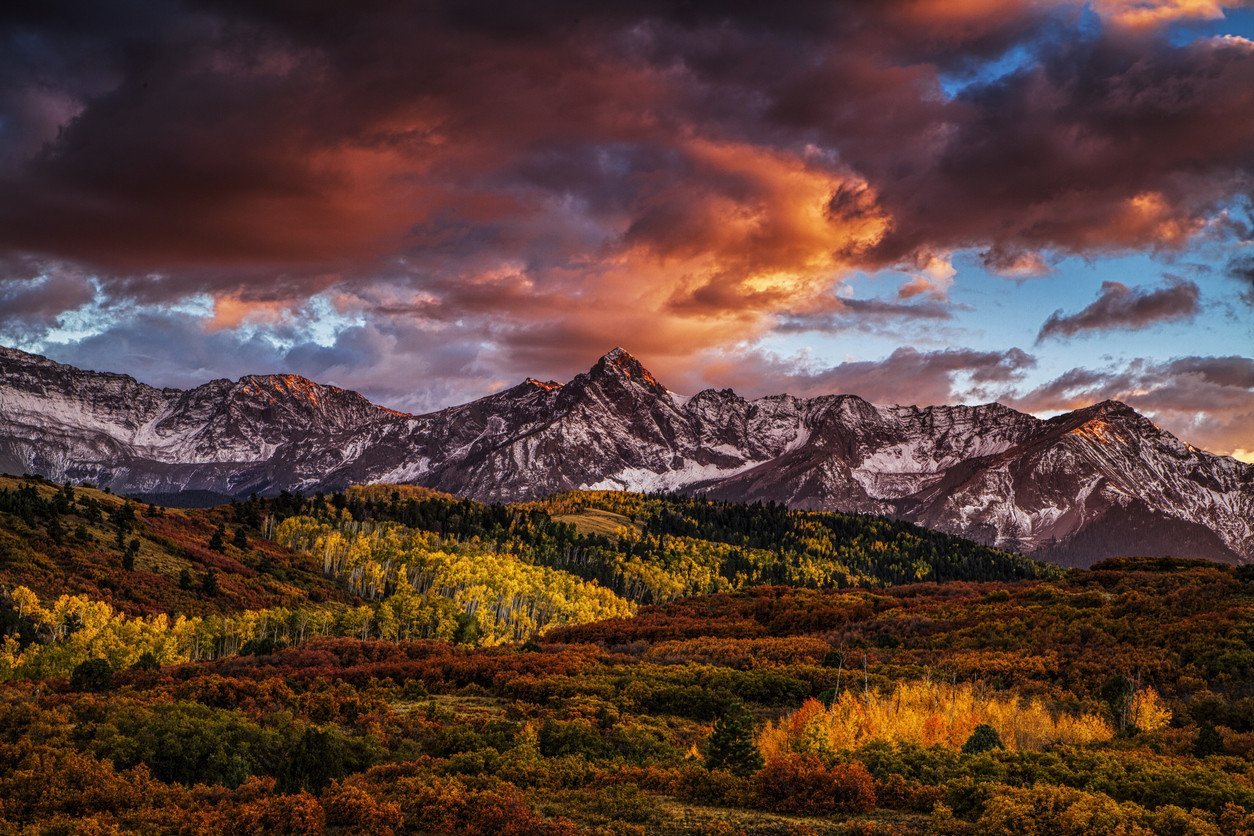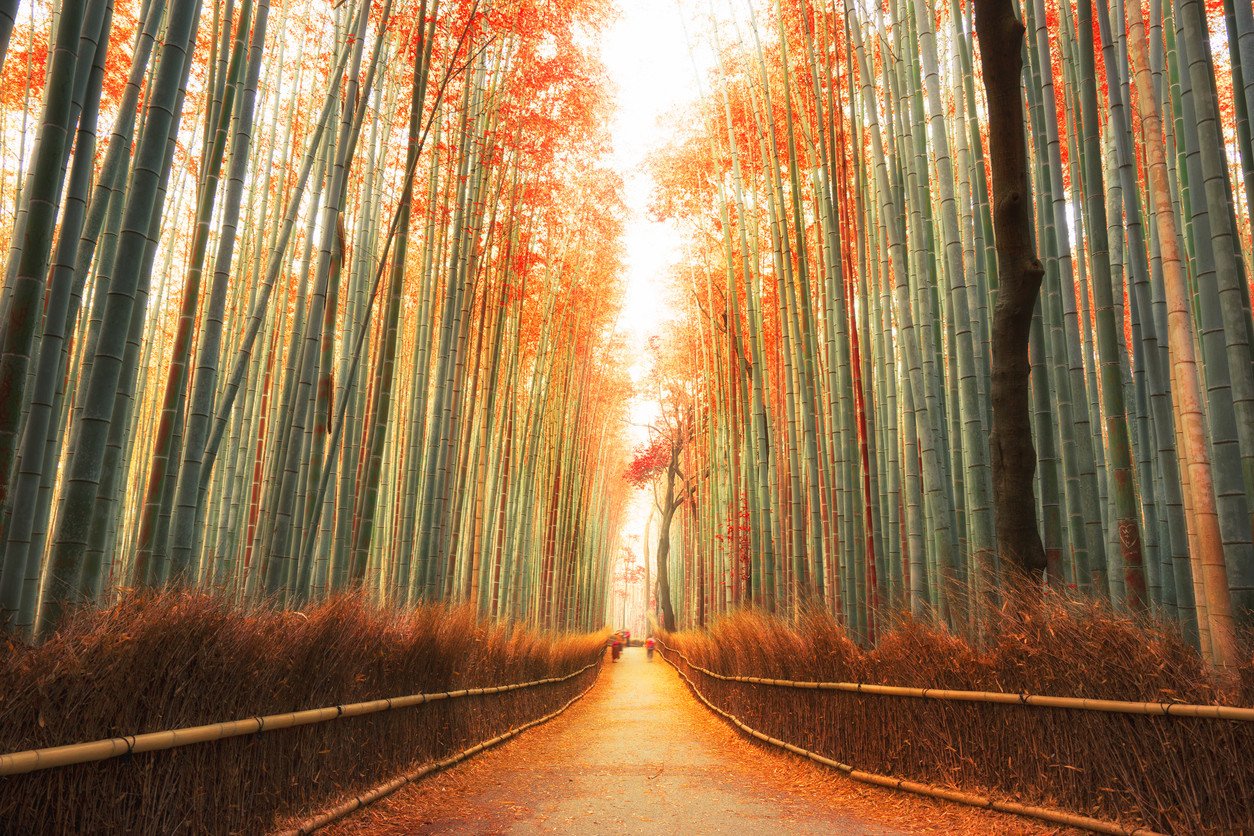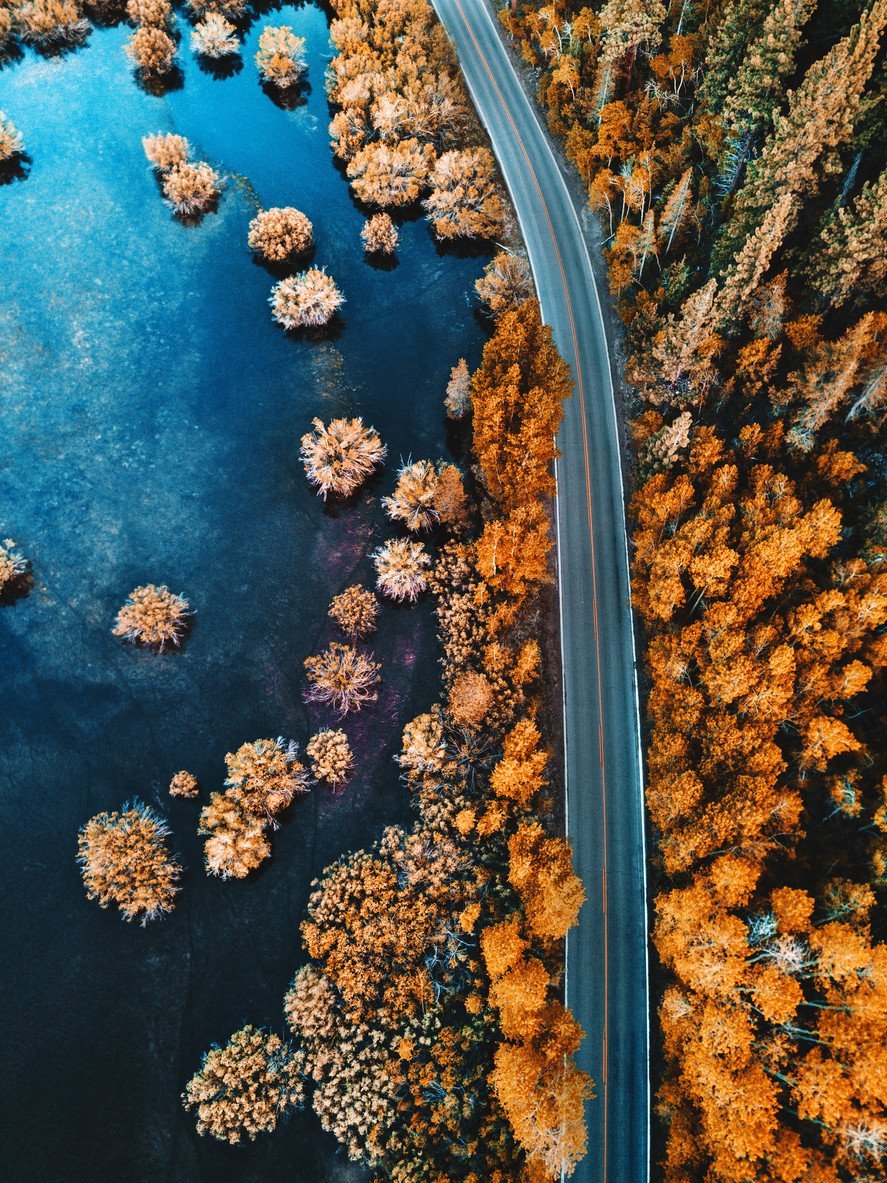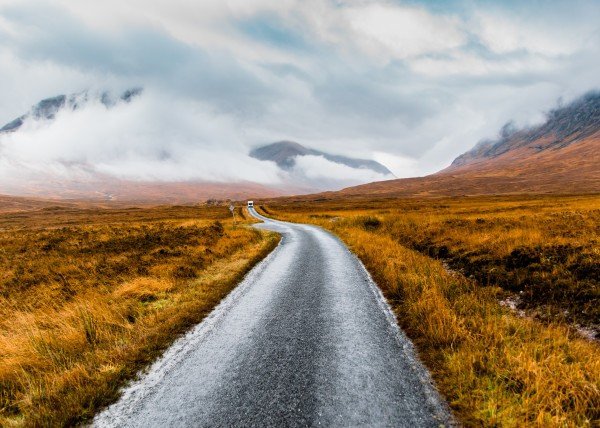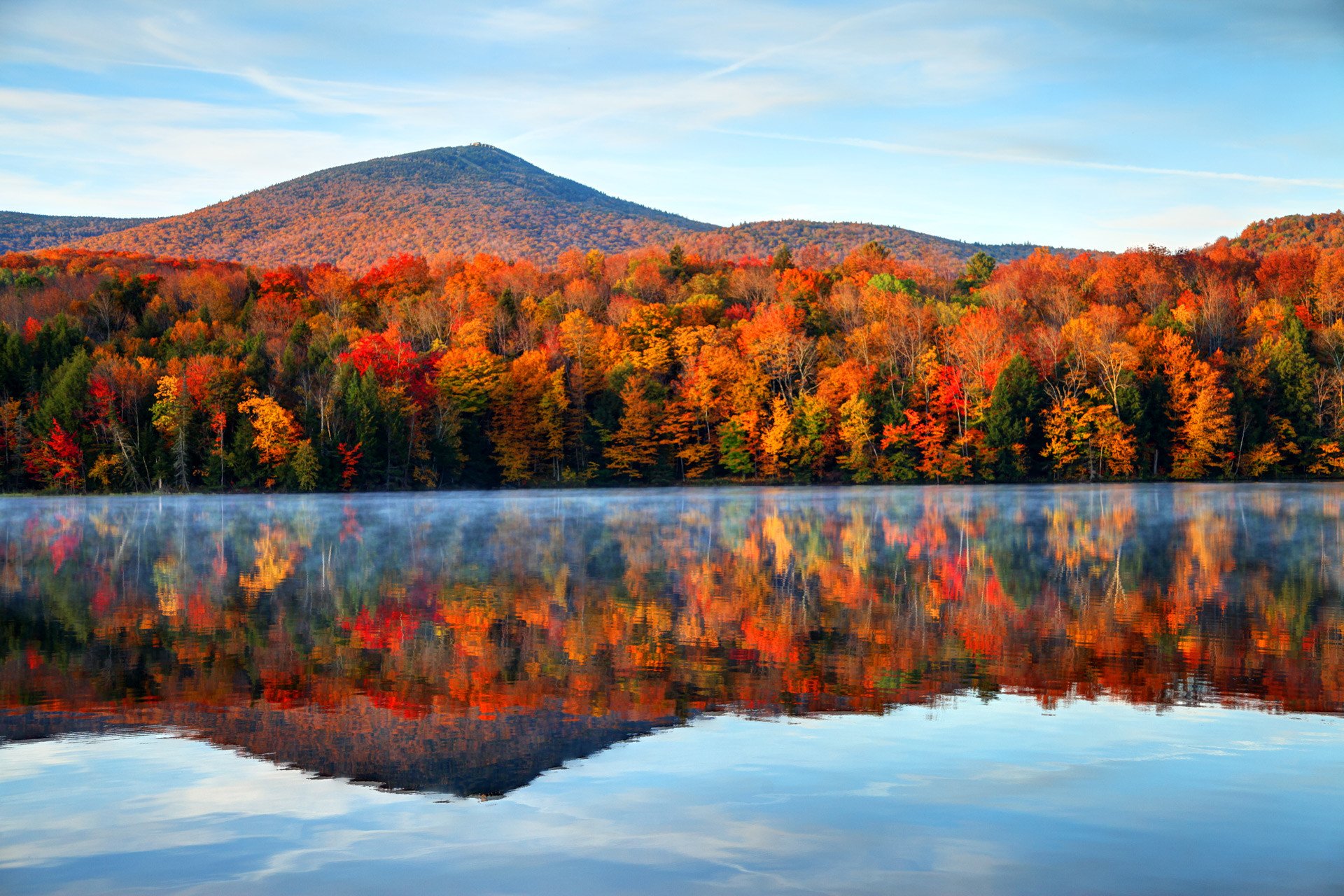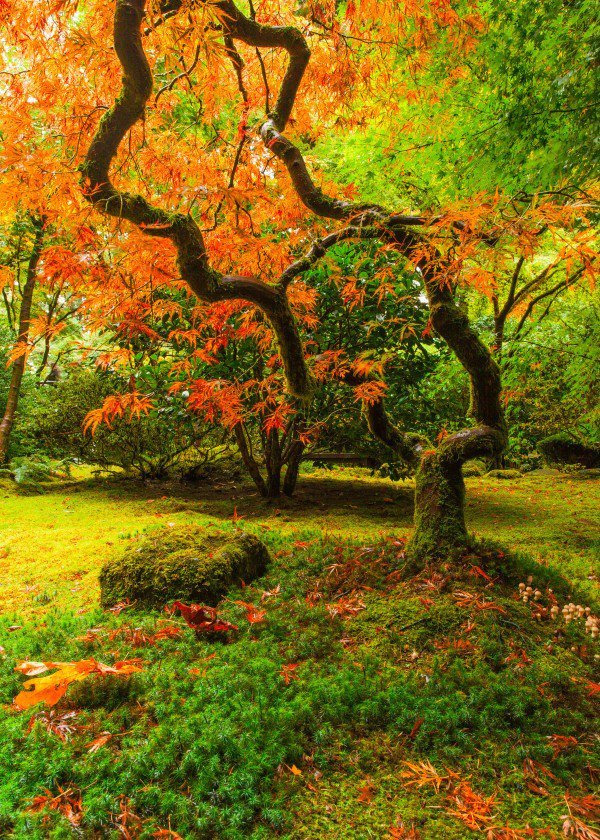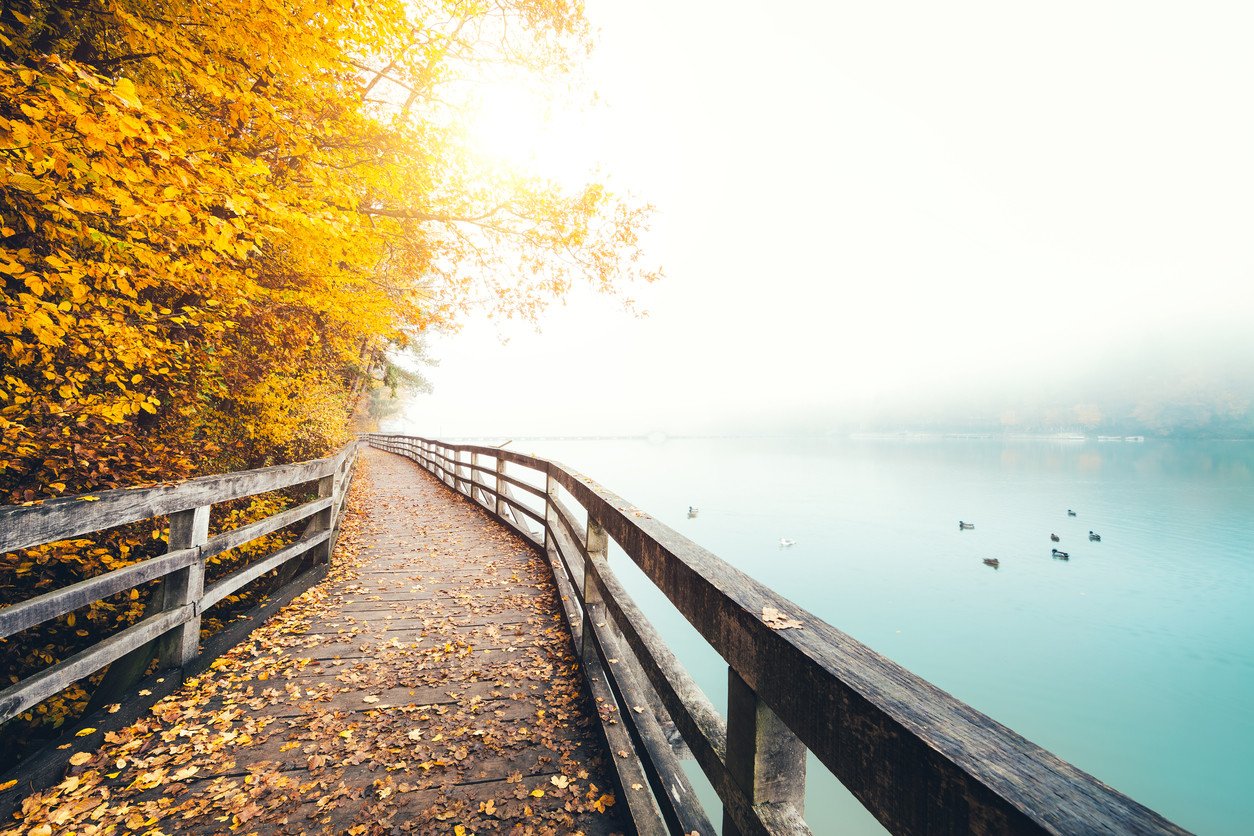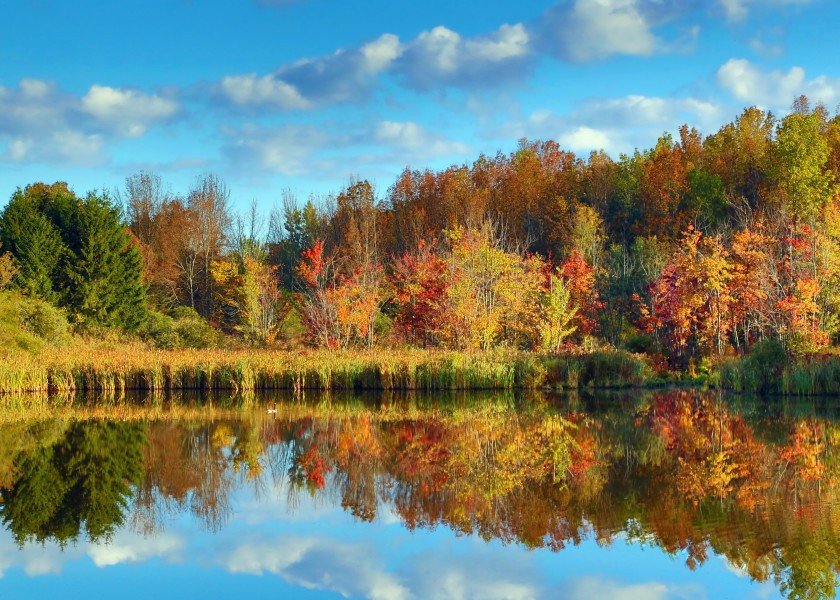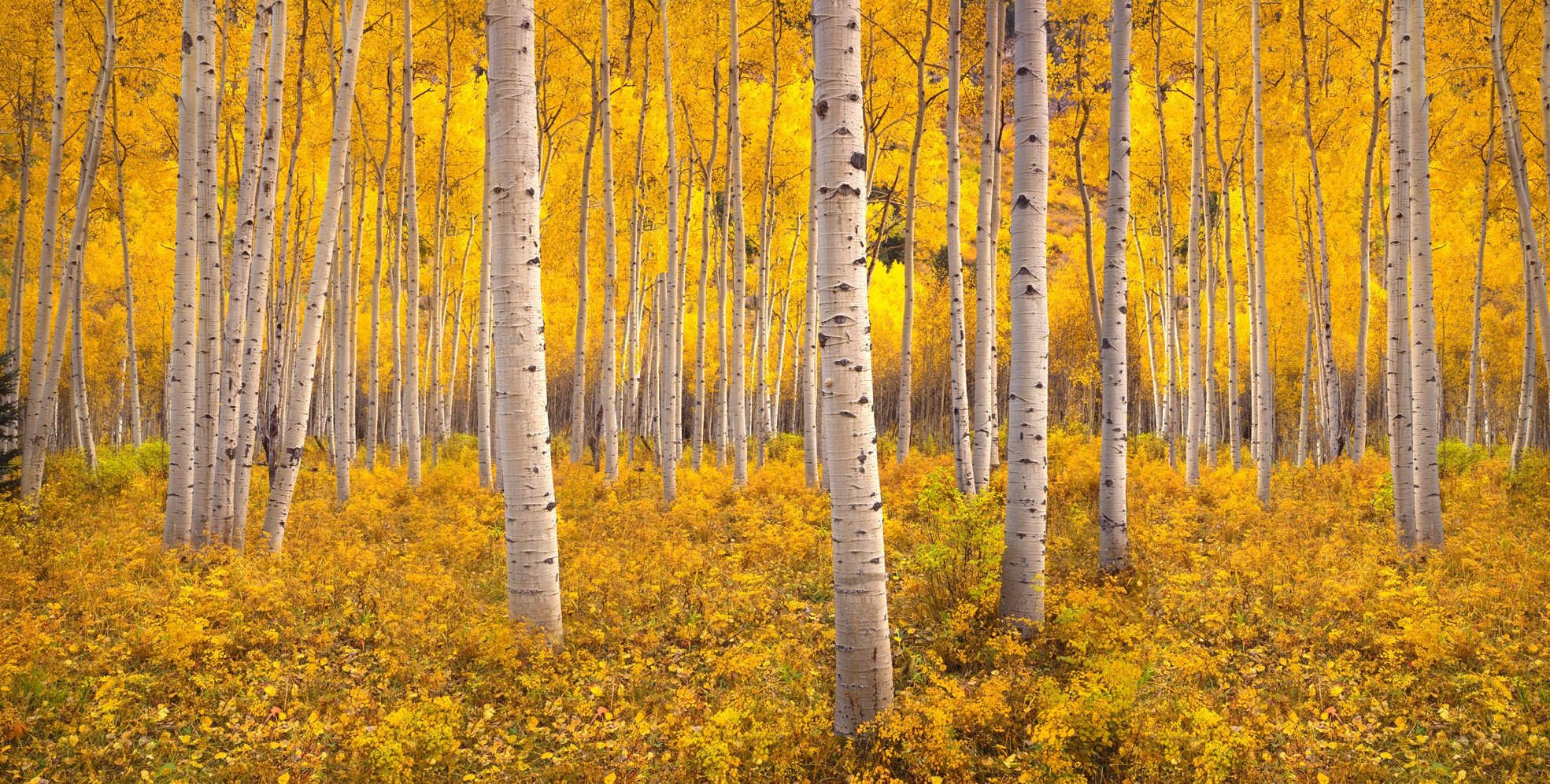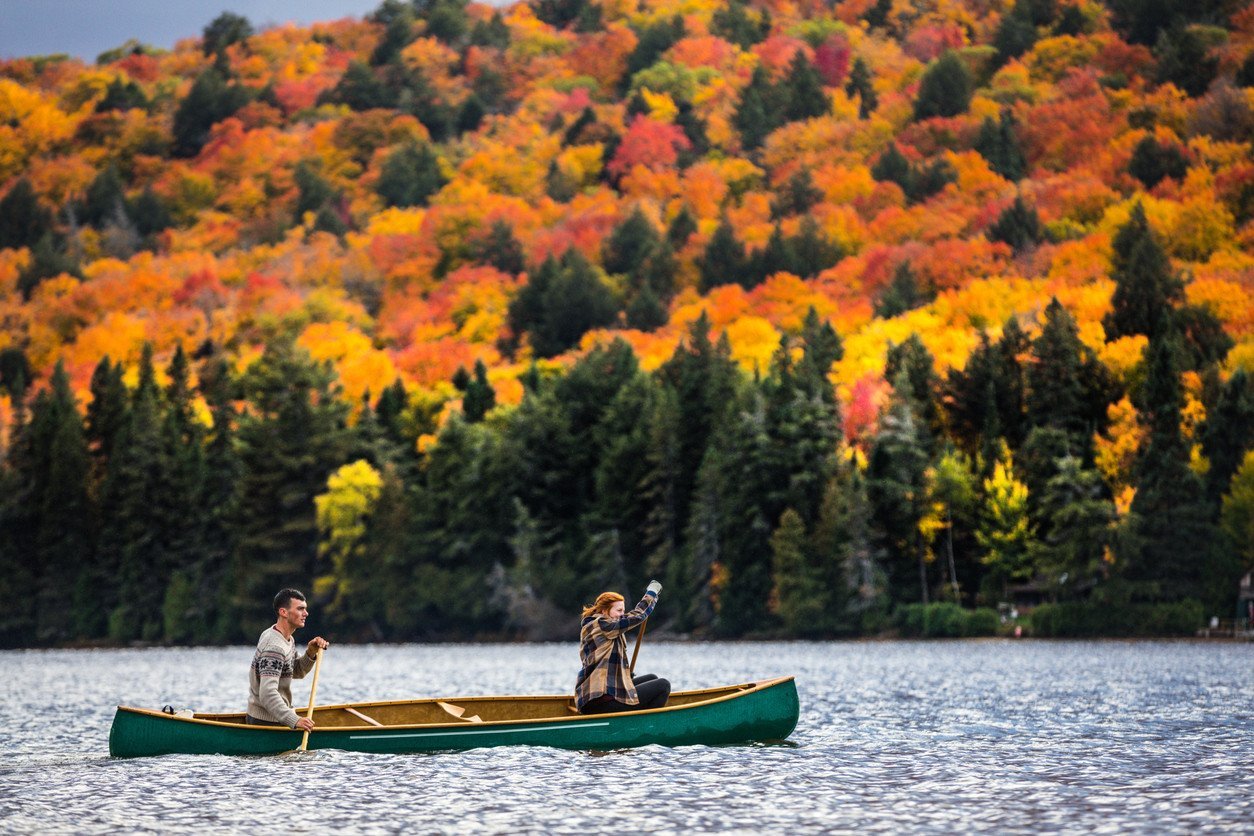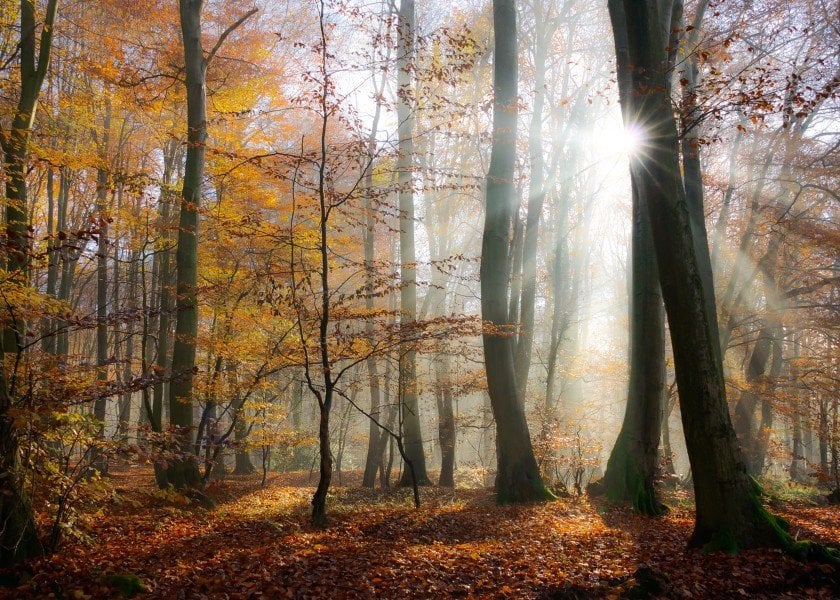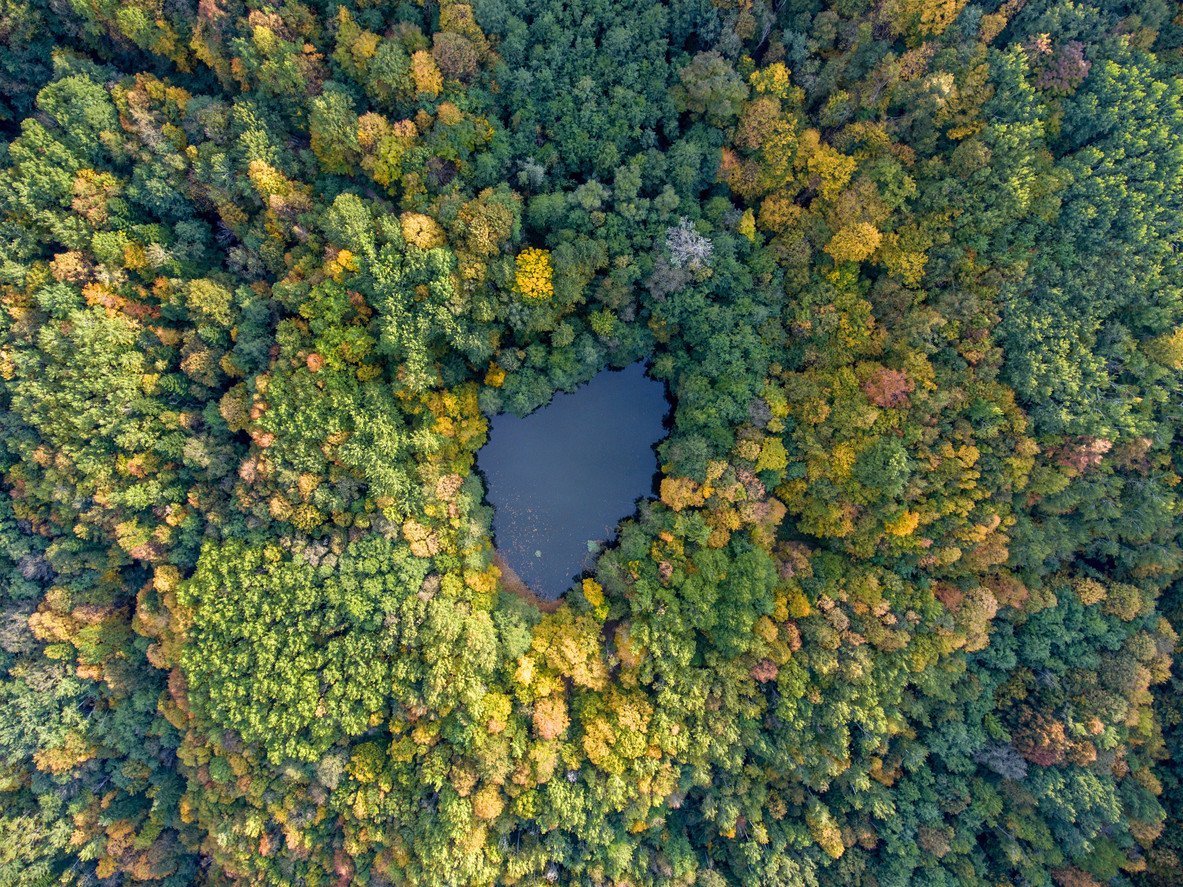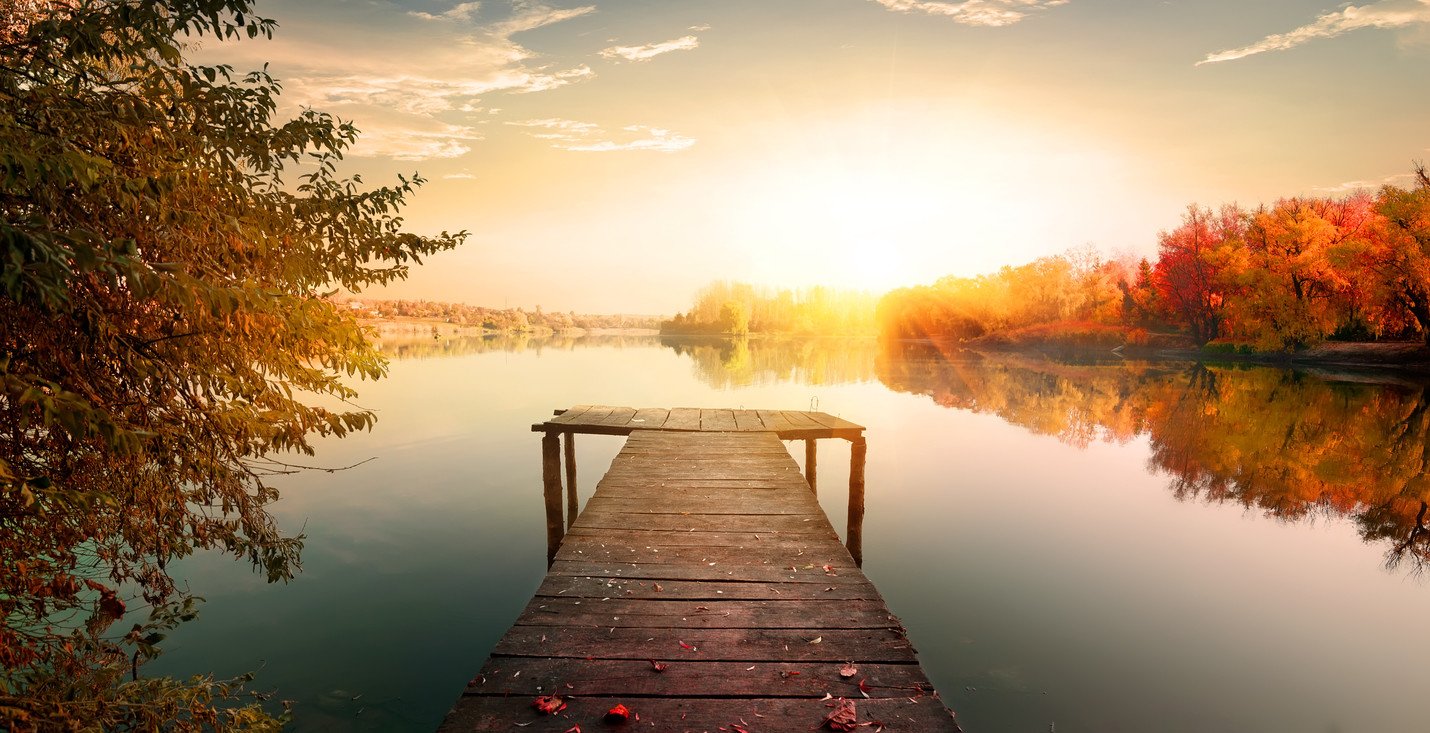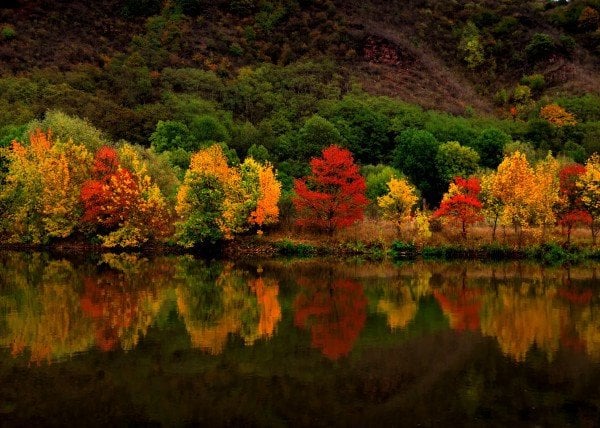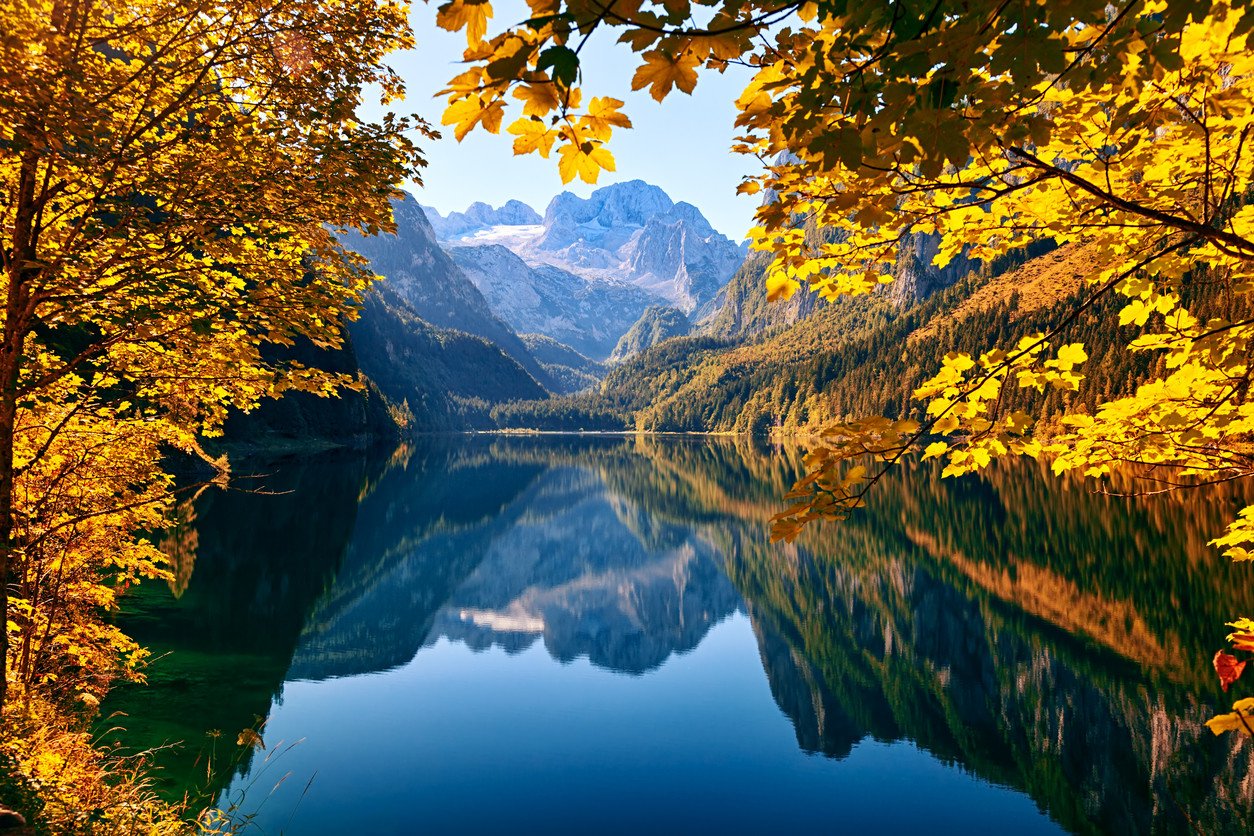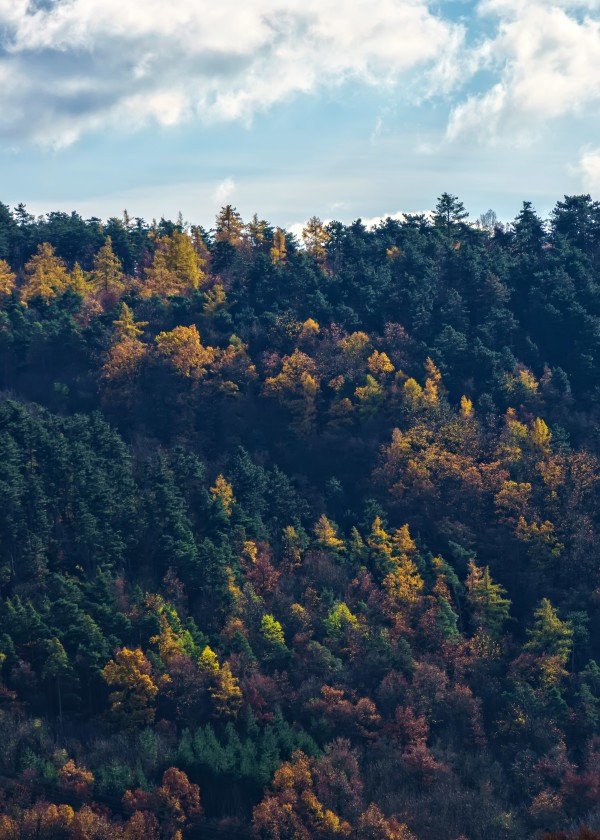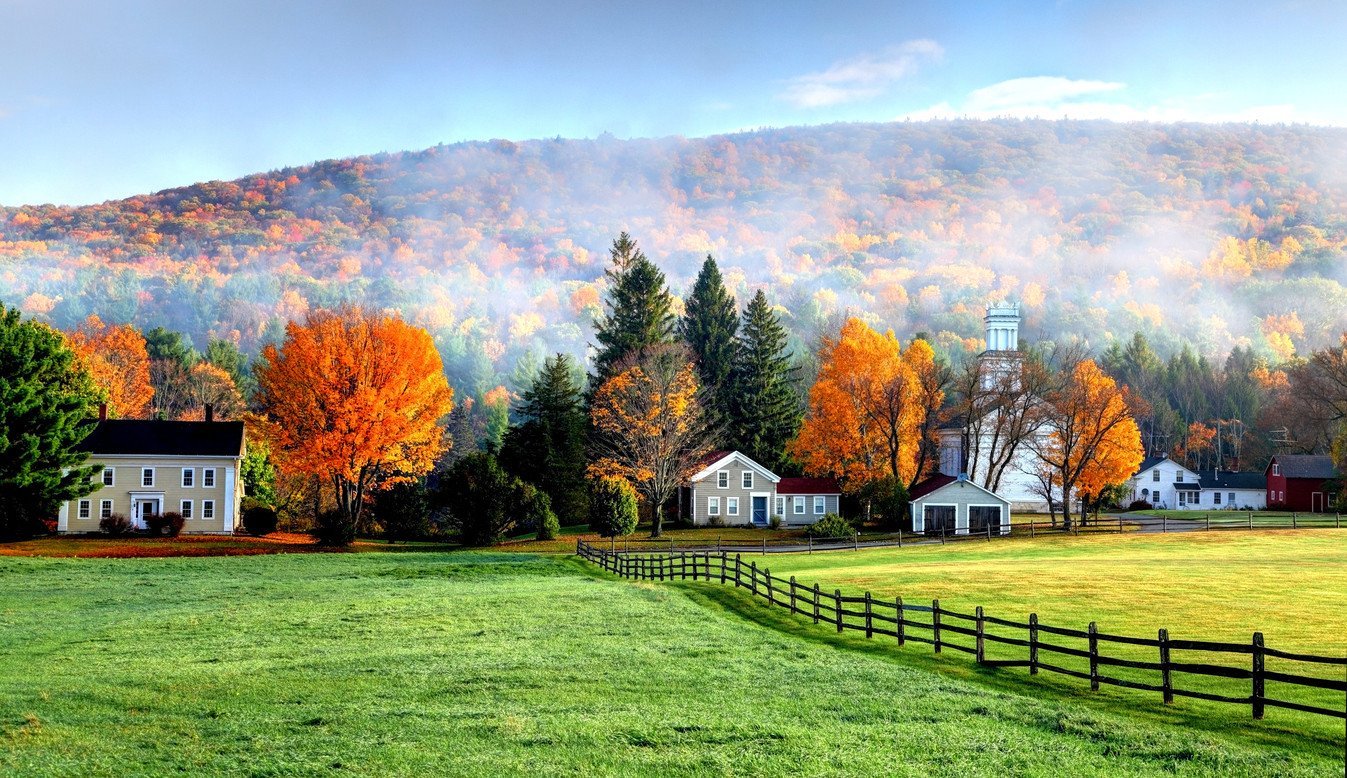 Any Beautiful Fall Pictures of Your Own?
Do you have any beautiful fall pictures? Please share them in the comments! You can also find more inspiring fall photos on our Pinterest.
If you got inspired by the autumn images above, you might want to check our beautiful posters of nature, forest posters or some mountains prints. We think you will love them!