Everyone likes being happy, but you will probably agree with us that it is so much better to give that feeling to others! It is no secret that small gestures are worth millions, because they let us bring smile to someone's face without expecting anything in return. Just to cheer them up, brighten up their day or show them that we care. 
Do you #PassTheSmile to others?
We spread joy around the world everyday and would love to encourage you all to join us in this adventure. We want to challenge you to #PassTheSmile by sending you some joy in the form of a small gift to share with anyone you wish. It is no effort to receive something great and keep it to yourself, whether it is a cool thing or good emotion. The real point is to share it with someone just because we know it will make them happier. 
From now on you have a chance to find a special, cheerful metal card – the Smile Plate in selected packages from Displate*, 
It is awesome, we know that, but it can't stay with you for long. We sent it to you just to brighten up your day and bring some sparkles to your life and would love to convince you to pass the positivity forward. 
Hurry up! Let's pass it within 24 hours, there is no reason to wait! Draw a : ) emoticon on the back of the Smile Plate (just like we did it for you), hand it over to the person you want to #PassTheSmile to and watch the reaction.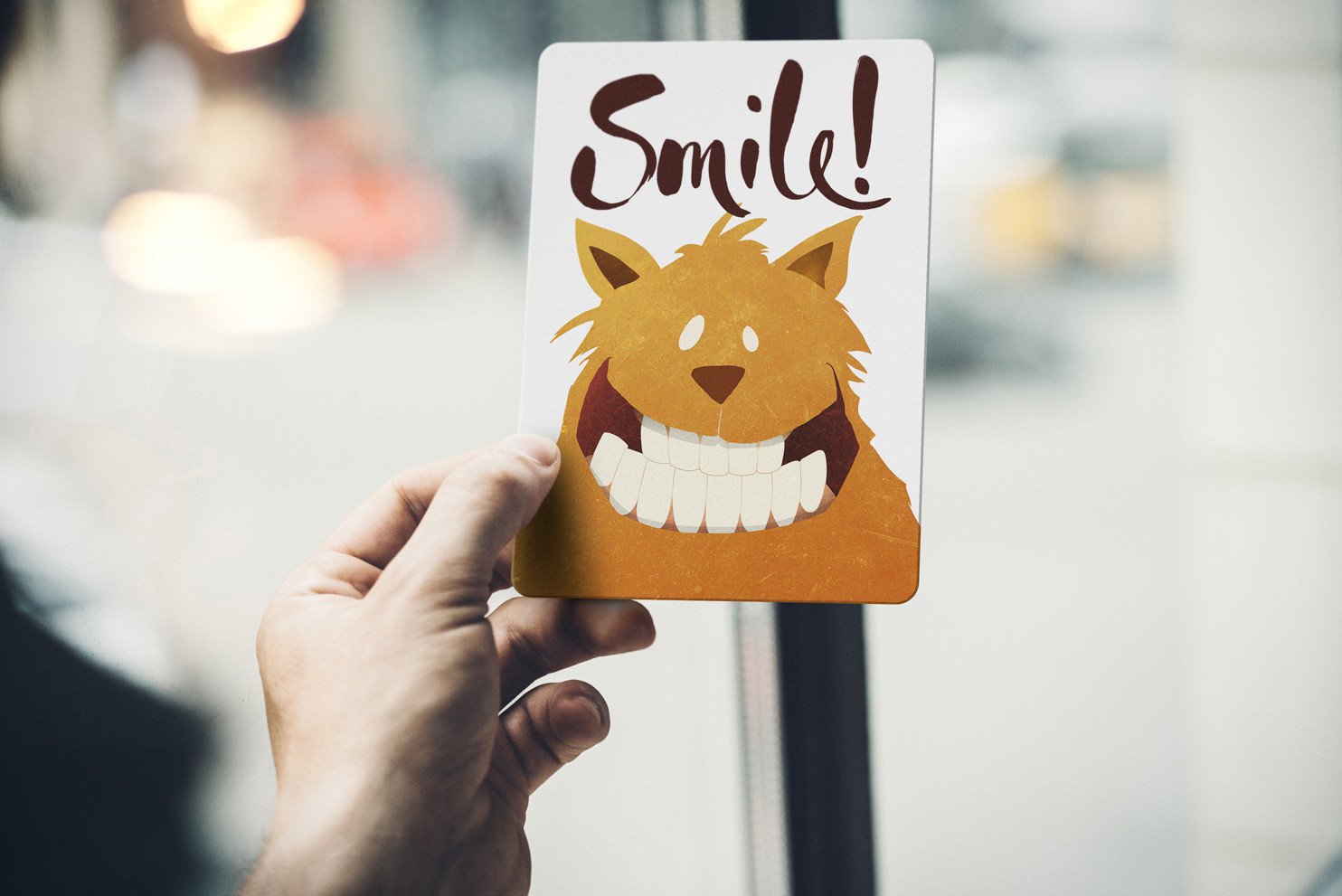 Seeing anyone surprised and smiling?
Success! Now capture it and show it to everyone! Take a photo or make a short video, post it on your Instagram profile with a unique #PassTheSmile hashtag and let us see you expanding good energy around the world! 
Pass: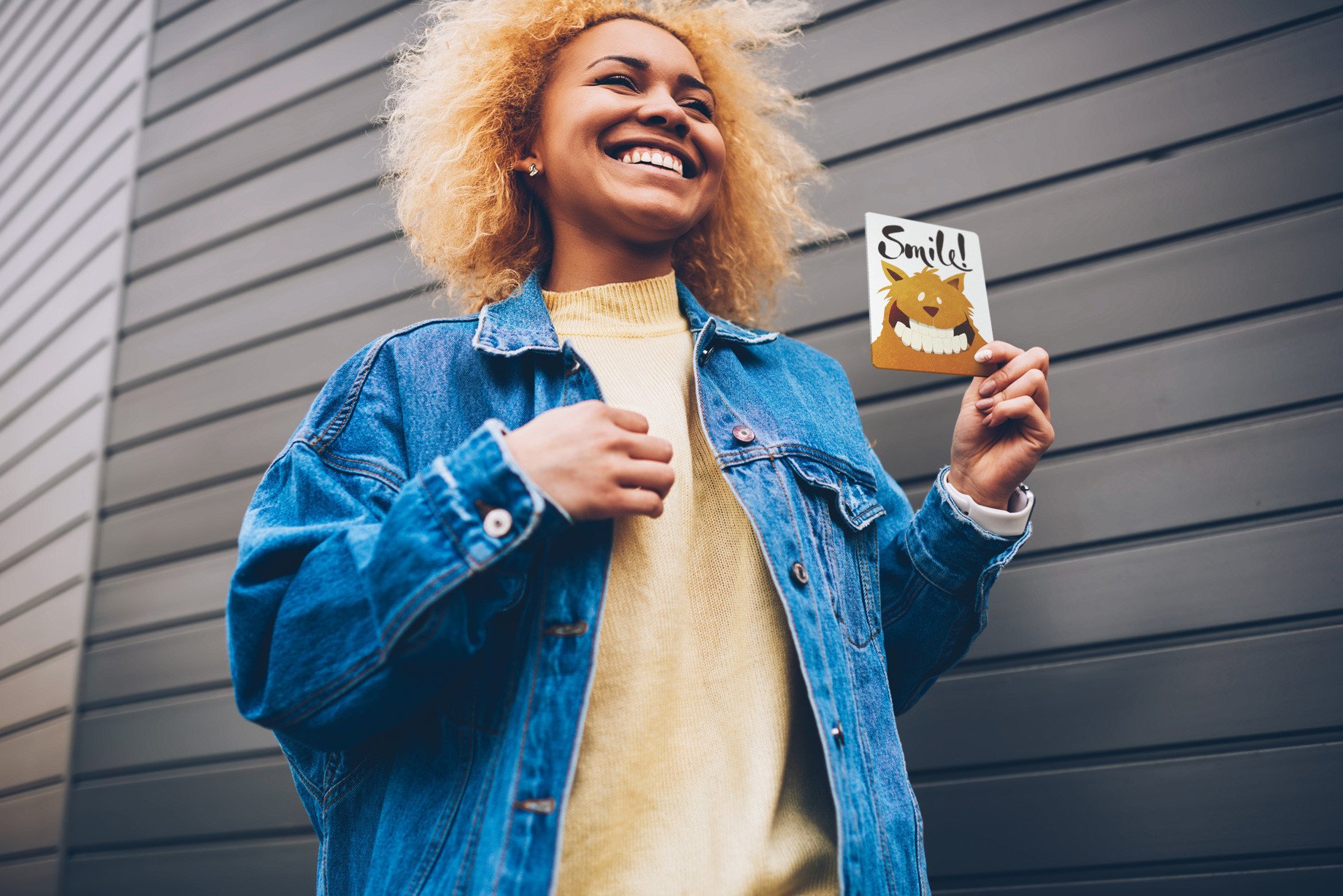 Capture: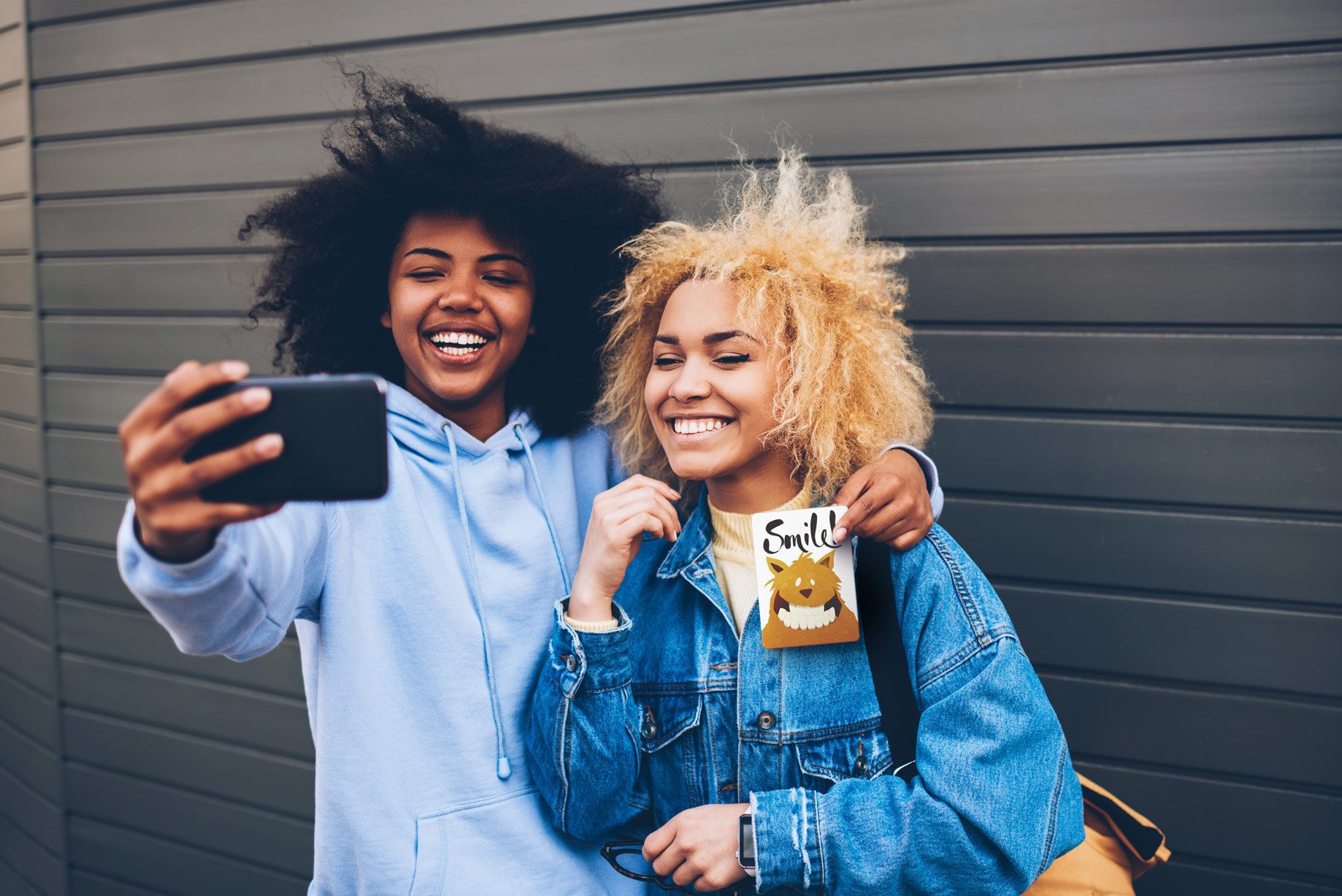 Share: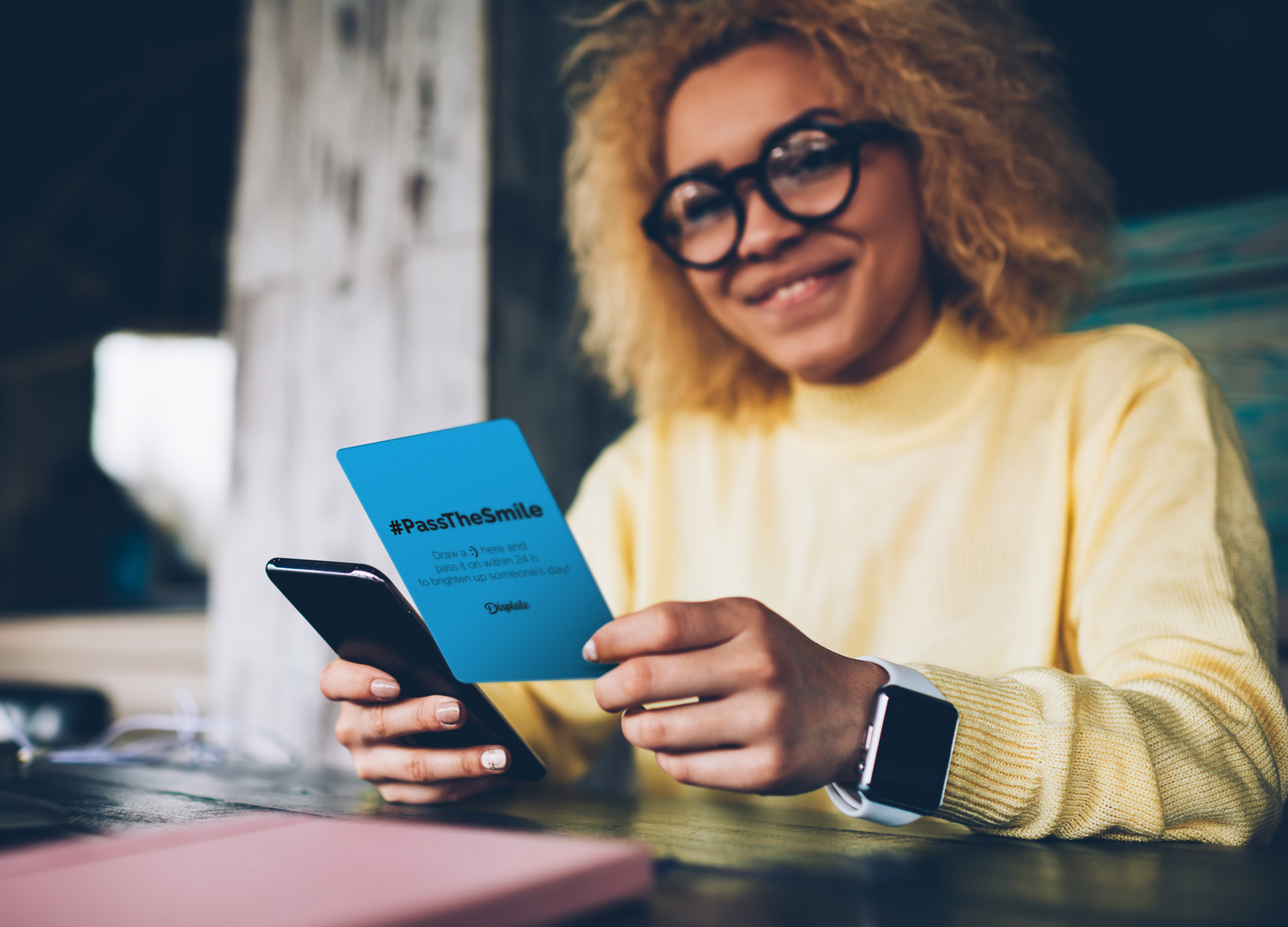 We really hope that every Smile Plate will travel from hand to hand every day so please, explain it's message to your friends!
Have fun! 
P.S. The Say Cheese cat is the illustration by Mark Bird. Visit his gallery on Displate and make your day even better! 
* We add the Smile Plate to selected packages in Europe including minimum one Displate and to selected packages shipped to the United States and Canada, which include more than one Displate.