Digital trends are suggestions for artists who look for inspiration, and ideas for those clients who hunt for what's currently on the spot. Displate community team watches and observes, analyzes and evaluates, to finally choose and pick the best representatives of the hottest style. 
Today's hot trend on Displate is taking a lot of space in our minds and our clients' hearts. Distant galaxies, surreal compositions, and manipulated worlds make everyone crazy about them enough to call them the biggest trends on Displate.
Scroll down, relax, and enjoy our selection of best artworks created in the hot trend right now: surreal.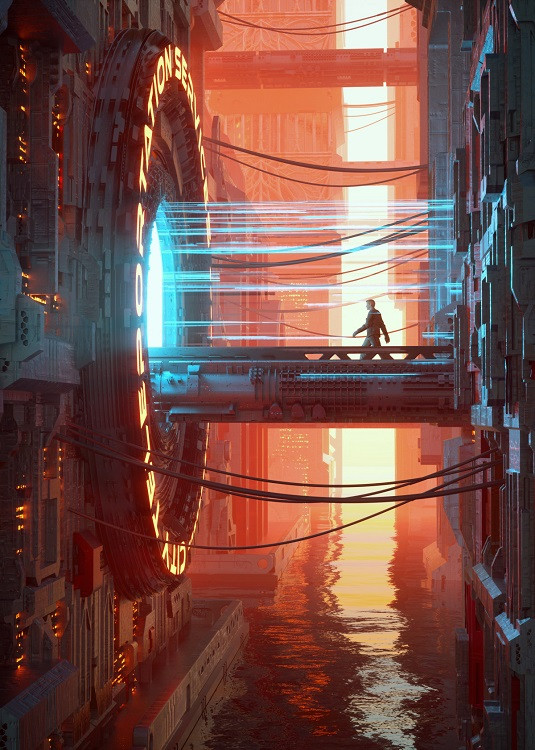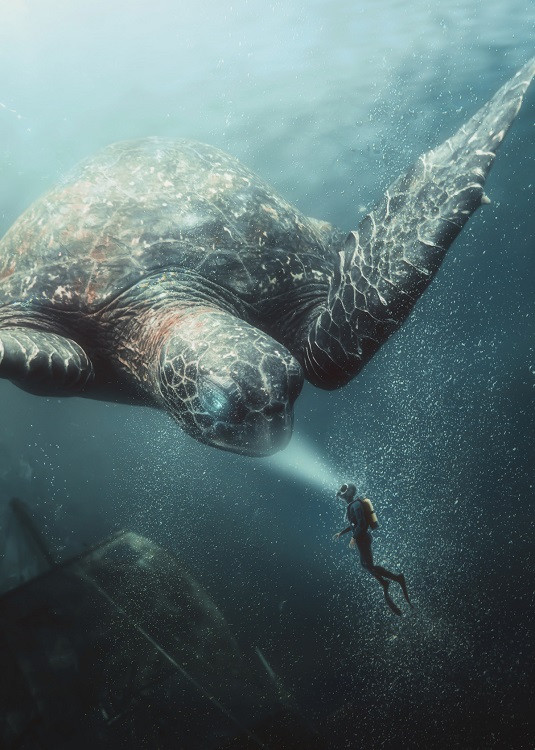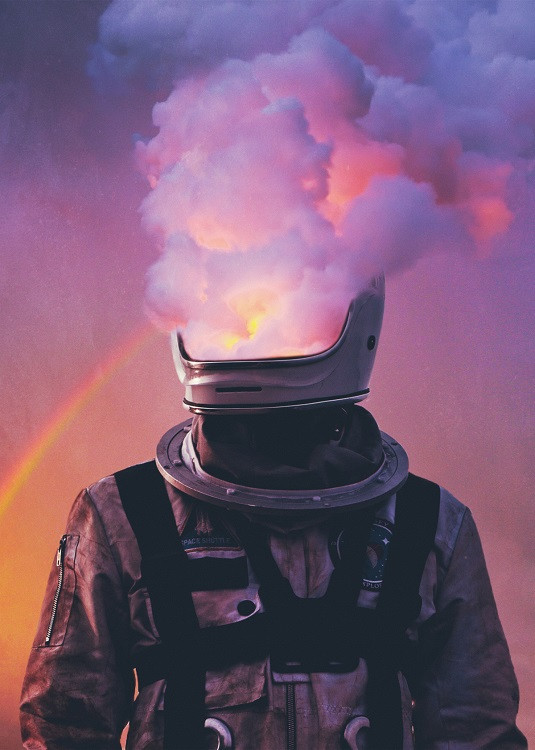 They are all breathtaking, don't they? Got your own selection? Show us in the comments below!
More from Displate blog:
Step into the fantasy of Herri Susanto
The hottest trends on Displate