There's nothing more satisfying than moving into a brand new home and receiving some special housewarming gifts to make your space more awesome. They say home is where the heart is, the famous quote is used to convey how special the spaces we live are.
Housewarming parties are a time to celebrate moving into a new home with friends and family. Think of the smile on your friends face when you give them some cool wall art to hang in their home. Thoughtful gifts are always welcome, they enhance the living experience. Here are 60 housewarming gift ideas to get you started.
Displates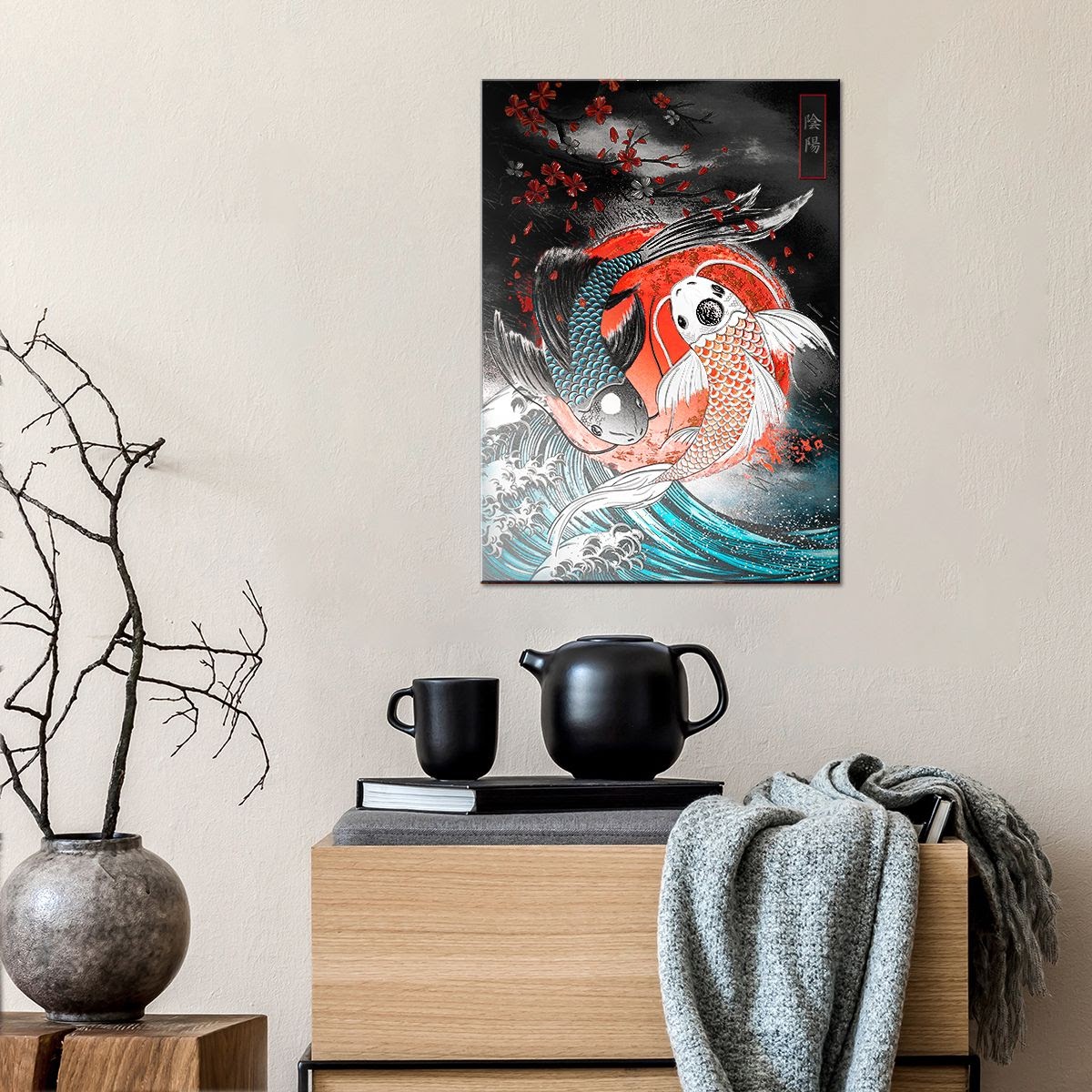 If you know what your gift receiver loves. Why not get them an awesome metal poster from Displate for their wall. Choosing the perfect wall art for a friend or families home isn't as difficult as you might think, for example if your friend is a cinema lover, consider choosing a poster of his favorite movie. We've got a guide to help you choose the best wall art if that's what you'd like to give as a housewarming gift.
A Set Of Mugs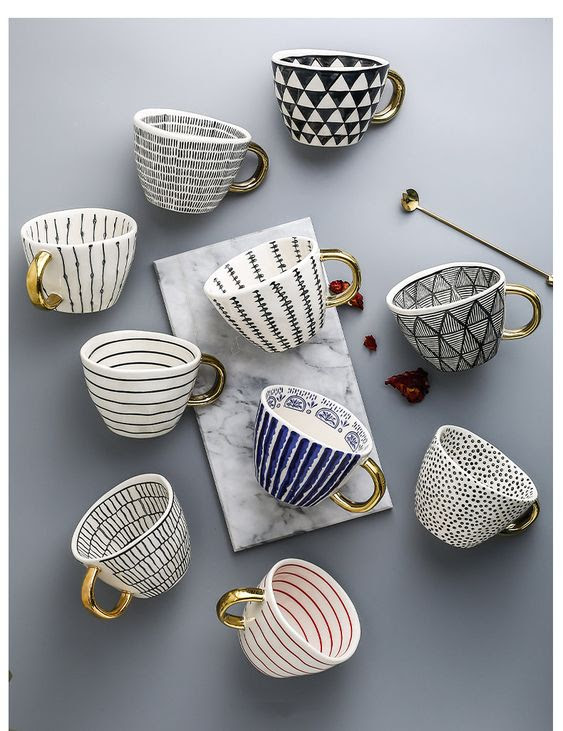 Nothing says "perfect gift" like a new set of mugs. Everyone drinks tea, coffee or water. This gift will surely be put to good use. A good idea when choosing a housewarming gift.
Custom Bottle Opener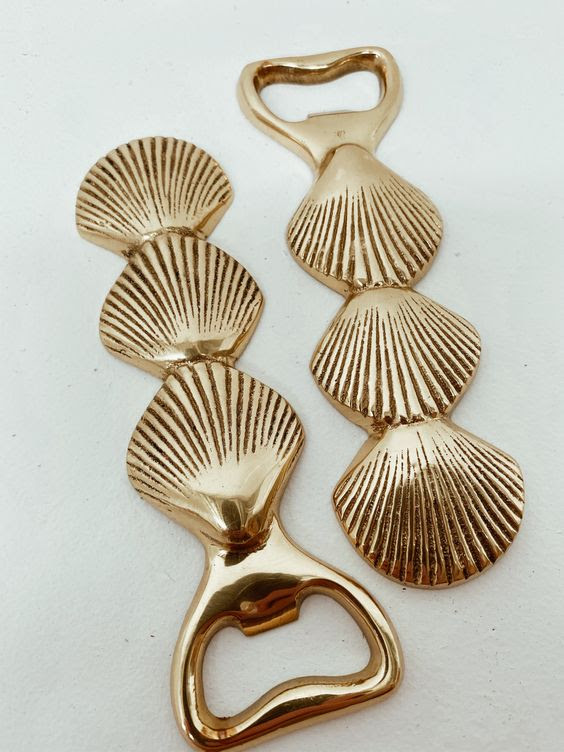 This custom bottle opener makes for an awesome gift, just don't show up without a few bottles of craft beer to demonstrate how this bottle opener works.
A Collection Of Board Games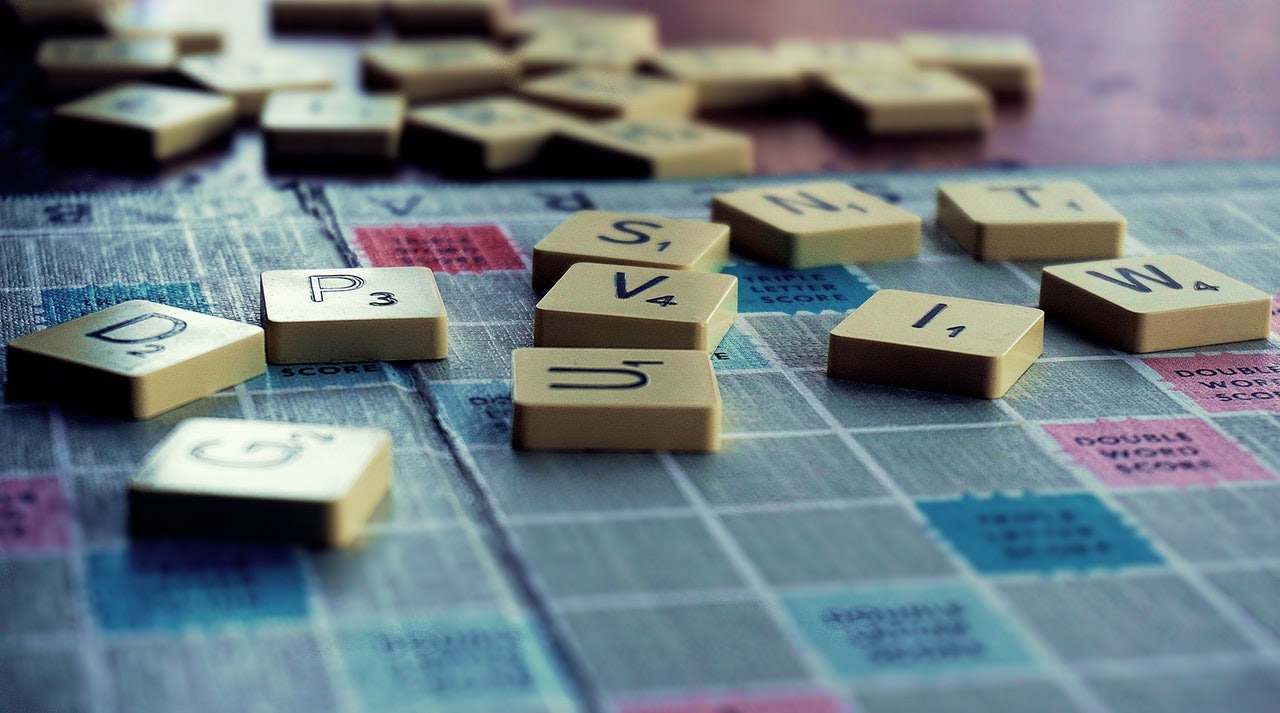 A home is only as good as the board games in it. Well that's probably not the case all the time. But, it would be a great idea to make it easier for the new home owners to entertain their guests with a cool board game like monopoly or scrabble. This gift has the added bonus of being useful at a housewarming party. To make the board game selection process easier, have a look at our Amazing Gifts For Board Game Lovers blog post. Games are some of the best housewarming gift ideas.
Oven Mitts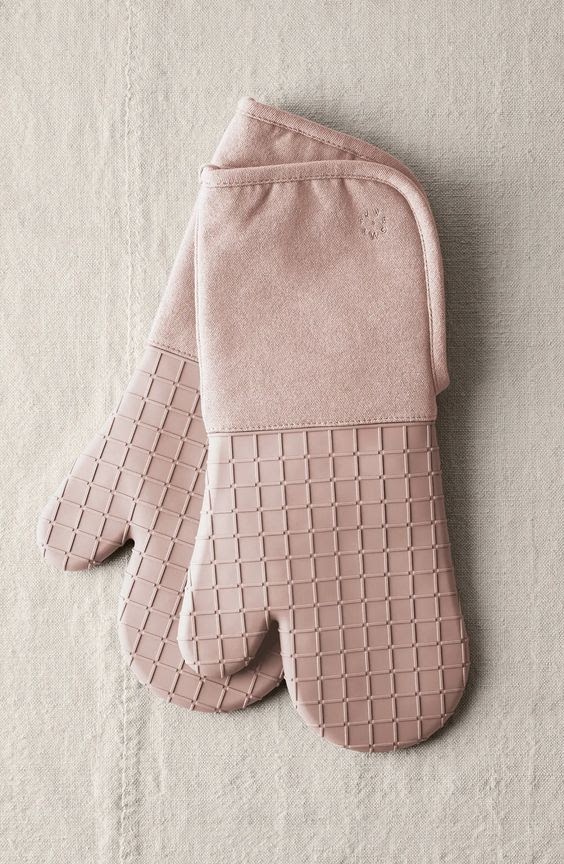 The perfect housewarming gift is one that will come to use often. Does the homeowner love baking? Why not give them a cool set of oven mitts.
Comfy Slippers
How about a set of comfortable slippers. Certainly one of the best housewarming gifts.
Home Sign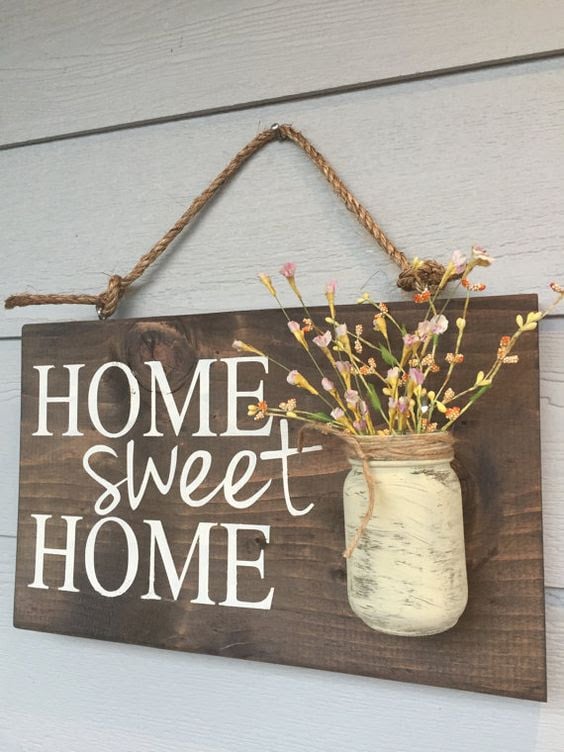 Nothing like an awesome handmade home sign. Gift your family or friends this cool gift to officially announce their new house. We've got more craft inspired Kitchen Wall Decor Ideas that could be the perfect gift for a new homeowner.
Towel Set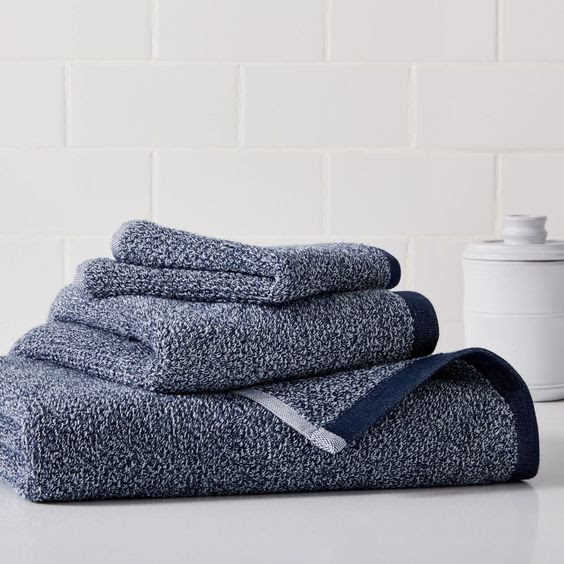 We could never have enough towels right. New homeowners would appreciate a fresh new set of towels as a housewarming gift. You could consider adding a dish towel to the mix as well. Everyday essentials like towels make awesome housewarming gift ideas.
Home Office Organizer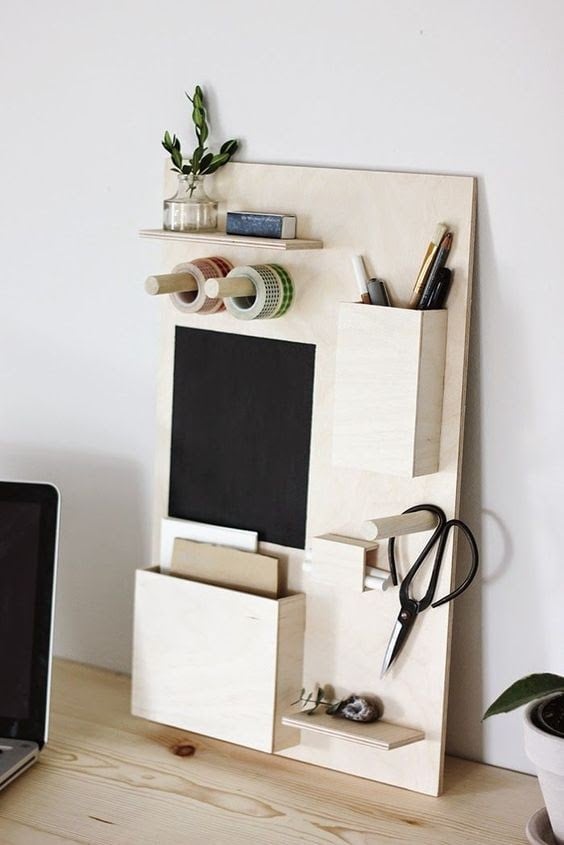 For the professional home owner, or for friends working from home, a cool desk organizer would be a perfect gift to spruce up their new home.
Sauce Set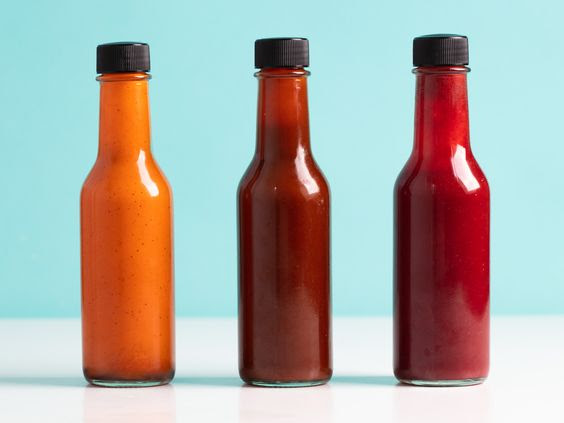 Behind every awesome meal is some amazing sauces. For all food lovers this would be a cool housewarming gift.
Kitchen Linen Essentials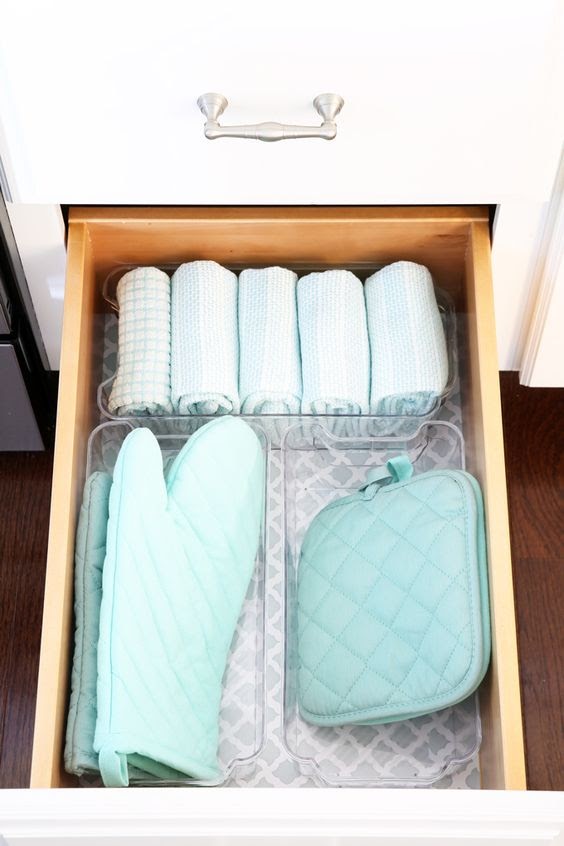 Here's a cool kitchen set that would certainly be useful.
Kitchen Storage Items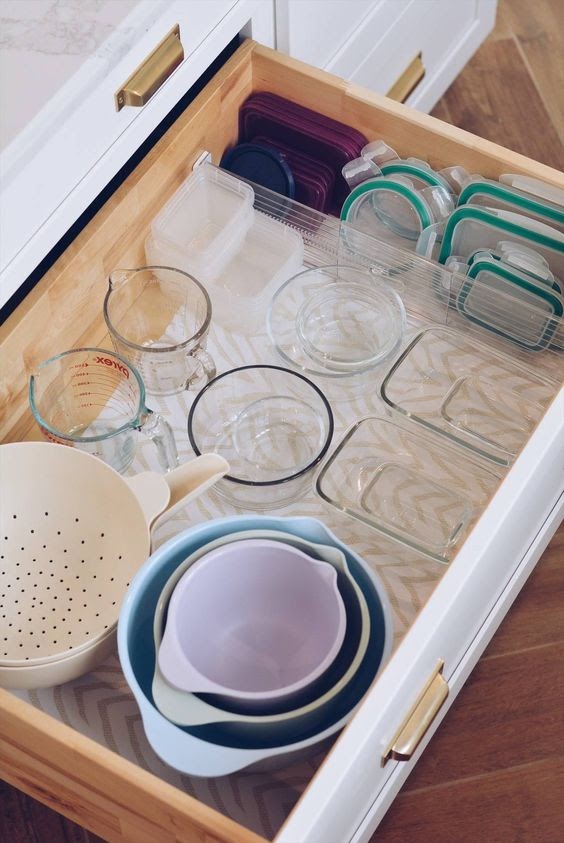 Bowls, measuring cups and lunchboxes. A set of essential kitchen storage items for every home.
A Lamp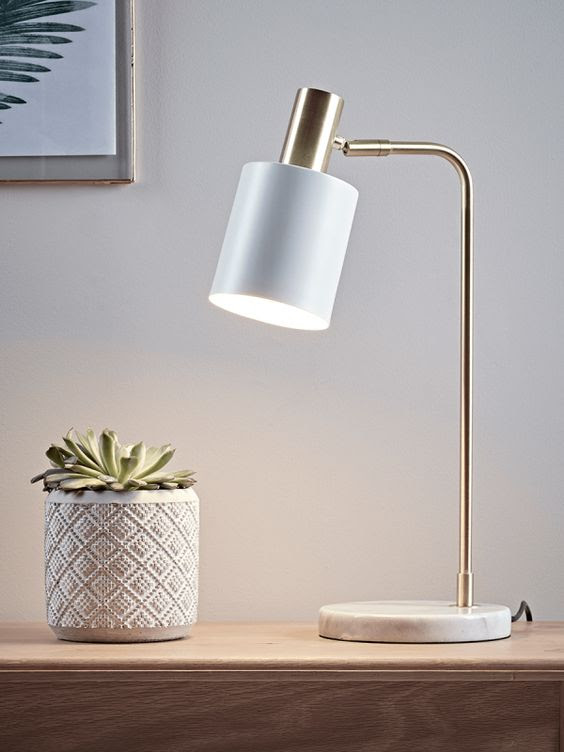 Get a cool lamp for your new homeowners. This will certainly be useful for reading and additional lighting in pretty much any room.
Coffee Brewer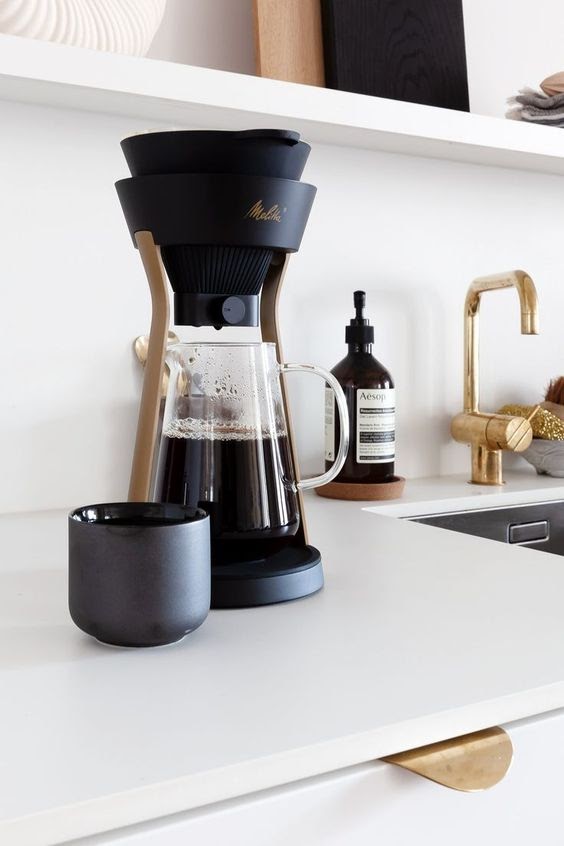 Every home needs a good cup of coffee. If your gift budget is a little on the higher end, why not get an awesome coffee maker.
Custom Coasters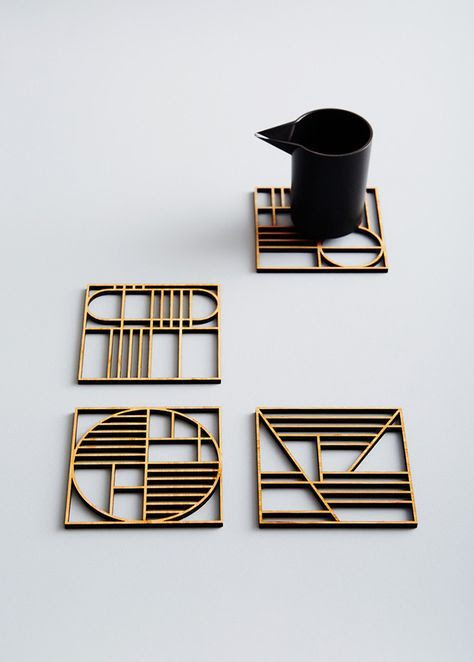 More coasters. These cool metallic coasters are perfect for the friends who enjoy a couple drinks in their homes. They also keep your homeowners coffee table clean.
Knife Set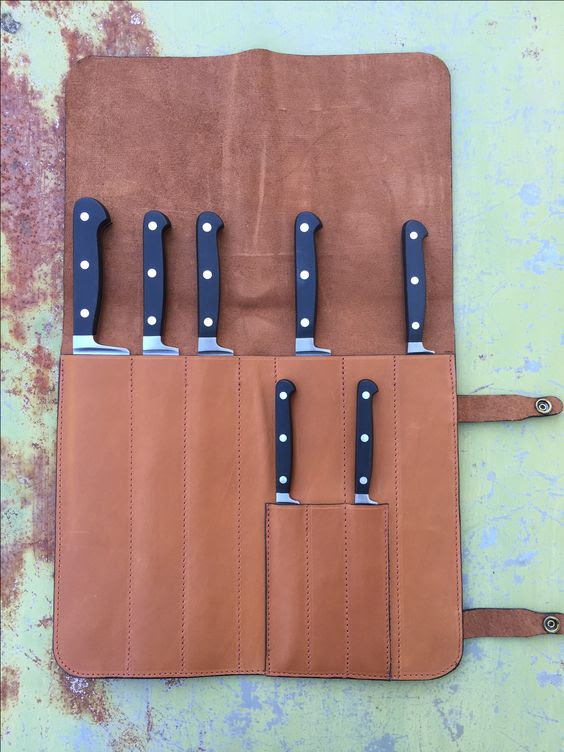 Most homes have kitchens right? Guess what, this knife set would be the perfect housewarming gift.
Cast Iron Pan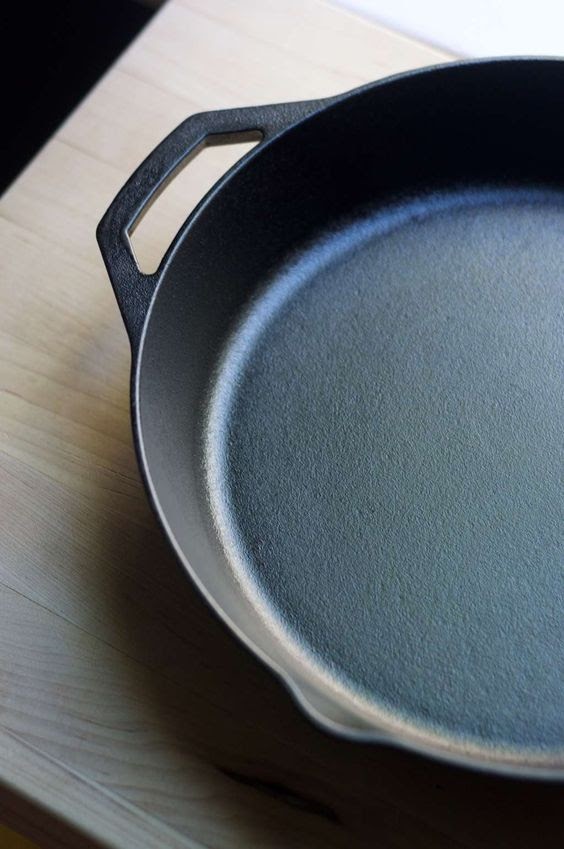 Cast Iron Pans are not only a great gift, but because of their durable nature. They'll surely become an always pan that lasts for a long time. The best Housewarming gift Ideas are items we can use daily.
Floor Mat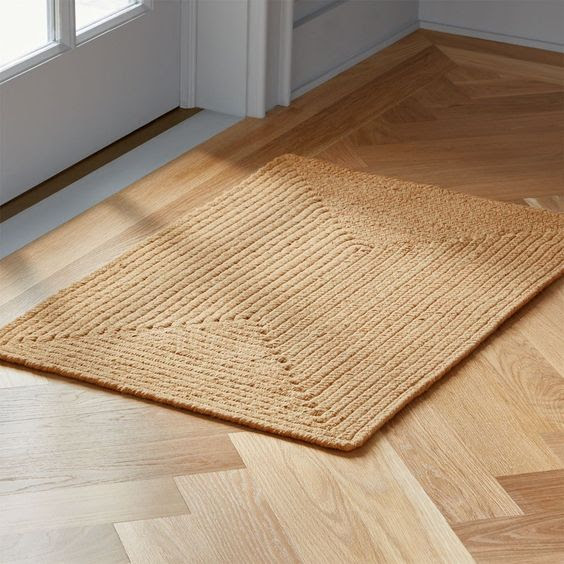 Can't let the new house get muddy on a rainy day. Get your friends a cool floor mat.
Book Holder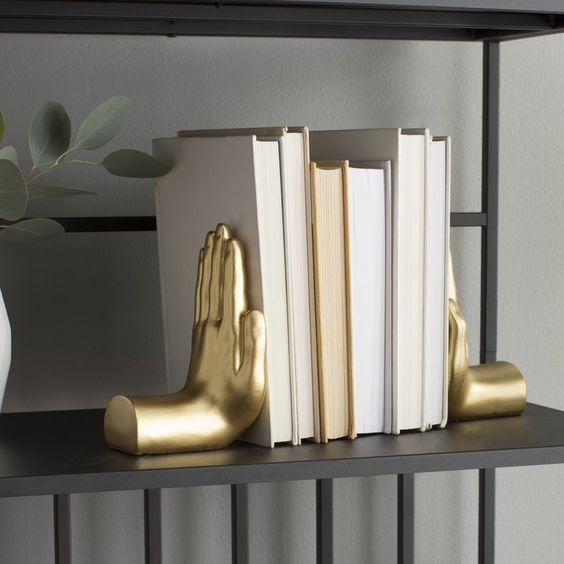 For the reading buffs, get your friends a cool set of books or a unique book holder like these golden hands. Be sure to explore our list of unique gifts for Readers, Book Nerds & Library Lovers for inspiration.
Spice Set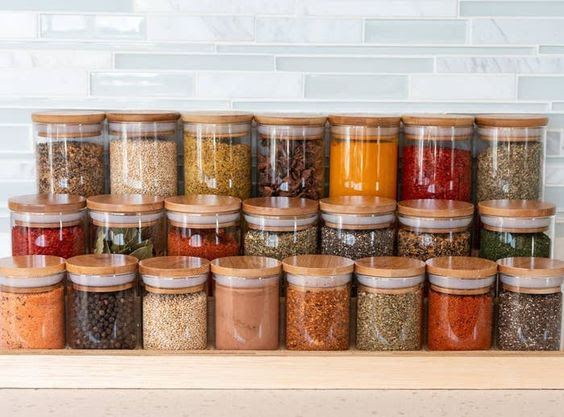 Spice up your friends' meals with a nice set of assorted spice gifts. This will surely be appreciated by all amateur cooks.
Pet Bed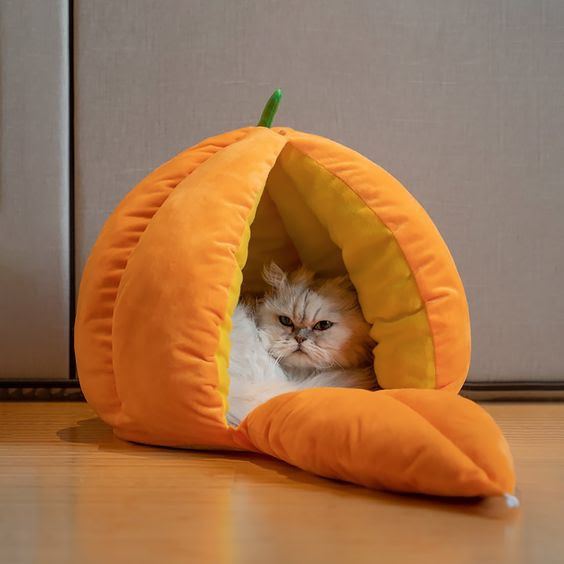 Our little furry friends need a home too. This thoughtful housewarming gift will show your friends that you appreciate everyone, including their pets.
Bluetooth Speaker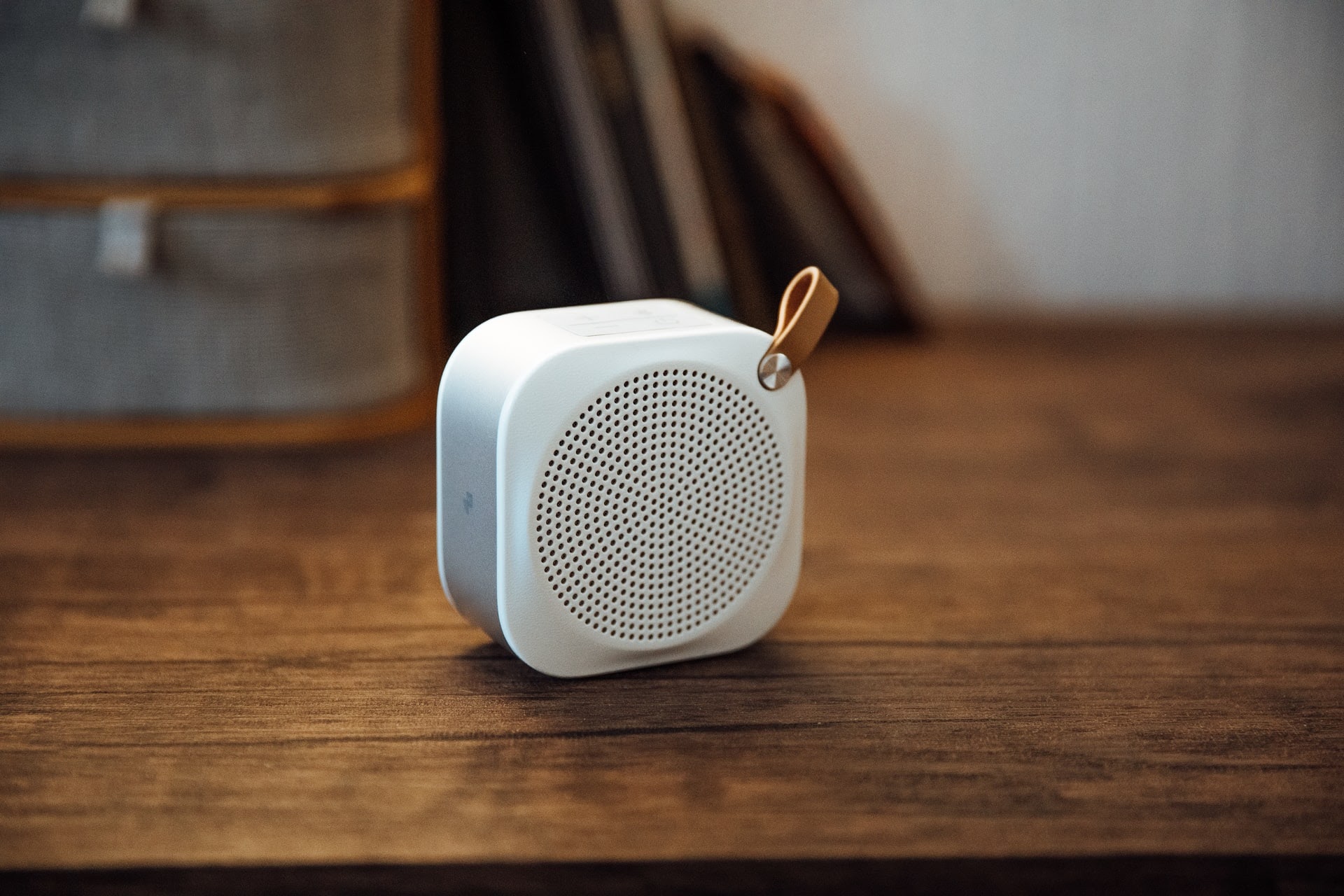 What's a great housewarming event without some awesome tunes. Every homeowner would appreciate a good quality Bluetooth speaker. That would be a great gift.
Salt and Pepper Shakers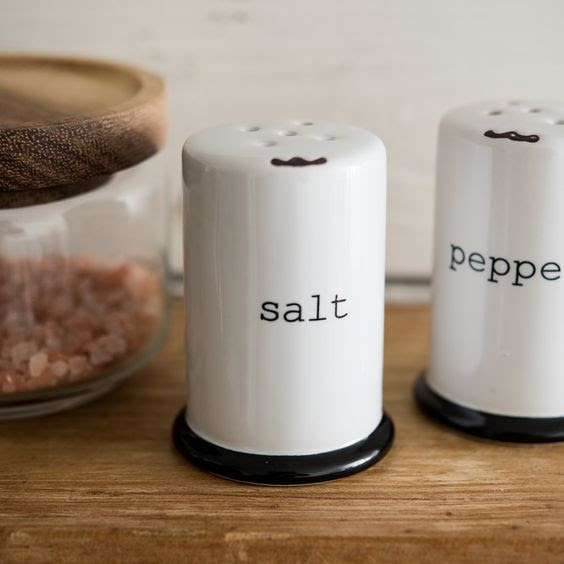 Get your friends to season their food in style by gifting them a set of custom salt and pepper shakers. Housewarming gift ideas with a personal touch are great. You could customize gifts like salt shakers with the homeowners names to make it sentimental.
Welcome Home Sign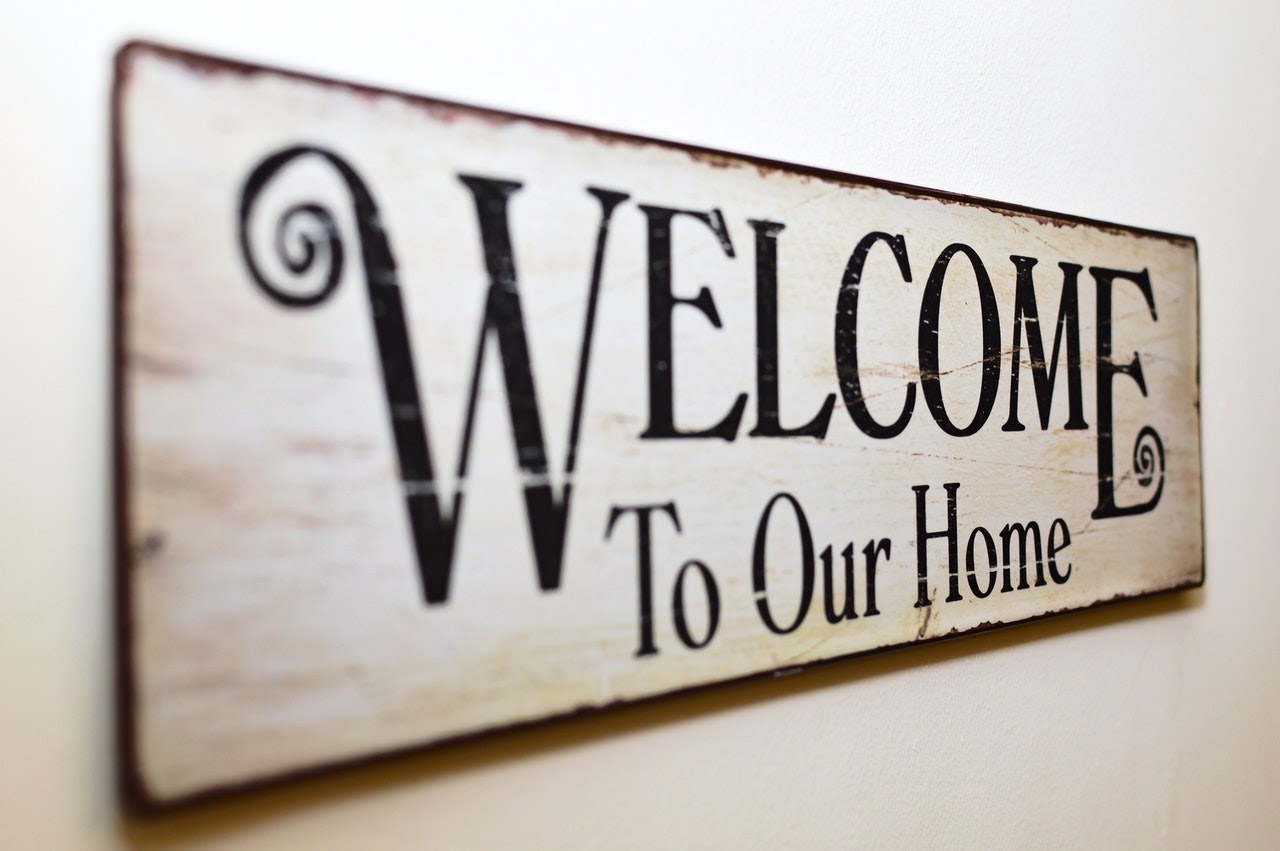 Welcome signs. A cool gift to make every house a home.
Throw Blanket Set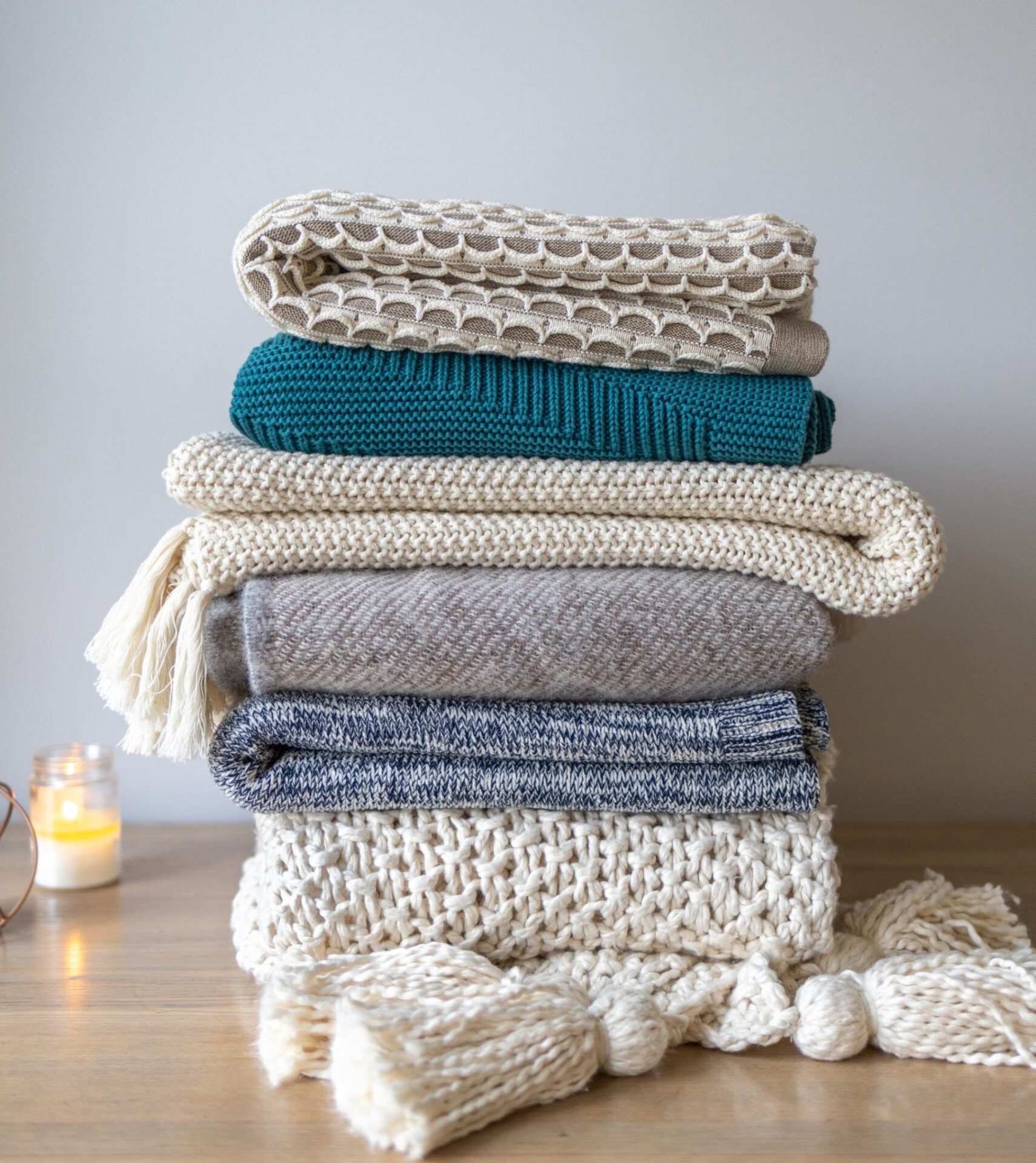 Make your friends or families home cozy with a cool throw blanket set.
Vacuum Cleaner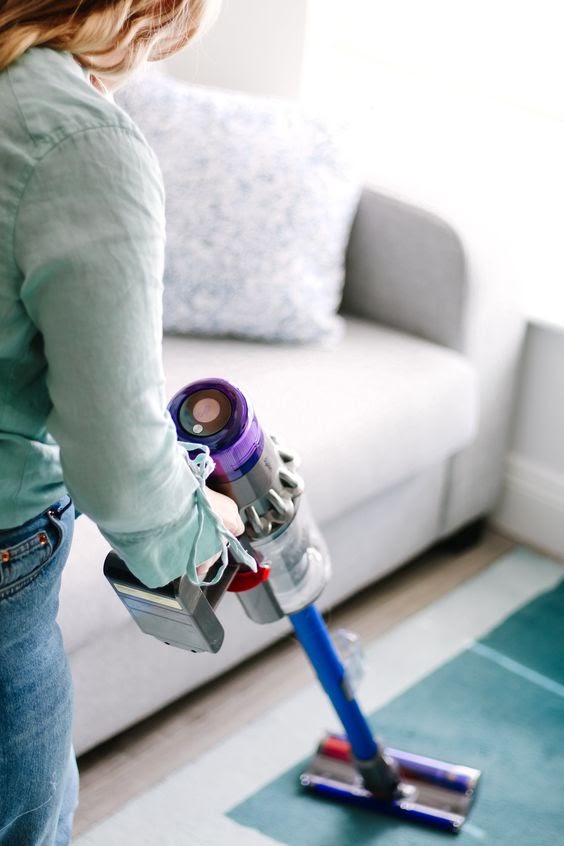 Every home is prone to get messy at some point. Gifting them a cool vacuum cleaner can solve that problem easily. This is one of the best housewarming gifts out there.
Custom Incense Holder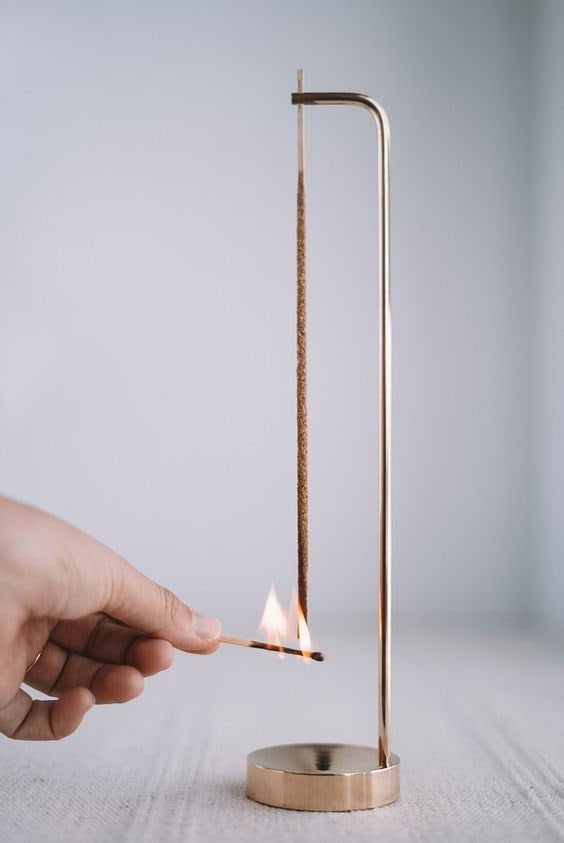 For a more niche gift, why not give a designer incense holder. This could be considered uncommon goods for some, but for those who love burning incense, it would be an awesome gift.
Cheese Board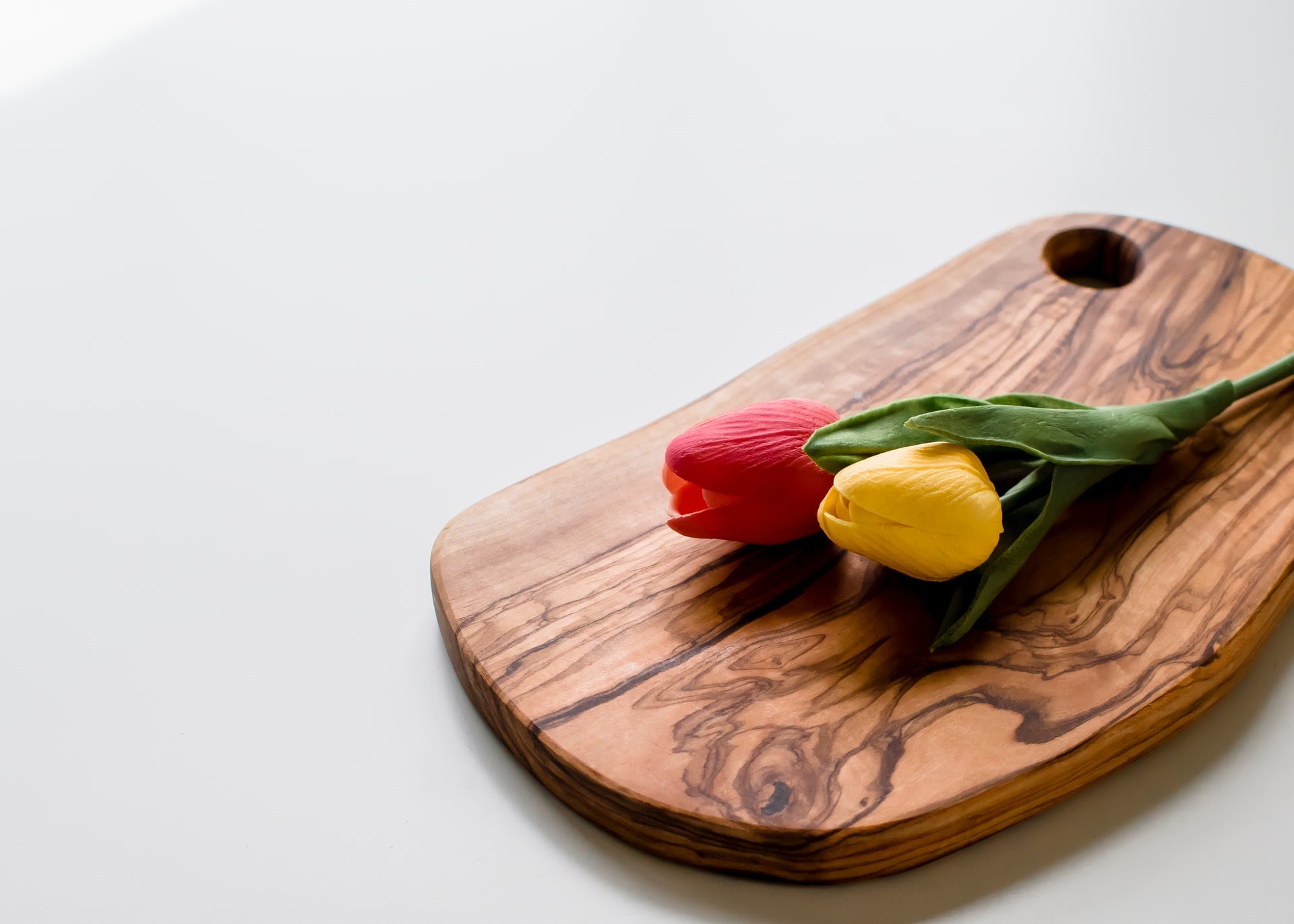 Back to Kitchen gifts. A cheese board is a cool gift for home owners who love to cook. This would be perfect with a serving tray as an additional gift.
Succulent Plant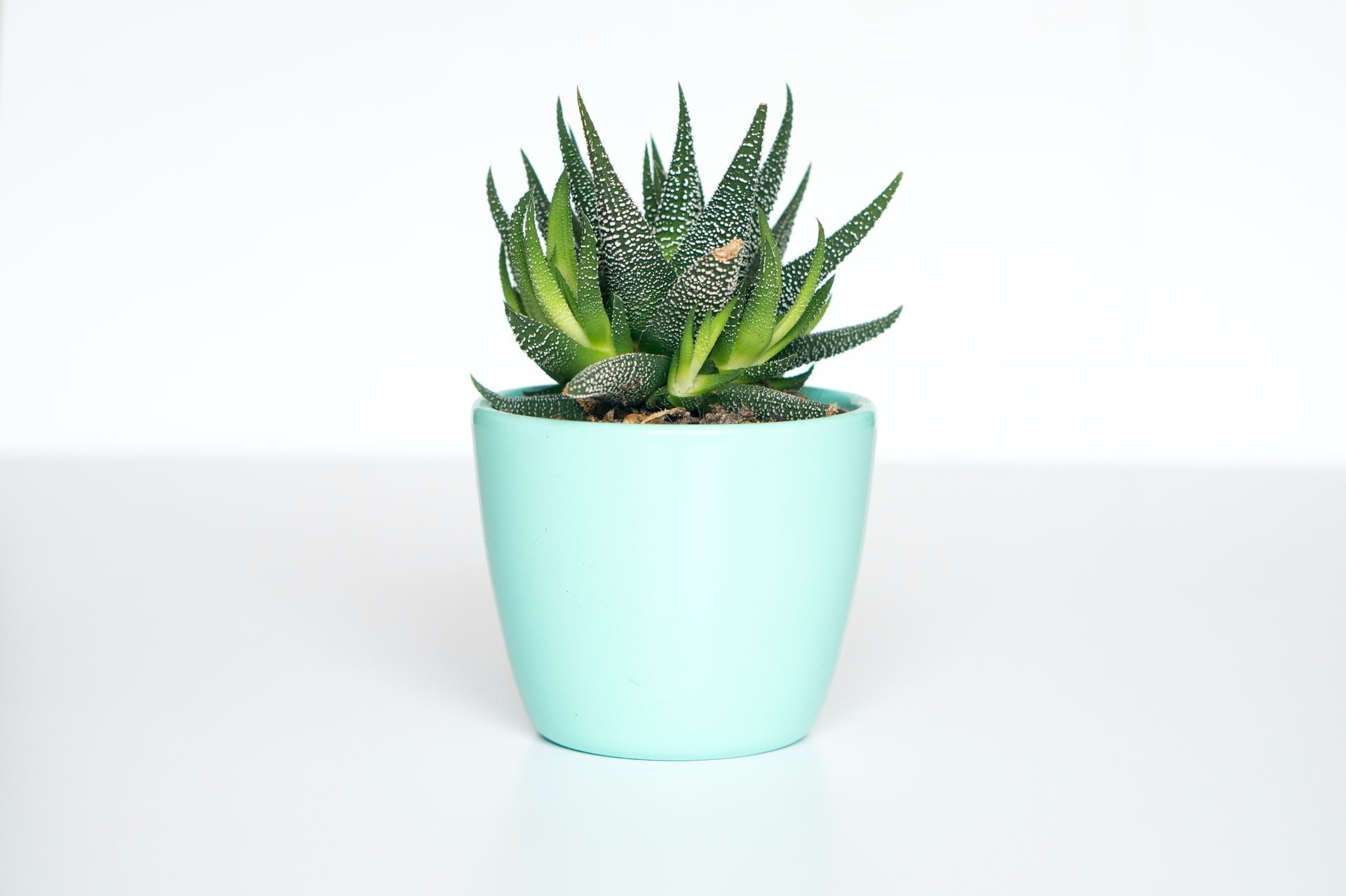 For the friend who loves to keep plants around the house. Get them, an easy to maintain succulent.
A Set Of Living Room Cushions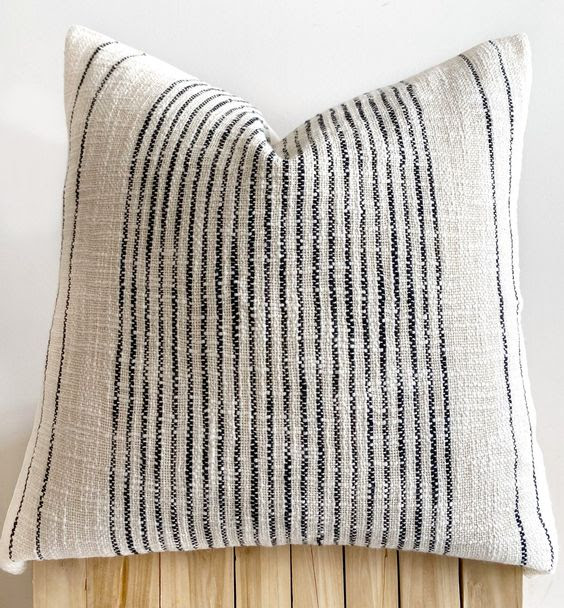 Every home needs a few cushions, Gift a nice set of couch or bed cushions. These would go perfect with a throw blanket.
Cake Display Case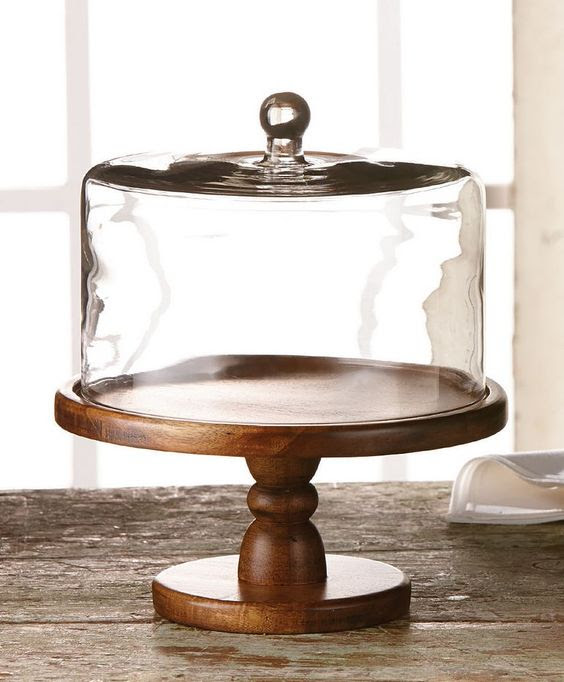 Is the new homeowner an awesome baker? Why not give them a cake holder? This would be useful for house parties and family gatherings. If you're heading to a housewarming party, why not deliver the gift with a cake in it.
A Kettle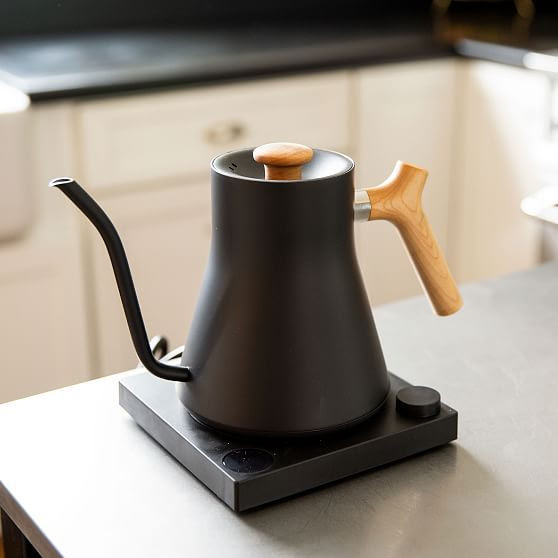 A cool jug is always useful in a new home. This is certainly a good gift to go for.
Dog Bowl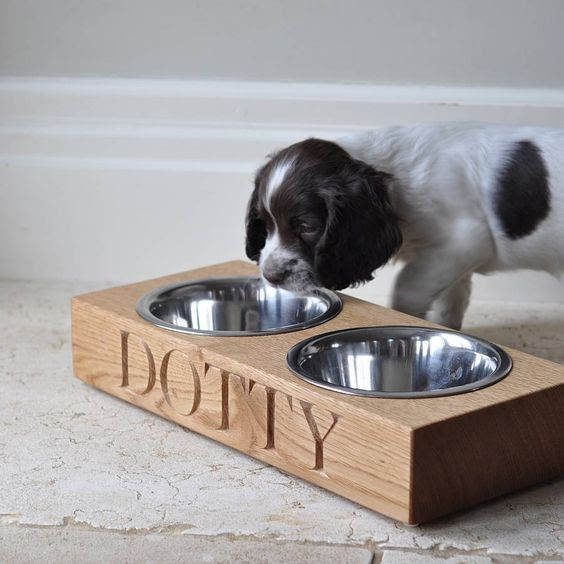 For the little pups, it's always thoughtful to give a set of dog bowls.
Sculptures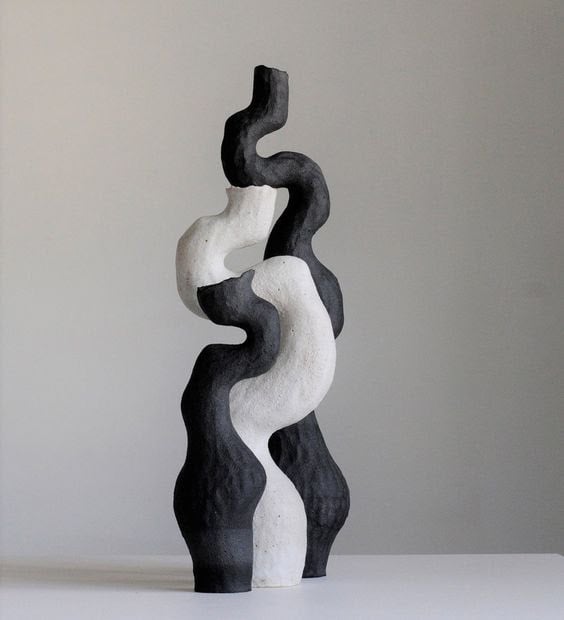 For the artsy group of friends. It's a great idea to gift a unique sculpture to go with their home decor. Be sure that your homeowner would like the sculpture you choose, make it one of a kind.
Wine Rack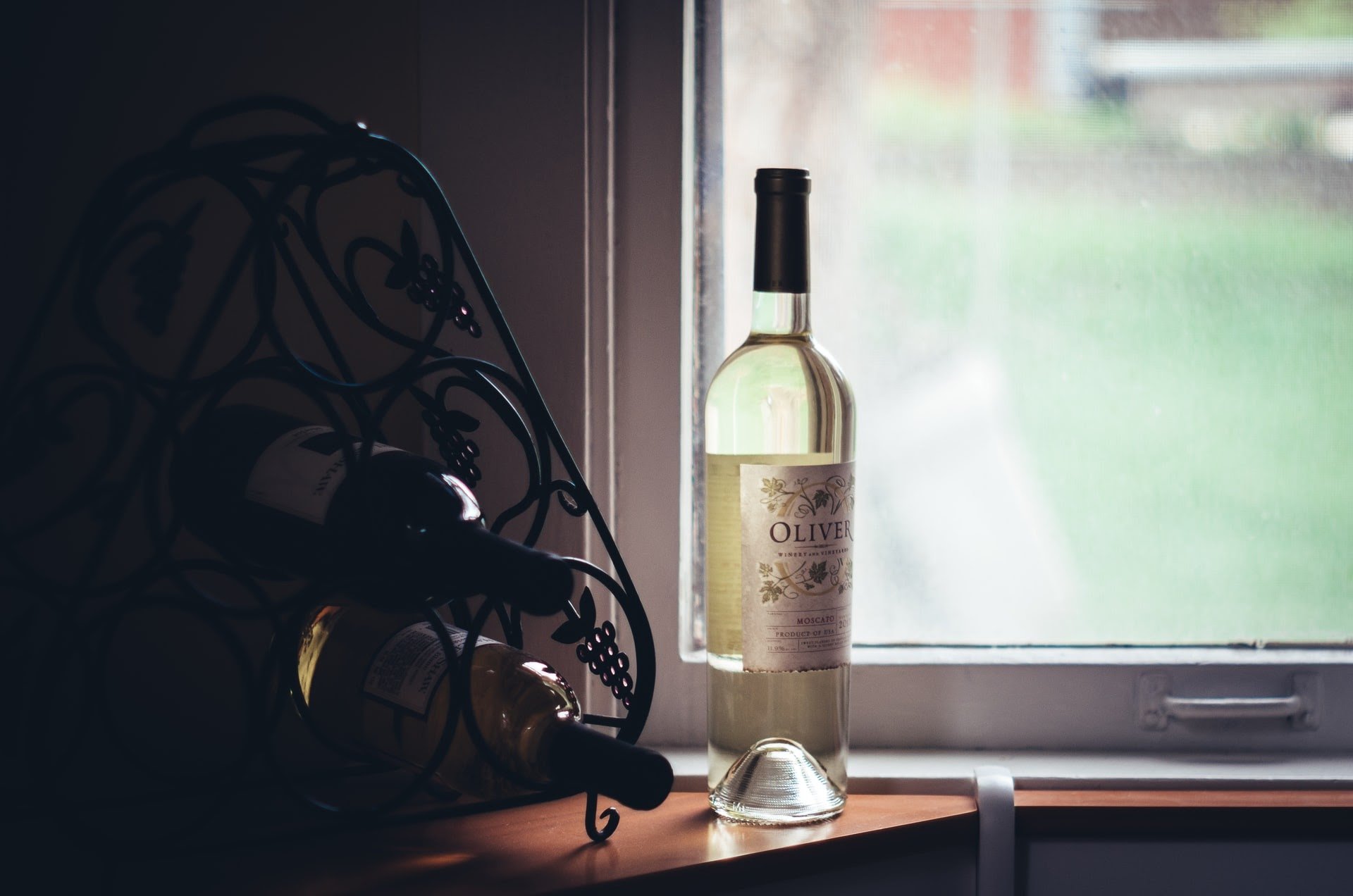 Any home could use a cool wine rack. This would make for an awesome gift in homes where people are constantly entertaining guests. Be sure to bring a bottle of wine along to stock up the rack. If you're not sure if they'd like a dry red wine or a semi sweet wine, why not purchase both and let them pick.
Key Ring Set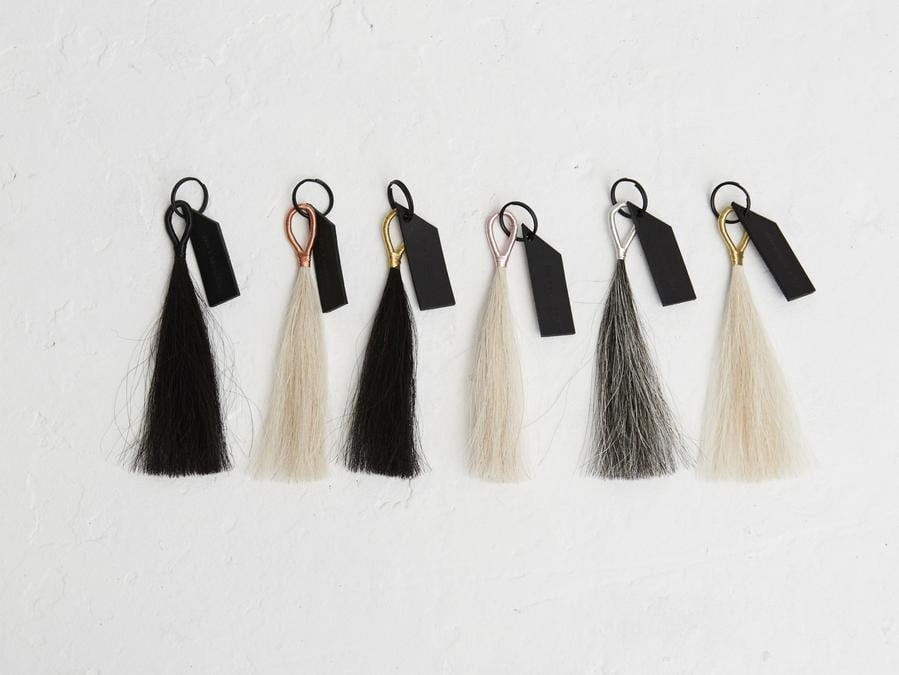 Every home has keys. Why not give the gift of a cool set of key rings to your new home owners.
Wall Clock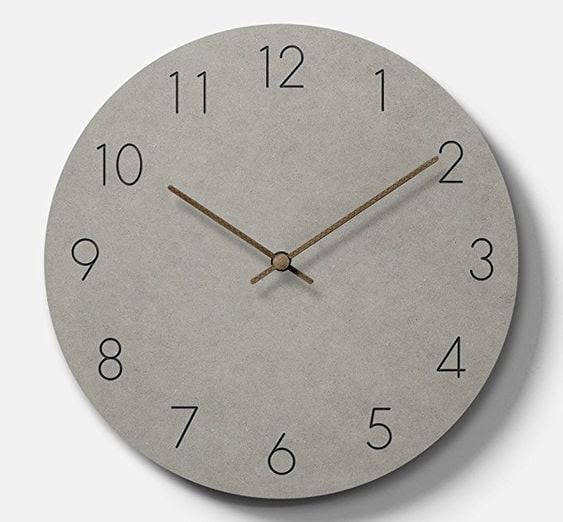 This elegant wall clock would look great in any living space.
Essential Oil Diffuser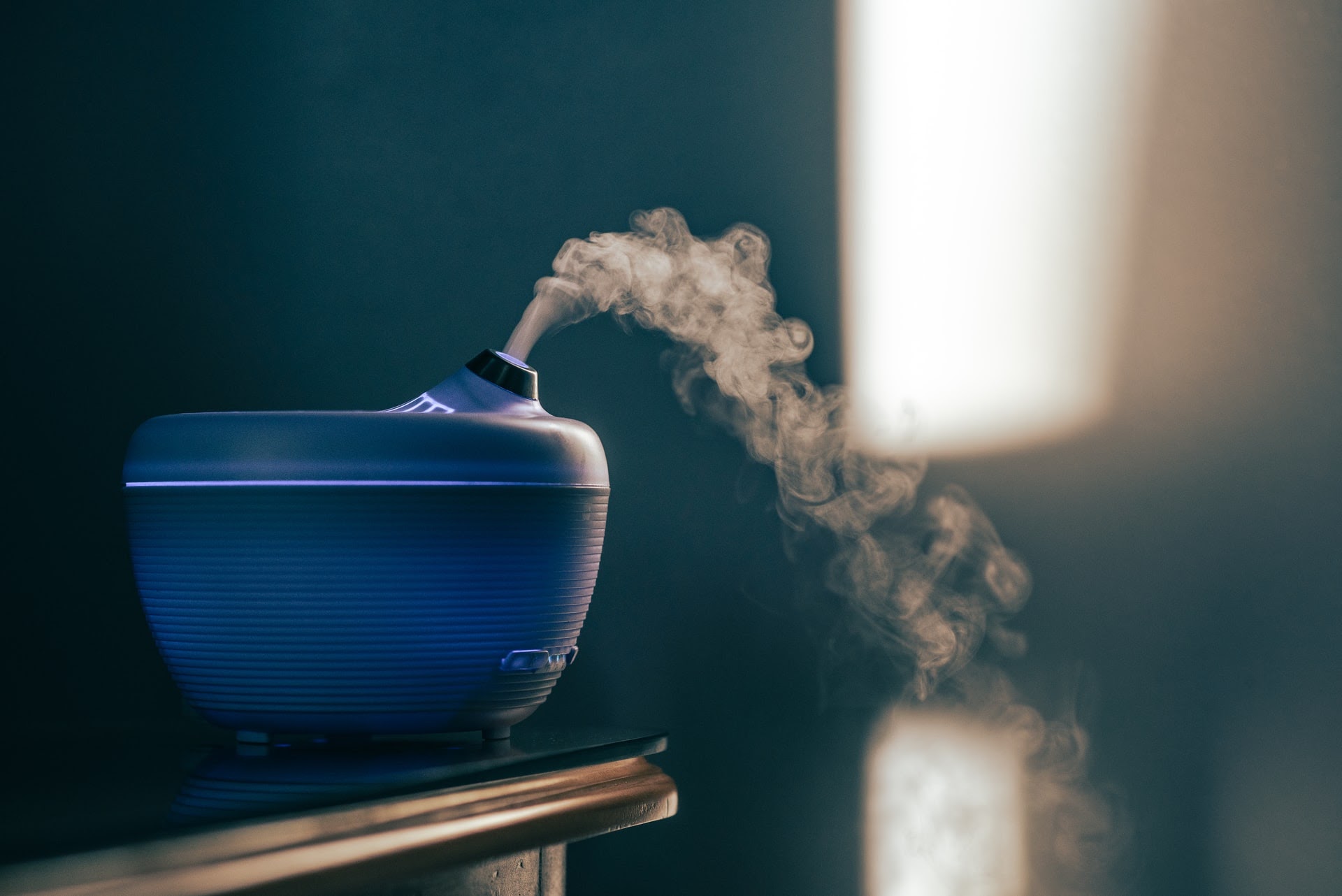 If you're looking to spend a little more than usual on a gift. Nothing is cooler than an essential oil diffuser. There are plenty of options on the market. This is a gift that would surely stand out.
Custom Lamps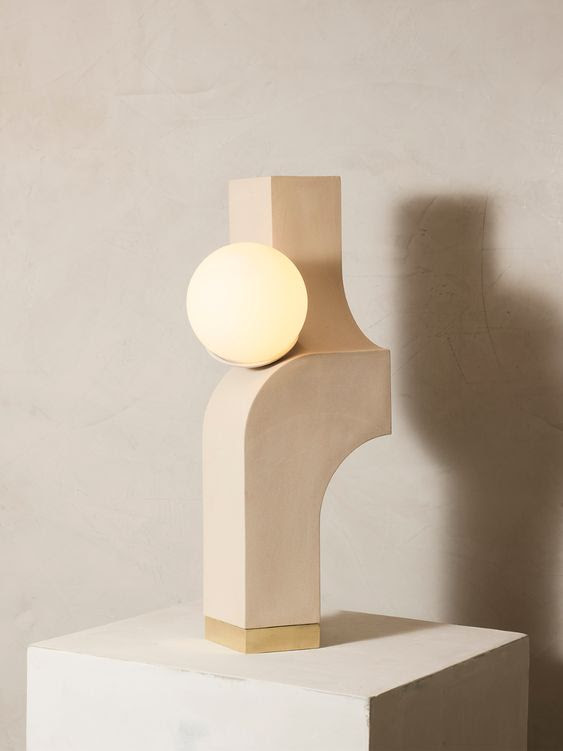 Artistic home owners are always looking for unique decor pieces. Think outside the box and gift them unique lamps, wall art or sculptures.
Serving Tray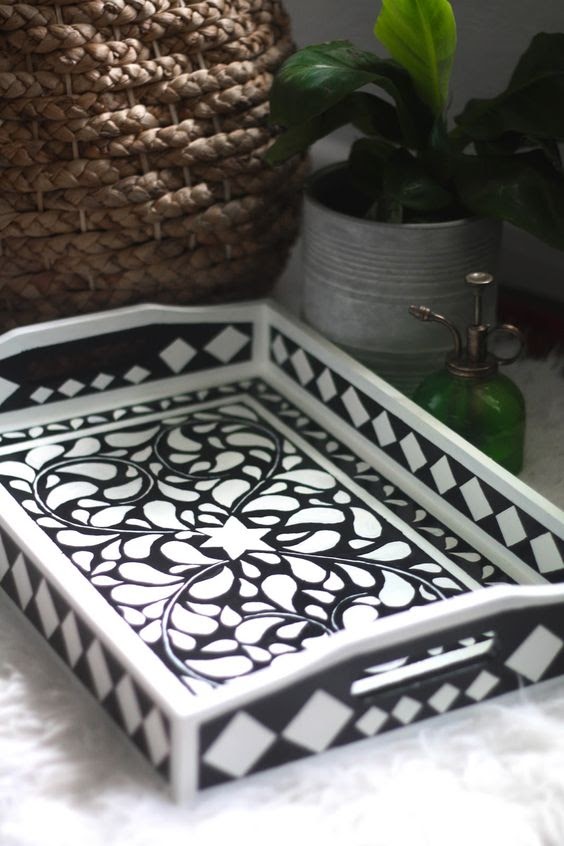 A tray can have so many uses around a home. How could you possibly carry cheese, oil, glassess and a bottle without one.
Set of Chopsticks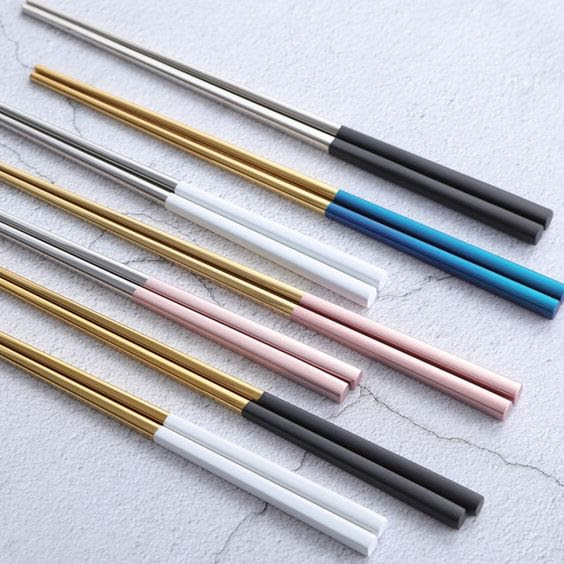 Every home needs a brand new pair of chopsticks for the occasional sushi dinner. Food connoisseurs would be delighted by this gift.
Wireless Charging Pod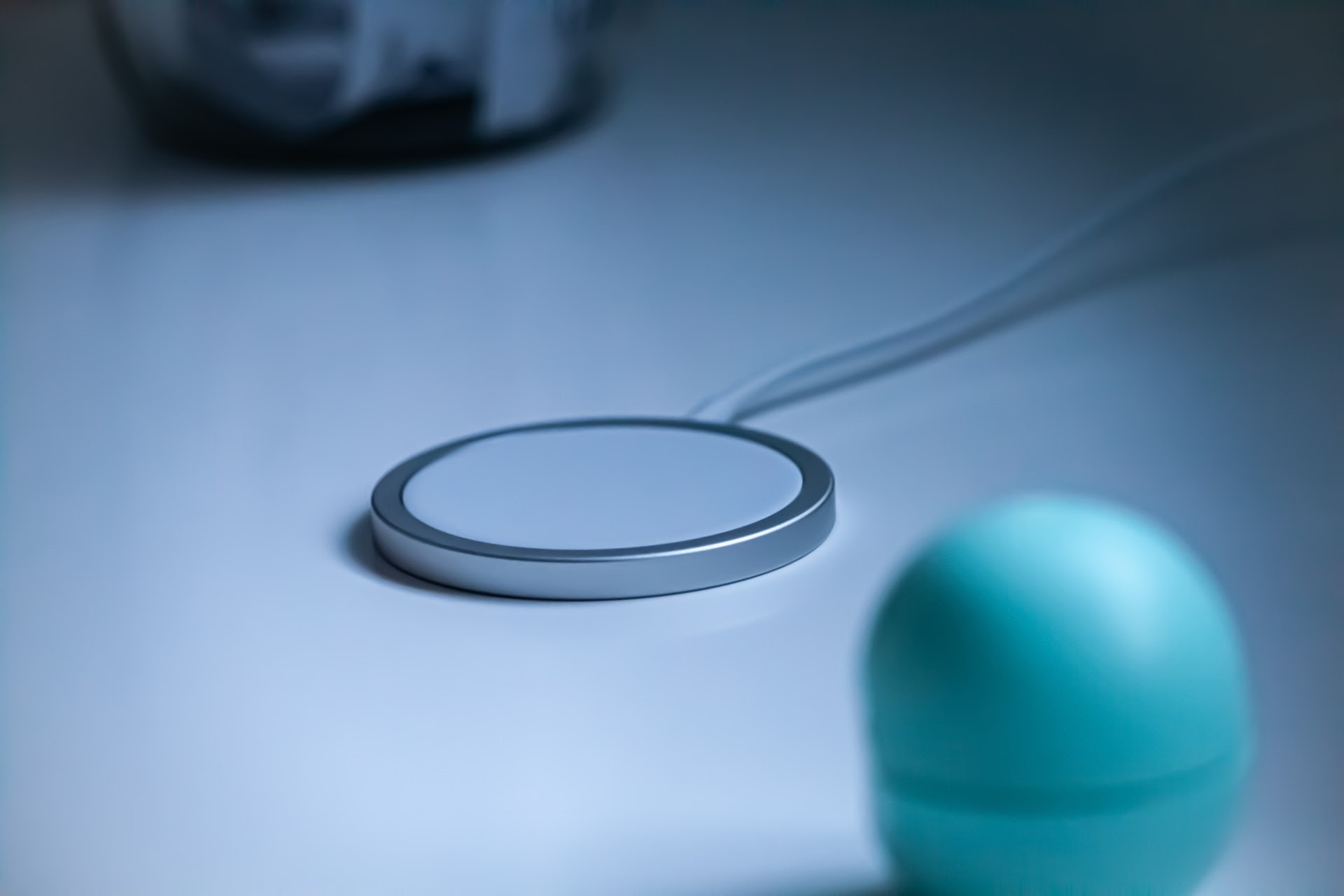 If your friends love technology, why not get them a cool phone charging dock. Assuming they've got devices that support the function. Be sure to do some research about their phone and the options available.
Set Of Plates for New homeowners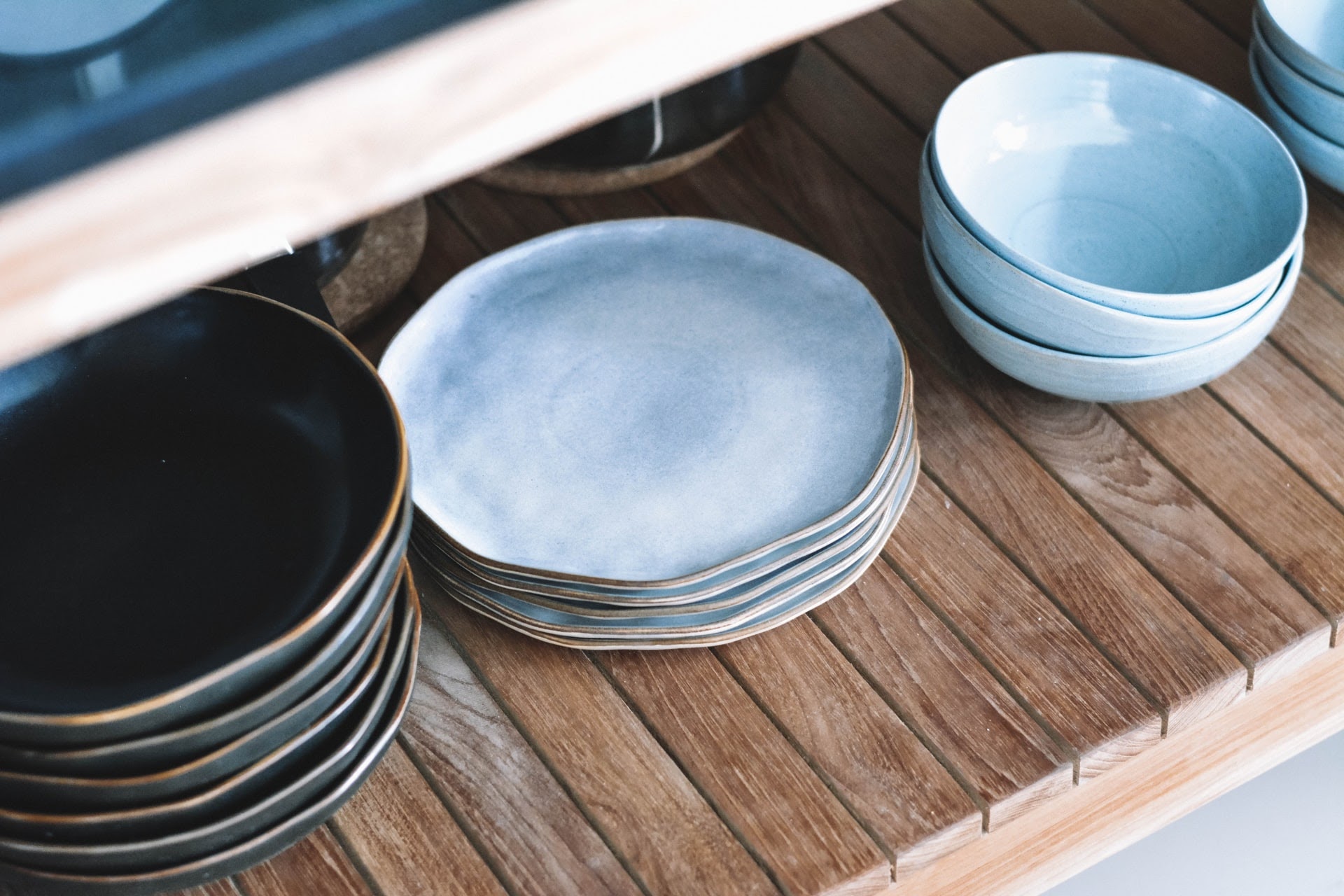 Well, every home surely needs a set of plates. This would be one of the best housewarming gifts that anyone would love.
An Apron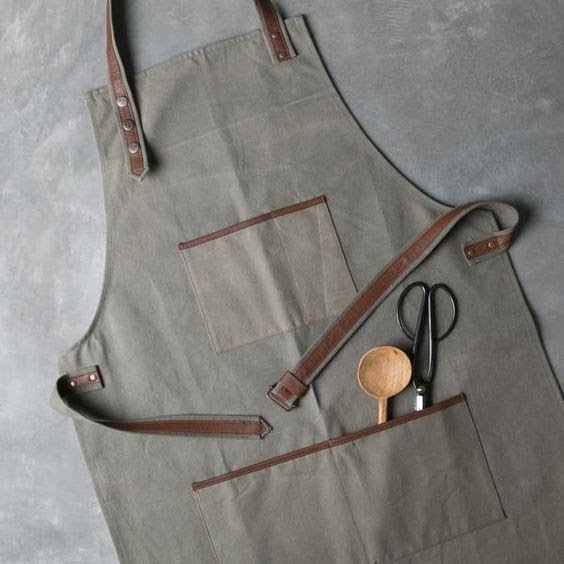 Speaking of kitchen gifts, why not get a home chef a brand new apron for the kitchen. Just don't forget to gift a dish towel with the apron.
Bath Salts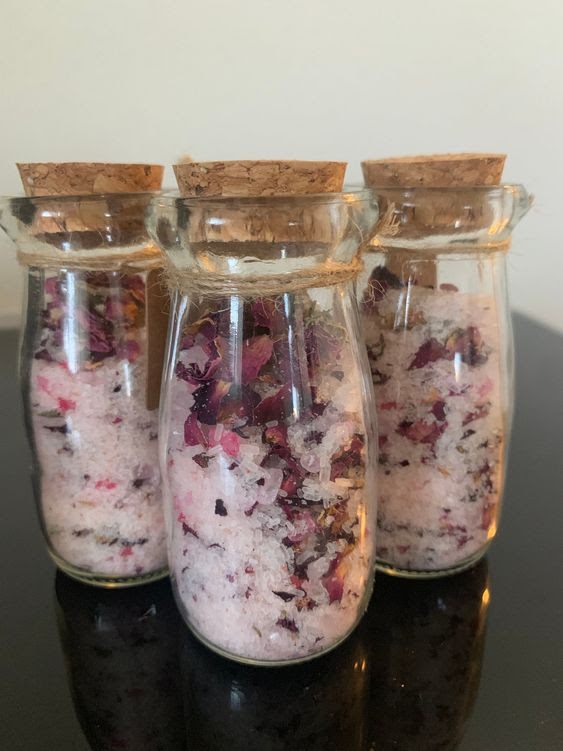 Bath time is a time to relax and soak off before or after a crazy day at work. Some awesome scented bath salts would be the perfect gift to enhance this experience.
Storage Basket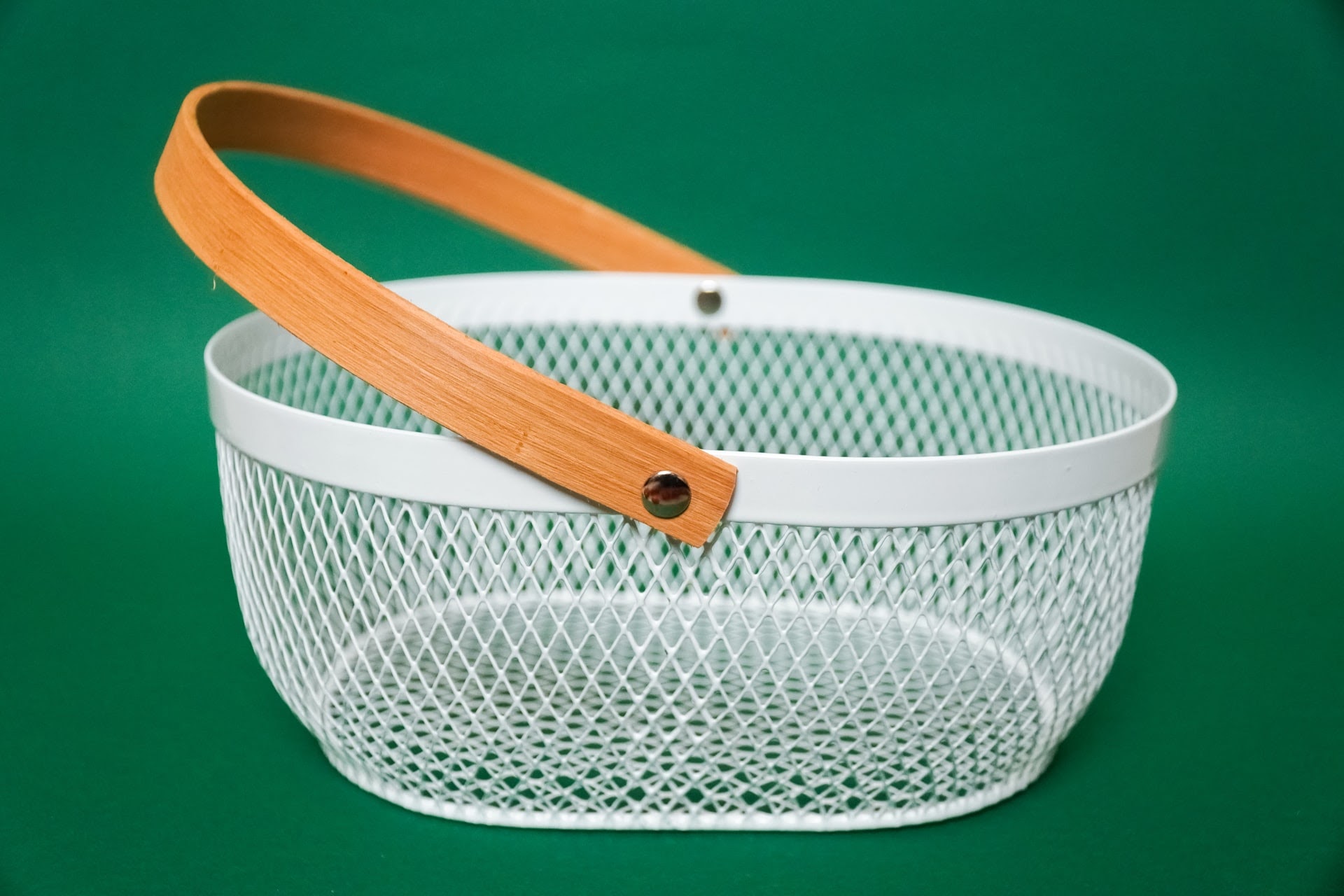 Things get lost in homes all the time. From keys, to wallets. Why not get them a cool basket to keep all of their nick nacks safe.
Scented Candles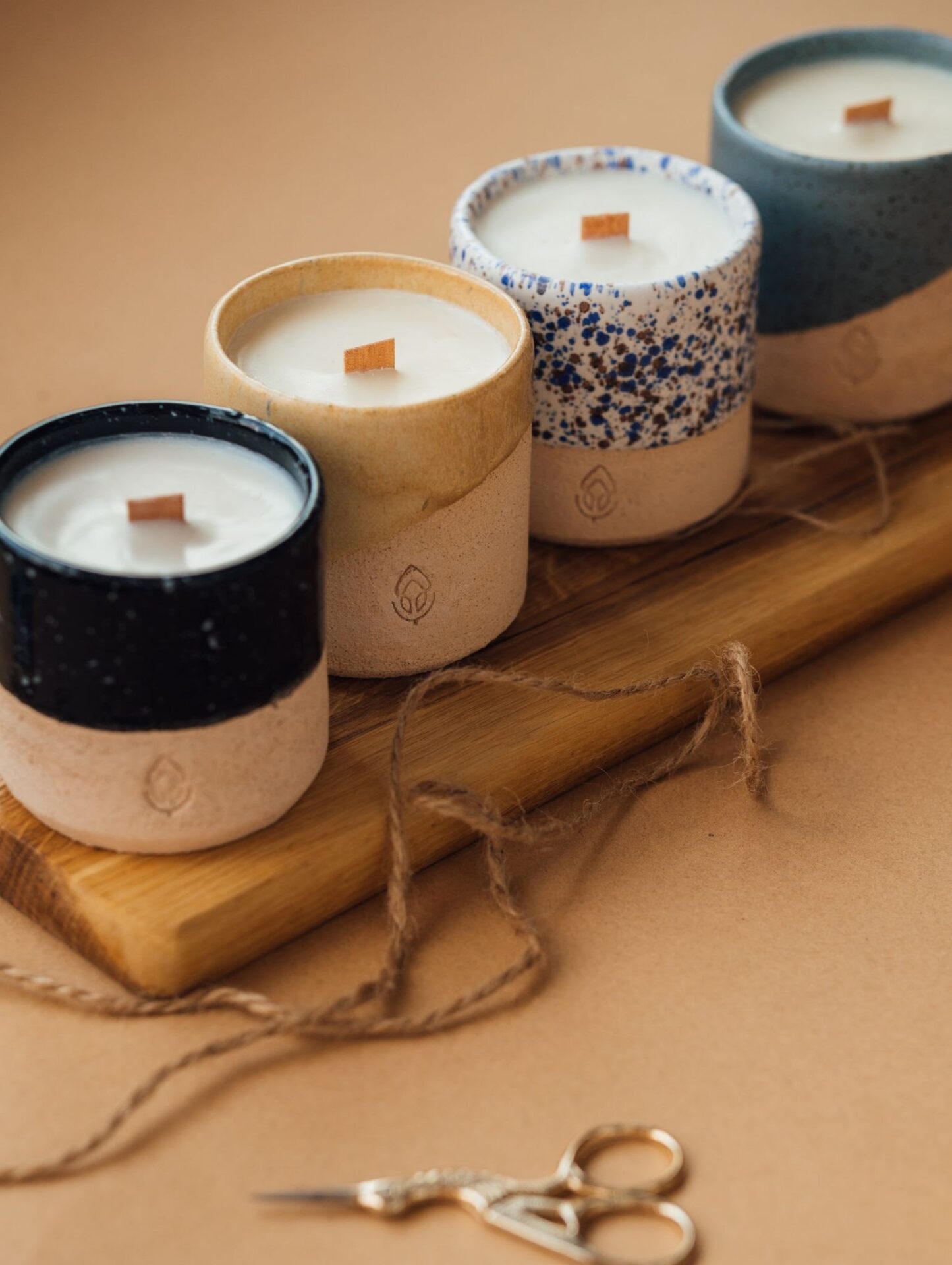 Some people appreciate the scent of a lovely candle, this would be an awesome gift for homeowners.
Bath Robe Set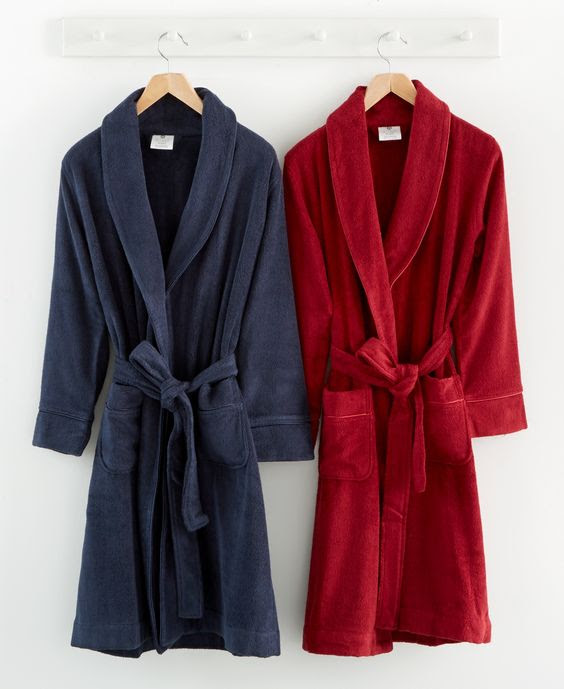 For the newly wed husband and wife moving into their first home. Gift them a cool set of bath robes to chill at home in style.
Flower Pots and Vases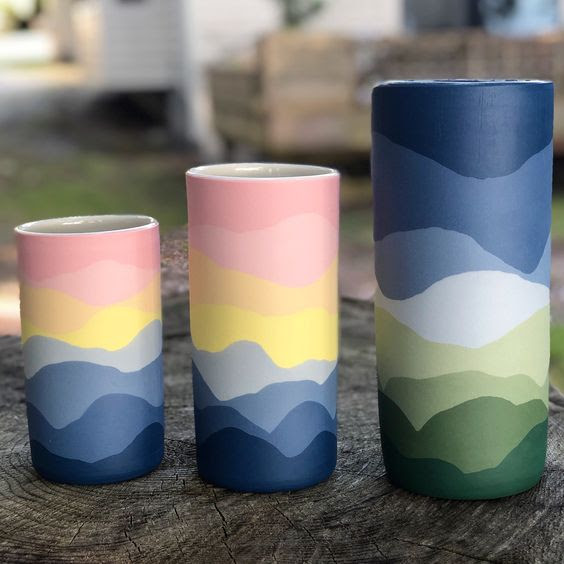 We all know one or two people who love gardening and keeping plants. A set of artistic pots for their plants would certainly come to good use.
Tea Pot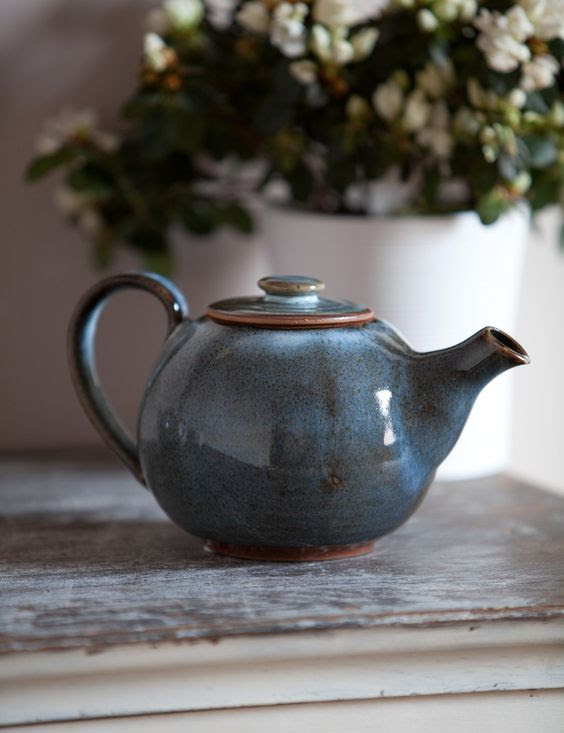 Every home needs a cool tea pot for the Sunday brunch. Get them a nice ceramic tea pot for special occasions.
Bouquet of Flowers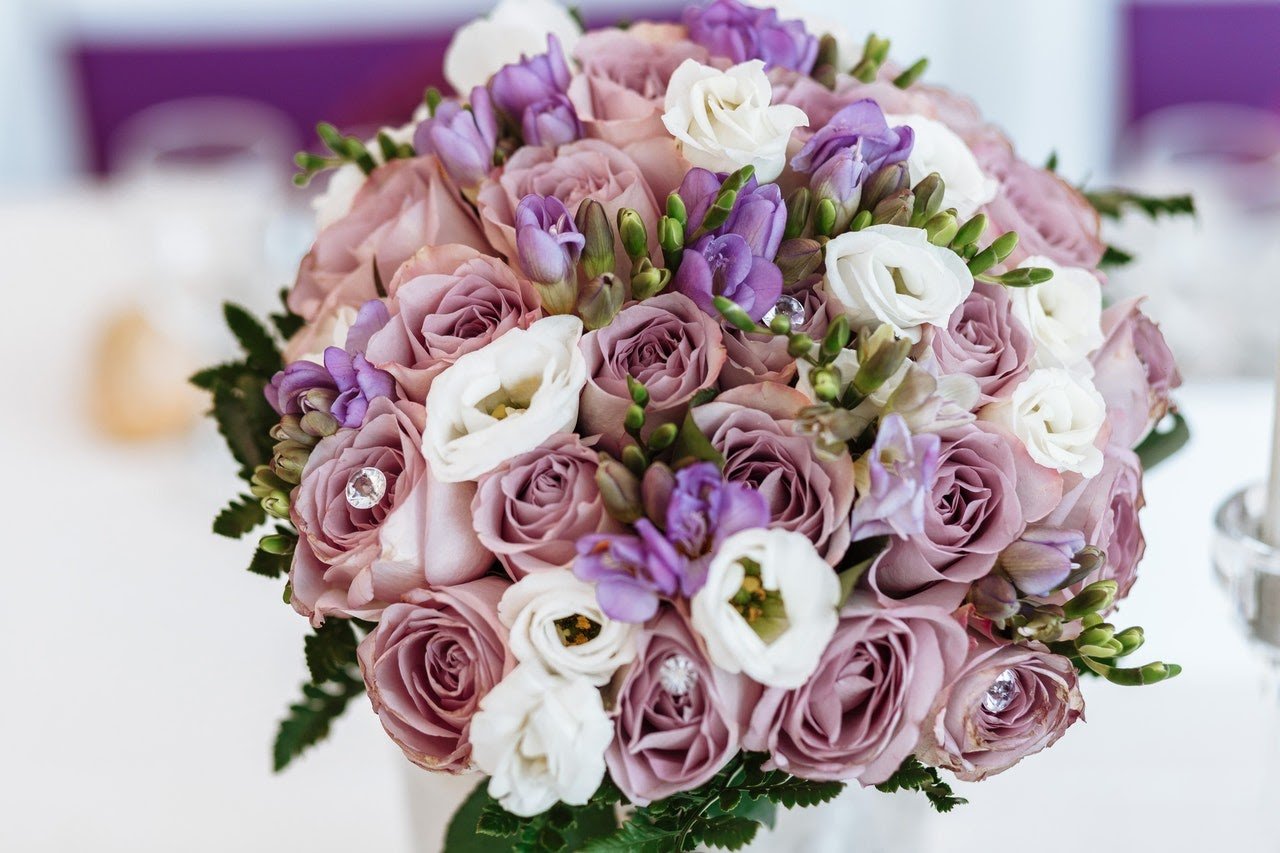 A classic bouquet of flowers can bring a smile to anyone's face. This would be a nice cost effective gift if your budget is on the lower side.
Infused Olive Oil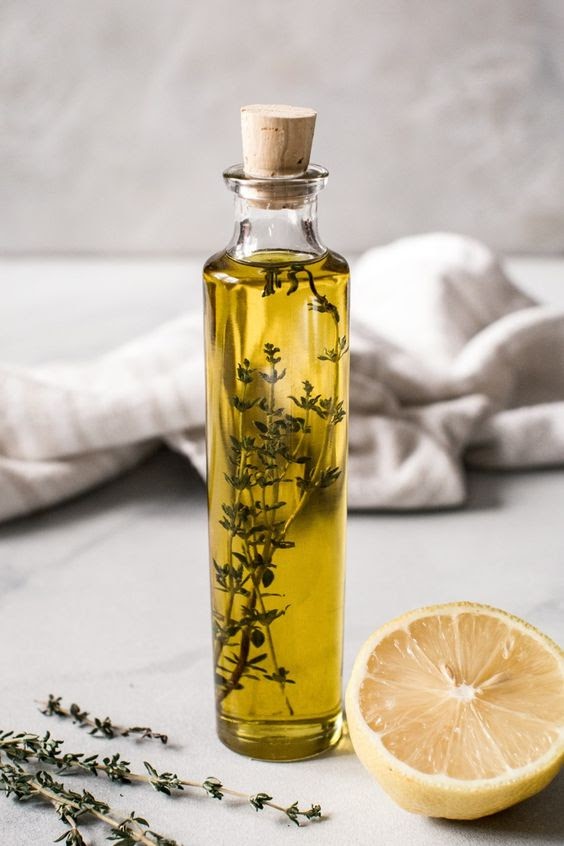 Olive oil is one of the healthiest foods and all health obsessed friends and family will know it. Hence why this is a great gift for any friends passionate about living a healthy lifestyle.
Wall Mirror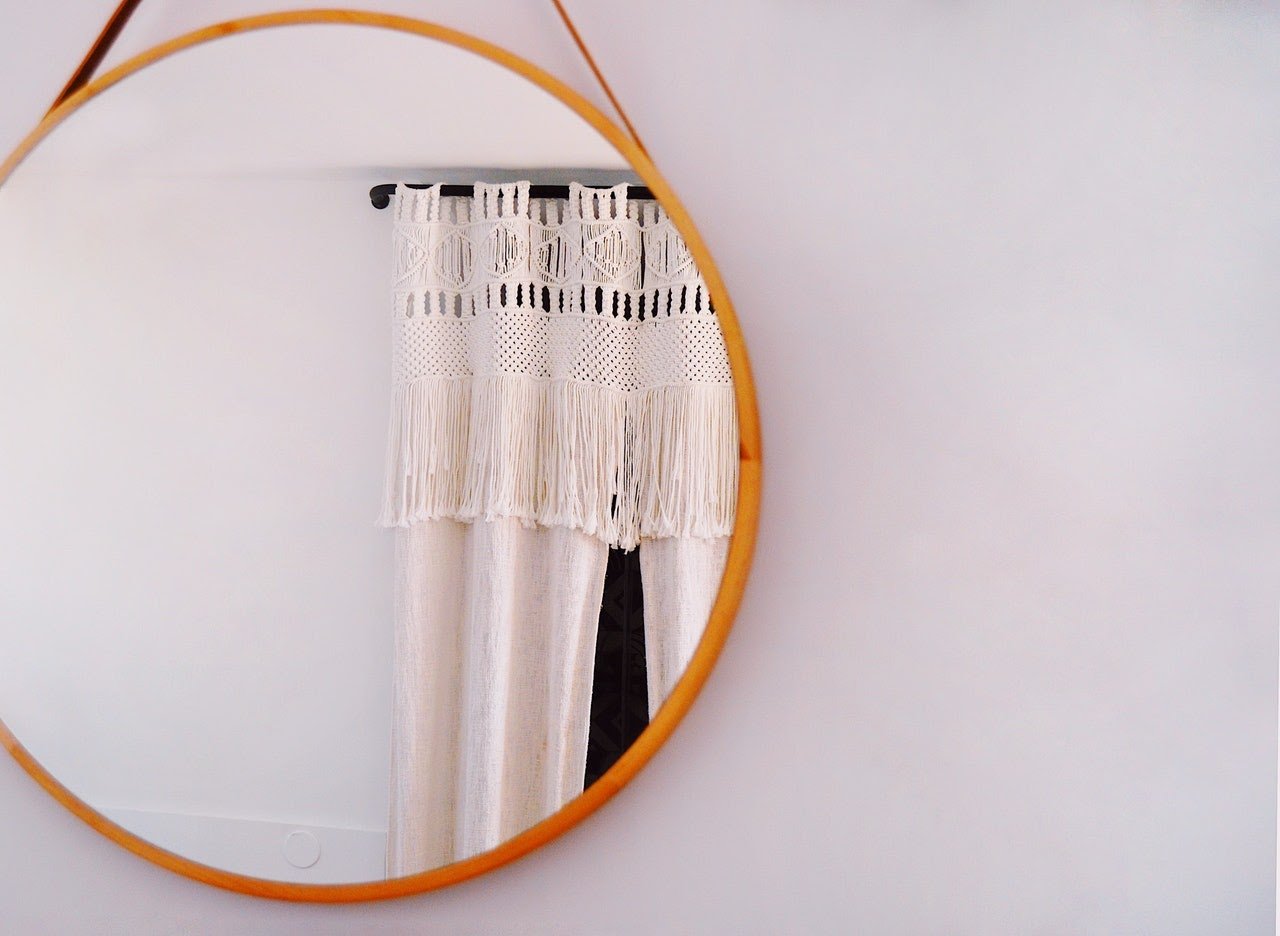 A wall mirror is an underrated gift. They are versatile and can come in use anywhere in a home. Mirrors also expand the size of the rooms their in, making them the best housewarming gifts for small spaces.
Pen Holder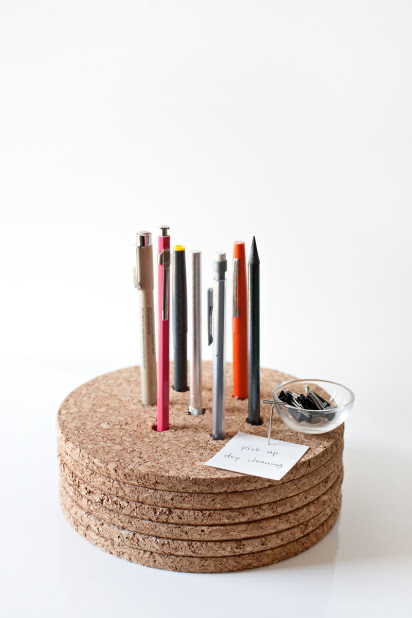 An underrated gift, this pen holder would be perfect for any writer friends looking to make their home a an office space.
Personalized Card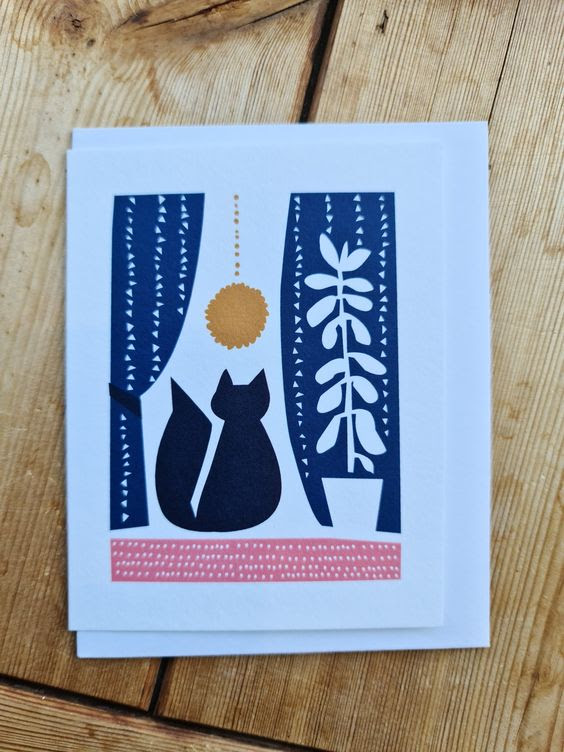 How about a classic card with a heartwarming congratulations message. This is a cool sentimental gift.
Large Outdoor Sign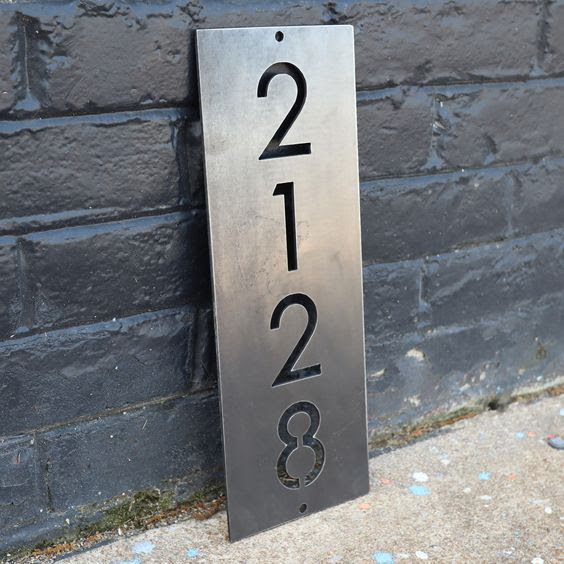 Nothing says home like a large metal sign with your friend's house number. Help new homeowners solidify their presence with an outdoor sign.
Illuminated Home Sign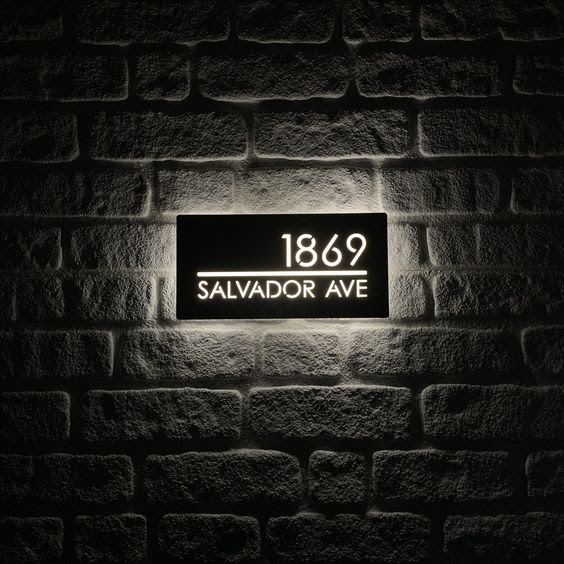 Get them a bespoke light home sign. This is a sleek and elegant gift for new house owners. This falls under housewarming gift ideas that need a little extra planning.
Custom Cooking Utensils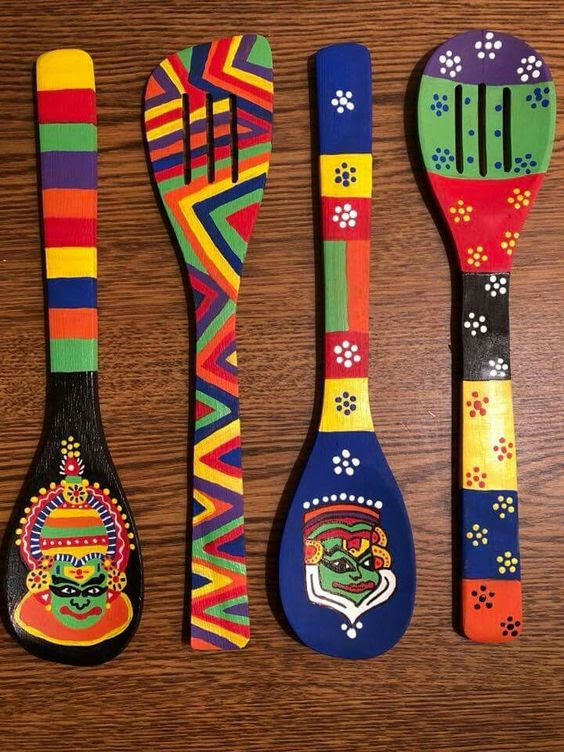 For the cooking enthusiasts, how about some fancy, hand painted tribal inspired cooking spoons.
Unique Set Of Coasters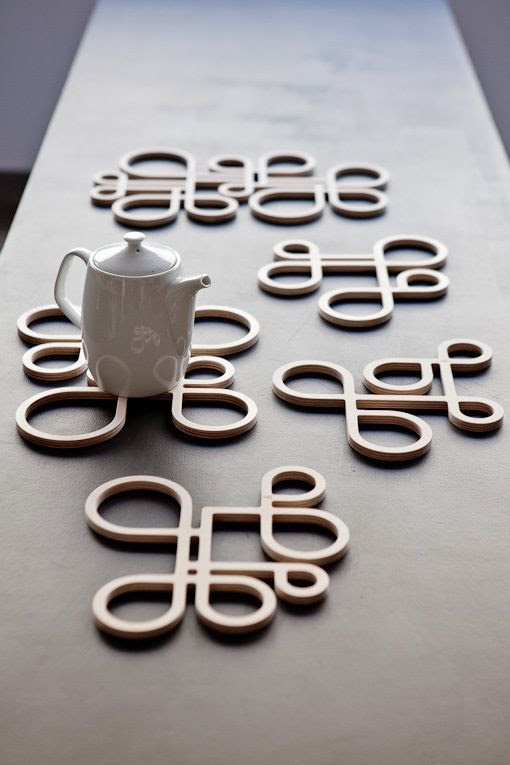 Get this sleek coaster set. A very unique touch for any home. Some Housewarming gift ideas can be inspired by design aesthetics from other cultures.
Polaroid Camera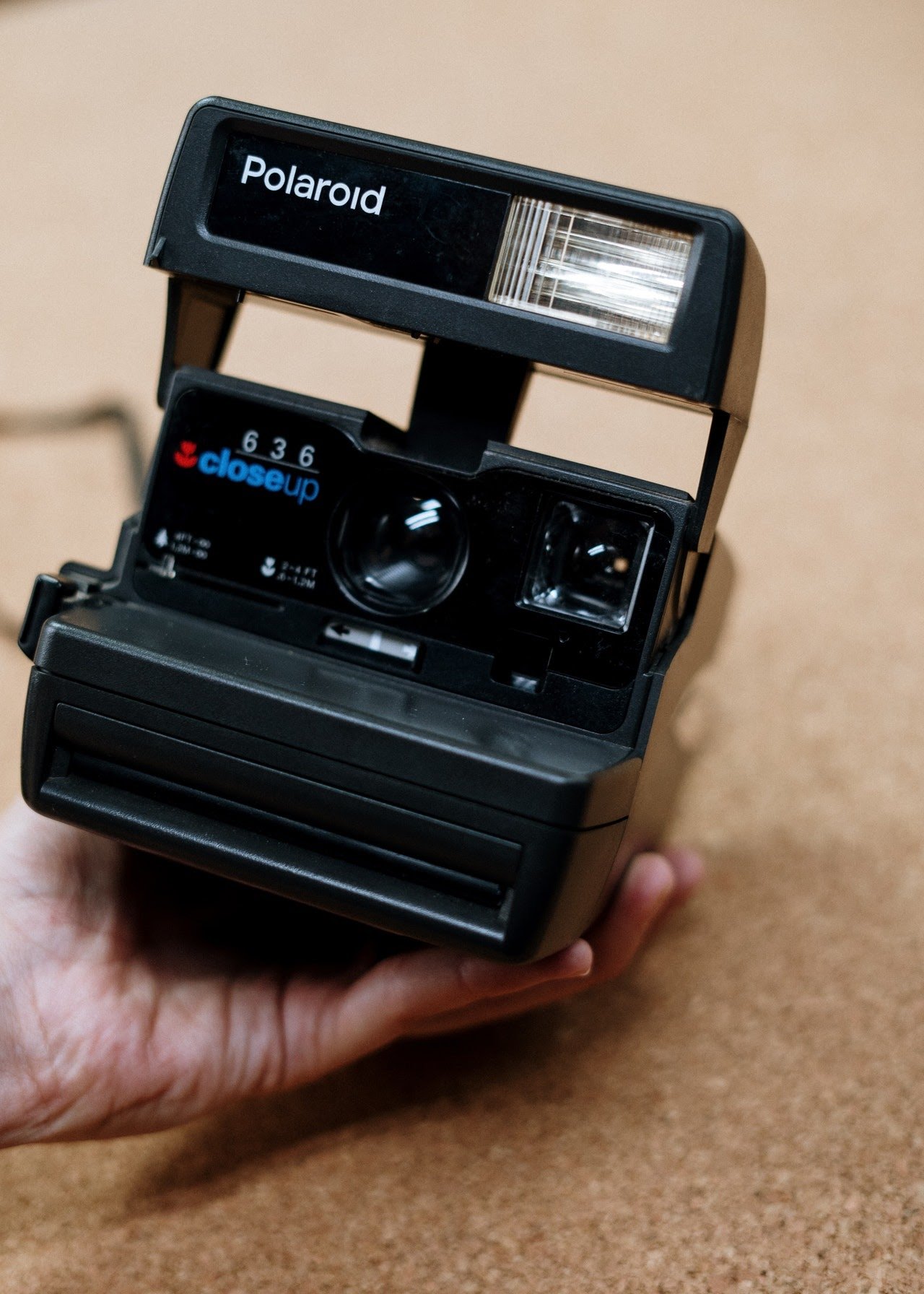 Make it easier to capture fun memories for your friend by gifting a polaroid camera.
Home Pod AI Device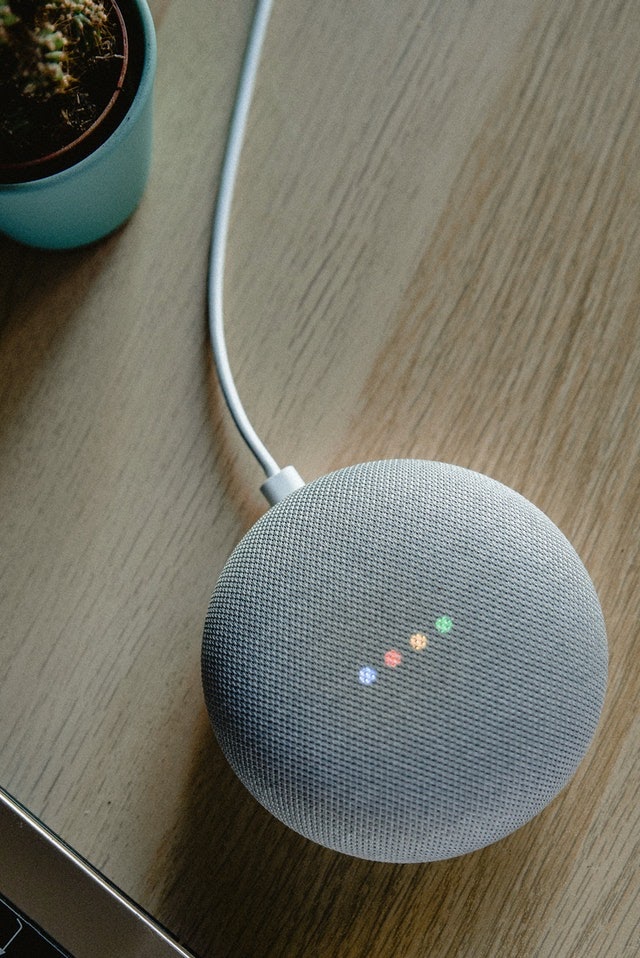 For the Tech savvy homeowners why not make their home a little more futuristic with a mini home pod.
Gift Card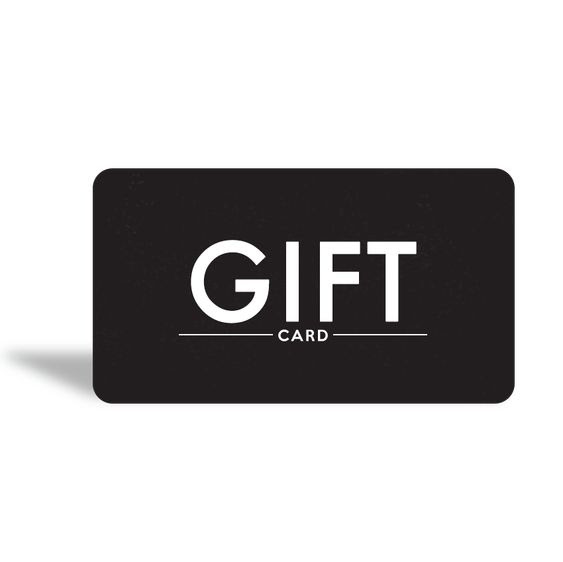 If you're really stuck, the perfect gift might just be a gift card. Gift cards have the advantage of allowing your friends to pick exactly what they would like. If they want a scented candle, new kitchen utensils, hand wash or soap, they can pretty much get anything they'd like. Different malls and gift stores offer cards that can be used to get any product for a specific amount.
Conclusion
What Makes the best Housewarming Gifts?
Before giving someone a housewarming present. Consider their interests, don't ask yourself what your favorite housewarming gift would be. Think of what they like and give them something you know they'll use. Ask yourself what could make them say "home sweet home". Fun ideas like getting a return address stamp can be unique even if they don't come to much use, while other ideas like a bottle of wine will be just as good even though their common. It's really up to their taste.
Do they brag about making Gordon Ramsey style sandwiches?, then perhaps they'd love to have a new toaster. Do they like playing card games?, well, maybe they'd also like a new set of Uno cards to go with their new home. The bottom line is that when buying gifts, there's a whole host of options to choose from. It's awesome to get new homeowners something special. Have fun!