If you're anything like us, you've been procrastinating on buying presents for your loved ones. Don't worry, we feel ya and it's not too late to get some amazing gifts that won't break the bank! We've got some awesome last minute christmas gifts to recommend and make your decision-making process simple.
So don't sweat, don't stress, put down the eggnog, and get ready to shop 'til you drop with these super rad Xmas offerings. Whether they're a secret Santa or your boo, we've got ya covered. Get ready to deck those halls with sweet presents so good they'll make Santa jealous! Let's go shopping!
Put away your holiday panic and check out these perfect last-minute Christmas gifts that'll inspire your giving this year.
Displate eGift Card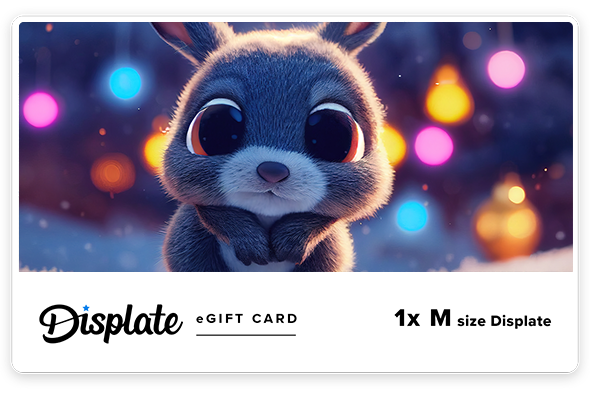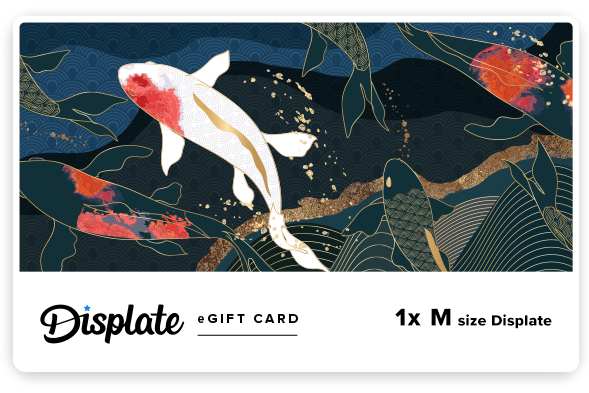 Showing your BFF or family some love with a Displate e-gift card is the way to go! Get 'em their favourite artwork from millions of designs – no shipping fees, taxes or holiday spirit required. It's an easy-peasy, affordable way to show that you care.
And don't worry, no matter which design they pick, it's sure to be a winner – because creativity is always in style!
Perfect for tech geeks, fantasy fans, art lovers and design enthusiasts alike, so make sure you grab one this special occasion and let the good times roll! With a Displate e-gift card, you can't lose!
---
On the go coffee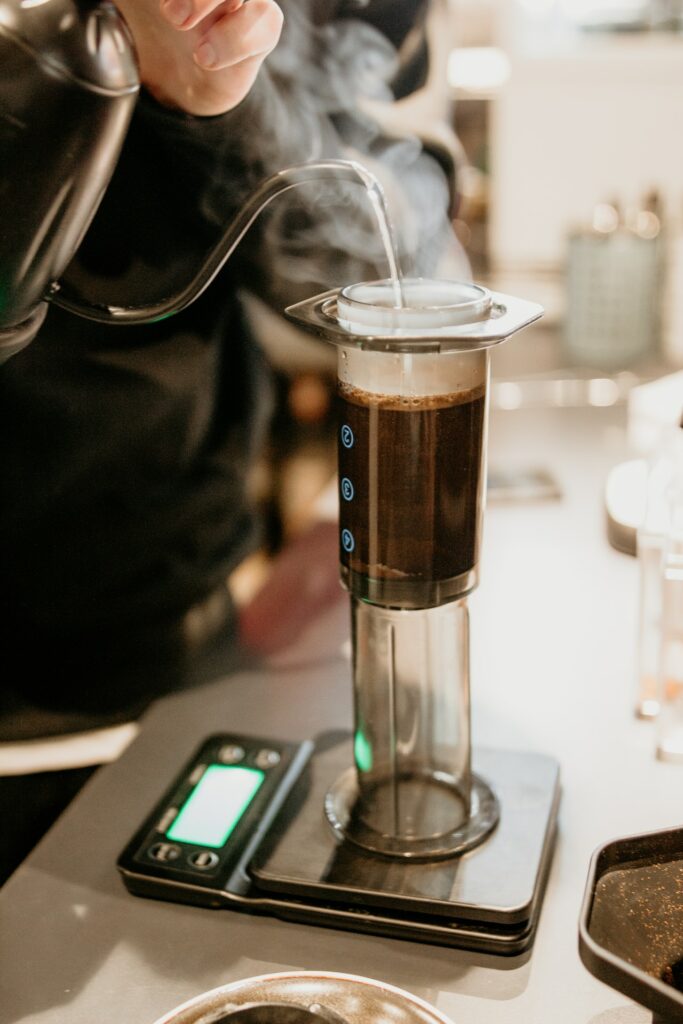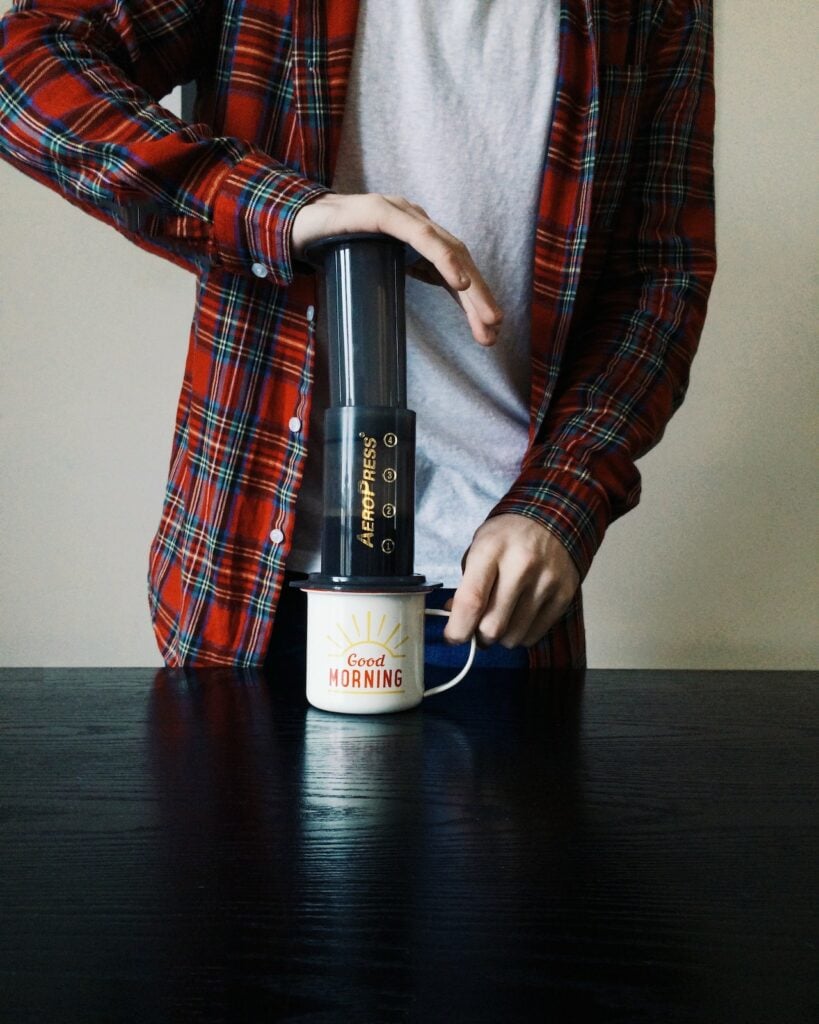 Whip out that Aeropress and be the hero of Christmas for your caffeine-lovin' pal! This portable coffee maker is ready to roll whenever, wherever.
No grinders or electricity needed – just press n' brew! Make espresso shots, traditional drip coffee, or get creative and make foam art creations that'll tantalize the taste buds.
Plus, it's small enough to tuck away into any bag so you can caffeinate on-the-go when things get rough. Get 'em an Aeropress and watch their holiday cheer skyrocket!
A retro camera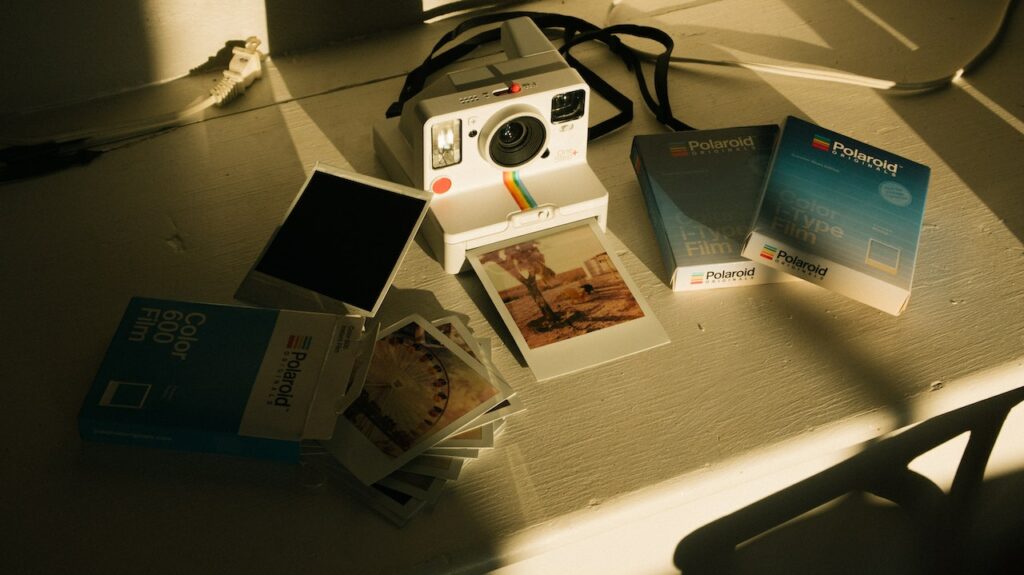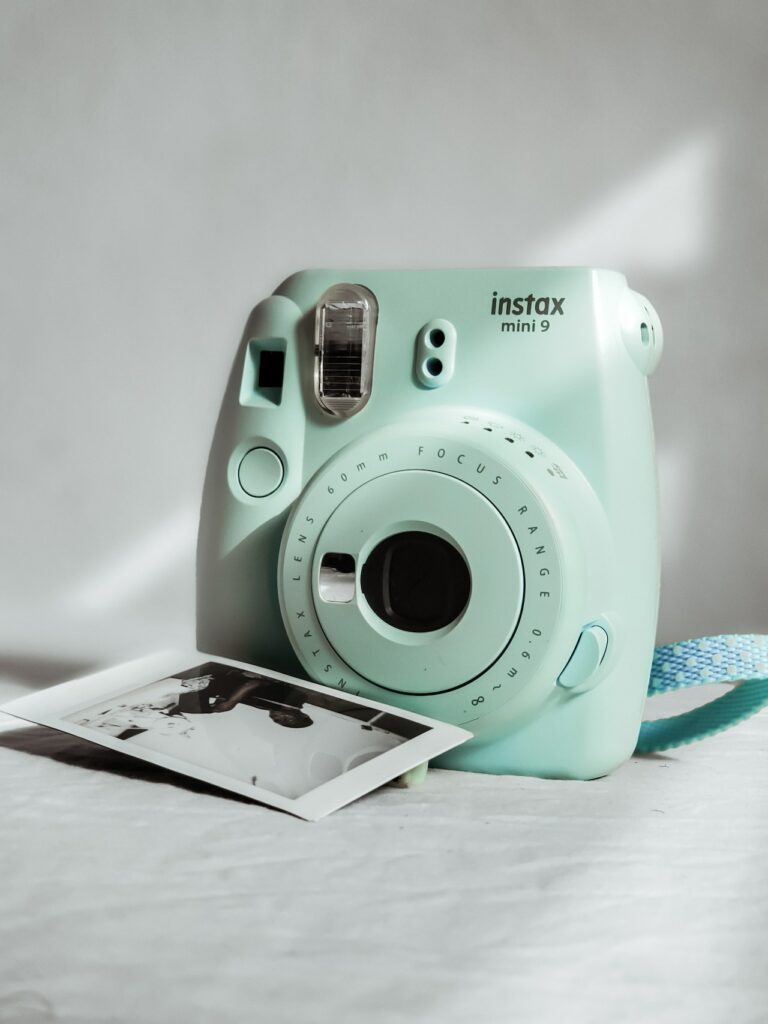 Are you looking for a killer Christmas gift for the shutterbug in your life? Look no further than retro cameras! Not only do they look cool, but they can add an extra je ne sais quoi to their shots.
With film instead of digital tech and manual operation instead of fancy auto-settings, these bad boys will help your photographer friend take some truly rad pics.
The imperfections caused by dust, light leaks, scratches and more can make each shot one-of-a-kind – so give 'em the gift of nostalgia this holiday season! Who knows – you may even get to be featured in some Insta-worthy snaps. 📸 Happy snapping! 🌟✨
Art Essentials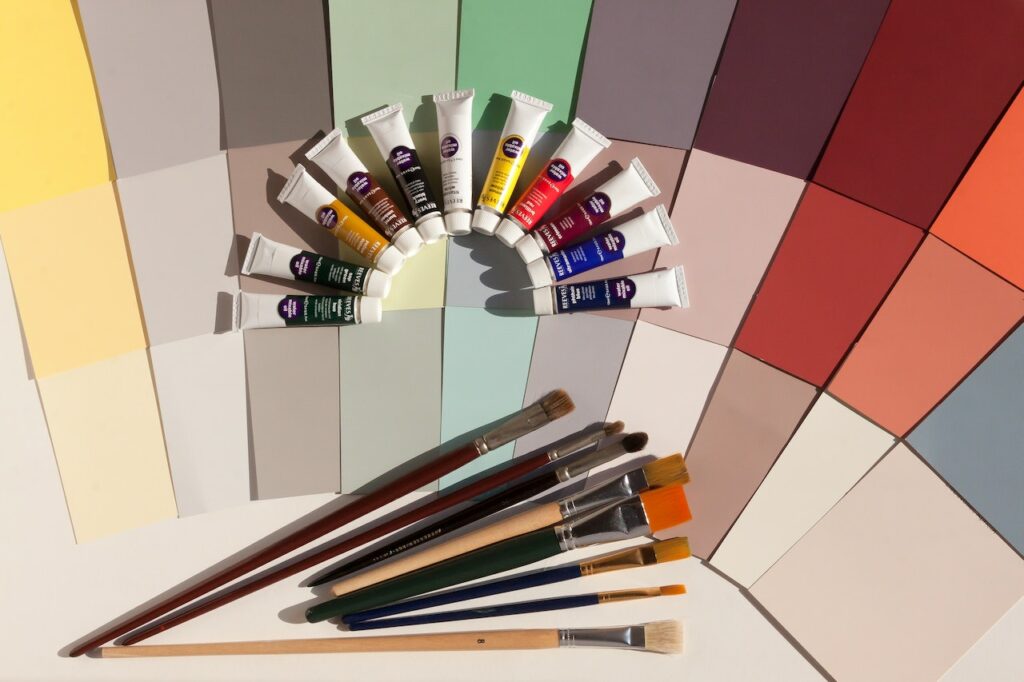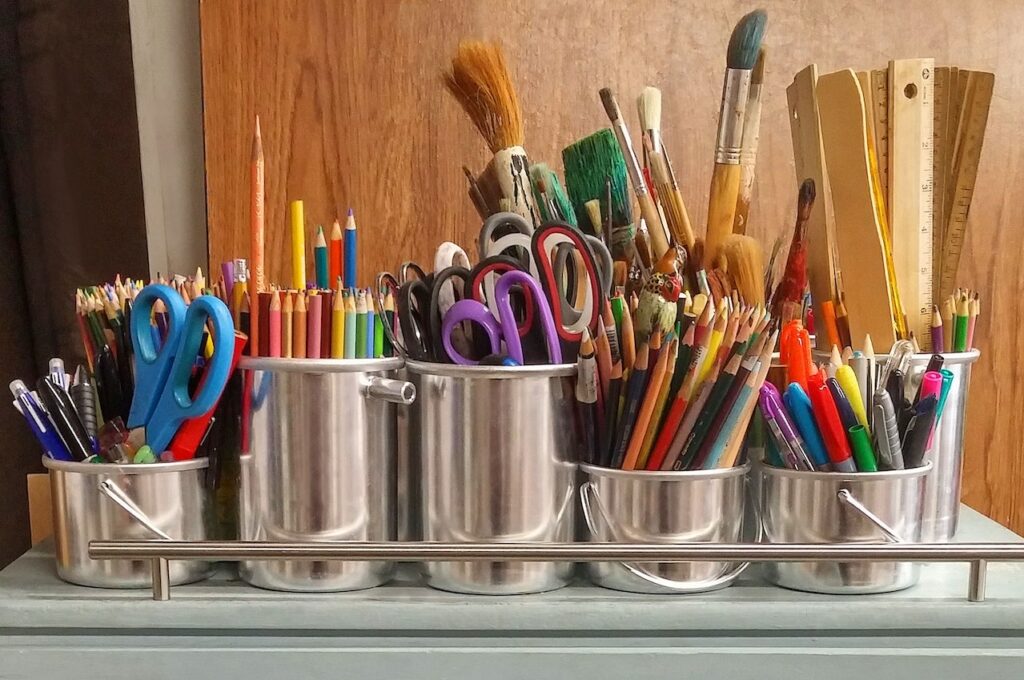 Literally available in your local art supply store, making this one of the easiest last minute christmas gifts to consider. Here in Poland you could probably stock up on some gifts for the art lover in your life at your nearest Empik.
Regardless of where you get them, gifts that make your recipient's creative expression more diverse and unique are always greatly appreciated. 
Airbnb gift card
Not sure what your giftee loves more: travel or photography? With an Airbnb gift card, you can give them the best of both worlds! Let 'em explore a new culture like never before with a unique stay and awesome experiences.
Not to mention the flexibility to put it towards Online Experiences too! Show your special someone you care by treating them to the perfect Christmas present that'll make their wanderlust heart jump with joy – no expiration date attached!
What better way to get their passion for exploration going than an Airbnb gift card? It's gonna be one merry holiday!
Stainless steel drinking flask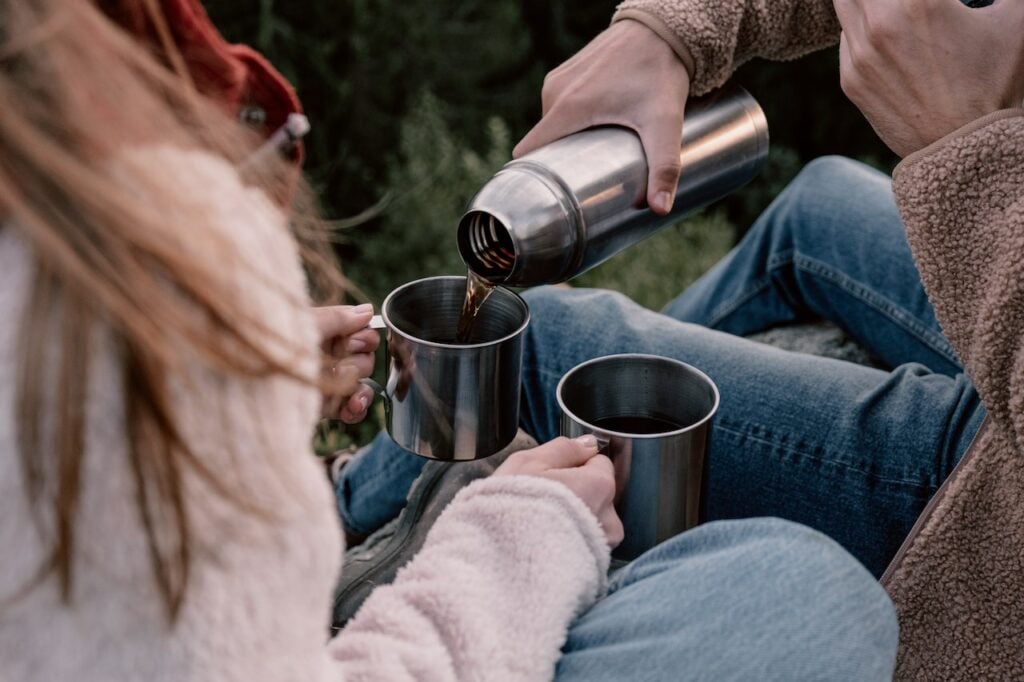 A stainless steel coffee mug is the perfect gift for the photography aficionado on your Christmas list this year.
Not only will it add a touch of class and sophistication to their kitchen counter top or office desk, but its durable construction means that it'll stand up to whatever life throws at it. Plus, with its ability to keep drinks hot or cold for hours, they'll never have to worry about lukewarm coffee again!
A set of rare unique sweets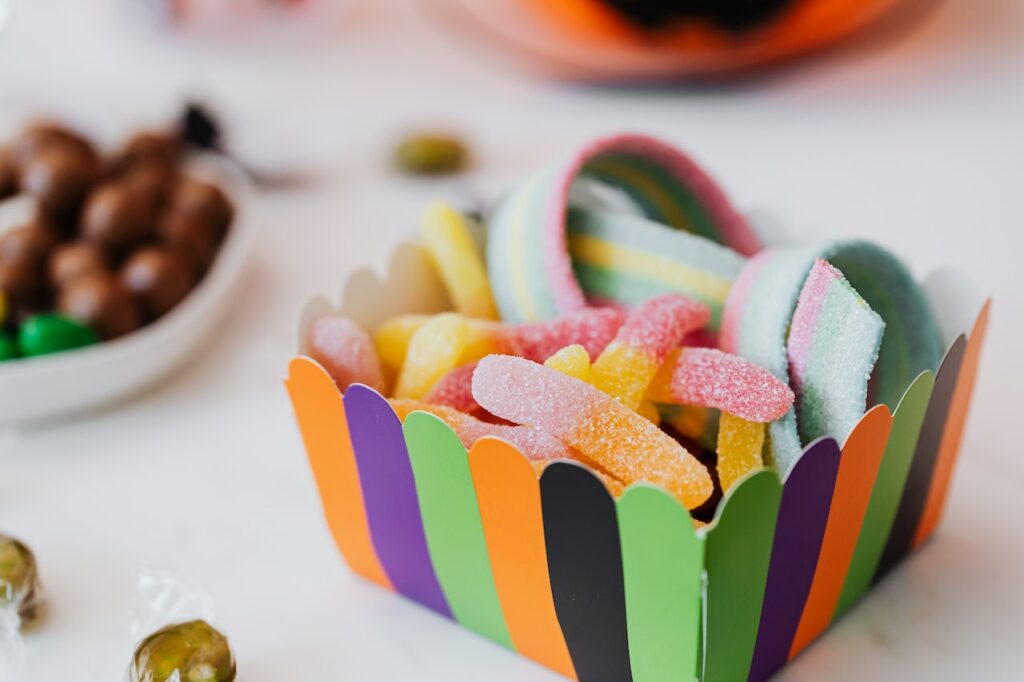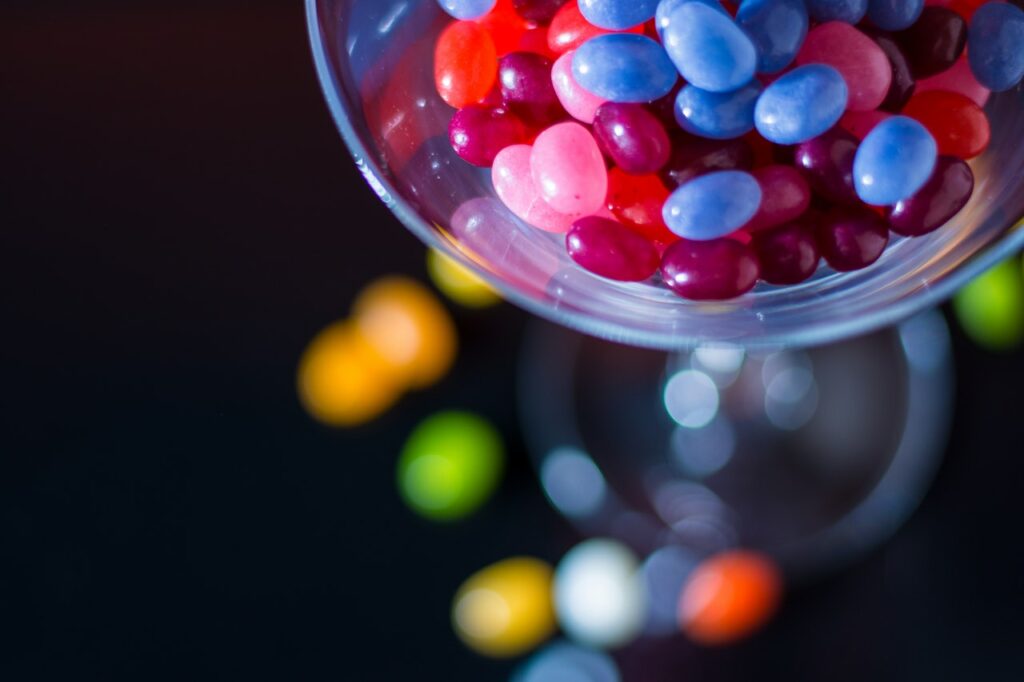 Grab them a unique set of rare sweets and let their taste buds tingle. From handcrafted chocs to gourmet truffles, there's something to suit every budget—and many vendors even offer customizable options so you can make it truly one-of-a-kind.
Wine them up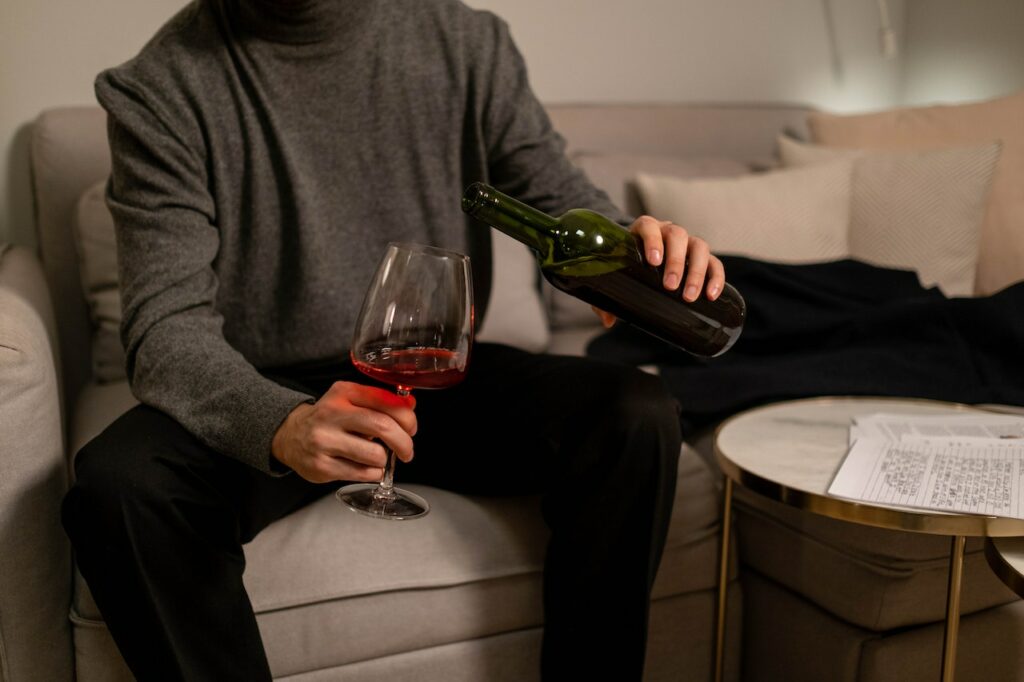 Spice up your Christmas present game this year with the gift of a bottle of good 'ole vino! Whether you go for their favorite region or try something totally new, your giftee will love that you put in some thought and effort to surprise them.
Plus, no need to worry about last minute shopping! Wine's got a long shelf life, so it'll be ready to pop open on the day. Cheers to making more merry memories this festive season! Here's hopin' they enjoy some truly awesome grub n' grapes.
A full year of music streaming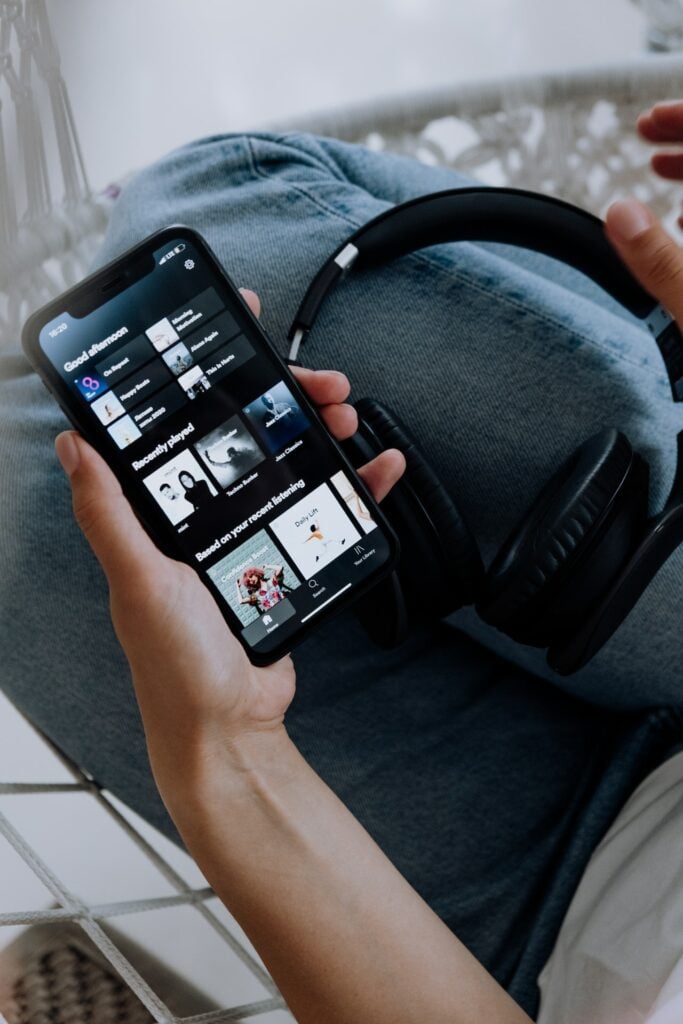 The best last minute christmas gifts can be purchased online right? haha yes.
Got a music-loving pal who's always bumpin' the latest beats? Hook them up with a streaming gift card this holiday season and give them the sonic treats they crave!
Plus, when you gift a music streaming gift card, your loved one will have access to unlimited tunes, new genres to explore and custom radio stations tailored just for them – what more could ya want?
Whether it's right online or in store, these bad boys are super convenient; so don't sweat it if time is running out.
For the readers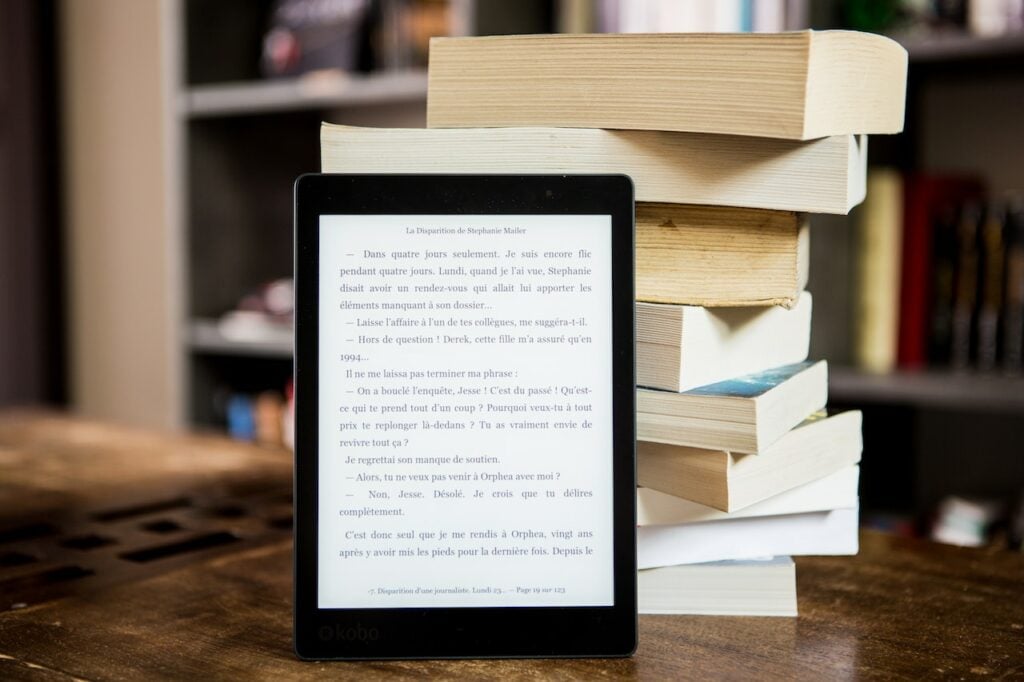 Christmas is the perfect time to give a gift that will keep on giving – Amazon Audible! For anyone who loves to get lost in stories, podcasts, and other digital content, it's the ultimate present.
With an extensive library of books, music, radio shows, magazines and more – plus exclusive discounts and specials on premium titles and fresh audiobooks – they'll never be stuck for something to listen to.
Wrap Up
It looks like we've saved Christmas at the last minute! Tis the season to be jolly and get your friends and family some awesome last-minute gifts. Whether you've got a tight budget or want to splurge, there's something for everyone to enjoy this festive season.
So don't fret if you're running out of time, just head out and get those perfect presents – you'll be sure to have a hoopy holiday! Peace out Santa Claus! 🎅🤶☃️
Be sure to explore our other related articles: