Once a week there's this special day worth every celebration. Friday deserves to be a holiday, but since we don't really see it coming and still have to work till 5, we've decided to honor it with something the most beloved to us – the art.

Week by week, just before the weekend (having some ants in our pants), we give you our Friday Five – the sweetest topic of our choice we spontaneously come up with. 
Hungry? Like eating like a horse? Good. Today we give you five artists who'll make you go bananas, drop everything you're doing, because these 5 artists will stop your stomach rumble at once. Whether you always have a sweet tooth or pizza is your life, these food posters will whet your apetite.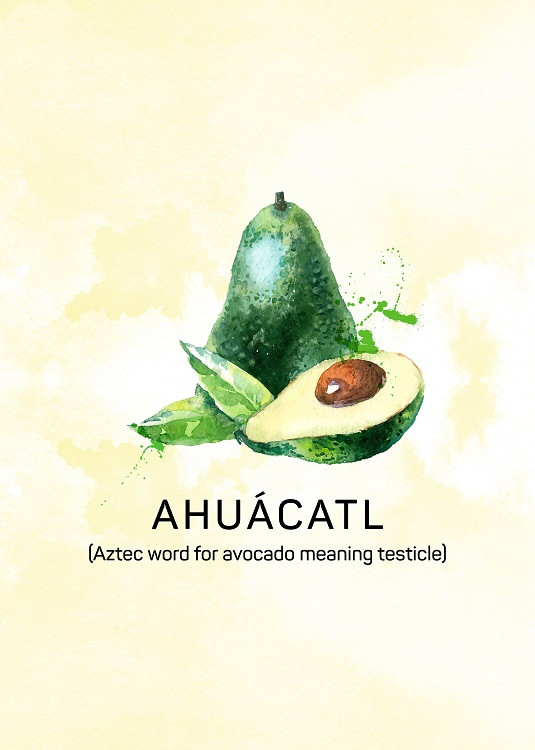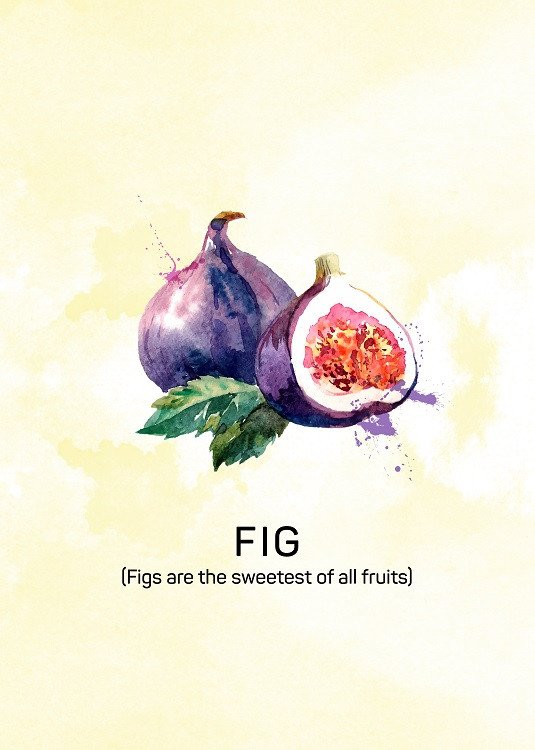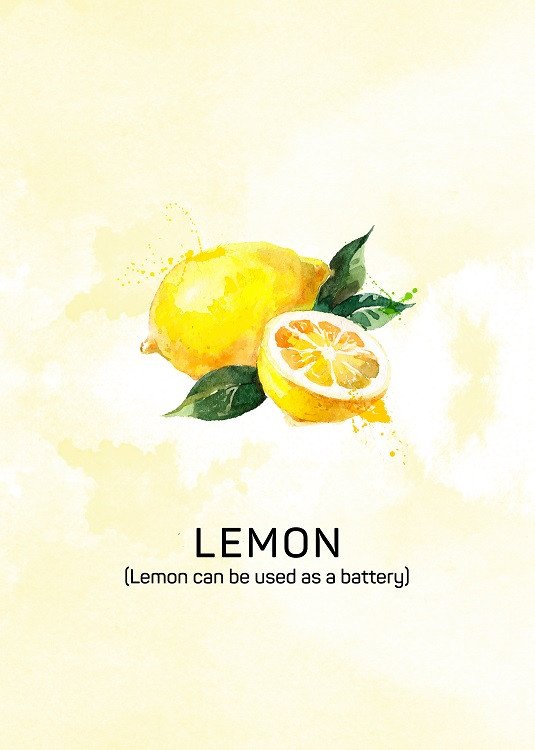 Still as hungry as a bear? CLICK HERE and get more food posters!