Are you curious to know who the most famous artists of all time are? Was that a silent nod? If so, look at our list of 10 fabled creators behind some of the greatest masterpieces in history! Some were admired already by their contemporaries, others spent their lives in obscurity, only to gain much deserved recognition posthumously, but all of them, without exception, left behind art that still sets an unparalleled standard of achievement for all who have followed afterward.
Nowadays, their art pieces can be found in the most prestigious museums across the globe — the Metropolitan Museum of Art in New York, Musée d'Orsay in Paris, the Pushkin Museum in Moscow, the National Gallery in London — the list goes on. Their names grace school textbooks, and the artefacts of their lives are talismans of exceptionalism.
From Leonardo Da Vinci to Andy Warhol, here's our list of 10 greatest artists whose influences live on today. Get to know the masterminds and tortured souls behind the paintbrush (or chisel), admire their most iconic art pieces, and learn some fascinating tidbits about their lives.
#1 Leonardo da Vinci (1452-1519)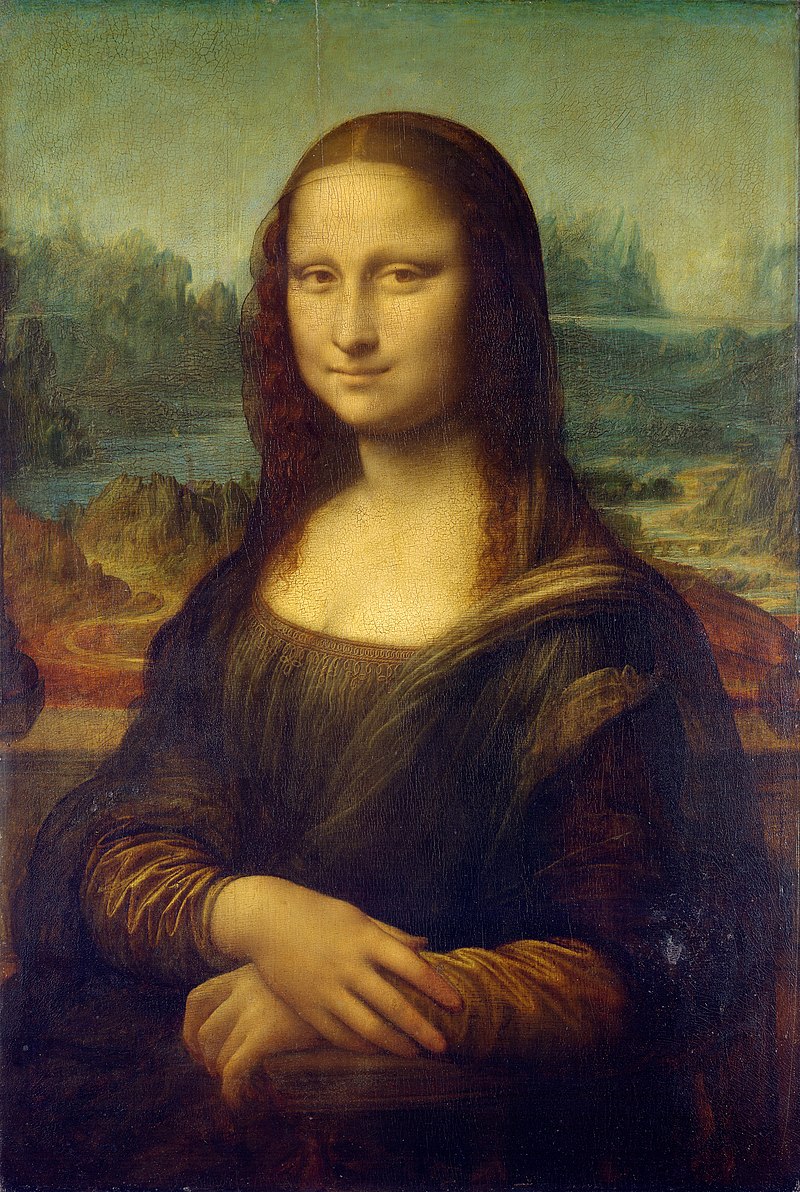 The epitome of a "Renaissance man", and probably the most complete universal genius in history, Leonardo da Vinci gave us the Mona Lisa, The Last Supper, and the Virgin of the Rocks. While only seventeen of his paintings have survived to the modern day, his artistic legacy continues to captivate and intrigue people over 500 hundred years after his death.
Artist trivia: The Mona Lisa is deemed by many as the most famous masterpiece painting in the world. In fact, da Vinci's emblematic portrait is so popular that it is the only art piece at the Louvre with its own mailbox as well as its own room.
#2 Michelangelo (1475-1564)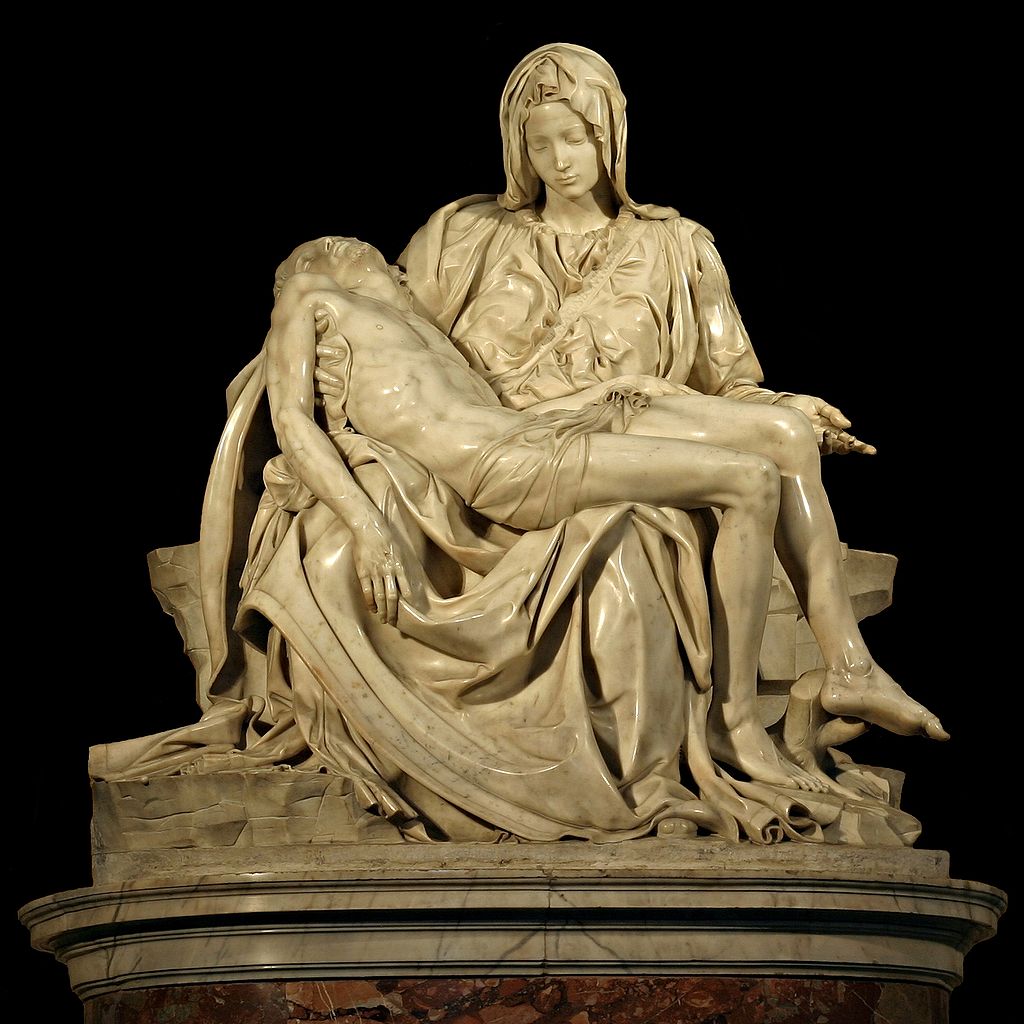 Michelangelo has been referred to as the greatest artist of his age and even as the greatest artist of all time. A sculptor, painter, architect, and poet, he is known for his versatility and unparalleled craftsmanship. His most celebrated artistic creations include the statue of David, the Pietà, and the Sistine Chapel ceiling.
Artist trivia: Michelangelo lost his mother when he was only six years old. Since the Pietà depicts Mary as a young woman, some speculate that Michelangelo used childhood memories of his own mother's face as a model for Mary's face.
#3 Peter Paul Rubens (1577-1640)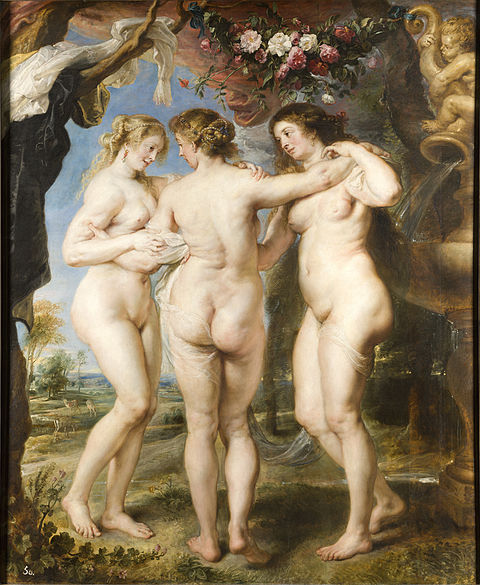 Peter Paul Rubens is considered the most influential artist of the Flemish Baroque tradition, a style which emphasized movement, color, and sensuality. Although his artistic works include portraits and landscapes, Rubens is perhaps best known for his religious and mythological scenes.
Artist trivia: Rubens' second wife Helene (his first wife's niece and 37 years his junior) inspired the voluptuous figures in many of his famous paintings such as The Feast of Venus, The Three Graces, and The Judgment of Paris.
#4 Rembrandt (1606-1669)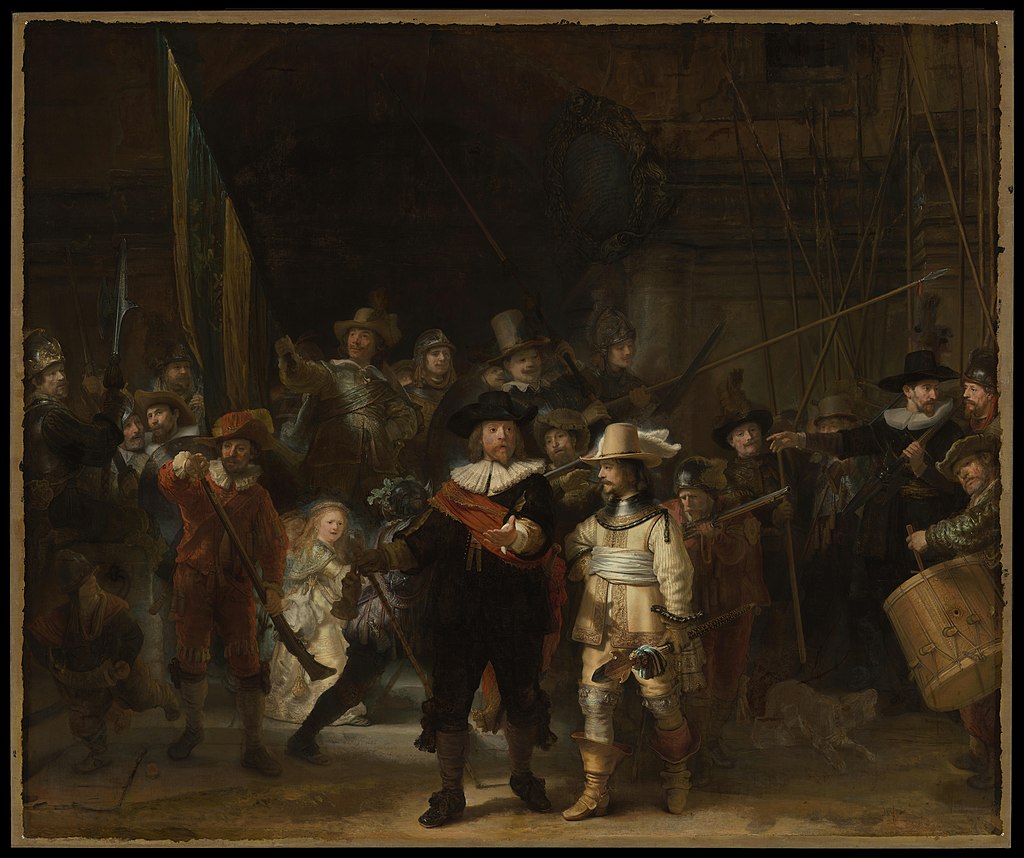 Rembrandt Harmenszoon van Rijn is often cited as one of the most famous artists in the history of art and one of the most outstanding painters of the Dutch Golden Age. He painted portraits and landscapes and explored themes from the Bible and antiquity.
Artist trivia: Rembrandt liked to depict himself in his paintings. He appeared as a spectator in the crowd in several pieces, such as The Stoning of Saint Stephen, Raising of the Cross, and possibly even The Night Watch.
#5 Francisco Goya (1746-1828)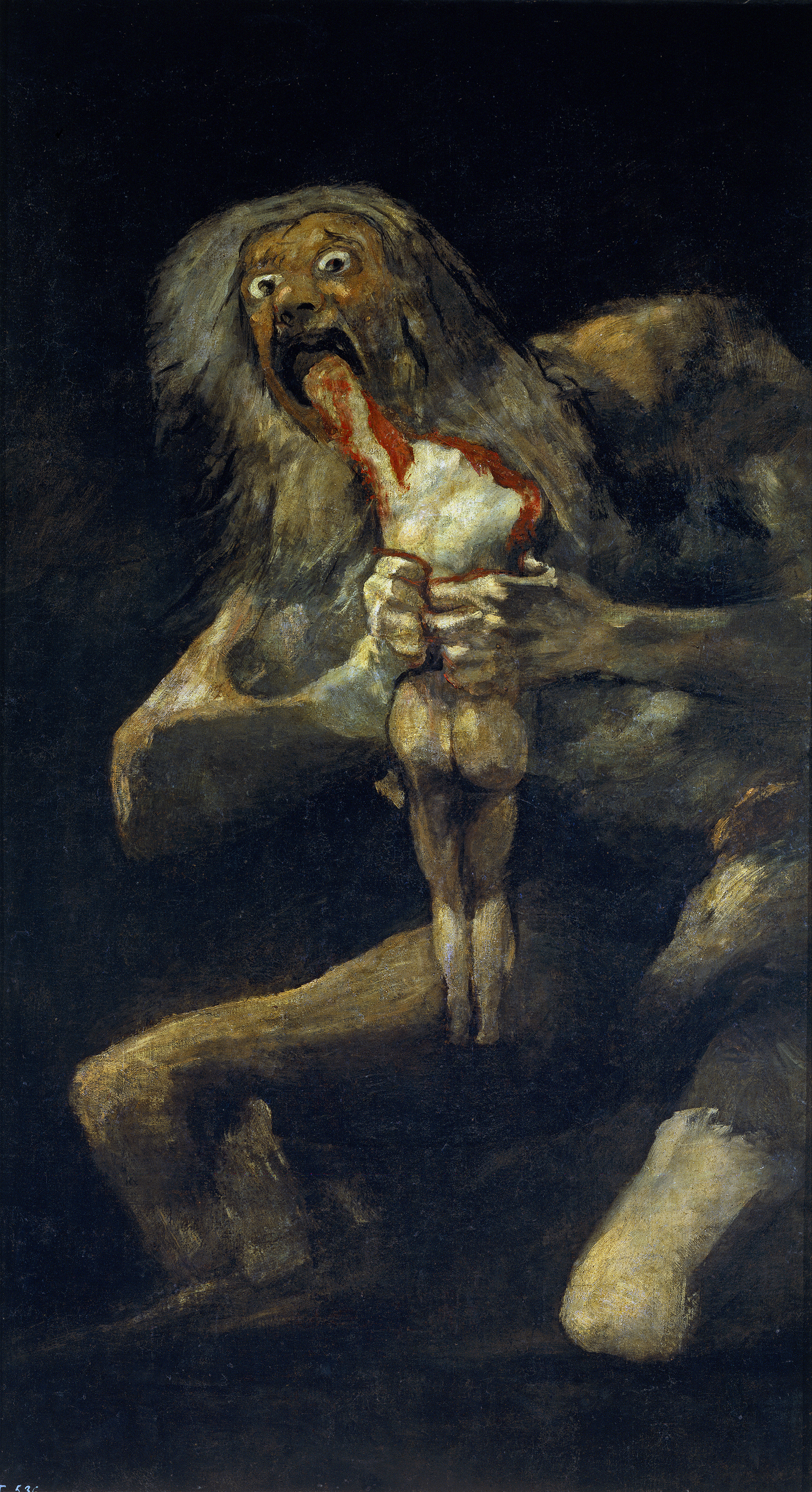 Francisco Goya served as a court painter to the Spanish royal family, where he became famous as a portraitist of the highest order. Deemed the most prominent Spanish painter of the Romantic era, Goya was simultaneously venerated as one of the last Old Masters and as a forefather of modern art.
Artist trivia: At the age of 47, Goya was attacked by a mysterious illness which left him totally deaf for the remaining 35 years of his life. After he had become deaf, the character of his paintings changed radically from colorful and dreamy to sombre and sinister.
#6 William Turner (1775-1851)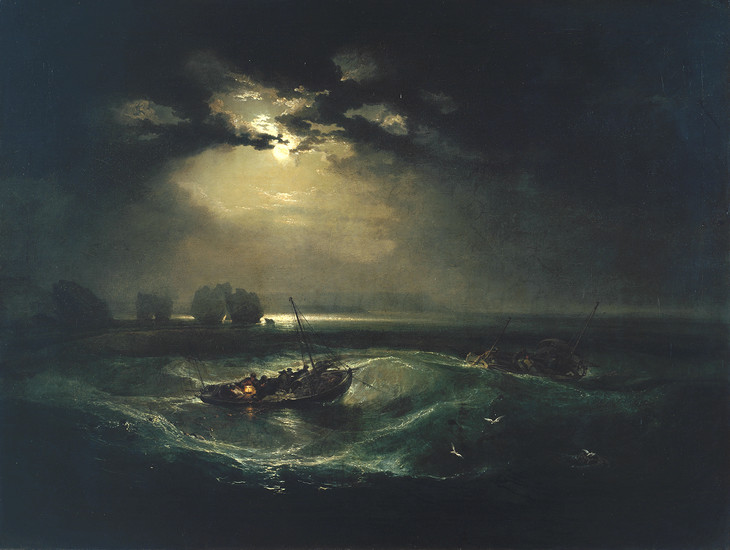 William Turner was an English Romantic landscape painter hailed as the greatest landscapist of the 19th century. A pioneer in the study of light, color, and atmosphere, he is credited with having anticipated Impressionism.
Artist trivia: While an exceptionally gifted painter, Turner was allegedly a sloppy dresser. It was reported that upon a visit to his royal friend Louis-Phillipe, the king of France, he had to borrow a women's stocking to use as a bowtie.
#7 Vincent Van Gogh (1853-1890)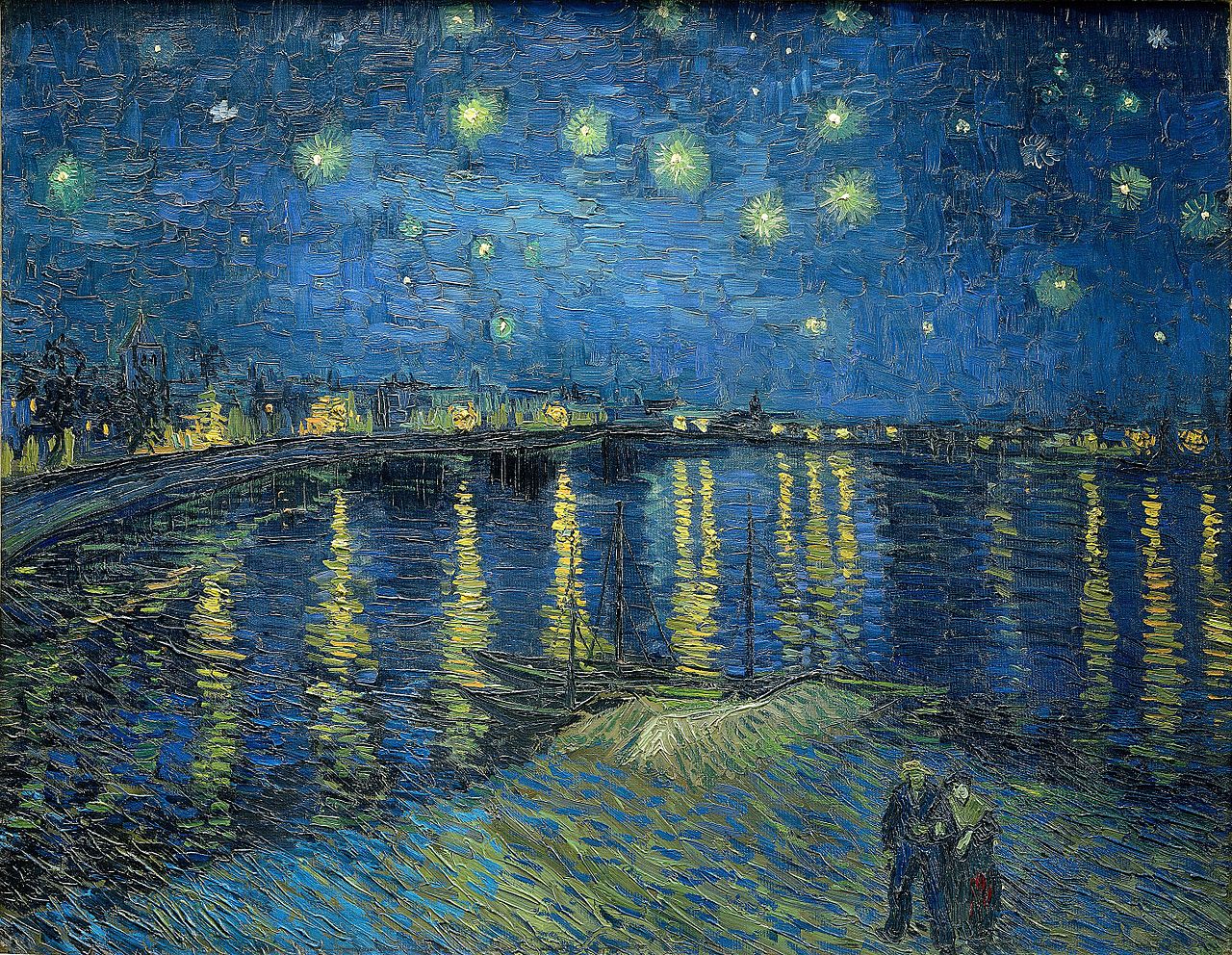 Unappreciated in his lifetime, Van Gogh has been posthumously celebrated as one of the most famous artists of all time. In fact, he became the art world's archetype of the "misunderstood genius", with his paintings, from moody landscapes to introspective self-portraits, now considered iconic.
Artist trivia: In 1971, the American singer-songwriter Don McLean wrote a song Vincent, which was a tribute to Vincent van Gogh. A haunting ballad, it depicted "Van Gogh's suicide as a sane comment on an insane world".
#8 Claude Monet (1840-1926)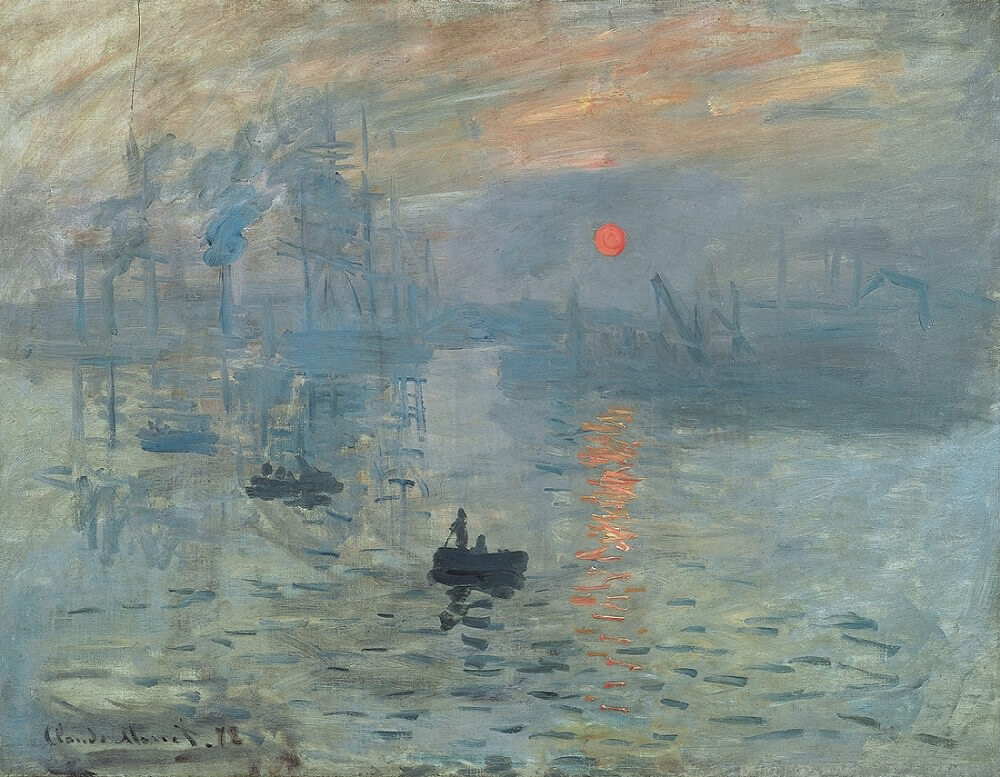 Best known for his nature and landscape paintings, Claude Monet was a French painter dubbed the Father of Impressionism. The very name, Impressionism, derives from the title of his 1872 art piece, Impression, Sunrise, a hazy depiction of The Port of Le Havre.
Artist trivia: As an older man, Monet was diagnosed with a nuclear cataract in both eyes. The condition reflected on his work, causing many of his later paintings to appear slightly blurry and muddy in color.
#9 Pablo Picasso (1881-1973)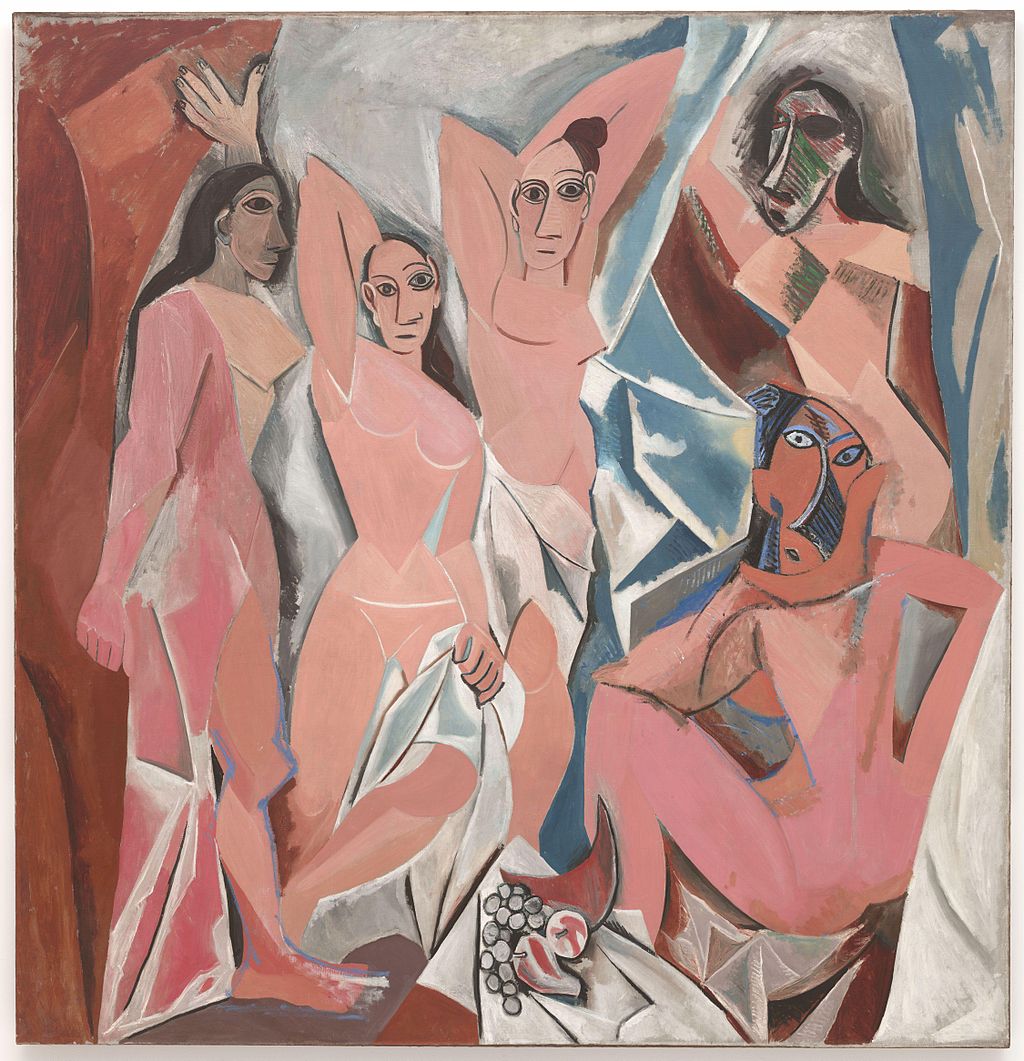 Pablo Picasso is not only considered the most dominant artist of the first half of the 20th century, but easily one of the most famous artists of all time. He transformed the world of art by co-founding Cubism and developing a variety of styles and techniques, including collage art, which continue to influence artists today.
Artist trivia: Picasso's full name is Pablo Diego José Francisco de Paula Juan Nepomuceno María de los Remedios Cipriano de la Santísima Trinidad Martyr Patricio Clito Ruíz y Picasso — a whopping 23 words! His long name comes from a list of saints and relatives.
#10 Andy Warhol (1928-1987)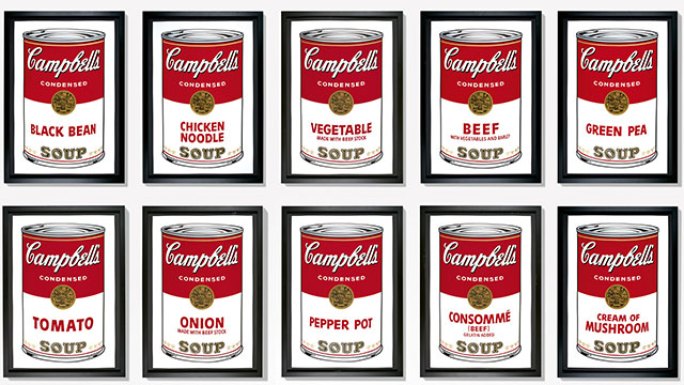 A major pioneer of the Pop Art movement of the 1960s, Andy Warhol earned a lasting reputation as a cultural icon. He is famous for his bright, colorful paintings and prints of subjects ranging from celebrities including Marilyn Monroe, to everyday products such as cans of soup.
Artist trivia: In 1968, Warhol was shot twice by a radical feminist Valerie Solanas. He was briefly declared dead before doctors revived him, and suffered extensive internal injuries that would require him to wear a surgical corset for the rest of his life.
Over to You!
You don't have to be an art history buff or a gallery owner to recognize at least some of the names on our list. They might have lived in different times and in different places, but all of the artists we mentioned irrevocably transformed the world of art leaving a legacy that still resonates with us today.
Looking to style up your interior with some artwork? Create your own home gallery with art posters from Displate!
If there are any other top famous artists you think should be on our list, let us know in the comments!
If you made it this far, you might also enjoy other articles from our series: