We woud like to proudly announce that this year Displate has started a collaboration with Santa!
Christmas is about bringing joy to others so we want to give you the chance to win one of our Displates and surprise your loved one with a beautiful gift!
We have made a deal with Santa to start a magical #DisplateForXmas giveaway together, so if you've already started writing a long letter with the intention to send it to the North Pole – hold on, because…
This Christmas your letter to Santa is gonna be your next Instagram post!  
We all know that Santa doesn't have much time to read long messages. That's why we came up with a perfect solution to give your loved one a chance to find something under the Christmas tree!
Here's what you need to do:
1. Post a jolly photo on your Instagram account with someone you'd love to be gifted by Santa
2. Tag this one, special person in the photo
3. Use #DisplateForXmas under the picture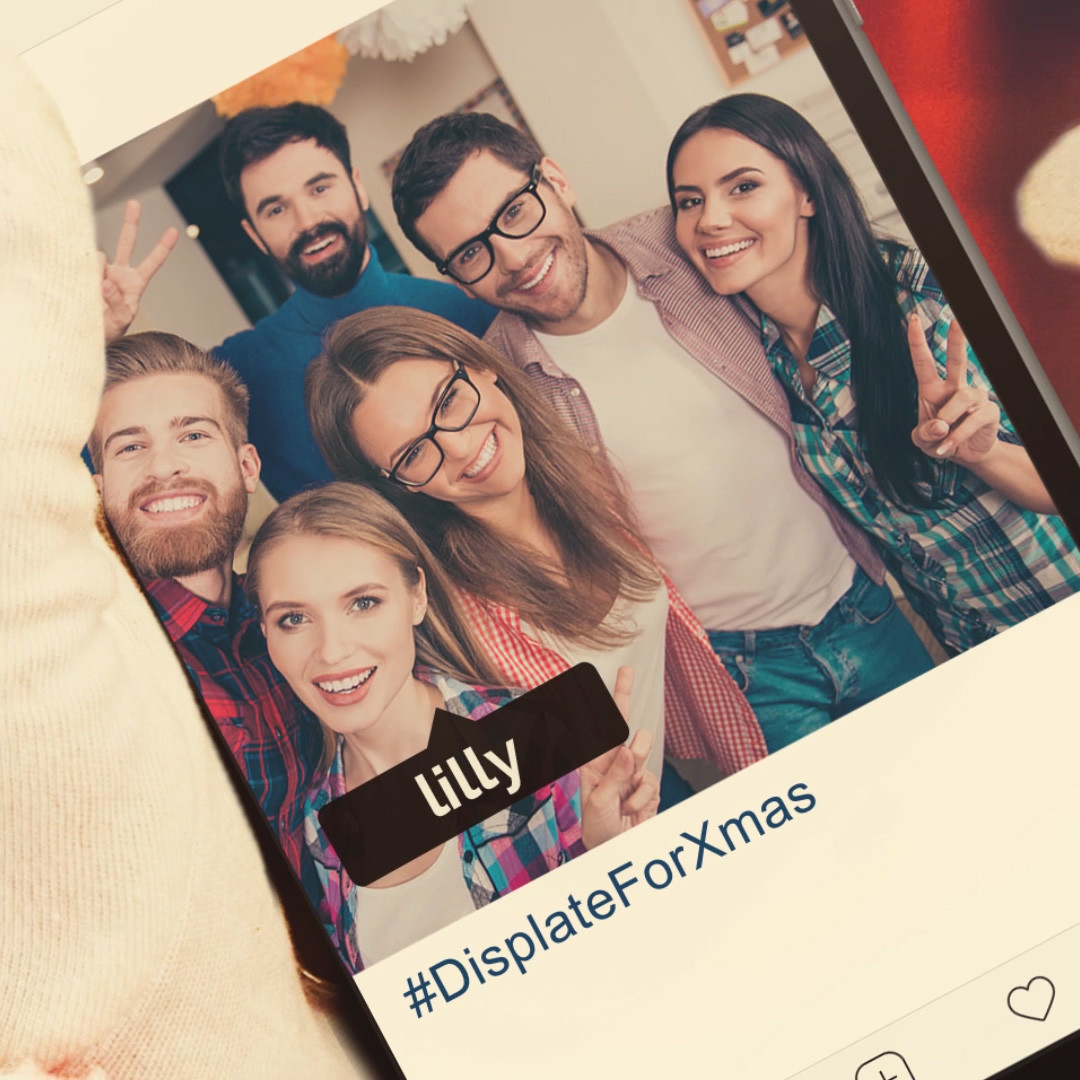 Done! You just gave yourself a chance to win a Displate as a gift for your loved one so from now on you just need to wait for the First Star to appear!
Don't worry – we will keep an eye on Santa to scroll down all of the #DisplateForXmas pictures!
And for those lucky winners we got another surprise! Not only you will be able to choose whichever Displate you wish, we will also give you a wonderful chance to write a heartwarming letter for your loved one and make sure that Santa will attach it to the gifted Displate. 
Enter our Christmas giveaway and spread joy with Displate!
Please, visit our Contest Regulations to find out more!