Do you wonder where all the beautiful things come to live?
Do you imagine artists' studios as those mystical places, full of paint stains and cigarette smoke?
Let's see how close (or very far away) you're from the truth.
Today let's take a quick tour around the studios of 6 Displate artists working from homes, who weren't afraid to show us what they have inside. Are they organized, and does their work actually match their interiors?
Let's find out. Scroll down and take a look into the houses of complete strangers. We know you want to.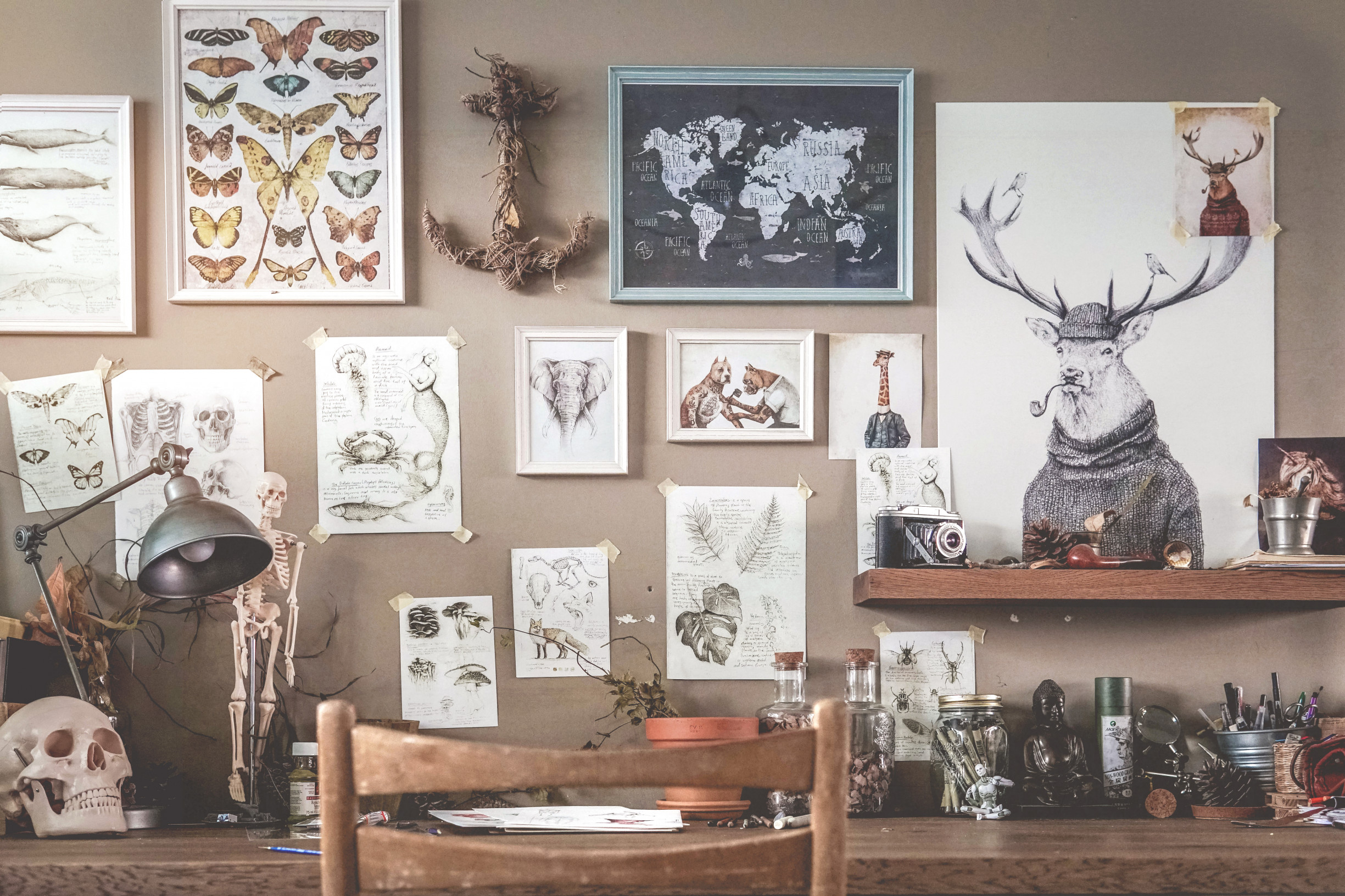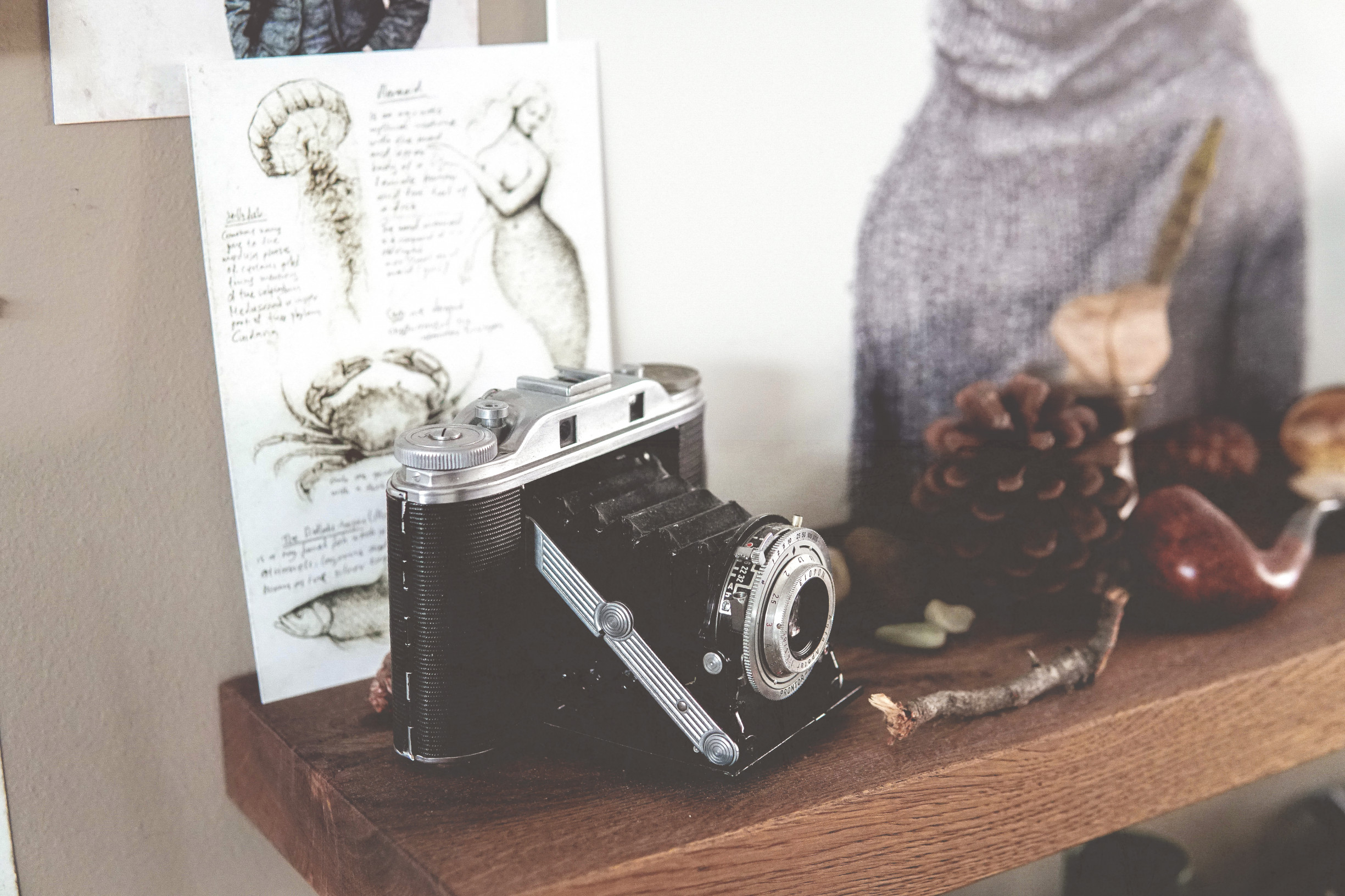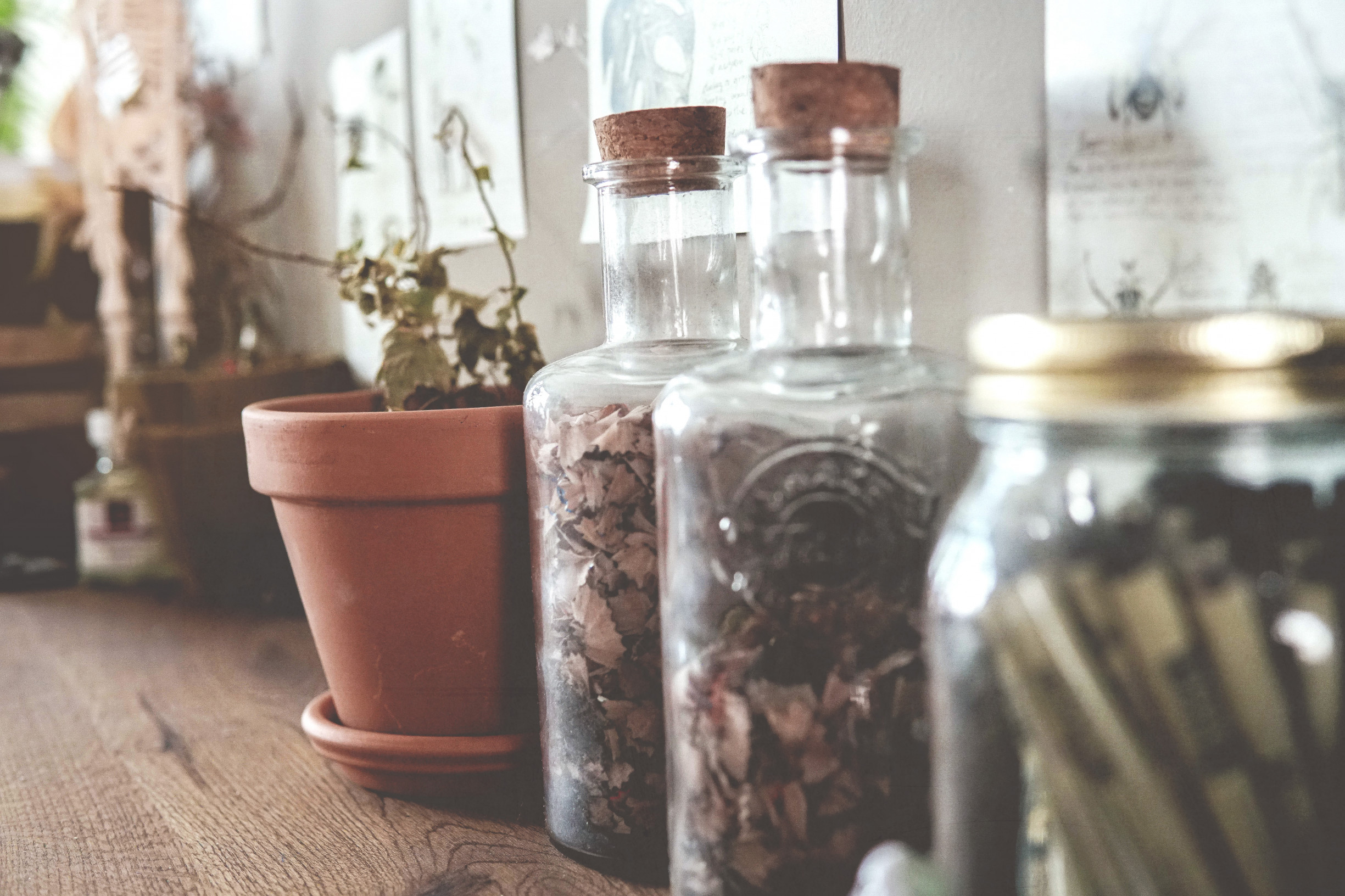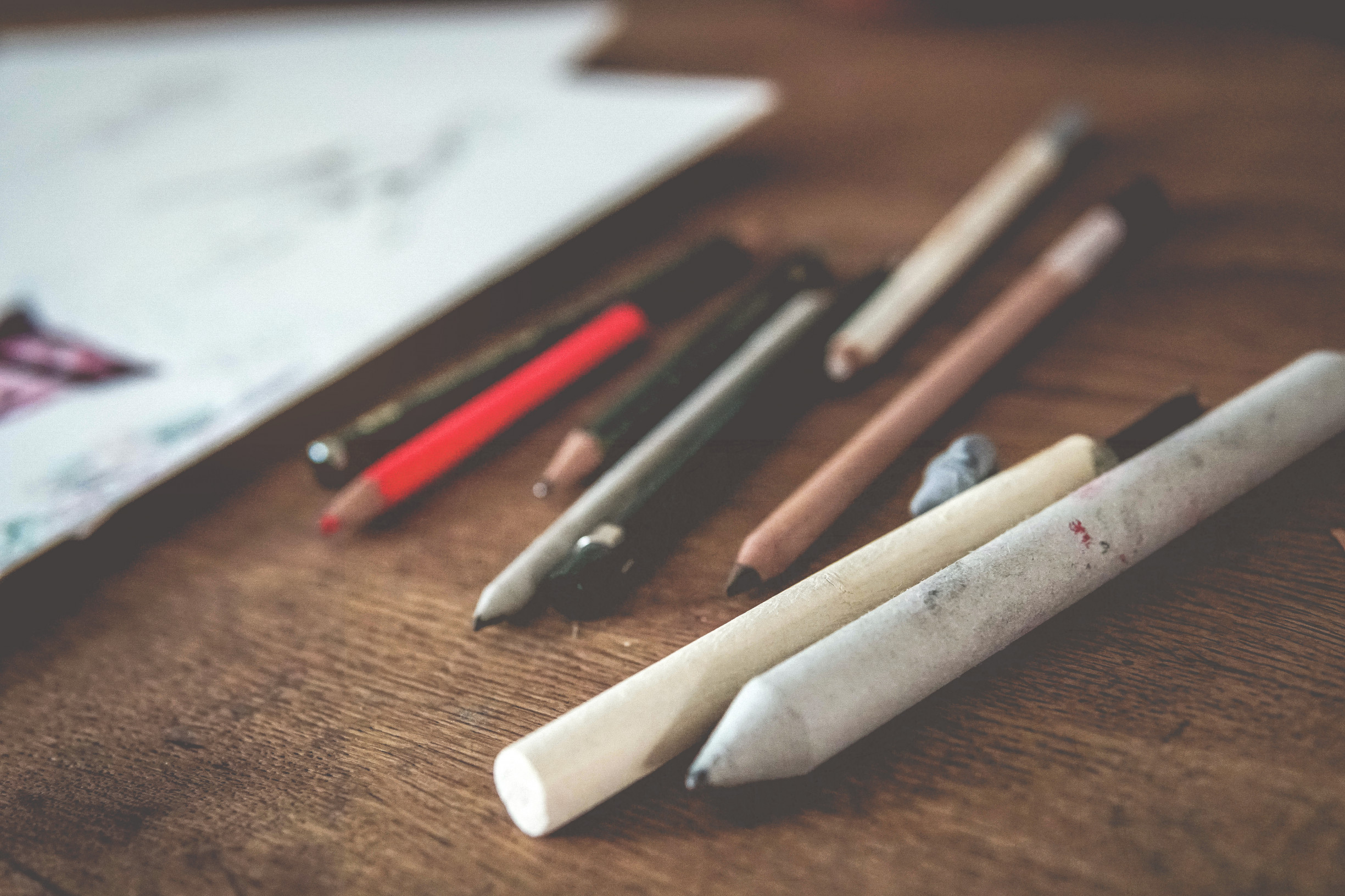 Mike's artworks: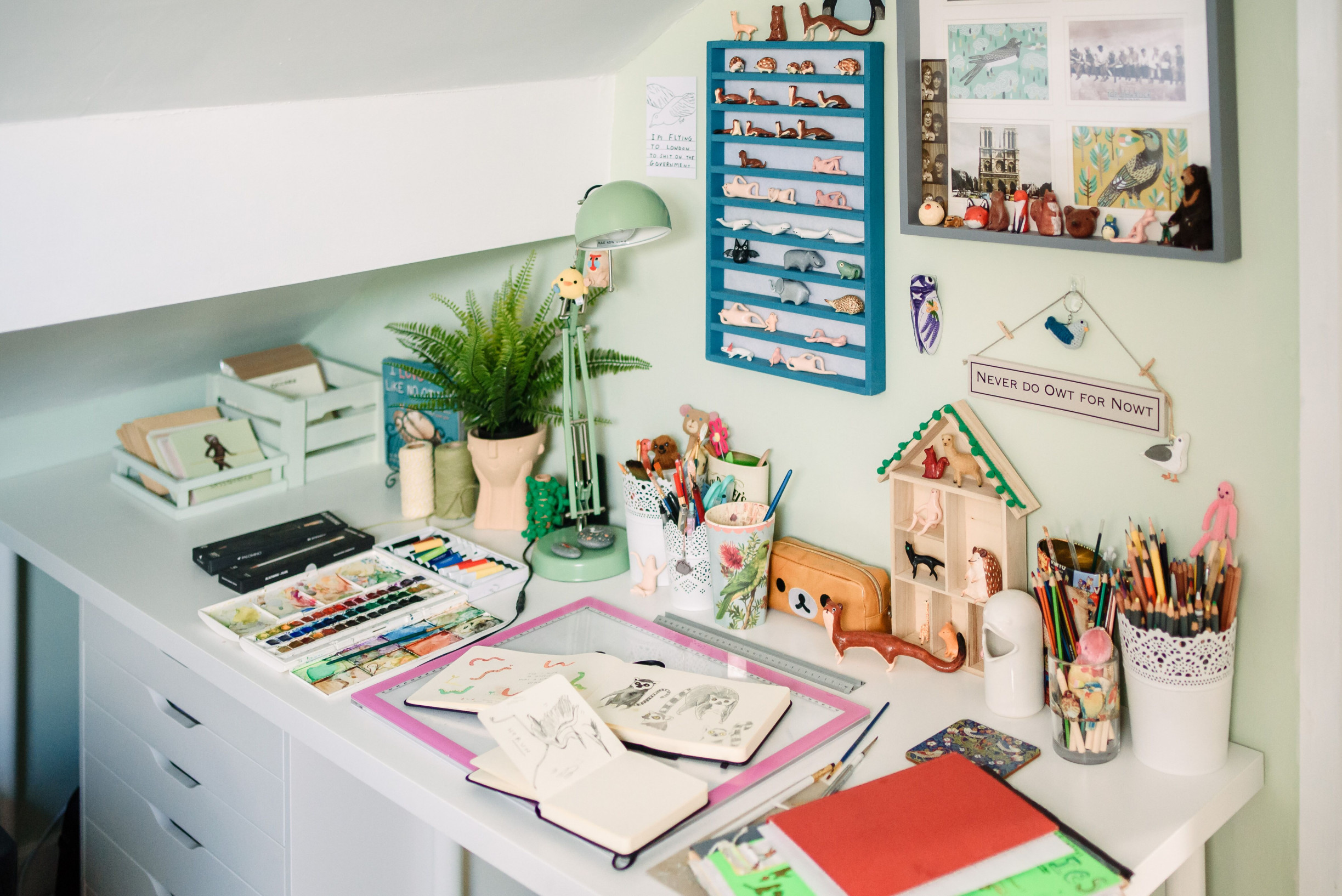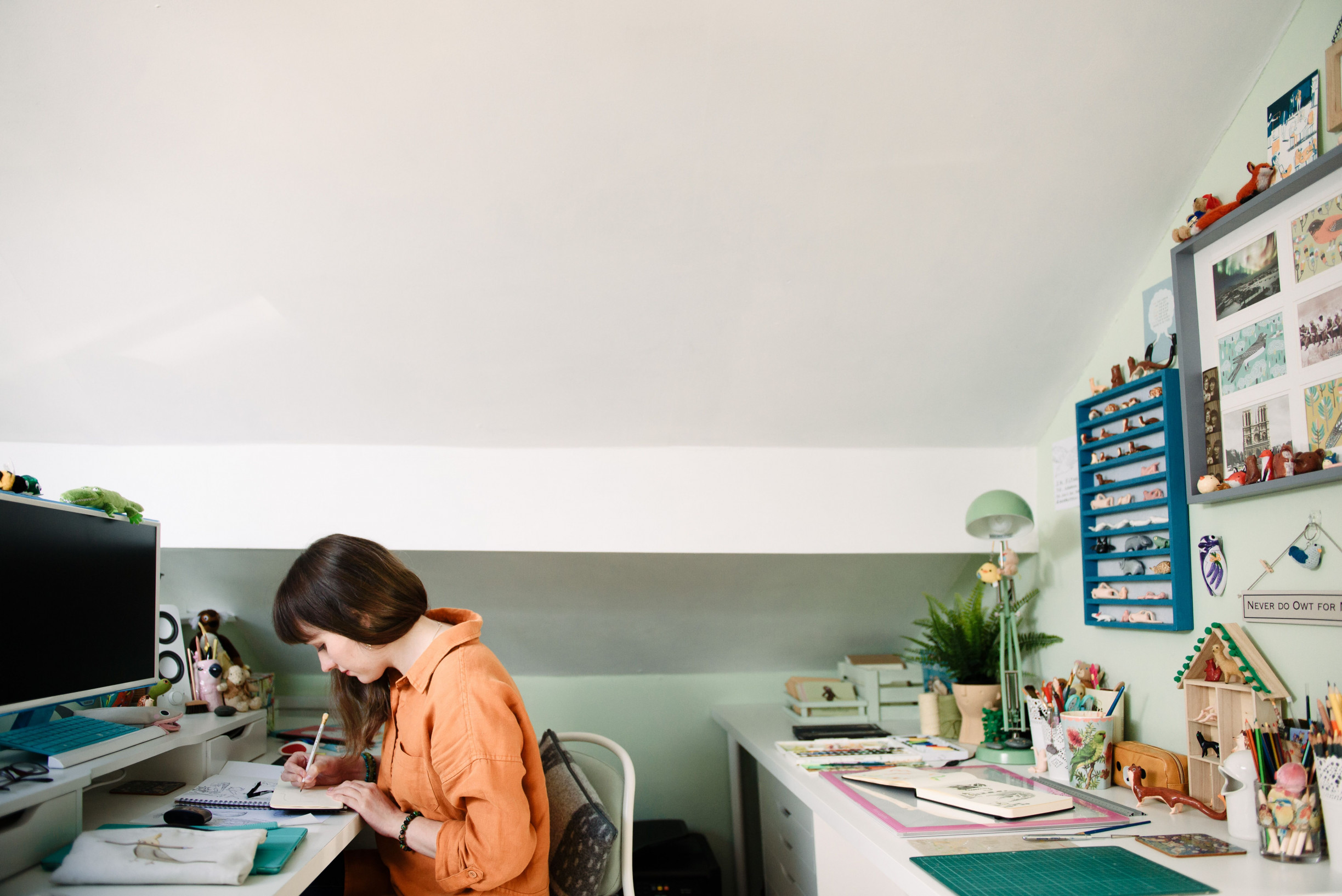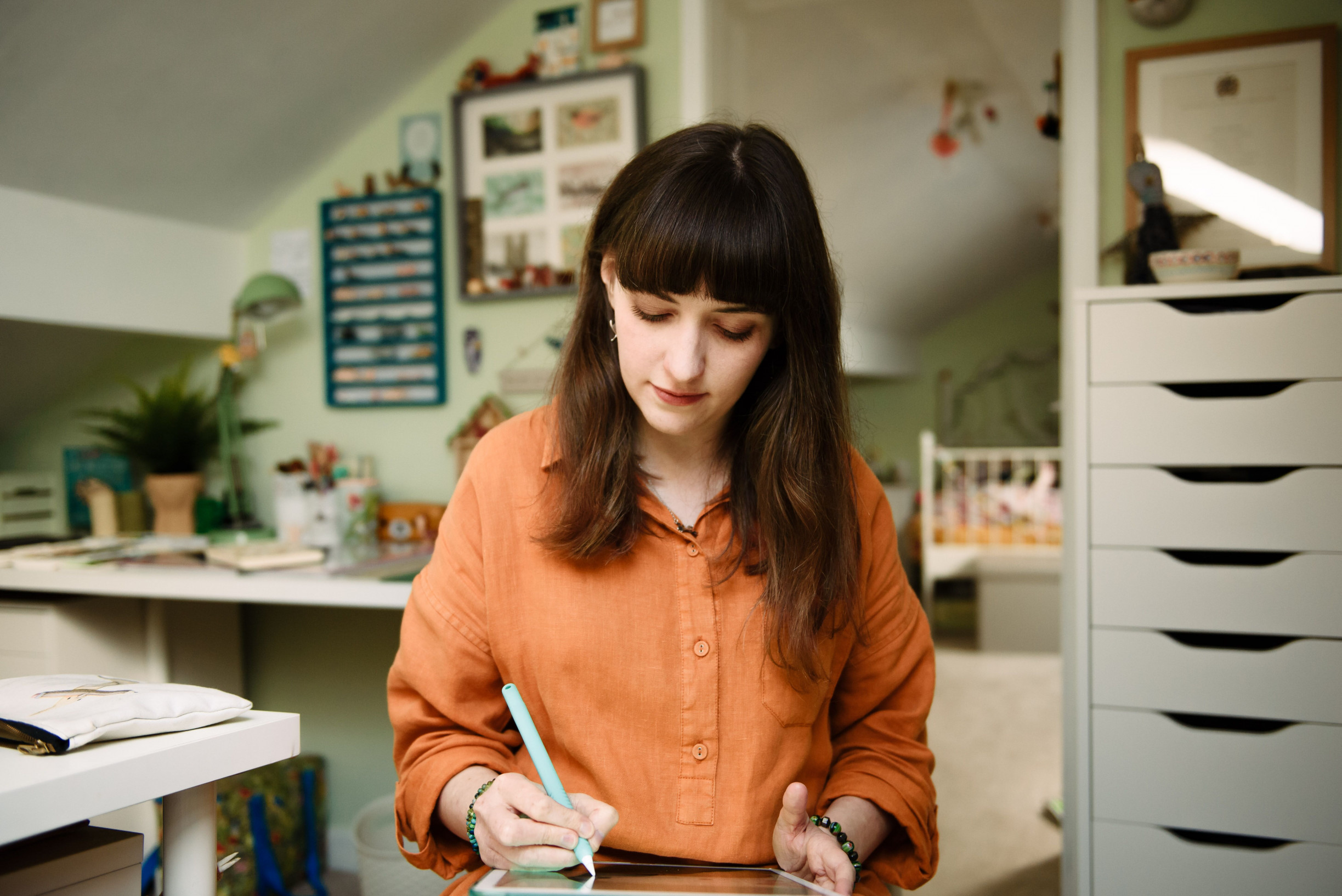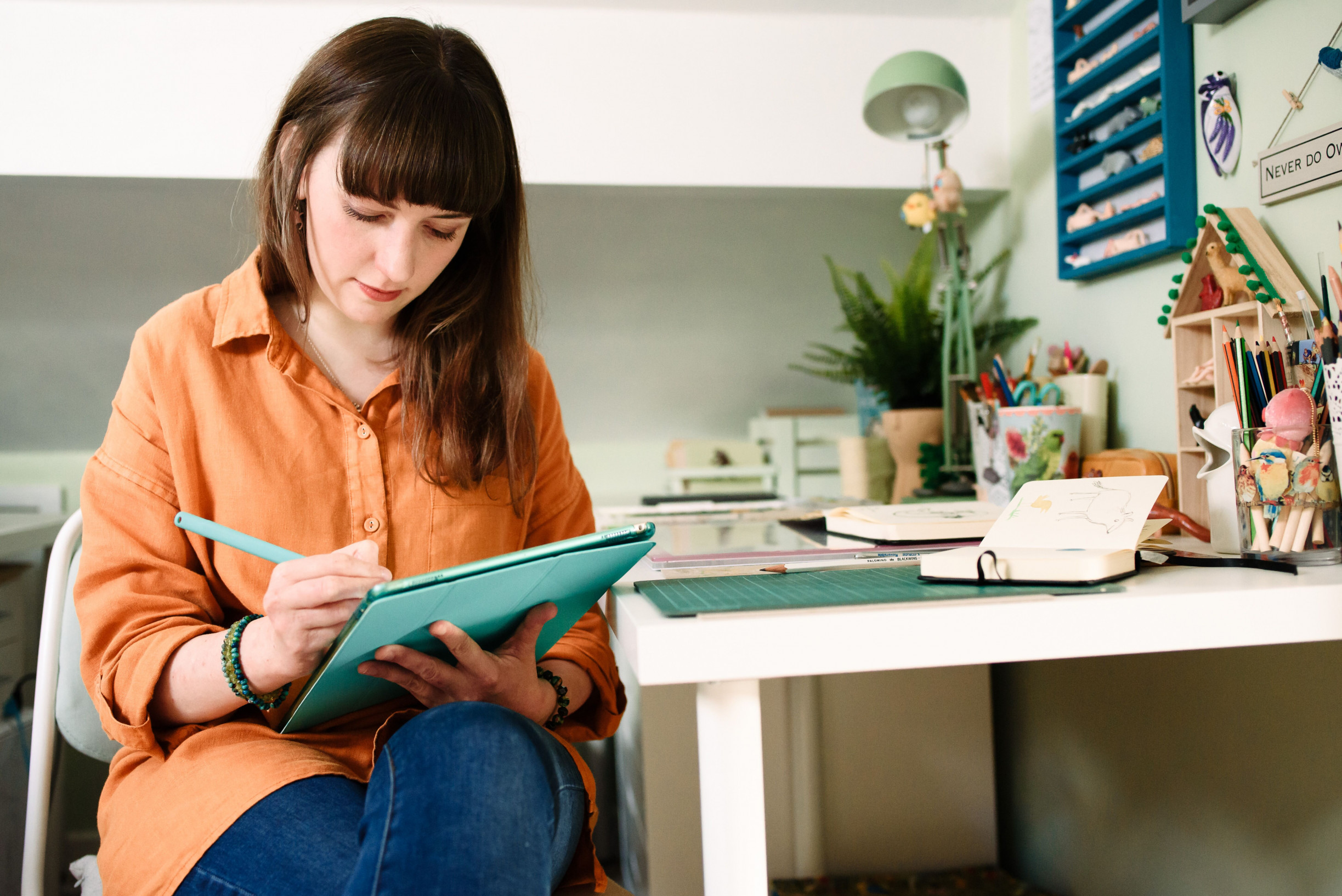 Sophie's artworks: 
Nin Hol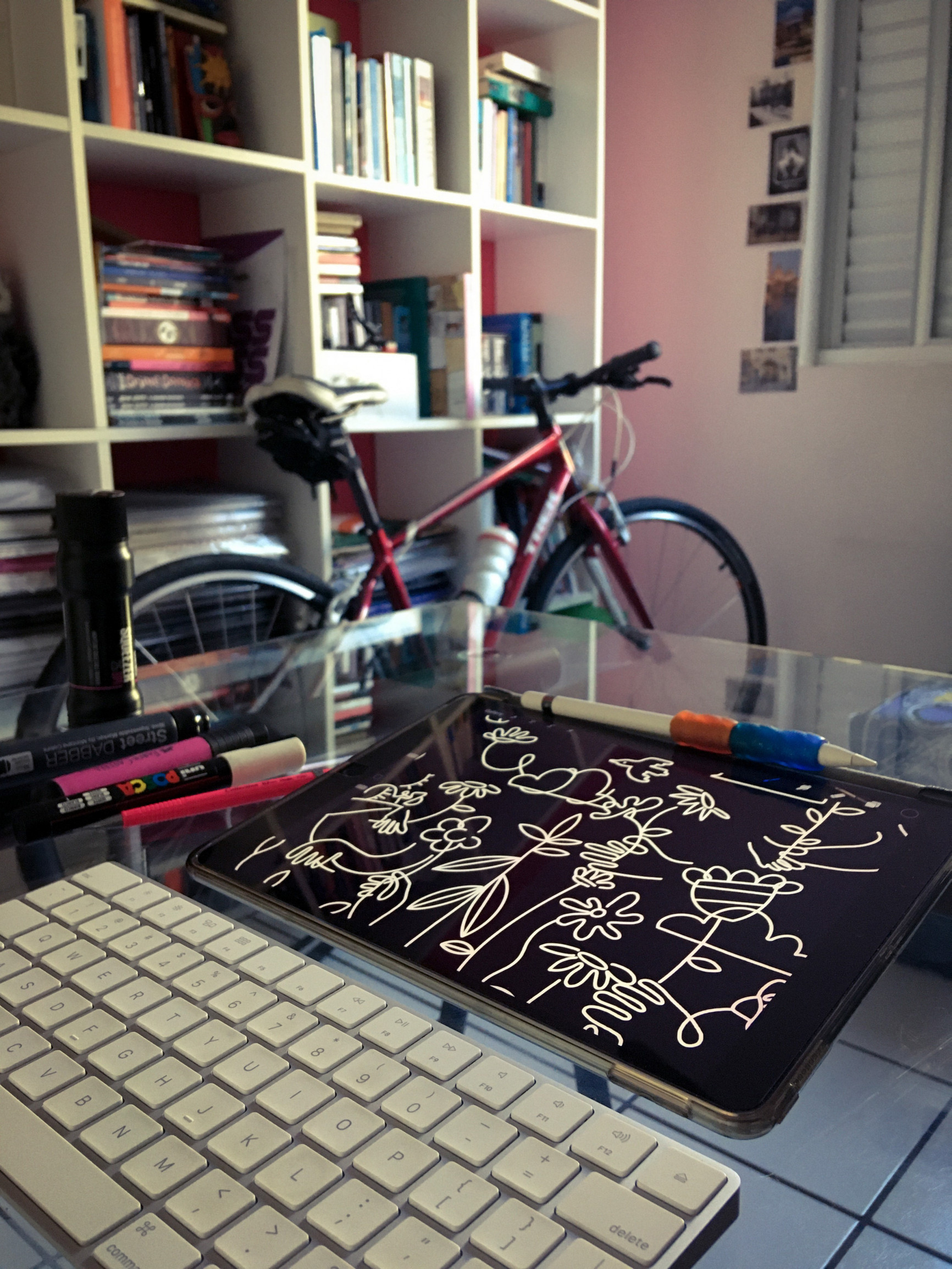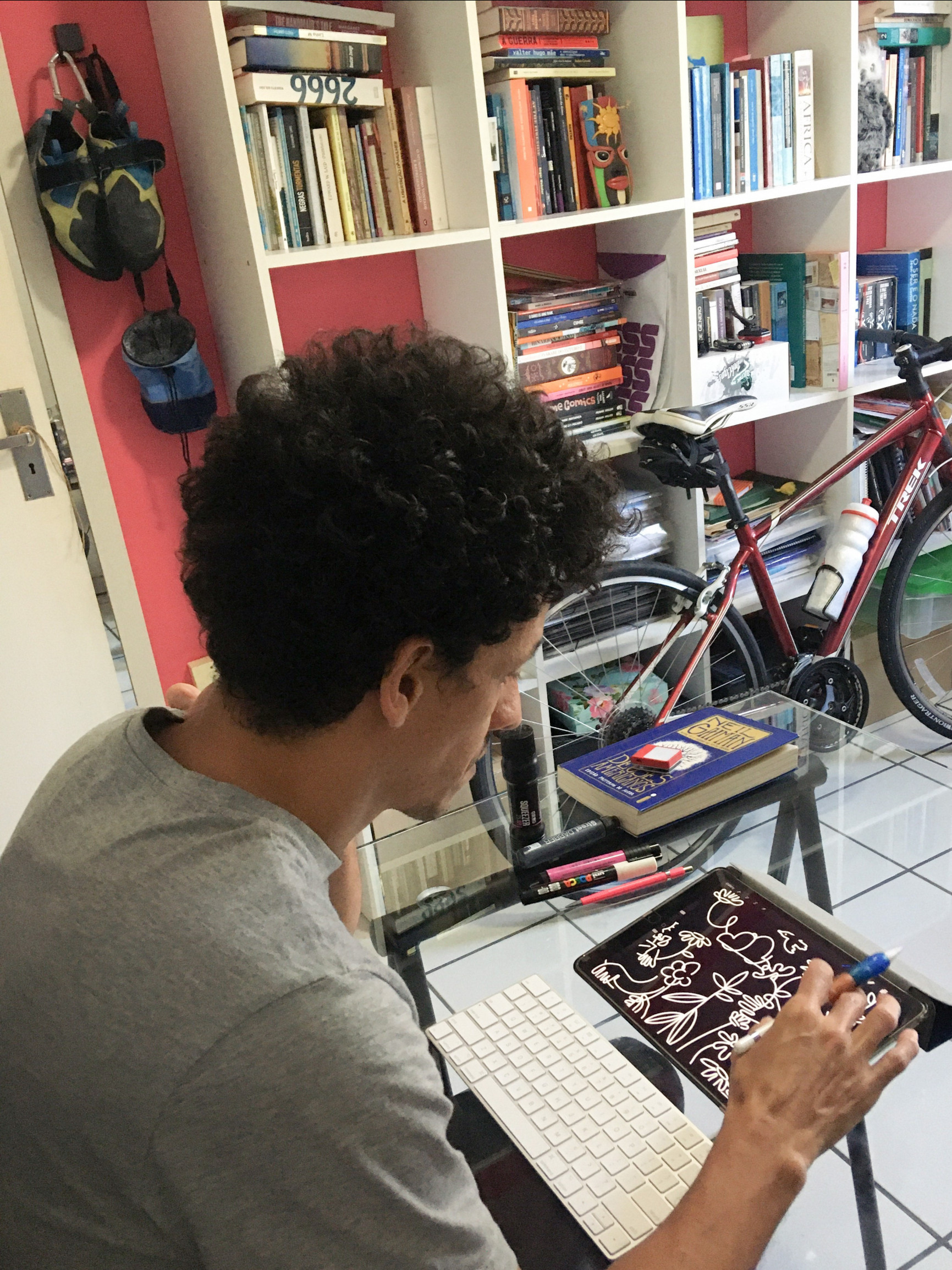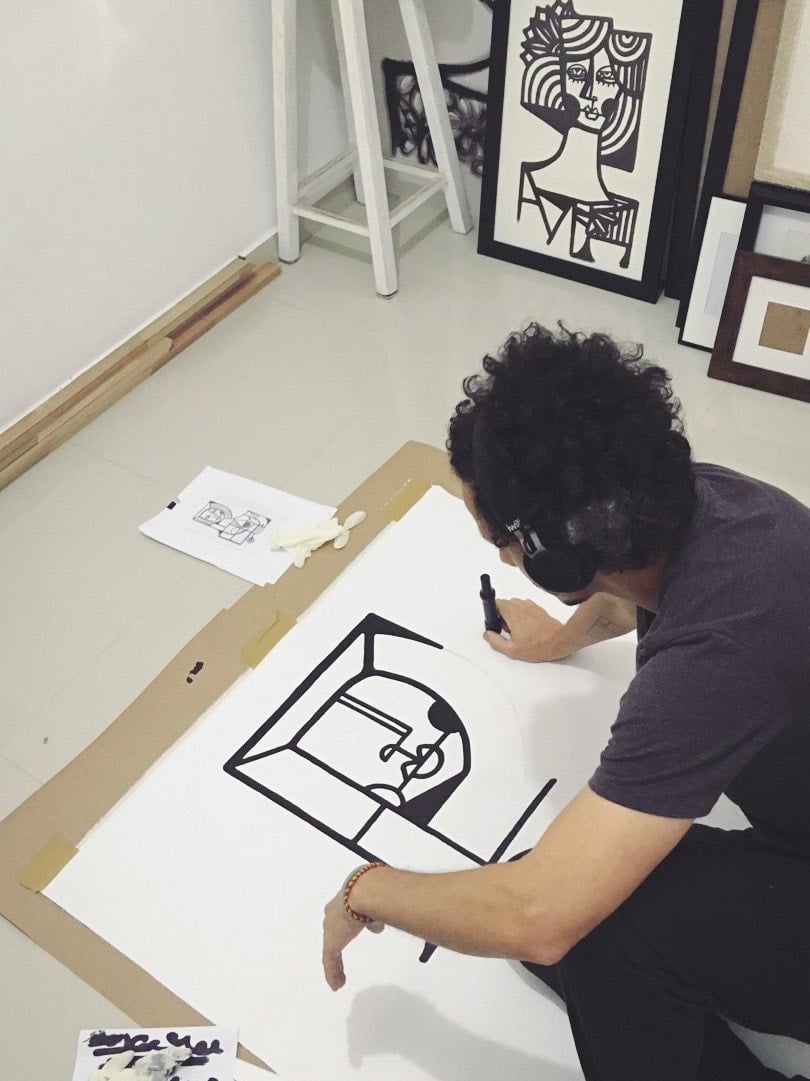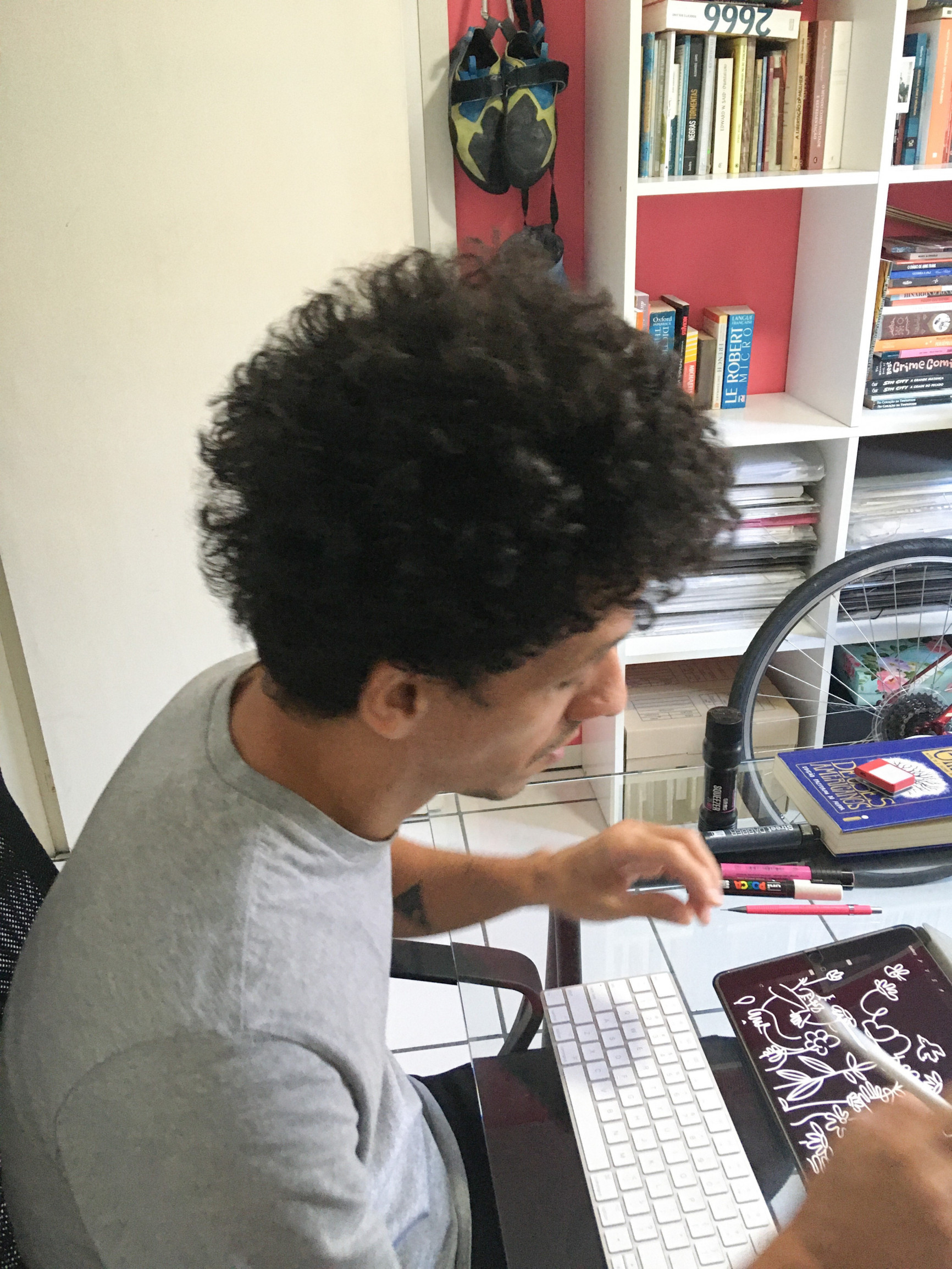 Nin Hol's artworks: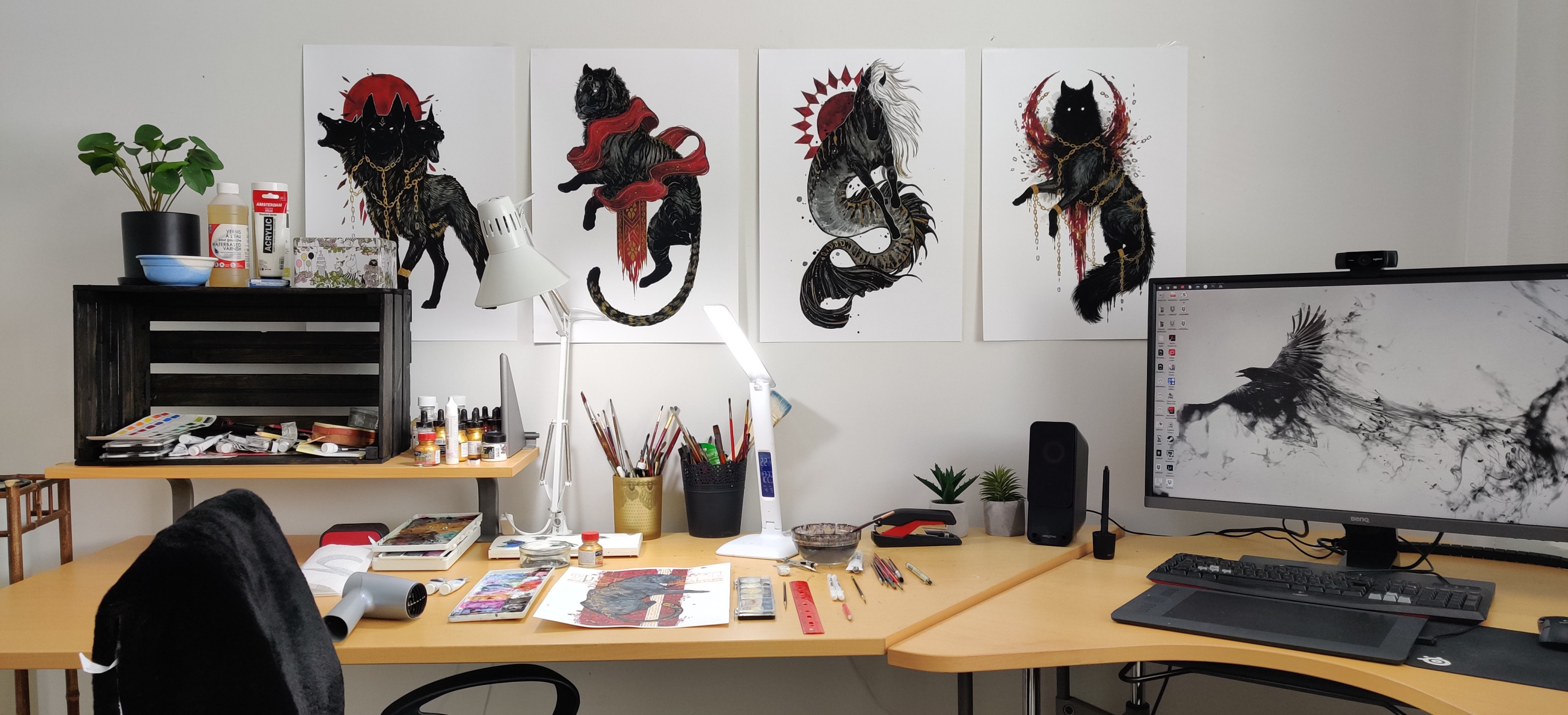 Scandy Girl's artworks: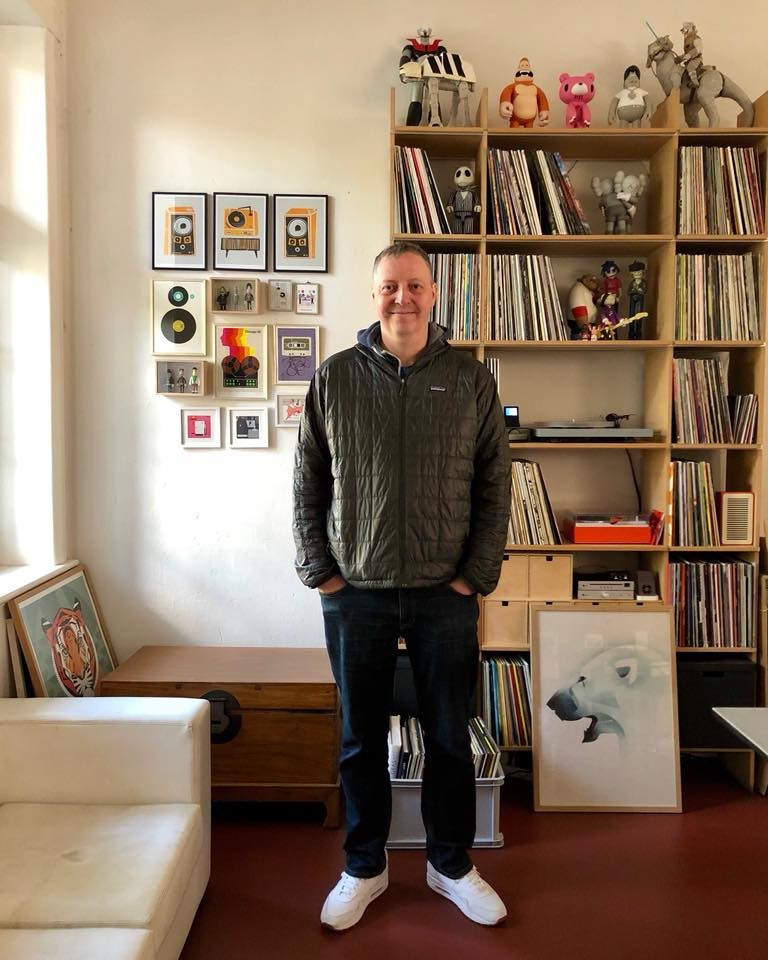 Dieter's artworks: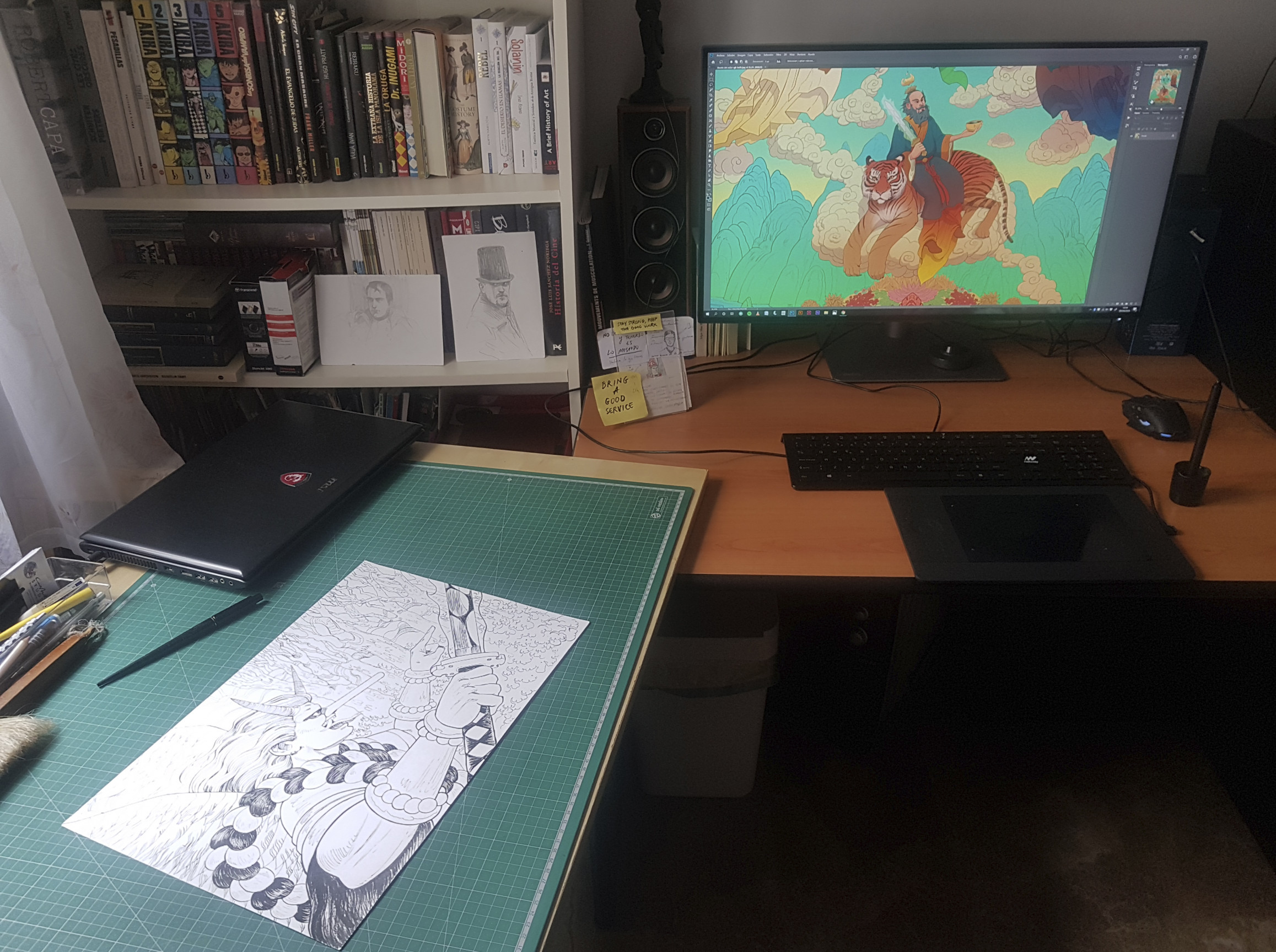 Nicolas' artworks: 
So…. What do you think, do their workspaces express their art style?
Tell us in comments below!