Want to add something extra to your next video meeting?
Choose from our designed-for-fun, breathtaking Zoom backgrounds and show off the art style that suits your interior! No more cleaning-up at the very last moment, no more sad empty wall behind you. Just you, prints on metal, and your highest level of awesomeness.
Displate's downloadable Zoom backgrounds
Scroll down,

right-click + save as

& enjoy! 
(FYI mirror images are intentional – this will make your background appear correctly in Zoom)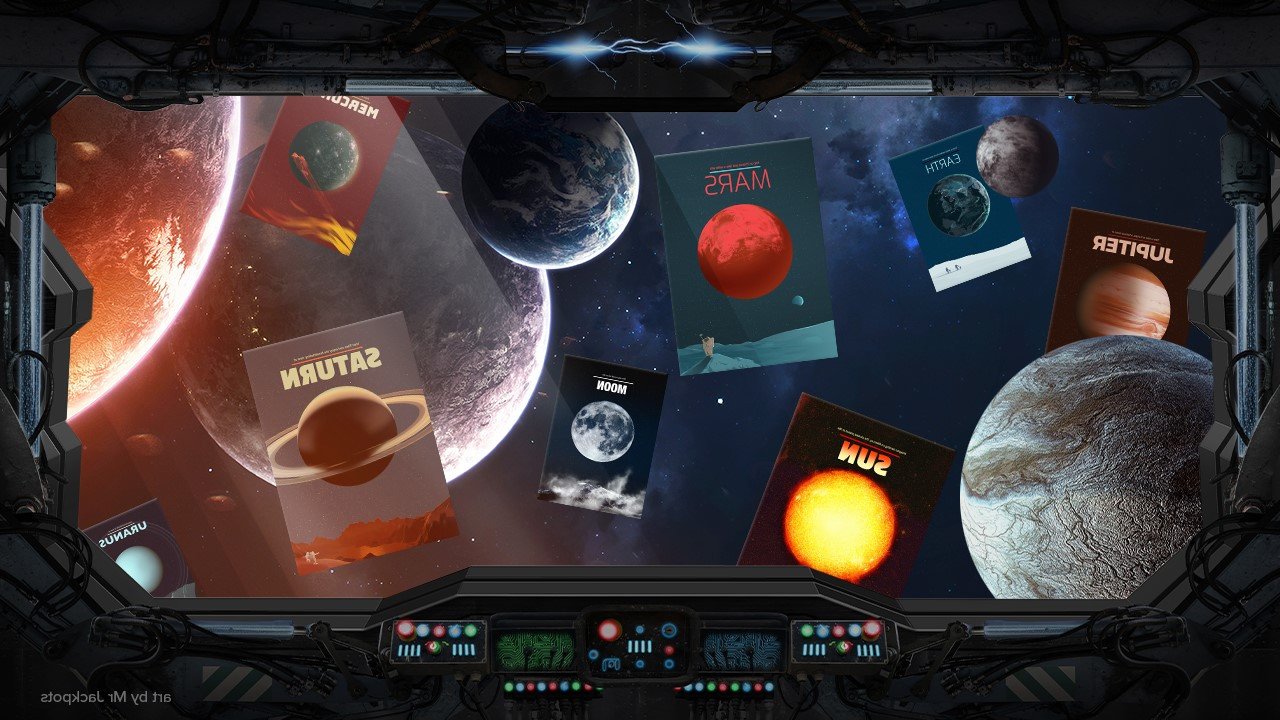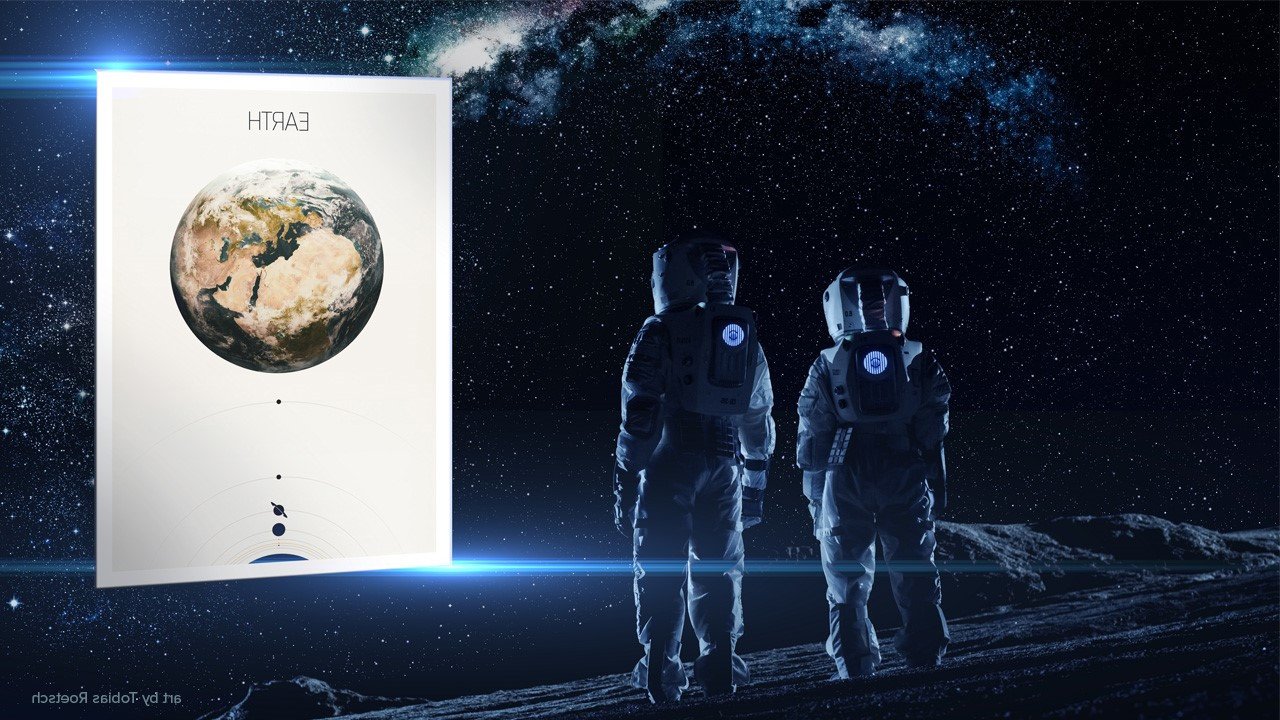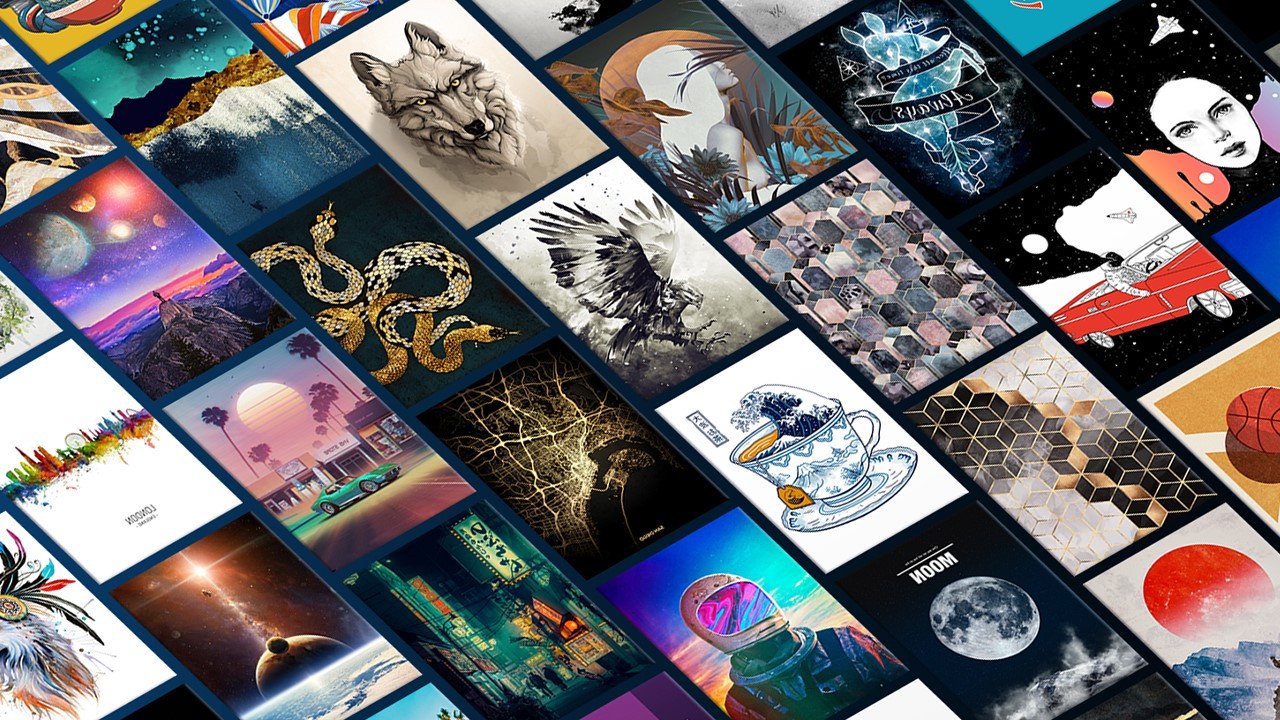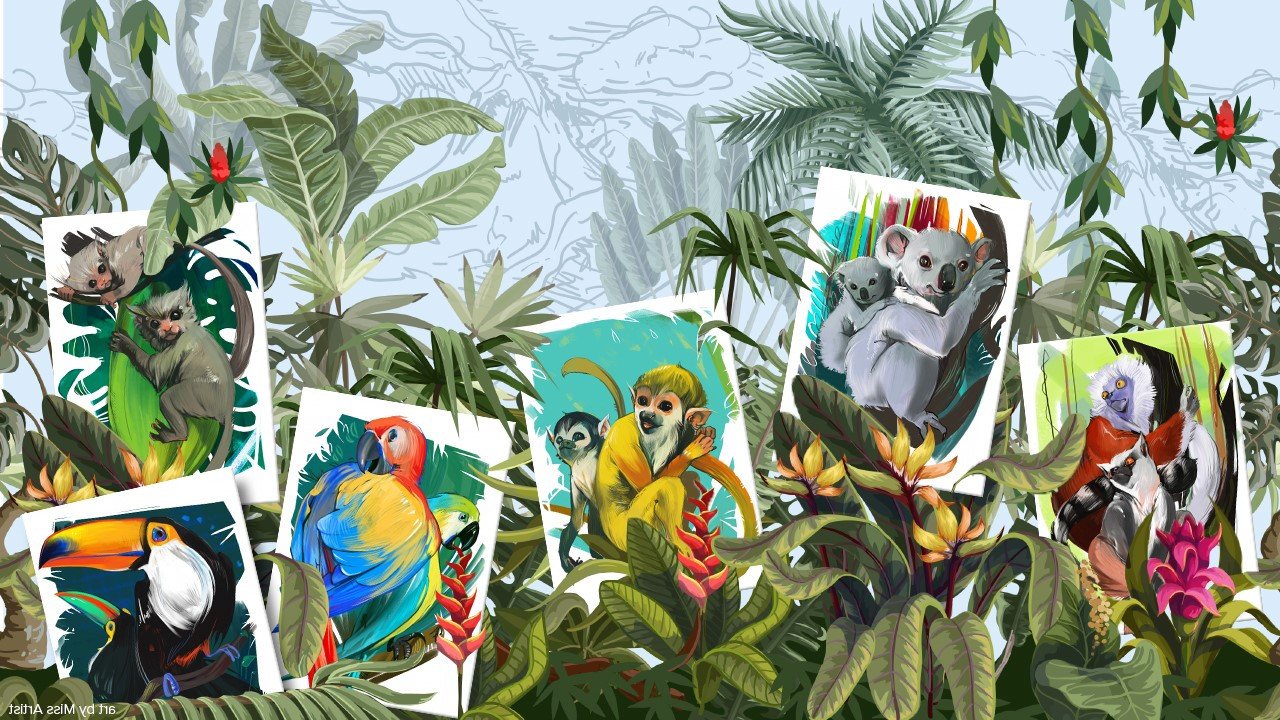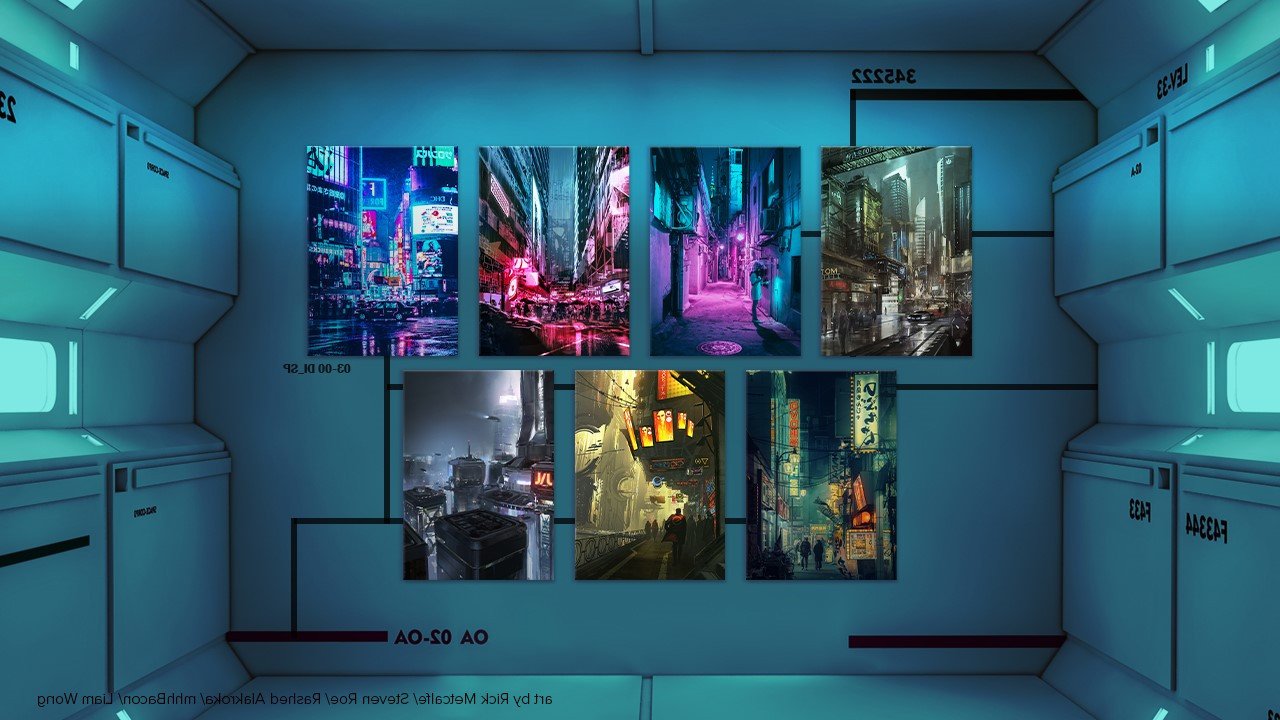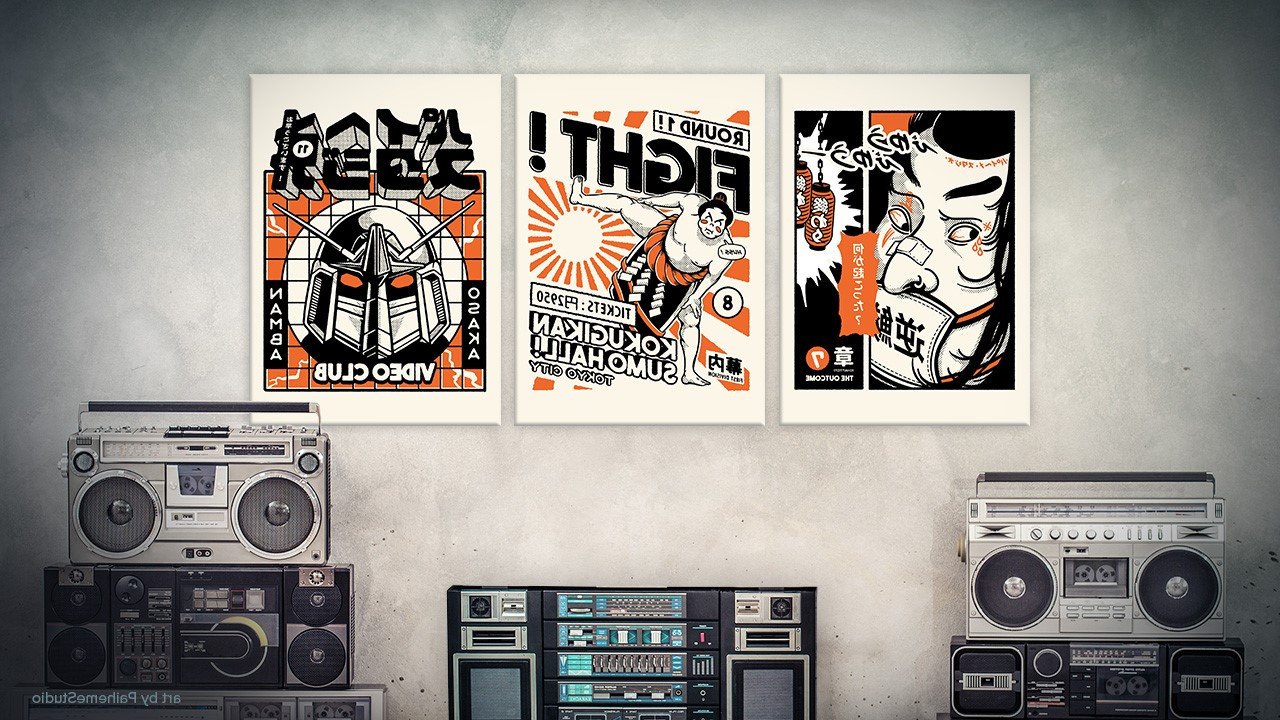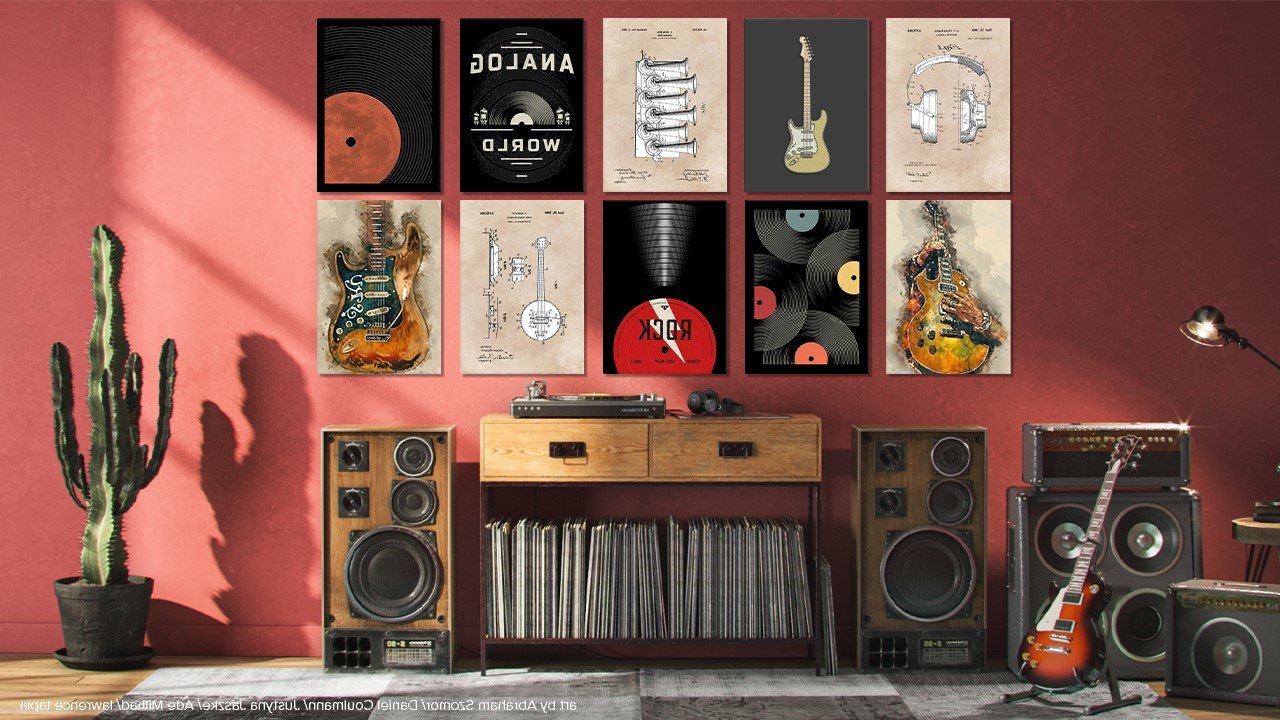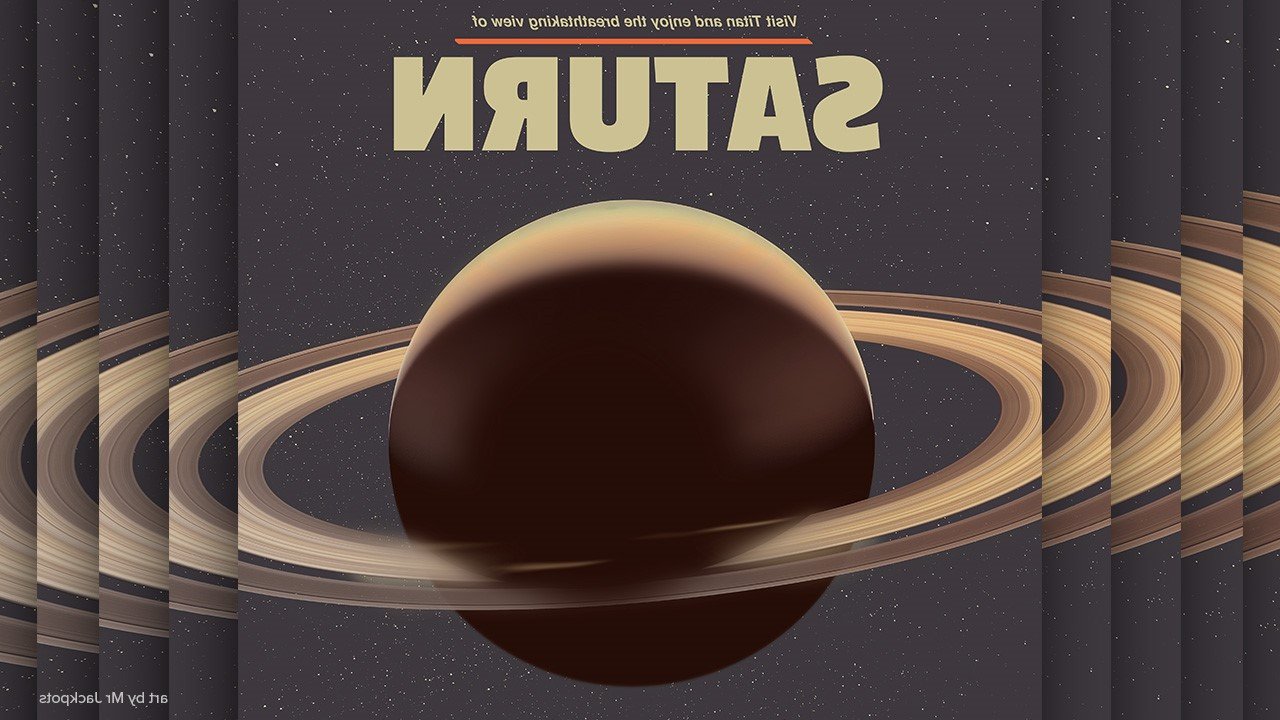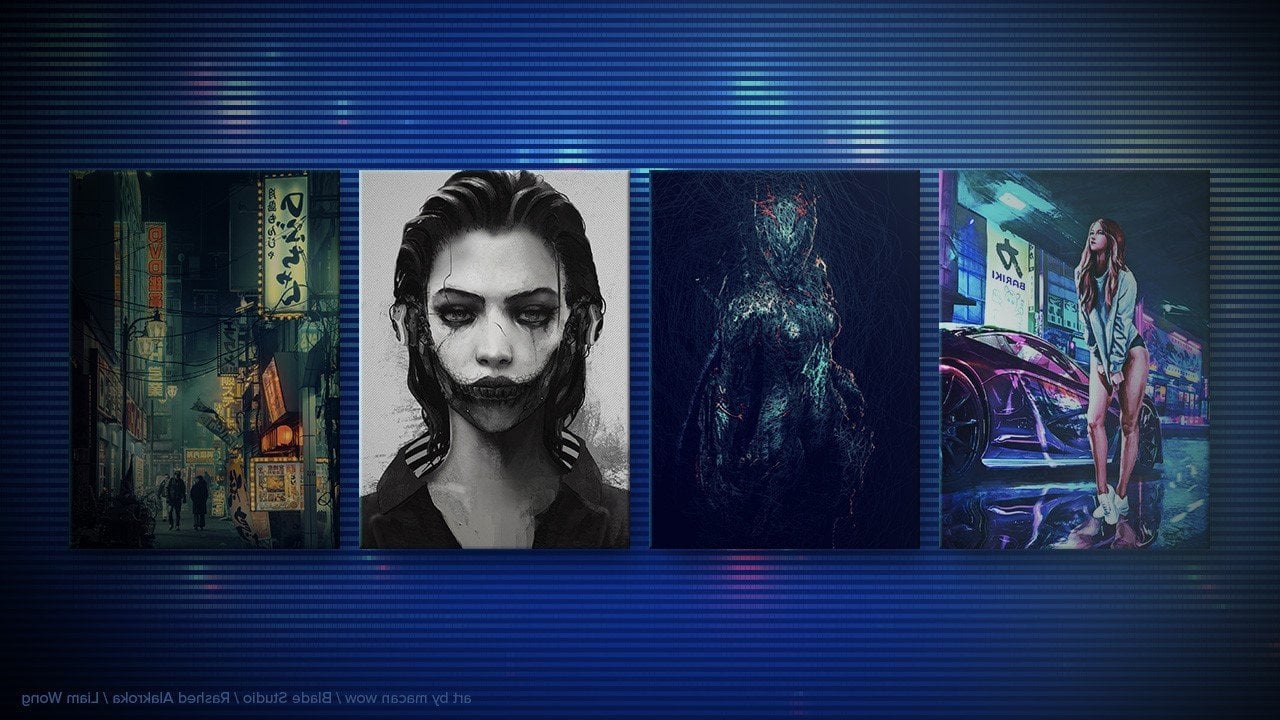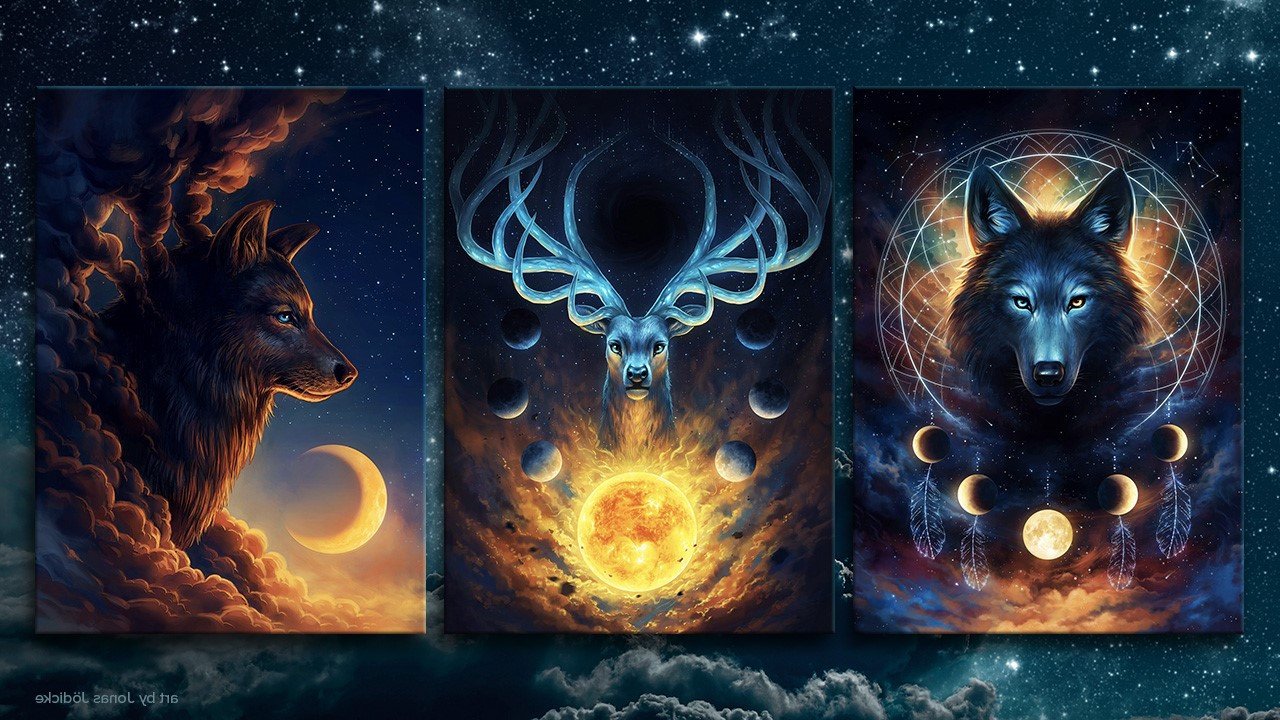 How to add your new background to Zoom?
Sign in to Zoom Desktop Client 

Click Settings and turn on the virtual background option

Now, open Zoom on your desktop

Click Settings and you're all set up. You can now manage your backgrounds. 
Have a great, next video meeting!