Know that feeling when there are Christmas lights everywhere, the holiday pressure is extremely high and you still have no idea what to give your mom, sister, wife or best friend? Well, we are here to give you a hand! Just think about some of  their characteristics, interests, hobbies, or what they like, and check out these collections of Displates as perfect gift ideas for different types of women. 
Boho Chic
Know anyone hanging dreamcatchers all over the house, whose soul mate seems to be no one else but Pocahontas? Here are some boho-style designs to help anyone free their true spirit!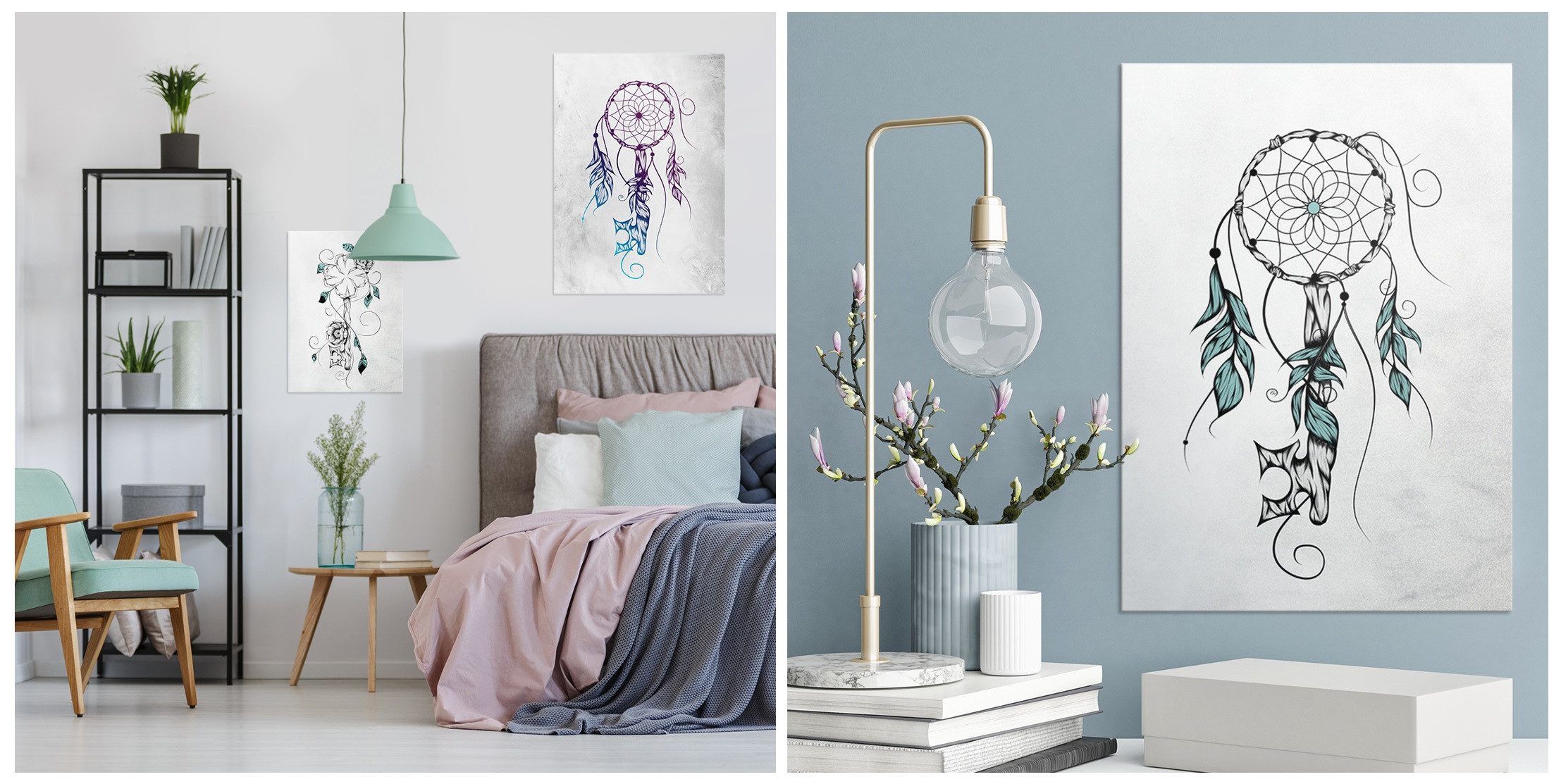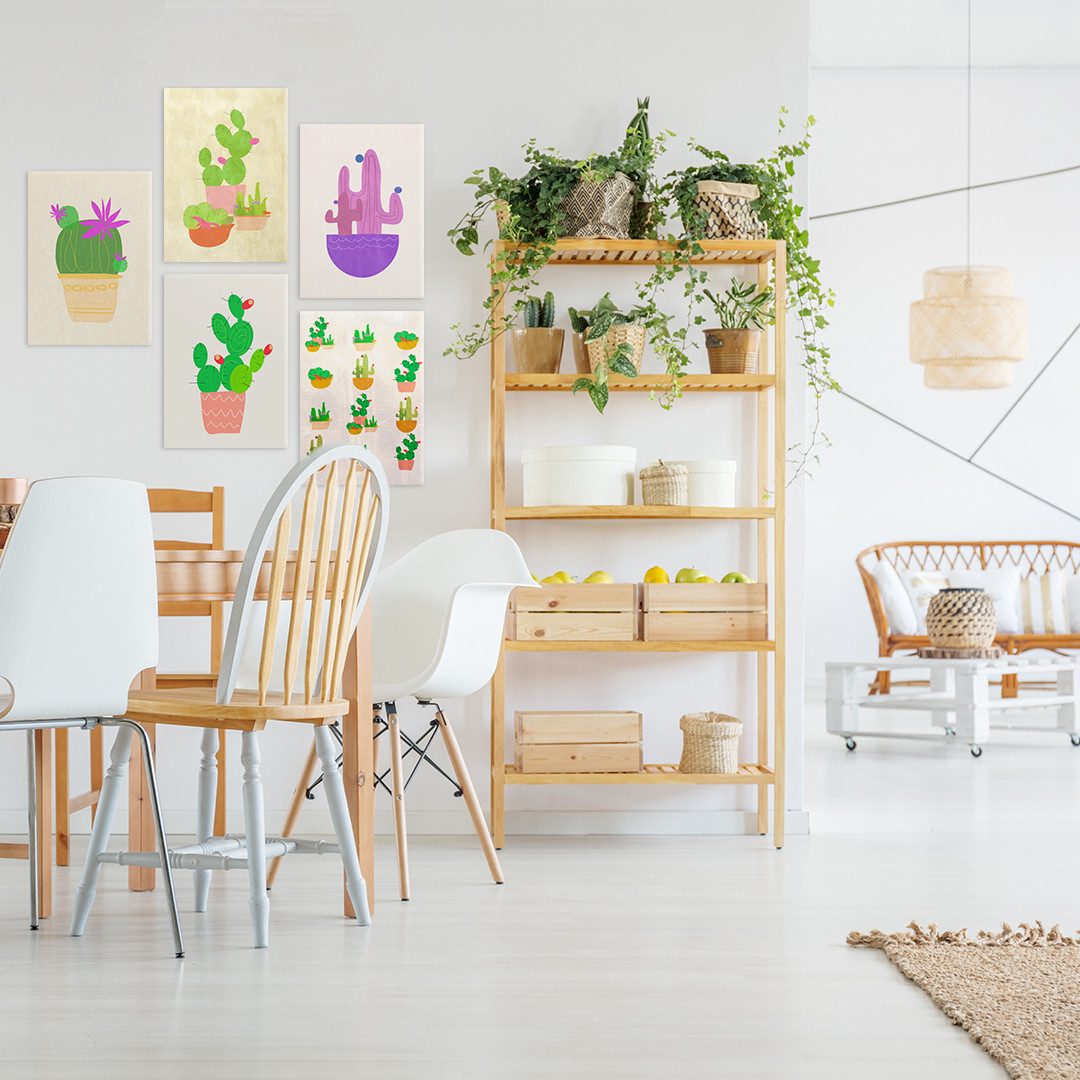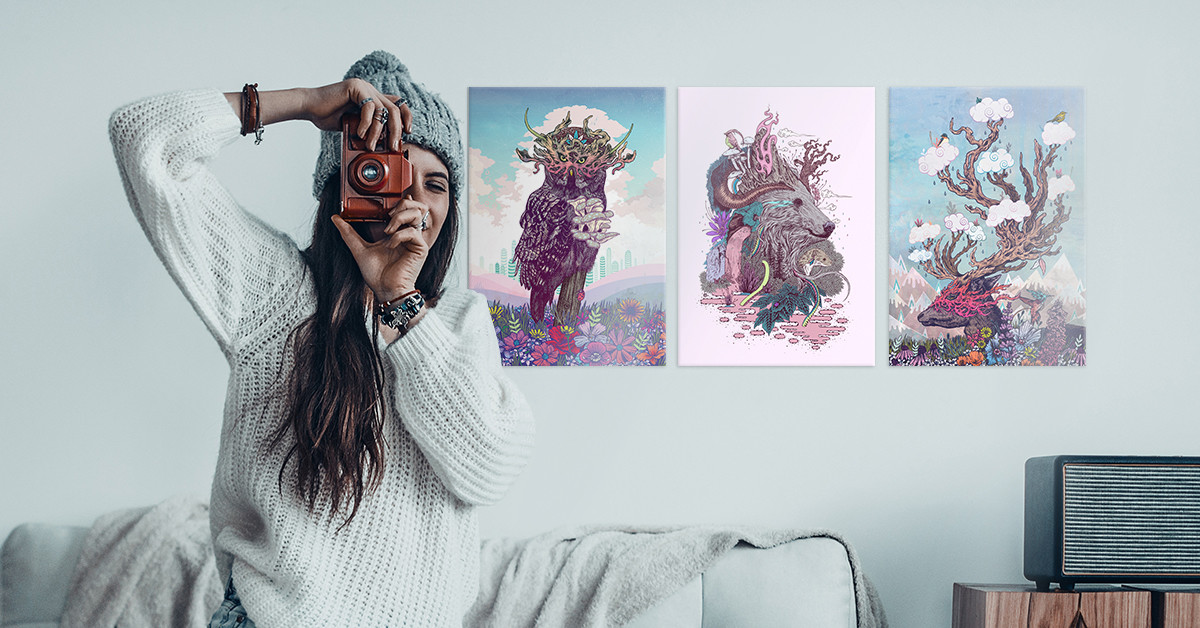 Scandi Girl
Misty landscapes, wild forests and minimalistic designs, there are plenty of ways to recreate a scandi-look on walls!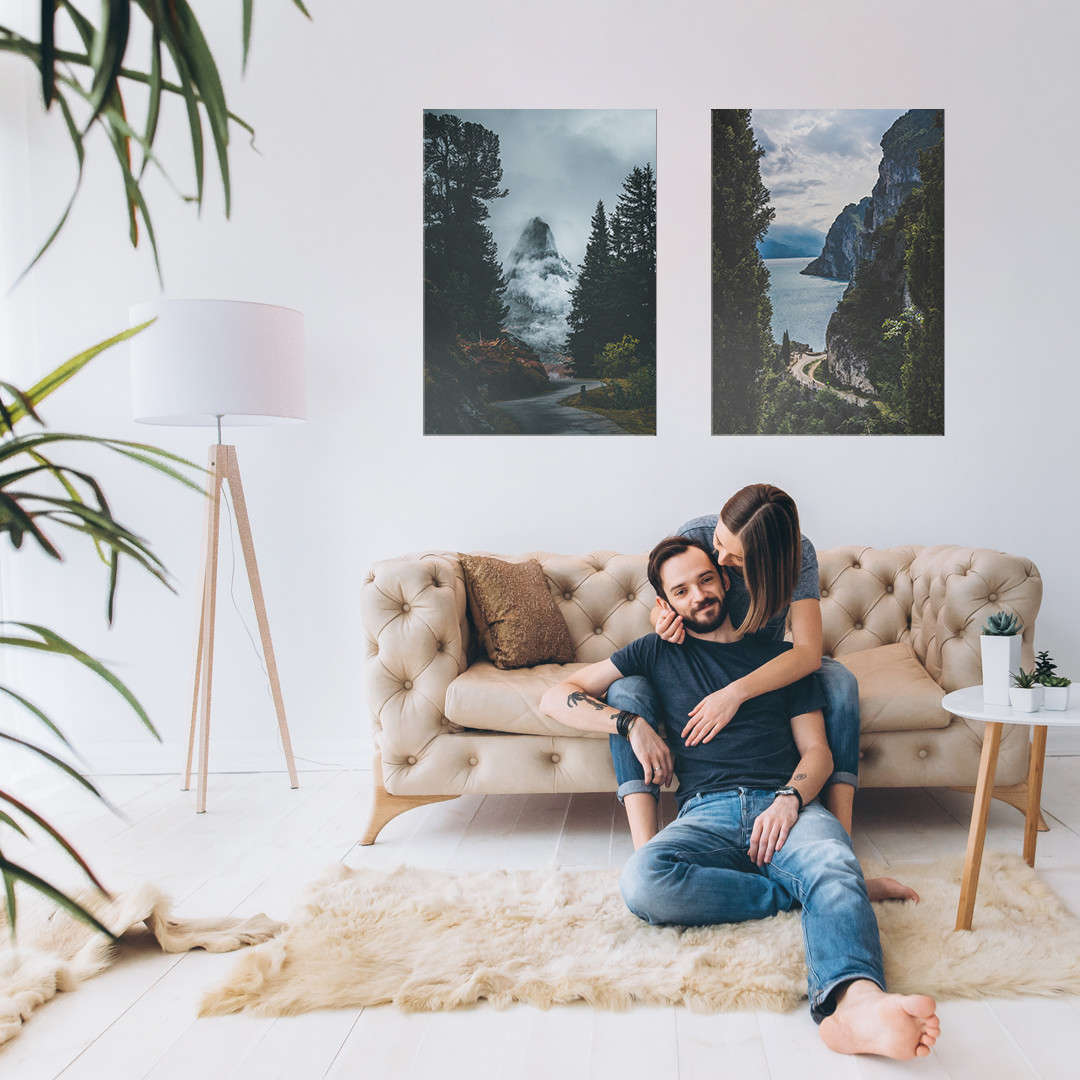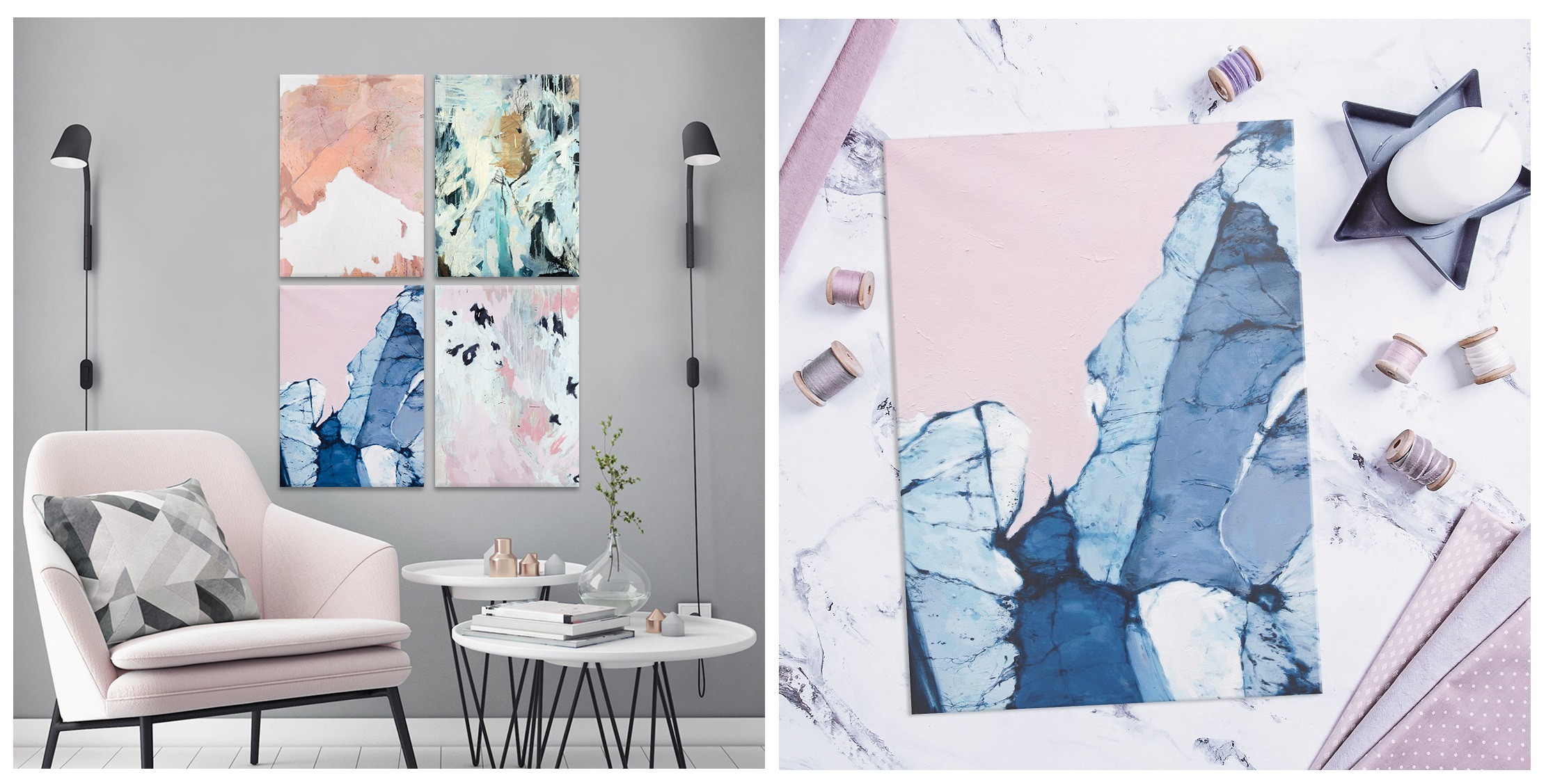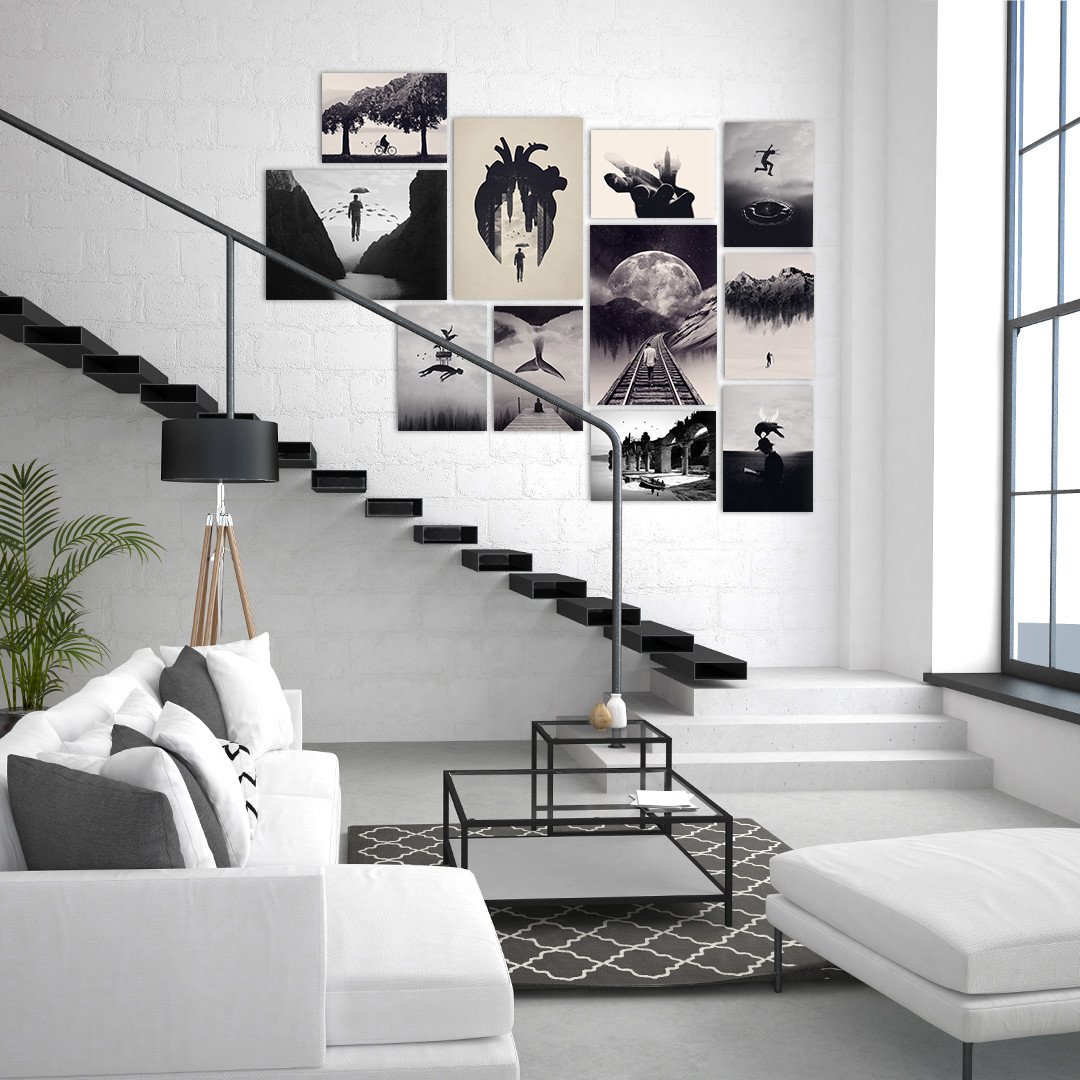 Animal Lover
There is no need to be ashamed for getting all emotional after seeing another video with an abandoned hedgehog. We do that as well! Every-single-time. That's why we've picked some truly heartwarming designs for a real animal lover.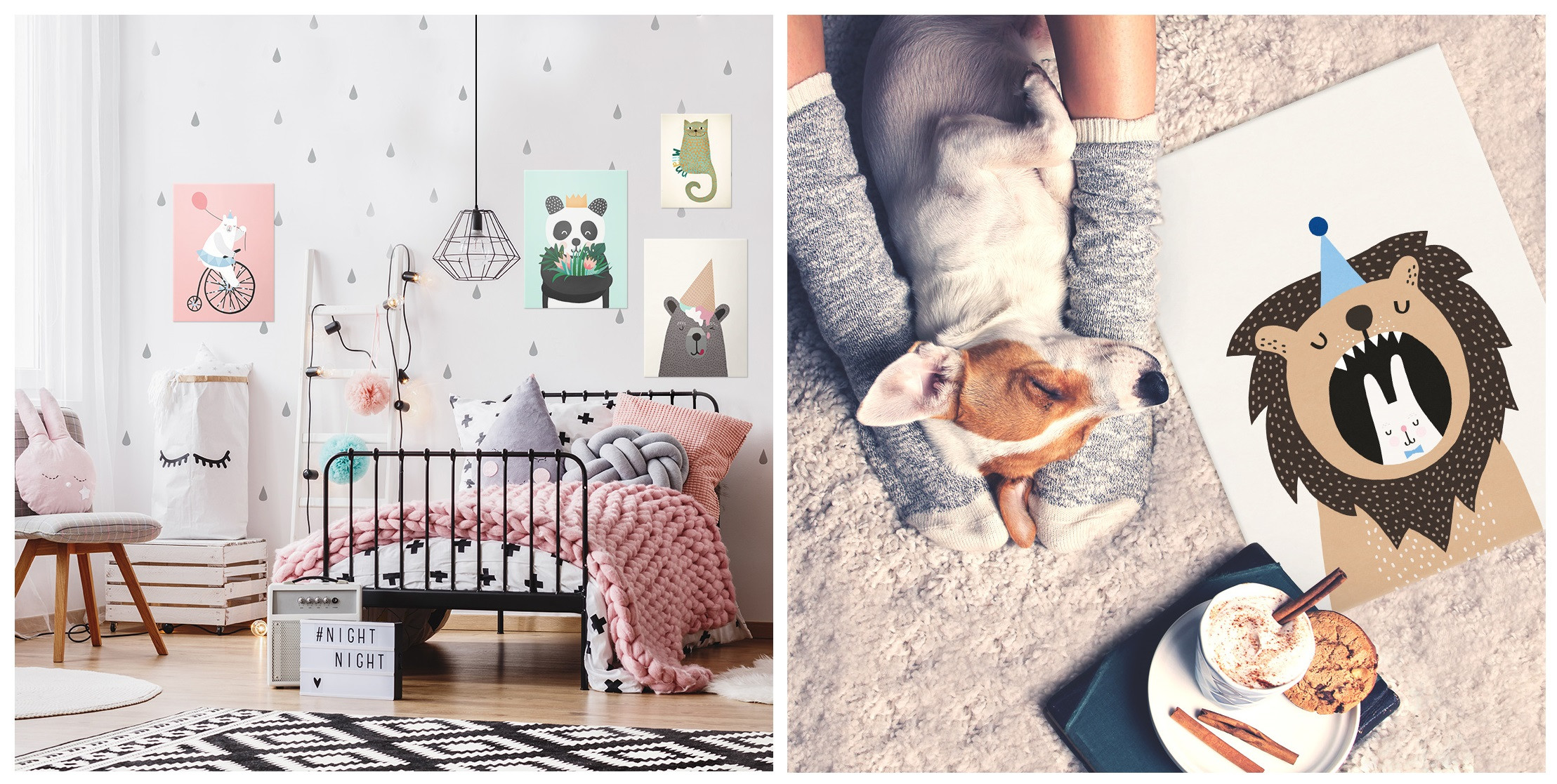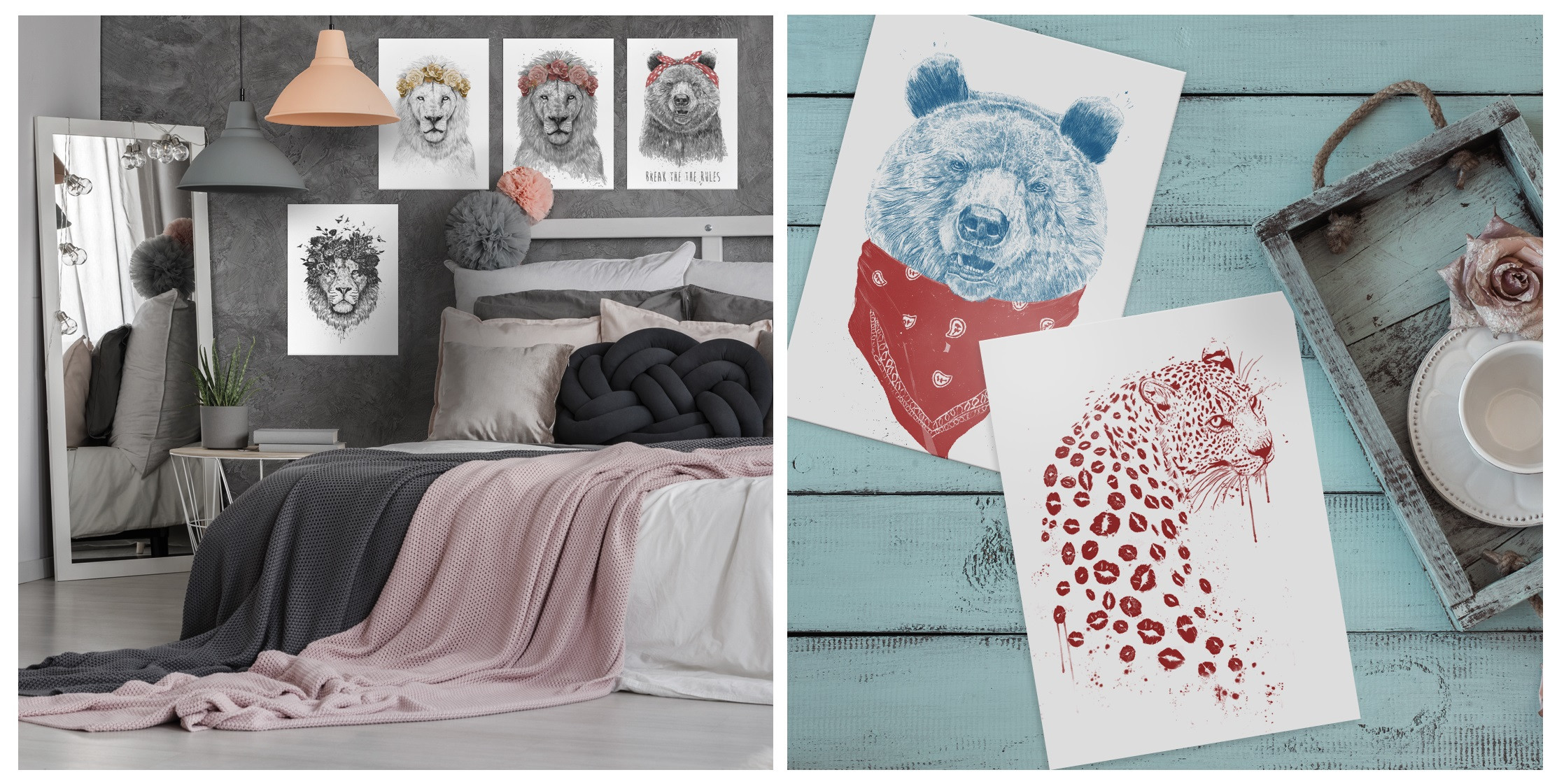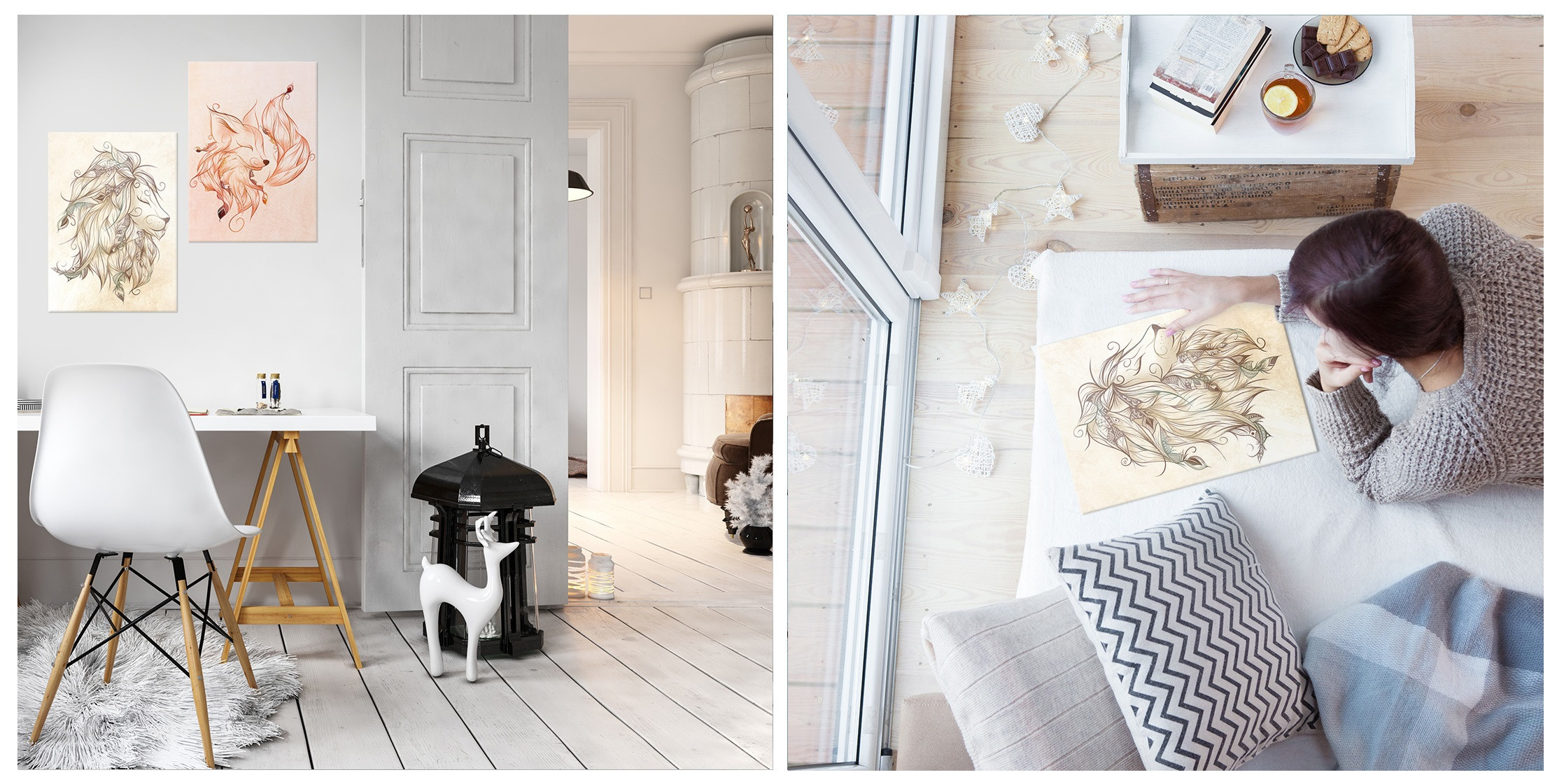 Art Lover
Some of us dream big. Go to art galleries and think of how would it be to start their own masterpiece collection. Well, our Fine Art set is a good place to start!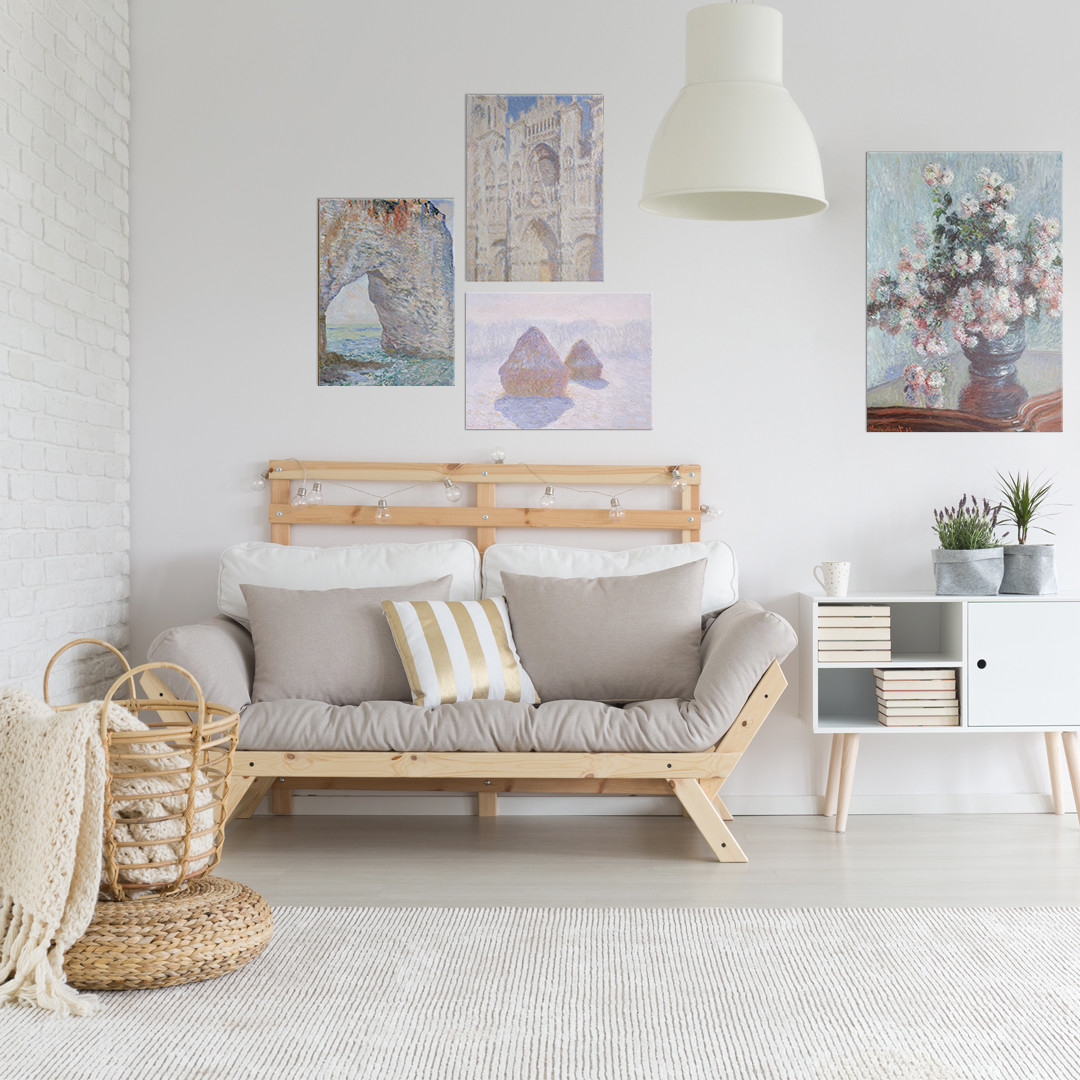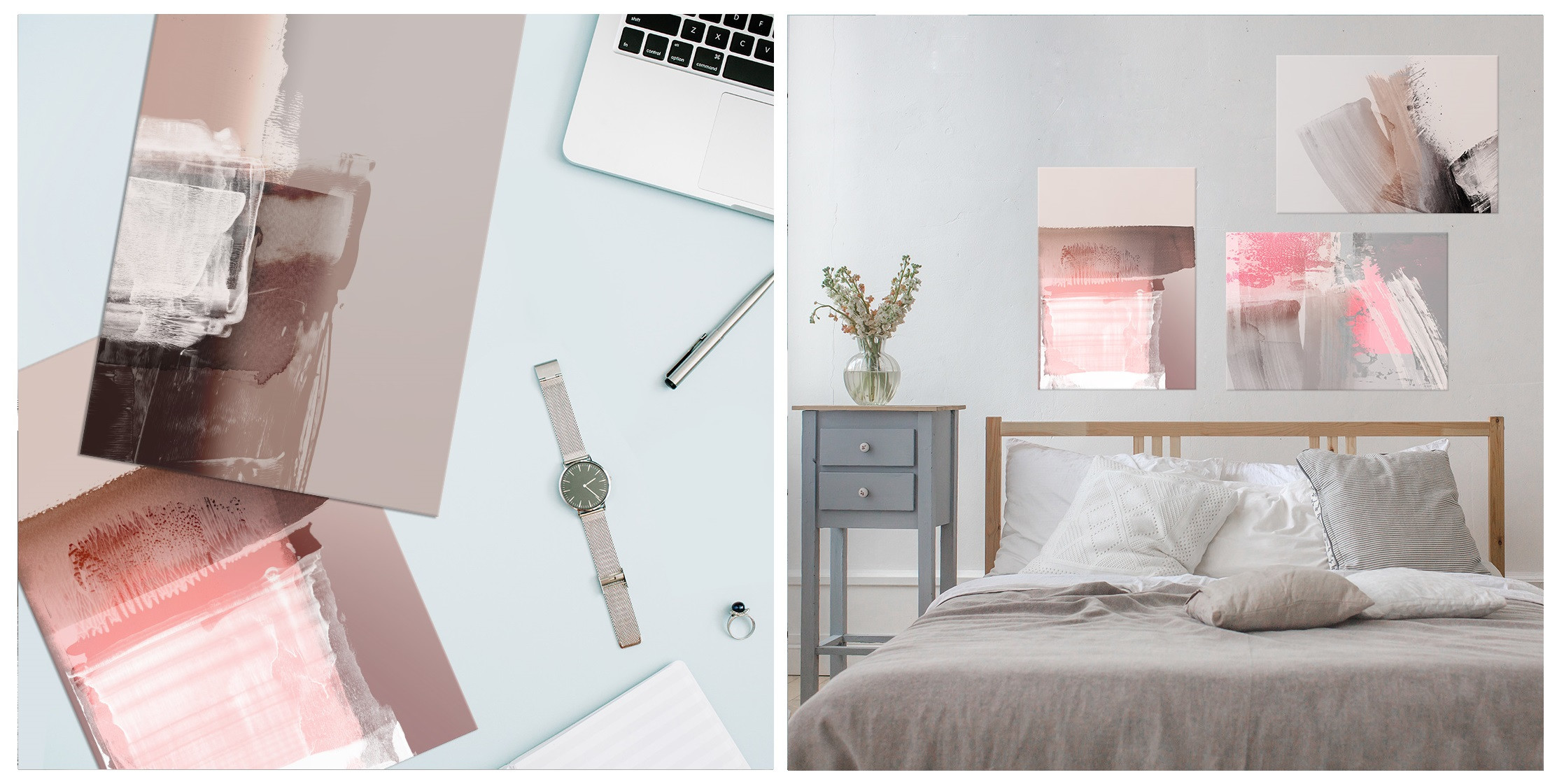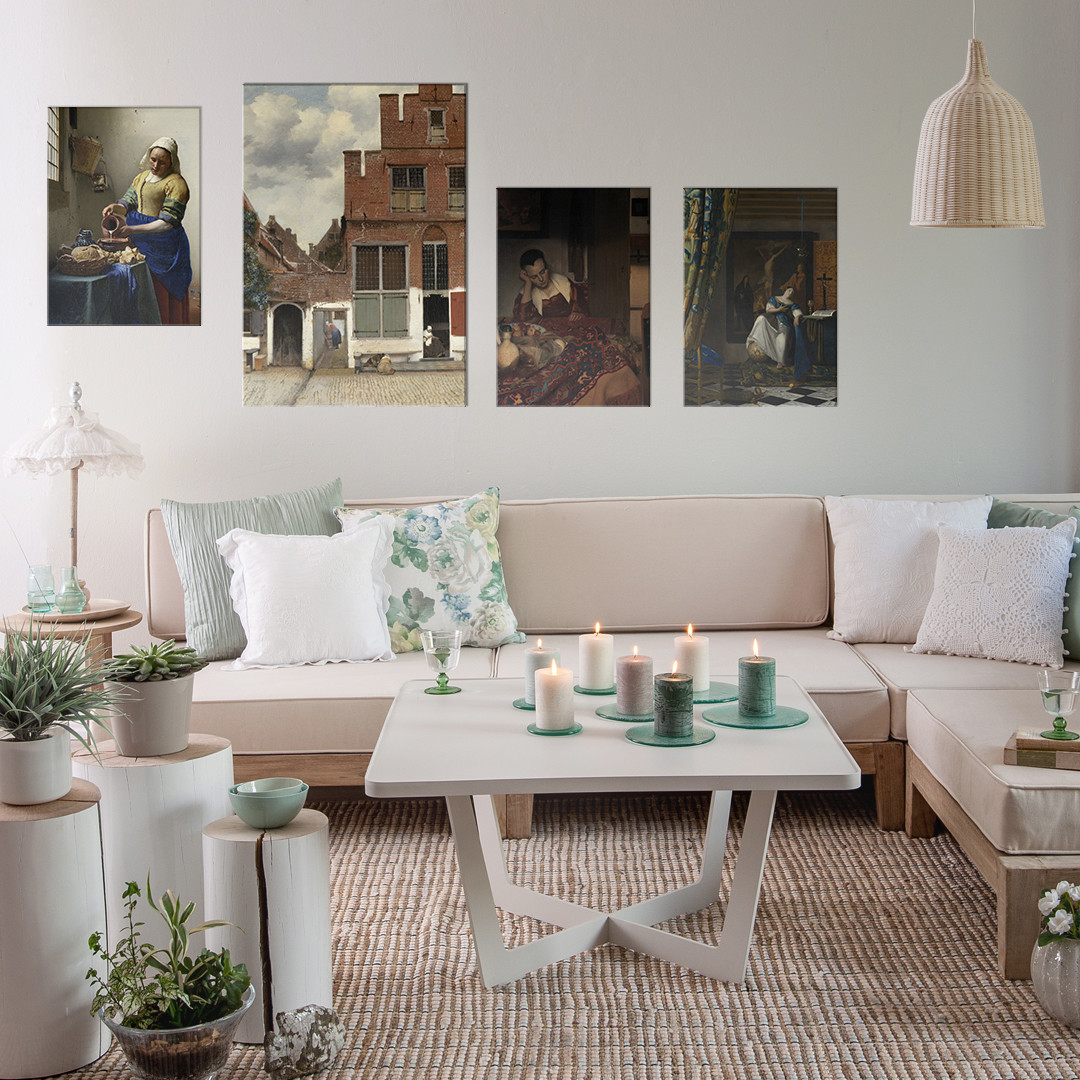 Asia Dreamer
We all have that one friend who cannot imagine a week without sushi. For those who'd love to live in a Ukiyo-e tale and pick cherries straight from a cherry tree we got a collection full of many Asian beauties!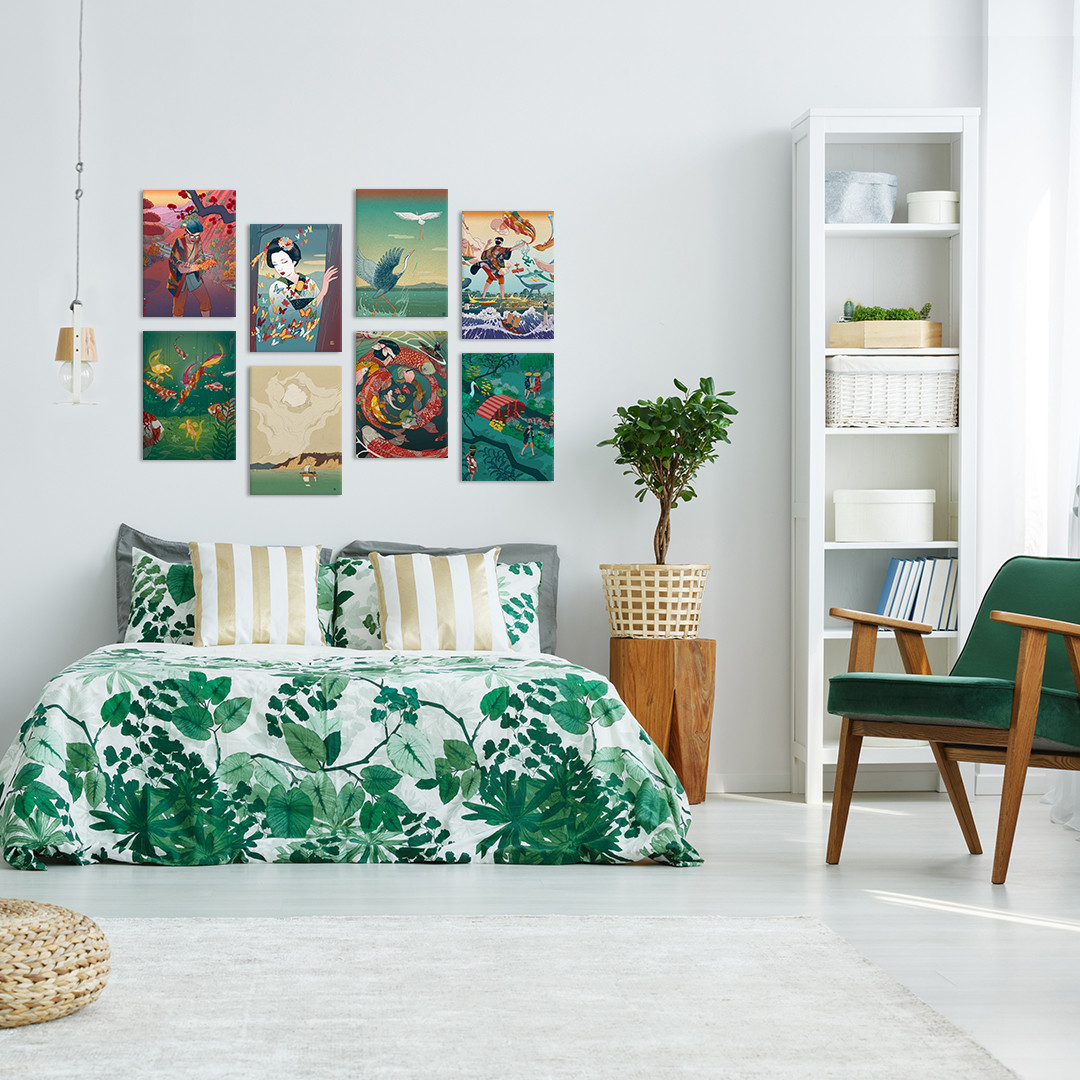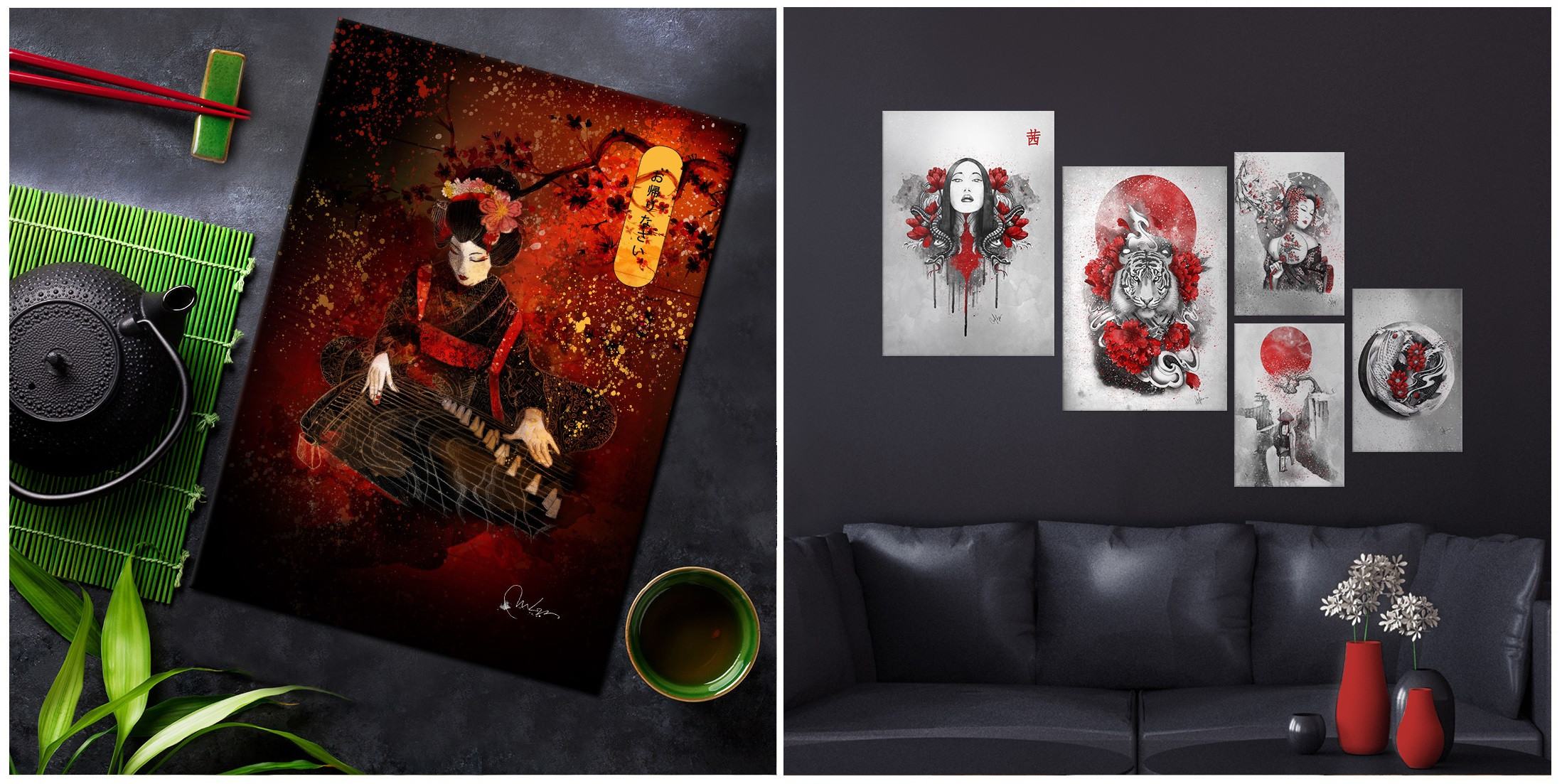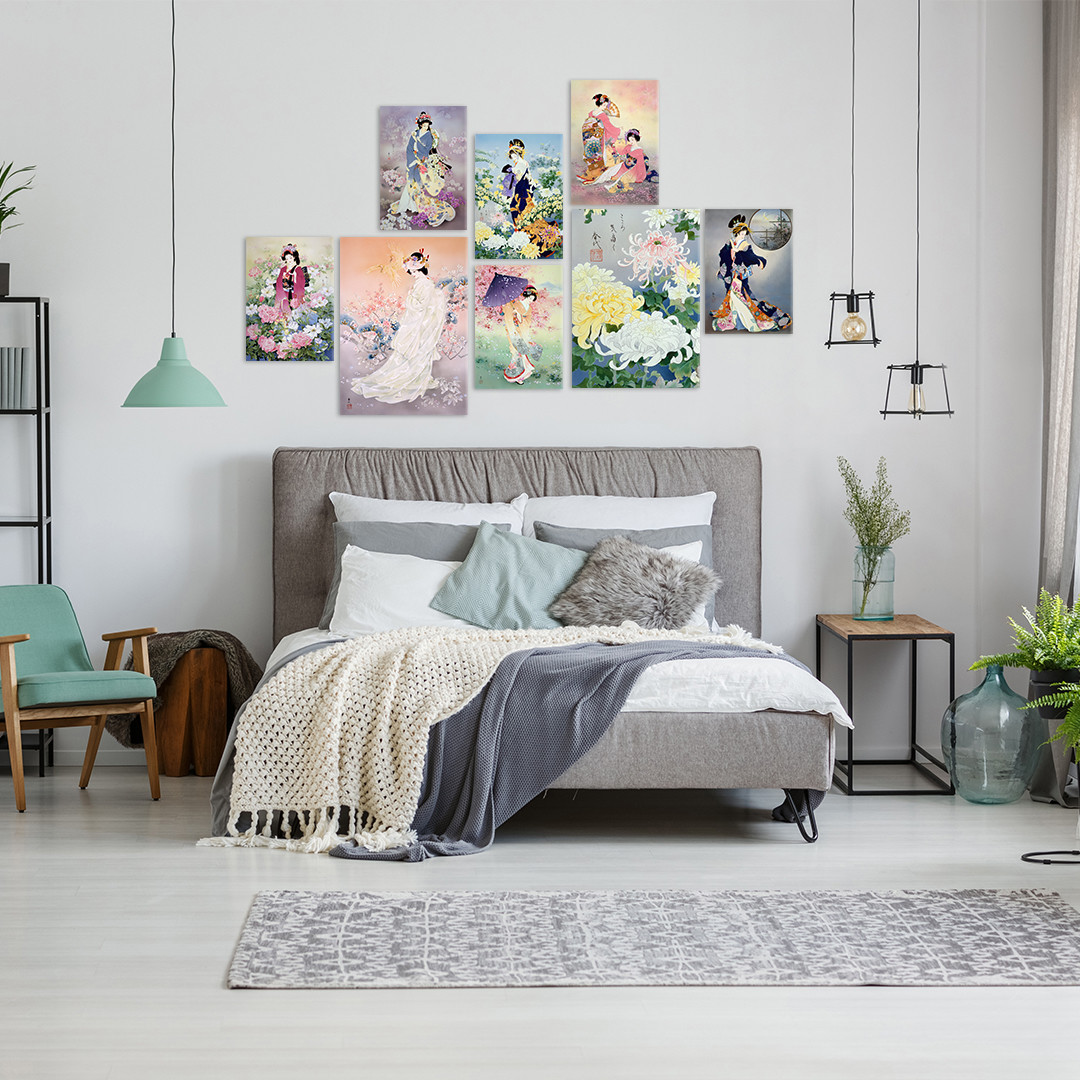 Fashionista
Probably all of us know Carrie Bradshaw from the TV show Sex and the City, the one in love with clothes, collecting countless numbers of lovely shoes. Well, these metal posters are a perfect gift idea for a girl with a penchant for shopping, the one who enjoys playing with fashion and has a great talent for combining current and vintage fashionable trends.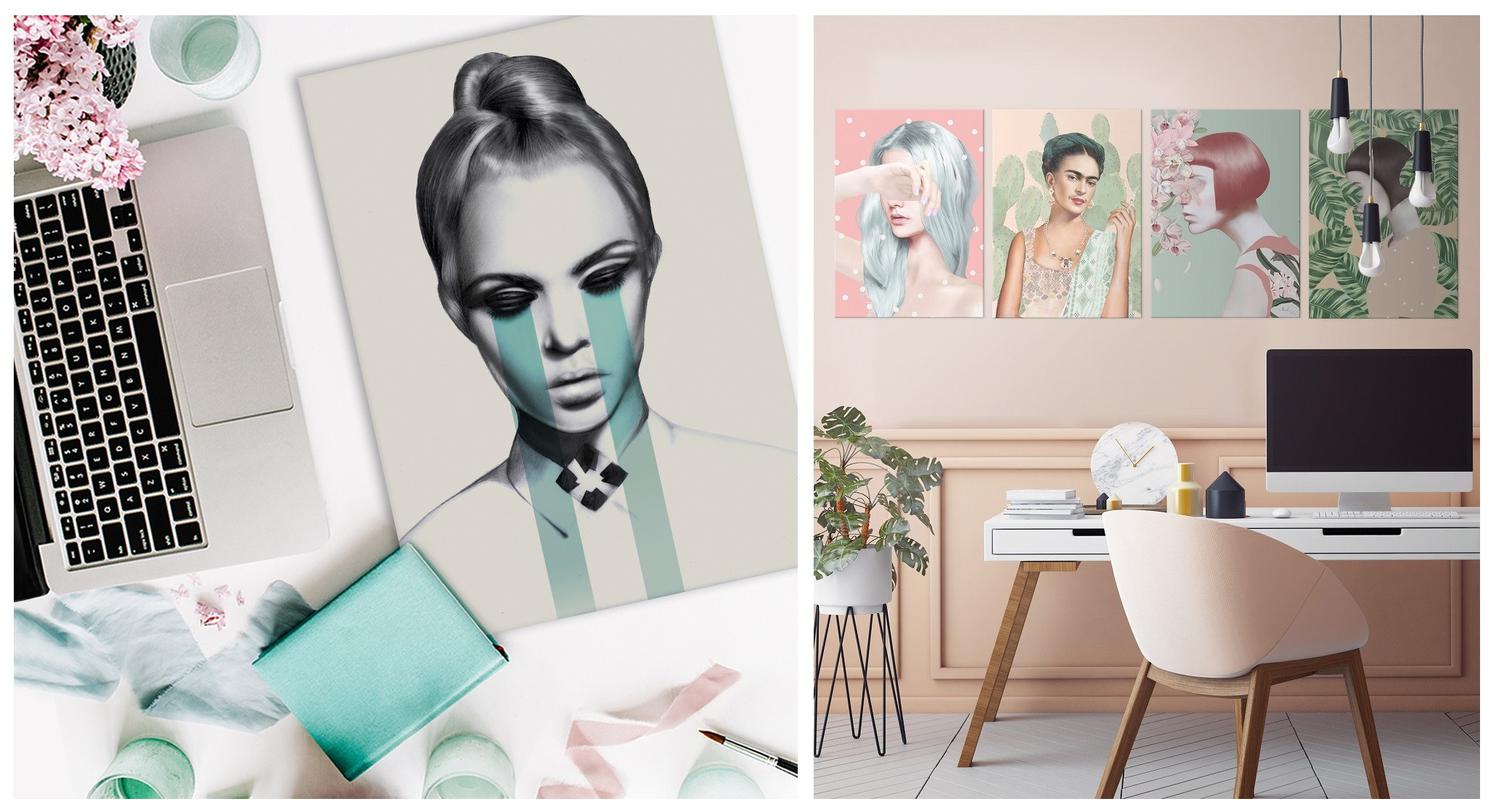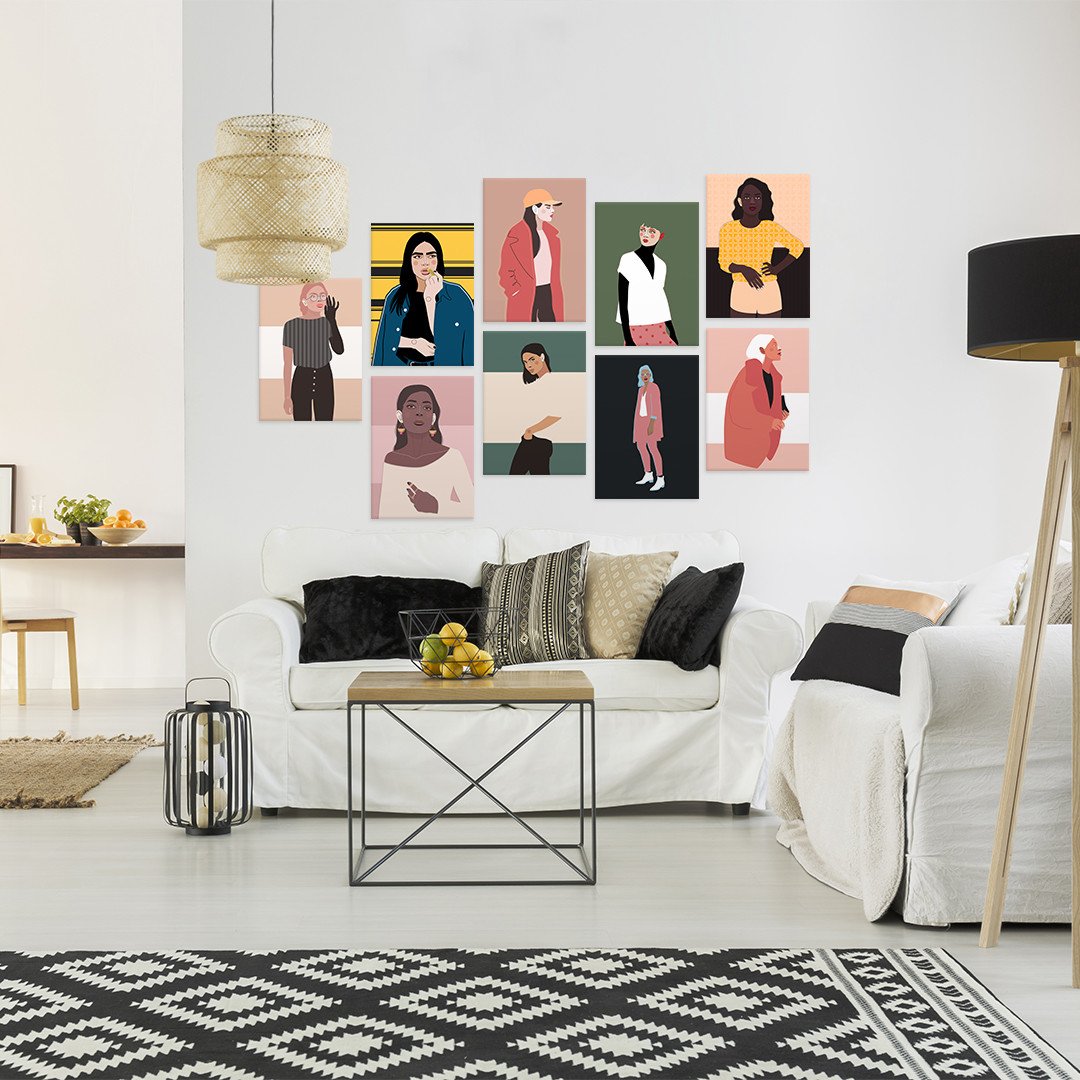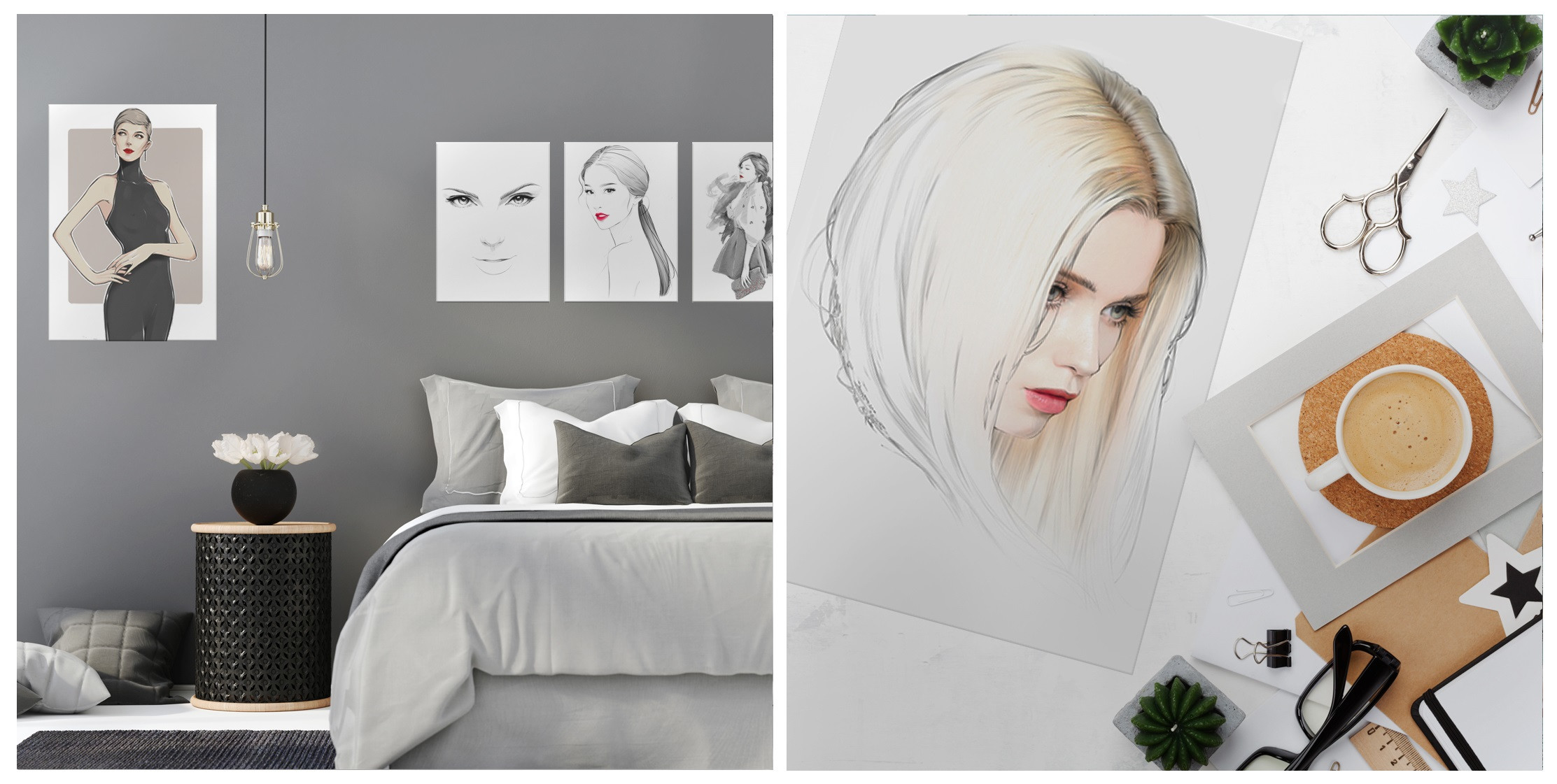 Travel Enthusiast 
"We travel, some of us forever, to seek other states, other lives, other souls." Gift ideas for those who love wandering around the world, getting to know new people and new places. For real travel addicts!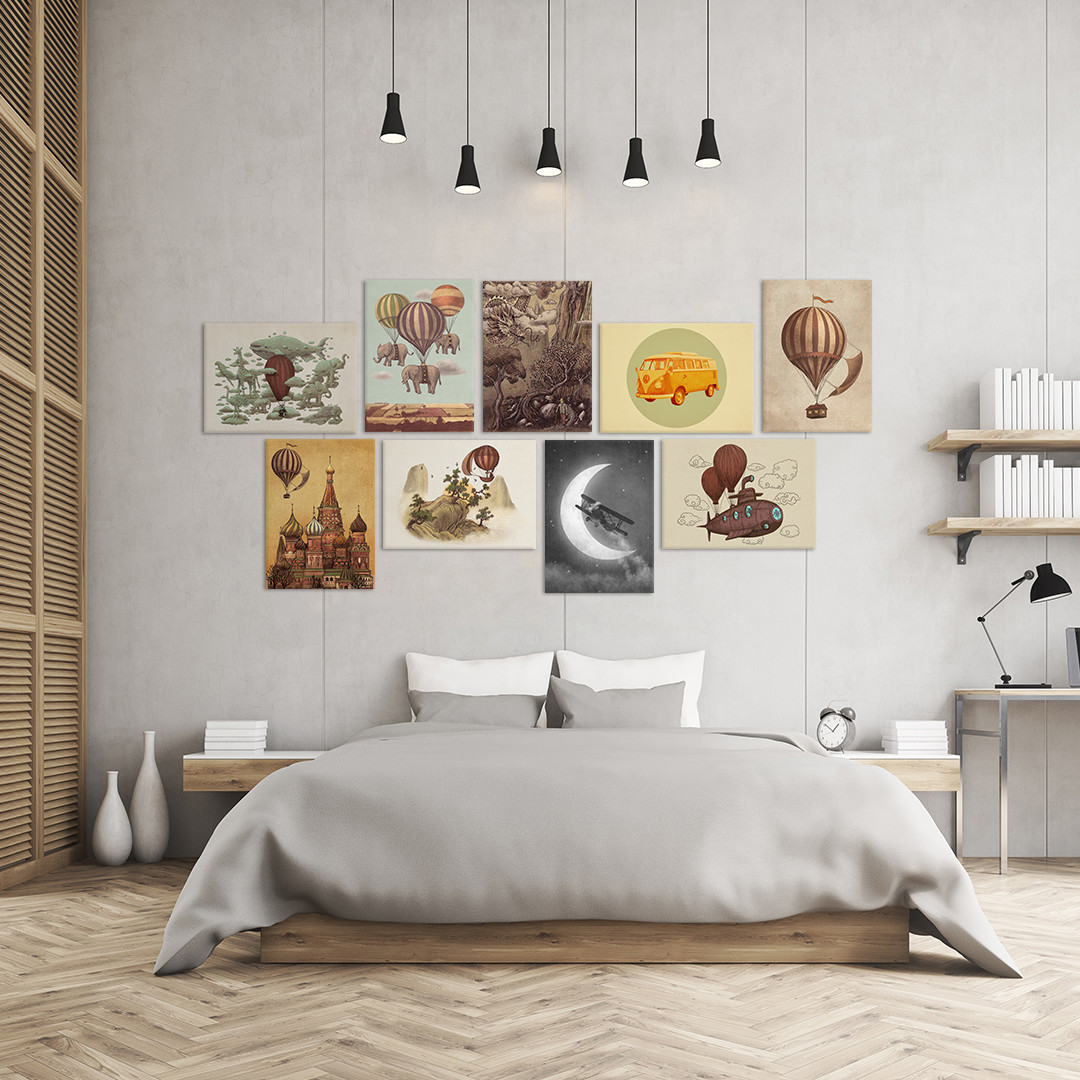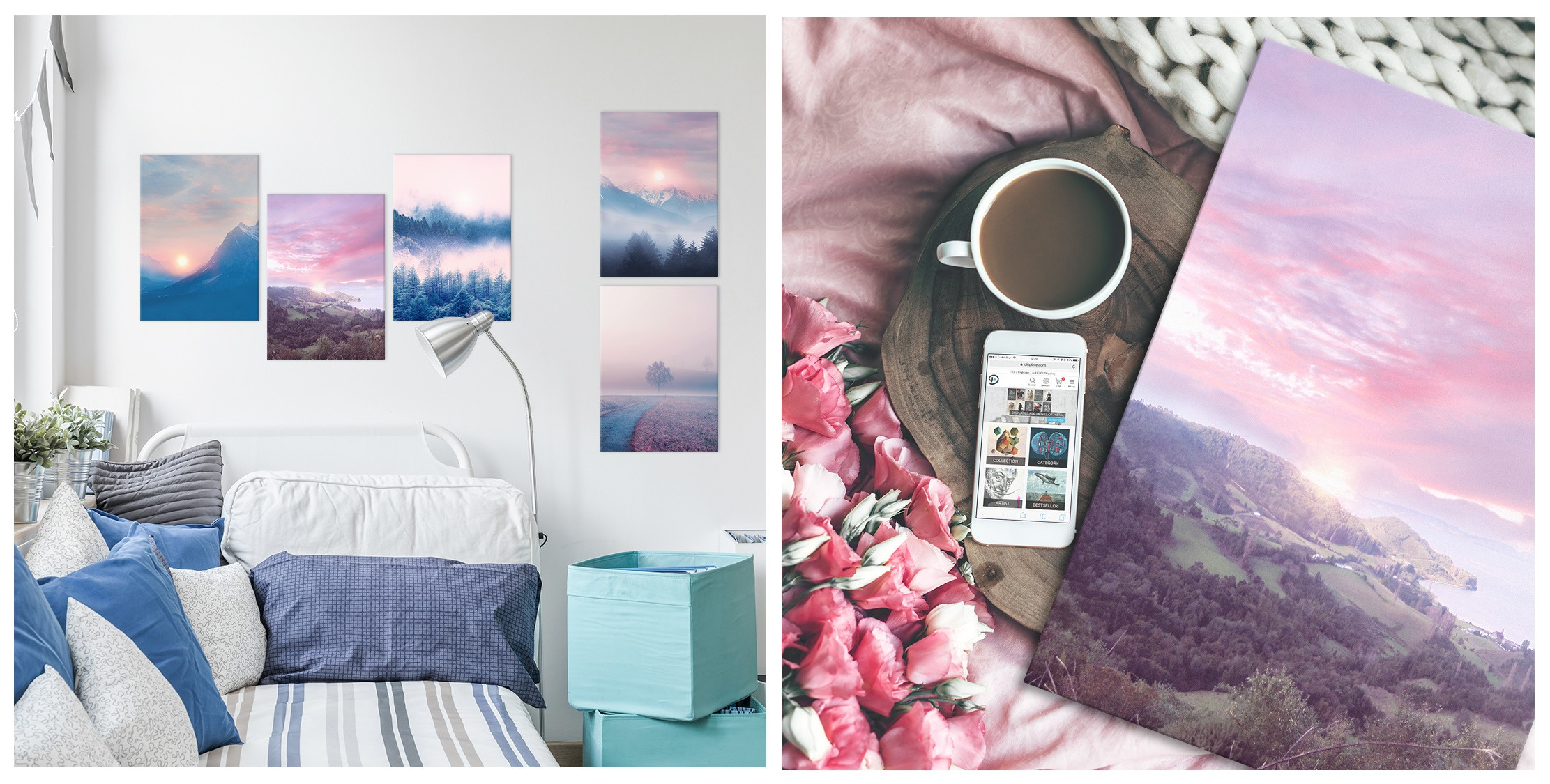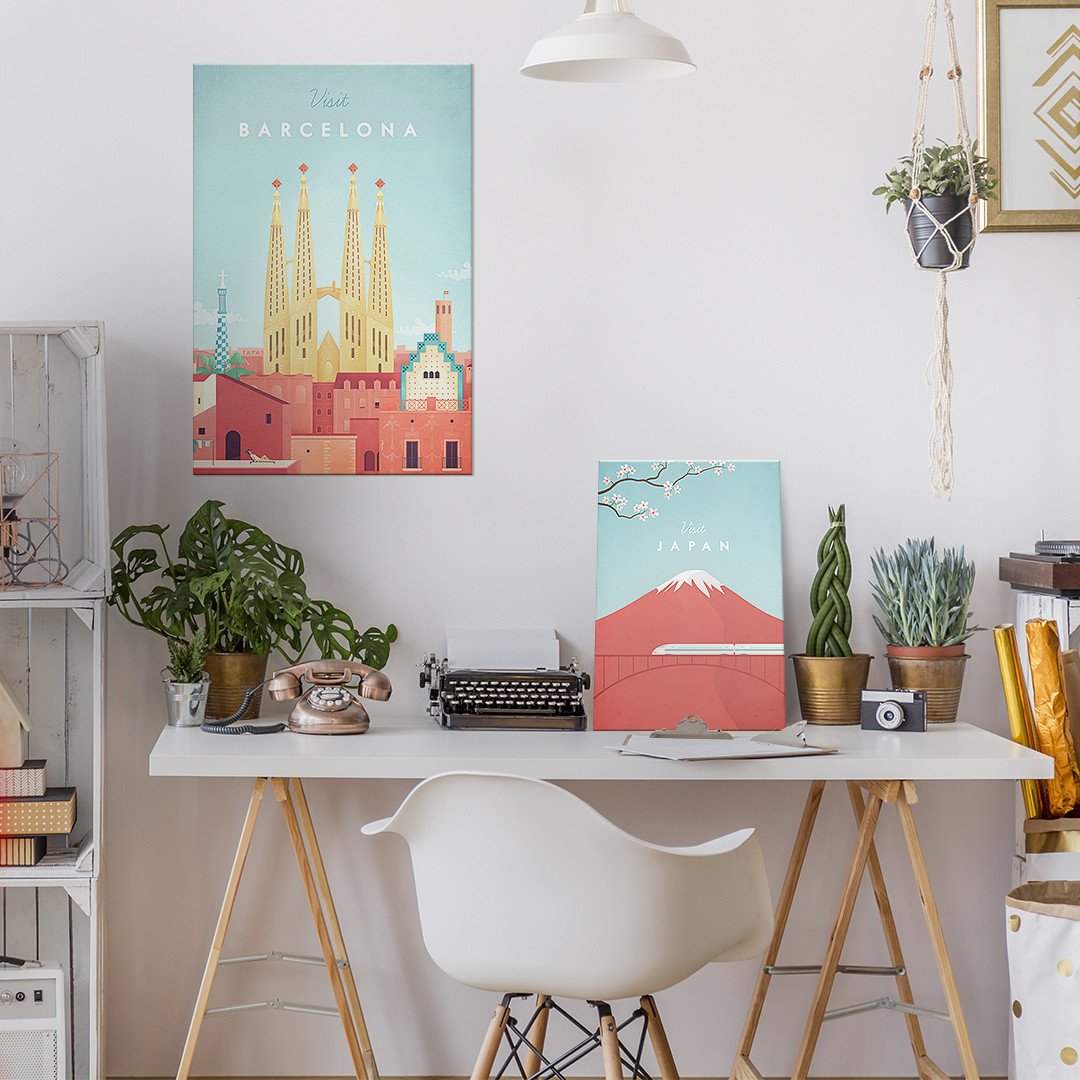 Romantic Soul
Delicate, emotional, idealistic. Always crying when reading romantic books or watching movies about love. Beautiful prints on metal for someone unique and special!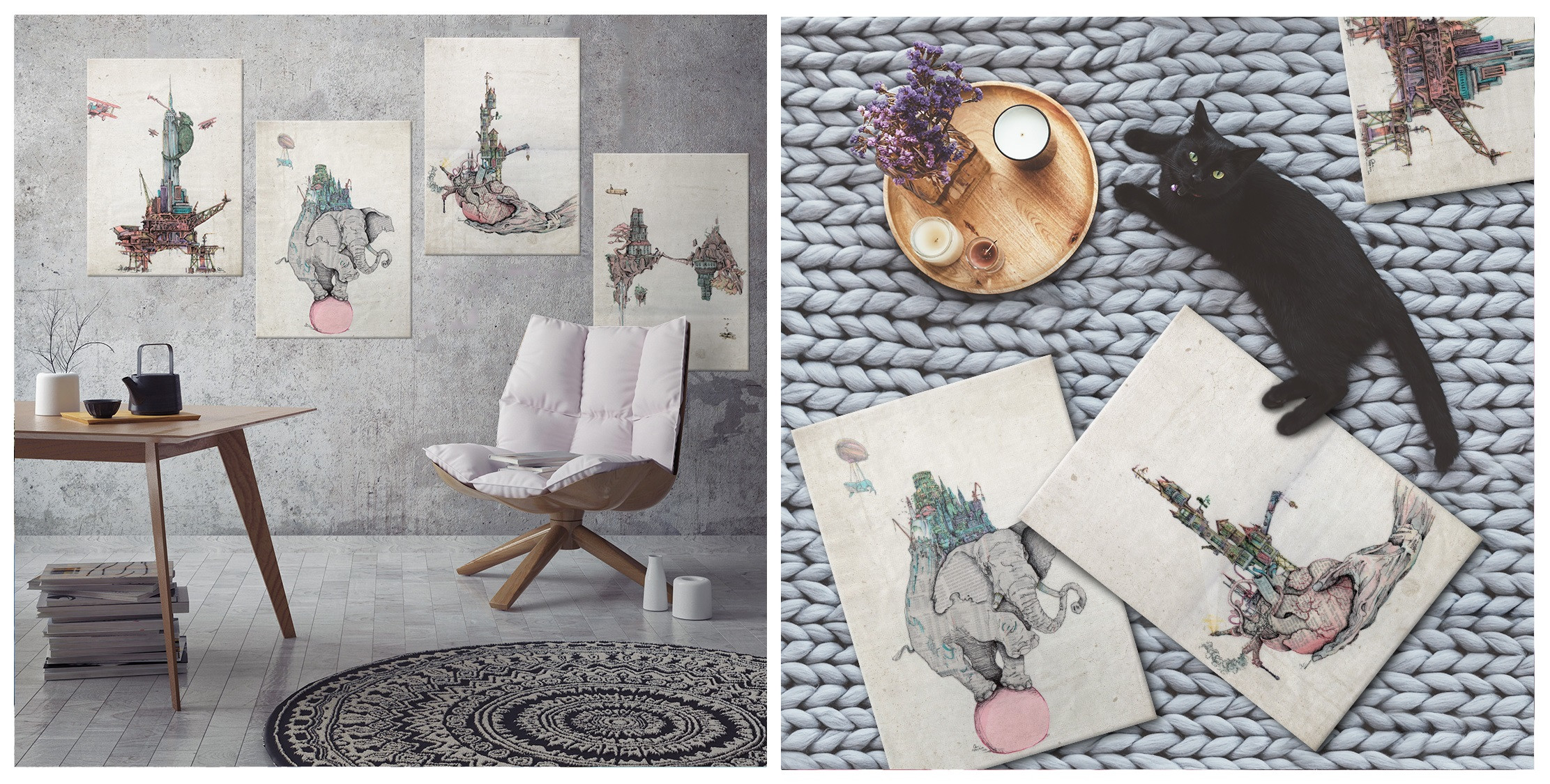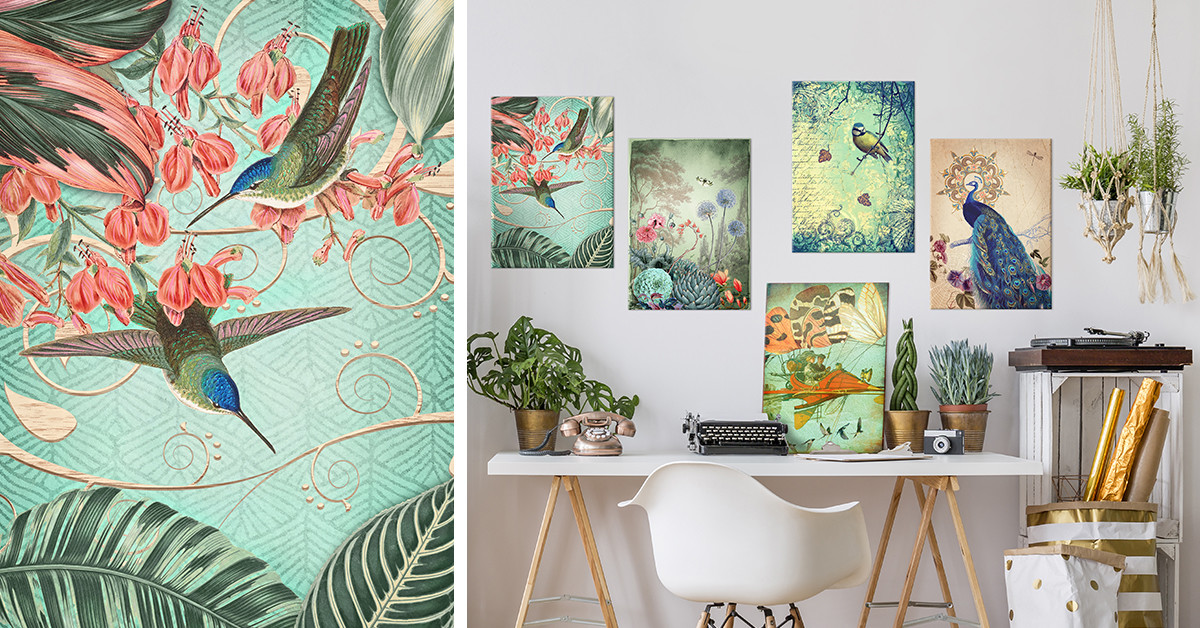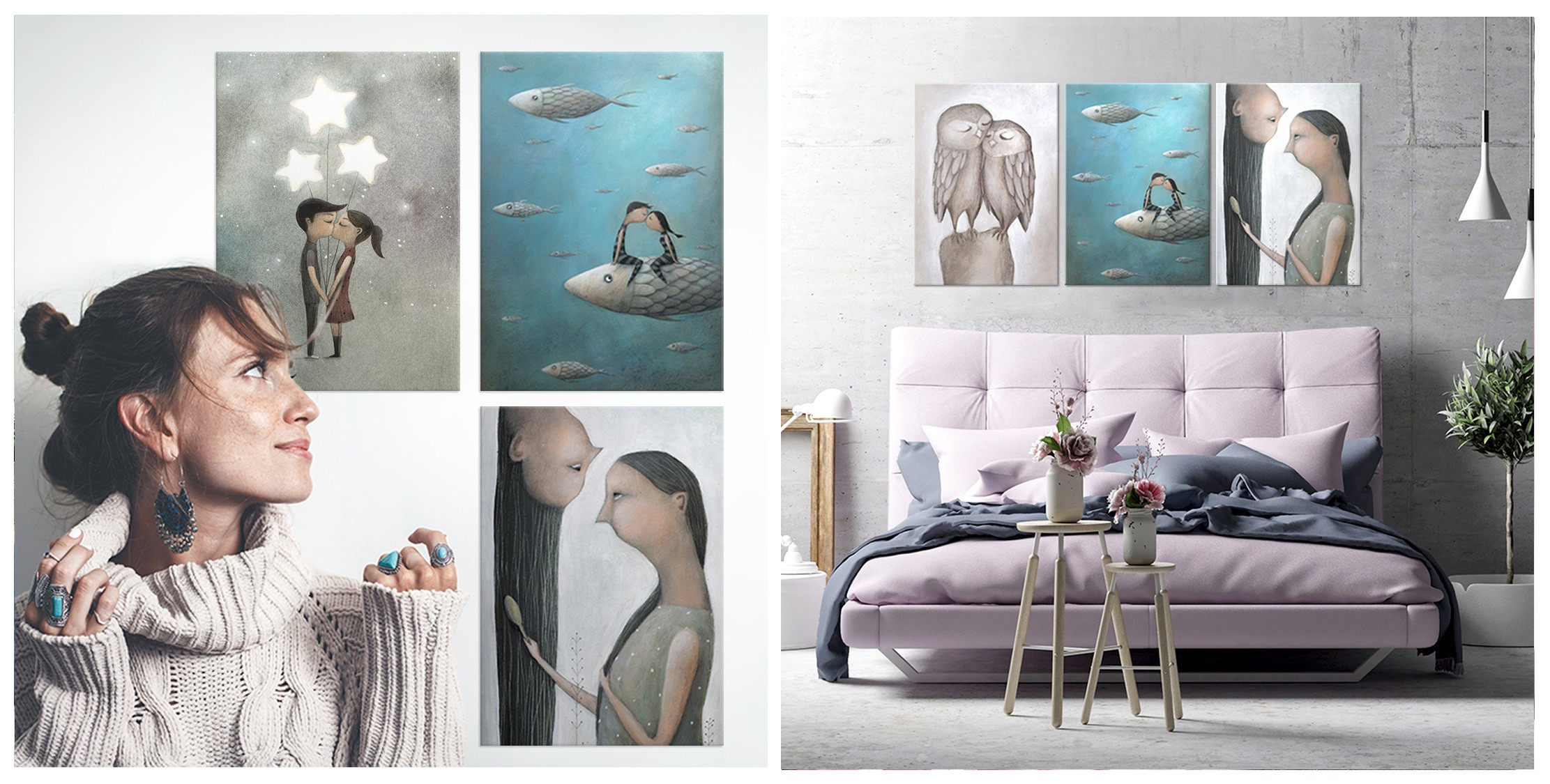 Slow Life Enthusiast
Nowadays when we all rush and have no time to stop for a minute, slow life enthusiast lives a perfectly conscious life in harmony with nature and oneself. She'll always find time for meditation, yoga, or a leisurely walk in the park. Take a look at our ideas for a gift for your friend who enjoys slow life!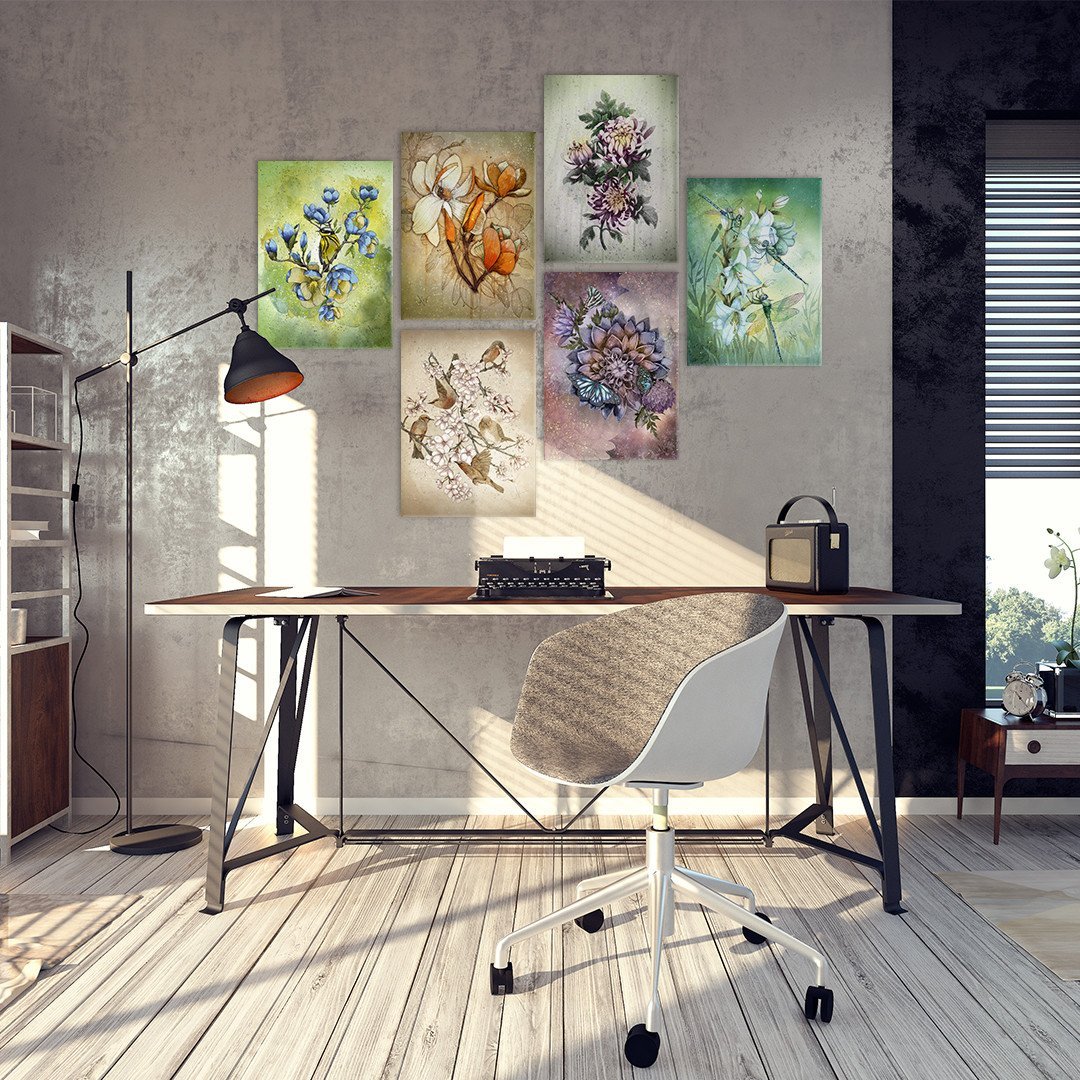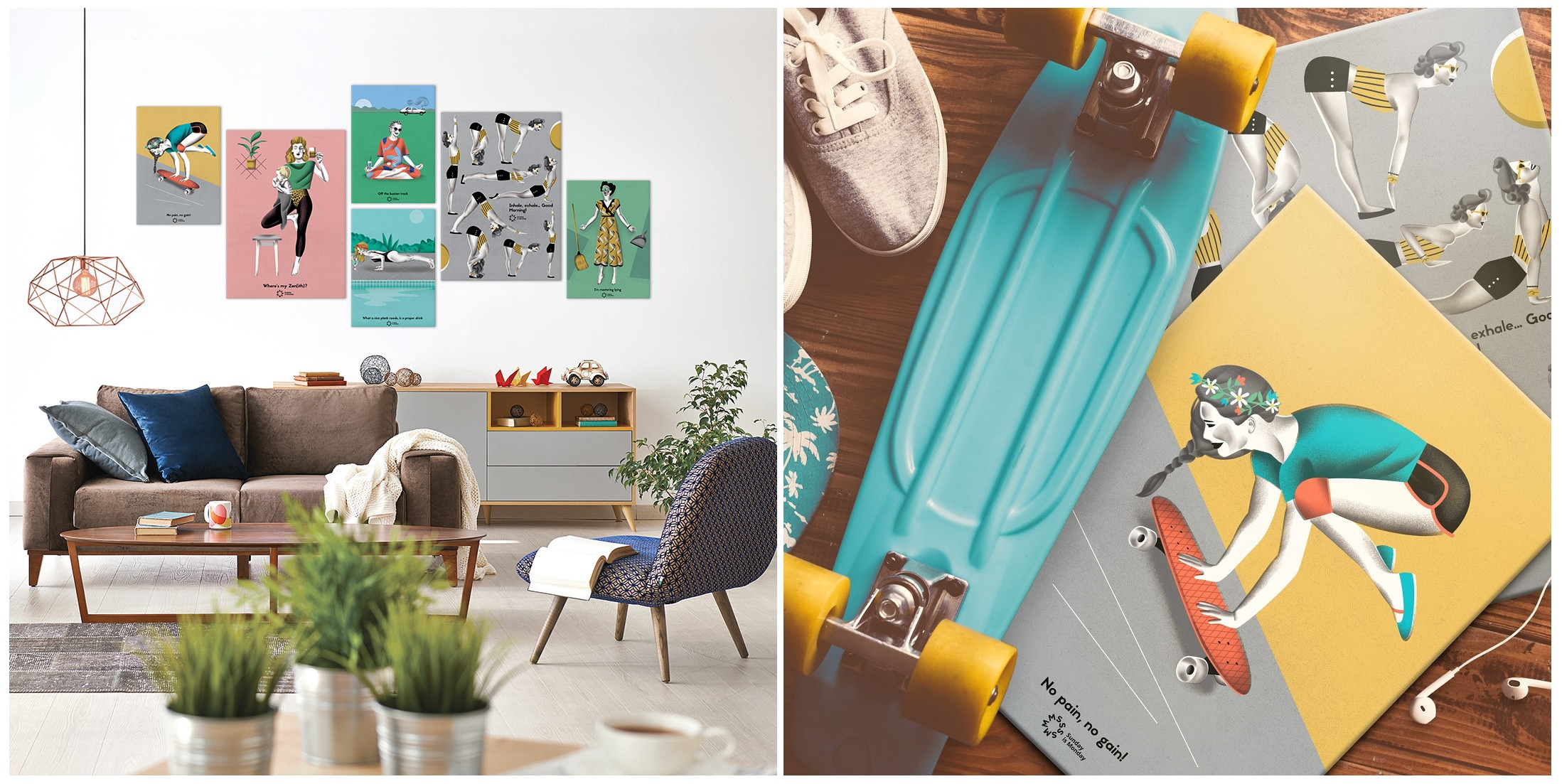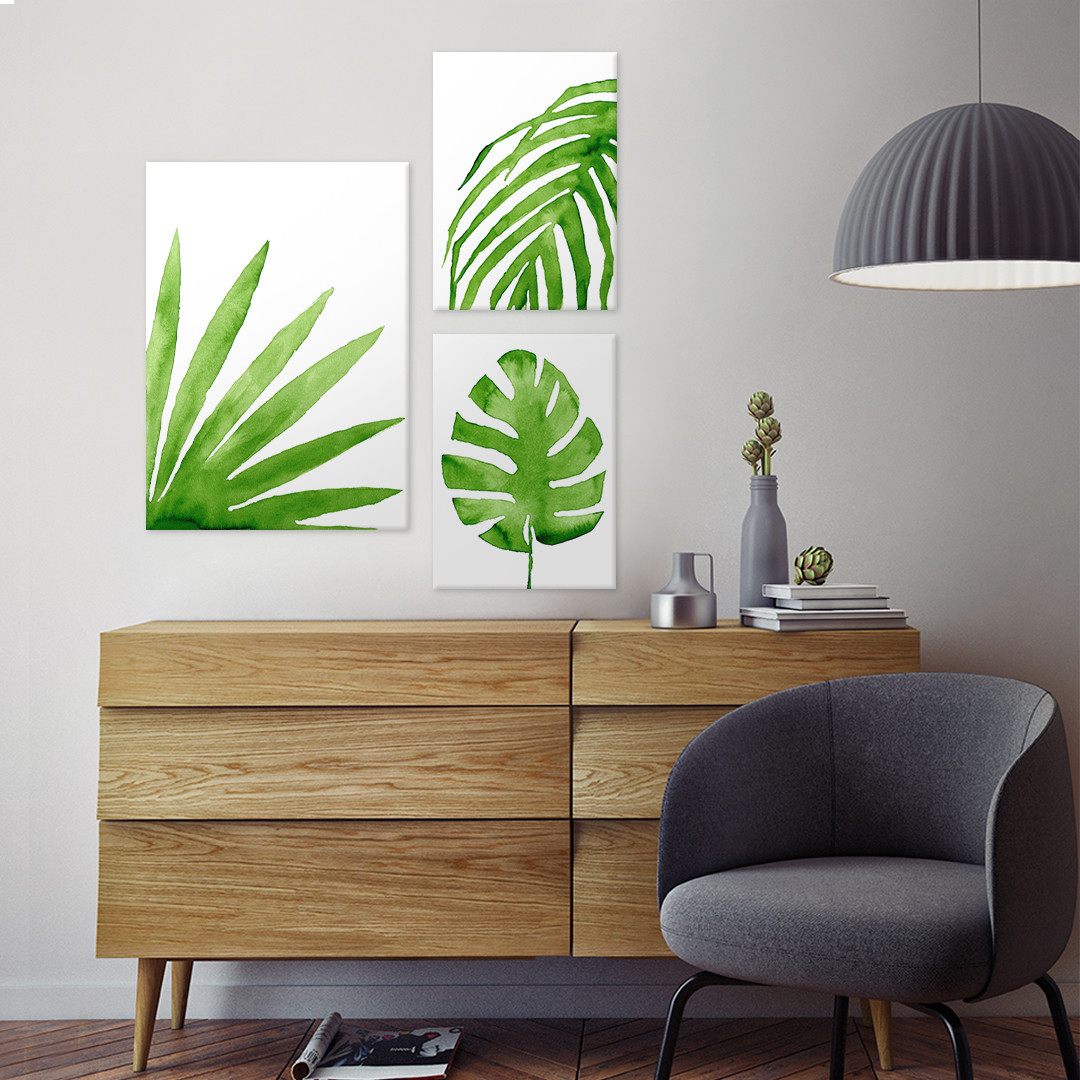 Foody Girl
Ok, let us not deceive ourselves, we all have among our friends someone who simply loves to eat! Someone who never gives up on a dessert and usually asks for another helping. Someone who spends a lot of time in the kitchen cooking and baking delicious stuff. A cool idea for a gift? Metal posters with food, obviously!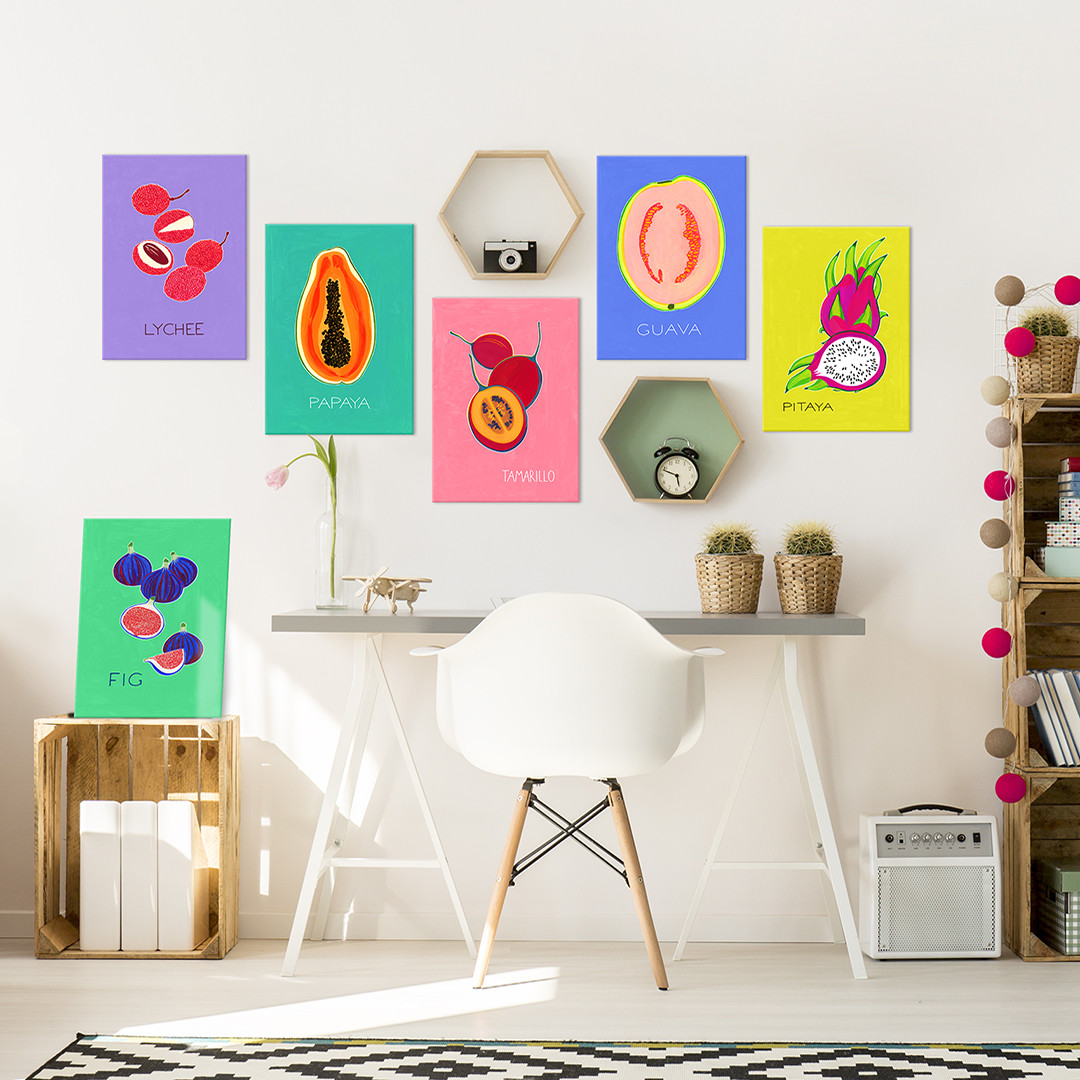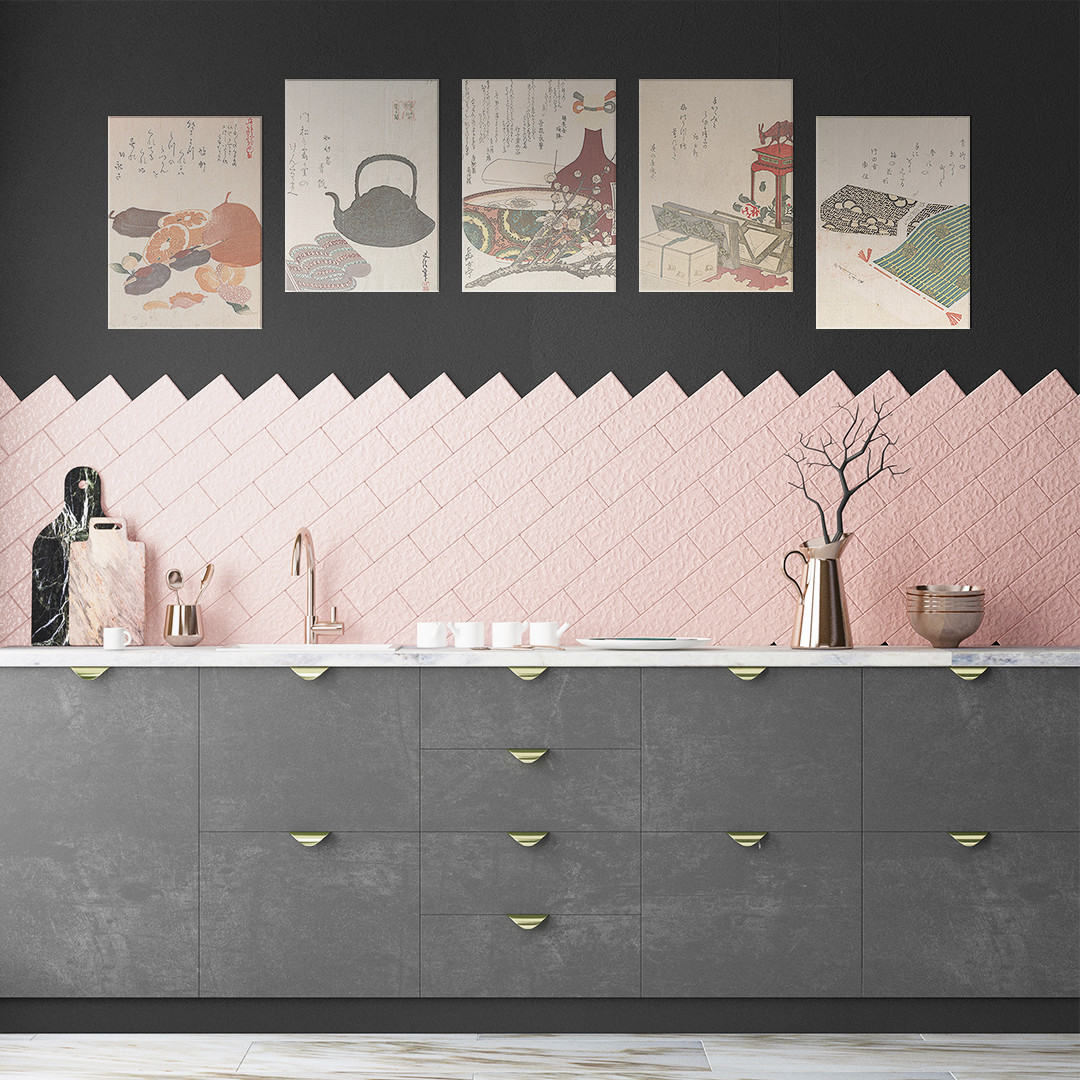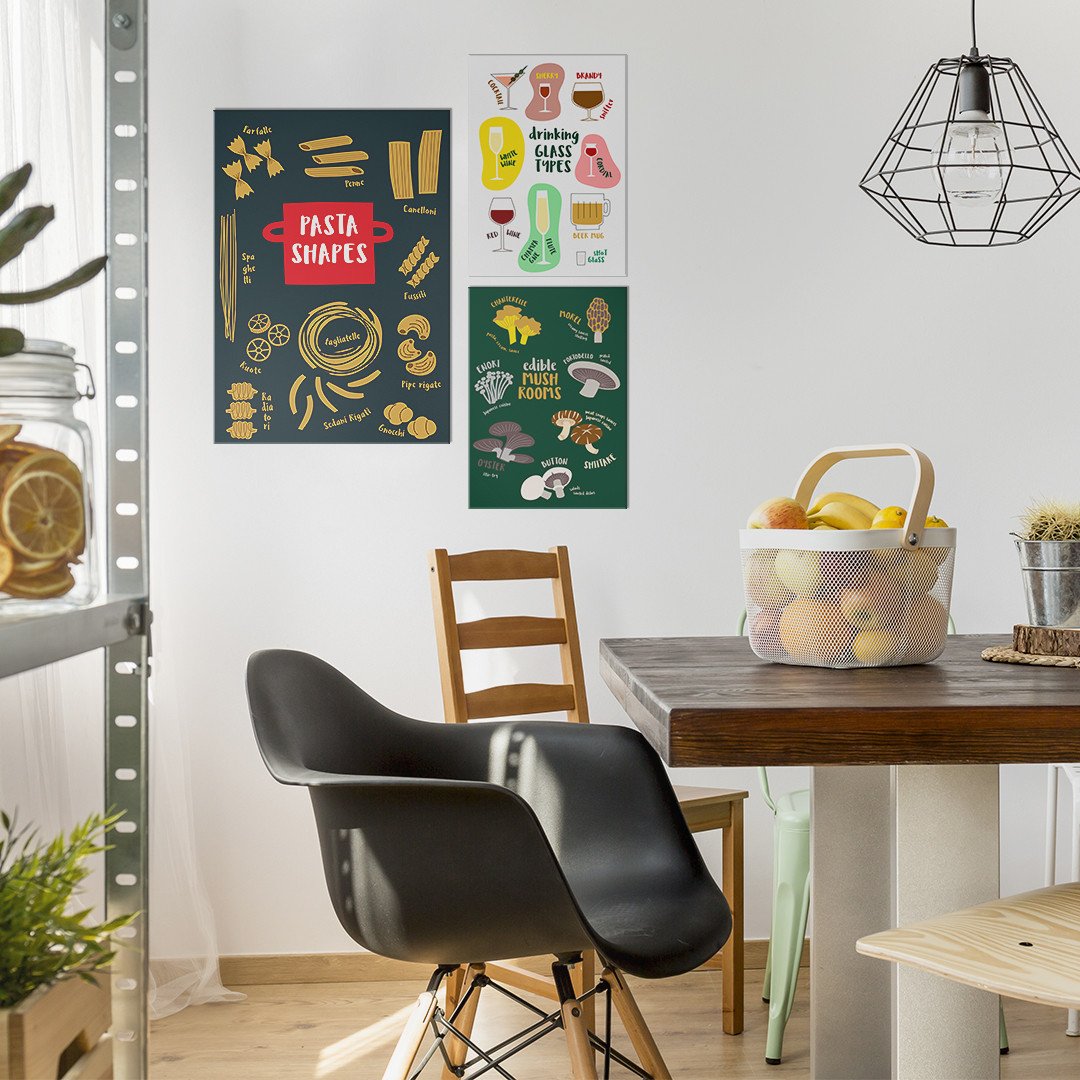 So… are you ready to choose a gift for your loved one? Hope these inspirations and ideas helped you make a good decision and surprise your girlfriend or sister with a wonderful gift! Check out more Displates here.