Valentine's Day is almost here to celebrate every heartbeat, and there's no other way but to do it with a thoughtful and cherry-picked gift. To lovers and friends, newlyweds and long-term players, confident or shy, remain calm – we got your back, we'll save your bae from the feeling of disappointment and sorrow. Give your heart printed on art and don't worry later. 
For Her
Whether she already knows it or you're just about to say it, express the love to the woman of your life on the medium that will last forever. Just like your feelings, right? 
For him
So your guy is clearly over Valentine's Day saying it's girly and dumb, but let's see what he says after you gift him your feelings printed on a metal plate. And who's cocky now, huh?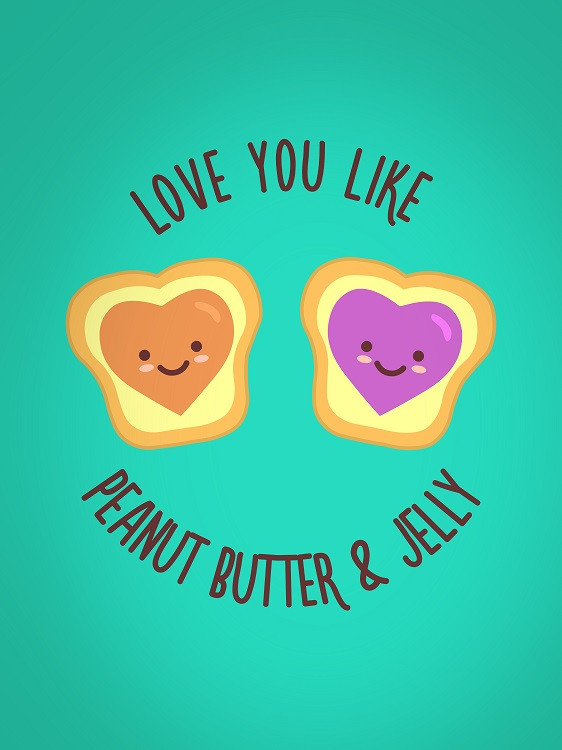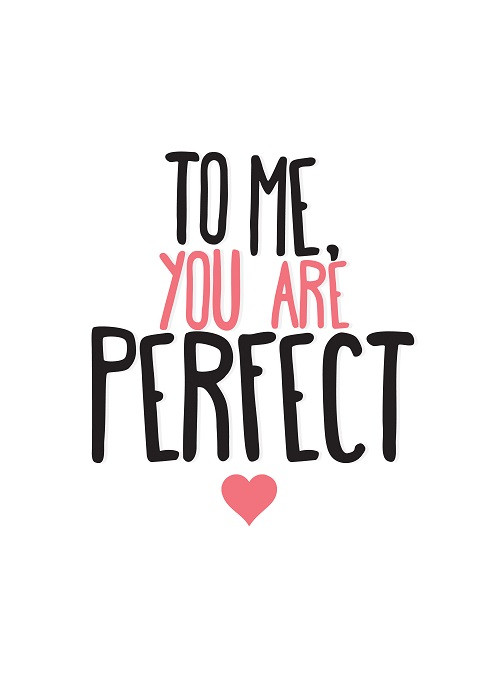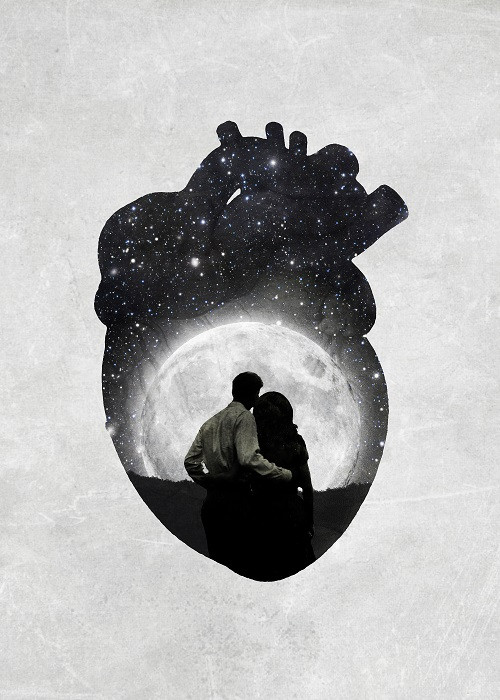 And when your heart is somewhere else… 
Gifts to celebrate the love to your pet
No one will ever understand you like a pet, waiting for you to come back home, so when you don't necessarily enjoy people's companion – celebrate the endless love to your pupil with a cute gift.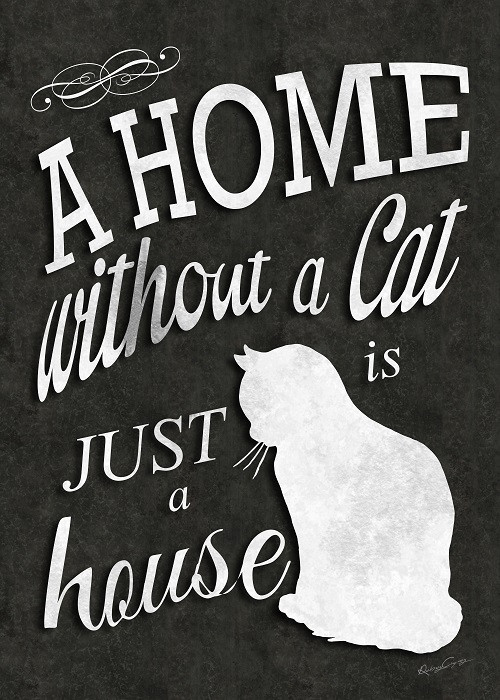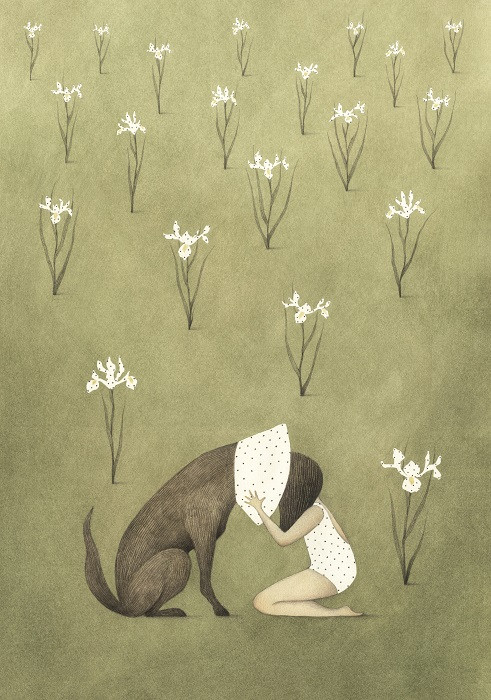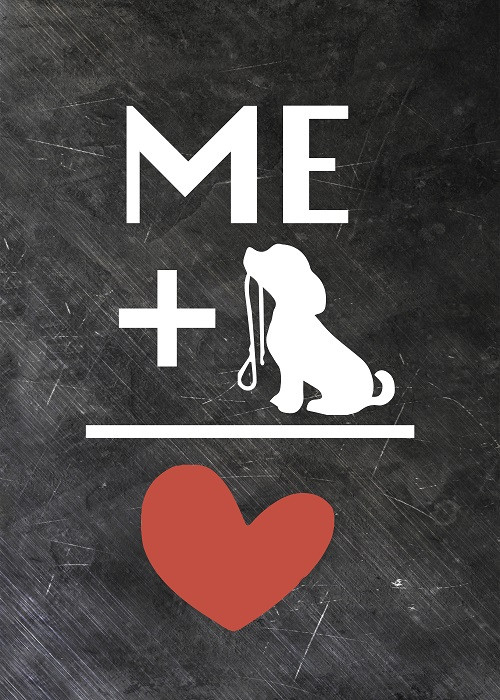 Food loves you, understands, doesn't judge and never lets you down. To those who in their dark times find comfort in the fridge, pick from our gift ideas to celebrate your healthy relationship with food.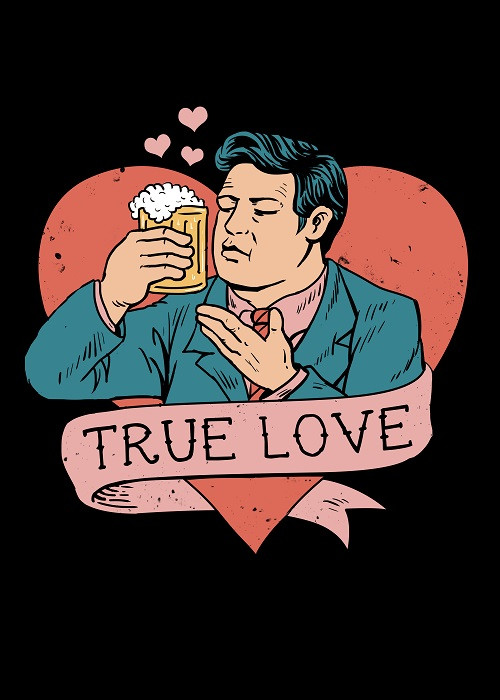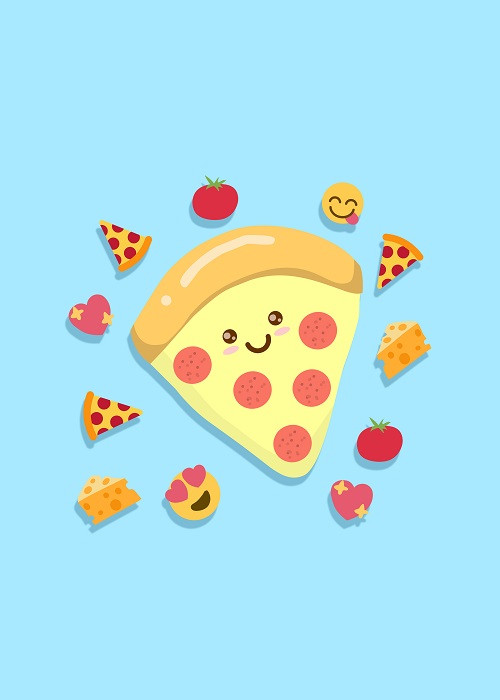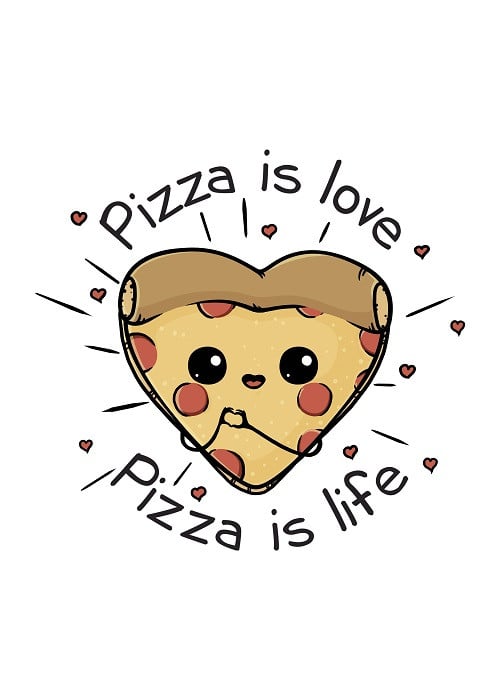 And when there's no one else you love more than what you see in the mirror…
Just gift yourself