Five years ago we completely disrupted the art world with our groundbreaking metal print designs. Today, we're announcing our partnership with gaming giant Blizzard!
We humbly believe we transformed how people experience art. Now we will be the exclusive provider for fresh, fun and creative art pieces depicting popular characters and fantasy worlds from some of Blizzard's biggest hit games (World of Warcraft®, Overwatch™, Hearthstone® etc.).
We're pretty stoked, because we've just launched first collection of our OFFICIAL HEARTHSTONE designs!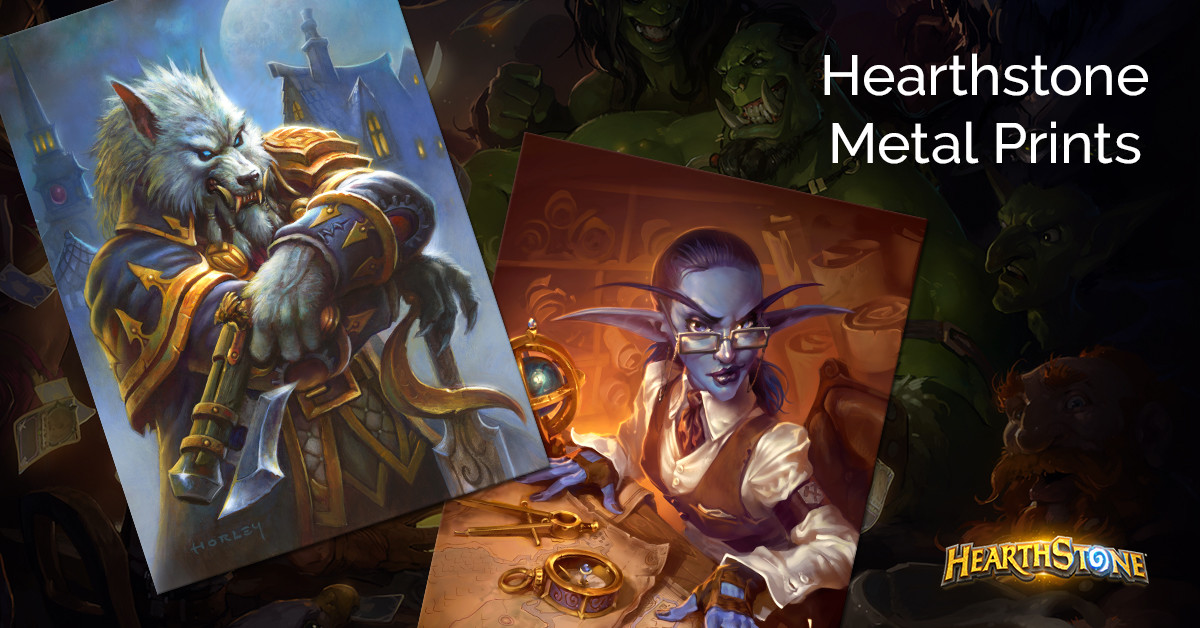 First 100 prints will have a Hearthstone-world-worthy golden Displate hologram.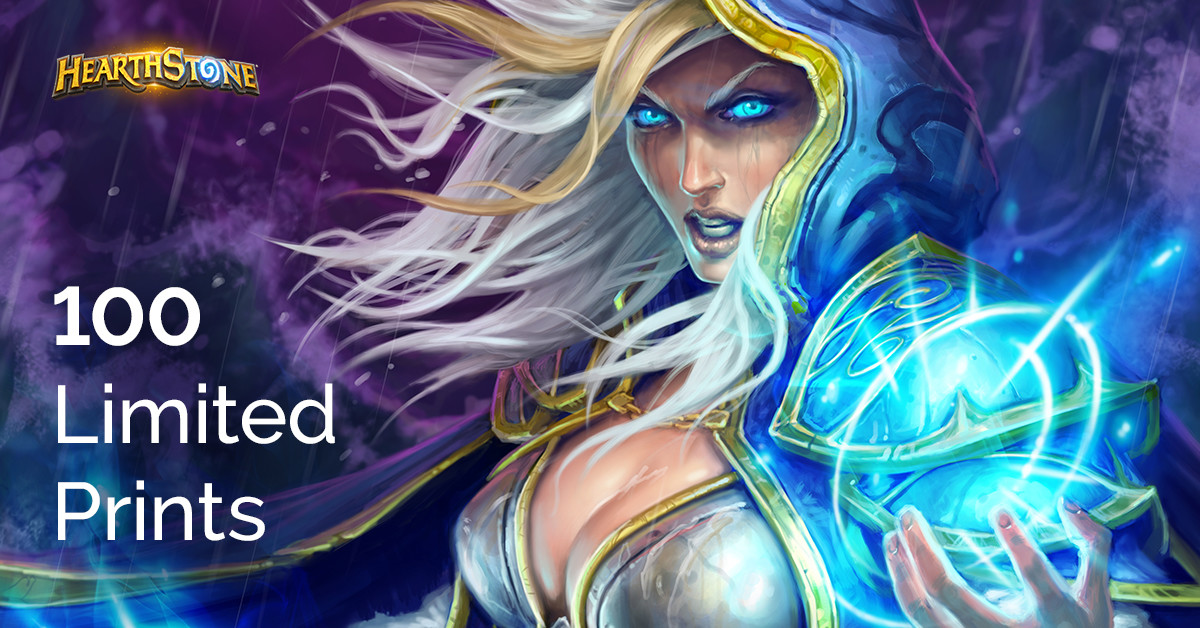 But that's not all! During the following weeks we will be uncovering designs from our first Hearthstone collection. Stay tuned as we have prepared lots of surprises for you. And for a real treat we've got a one of a kind contest to win pieces of a true collectors set with hand-signed number 5 on the back! Stay alert!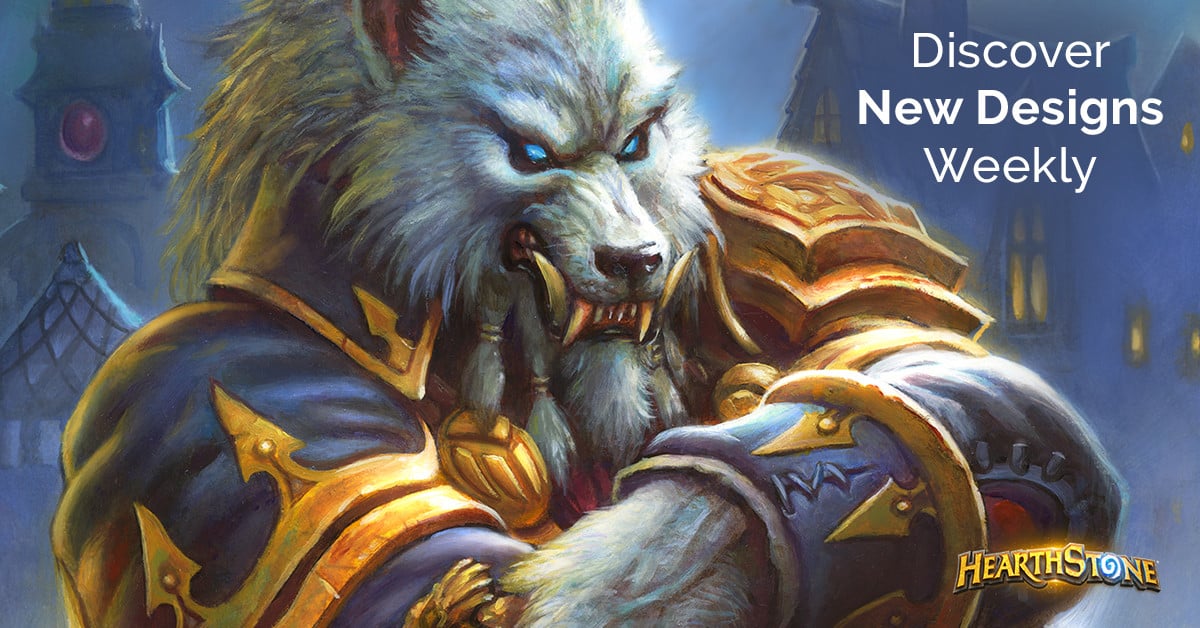 Deathrattle: enter the Hearthstone world via Displate and make your home a place with hearth.
The Displate global commerce platform currently hosts 4900+ artists and 102000+ original works of art serving 110,000 customers across 74 countries worldwide.