We got our party dresses ready for New Year's Eve and still, there is only one thing on our minds:
2019 was insane.
We welcomed thousands of new creators, admired their designs and watched them develop their talent.
We ran dozens of art challenges and rewarded those who surprised us with skills and creativity.
We had conversations and made interviews with amazing creators who shared with us their recipes for success.
And finally, we had a chance to strengthen relations with those artists, who are with us from the very first day.
So yeah, 2019 was definitely the best. 
So, to thank all of you, our dearest artists, for improving Displate with us, we prepared our BEST OF 2019:
▪ Top artists
▪ Top designs
▪ Number of artworks you uploaded
▪ Number of new artists
▪ And many more because…
We believe it will give you some extra power so you can go beyond your limits in 2020.
Will you find your name below? We do not know that but one thing is for sure:
We would not achieve anything without you.
Thank you for making those 365 days so inspiring. 
Displate's Best Of 2019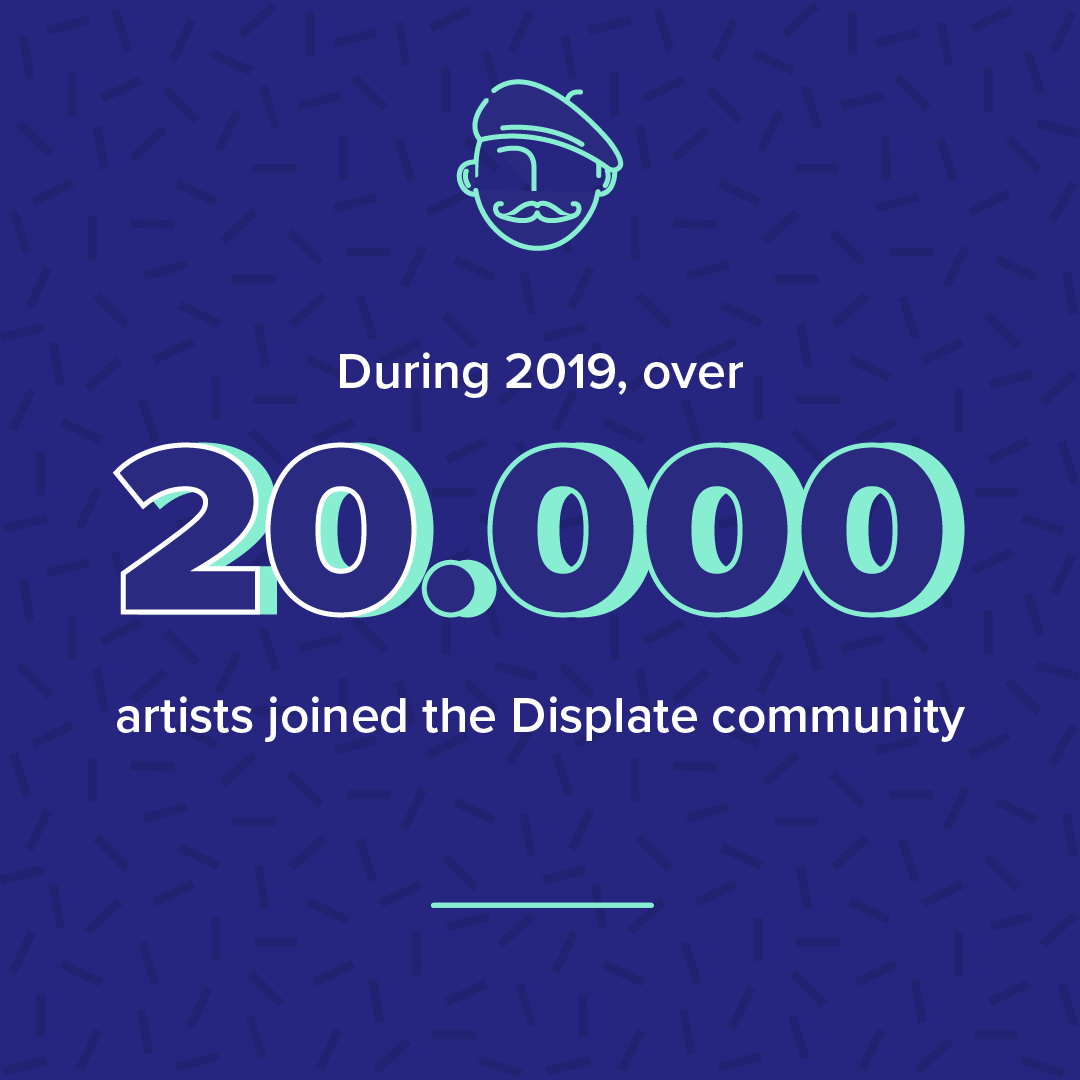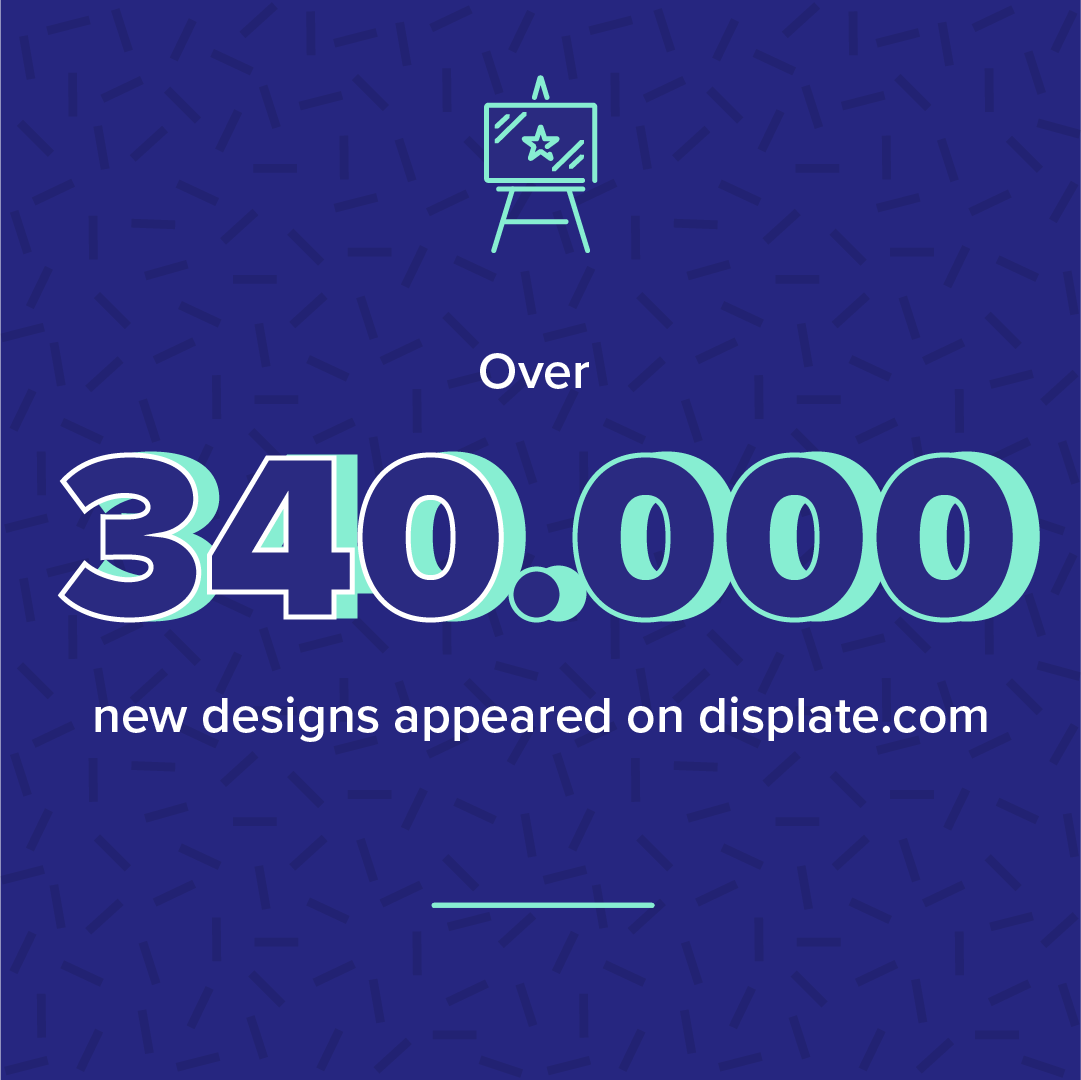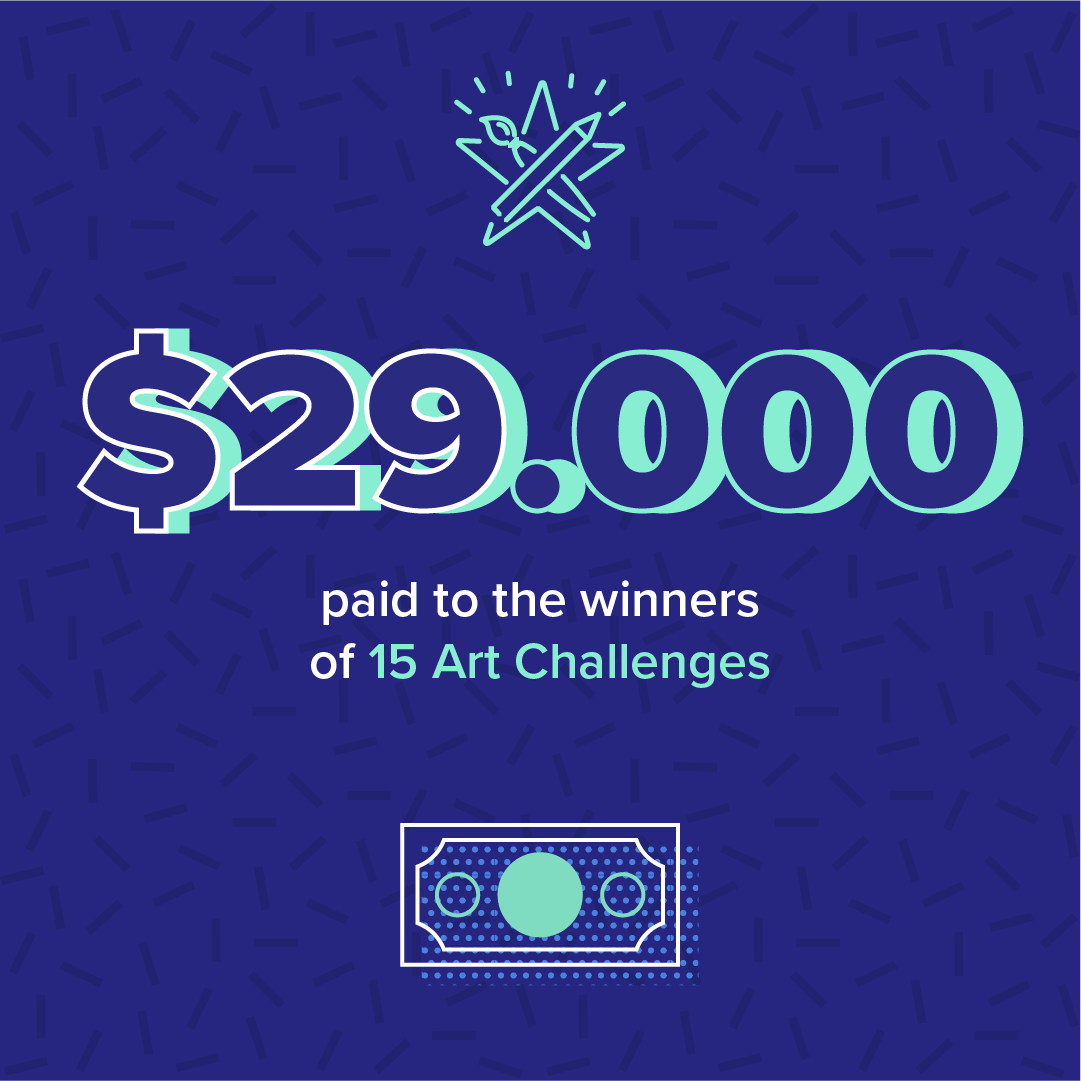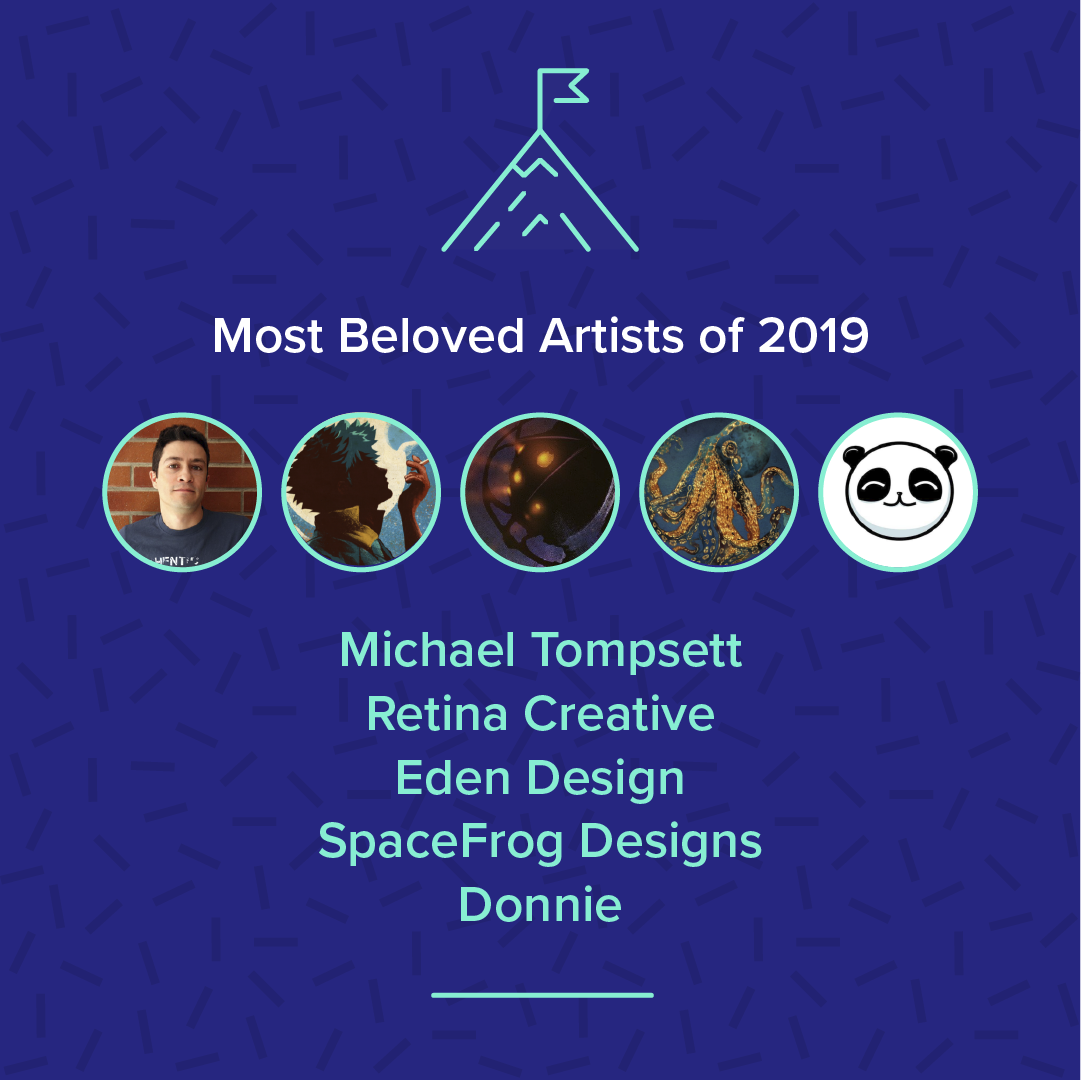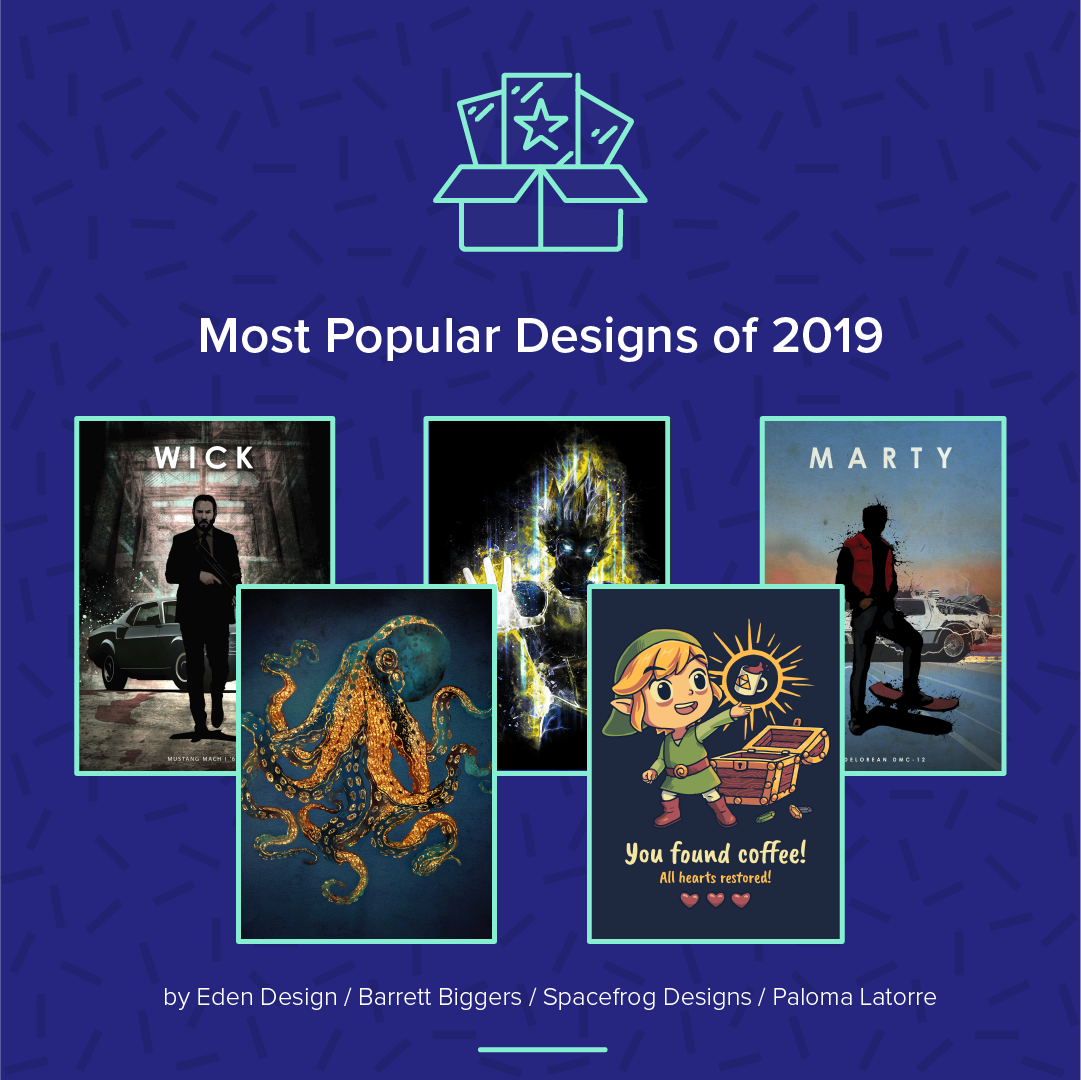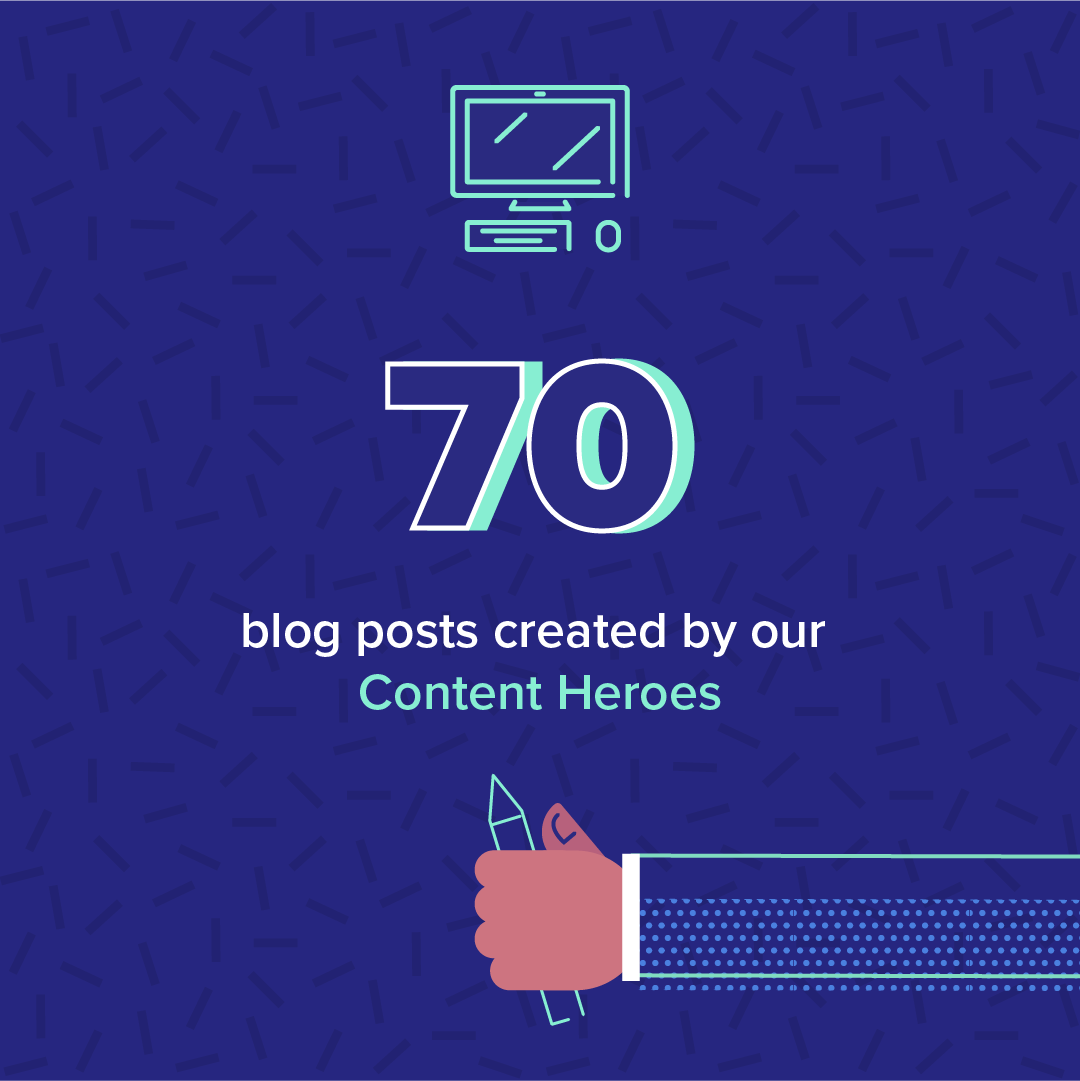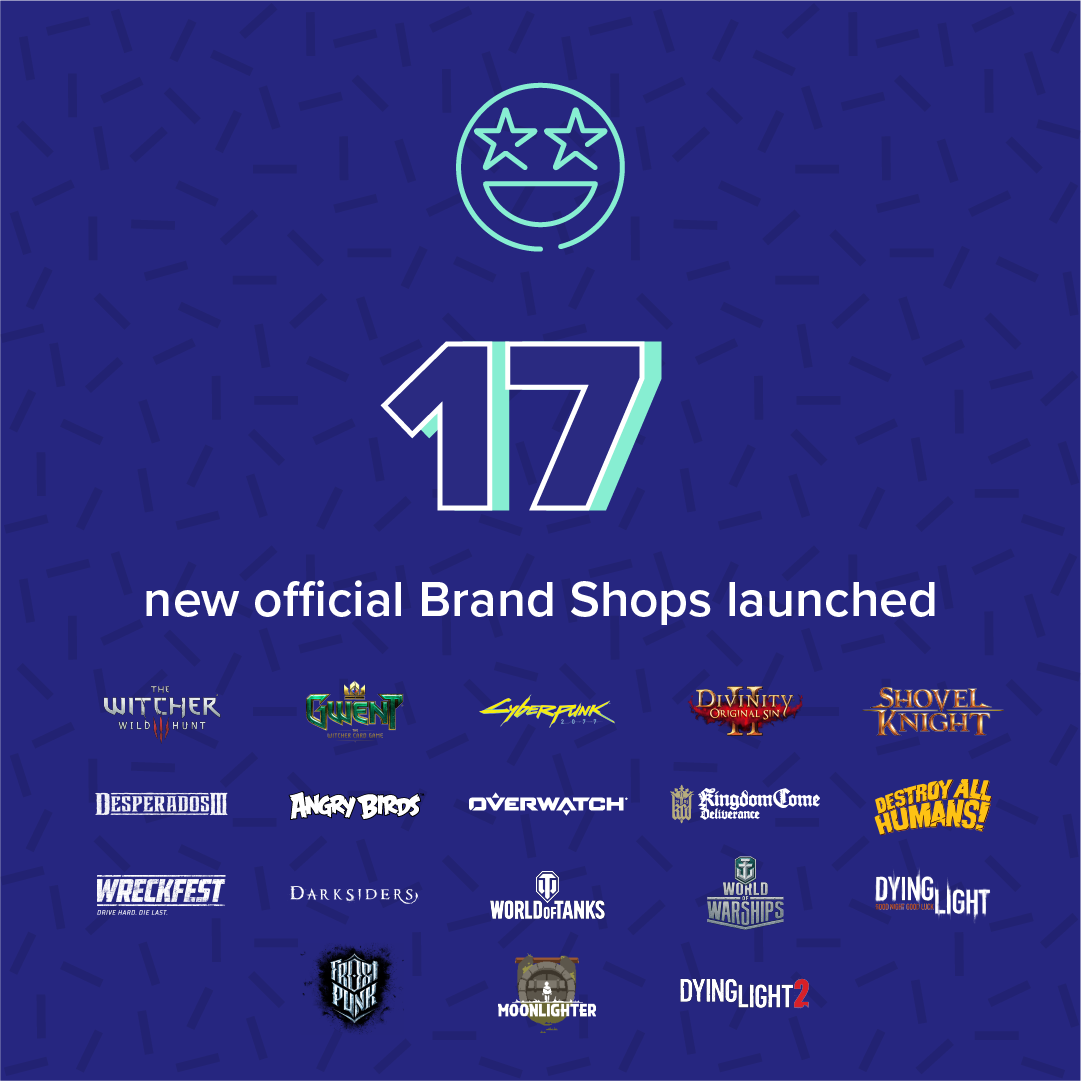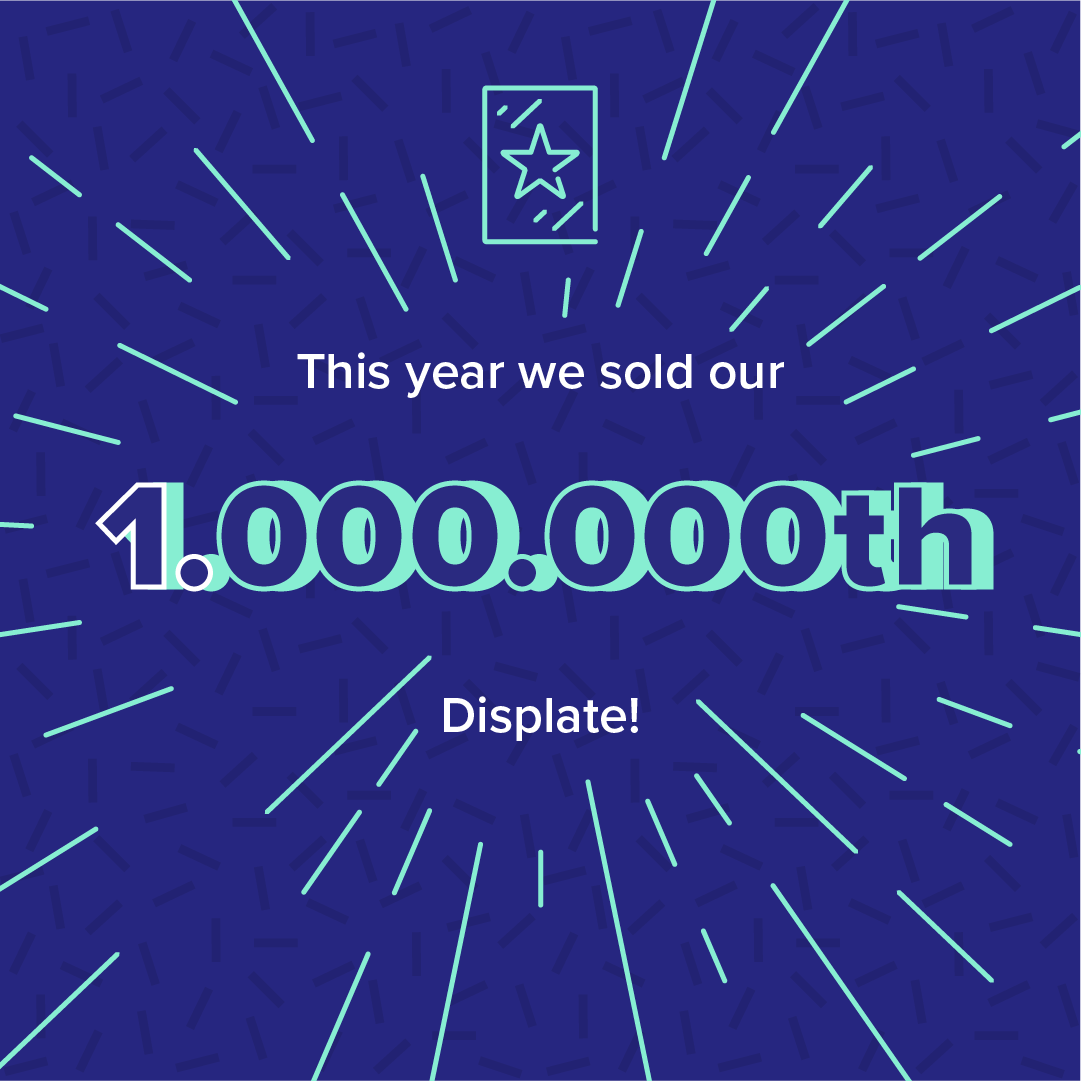 Not bad, huh?
Now let's step into this New Year with some new, amazing designs!