Do you want to explore the most popular cities of the United States from the seat of your couch? Check out each of these 50 fun American travel posters for a quick and creative tour!
In this post, you'll find a series of original artworks that celebrate the spirit of American tourism!
Specifically, you'll see a list of travel art posters that were inspired by 50 different U.S. cities and travel destinations!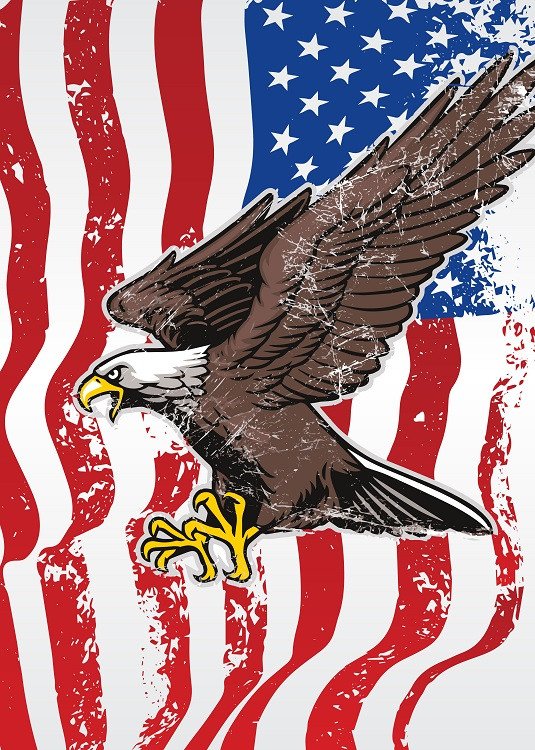 There's a lot to see here, so please take your time to fully exam each of the artworks you're about to discover.
The overall goal is to encourage you to explore your own city or travel to new places so that you can find new ideas and inspiration to create your own original art!
Now…
Are you ready to explore some cool travel art made by the Displate artist community?
Your artistic tour of America's cities begins now.
Enjoy!
1. Albuquerque, New Mexico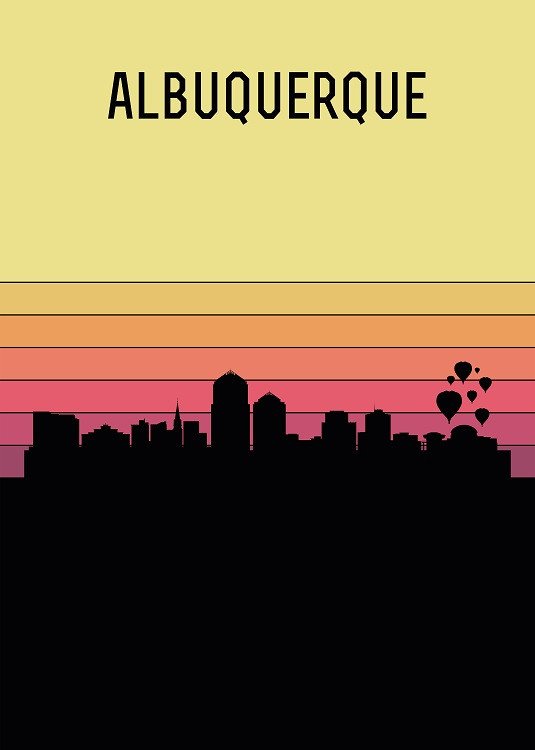 2. Anchorage, Alaska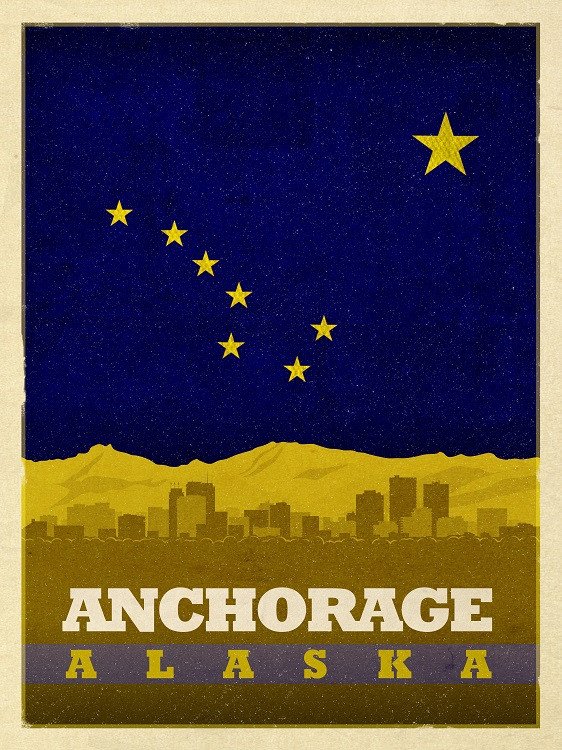 3. Atlanta, Georgia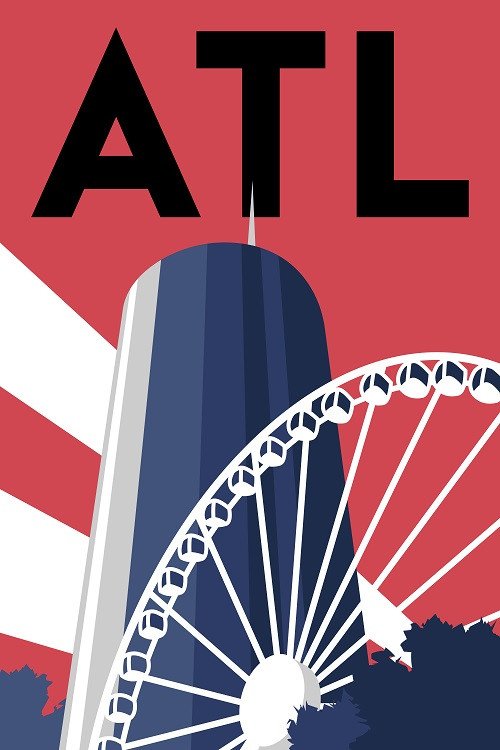 4. Austin, Texas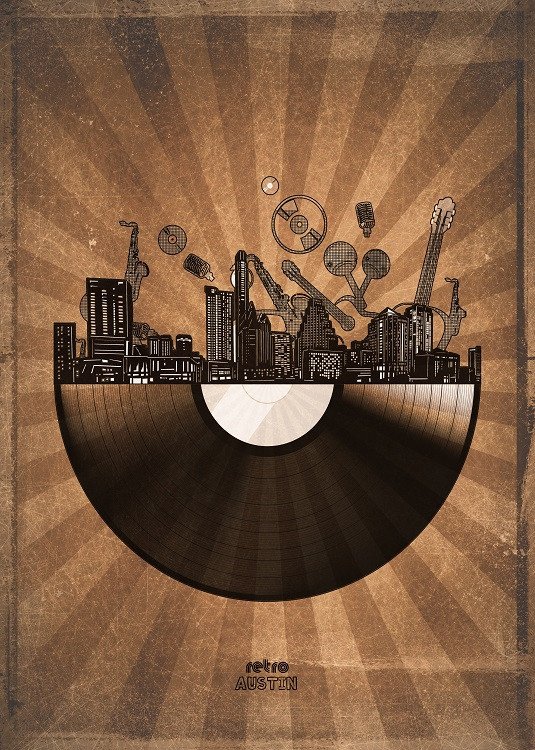 5. Baltimore, Maryland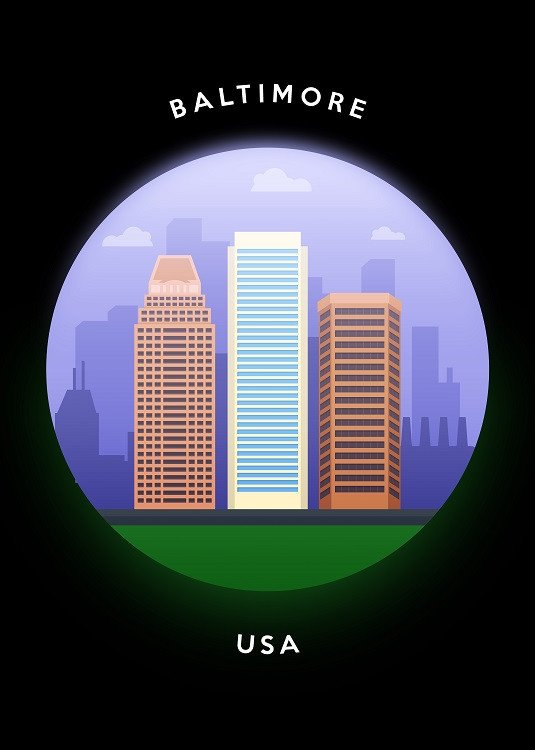 6. Boise, Idaho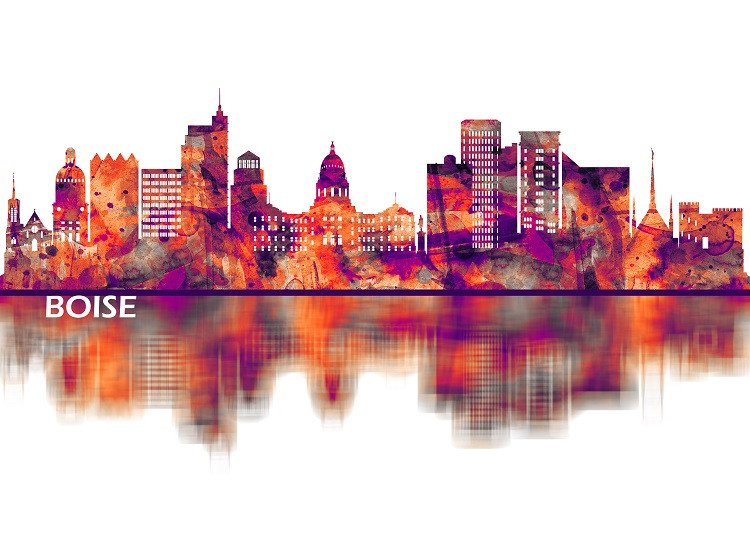 7. Boston, Massachusetts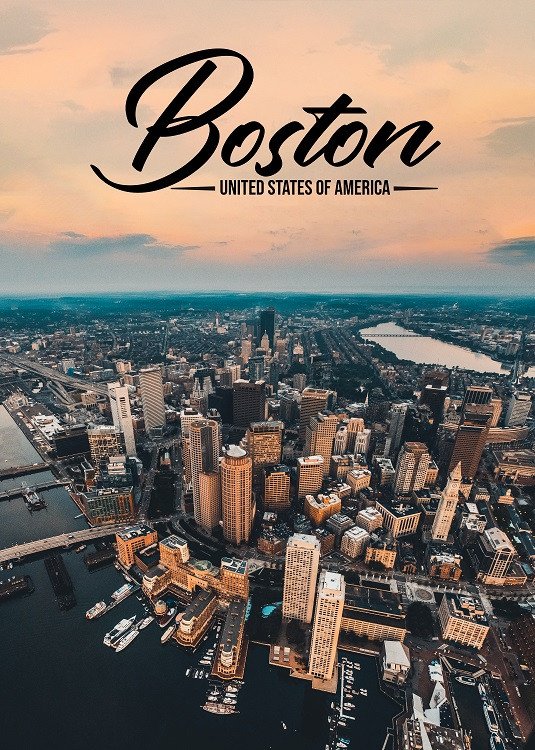 8. Buffalo, New York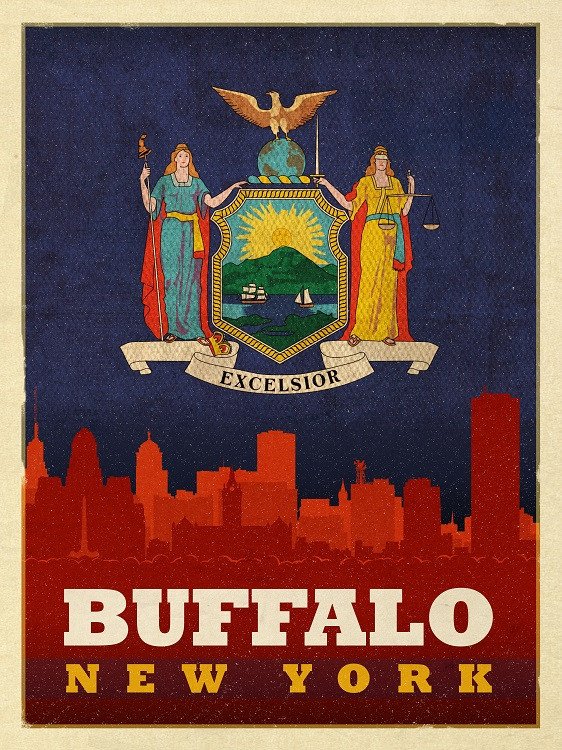 9. Charleston, South Carolina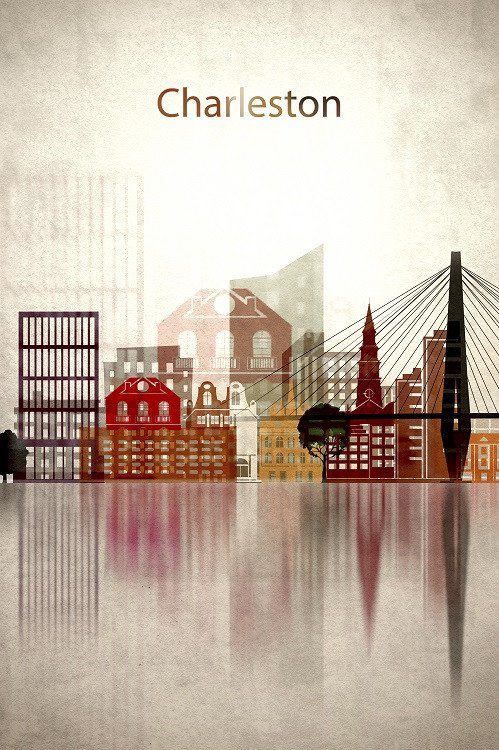 10. Charlotte, North Carolina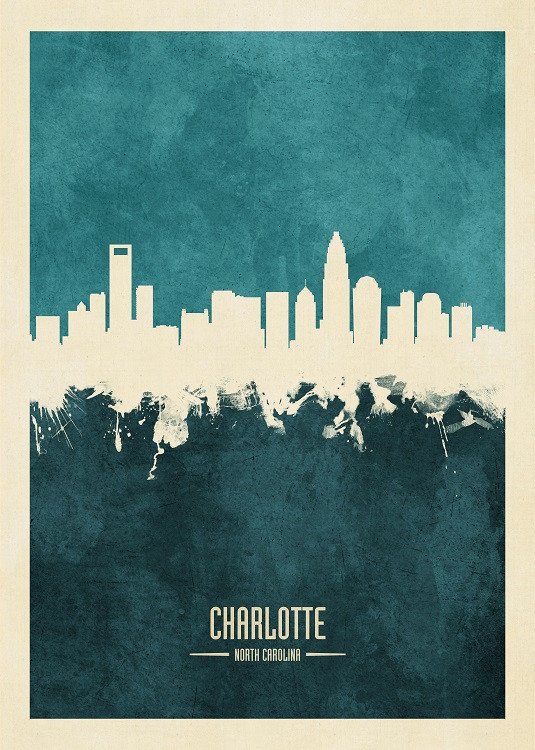 11. Chicago, Illinois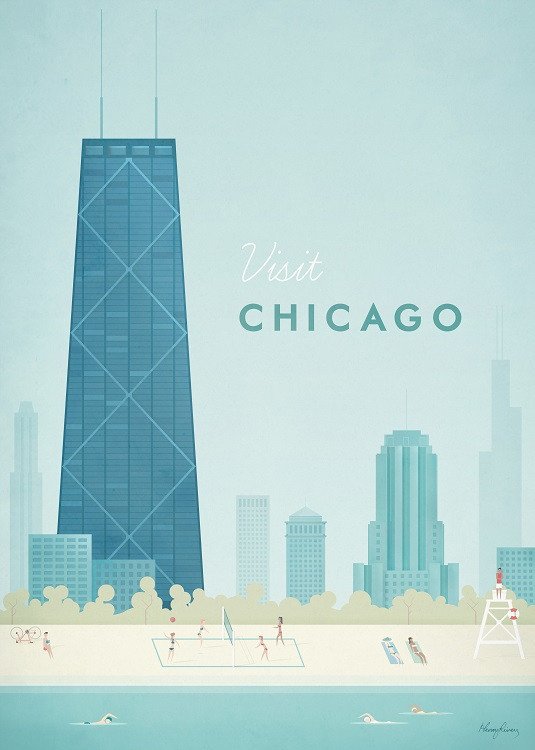 12. Cleveland, Ohio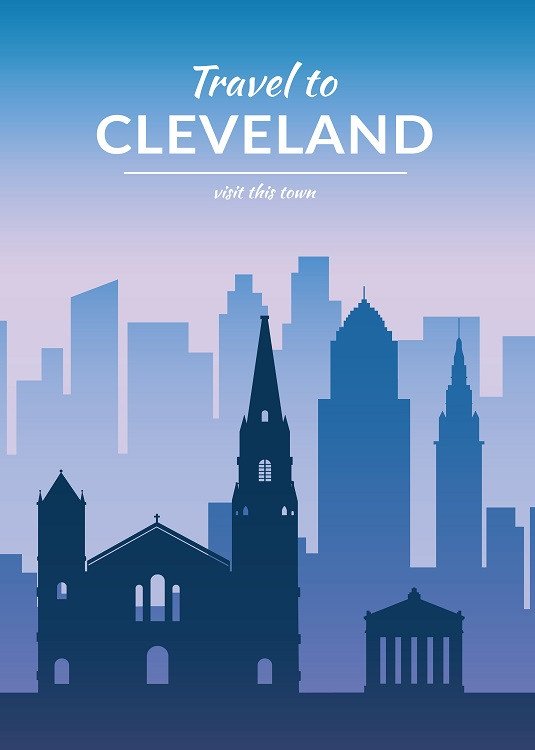 13. Colorado Springs, Colorado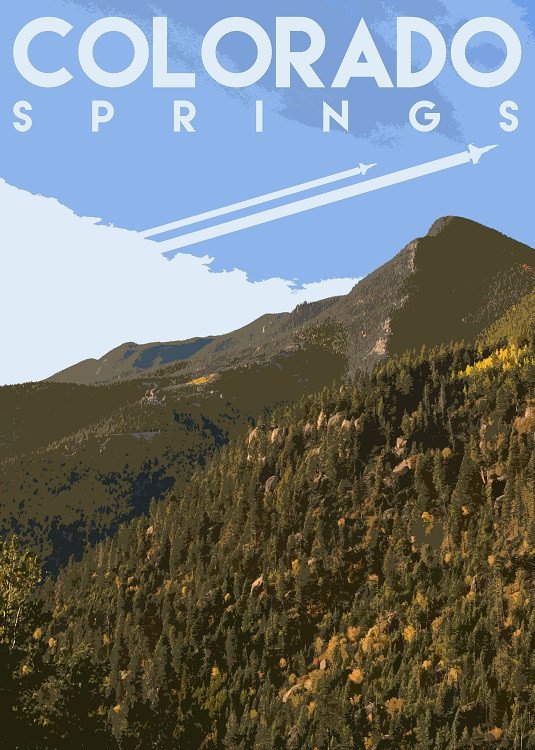 14. Cincinnati, Ohio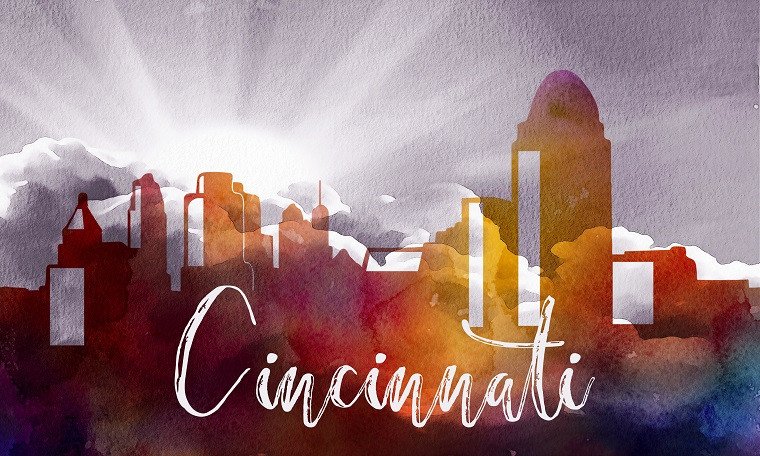 15. Columbus, Ohio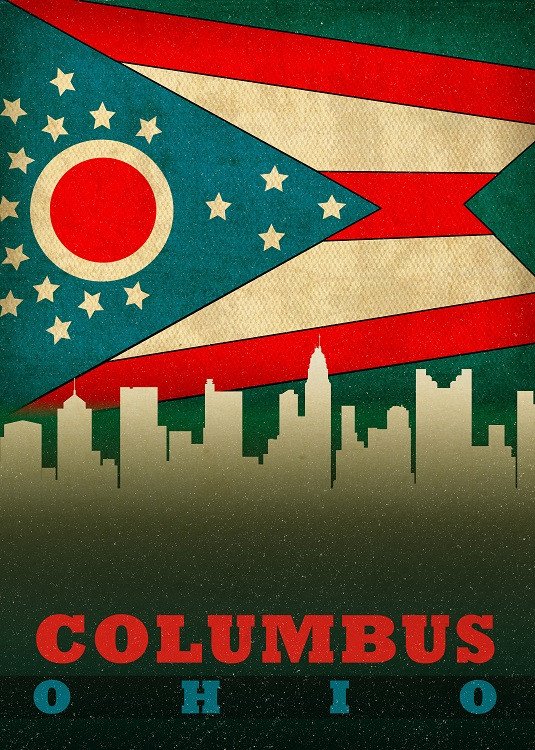 16. Dallas, Texas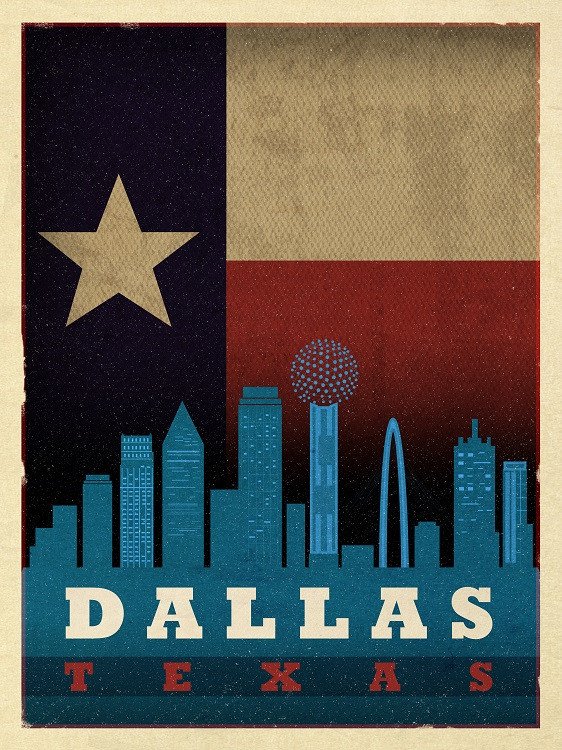 17. Denver, Colorado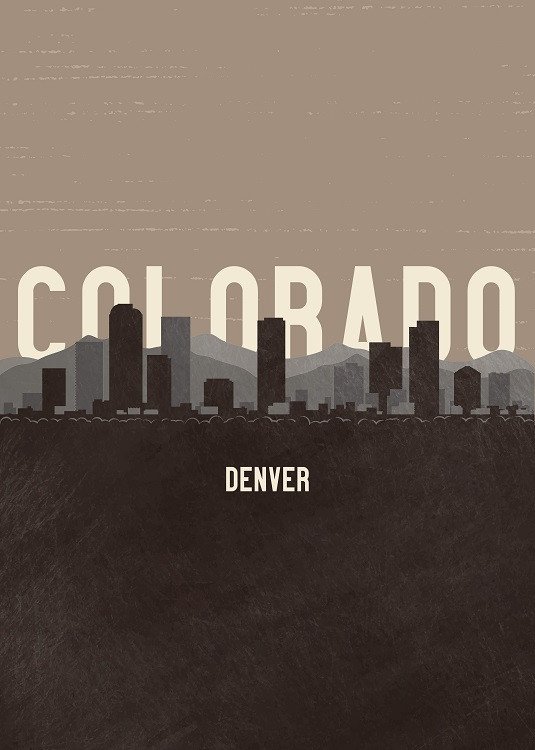 18. Detroit, Michigan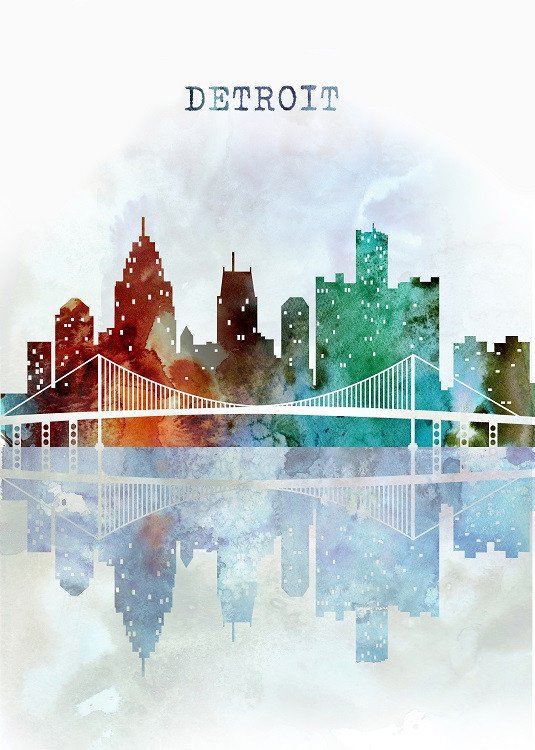 19. El Paso, Texas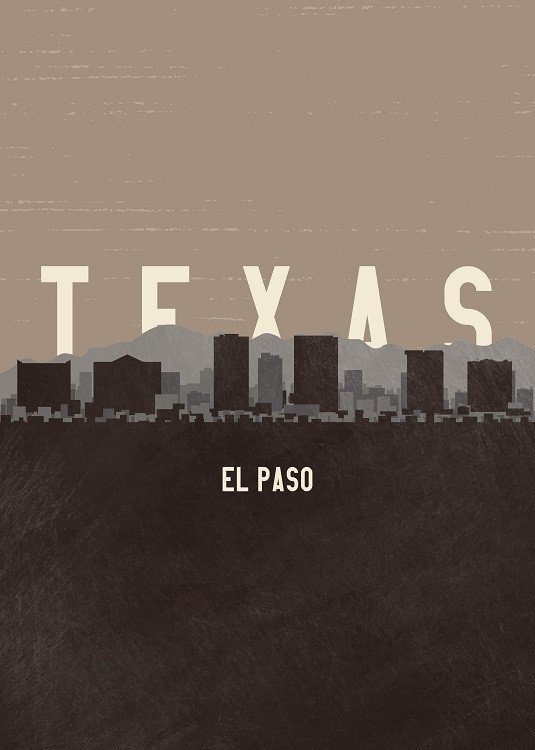 20. Fort Worth, Texas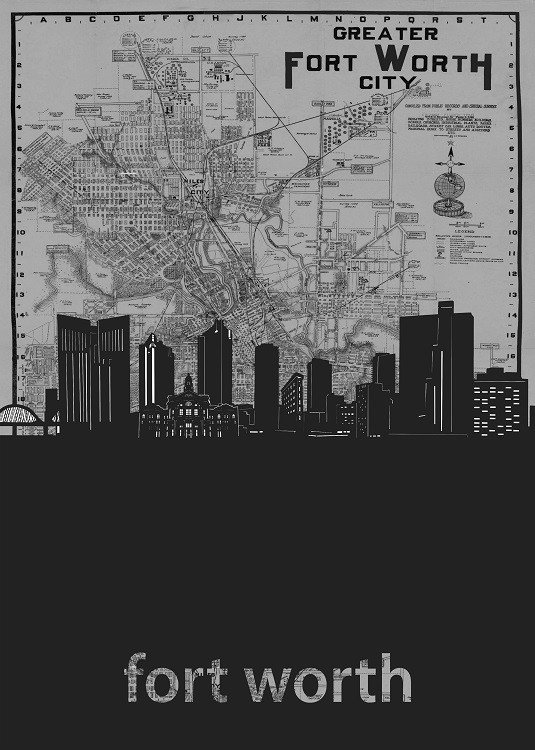 21. Honolulu, Hawaii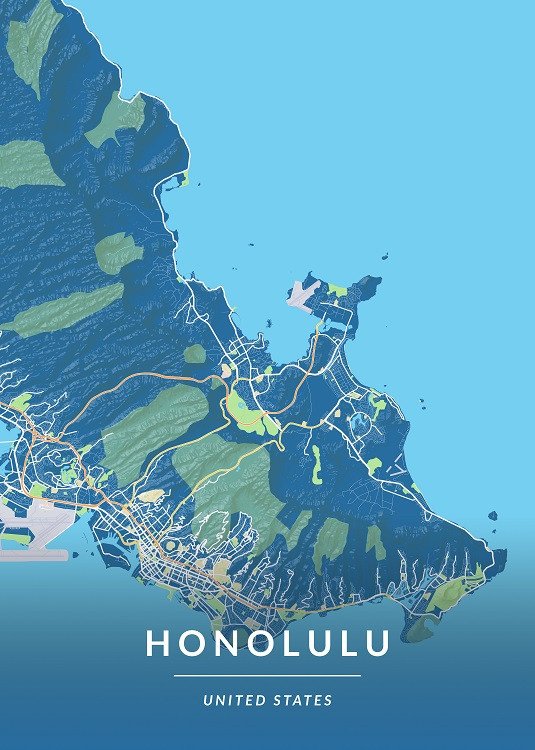 22. Houston, Texas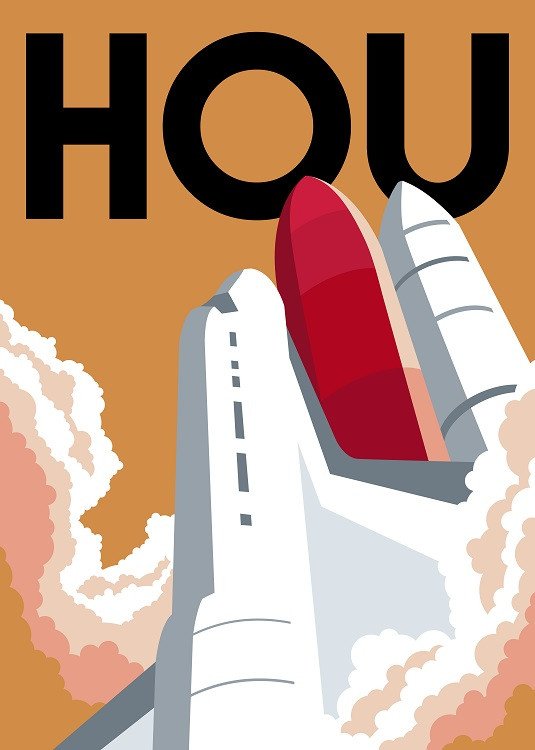 23. Indianapolis, Indiana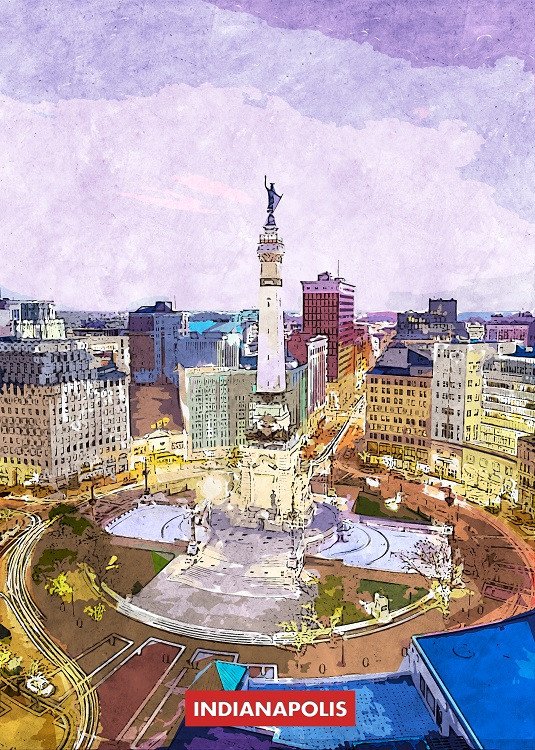 24. Jacksonville, Florida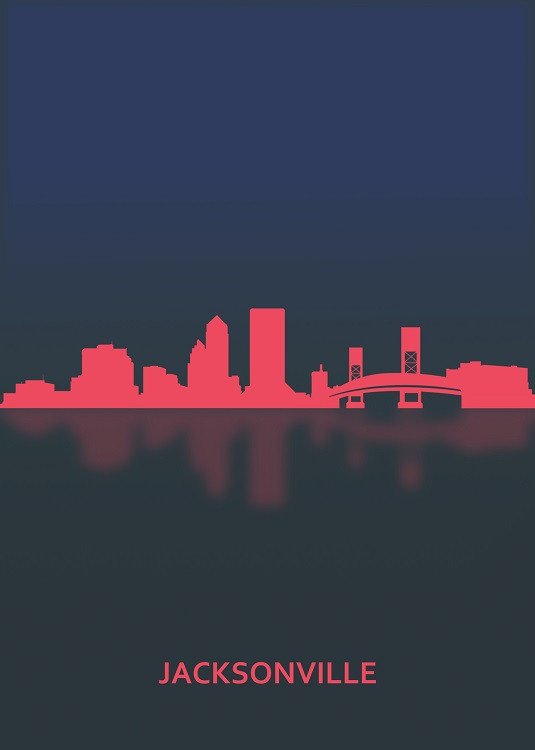 25. Kansas City, Missouri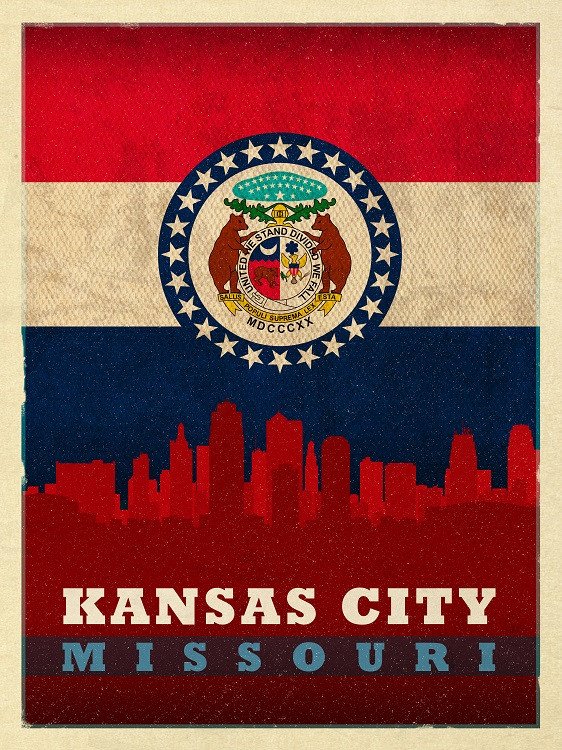 26. Las Vegas, Nevada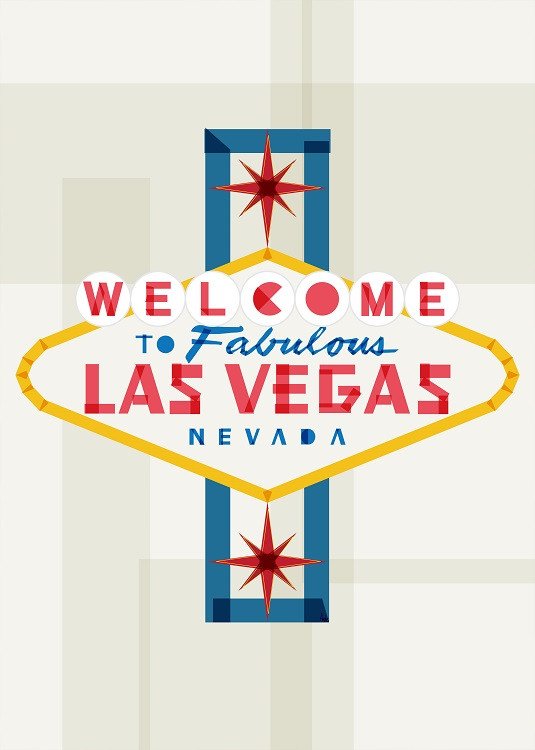 27. Los Angeles, California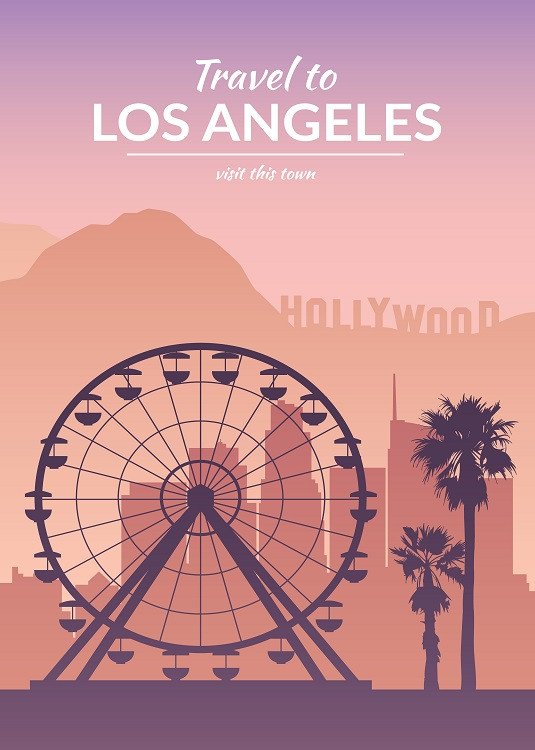 28. Memphis, Tennessee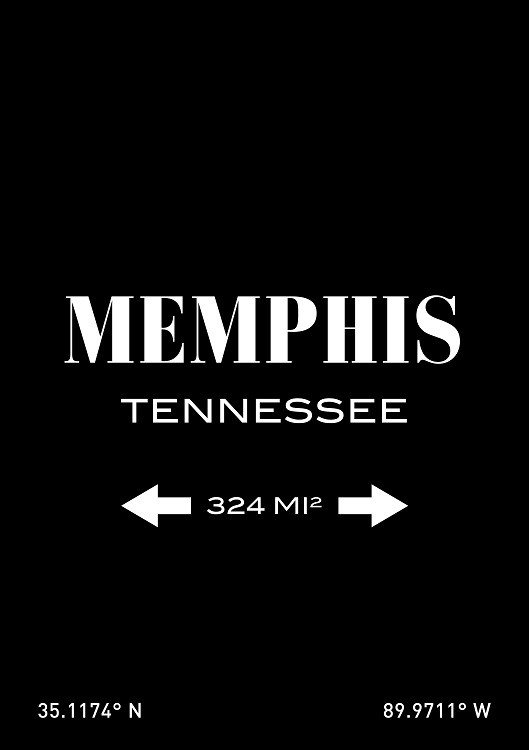 29. Miami, Florida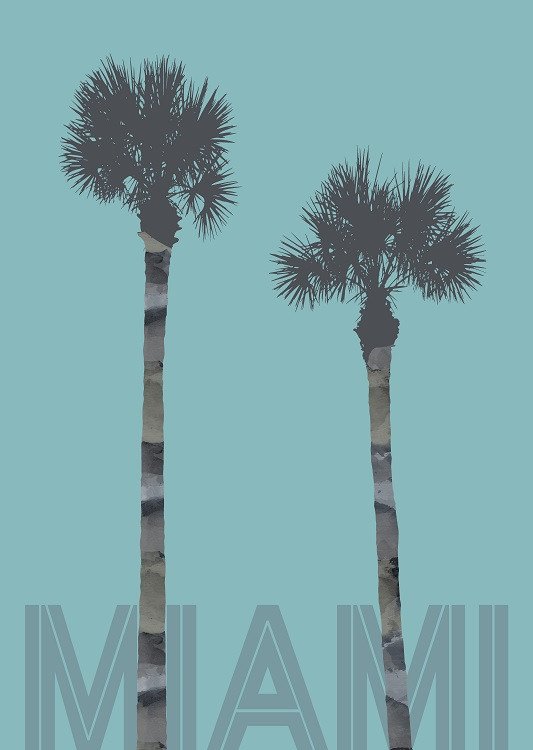 30. Minneapolis, Minnesota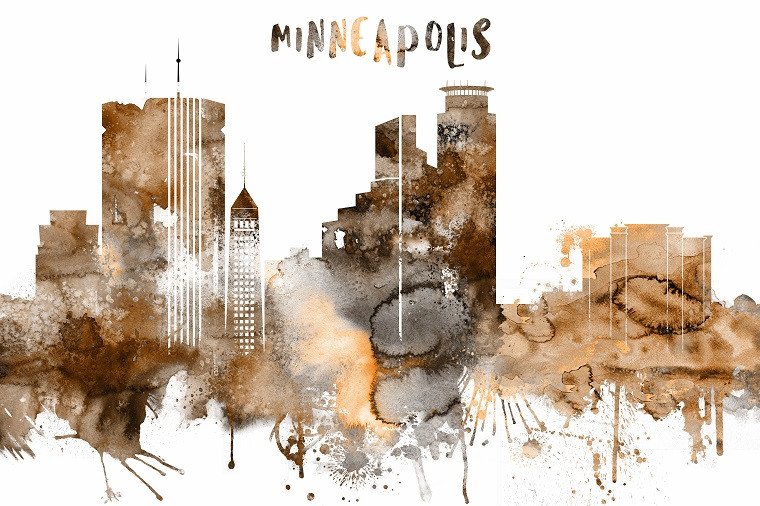 31. Nashville, Tennessee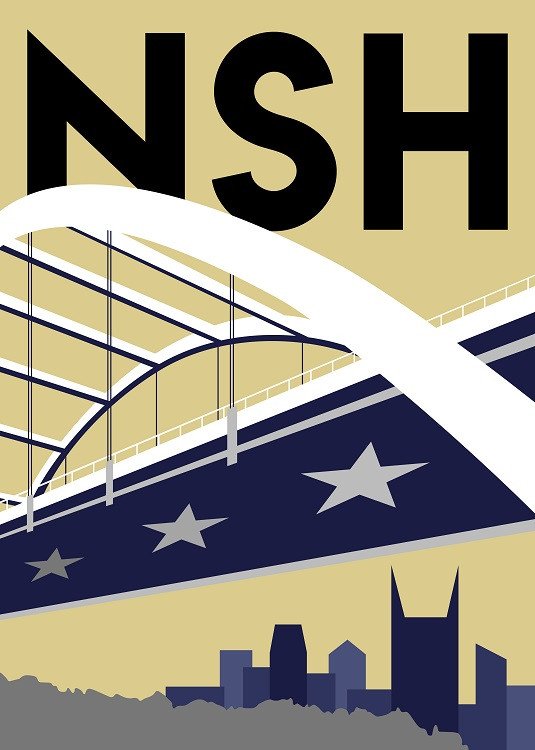 32. New Orleans, Louisiana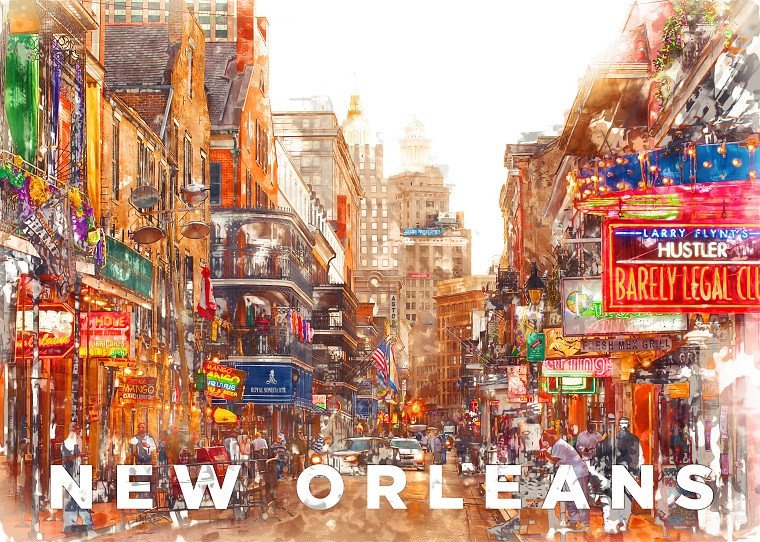 33. New York City, New York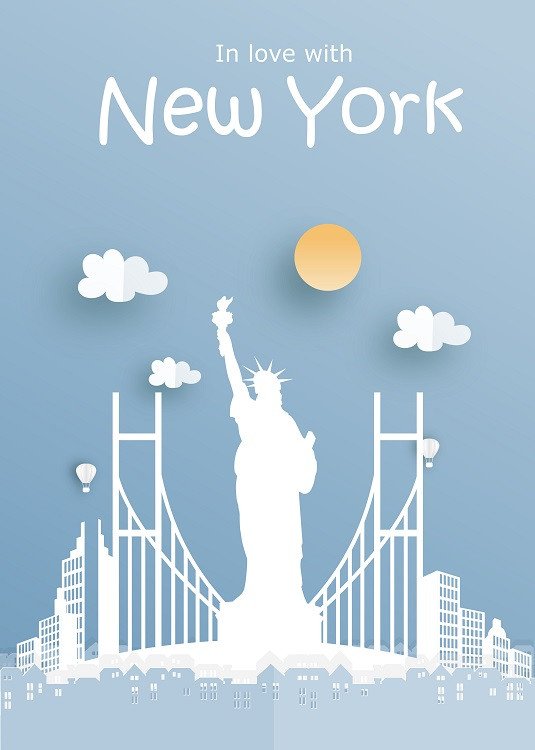 34. Oklahoma City, Oklahoma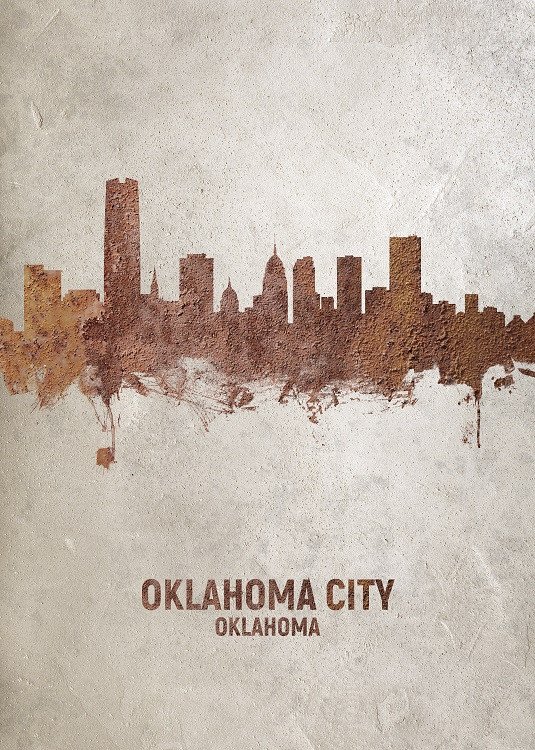 35. Omaha, Nebraska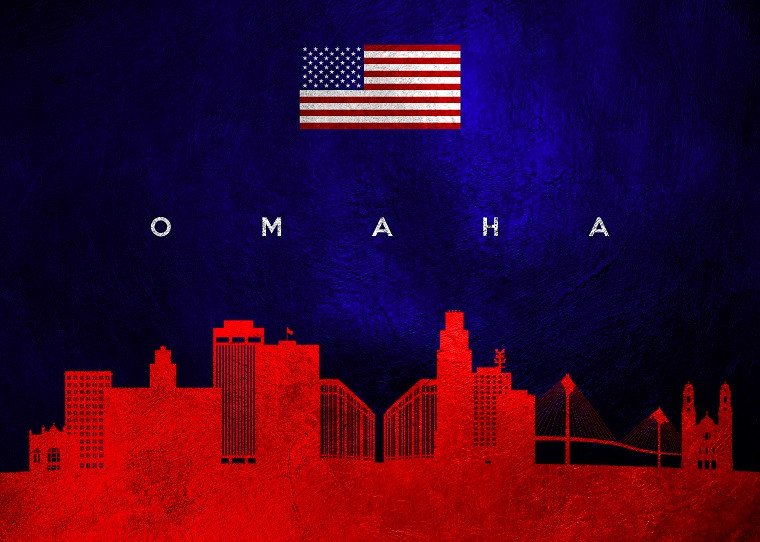 36. Philadelphia, Pennsylvania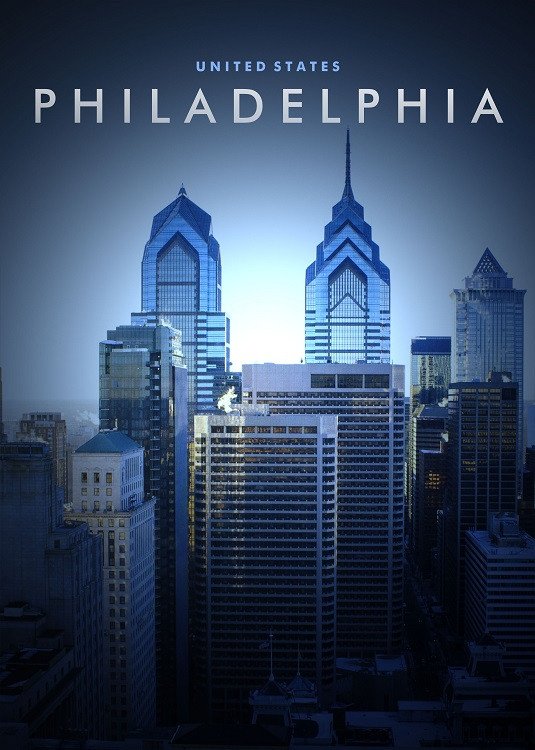 37. Phoenix, Arizona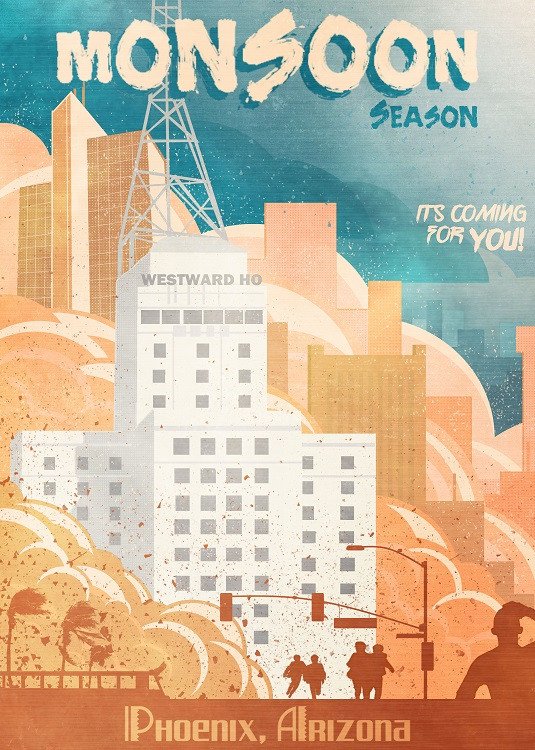 38. Pittsburgh, Pennsylvania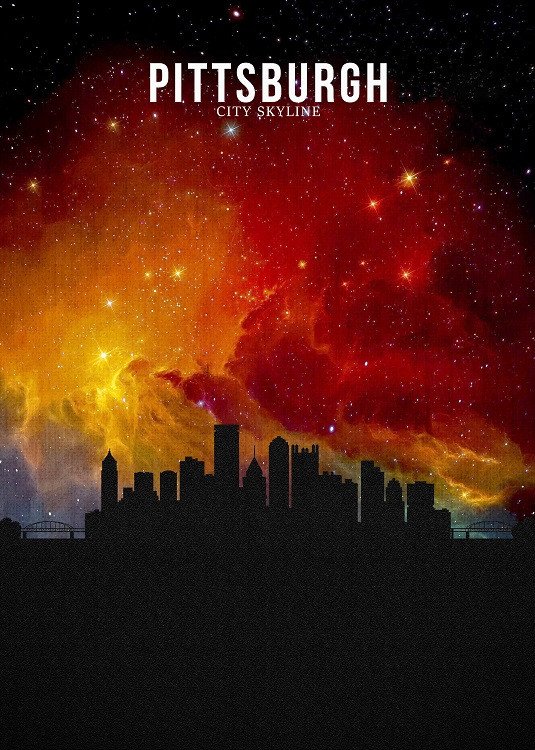 39. Portland, Oregon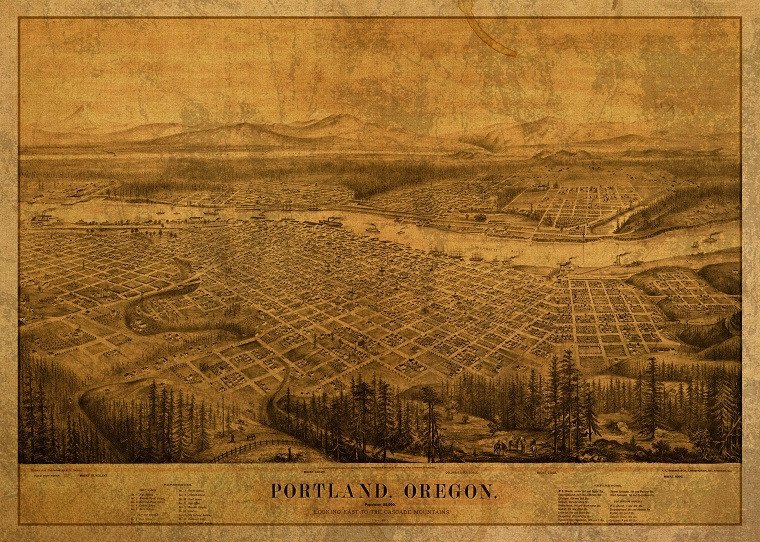 40. Raleigh, North Carolina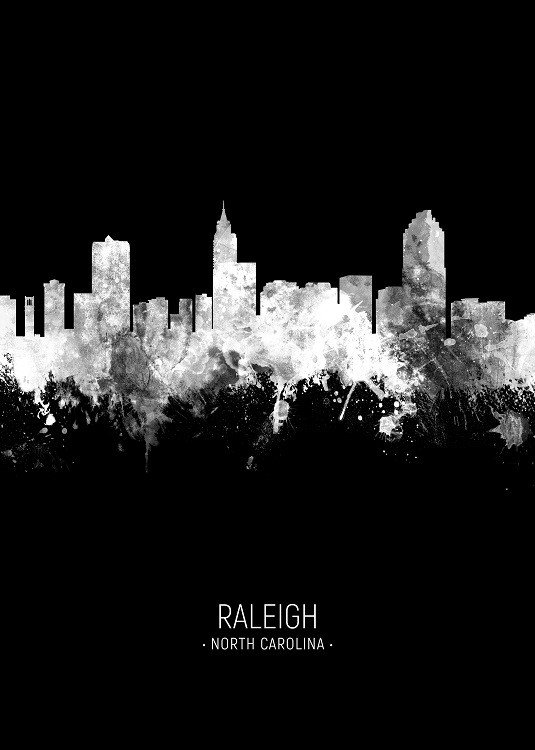 41. Richmond, Virginia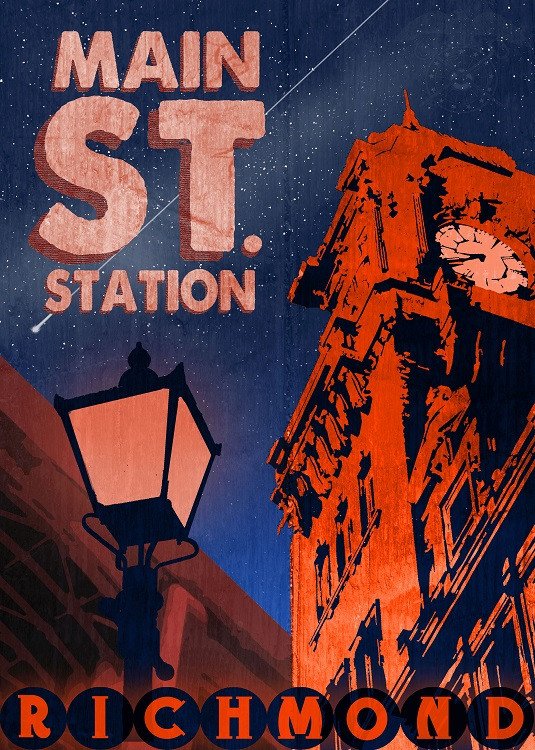 42. Sacramento, California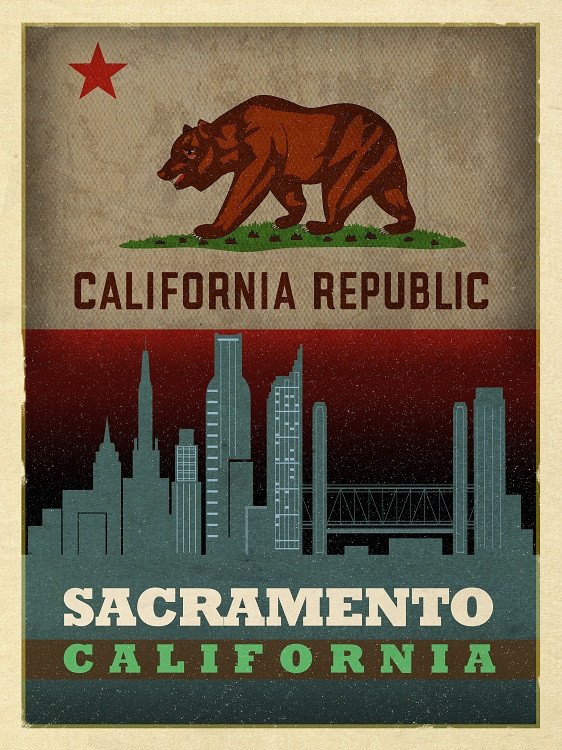 43. San Antonio, Texas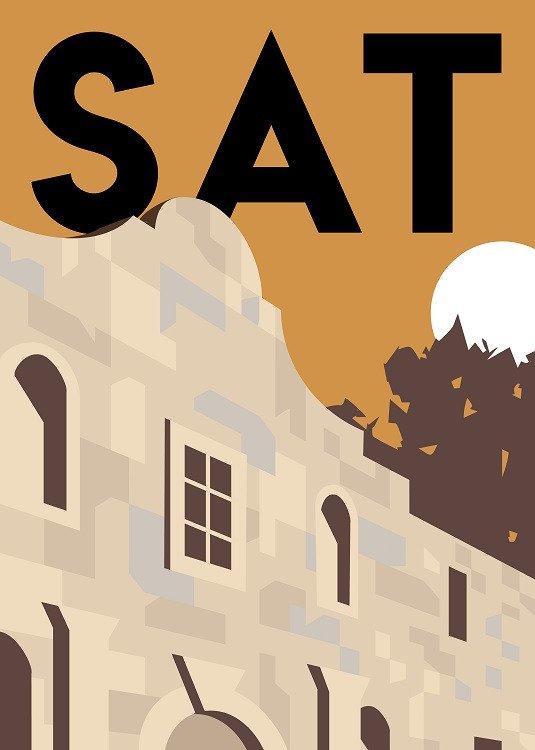 44. San Diego, California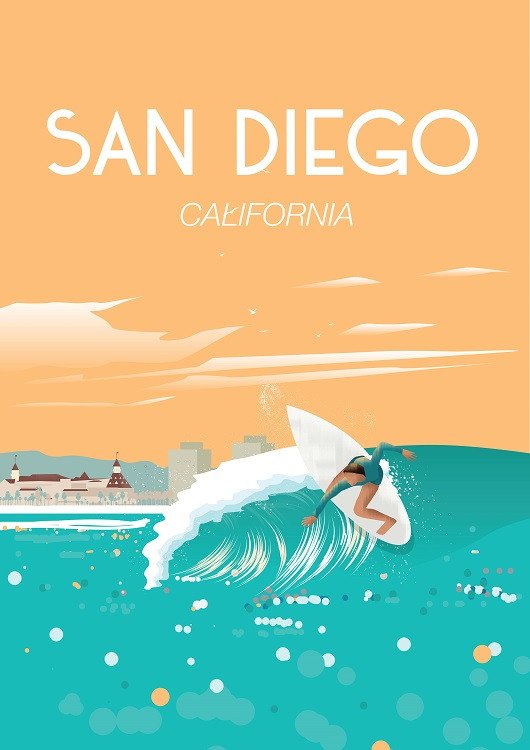 45. San Francisco, California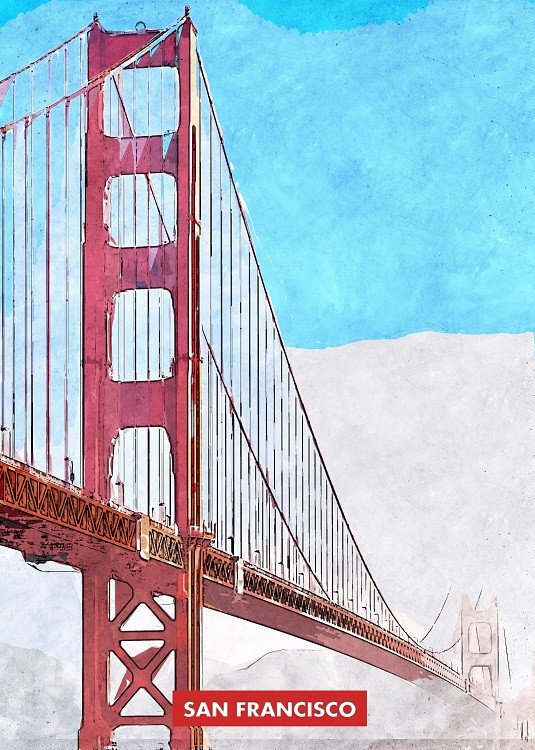 46. San Jose, California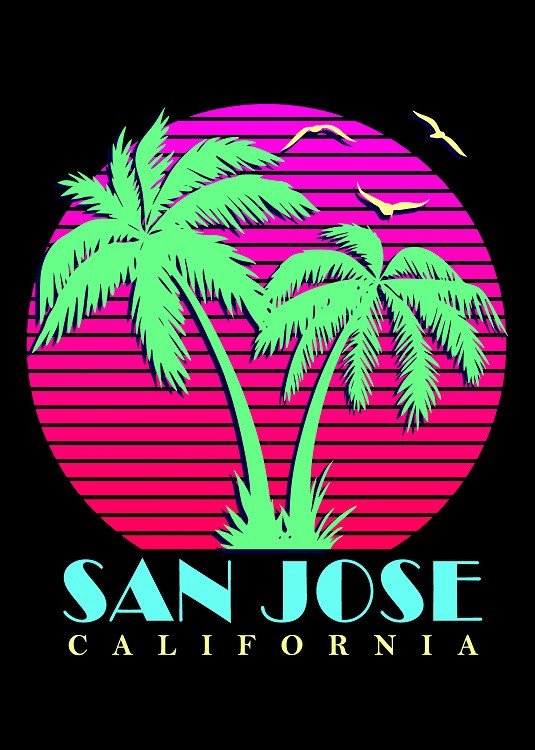 47. St. Louis, Missouri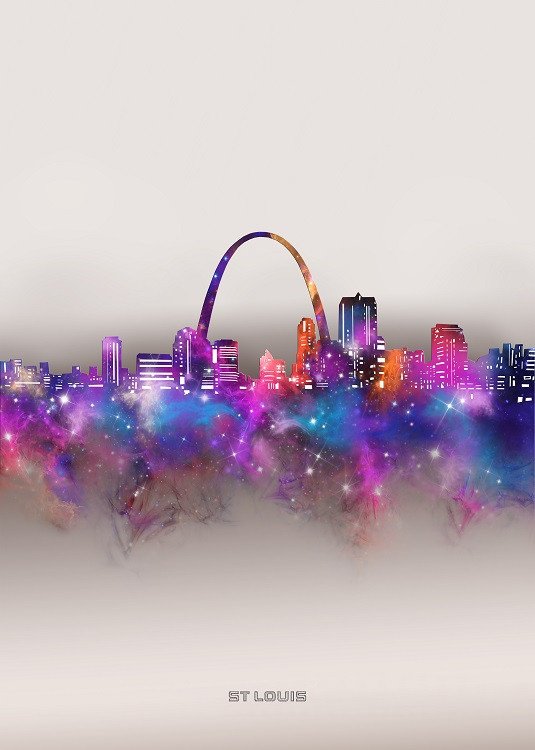 48. Seattle, Washington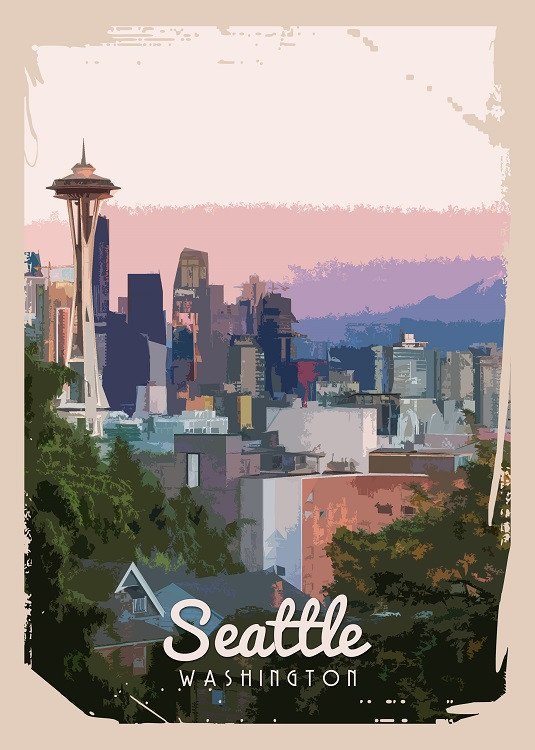 49. Tulsa, Oklahoma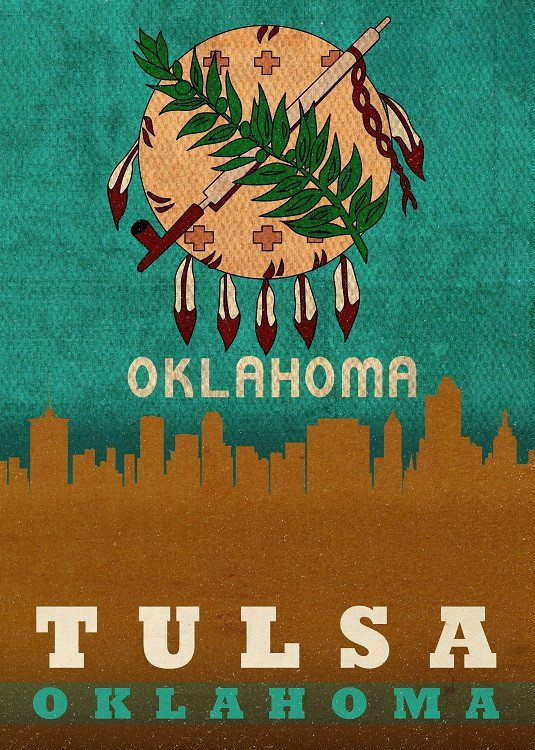 50. Washington, D.C.
Continue The Conversation!
Thank you for checking out this awesome list of American travel posters from above!
We hope you enjoyed them all!
If you're an artist, too, you can easily create your own travel art designs or cityscape artwork and upload it to sell on Displate.
Who knows … we might feature your original artwork on our blog next!
Now we want to hear from you…
What other cities from the United States should we add to this list?
Let us know in the comments section below!
Here's what you may like on Displate Blog:
◾ How To Dominate On Displate & Sell Your Original Art 
◾ City As An Inspiration For Artists: London