Ooh, baby, do you know what that's worth? Oh, heaven is your place on Earth. 
Take a country you're dying to go or a city you left your heart in and turn it into a design every wanderer would be crazy-excited to see in his space. Play with maps, buildings, symbols, and landscapes and leave us with nothing but
wow
. Whether it's a London skyline, some iconic building in France or an ocen view from Spain, we want it all. 
Just don't get too carried away and be sure your artwork clearly represents the place you have on your mind.
Winners
$500 prizes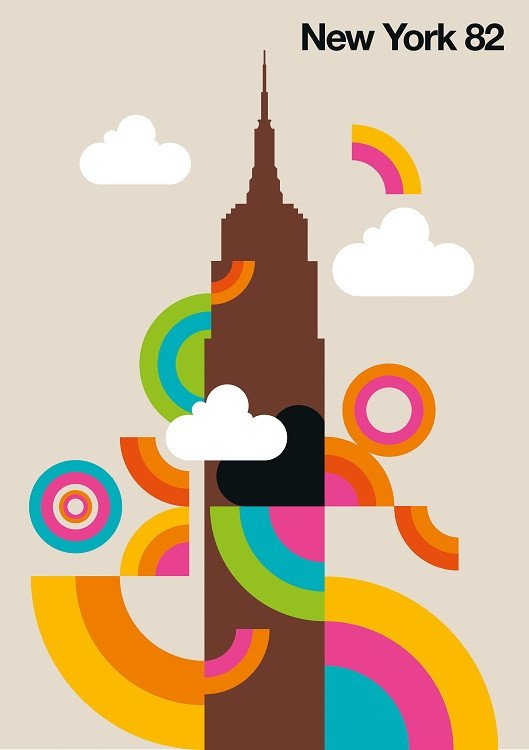 $300 prizes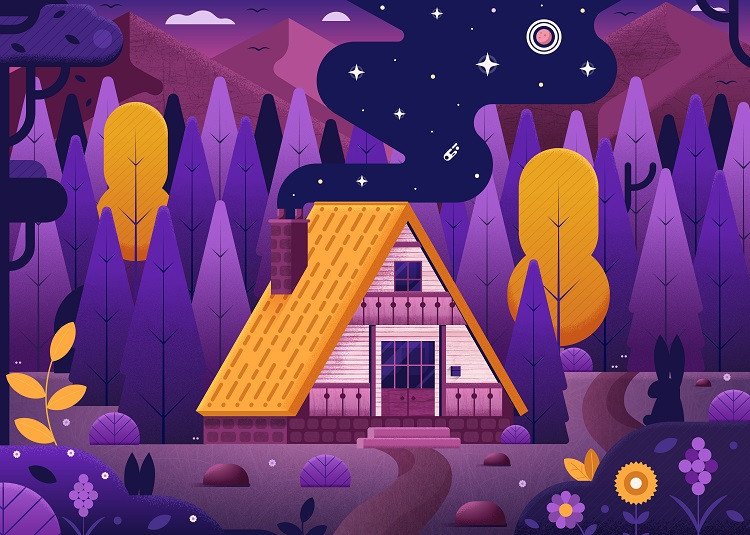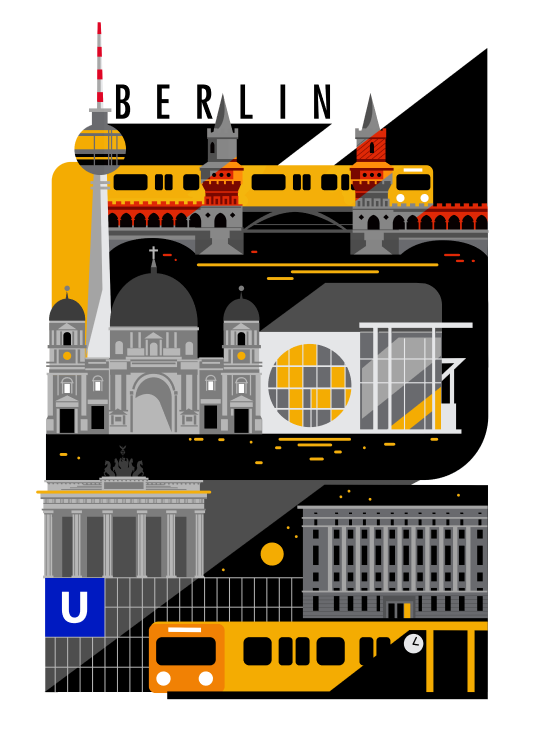 $200 prizes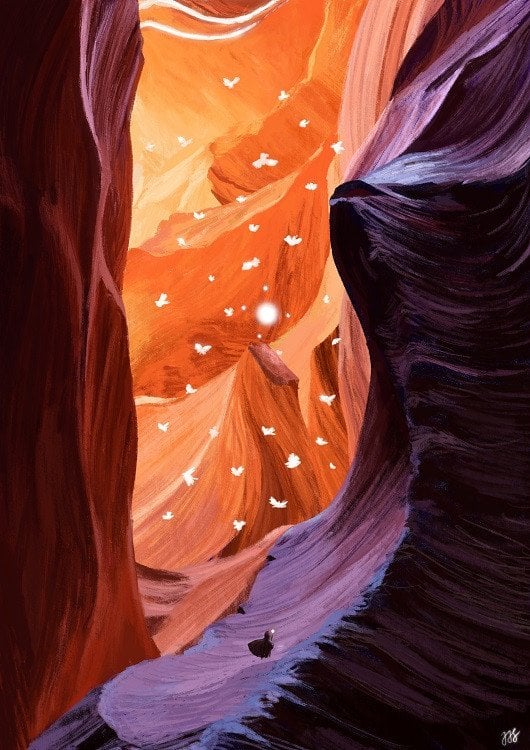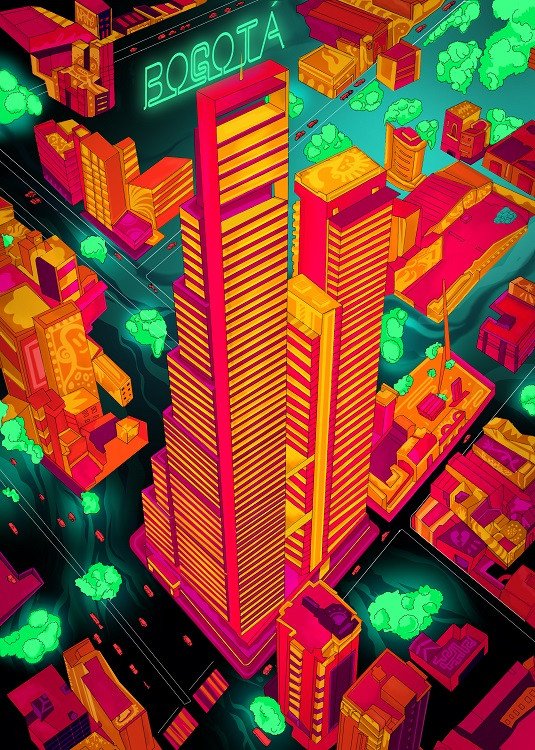 L size Displates

1. If you're not an artist on Displate yet – sign up here
2. Upload at least one new design. Remember that our uploading tool works only on desktop. You can submit as many pictures as you want, it may increase your chances of winning. Please note that you must have all rights to the creation to be considered as a submission by Displate jury.
3. Choose a perfect name for your artwork and add 2 additional tags: 
◾ sep19
◾ country you illustrated (e.g. #france) 
so we will be able to find and qualify it for the contest easily. Be careful, as you will not be able to edit your tags later. 
4. Be patient – your artwork will be quality verified – it may take a while for your artwork to show up on the site.
Read more about preparing artworks for upload here
5. All uploaded artworks will become available for purchase on Displate.com – you will retain all copyrights and earn a commission of each of your design sold.
Read more about selling and earning on Displate here
6. Make sure to subscribe to our newsletter – it will help us contact you in case of winning. 
7. The contest starts on September 16th and ends on October 16th.
– 1st & 2nd place – $500
– 3rd & 4th place – $300
– 5th & 6th place – $200
– 7th to 10th places – L size Displates
Every rewarded artwork will become available for purchase on Displate.com and promoted in our social media – you will retain all copyrights and earn a commission of each of your designs sold. 

After October 16th all submitted works will be reviewed by Displate curatorial team and announced above (Winners section). Winners will be also notified by email.