The world of art is forever changing and its trends evolving. Today, we're going to explore the best of 2018, so grab your note pad and prepare to expand your artistic horizon! Learn from 5 visual trends in 2018.
One Colour
People love colours, we all do but what about using only one colour? Have you ever tried to create images or graphics that are "white on white"? Perhaps you are missing out.
 These days we are seeing more and more products which use the same background colour as the foreground colour. There are actually 3 different ways these can be used to great effect: 
1. When the background colour dominates and you use only one or two other colours as the outline of a shape. This can be achieved both by painting and graphic design.
2. The product stands out because of the volume used, so the shape of the product is only made up of light and shadow. This can be achieved using a variety of 3D techniques.
3. Take a photo using only one colour such as a grey object on a wall or floor. This has a tremendously calming effect on the eyes.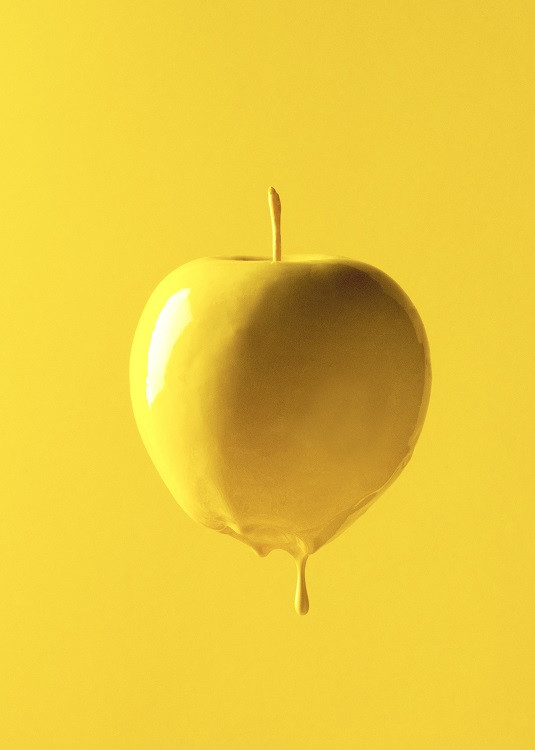 Double Exposure
Do you sometimes find yourself taking off your 3D glasses for a moment while you are at the cinema? The two extra colours that you see while you're not wearing the glasses can look a little disturbing, but it's also a nice trend that can be used in the static art. You can achieve this double exposure or duotone effect by essentially doubling the image. Try using two different overlapping images made up of monochrome colours for an interesting variation.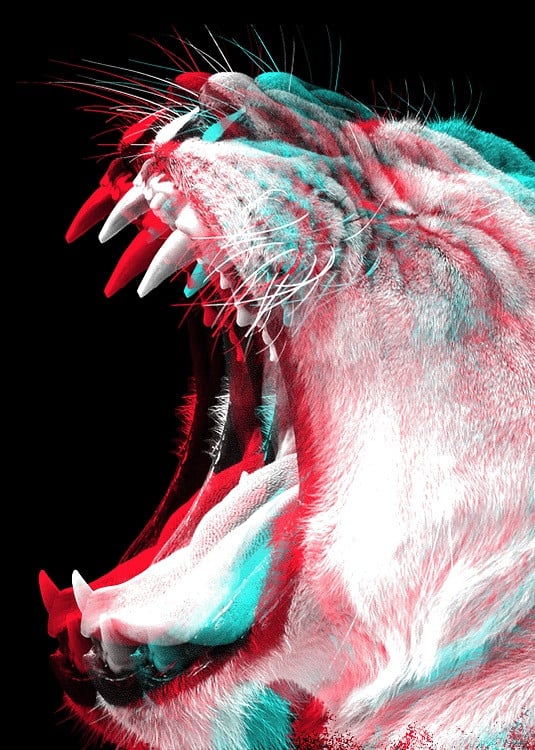 Rembrandt used to exploit this 2 lights technique in his portraits and the technique is known as Rembrandt lighting. It can be achieved using one light and a reflector, or perhaps two lights. We can still see the image in a slightly different form. Try using two sources of light, or maybe colour channel splitting.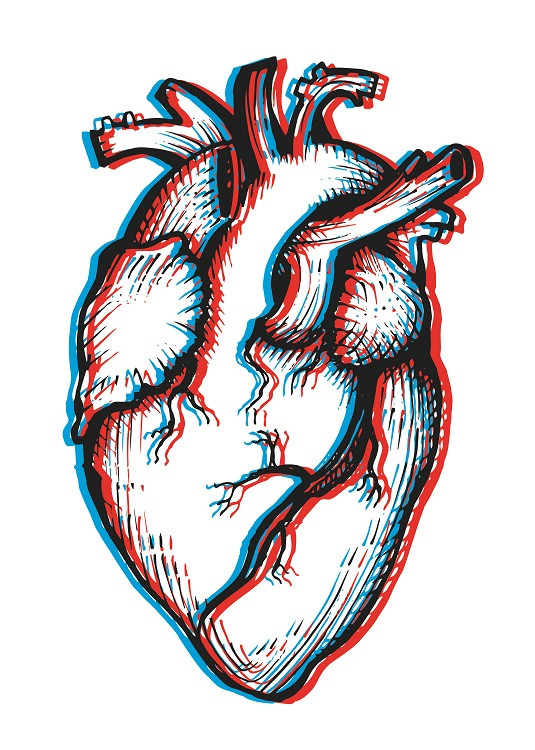 The "Glitch" Effect
Double exposure results in what we call the "Glitch" effect. These glitches normally appear in a messy, non-artistic way that looks more like software errors or bugs that are often caused by a corrupted signal. The end result leaves your screen incredibly distorted. However, a psychedelic mix of imagination and a little inspiration gives us something very unique that can be used in may fields of art. This modern style works well in photography, design or even movies. Don't be afraid of using it!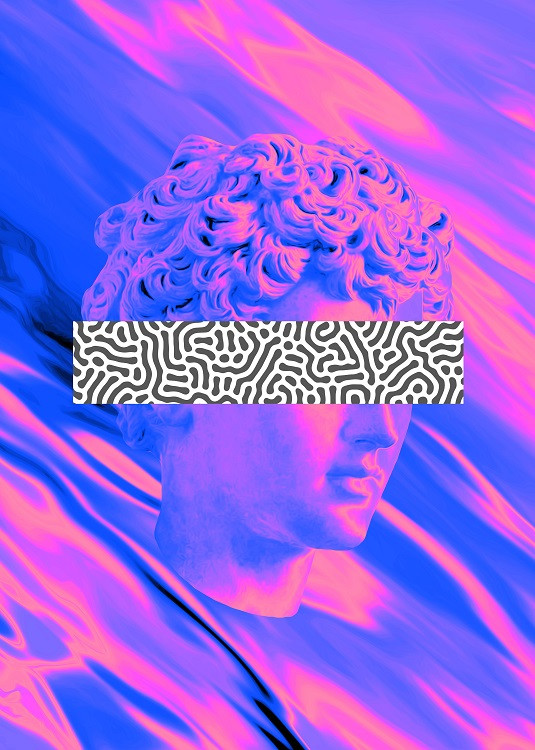 Gradients
In 2016 Instagram reworked its logo into a colourful gradient. Since then, more and more artists have started employing the gradient look and quickly abandoned the established flat design that everyone loved. Gradient colour is used to add depth and also to manipulate the perceptions of shape in a wide range of products. The ombré effect applied to solid objects can literally give them an ethereal quality, while subtle gradients help to enhance both angles and form.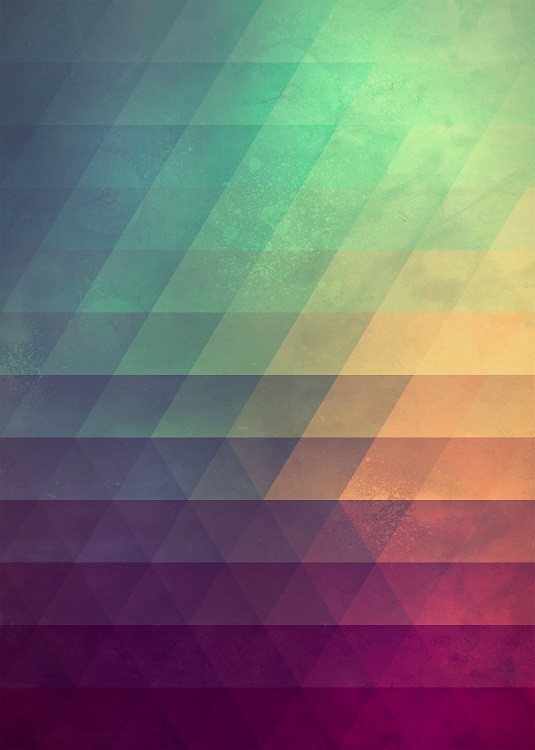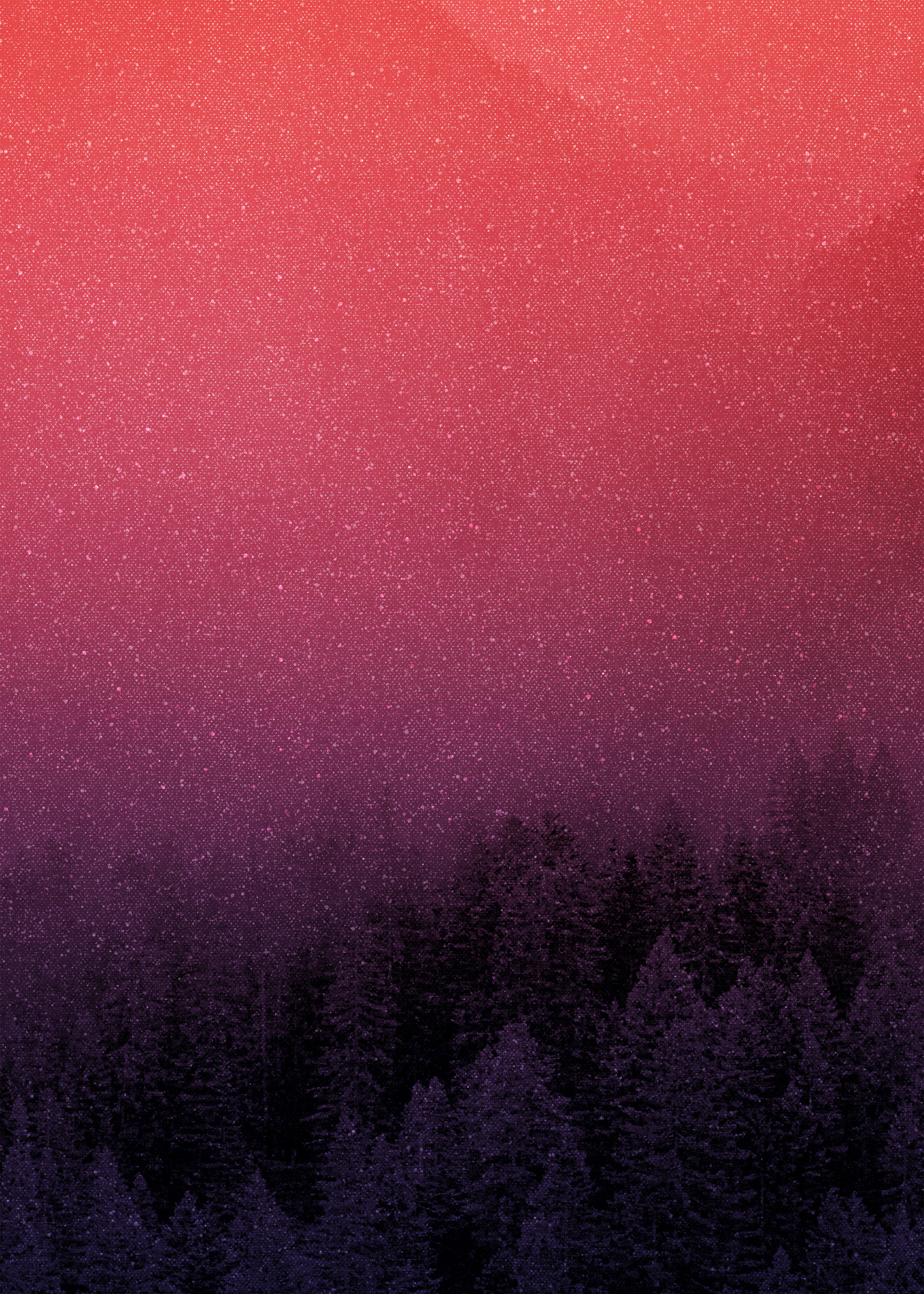 Typography
This can be achieved in digital and print. It's certainly one of our favourites and a strong trend of 2018. Play with words! Calligraphy, cropped typography, copywriting ideas, chaotic typography of words as real elements of design (eg. someone sitting on a letter).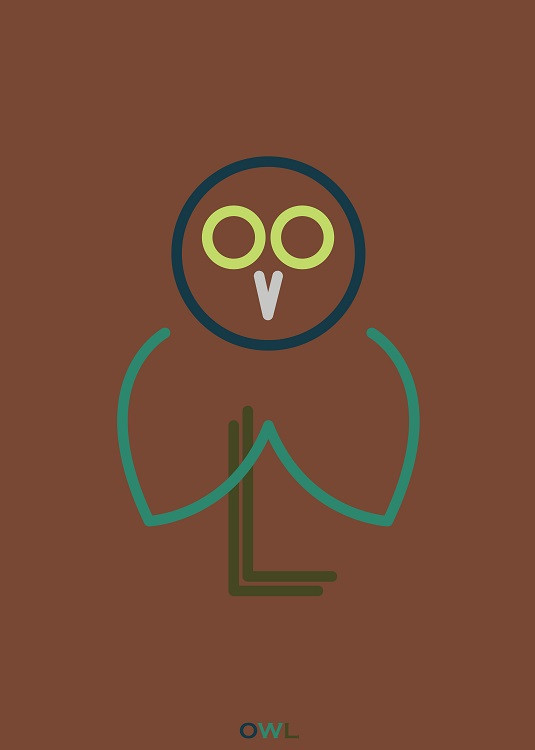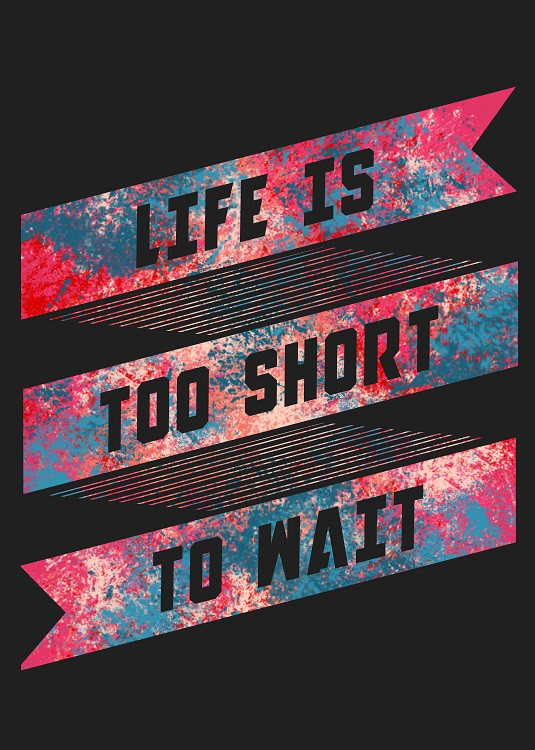 Follow us and stay up to date with all the current trends and advice on how to use them effectively!