Displate Collector Nation! Hop into your pimped out Delorean DMC-12, we're taking you back in time to the land of timeless vintage aesthetics that will never get old. Let's celebrate the retro art styles from the past that we still think are dope, even by today's standards. We can't help it, we have to admit that there's something kinda lit about Vintage Nostalgia vibes. 
Malibu Nights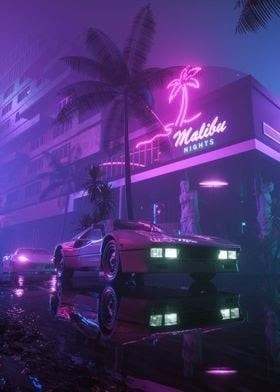 Malibu nights Created By Skiegraphic Studio
Displate
Take a moment to visualize your favourite childhood TV shows, video games, films or cartoons. Whatever images come to mind, we're sure they bring back some exciting memories. Do you remember your first time laughing at South Park season one Cartman?, Your first trip through the neon lights of Grand Theft Auto Vice City?, Or maybe the first time you saw the crime-busting detectives of Miami Vice on your TV screen. Depending on your age, you'll probably resonate with different vintage shows & games. That's what's so enticing about Vintage Nostalgia, it encapsulates not just vintage aesthetics but Retro art, Synthwave, Neo-noir, among other nostalgic vibes.
Tennis Hard Court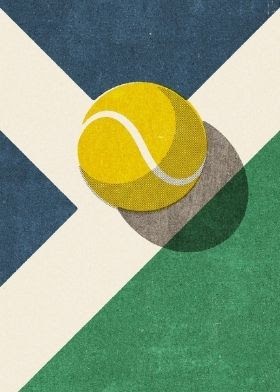 Tennis Hard Court Created by Daniel Coulmann
Displate
Well, where could you get a taste of all of these vintage aesthetics in one place? That's probably what you're asking yourself. It just so happens that Displate has become somewhat of a time capsule where a diverse collection of vintage aesthetic Displates from thousands of independent artists and brands live, waiting for you to add them to your collection.
Moon Ritual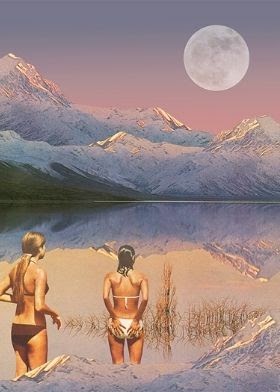 Moon Ritual Created by Leaf and Petal Design
Displate
It feels like, In the modern era, people can't get enough of vintage art styles. 2021 gave us many reboots of some of our favourite nostalgic movies and shows. Like the 2000s Nostalgia classic Dexter. People are finding a new medium of expressing themselves through the lens of retro design styles and surprisingly, It's been welcomed with both arms by Gen Z too!
Welcome Home!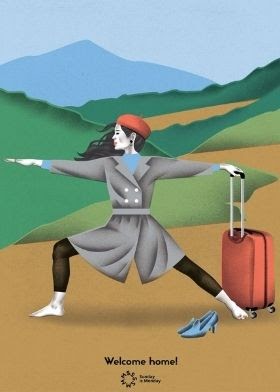 Welcome home! Created by Sunday is Monday
Displate
Nostalgiacore is an internet movement that's bringing all of these sentimental memories from the 50s until the early 2000s into our modern day. From TikTok filters to music videos, we're seeing Buffy the Vampire Slayer style fashion and overexposed, low contrast X-Files like photography filters invading the modern-day Zeitgeist, and Displate is all for it!
Buffy Behind The Blue Wall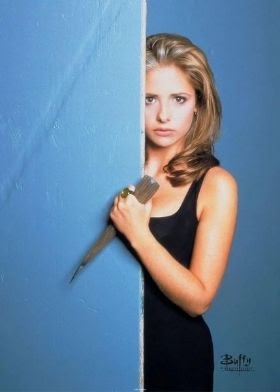 Buffy Behind The Blue Wall…by Buffy The Vampire Slayer Official Brand Shop
Displate
So, as we kick off a week of appreciating all things Vintage Nostalgia, we'd like to introduce you to some notable Displates from independent artists making their mark with Nostalgic art. Our 21st-century canvas seems like the perfect place to mash up those retro neon lights, pastel surrealist images, and of course, we can't forget the trippy 90s Indie inspired art, Displate has all of it in spades.
Including those shown above, here is a few more Vintage Nostalgia Displates that we absolutely adore!
Magical Road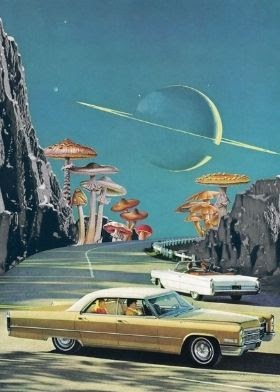 Magical Road Created by Lerson Pannawit
Displate
Sushisaur Land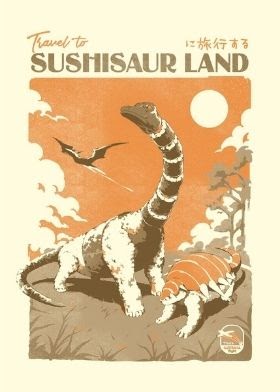 Sushisaur Land Created by Ilustrata
Displate
Galactic Golf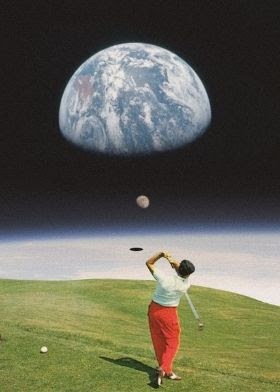 Galactic Golf Created by Tau Dal Poi
Displate
Vinyl Is Life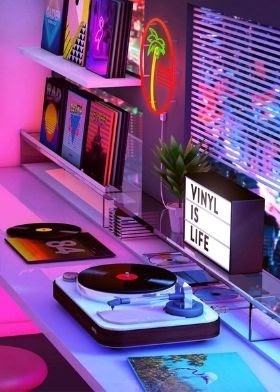 Vinyl is Life Created by Denny Busyet
Displate
Baseball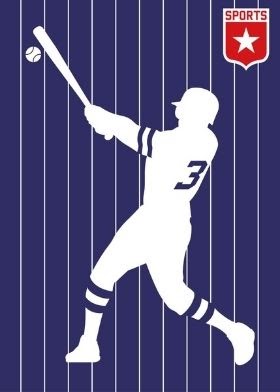 Baseball Created by Bo Lundberg
Displate
Sometime I Think You Will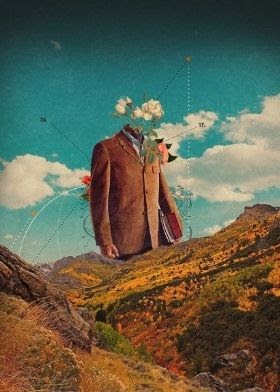 Sometime I Think You Will Created by Frank Moth
Displate
Be sure to check out our On The Spot Interview with Retro Nostalgia artist Frank Moth who created the image above, to get an in-depth look into the mind of their creative process.