They came from outer space, used hi-tech, ultra-advanced technology to probe our specimens in order to gain knowledge of this planet. But some men in black suits wiped out our memories making their existence a convenient cover-up. They live among us, they might be your neighbors or even someone in your family. Probably, they already invaded Displate!
Check our handmade picks that might as well decorate your own Area 51.
Happy UFO Day – we want to believe!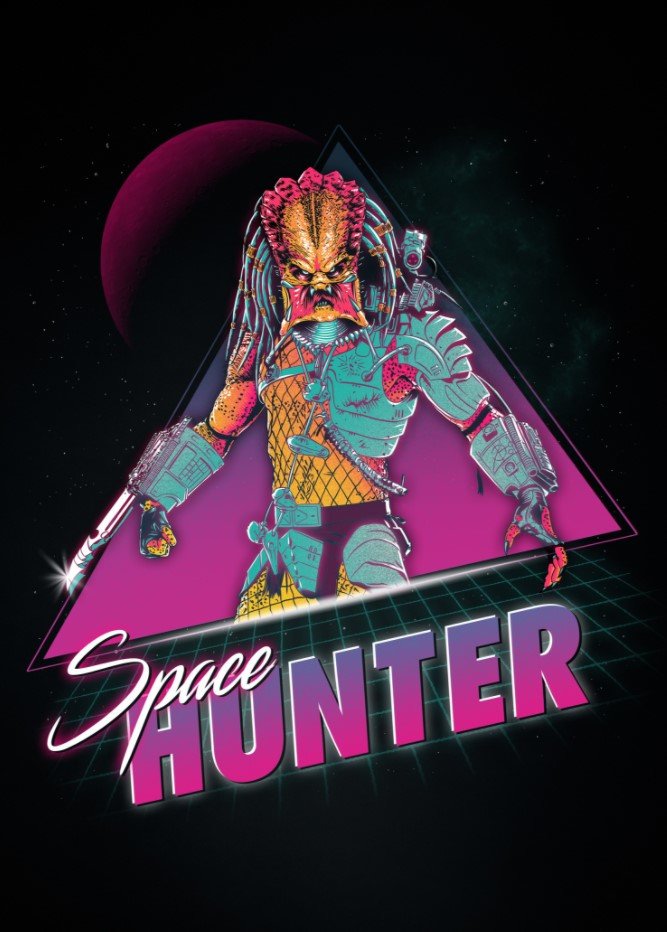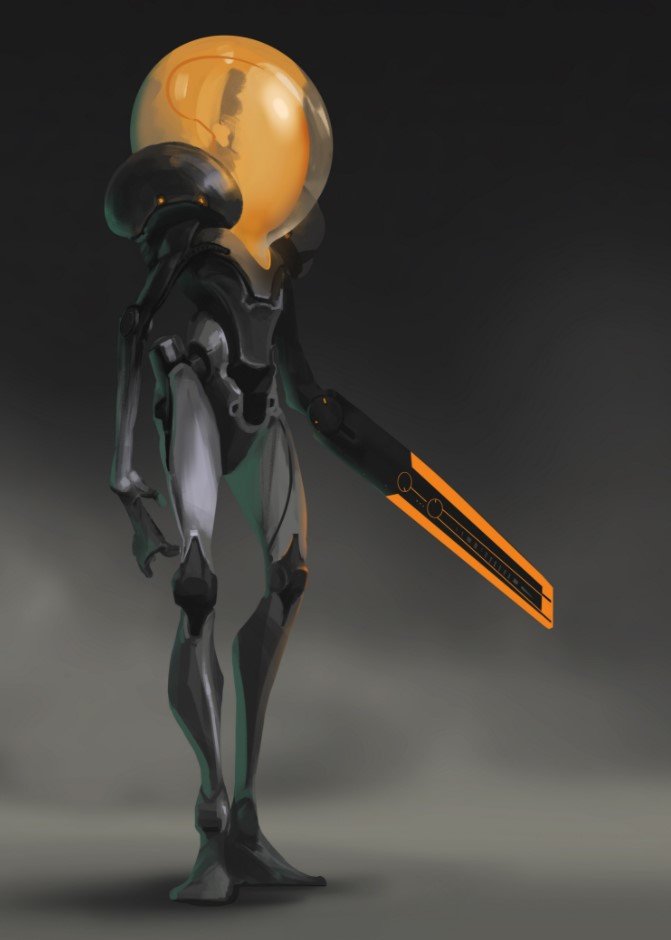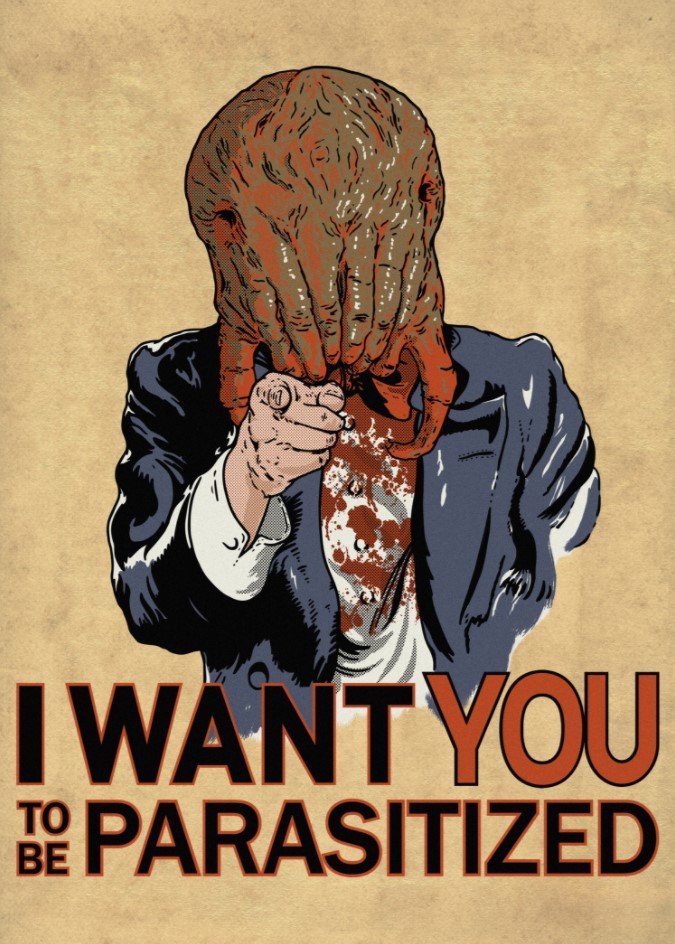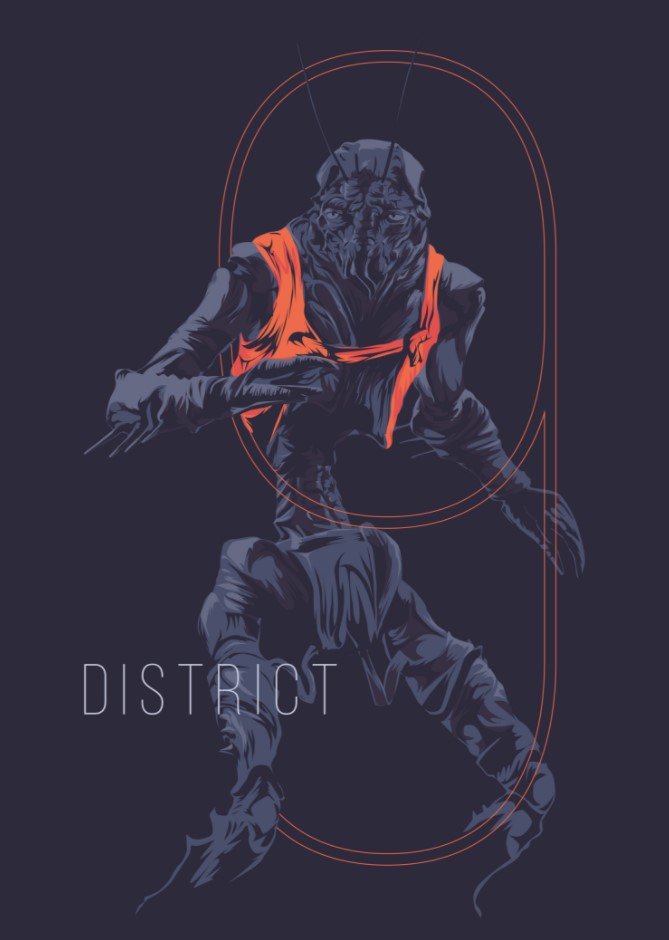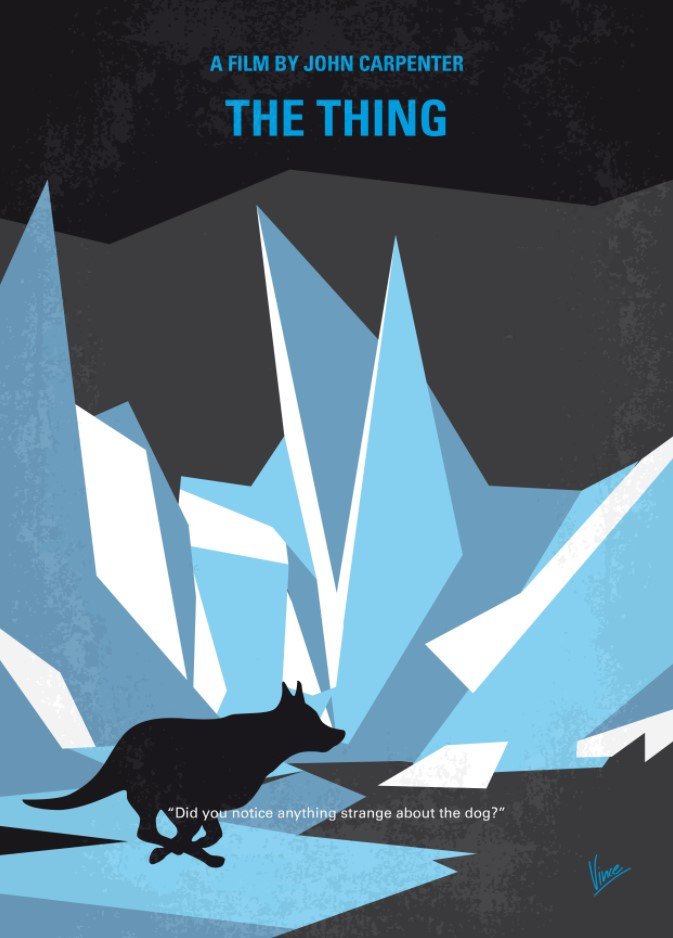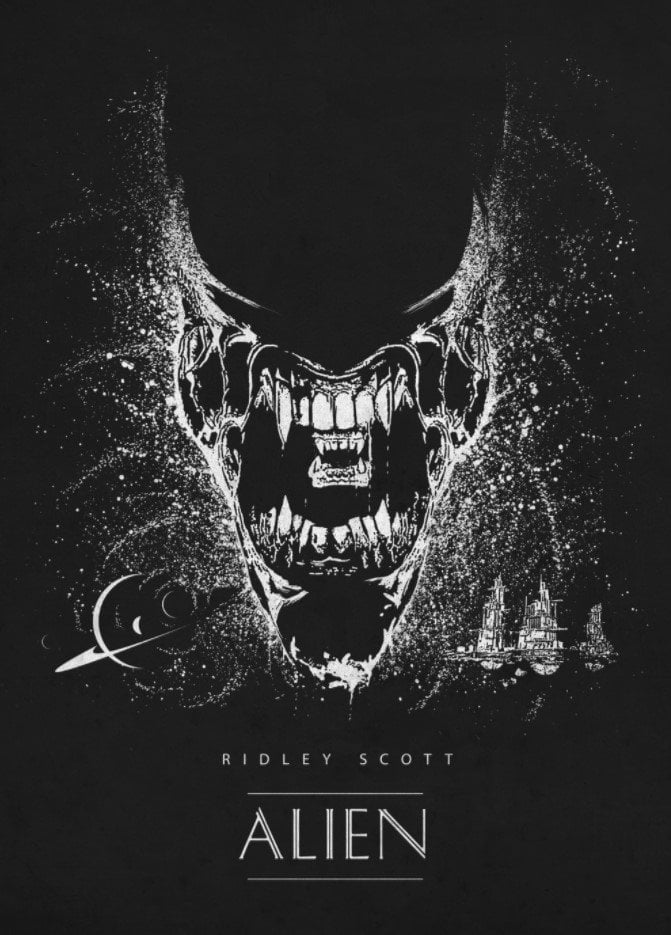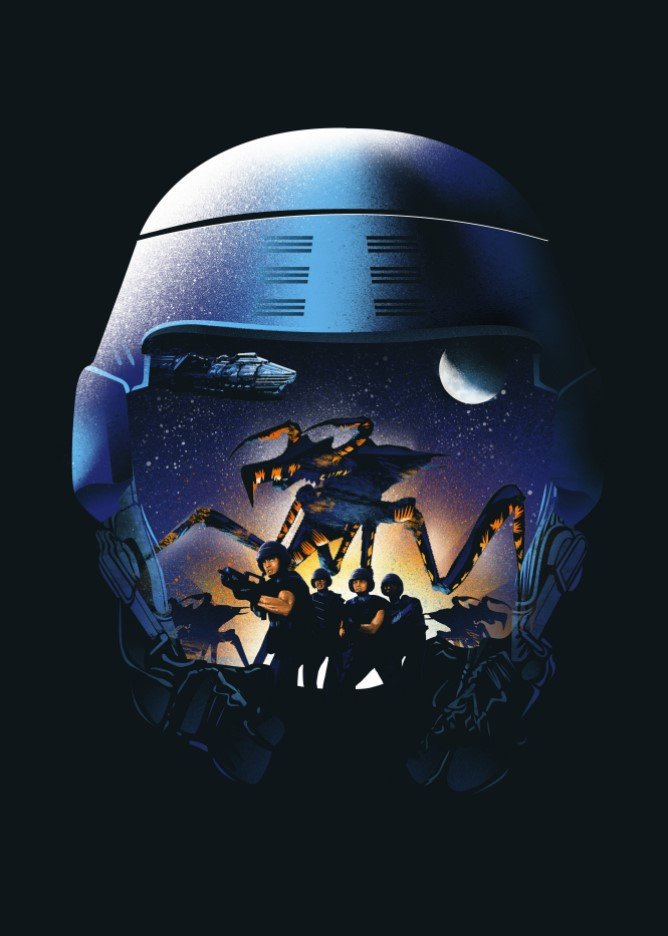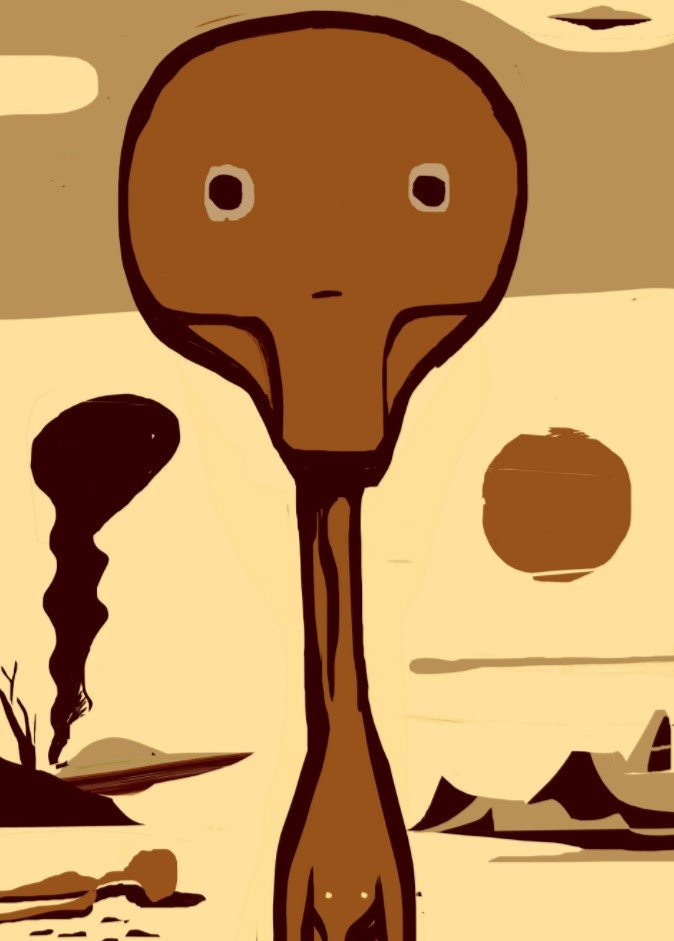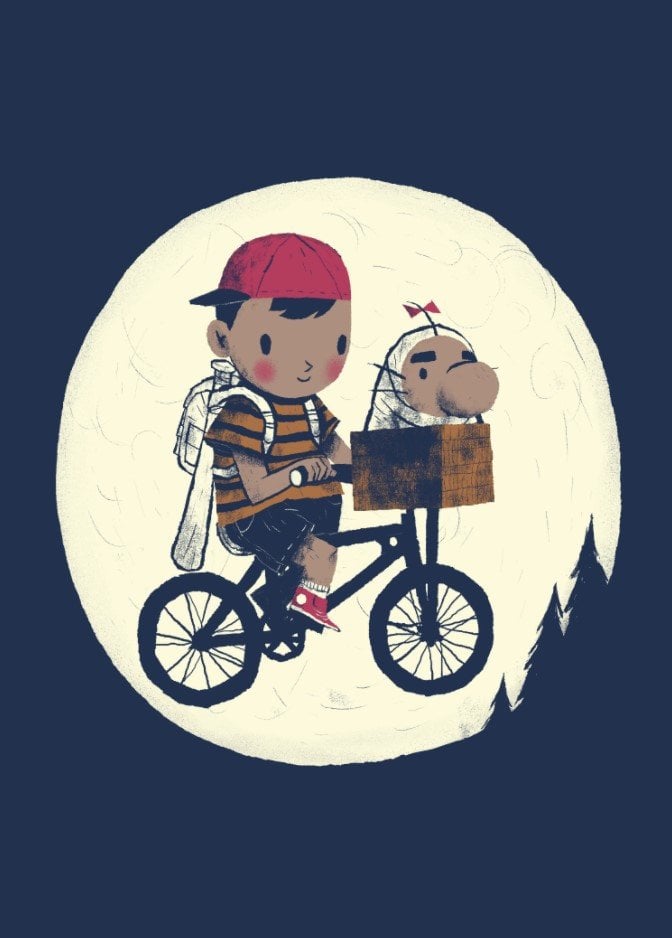 Head for the stars and other extraterrestrial prints here!