Don't wait for the Muse. She's already here! Meet Artem, Stas, and Tanya, the creative souls behind the online community Curious Muse. The trio made it their mission to feed your intellectual curiosity, breaking down top art and culture stories into bite-sized videos you can absorb in 7 minutes (or less). Read on to see how they're reinventing the way we learn.
The article is part of a series of interviews highlighting inspiring individuals and the passions that make them tick. It was originally published as part of our 2022 issue of Wall Stories Magazine for the September edition of the Maison & Objet trade fair in Paris.
There's beauty in peeling back the layers of the iconic people and movements that define our world's cultures. It's even more beautiful to find incredible storytellers with an eye for the things that define many zeitgeists. Whether it's the act of deconstructing our philosophical forefathers like Freud, or architectural game changers like Zaha Hadid, someone needs to do the noble work of extrapolating these and other tales of cultural impact and serving them to the world in an easy-to-understand format.
We found those Heros. They'll tell you everything you need to know about Van Gogh's art in 7 minutes. Among other things. Curious Muse is a trio of art enthusiasts who've taken their passion for fine arts and culture to the next level. Together, Artem, Stas, and Tanya began an incredible journey of pursuing knowledge about all things creative with a tribe of like-minded people called muses. Count us in!
These three friends, who met in Poland and are now based in the UK, are creating fun and informative content that helps everyone in the muse tribe learn new things in a fun way. When you need to discover the stories behind some of the world's most iconic artists, philosophers, historians, and movements, it's great to have Curious Muse cut out the fluff and tell you everything you need to know in a nutshell. Here's what we learned about these three awesome creators.
But before you dive in, we asked Curious Muse to curate a selection of artworks by Displate artists for your home. Check out their picks and get inspired!

On How The Trio Came Together
We're a team of three, and we have always liked arts and culture. We actually met at Google Poland, where we all worked in different roles that had nothing to do with art. During our lunch breaks, we'd talk about art, architecture, culture, history, and more — quickly realizing we had a common passion that we wanted to pursue together. After some discussion, we decided to open a new arts and culture channel on YouTube. We started telling our stories in a different way — employing more accessible, simple, and sometimes fun storytelling, yet full of things to learn.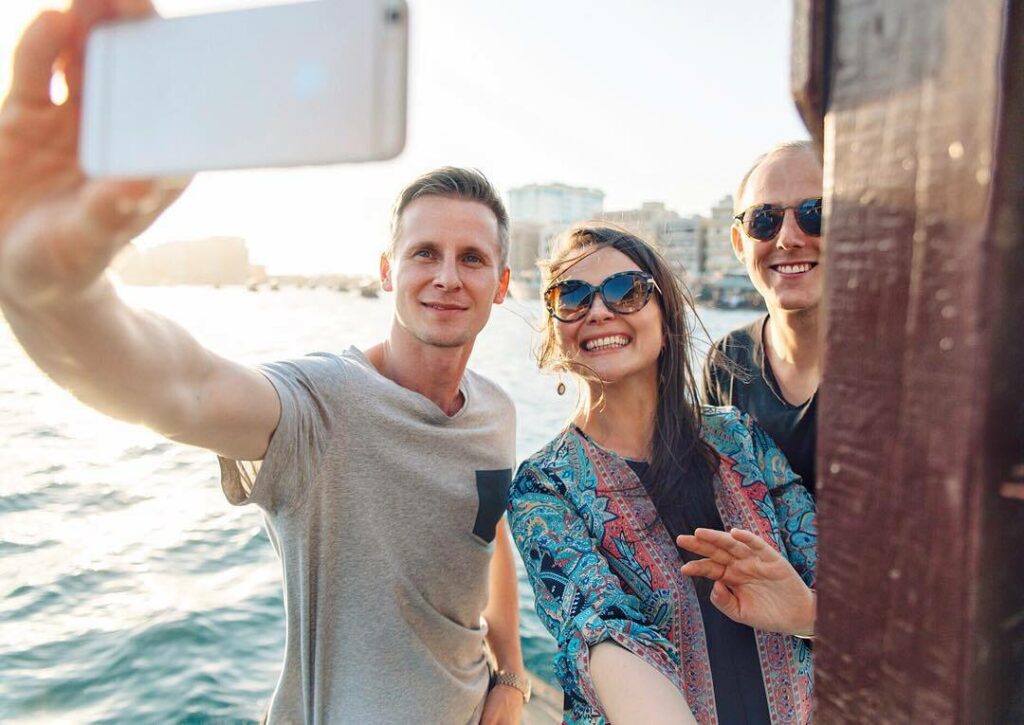 On The Curious Muse Name
The name Curious Muse refers to the 9 muses of Greek mythology. These were deities that gave artists, philosophers, and individuals the necessary inspiration for creation. This is actually what we call our audiences — muses. We added 'curious' because this is what we want our audience to be, always eager to learn and expose themselves to new concepts and ideas. We believe that inspiration comes from everywhere! The experiences of daily life, our thoughts and feelings, our own imagination, our dreams, and the world around us are all amazing sources of creativity.
On Their Mission
There's so much to see, learn and experience in this world. Our mission is to change the world through sharing knowledge with like-minded souls, our muses. We want them to always feel curious and learn new things with us in a fun way.
On Their Favorite Stories
As we worked on different stories, we came to like some of them more than others — sometimes, it's because of the story behind the story. Here are some of our favorite Curious Muse videos.
Geisha in 8 Minutes: Myths & Facts — this story was pivotal for us from the video production standpoint as we realized this is how we want our videos to be: engaging, fun, full of animation and digital features to help our audience to experience the story in a different way.
Surrealism in 5 Minutes: Idea Behind the Art Movement — this was our first viral video. All of a sudden, the video started getting a lot of recommendations from YouTube and eventually became the first video to pass 100,000 views — we were so excited then!
Rejected Art: The 5 Most Controversial Exhibitions of All Time — this story required us to review a lot of provocative exhibitions and scandals. We'd not even think how many of them there are! We had a hard time ranking them based on what was the most controversial, but we believe we did a good job.
On Famous Art Pieces They Own
All three of us have some artworks in our homes that give us a sense of ease and inspire us every day. One of our co-founders, Tanya, is a huge fan of Mark Rothko. Rothko was a genius painter who employed simplicity and the deliberate lack of any symbolic reference, just the depth and intensity of colors! Our most recent addition is The Great Wave off Kanagawa by Hokusai, a very famous Japanese artist. We got this reproduction from our recent brand partnership with Displate.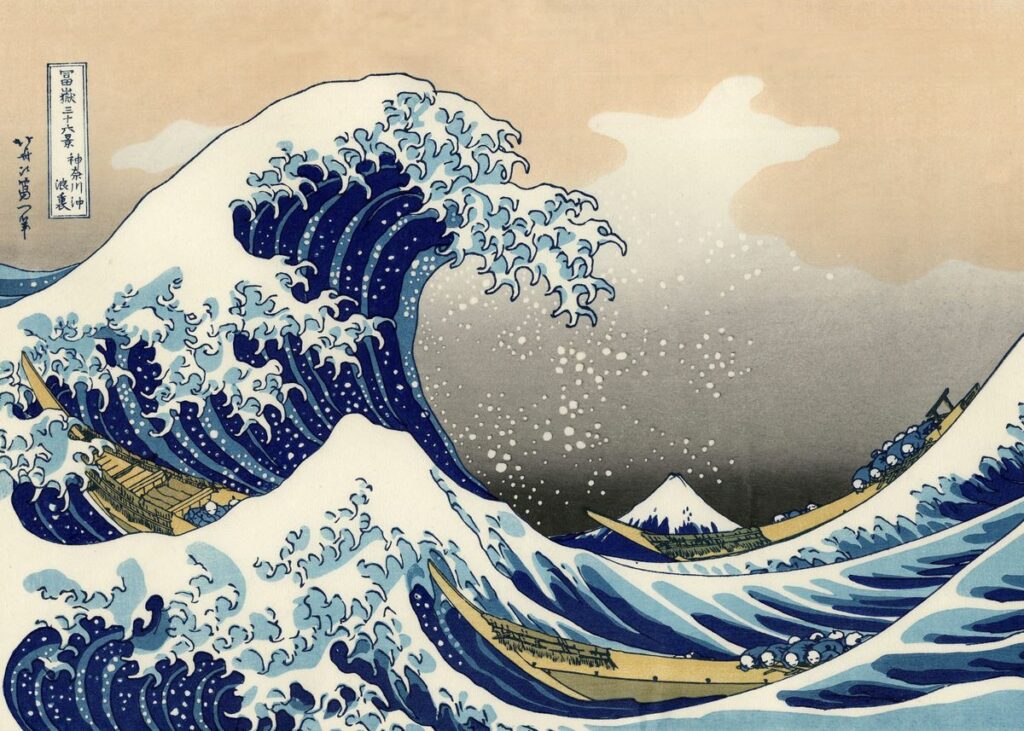 For more wall art inspiration, check out an amazing selection of posters selected for you by Curious Muse and other passion-driven individuals we interviewed, and give your empty walls the makeover they deserve!
On How Artists Are Driven by Wonder And Curiosity
Artists come up with new perspectives and experiment with different approaches — it's a constant journey! They are curious about the human experience and want to know how we think, feel, and live. It's hard to imagine an artist who is not curious about the world around them. It's actually through the experience of the world around them and their interpretation of it that the artist comes up with their works and experiments.
On Their Personal Discoveries
Perhaps one of the best parts about creating art content is that we always come across beautiful artworks and great artists. Some of these works are so famous that almost anyone will recognize them; some are less known but no less stunning once you know the story behind them! As part of preparing our video about Vincent van Gogh, we had to review many of his masterpieces, such as The Starry Night and Sunflowers. Our recent video about the Vienna Secession required us to research more on Gustav Klimt and his amazing work titled The Kiss. These are just a few iconic artworks we re-experienced recently.
Over to You!
It's important to grow and learn, but it's also important to have fun while doing so! If you haven't already, check out Curious Muse's YouTube and Instagram accounts and learn about visual and performing arts, literature and history, architecture and design, fashion, and more, one small nugget at a time. Enjoy!
If you made it this far, you might also enjoy other articles from our series:
All photos used in this post are © Curious Muse, used with permission.