While our fascination with near-future and dystopian settings rises, the desire for futuristic, post-industrial images gets stronger. This particular aesthetic influenced cinema, television, literature, and video games, so it is no surprise that it got into metal posters too. Flying cars, robots, biochips, self-laced shoes, neons, cybernetic bodies, holograms, cyberspaces, we have it all.
Keep up with the cyberpunk styled artworks and scroll down to pick your favorites.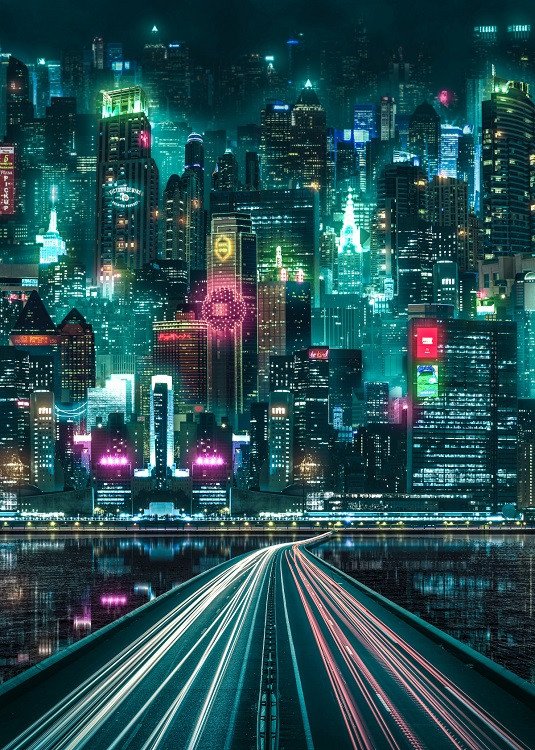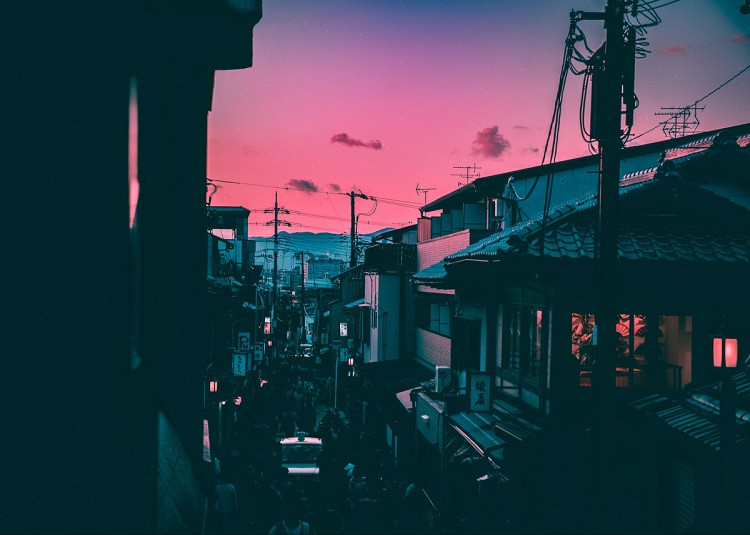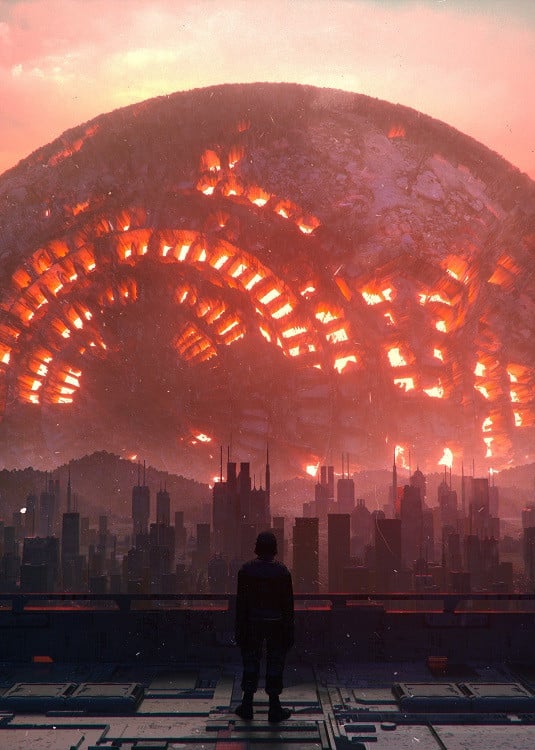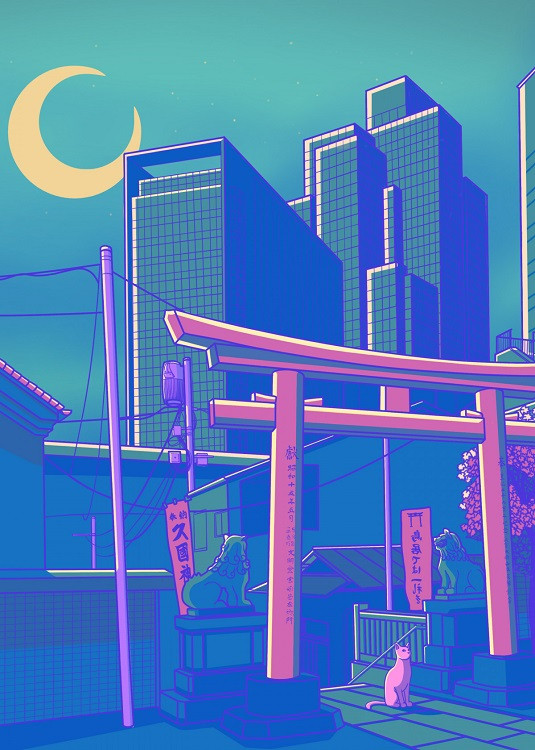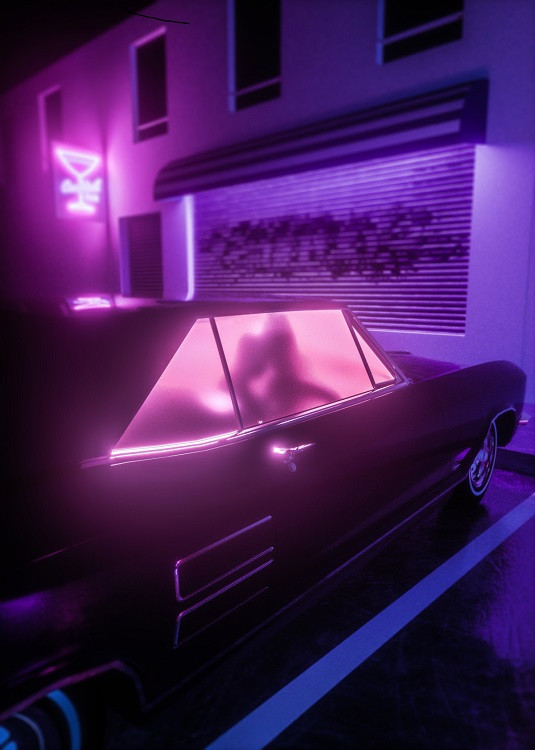 They are all breathtaking, aren't they? Picked your favorites? Show us in the comments below!
More from Displate blog:
Keep up with the trend: Surreal Space Art