Once a week there's this special day worth every celebration. Friday deserves to be a holiday, but since we don't really see it coming and still have to work till 5, we've decided to honor it with something the most beloved to us – the art.

Week by week, just before the weekend (having some ants in our pants), we give you our Friday Five – the sweetest artists of our choice, matched to the topic we spontaneously come up with. 
So today just sit back, relax and enjoy watching our set of 5 artists, who clearly binge-watch every possible movie and series. Their alternative movie posters are killin' it, deserving to be the original ones. 
These movie posters are a feast for the eyes of a real cinema geek, so scroll down and watch until the end! A real movie fan never leaves before the closing credits! 😉 
If you're into the 80's, his collection of movie posters will make you whisper 'wow' and 'awww' all the short way down…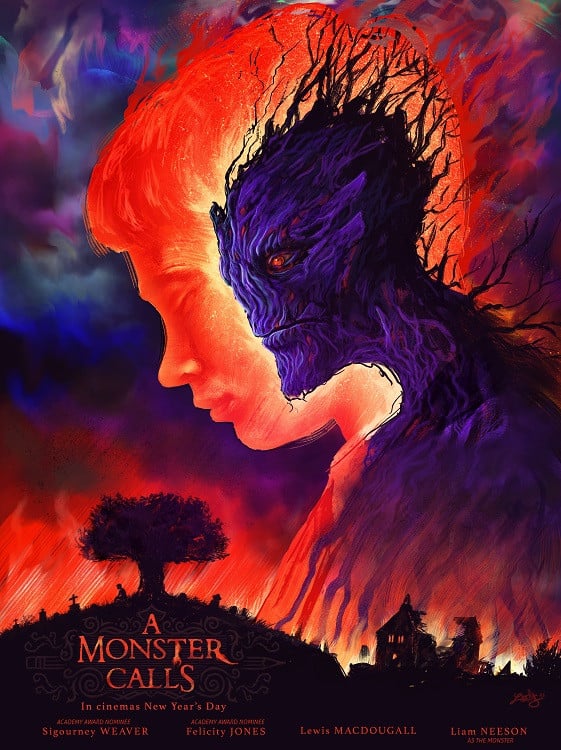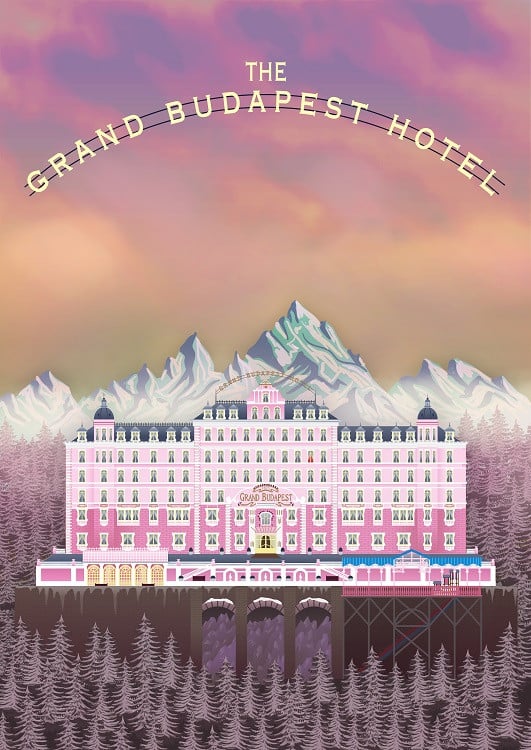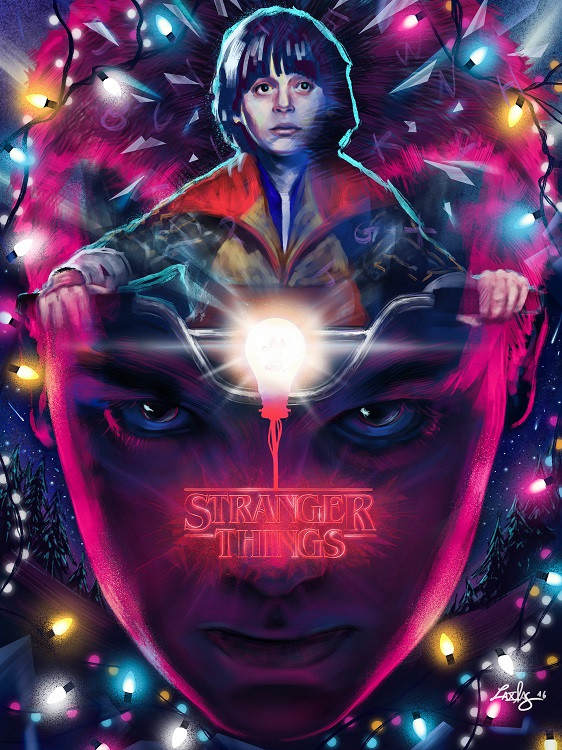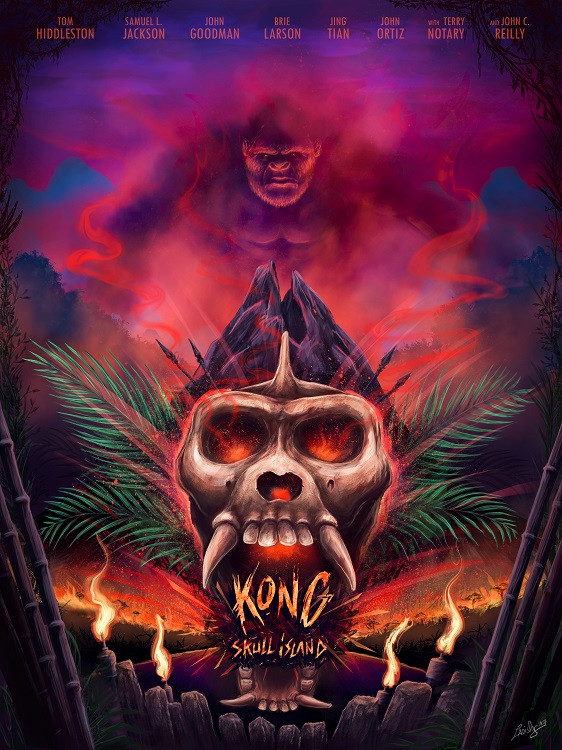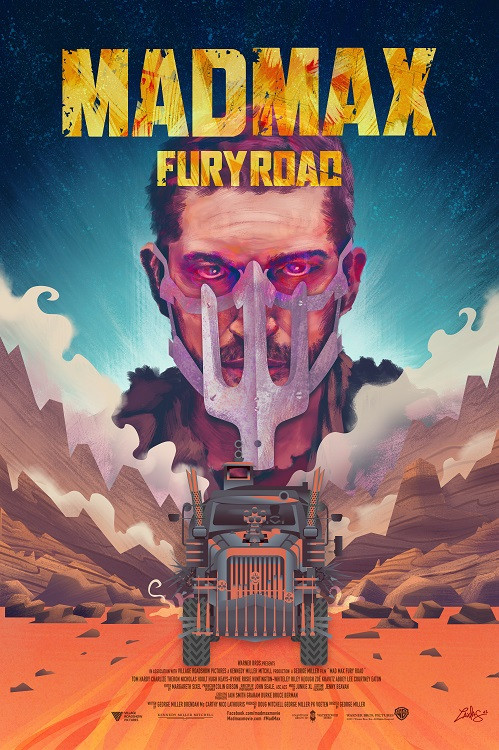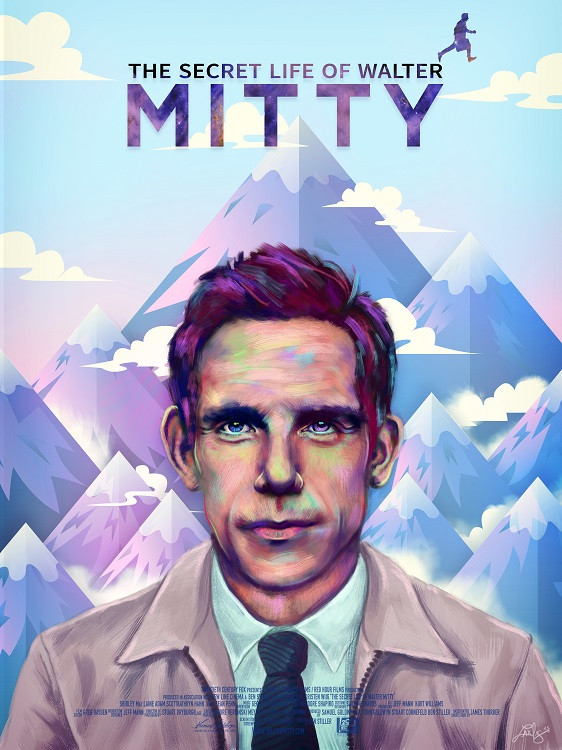 With a genious sense of colors, Fourteen Lab gives us  a cool set of alternative movie and series posters, that might have been the original ones as well. 
Chungkong Art doesn't need any introduction, but if you've somehow overslept his artistic existence, check out his minimal movie posters even Wes Anderson would be amazed with.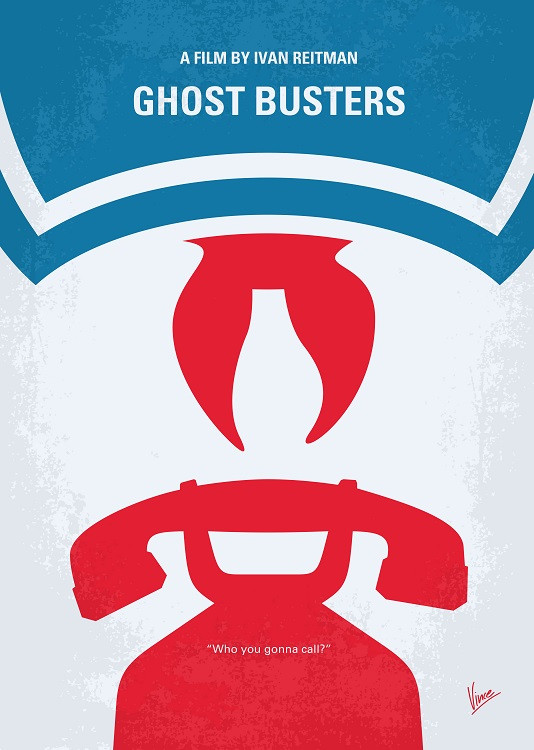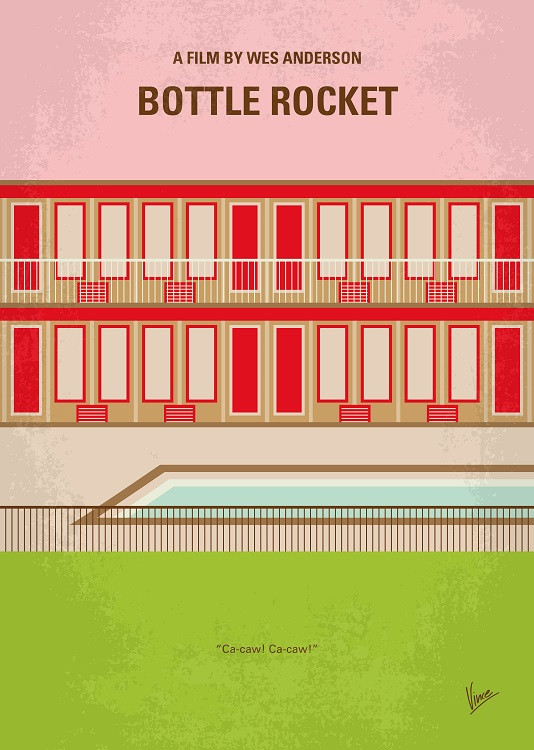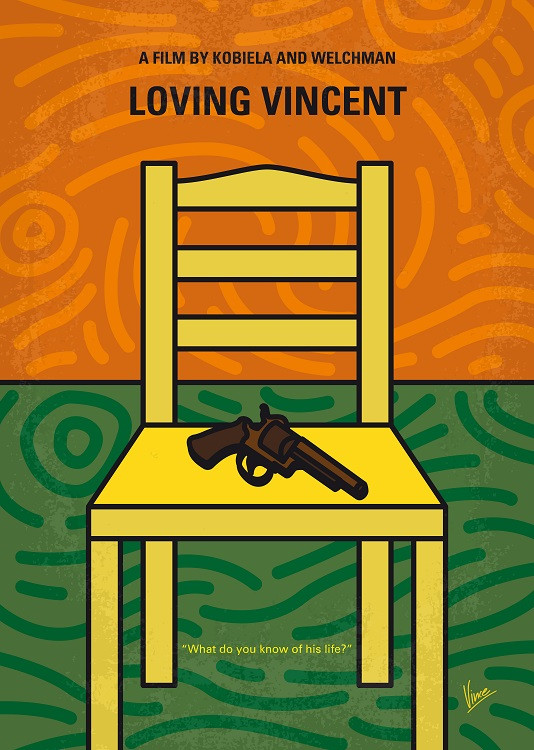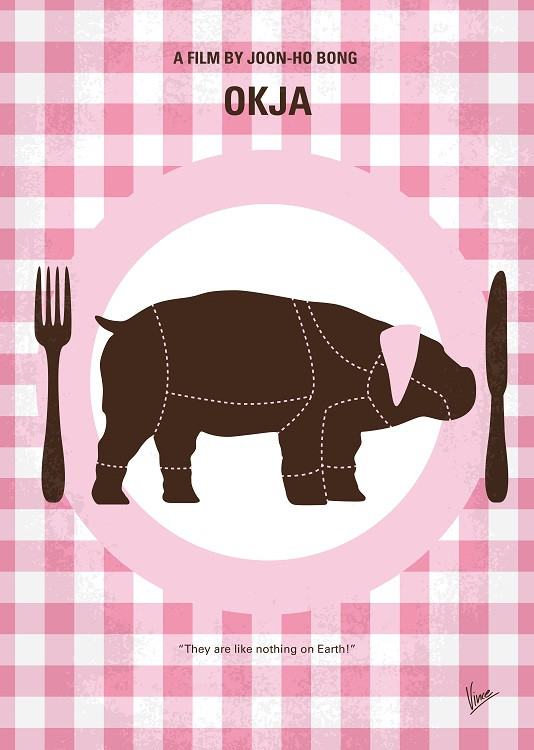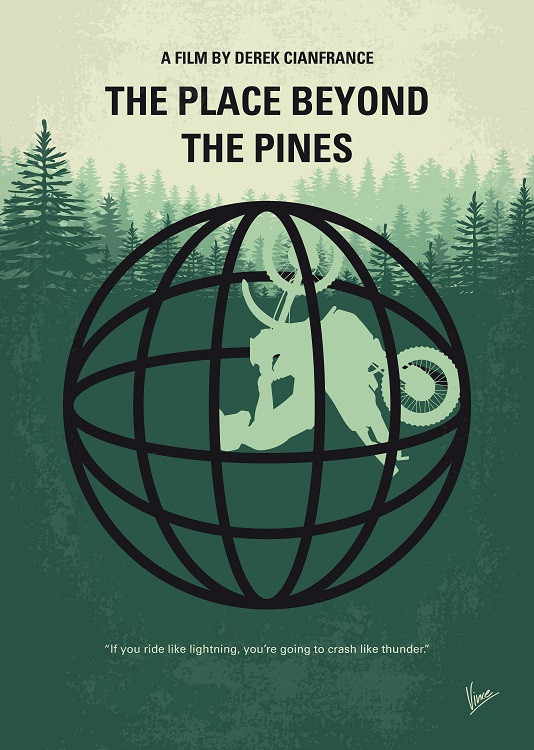 Maybe you know Barrett by his powerful anime collection, but guess what! He's got a collection of movie and series posters in his gallery. Impressive or what? 
Black is such a happy color… Well, except that it's not. But it suits pretty darn fine to the classic movie posters by Retina. 
To be continued… here.