You know that feeling when somebody's talent takes your breath away? Whether you're visiting Tate Modern or scrolling down Art Station, you can find masterpieces everywhere. And, as usual, there's somebody's genius responsible for all the greatness. Grzegorz Rutkowski may not need any introduction, but for those, who somehow, overslept his priceless presence in the concept and gaming art world – he's a total, indisputable savage. Living his life in Płońsk, Poland, he's recently made dope series with Magic the Gathering, which might as well take away the breath of a… dragon. 
Your art gives many great opportunities to collaborate with people from the art, movie, gaming world. Who would you choose to work with if you had a unique chance to pick from… basically everyone? 
I have too many artists that I'd like to collaborate with! But definitely, I'd love to work for/with Peter Jackson, Tim Burton and few other directors. There a plenty of unbelievably good artists from the art world that I'd love to work with. It's too hard to choose one!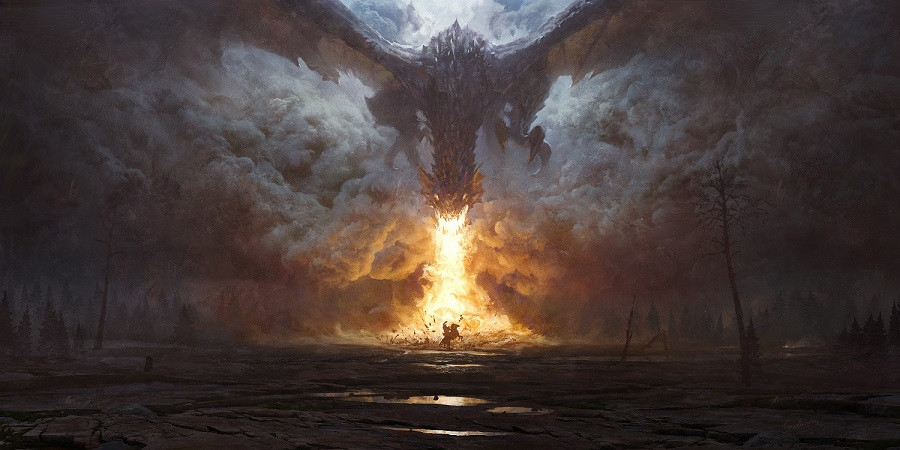 Choosing your biggest art inspiration isn't gonna be easier, right?  
In my early career, I was inspired by Tolkien and Peter Jackson (Tolkien for content and Peter for the image/cinematography). It had the biggest influence on my art career. Right now, I'm inspired by books, movies, soundtracks, other artists and even by the world that is around us. Again, it's hard to choose one, but I'm drooling, while I see some new artworks from Piotr Jablonski, Jamie Jones, Craig Mullins, Sergey Kolesov and many more, which unfortunately I can't recall right now.
You're a professional illustrator and concept artist, your whole career is based on a gaming and fantasy design. The answer seems to be more than obvious, but are you a gamer too? 
Of course! Although I can't play much lately, because of the amount of work and other duties. But when I got some time I enjoy moments with Battlefield 3/4, The Long Dark, GTA V and Skyrim. 
You're collaborating with a legend of a trading and digital collectible card game – Magic the Gathering. It's pretty huge, how did your work together begin?
Very simple, actually. They just wrote me an e-mail about a possible collaboration, and since I love fantasy, the choice was obvious.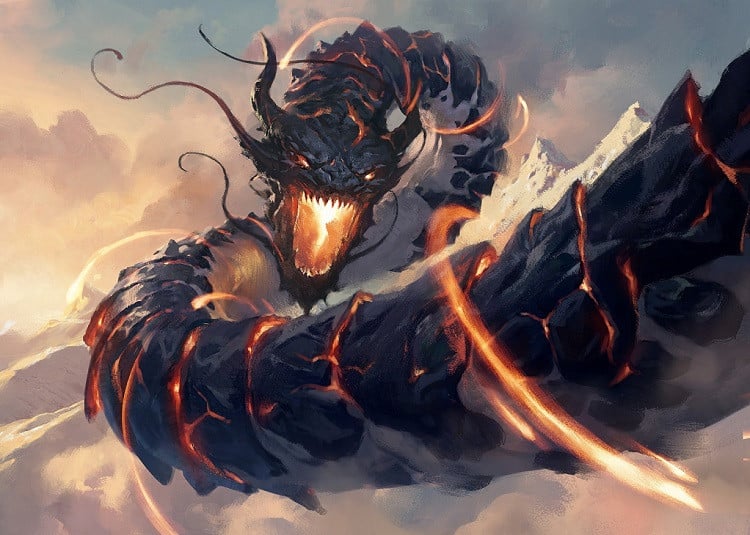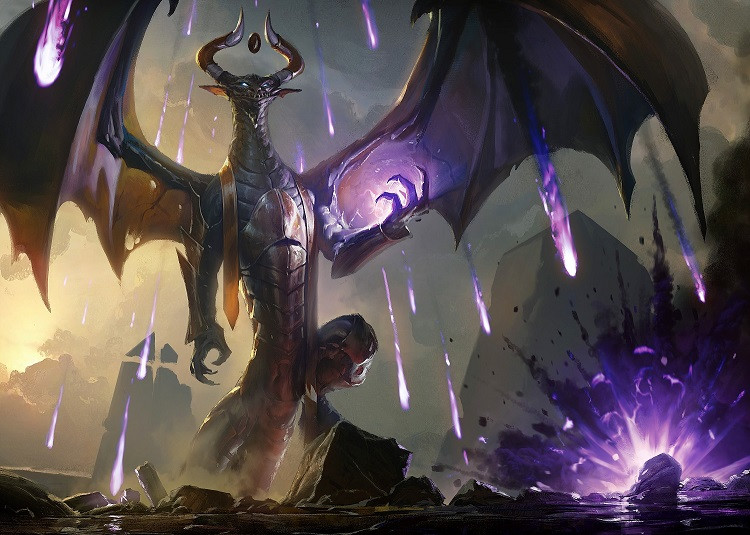 So, again… do you play cards yourself?
Unfortunately no, I always knew about the game, but never played. Being a PC gamer, digital painter, father and "Magic player" is a hard thing to manage.
There are few scenes from Game of Thrones in your portfolio. Did HBO come to you with a proposal to create concept arts for the series or they're just fanarts?
 I'd love to work on the Game of Thrones series, but unfortunately, these are just fanarts.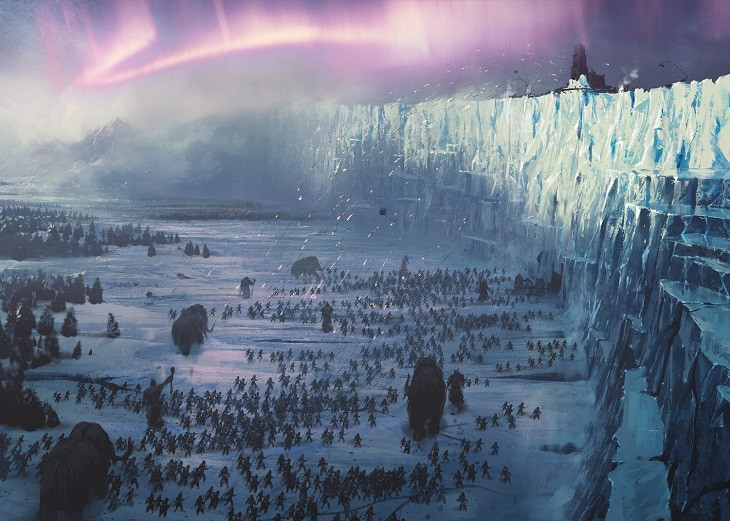 Is there anything from the pop culture you find most interesting nowadays? 
Hmmm… I'd say, everything! We can always find an outstanding piece of art in a book, movie, music or painting. Today we have a wide range of a quality, but I think books are the purest ones. 
To make a fantasy journey with Grzegorz unstoppable, visit his Displate gallery and follow him on ArtStation, Facebook and Instagram.