We're excited to say, that we've joined our forces with Foap – fellow art-freaks who have a knack for building creative communities and sharing their content. Just like us. You should check them out. 
Especially as they – just like us again – like to spend money on creative things, such as photography. And who doesn't like to take pics? Not you for sure. Since you've got a smartphone in your pocket that means your creative potential is limitless.
So why don't you join Foap x Displate mission: The XXI Century Canvas for Digital Art? 
It's easy. It's fun. It's rewarding.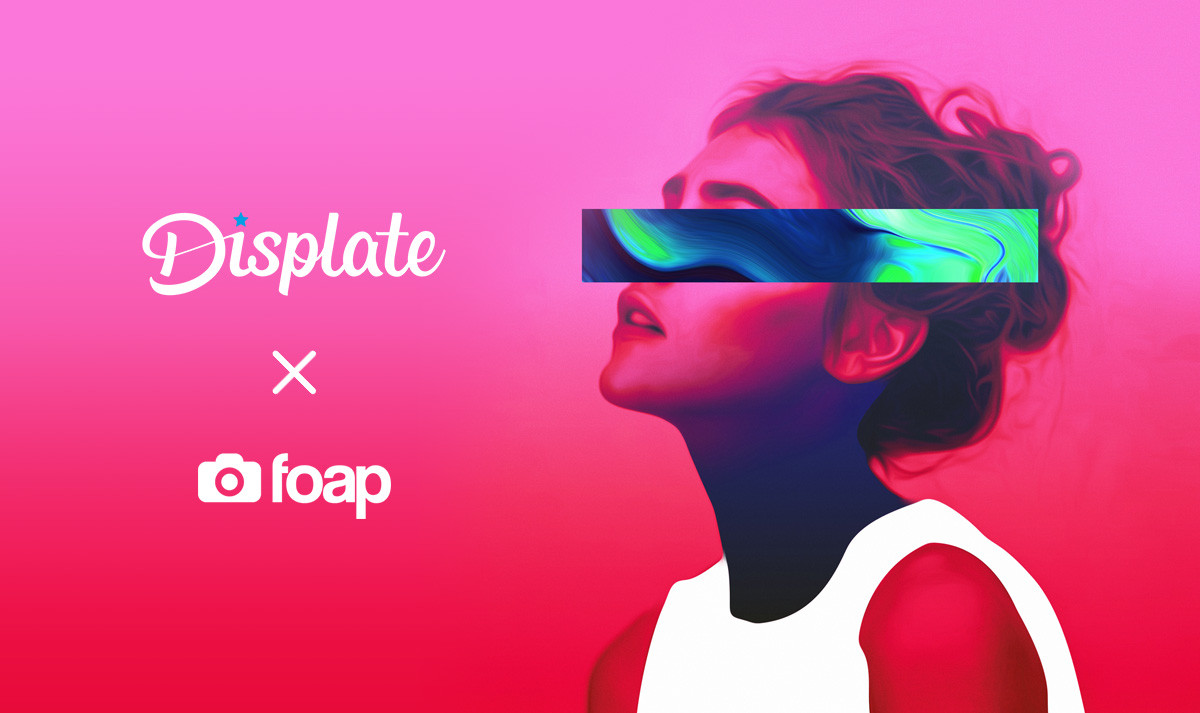 The rules are simple: Take the best picture possible of Displate's product. 
We're looking for flatlays, interiors, funny, creative, unorthodox photos, product pics and all sort of things you can think of.
Link to mission's page: XXI Century Canvas for Digital Art
Sounds fair? We thought so.
So why don't you grab a photo-device, pick your favourite Displates and listen what your artful spirit is whispering to your ear. Your results might be breathtaking, eye-widening or even mind-blowing. Or they might sucks. Don't worry tho – practice makes perfect and we're fans of self-betterment and having fun. Take your chances.
Here's the reward *drum rolls*
At least $1000!

$500 for the best pics and additional $500 for extra objectives! Stay tuned for more info!
We're counting on you!