Dirk Wüstenhagen is a Germany based self-taught photographer and digital artist. 10 years ago he bought his first digital camera and took up photography as a hobby. Trying to obtain the effects and visions he had in his mind, he started processing his pictures. It often resulted in giving his works a surreal touch by arranging several photographic elements into one image.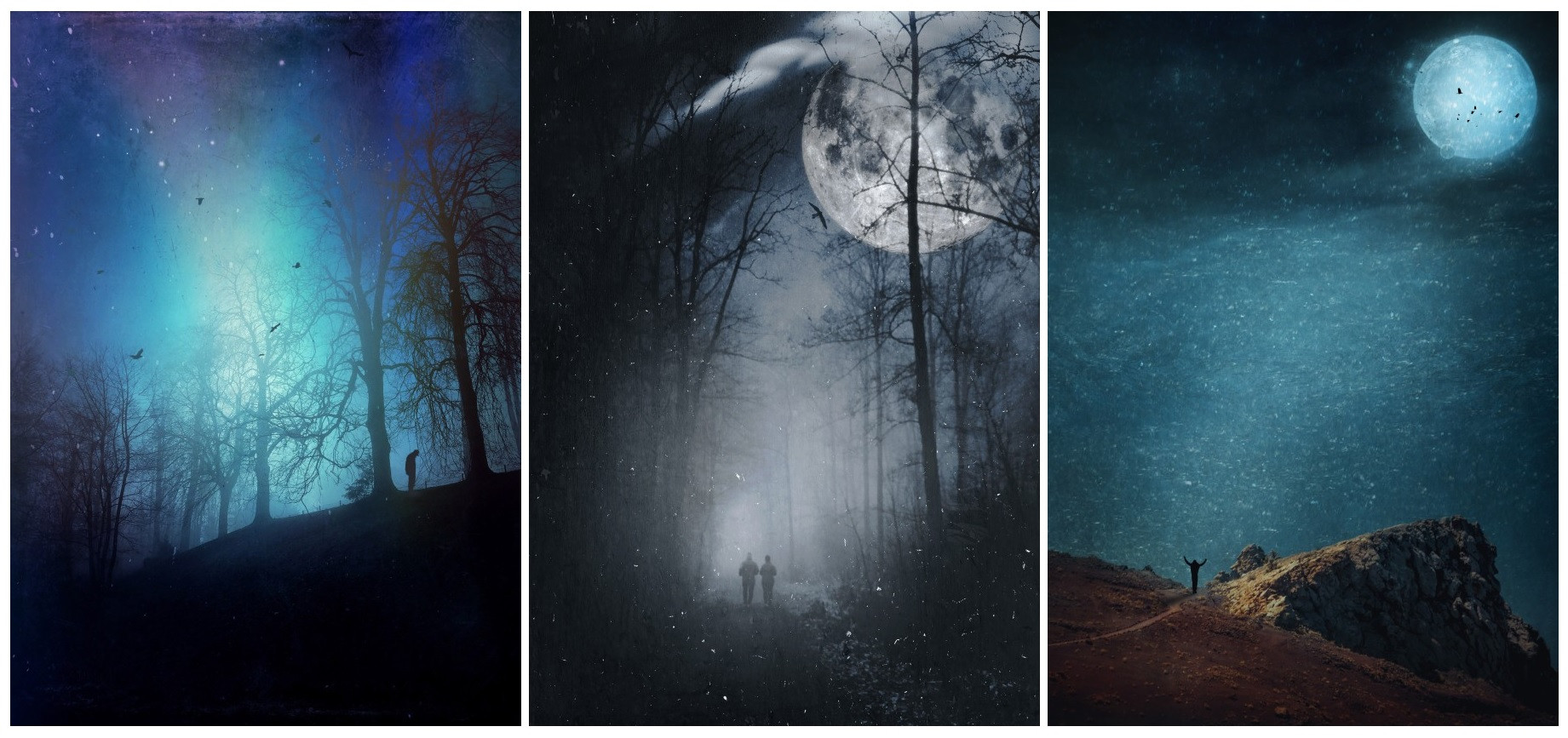 One important part in creating my images is the processing. Sometimes I take an image that might be ordinary at first glance to transform it into something special and interesting.
The long and slow process of learning eventually made artistic photography his main occupation.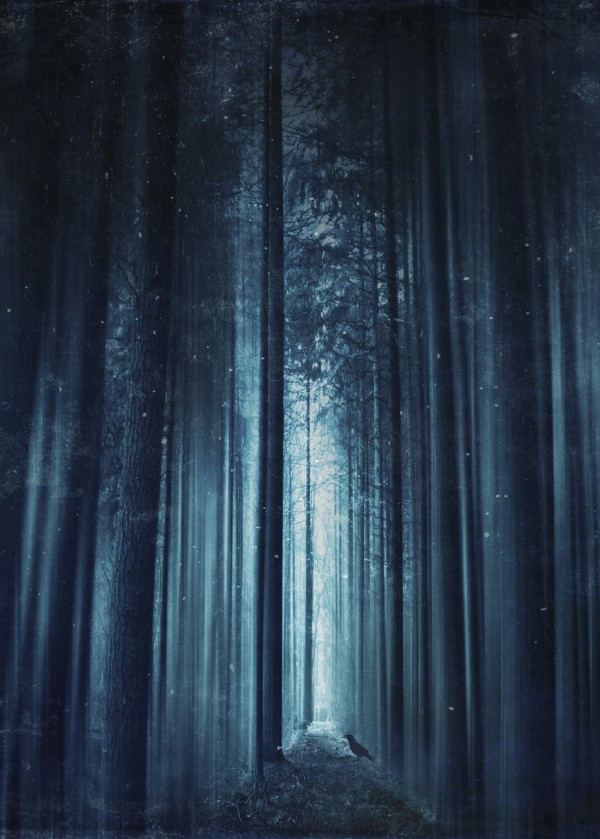 I get my inspiration from a variety of sources. I am actually interested in a great variety of subjects and it is important for me to keep an open mind. – says the artist when asked about the inspirations stading behind his artworks.
I love to go hiking, meaning I love to explore landscapes, but also cities by foot or on a bicycle. I always carry a camera with me and generally shoot everything that I find interesting. As I usually do this on my own, you often find lonely figures in my images that enjoy moments of solitude or are exposed to an overwhelming nature or put into surreal surroundings.
Dirk is a master of capturing moods, atmospheres and emotions of different places. His images hypnotize and draw the audience into a fanciful and mystical world of nature and solitude.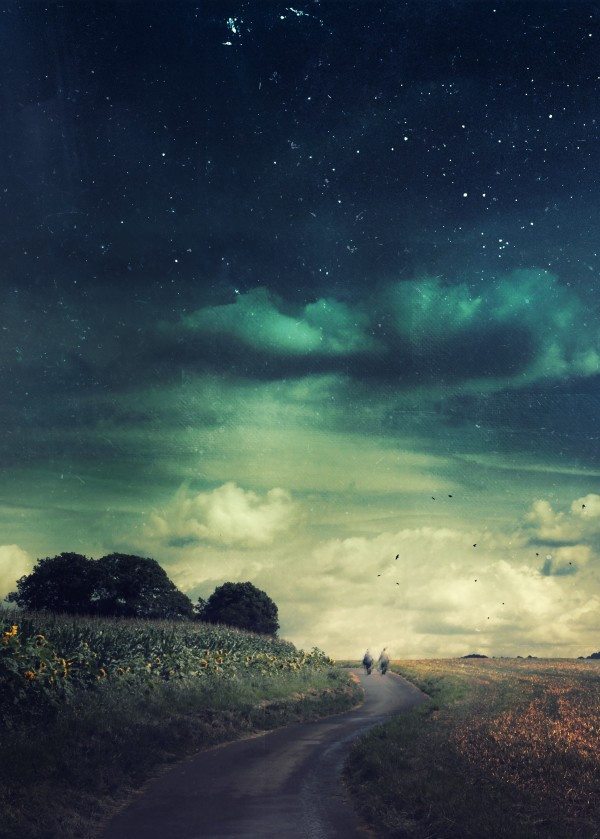 Check out Dirk's full profile here: