Green is the colour of balance, harmony, peace and growth. It renews and restores depleted energy. It is a perfect sanctuary away from everyday stresses, giving us good energy and a sense of well-being.
If green is your favourite colour, you are kind, generous and compassionate – good to have around during a crisis as you remain calm and take control of the situation until it is resolved. You are also a practical, down-to-earth person with a love of nature.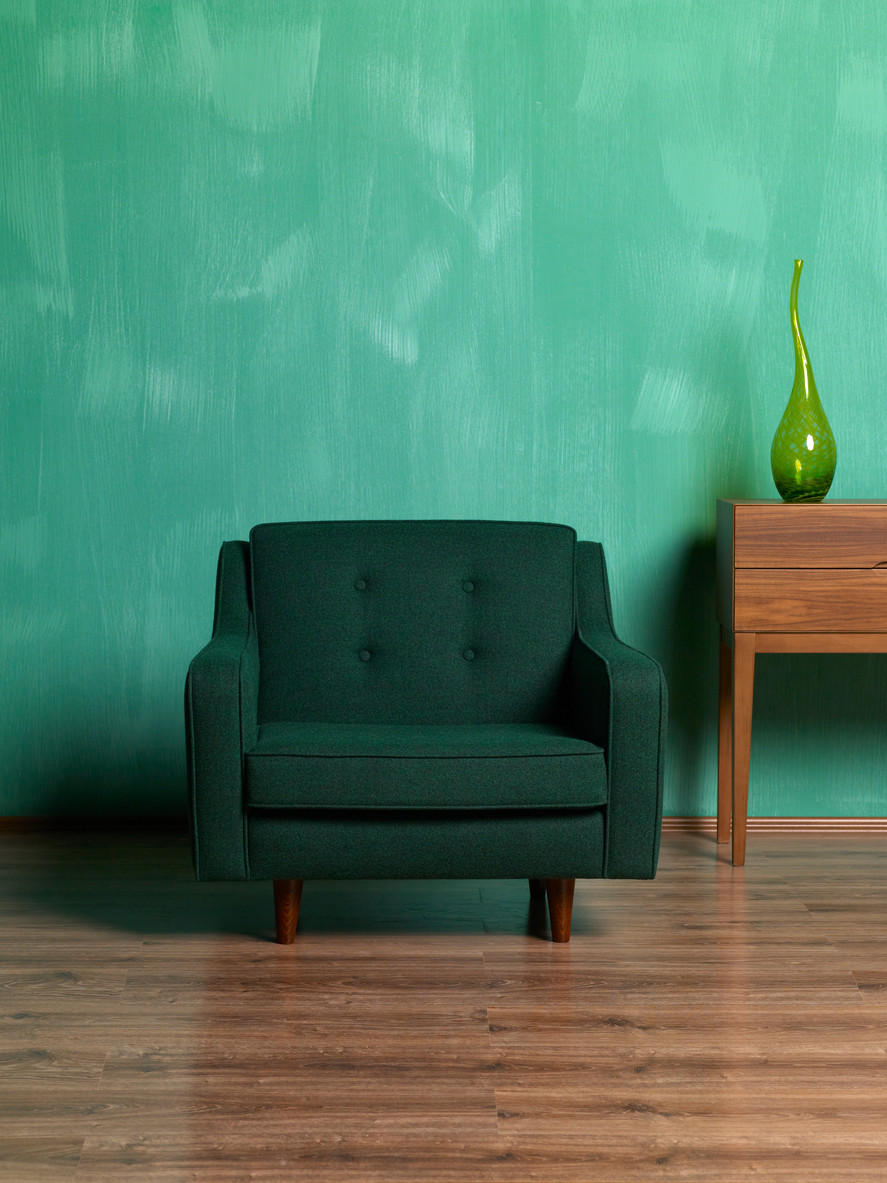 Green is the most abundant colour you find in nature. It is related to life, fertility, freshness or freedom. As it is the most relaxing colour to the eye, using green in interior design with appropriate other shades of green or with other colours may have really good effects.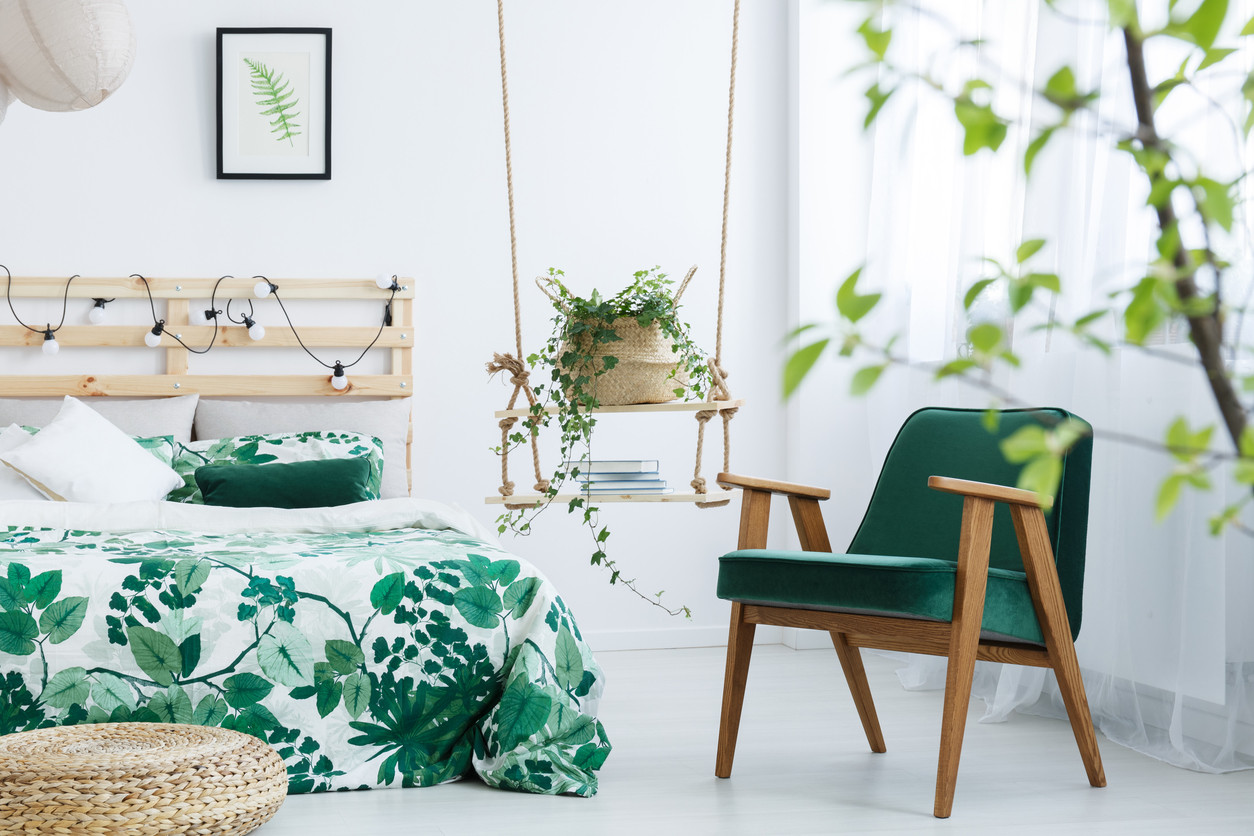 In combination with blue shades green is perfect for bedroom as both of them lower blood pressure and heart rate. Green colour also increases appetite, so it's widely used in dining rooms or kitchens in combination with other colours that has similar effects, like red, orange or yellow. They act like an invitation to enjoy your meals. Use green especially when you want to inspire a fresh and natural atmosphere in your home!
Check out our collection of green Displates to bring your home good, fresh energy: