Running out of ideas for creative ways to spend time at home? 
Download our *printable* coloring pages and have fun while giving those cool illos a new life!
Creativity can positively affect your brain so you don't feel lonely, anxious and overwhelmed by the recent situation. With our coloring pages, you can now awake your inner artist, de-stress, stay positive and keep your mind off your everyday routine.
Download *Part 1 now*, print the pages, sharpen some crayons and share your masterpieces on Instagram tagging @Displate!

Here's a sneak peak of what you'll find inside: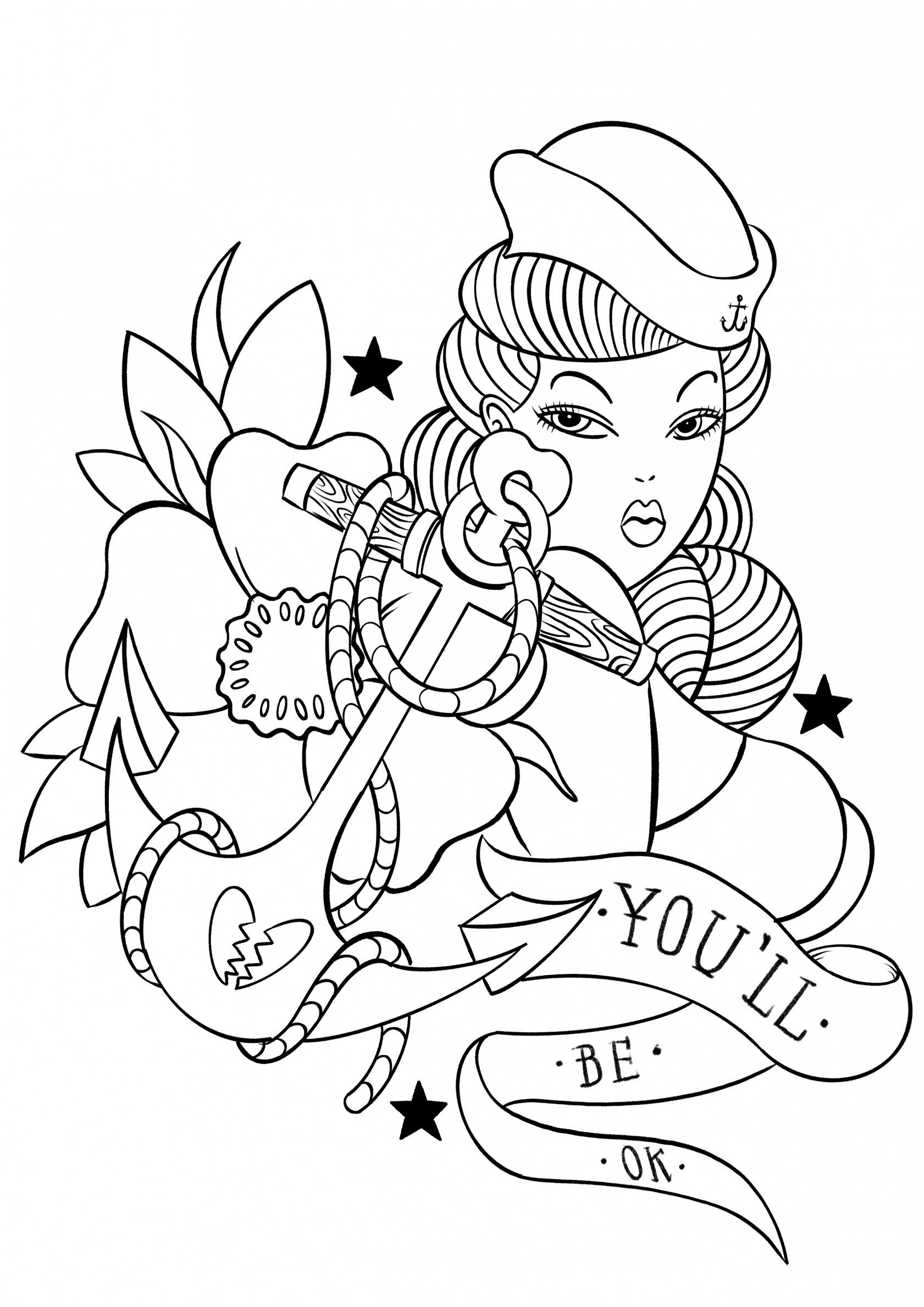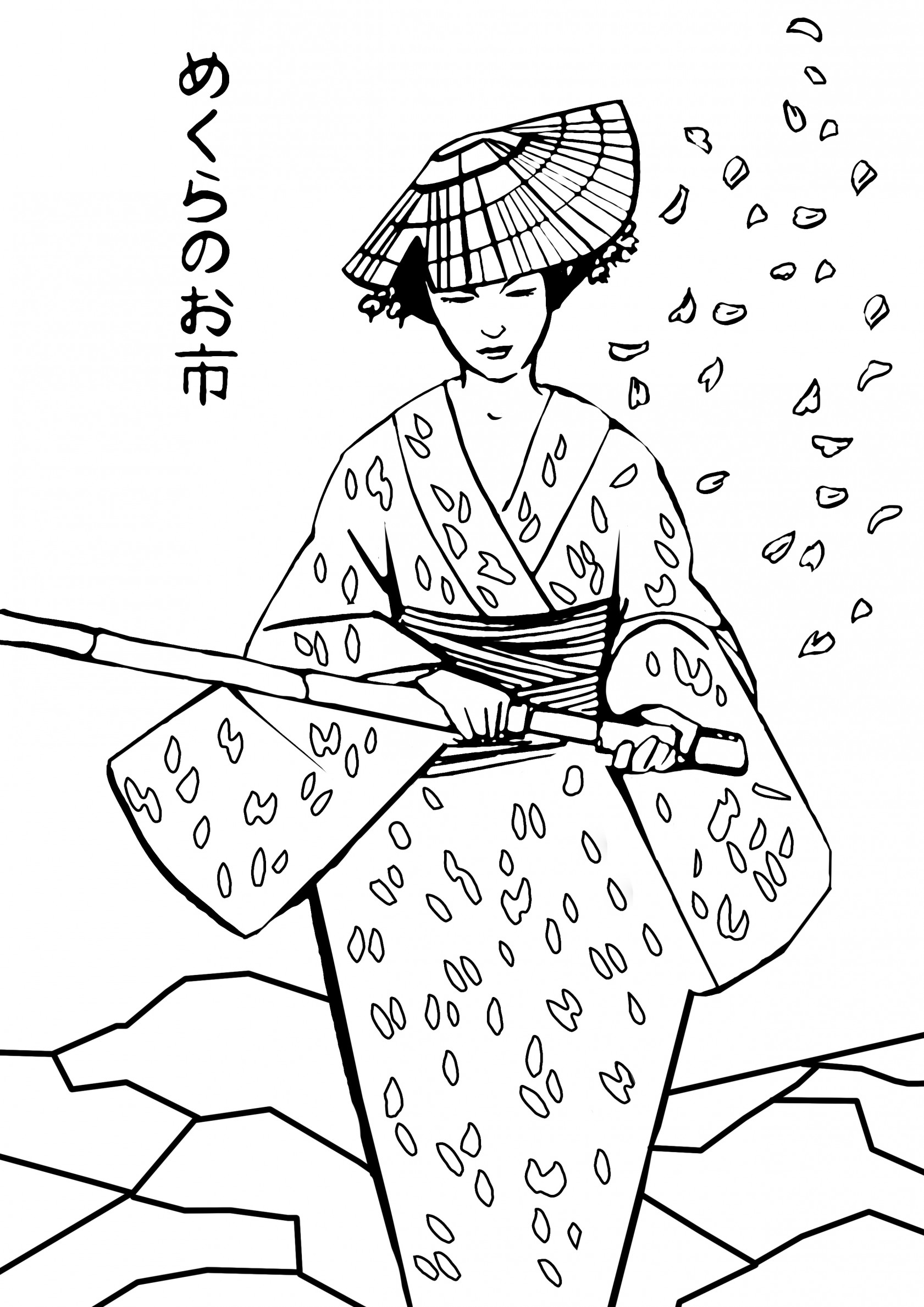 Stay tuned for Part 2. Coming next week!