If you wished to get his limited edition Displate then you had barely a few hours before it was sold out. Our new trending artist on board – Herri Susanto, gives us breathtaking photo manipulations knowing that we all need some magic in life. He takes us to the moon and back, and we really enjoy this trip. 
How would you define your style?
I don't have a specific style, I usually try every style in my artwork, just to improve my skills in photo manipulation. But if I had to, I would call my style "Creative Surrealism".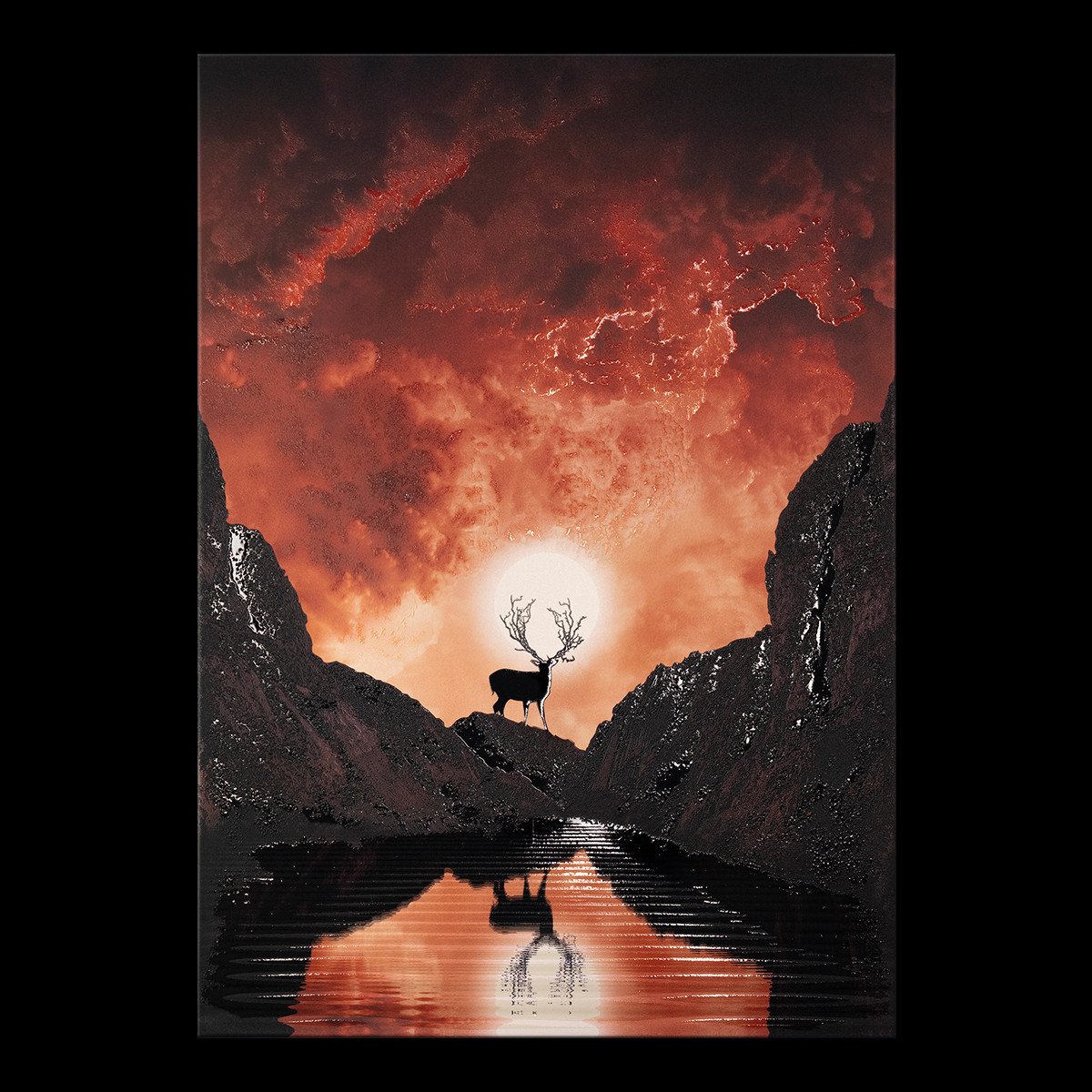 How long did it take for you to master in such breathtaking manipulations?
Right now I'm still learning a lot about photo manipulation, but if you ask me how long did it take, then I have to say that I started to make photo manipulations about 10 years ago.
Why did you start editing photos?
I started to learn about editing photos because I'm not good at photography and I just wanted to put a little bit of my imagination into photos.
How much post-processing goes into a completed photo?
I usually make one artwork for about 3-4 days, but sometimes it takes longer.
Which social media platform is the best for your art and why?
I just use Instagram for my artwork because I know that a lot of people like this platform, and I think it already has very complete features.
How did you start promoting your designs on Instagram?
I started it all just for fun, but happily many large accounts liked my work, e.g. the official Photoshop account. That's where I get a lot of fans from now. 
How do you reach the best audience for your art?

By always making good artworks.
How did your Instagram popularity impact your life? Did it change anything?
I don't think I'm popular enough, but Instagram means a lot to me as I've been getting a lot of job offers to work on designs.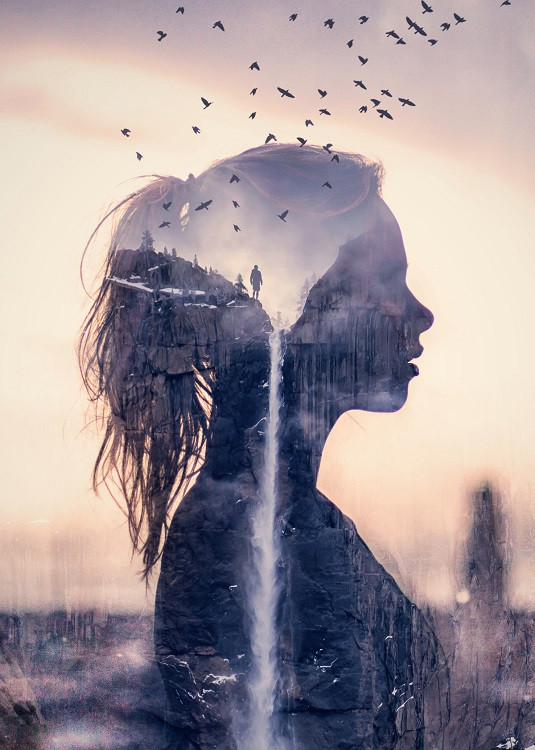 What do you do in life when you're not photo editing?
I opened a little store in my home town, so my job is to look after my shop and take care of my little family.
Do you have any advice for aspiring photo editors?
Never stop learning and practice. And always think outside the box. 
Other artists featured on Displate blog: