"Space and trippy escapism for restless minds". That's how Displate artist, Fran Rodríguez, describes his art style. Today we're taking a closer look at this Spanish artist and his works.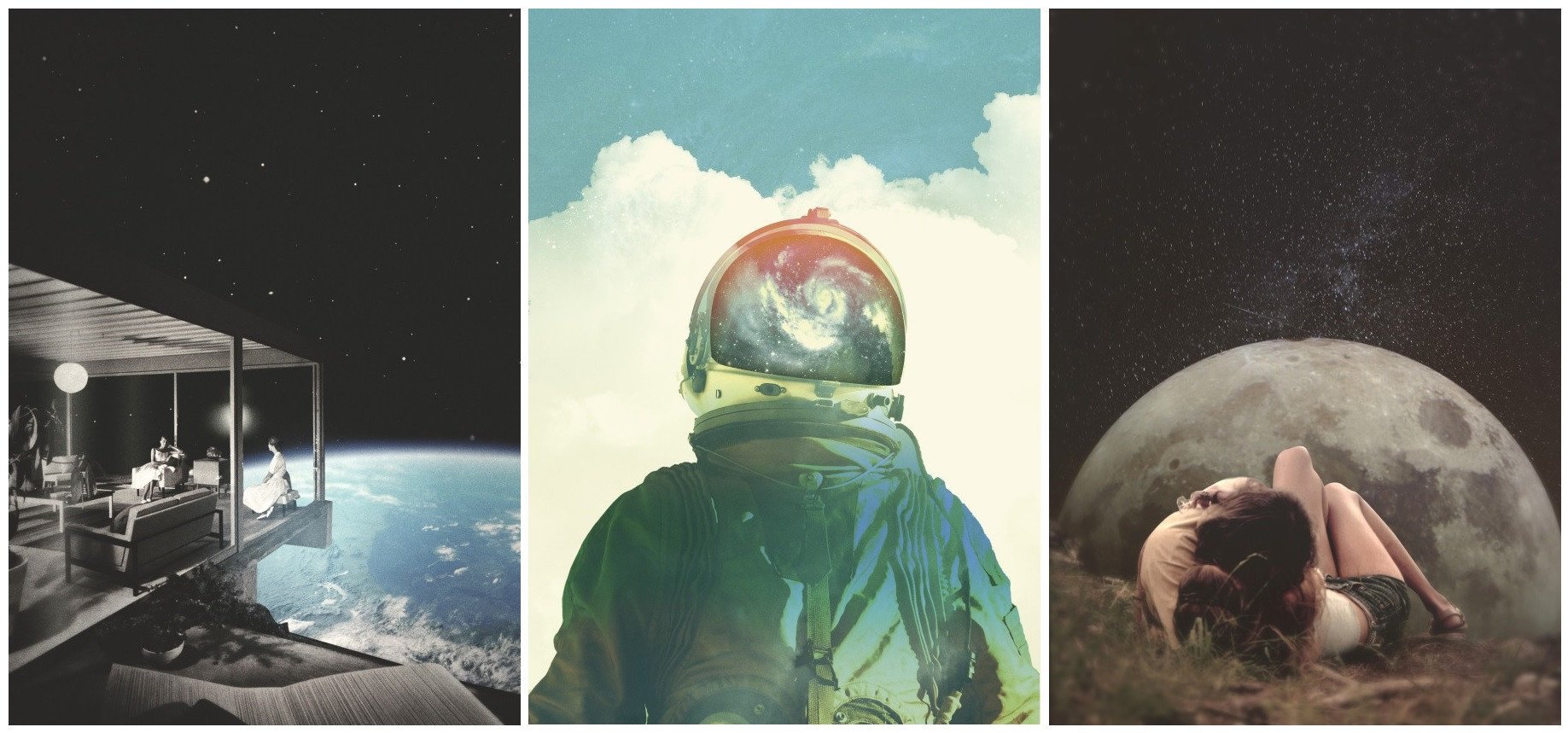 Fran Rodríguez is a freelance graphic designer from Cantabria in the northern coast of Spain, now living in Barcelona. He is obsessed with outer space and flying things of any kind, spending his time listening to music and dreaming of living in the mountains and/or being an astronaut.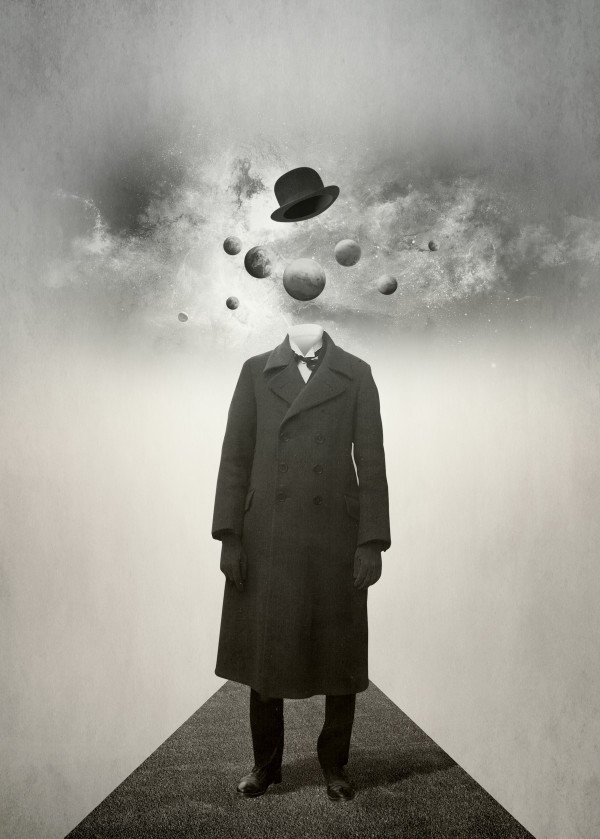 Rodriguez creates mainly collages inspired by surrealism and psychedelics, focusing on the theme of outer space and human beings, often without faces or using only parts of human body. Many of the pieces use the figure of the astronaut as the ultimate daydreamer and traveler.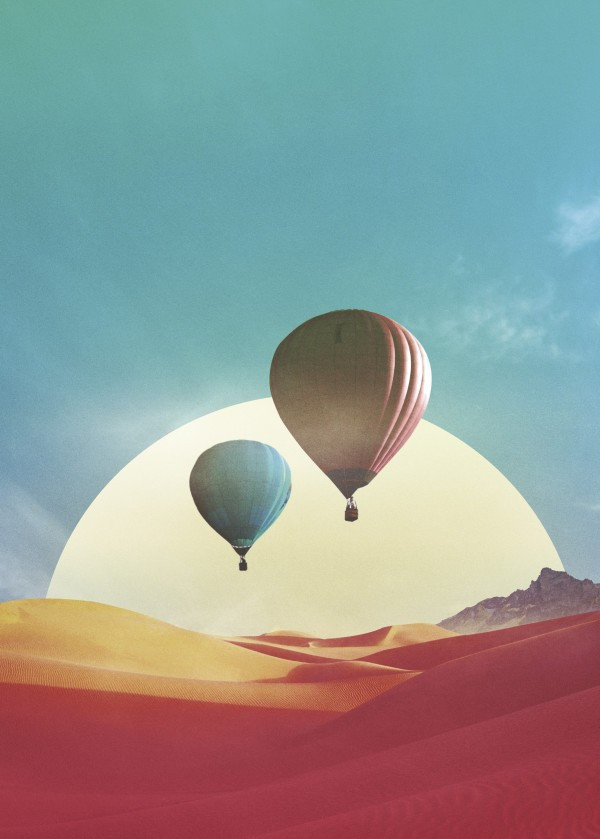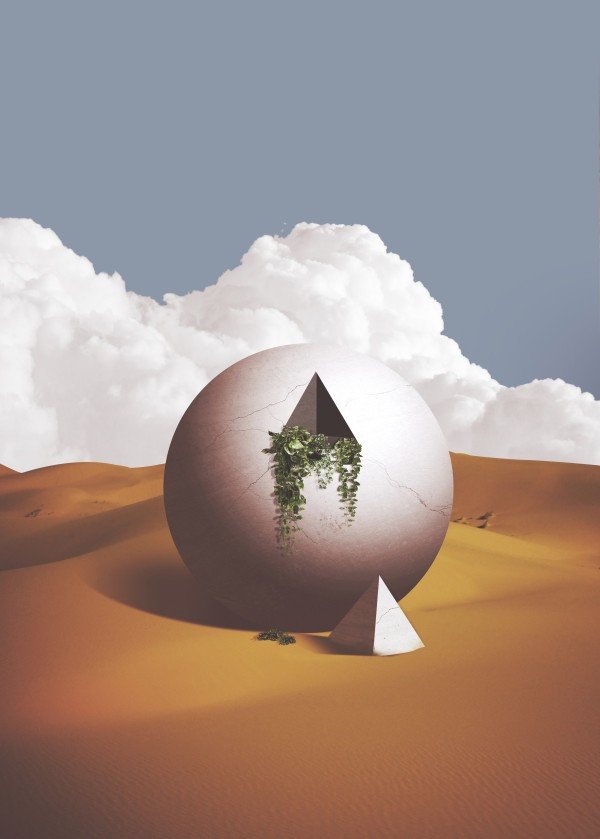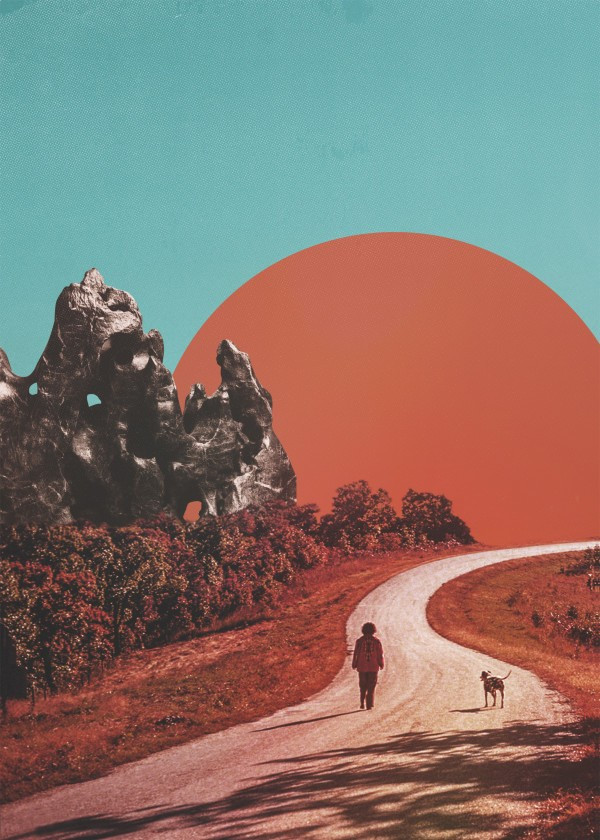 When asked about his creative process, Fran responds: 
I usually write down ideas on paper or on the phone, sometimes I sketch very roughly to create a composition (specially in more baroque collages) and then I look for pictures, I spend hours looking for good material. Writing down ideas is key for me; most of the collages come from a literary way of thinking. I think of little stories, sentences and I try to turn those words into something visual. And again, music plays a huge role in everything that I do. Music is always around, above and behind every piece I design.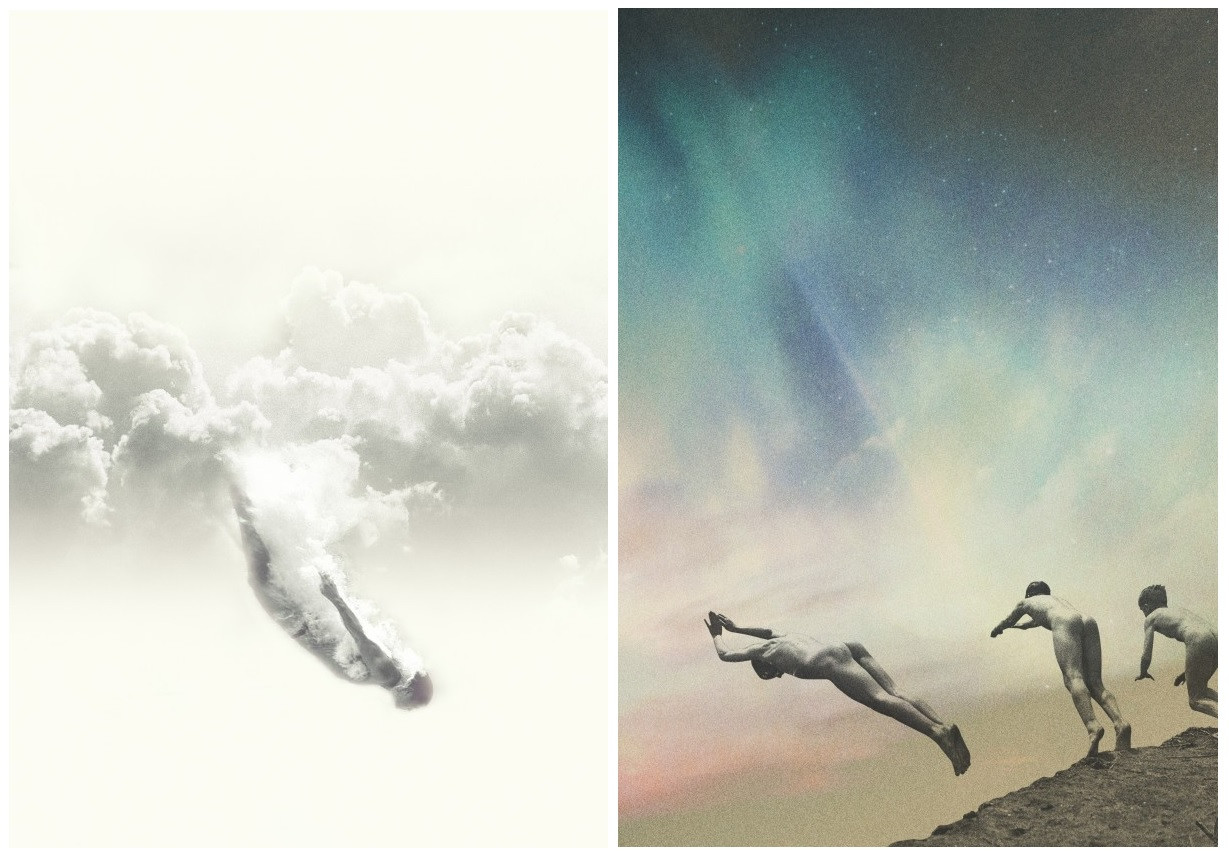 Visit Fran Rodríguez's full profile on Displate and check out all of his wonderful artworks here.