As if we don't have enough going on this May (Star Wars Day! Mother's Day! Stranger Things season 4 coming out!), we're also celebrating another milestone: Displate is officially turning nine this month. (And we don't look a day over two, right?!). As part of that celebration, we wanted to share nine facts about our company that you may not already know. One of these facts is actually a surprise sneak peek at our new product — you really do not want to miss this one!
Here we go.
#1 Secret Vault, Fallout Style
There's a secret vault hidden deep in our production site where we keep all the Limited Edition samples and unreleased designs. Only a handful of people are authorized to enter.
#2 CEO Goes Undercover
You can see our CEO posting incognito on our subreddit. He loves to engage with the members, learn valuable insights from them, and even resolve some of their issues (or at least redirect them to someone who can).
#3 Frail Beauty
A Limited Edition Displate that has achieved the highest price on the secondary market so far is Frail Beauty by Anato Finnstark. It sold for a whopping USD 1200.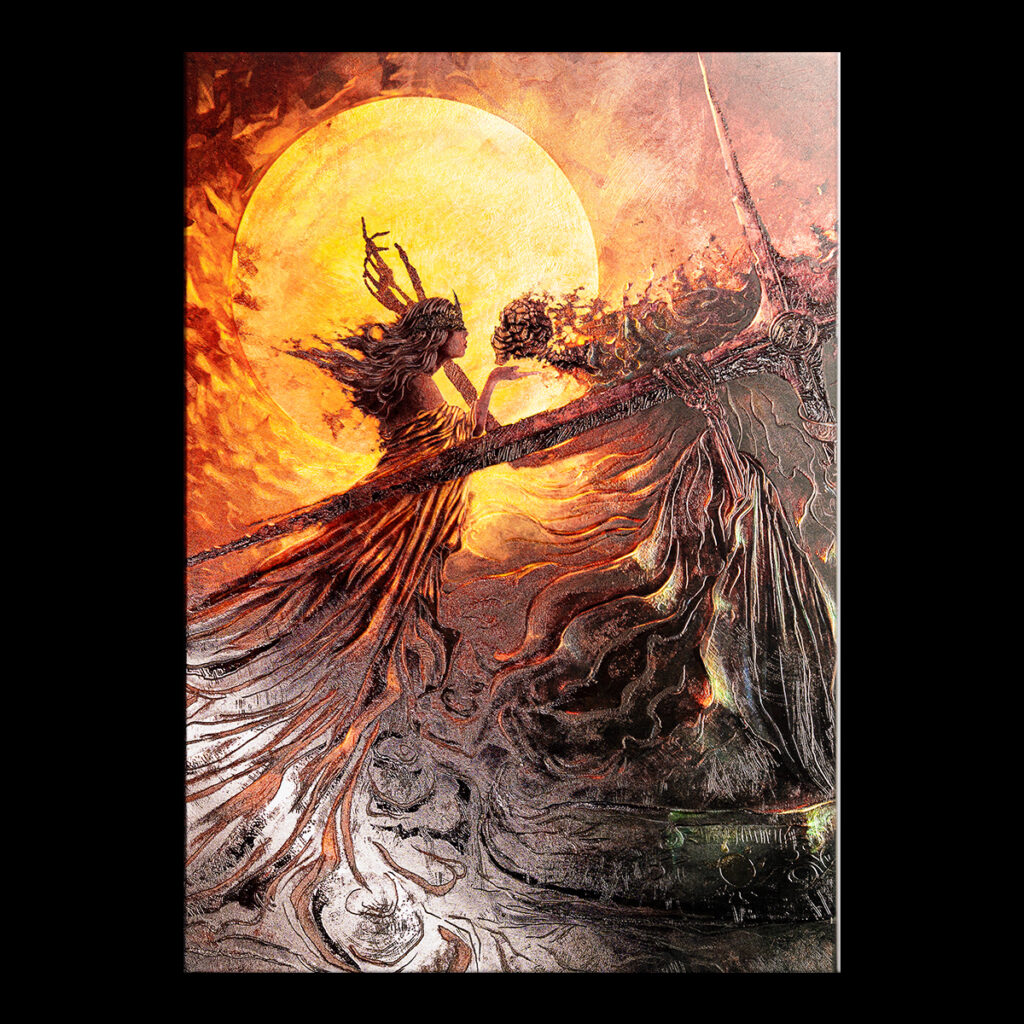 #4 Proprietary Technology
When we say our Limited Edition printing technique is unique, we really mean it. It takes about 7-10 days and a few different printers to make 1000 copies of a limited design Displate. All the stunning enhancements you see on the surface are developed from scratch by our design team.
#5 The Name Wasn't Always Displate
Displate started out as 'Displa.io ' in 2013 before finally taking on the name we all know and love today. The "Dis plate or Dat plate" joke is just a happy coincidence.
#6 Richard the Robot
Our production robot is called Richard. We named him after a sales representative who first introduced us to this magnificent self-operating creature. Richard uses his robotic powers to load Displates into the bending machine.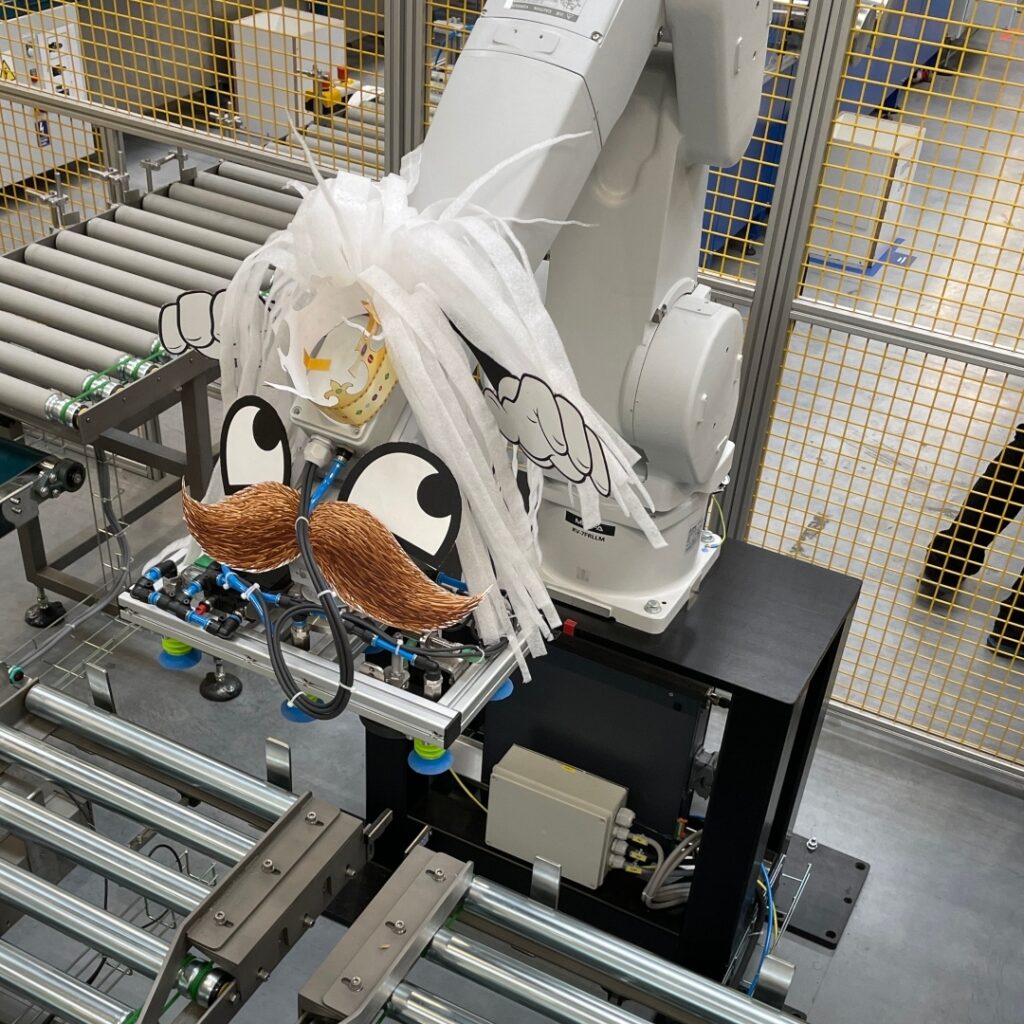 #7 Our First Order
The first-ever Displate order was… canceled. That's right, someone in the US changed their mind at the last minute. And so, the metal poster of historical importance went to a lucky customer in Canada.
#8 Over 400 and Counting
Since 2013, we have grown from a modest team of 30 to more than 400 employees today, with offices in Poland and the US!
#9 Birthday Surprise!
Birthdays are best celebrated with surprises, so in honor of our ninth anniversary, we're letting you in on a new product that we think you might like. Stay tuned! 👇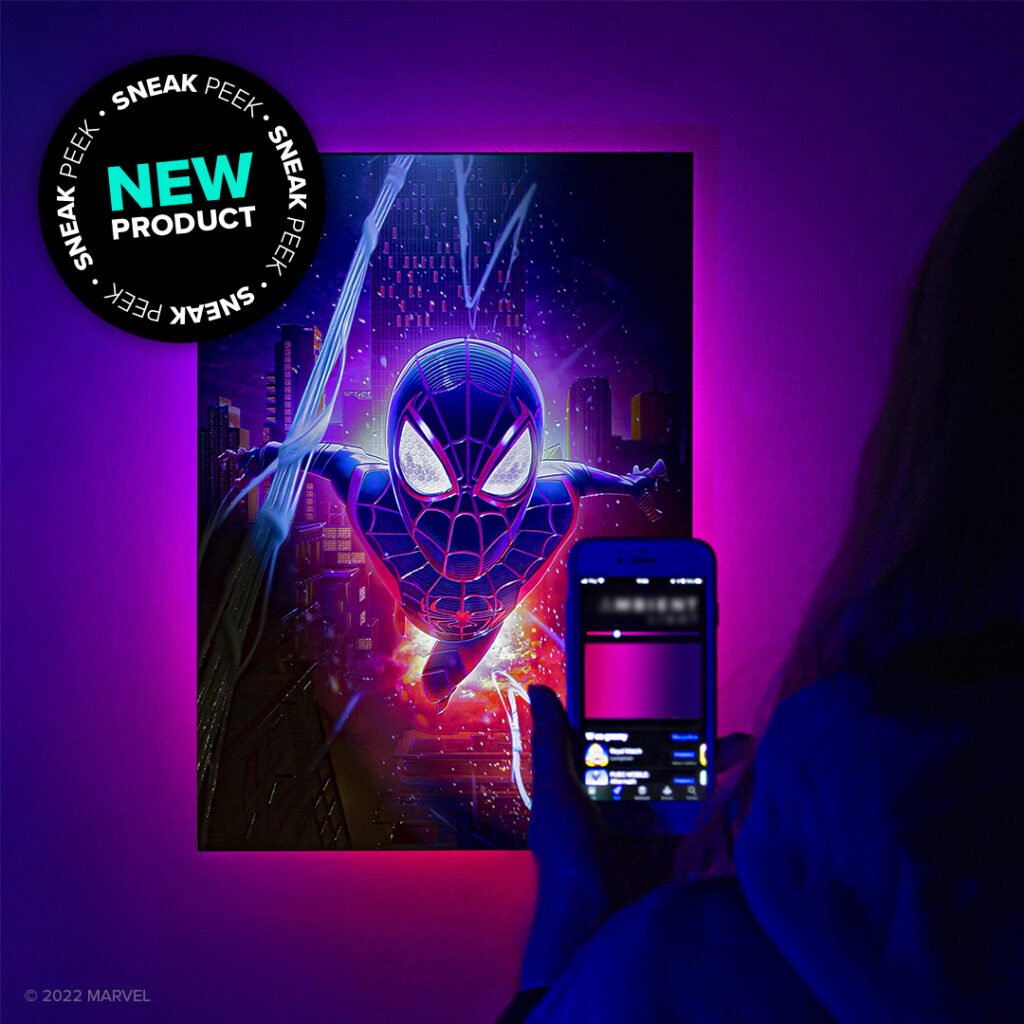 Thank you for the past nine years, and cheers to the next nine! Everything that we are today would never have been possible without you, and for that, we could not be more grateful.
#HappyBirthdayDisplate #9thyear 🥂🎂