Ok, it's official, we've launched super cool features for our products! Right now you can decide if you wish to have a Displate in gloss or matte finish, and customize them with 4 different frames!
Step 1: Choose The Finish
It's totally up to you to choose what kind of finish you'd like to have! Both of them look awesome & you'll surely love them!
If you're into photography – try with gloss, because trust us – it's a perfect finish for amazing shots!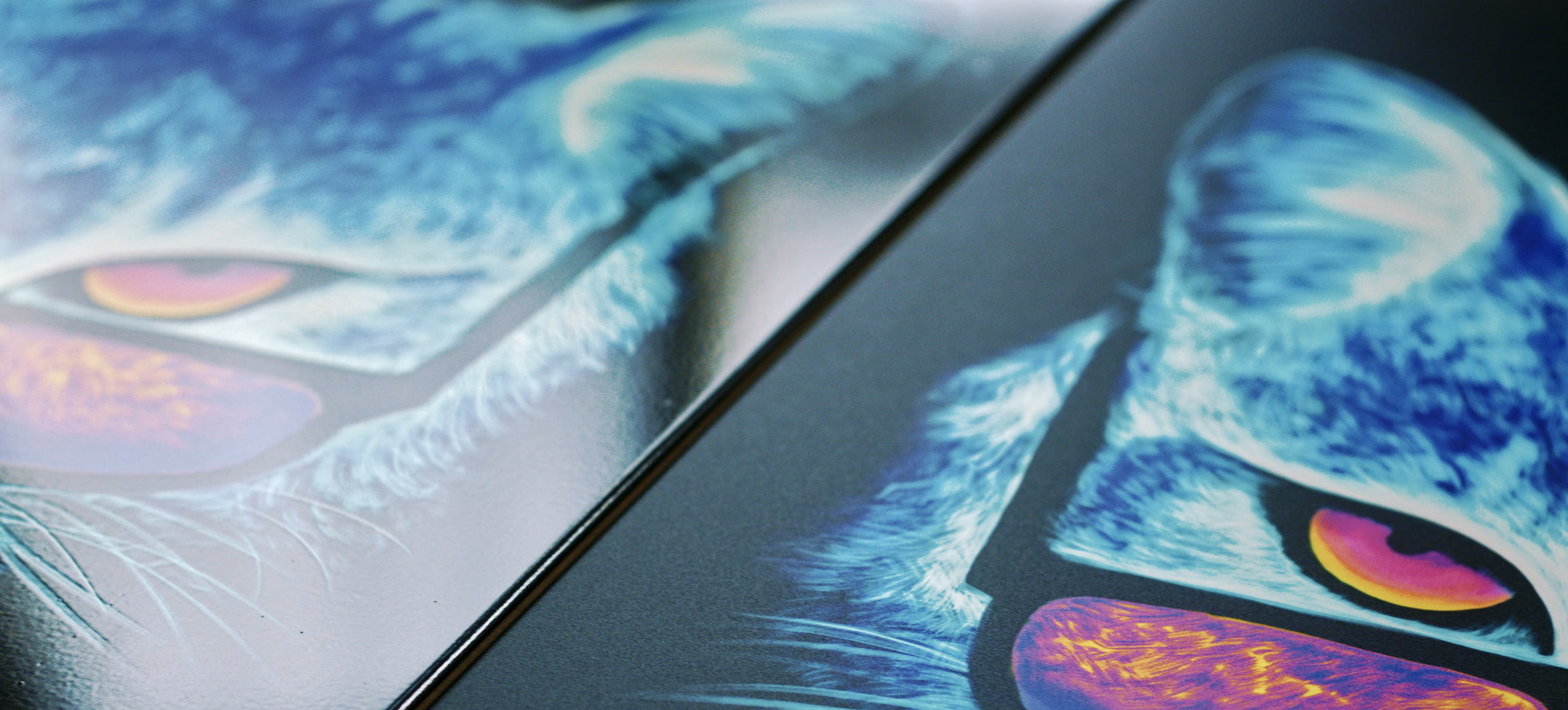 Step 2: Pick The Frame
From now, every single Displate can be framed! Pick the product you'd like to buy, go to the product page and play with frames. Right now, we have 4 of them: Black and White wood, Cream and Graphite!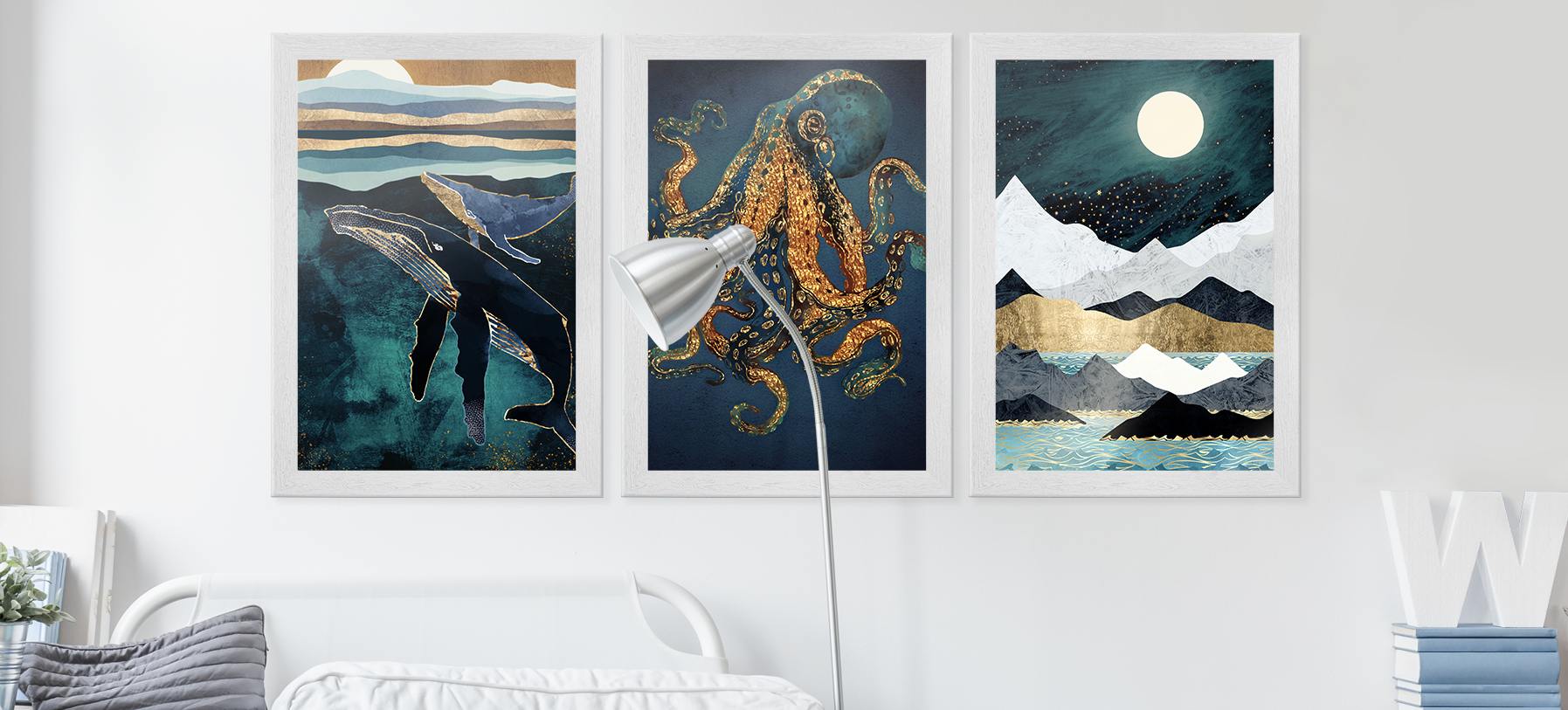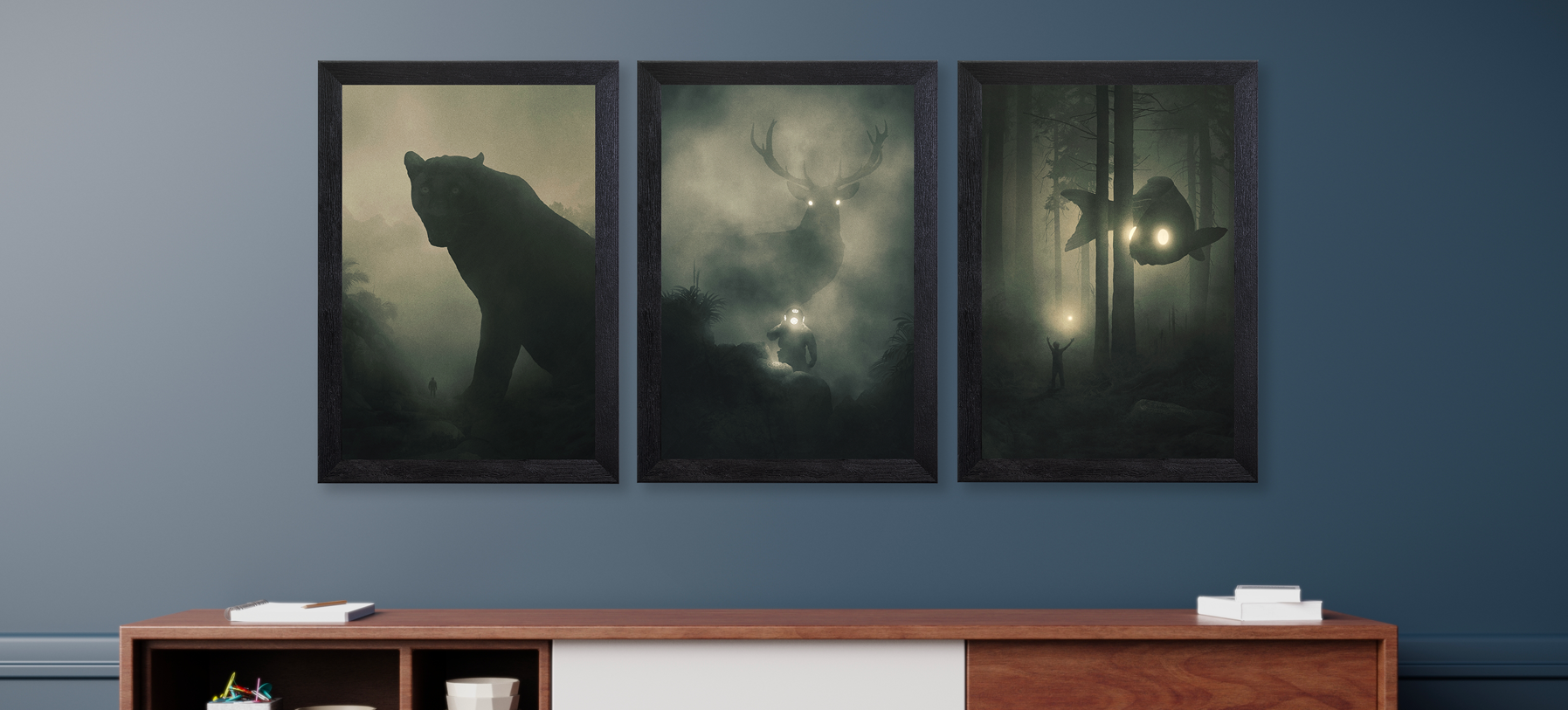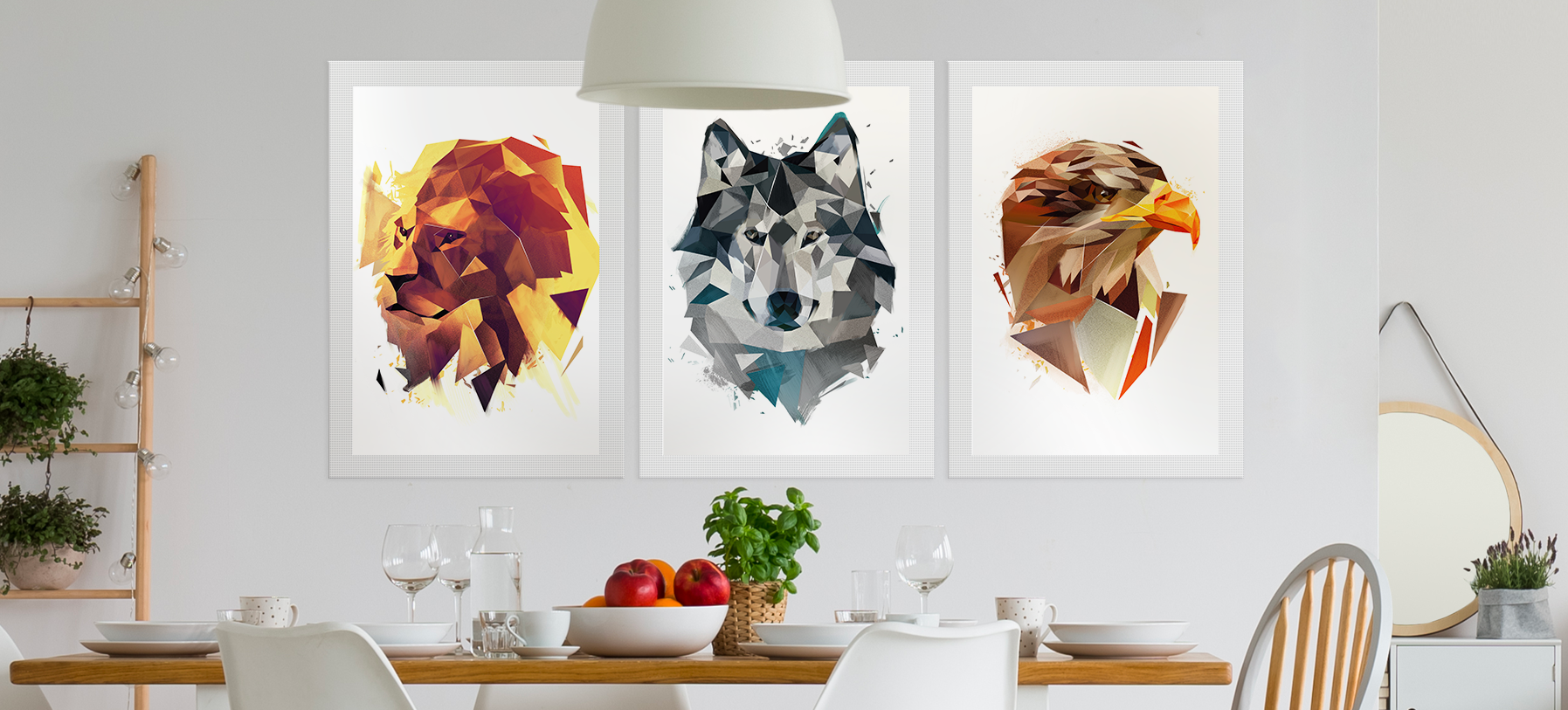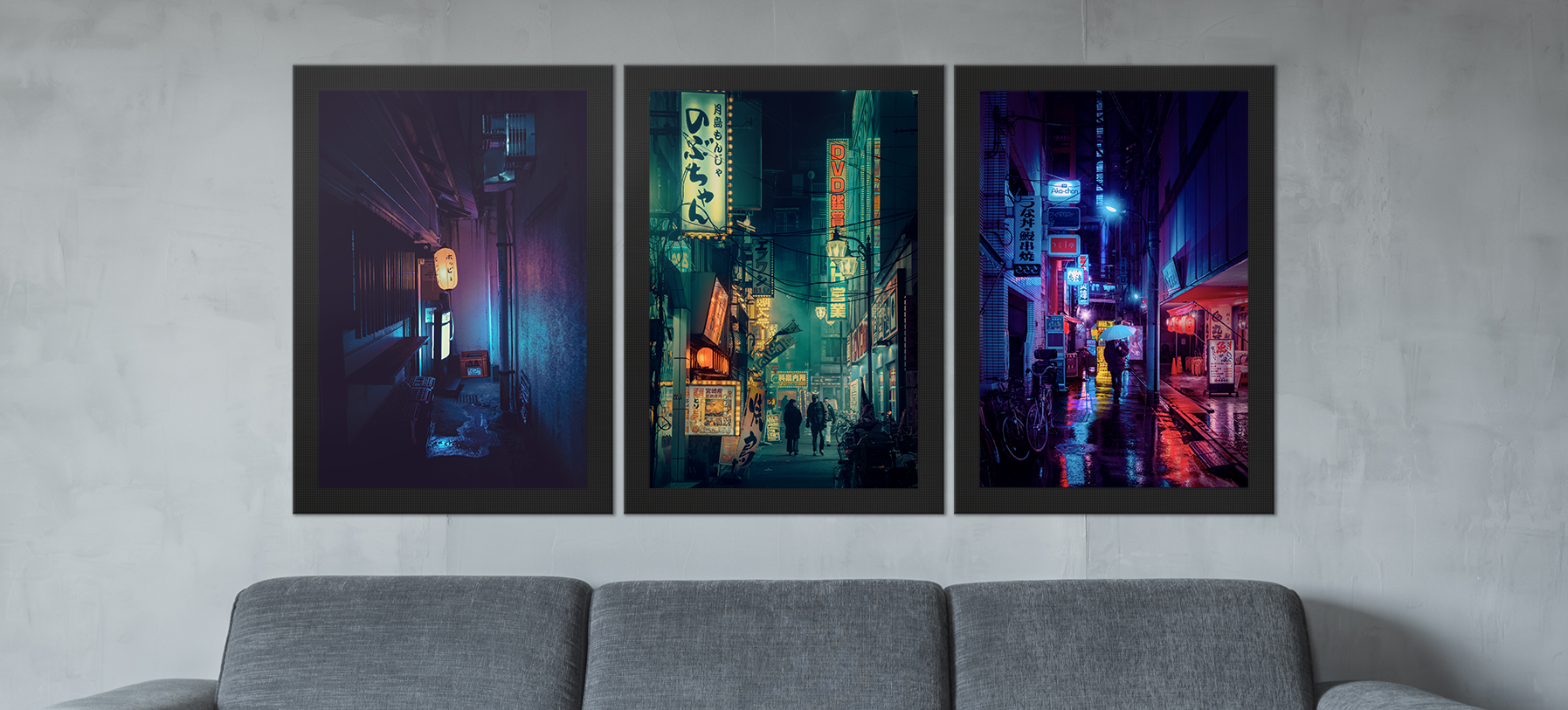 Here's where to find our new features: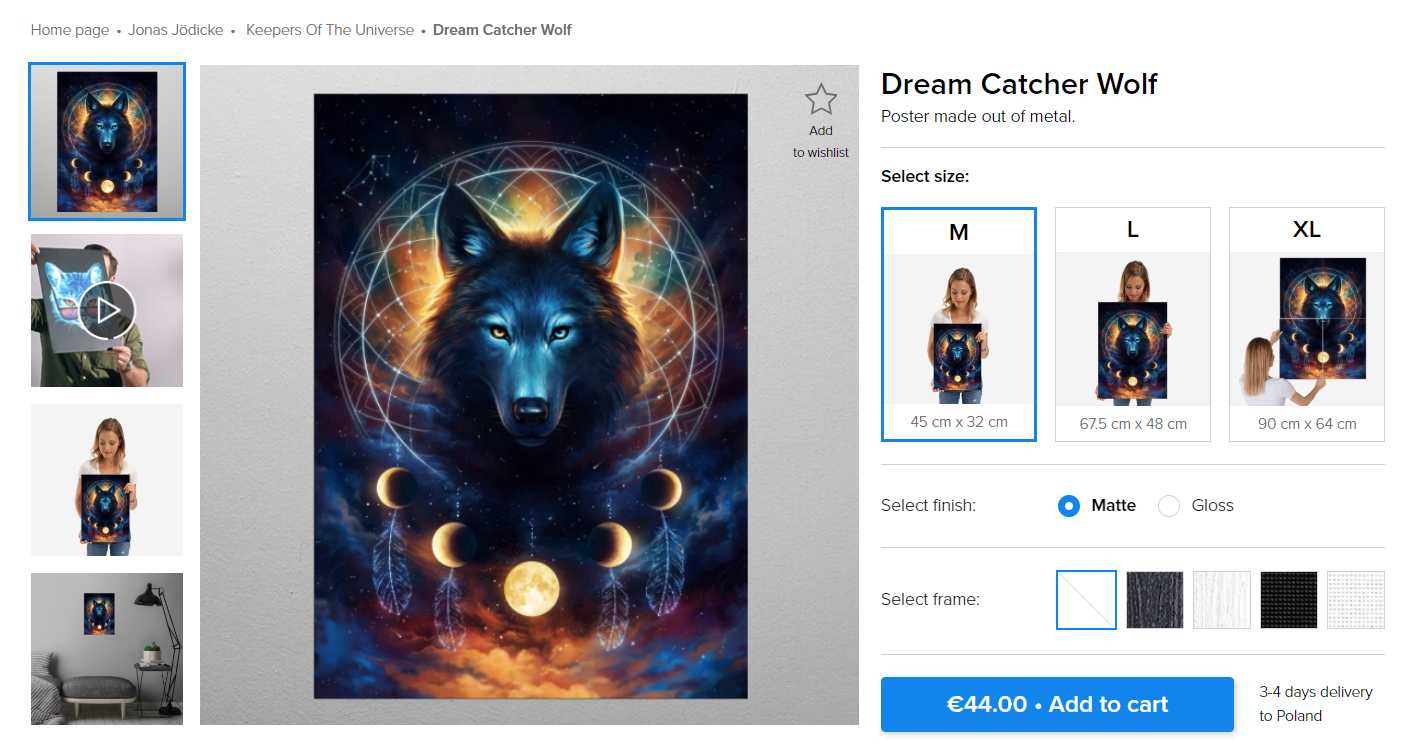 Find our new stuff awesome? Check out various designs, play with different frames & finish and decorate your space in a completely new way!