Moving to college is one of the most exciting times, and with a few creative dorm room ideas you can organize and decorate your new space so it feels like home away from home. 

Whether you live on or off campus, most dorm rooms are drab small spaces you'll have to share with other college students. But worry not. In this post, we'll show you smart examples of how to deck out a dorm room or college apartment so you'll always have a cool looking place in which to sleep, study, and hang out with friends.  From storage and organization to bedding and decor, we rounded 20 dorm room ideas to take your college pad to the next level! 
Getting Dorm Ready? Check Out These Useful Tips First!
Before you start transforming your dorm room into the coolest space on campus, here are a few things to keep in mind: 
Check your school's guidelines on decorating and bringing in your own furniture

. Generally, college dorm rules spell out what you are and aren't allowed to do to decorate your room. The don'ts typically include painting walls and drilling holes in them, so if you want to hang posters and other wall art, make sure you know how to

decorate your walls without nails or screws

. 

Take time to plan your dorm room ideas with your roommate

. Get in touch with them before you arrive on campus and ask if they're willing to go dorm shopping together for items like an area rug, matching bedding, and other

cool things your dorm room needs

. Also, coordinate so that you aren't bringing doubles of household items that you'll have to store in your room. 

Invest in pieces that pull double duty

so your room is personalized and organized. It's a win-win if you can use your decor and accessories to add interest and style to your room but, at the same time, they serve a purpose such as storage or personal organization.

Unpack before you decorate

. Since dorm rooms are usually small, you may find you have less space than you did at home and might need to prioritize which items you hang up or display. Set those aside and wait until you have unpacked before you start decorating.
Start With These Dorm Room Ideas When You're Ready to Decorate!
Desk Hutch
Headboard
Multi-purpose Storage Box
Cozy Bedding 
Pouf Ottoman
Area Rug
Wicker Basket
Plants
Space Saving Hangers 
Macrame Hanging
Tray Organizer
Wall Tapestry
Fake Ivy Vines
.
Removable Wallpaper
String Lights
Full-length Mirror
Wall Decal
LED Light Strip
Photo Gallery Wall
Displate Posters 
Best Dorm Room Poster Ideas
Looking for dorm room poster inspiration? When we recall dorms from our college days, we think of the same generic posters on every single wall, whether it was images from Pulp Fiction or Gustav Klimt's The Kiss. So, instead of leaving you to desperately sift through the internet for something original, here are some neat alternatives to those played-out paper prints you're likely to see everywhere else.
Poster Inspiration to Study Smart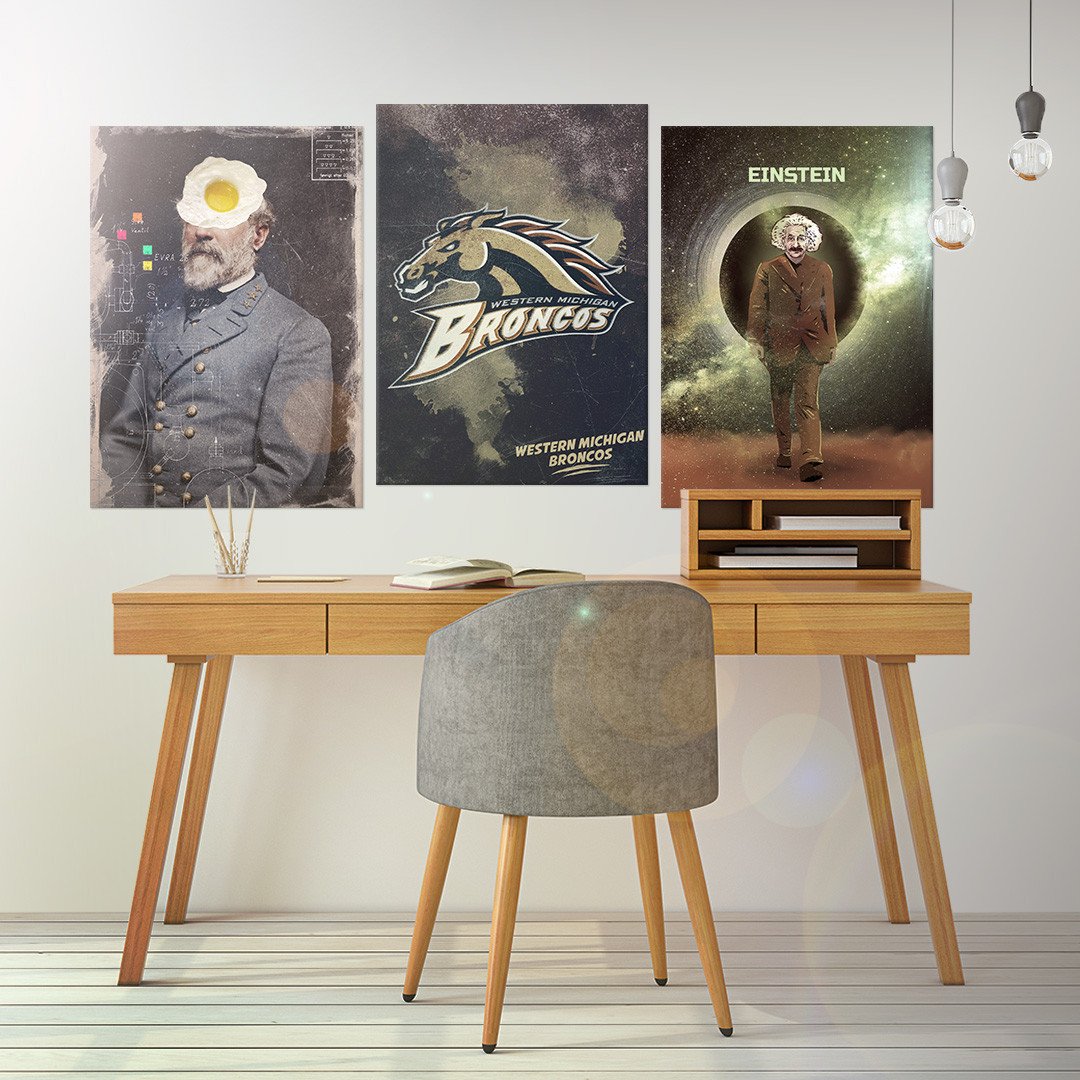 Poster Inspiration to Party Hard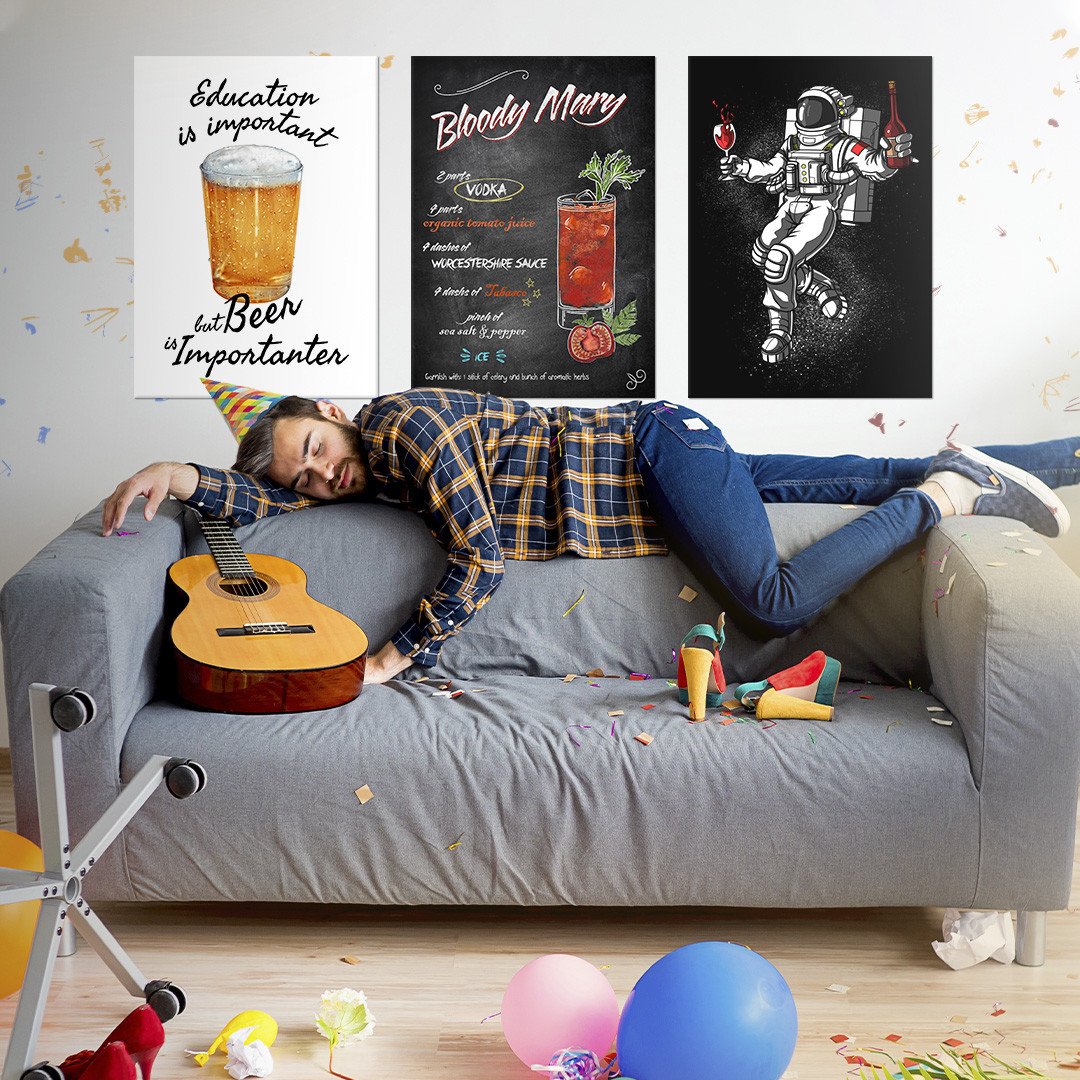 Poster Inspiration to Celebrate Your Academic Major
Art & Design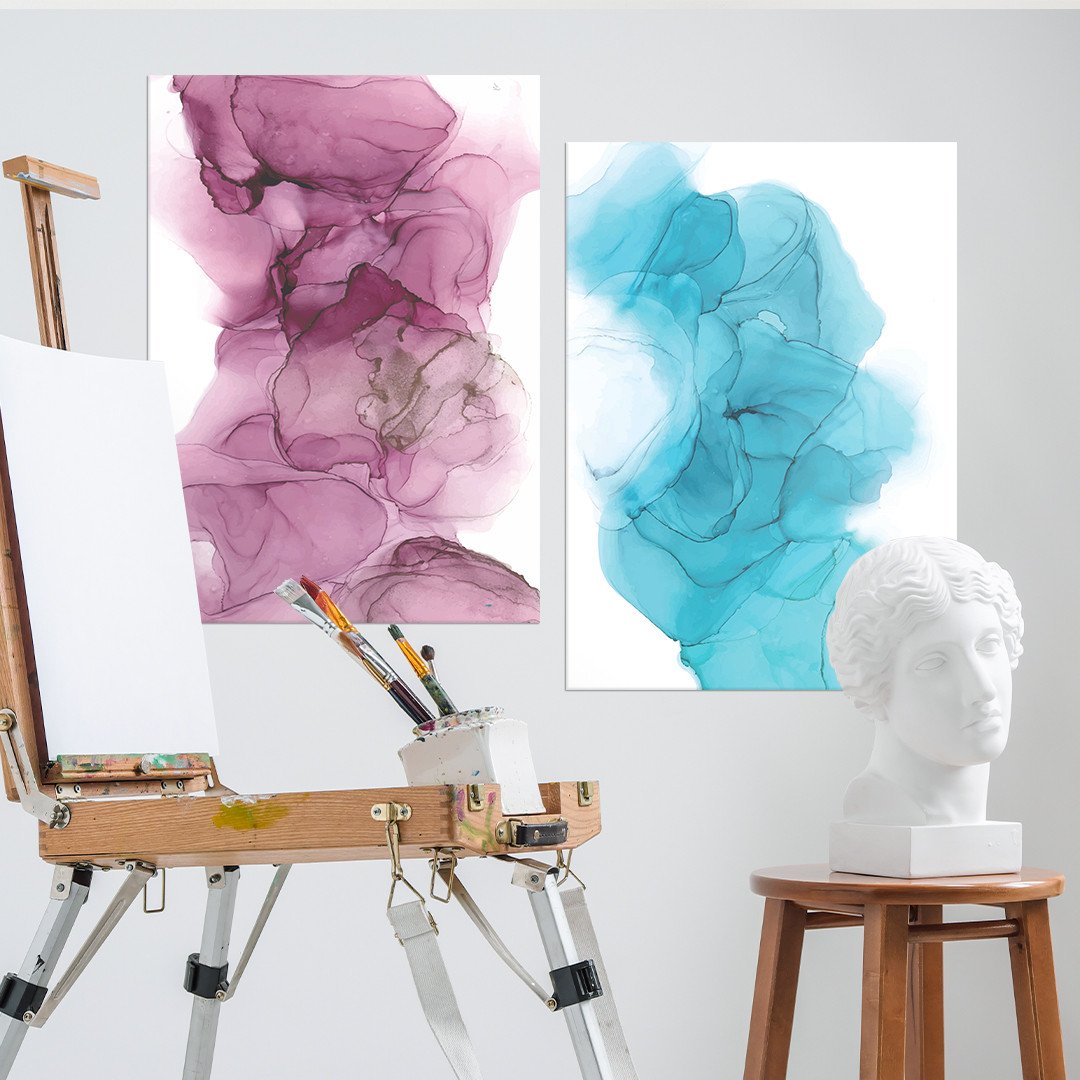 Business, Marketing & Communications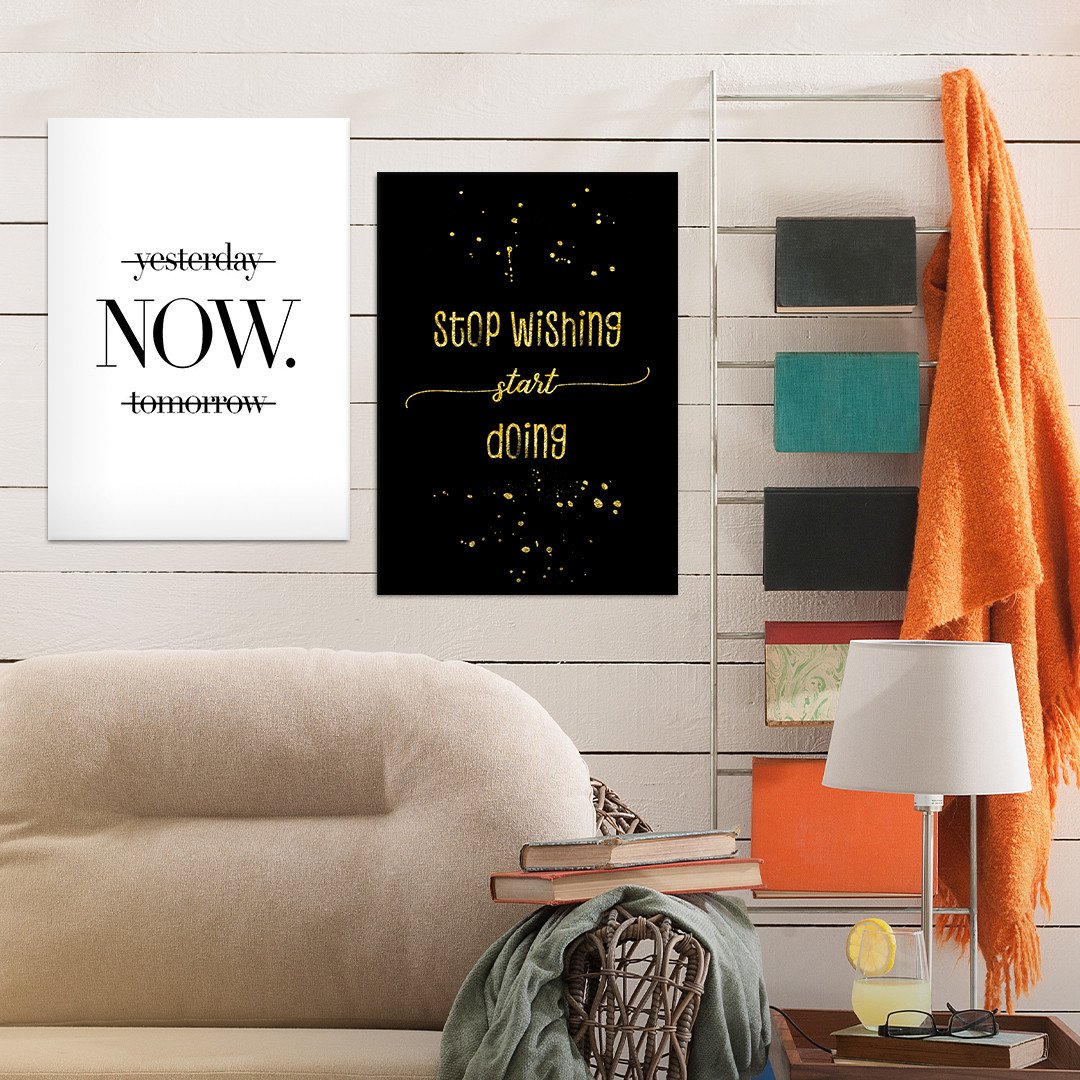 Biology & Chemistry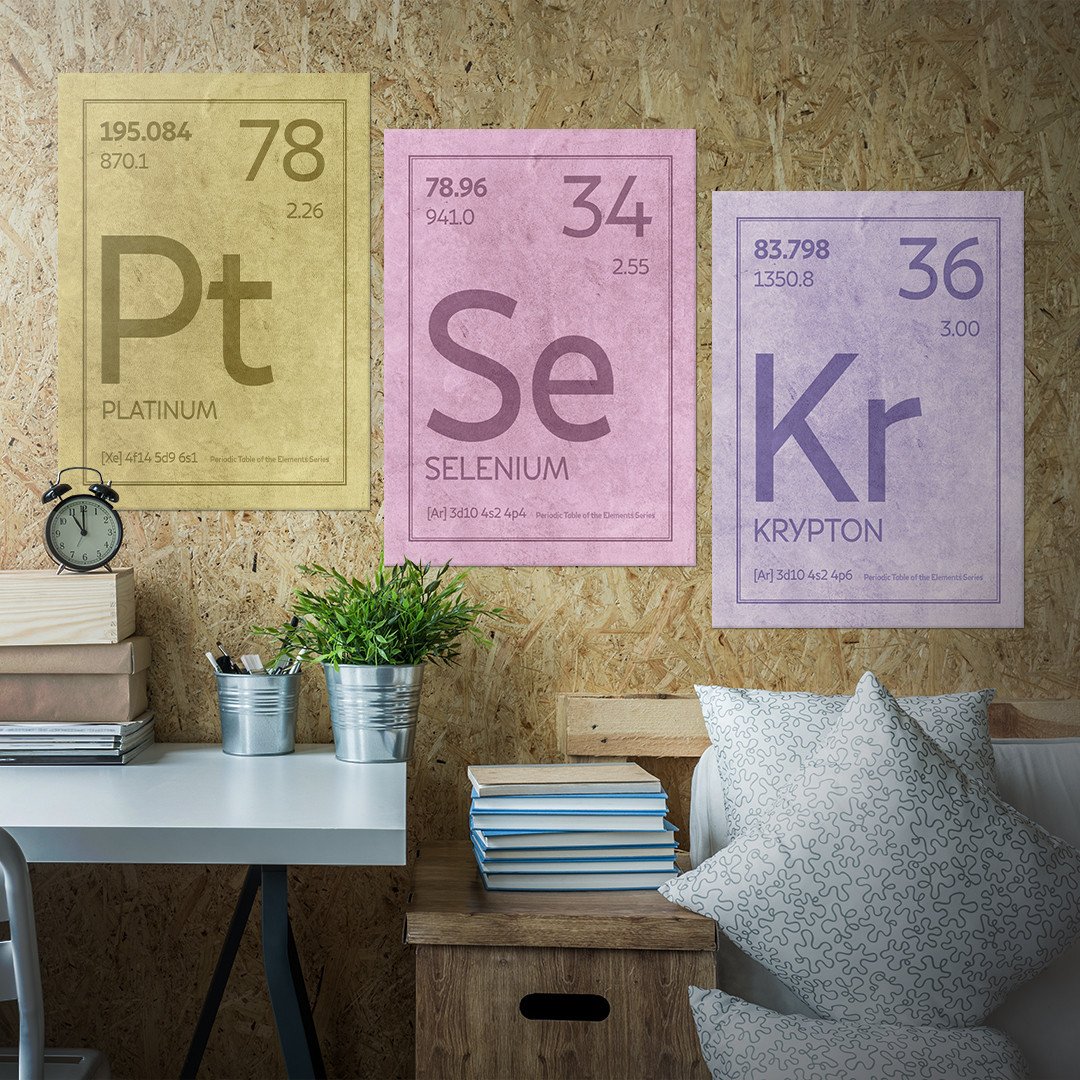 Computer Science & Web Design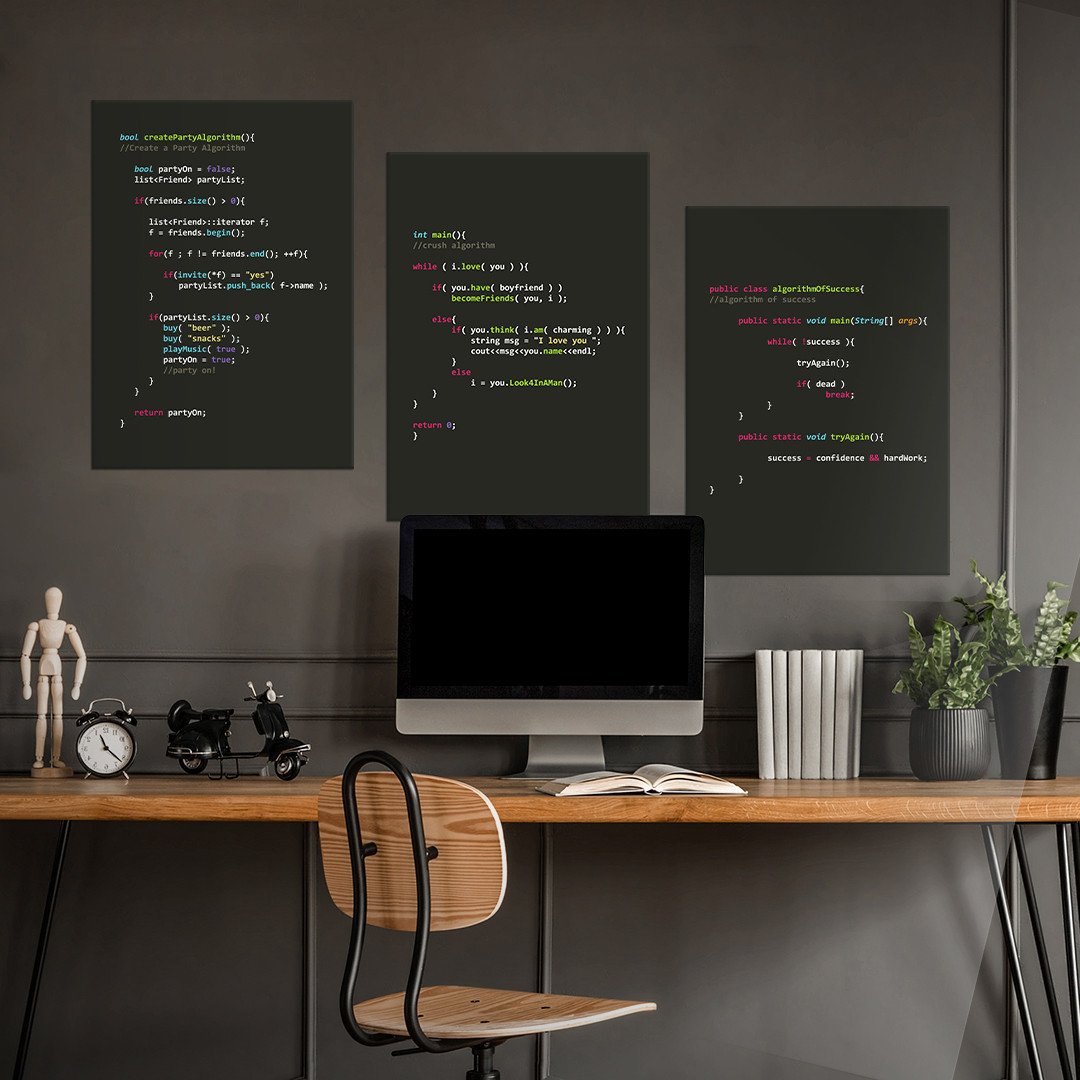 Criminal Justice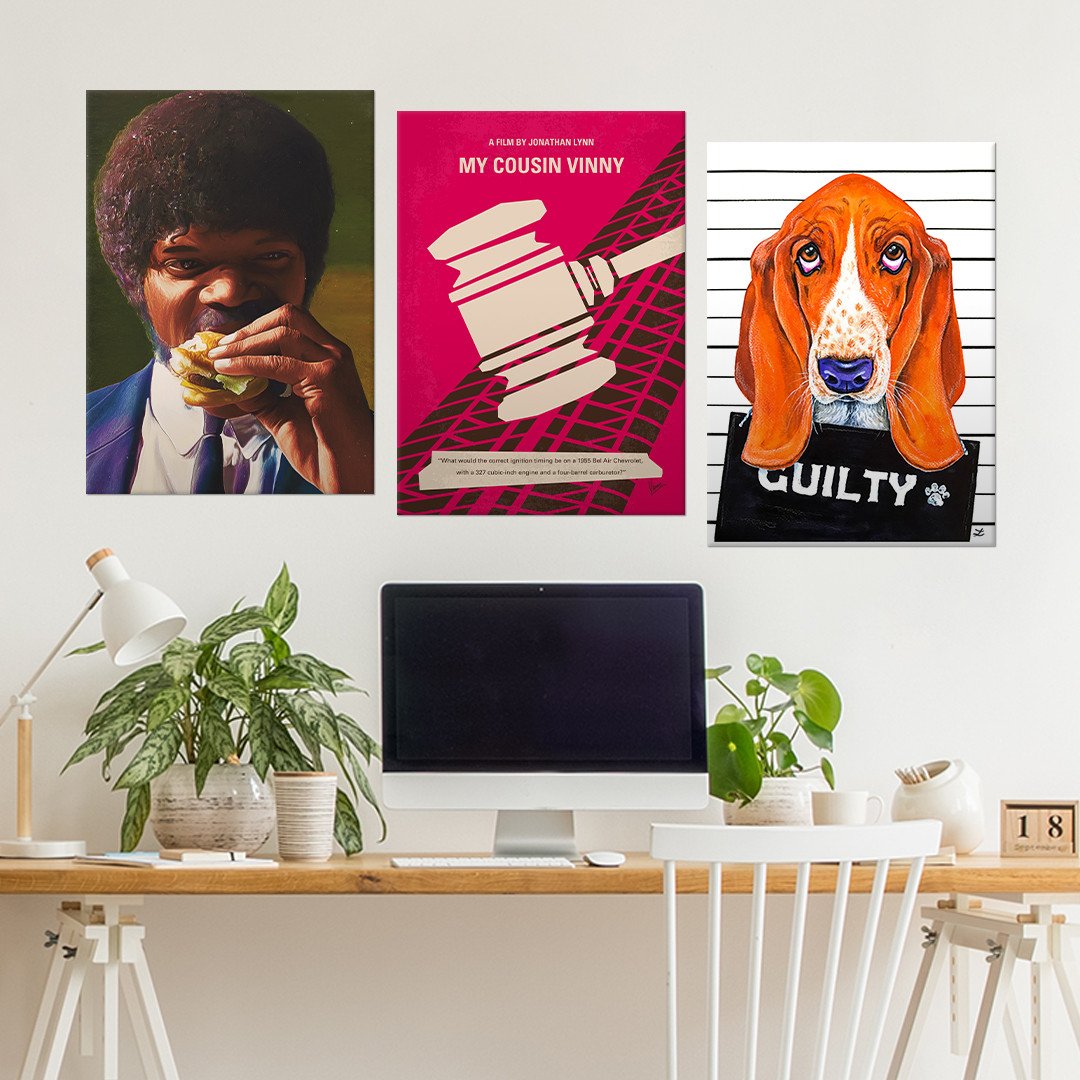 Math & Engineering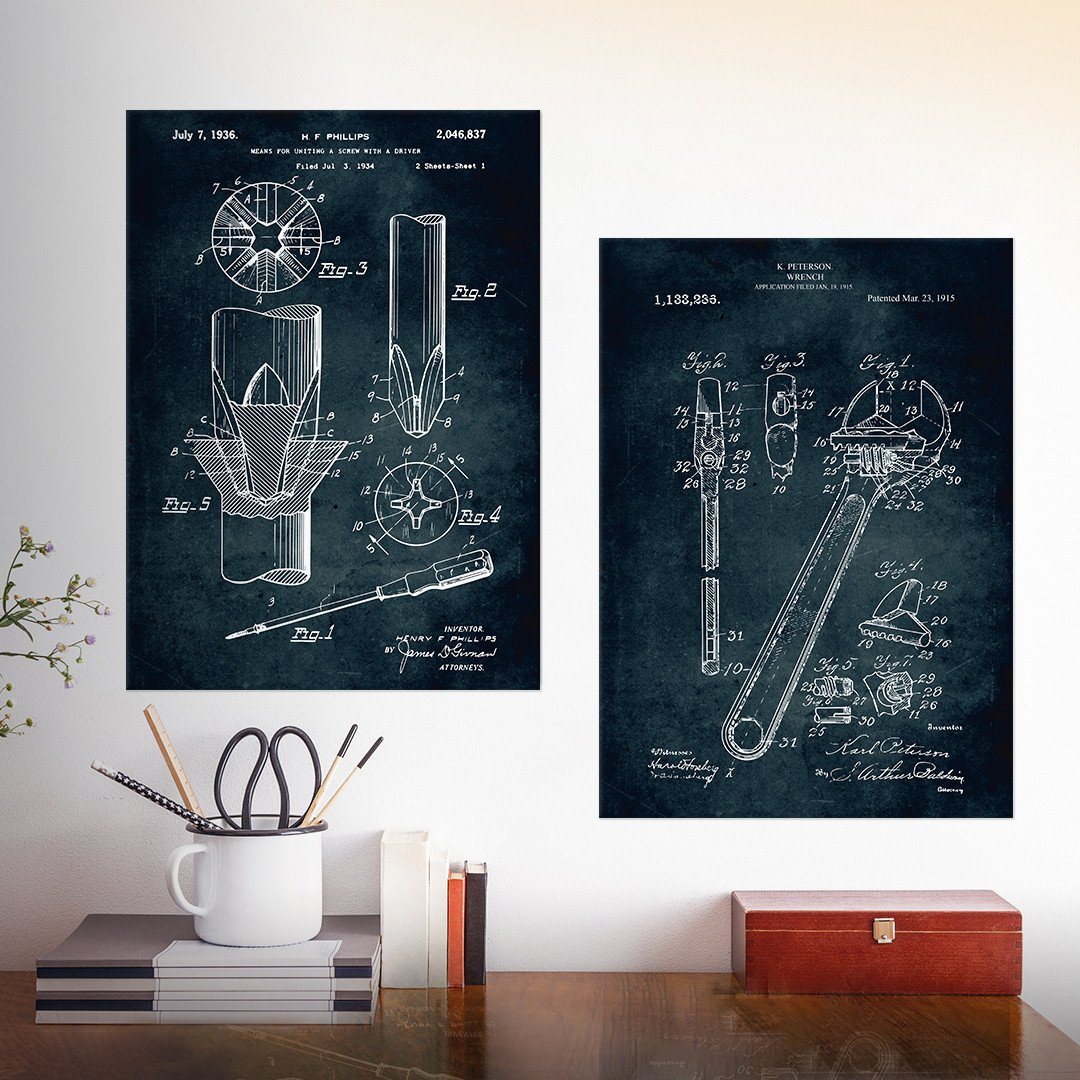 Music & Theater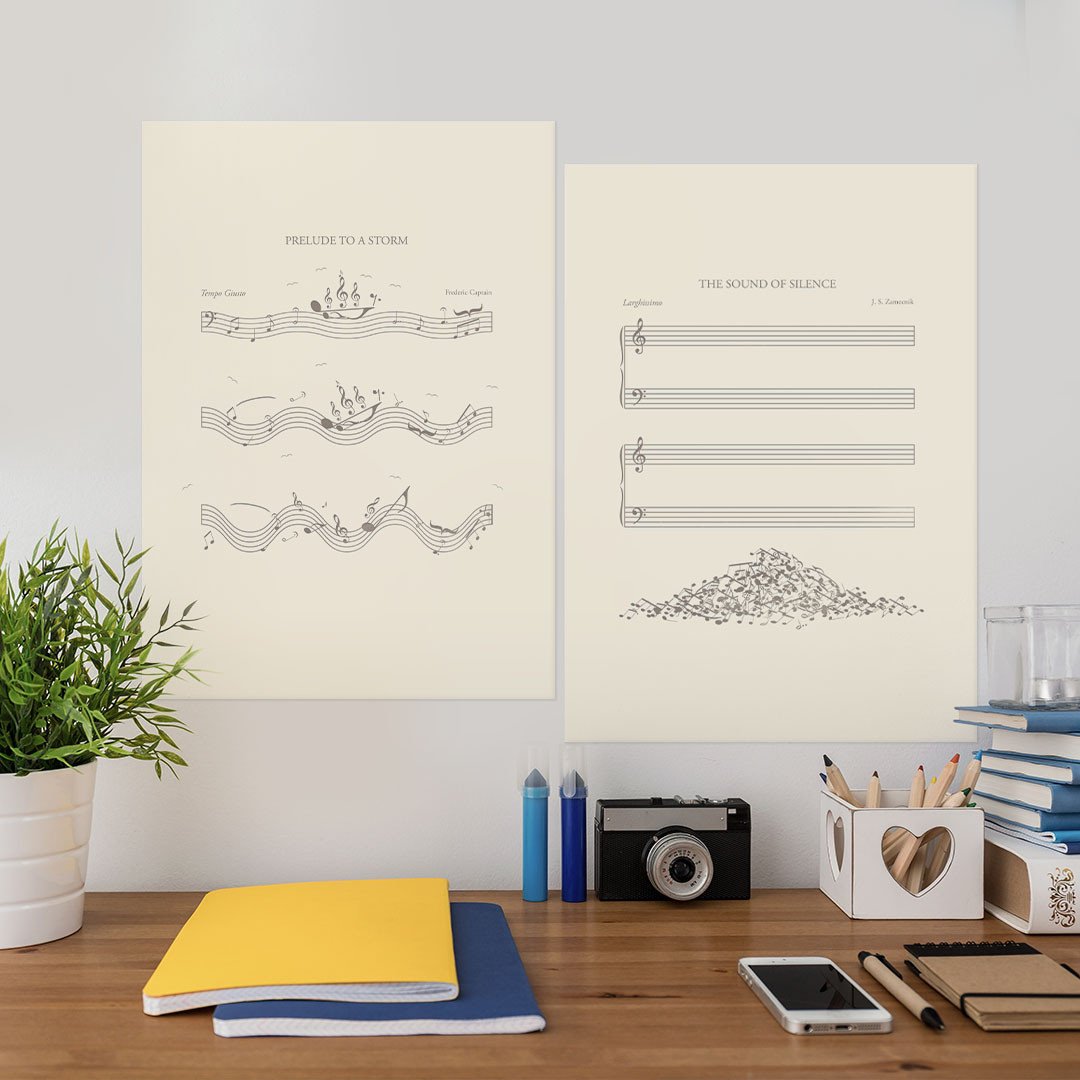 Nursing & Healthcare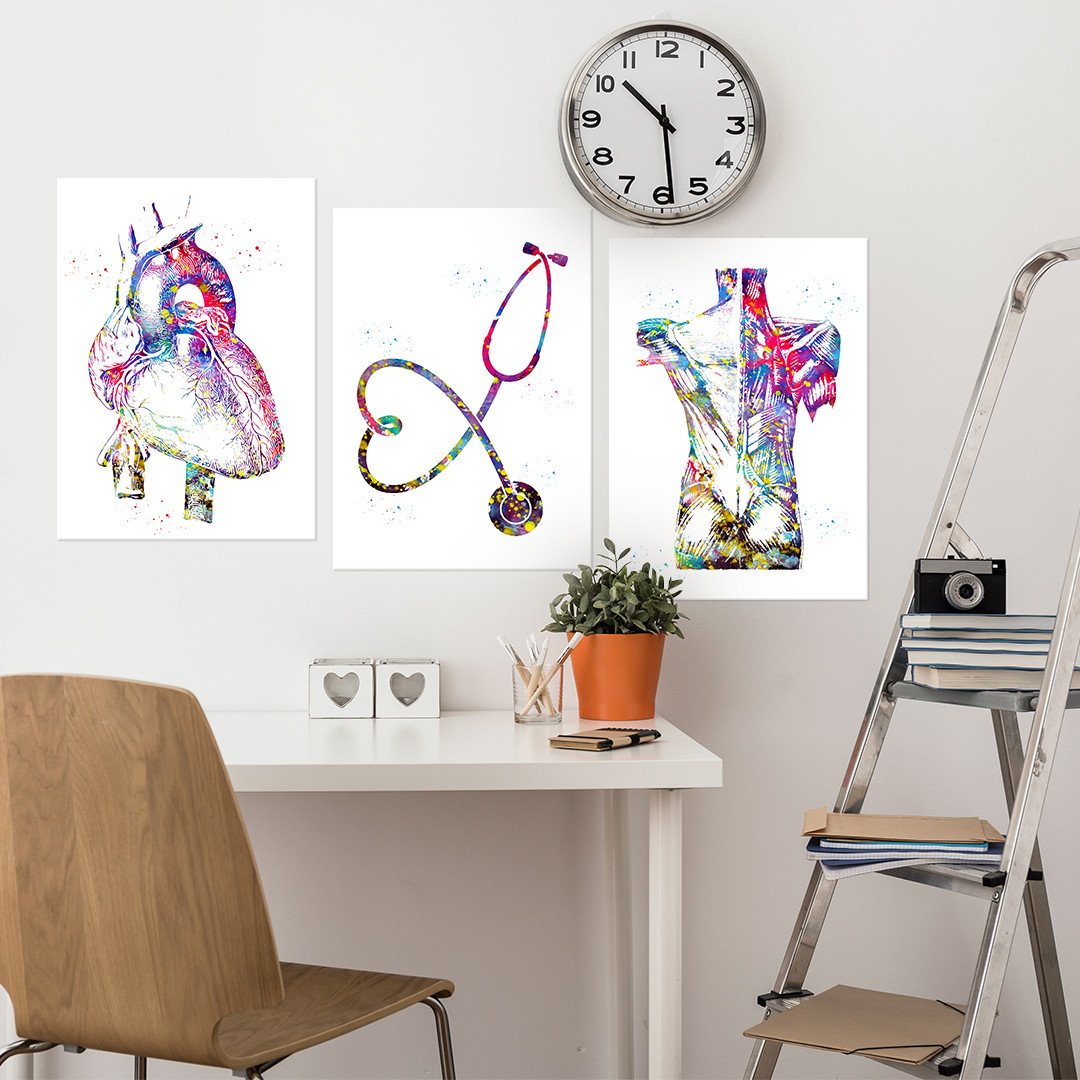 Psychology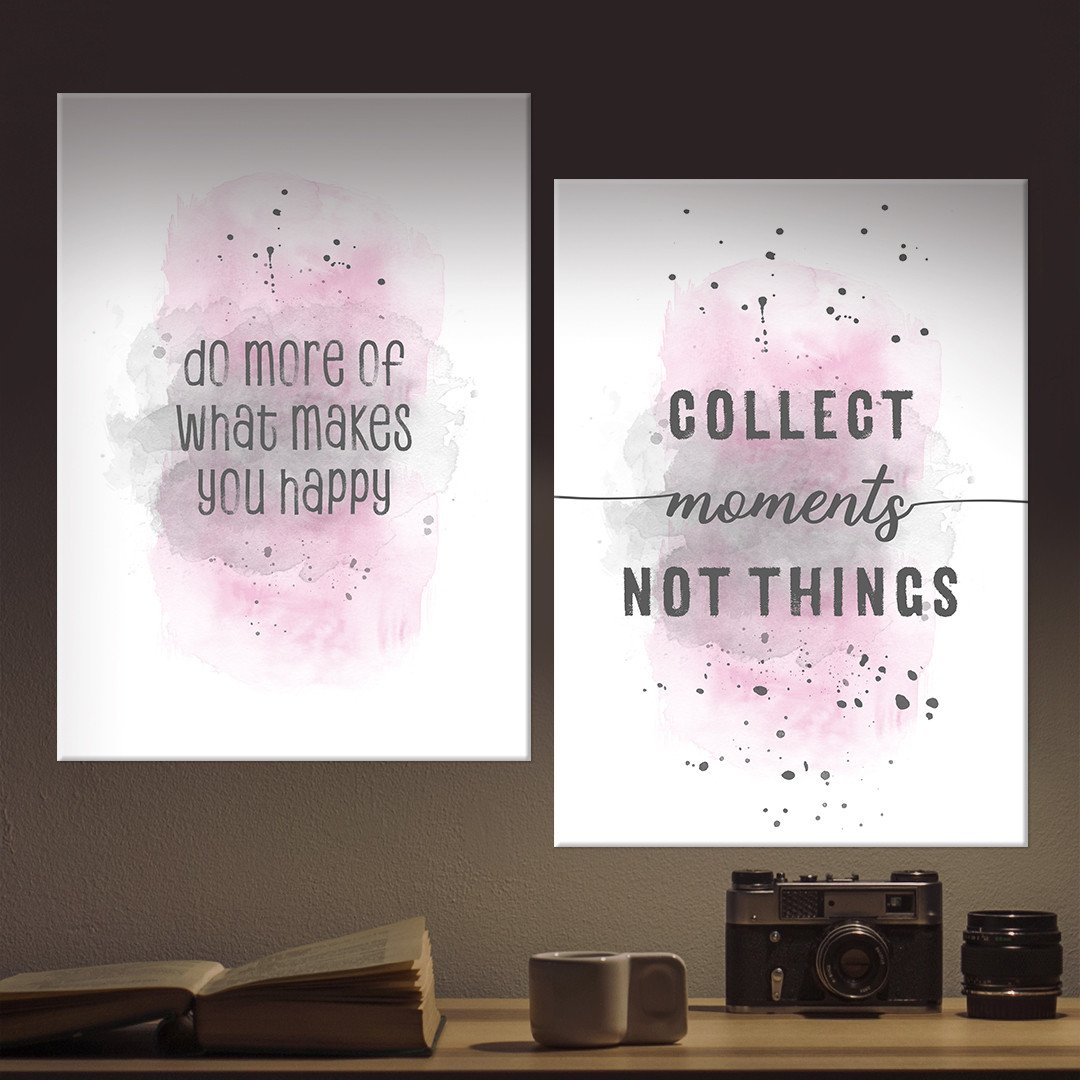 Sociology & Anthropology Dorm Room Poster Ideas