We're not gonna lie, we're in a permanent hunt for the young, wild and free creative spirits. Talented beasts, who constantly help us build a strong community of creative whizzes. We're doing quite fine in chasing stars, but it's nice to have a companion in casting a net, so we collaborate with the best in the business.

A few weeks ago, we teamed up with Ello.co – a fascinating, global space for artists, living their dream to open up various, worldwide opportunities for creators. We ran an Artist Invite together, convincing artists to share their talent with us, and so we watched it rain submissions. It was like a true gold rush. There were blood, sweat and tears, but under the watchful and trained eye of our Chief Creative Officer, we managed to dig treasures. 
The goal was to create a unique, mind-blowing collection with artworks of 30 selected ninjas. We carefully chose winners from almost 316 participants and 417 submissions, and this collection's now going to be widely promoted on our social media channels.
We awarded 5 people with the main prize – they will have their individual collection featured on Displate's site and social media accounts (valued at $250 per artist) and all 30 artists will receive a free M size (17.7" / 12.6") Displate with their design.
*Trumpets sound* Please, give a warm welcome to 30 heroes, new to the Displate family.
They are designers, photographers, illustrators, graphics and art freaks, who – at first glance – don't have much to do with each other. But when you think of it, there's a one, pretty obvious, common factor.
Yup, that's TALENT.  
The complete Ello x Displate collection can be found here:
displate.com/ello-winners
Are you an ARTIST yourself? JOIN US! 
Main Prize 
Andres Marti
Other Winners
Miguel DeCoste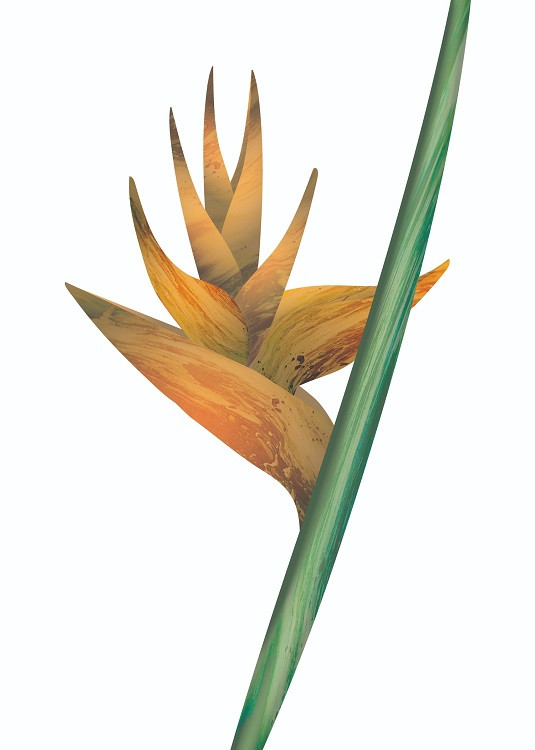 Durim Hoti

Aryo Pam
Jan Verburg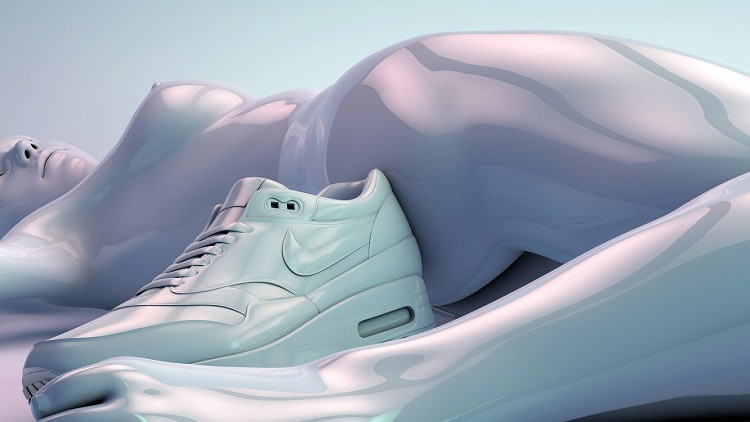 Collin Blaney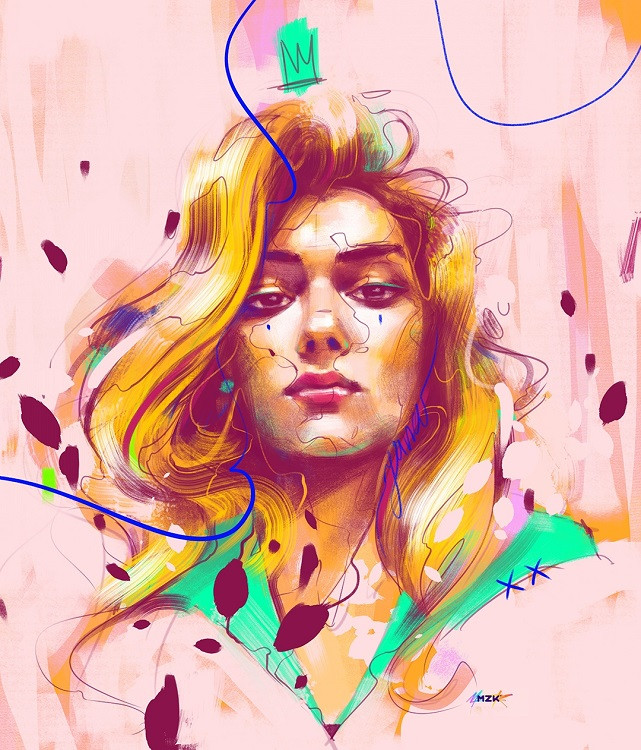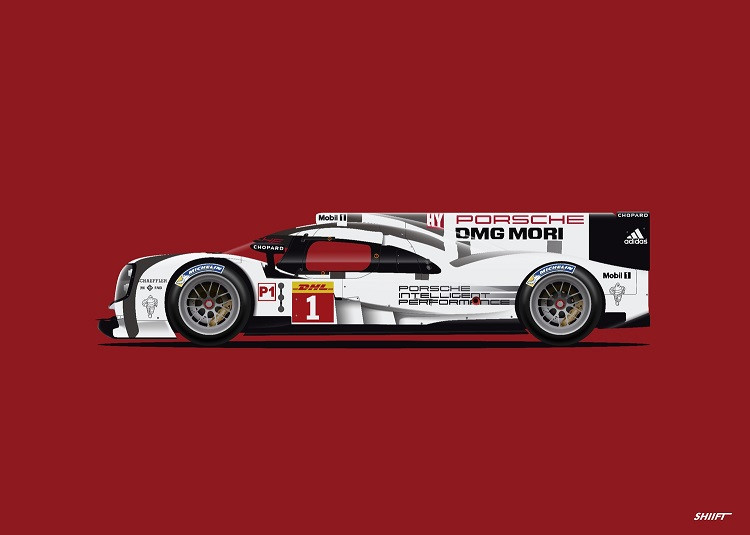 Witold
Cy Tone
John Felix Arnold