One year and a half. 2 million trees. One trip to Tanzania. Unforgettable experience.
A trip without some unexpected events wouldn't be a real adventure, right? Our trip to Tanzania was no exception and something that at first might have seem to be a bad luck, eventually resulted in the most incredible moments we have ever had a chance to experience…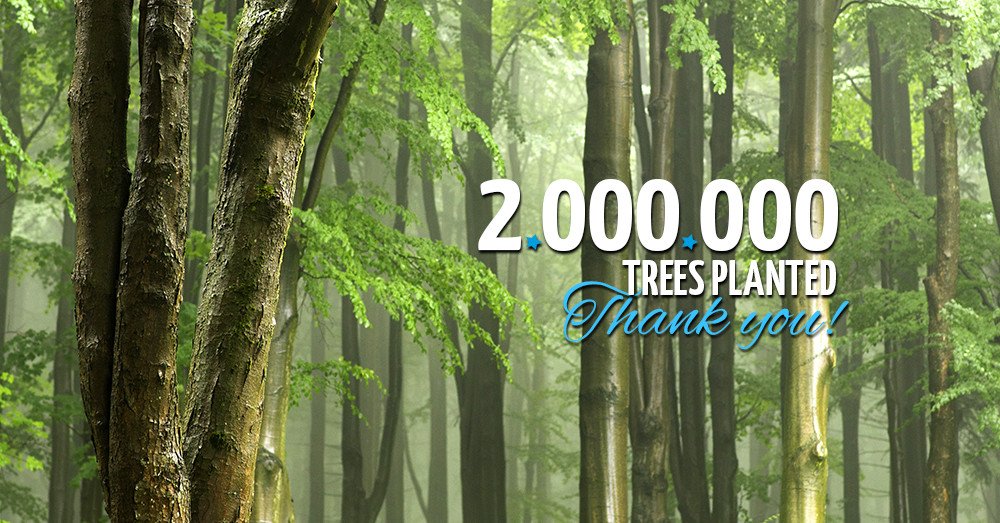 As we've just reached the significant milestone of 2 million trees planted (for more than a year and a half now every purchased Displate has meant 10 new trees planted), Displate's founders – Charles, Edward and Jack – decided to travel to Tanzania to visit Iguguno, one of the two tree planting projects we support in cooperation with a non-profit organization Trees for the Future.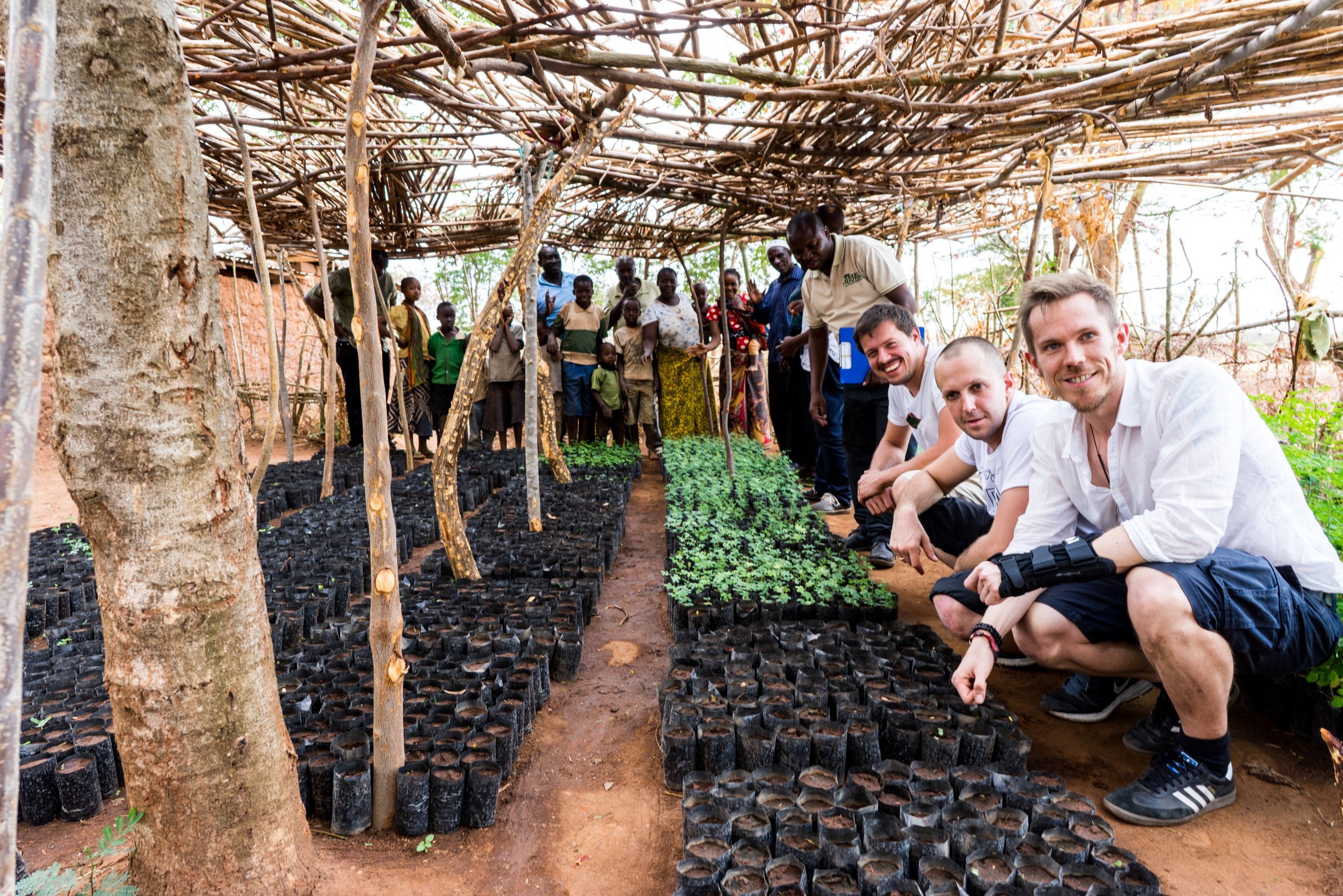 The loss of the luggage at the airport in Kilimanjaro delayed our arrival for exactly one day. But thanks to this unexpected coincidence we witnessed the first rain in Tanzania since six months! It's difficult to describe our surprise mixed with joy when it started raining just 15 minutes after we got to the first nursery, out of 43, where farmers were taking care of the tree seedlings. Coincidence? Maybe not 🙂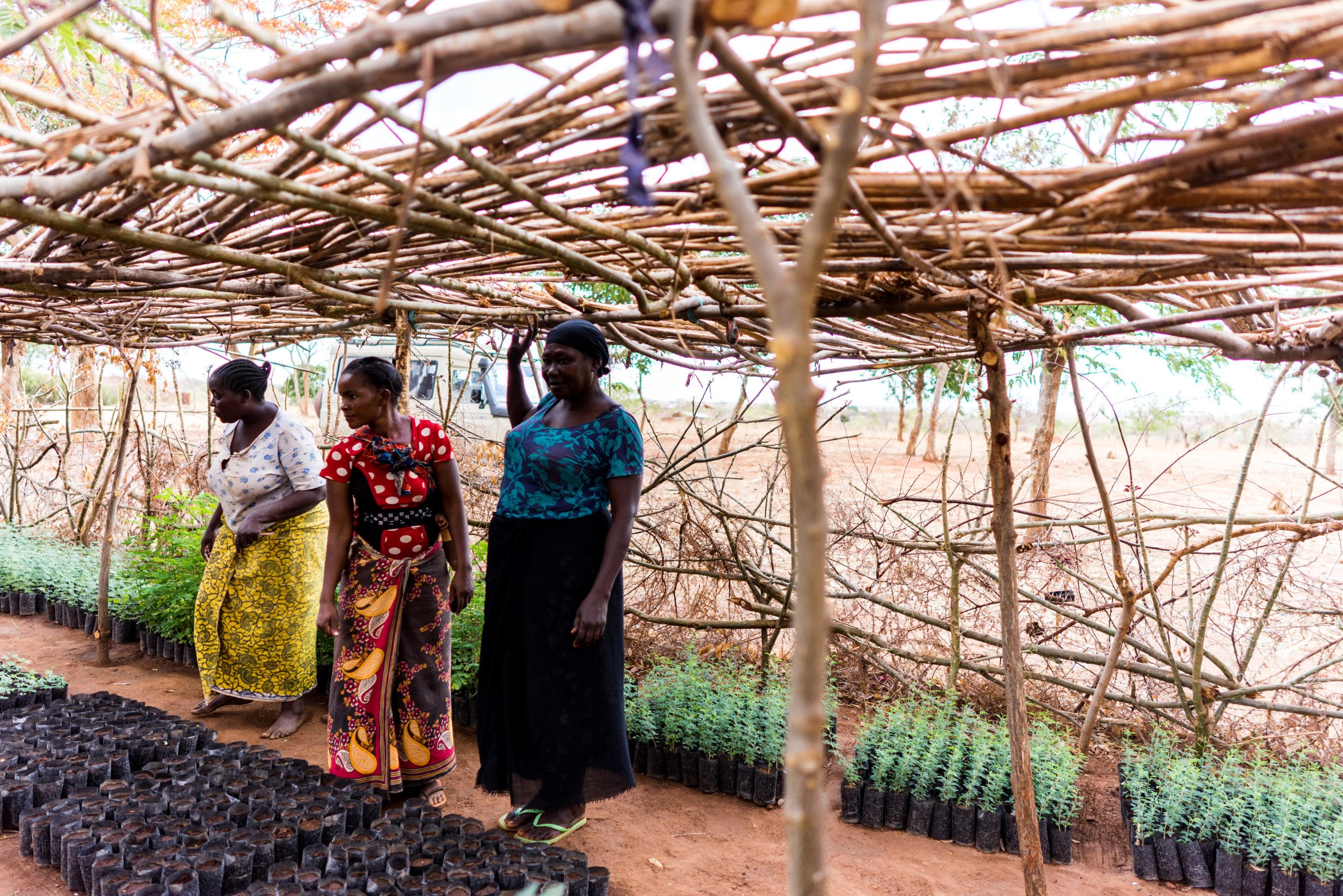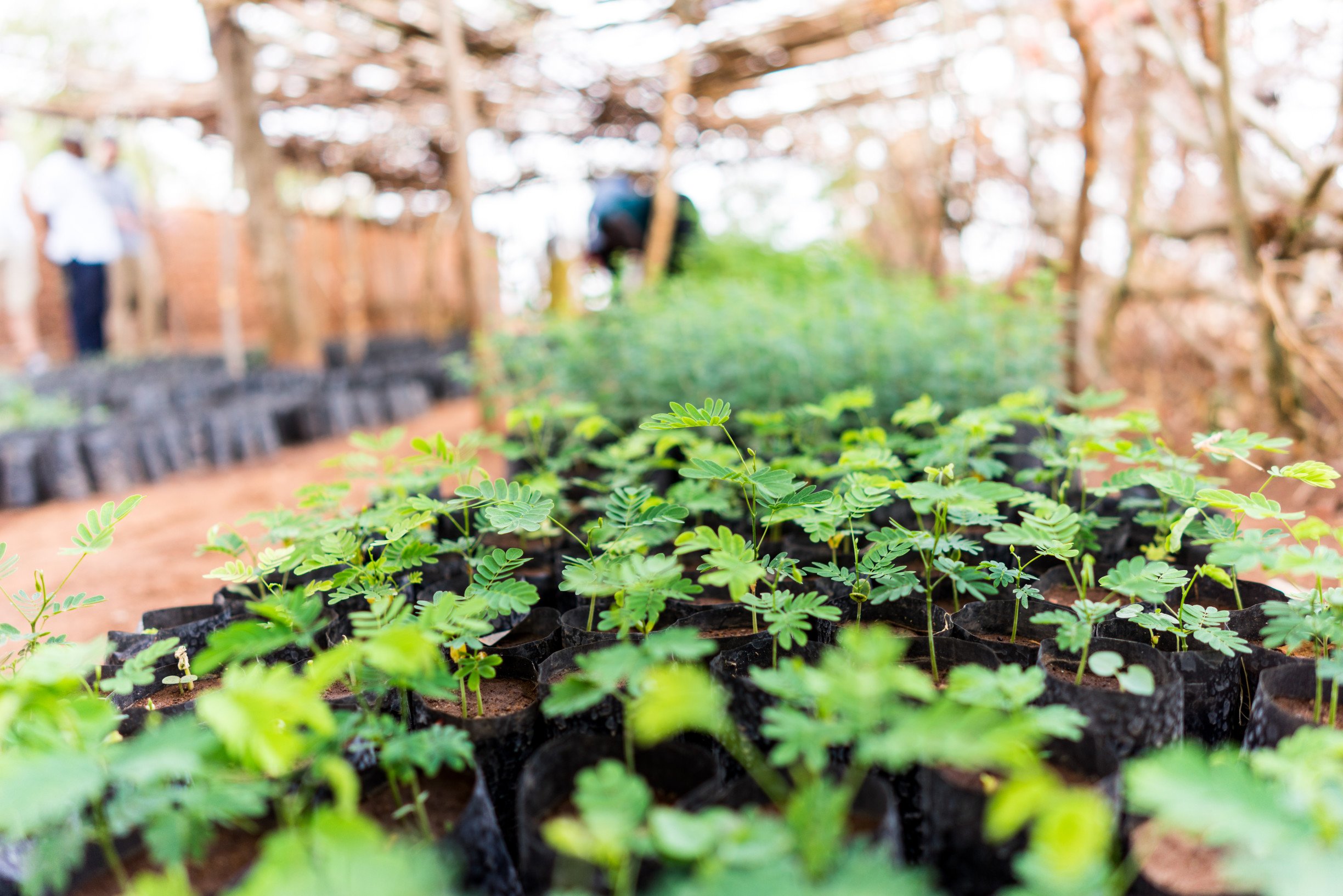 Those first drops were the beginning of the already delayed and long expected rainy season in Tanzania for which everyone waited in order to start with the Iguguno tree planting project. It is the first four-year programme fully sponsored by Displate. Only within this project we will plant 400,000 trees in 289 Forest Gardens each year for four years, totaling approximately 1.6 million trees and assisting more than 250 families.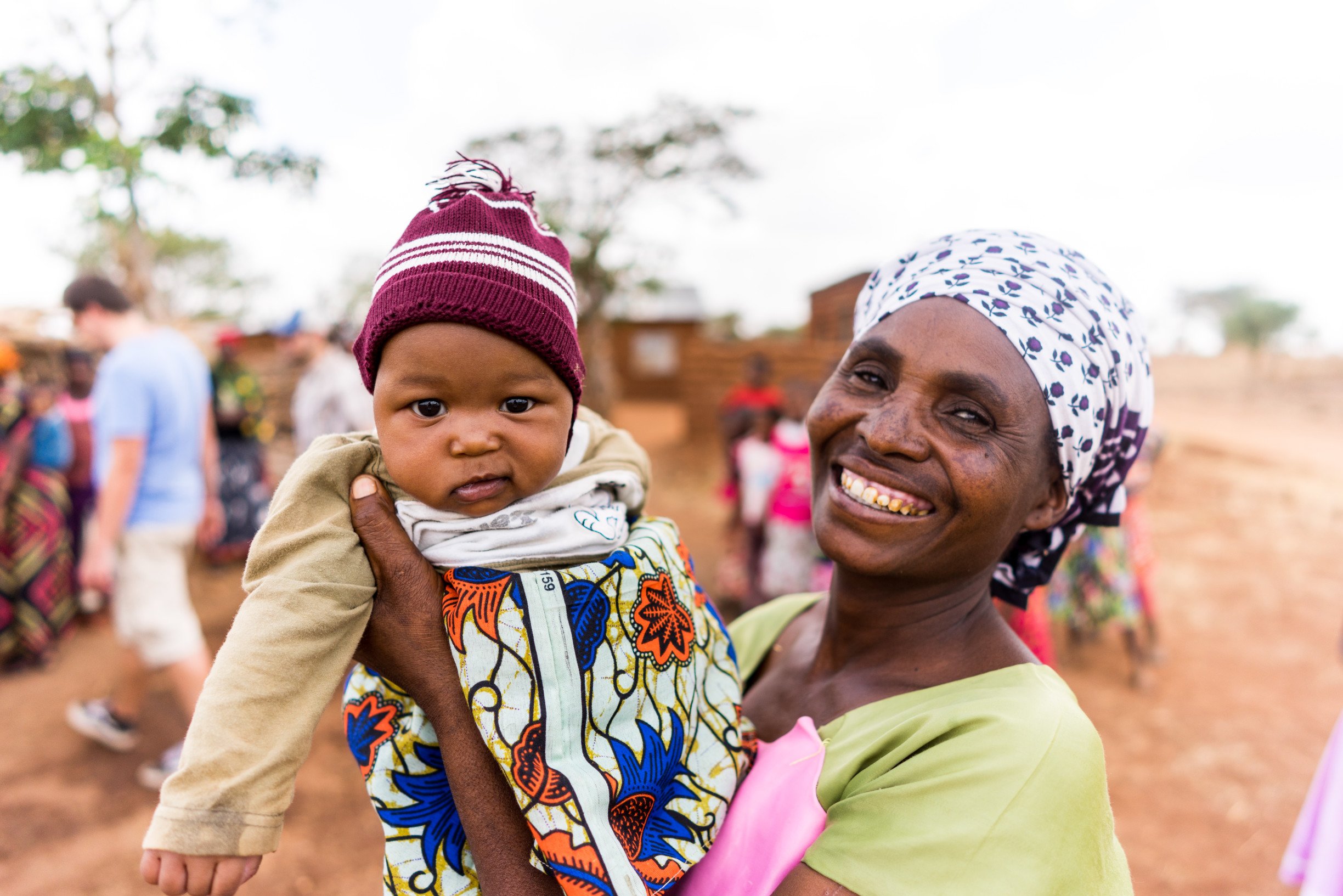 When we started our tree planting mission, what we had in mind were mainly the ecological benefits reforestation brings with itself (supporting biodiversity, cleaning the air we breathe or removing greenhouse gases from the atmosphere). But what we soon learned is that in order for trees to have a much more higher survivability rate there need to be people involved who'd take care of the seedlings and look after the Forest Gardens. And here comes an absolutely amazing job Trees for the Future does in Tanzania, cooperating with local communities and engaging them in tree planting activities. Thanks to that, hundreds of families have a chance to restore their environment and build a sustainable future.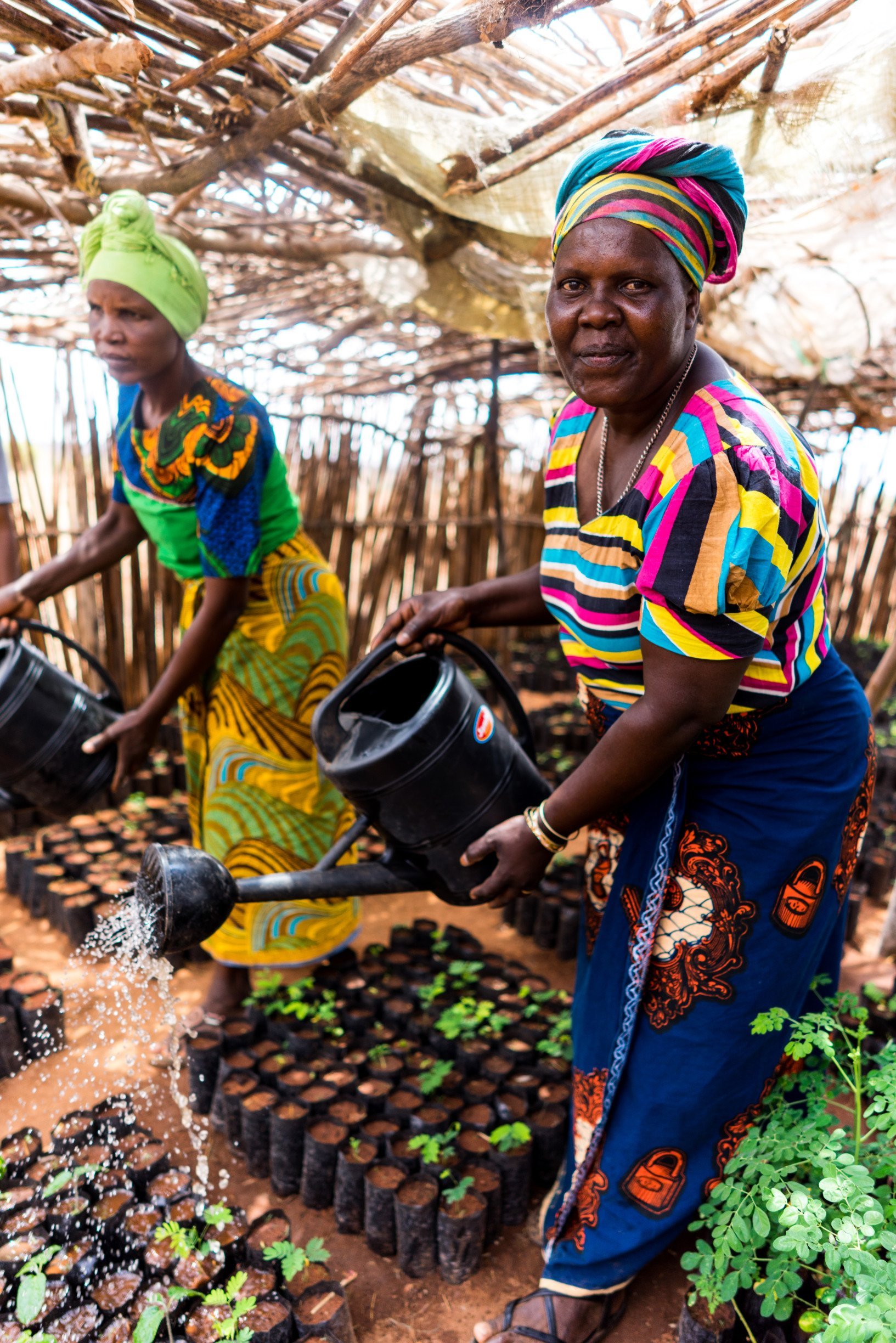 Wondering what's a Forest Garden? It's an innovative approach for farmers to grow a mixture of food, fuel, and fodder in a climate-smart agricultural system. At the onset of the first rainy season, farmers plant borders of closely-spaced, fast-growing trees around their sites to establish "living fences" and windbreaks that protect their forest gardens from intruding animals and wind erosion. They will also plant nitrogen-fixing fertilizer trees in alleys throughout their sites to stabilize and fertilize their soils. When the revitalization phase is complete, generally after one to two years, the farmers' soils will be protected and healthy enough to begin supporting the cultivation of high value tree and vegetable products. By the end of the third year, farmers will have established several layers of vegetation made up of many marketable products. The ultimate goal of this project is to lift farmers out of poverty through the promotion of sustainable land use and income generation.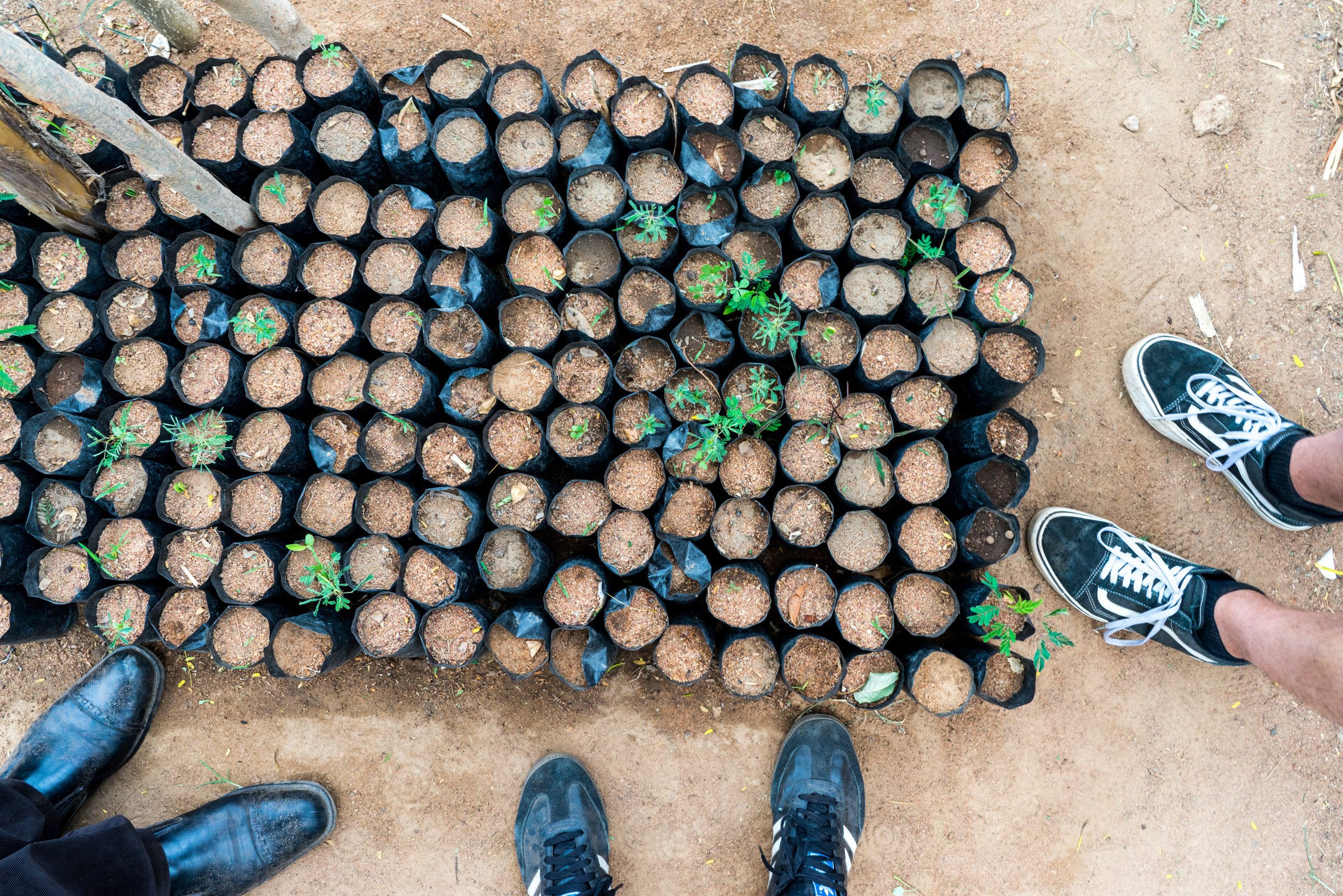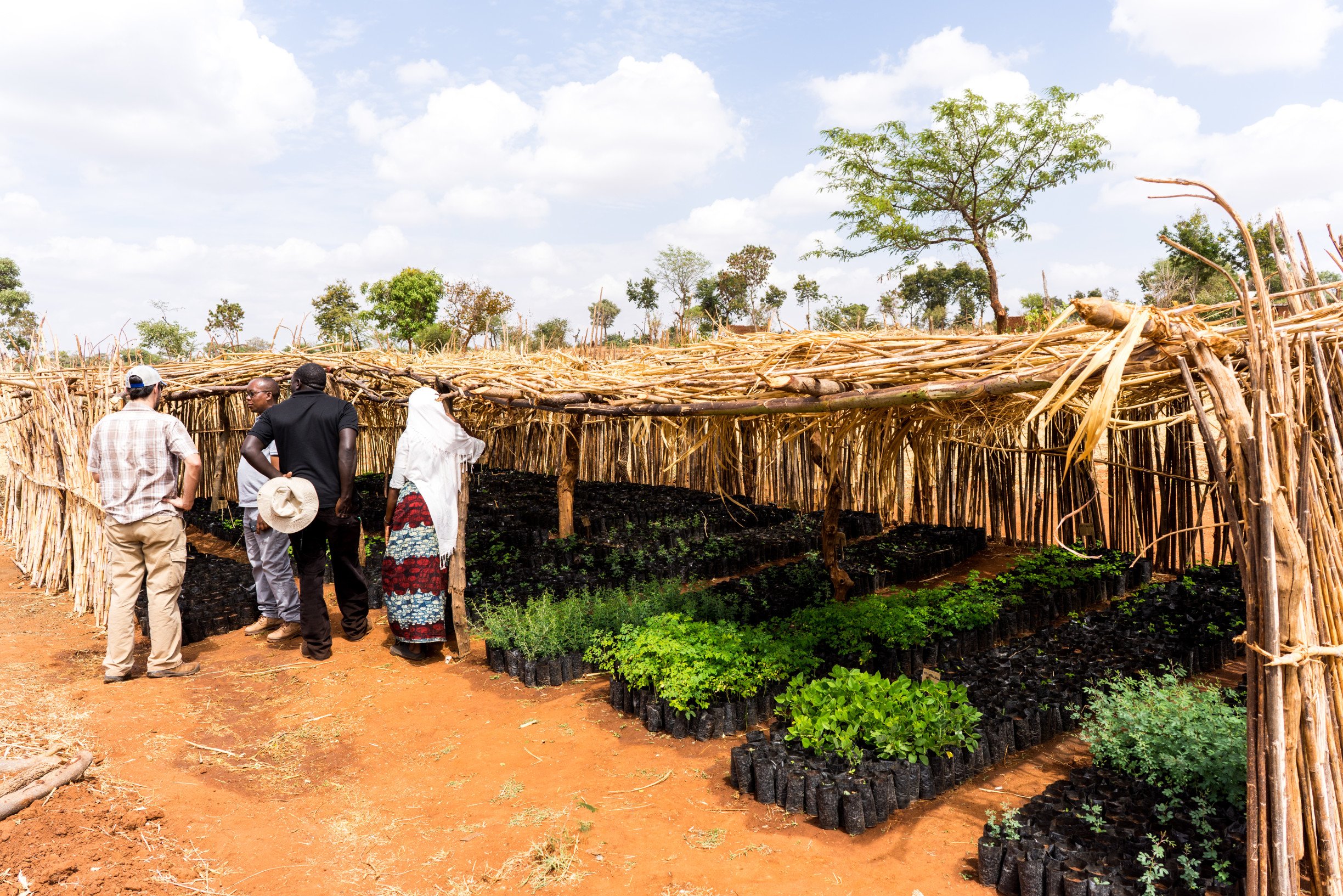 Trees for the Future staff members provide farmers with planting materials, tools and comprehensive training, teaching them how to integrate vegetable crops with diverse species of trees and other perennial crops that increase food security and income in an environmentally sustainable way. Each Forest Garden will ultimately consist of 4,000 new trees. The projects are improving the lives of individuals through economic development, training, improved nutrition, and increased resilience to market and climate shocks.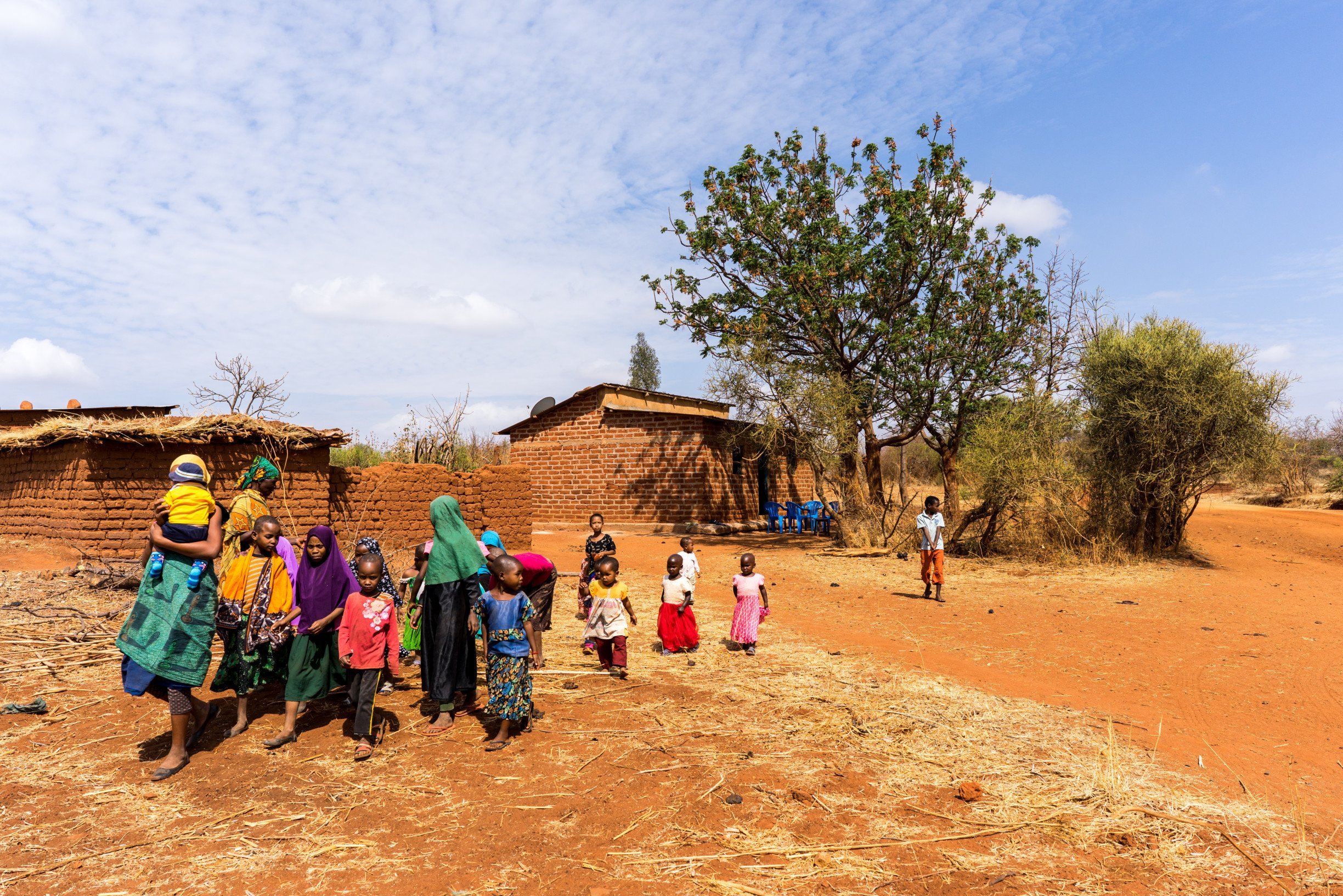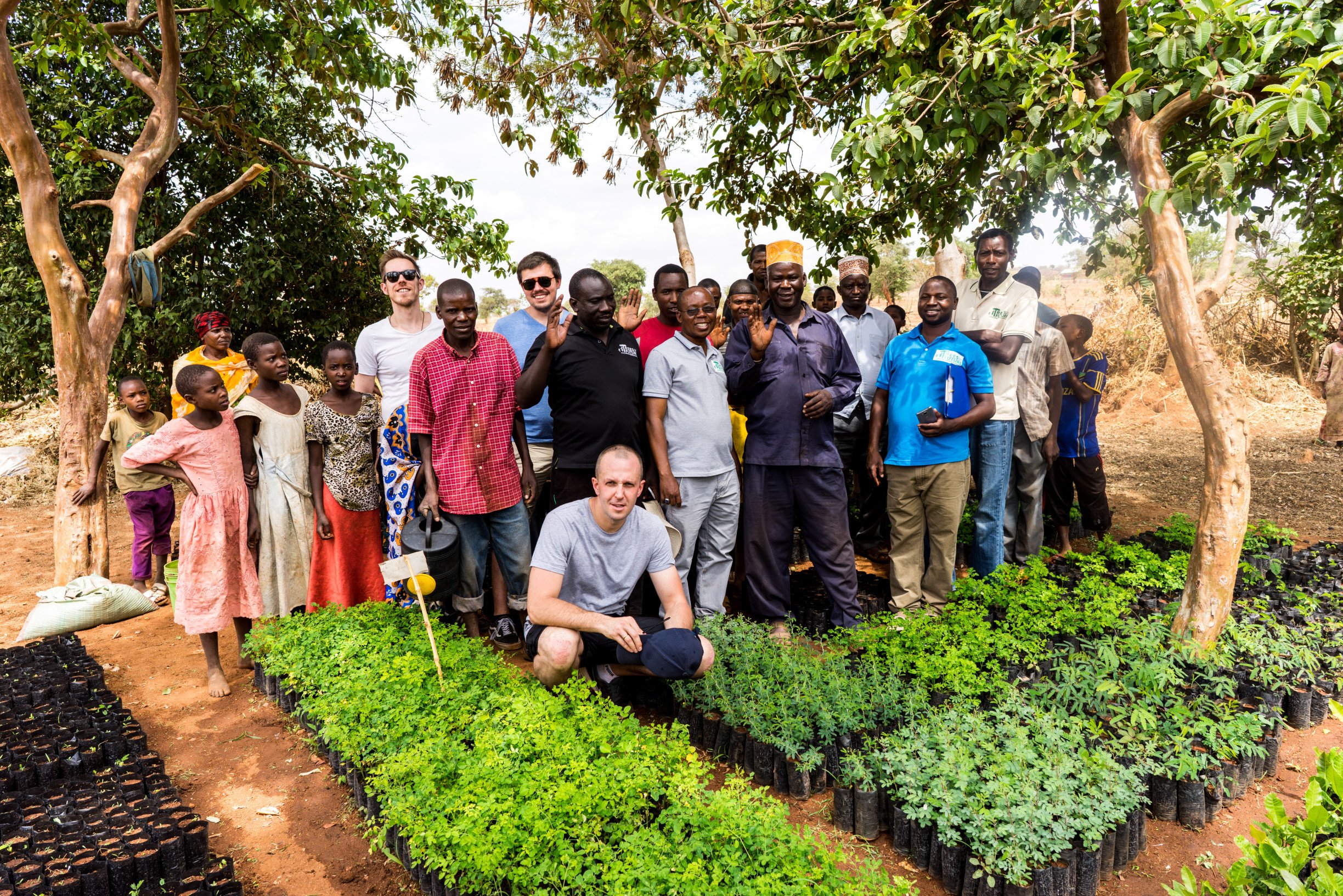 We'd like to thank you for being with us and supporting our tree planting mission. You are a part of something truly amazing – changing people's lives and making the world a better place. 2 million trees! That's huge, guys! None of it would be possible without you. THANK YOU 🙂