Reading books can take us to the most distant and beautiful places around the world. It's all thanks to the author's writing skills and our imagination! Have you ever wondered how the settings of your favorite books look like in reality? Here's the list of 10 novels set in the most picturesque locations ever!
Bombay, India: Shantaram by Gregory David Roberts
Shantaram is an epic, mesmerizing novel set in the underworld of contemporary Bombay. Its narrated by Lin, an escaped convict who flees maximum security prison in Australia for the teeming streets of a city where he can disappear. He's accompanied by his guide and faithful friend, Prabaker, the two enter Bombay's hidden society of beggars and gangsters, prostitutes, soldiers, Indians and exiles from other countries, who seek in this remarkable place what they cannot find elsewhere.
The Yorkshire Moors, England: Wuthering Heights by Emily Bronte
Wuthering Heights revolves around the passionate and destructive love between its two central characters: Catherine Earnshaw and Heathcliff. Its a romance novel set in the harsh and isolated Yorkshire moors in Northern England. Wuthering Heights practically makes a character out of its geography!
Tokyo, Japan: Norwegian Wood by Haruki Murakami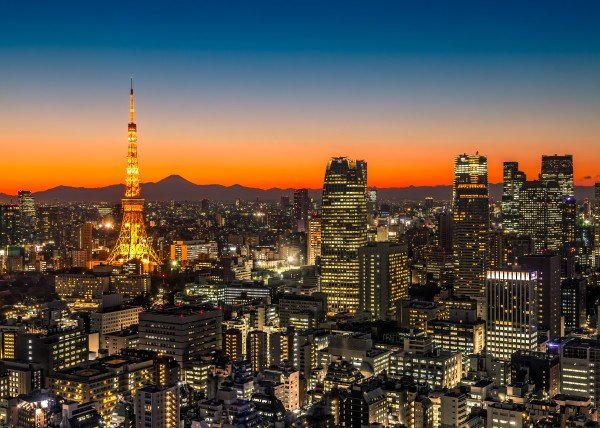 Norwegian Wood is a poignant story of Toru Watanabe's romantic coming-of-age. The novel by Haruki Murakami takes us to that distant place of a young man's first, hopeless, and heroic love and explores the concept of loss and the need to overcome one's struggles with grief.
Swiss Alps: The Magic Mountain by Thomas Mann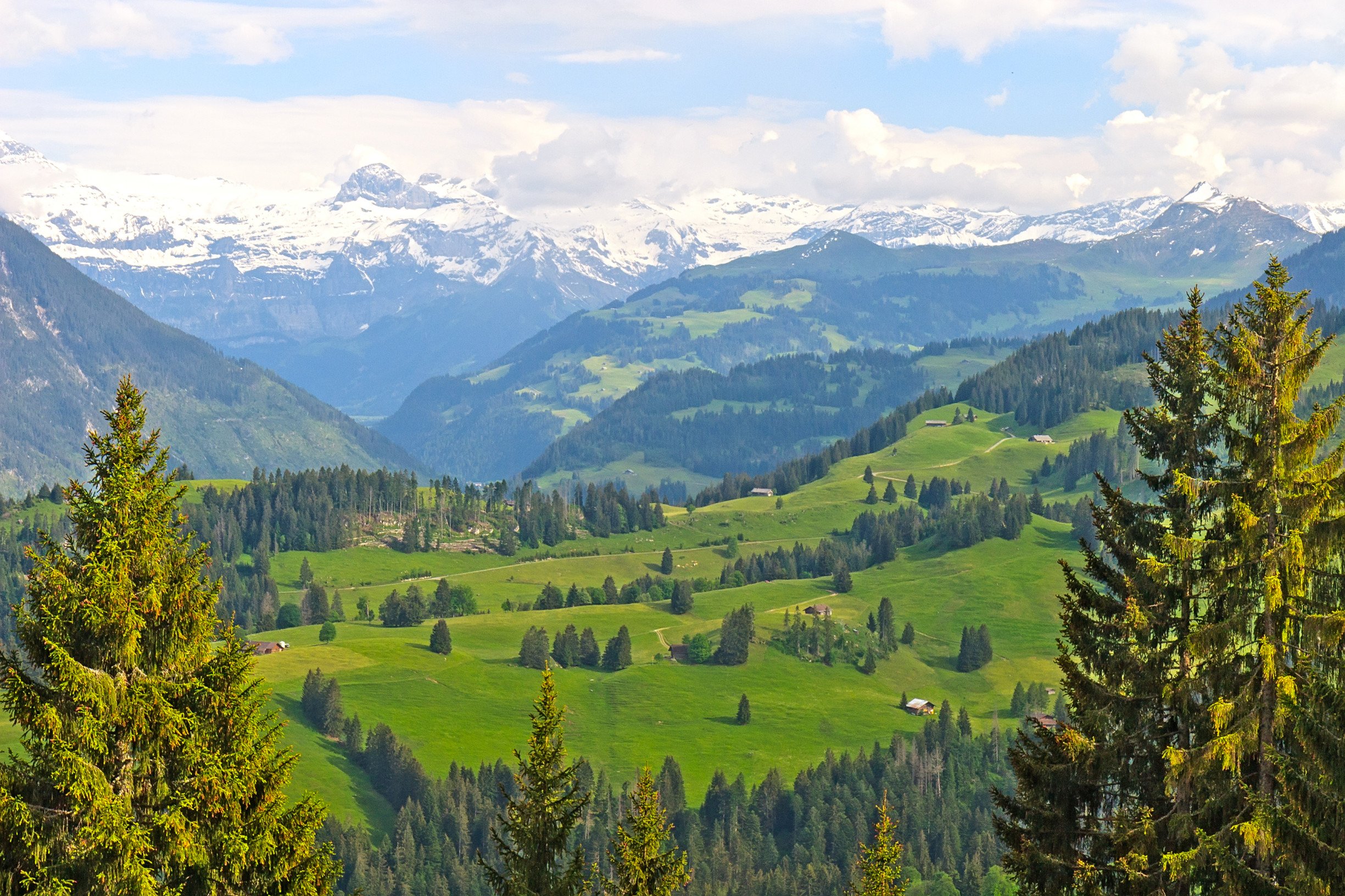 A young man named Hans Castorp goes up a mountain to visit a friend suffering from tuberculosis. There he is diagnosed with the same disease and winds up spending seven years in the same sanatorium. Thomas Mann in his famous novel The Magic Mountain uses a sanatorium in the Swiss Alps as a microcosm for Europe, which in the years before 1914 was already exhibiting the first symptoms of its own terminal irrationality.
New York, USA: The Catcher in the Rye by J.D. Salinger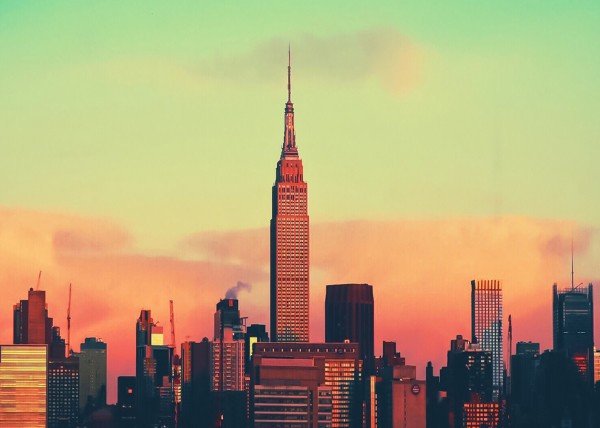 "The first thing I did when I got off at Penn Station, I went into this phone booth. I felt like giving somebody a buzz. I left my bags right outside the booth so I could watch them, but as soon as I was inside, I couldn't think of anybody to call up." That's how begins the New York adventure of Holden Caulfield in J. D. Salinger's novel The Catcher in the Rye.
The Isle of Skye, Scotland: To the Lighthouse by Virginia Woolf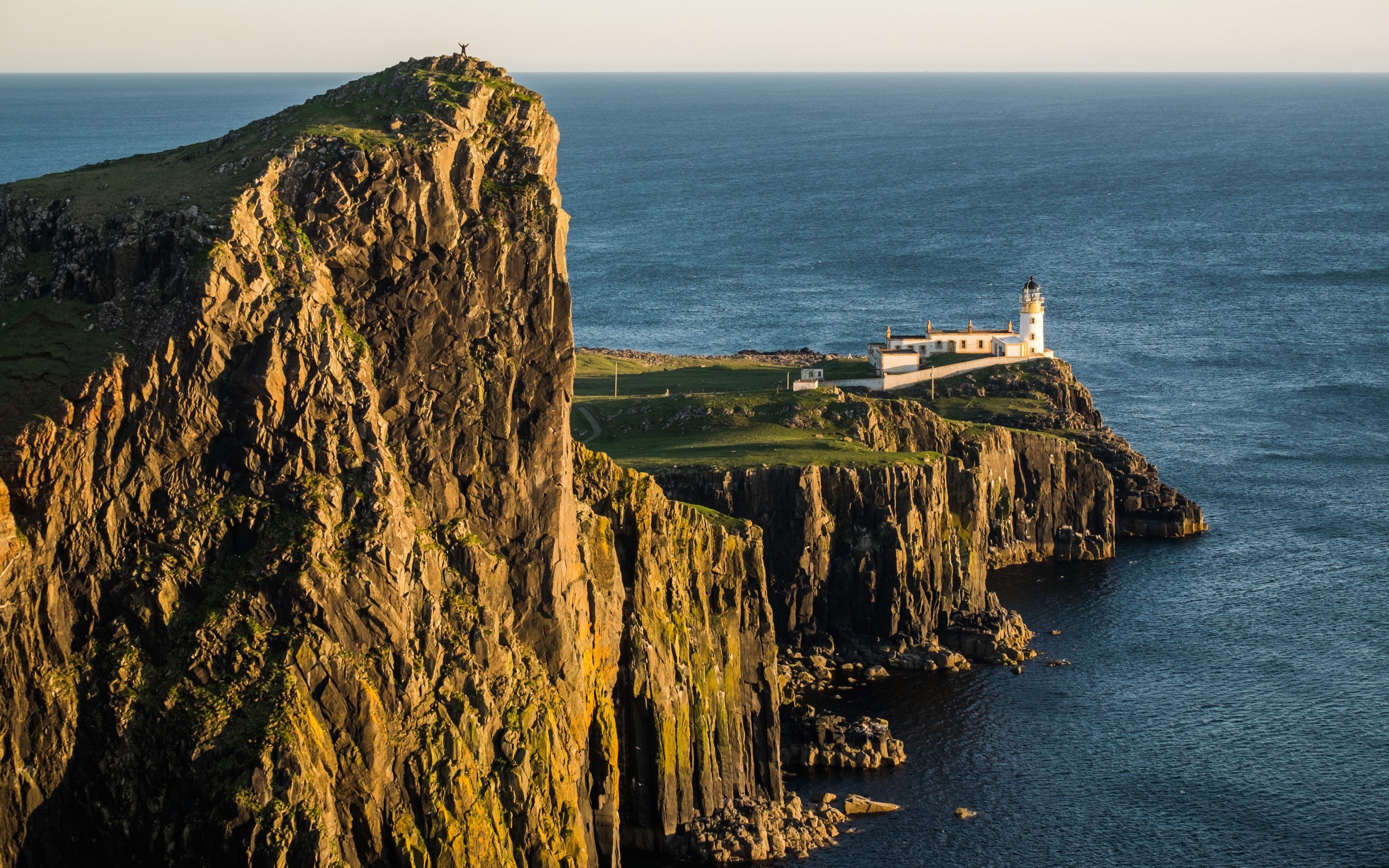 Mrs. and Mr. Ramsay, their children and assorted guests are on holiday on the Isle of Skye. From the seemingly trivial postponement of a visit to a nearby lighthouse, Virginia Woolf constructs a remarkable, moving examination of the complex tensions and allegiances of family life and the conflict between men and women.
Istanbul, Turkey: The Black Book by Orhan Pamuk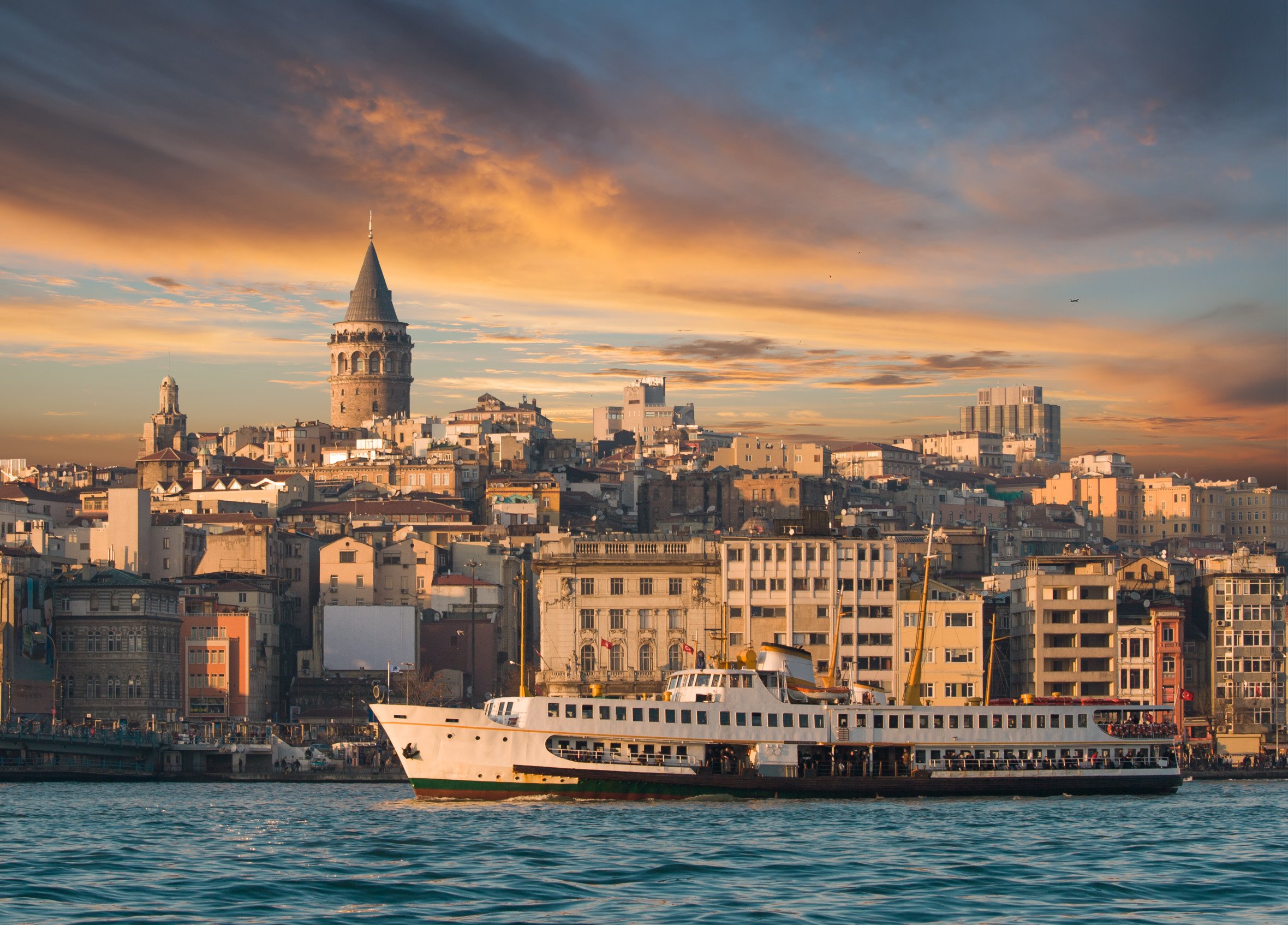 Galip is a lawyer living in Istanbul. His wife, the detective novel–loving Ruya, has disappeared. Galip pursues every conceivable clue, but the nature of the mystery keeps changing, and when he receives a death threat, he begins to fear the worst. With its cascade of beguiling stories about Istanbul, The Black Book is a brilliantly unconventional mystery, and a provocative meditation on identity.
Green Gables Farm in Cavendish, Canada: Anne of Green Gables by L.M. Montgomery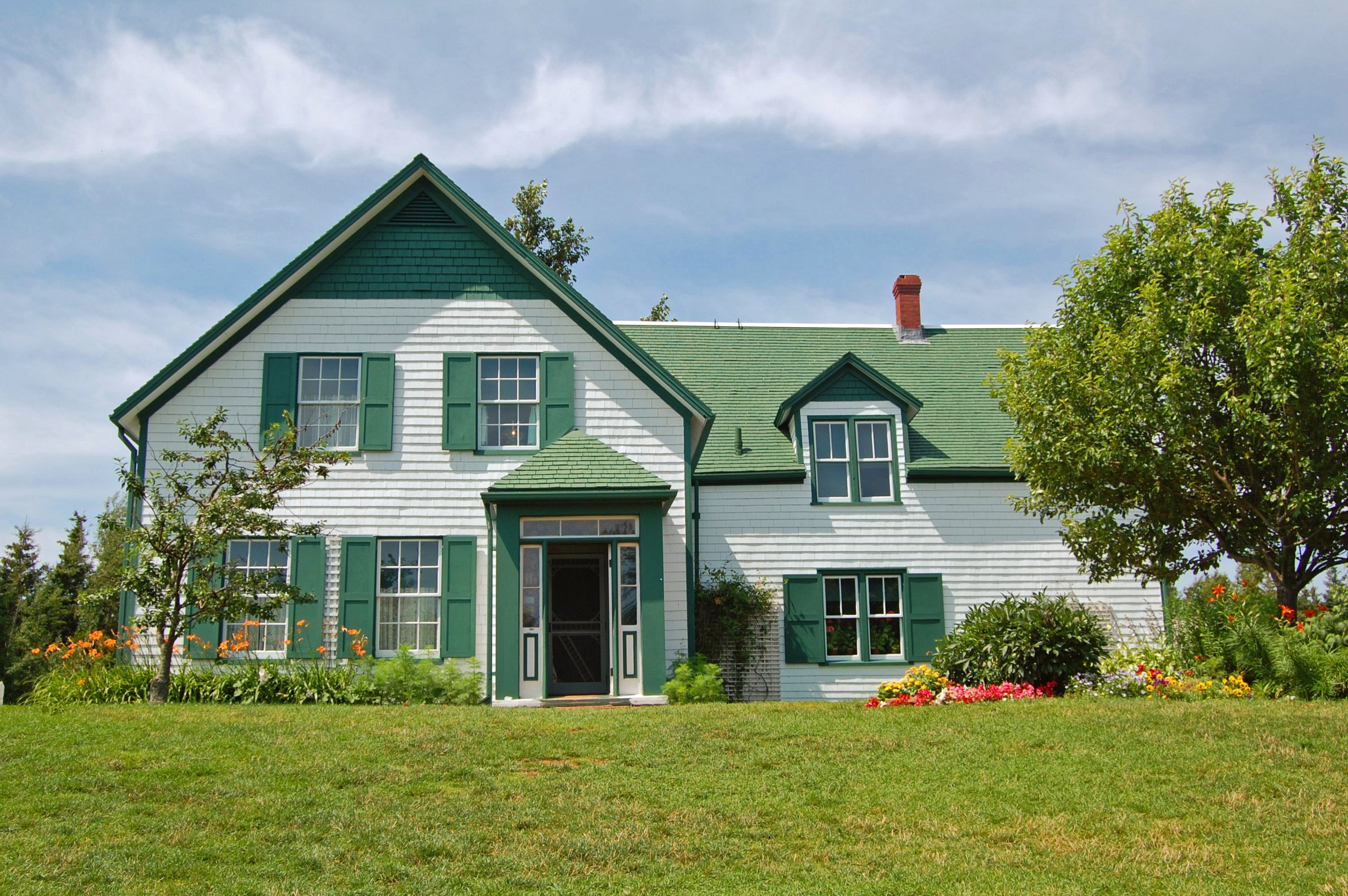 "It was November–the month of crimson sunsets, parting birds, deep, sad hymns of the sea, passionate wind-songs in the pines. Anne roamed through the pineland alleys in the park and, as she said, let that great sweeping wind blow the fogs out of her soul."
Hanging Rock in Victoria, Australia: Picnic at Hanging Rock by Joan Lindsay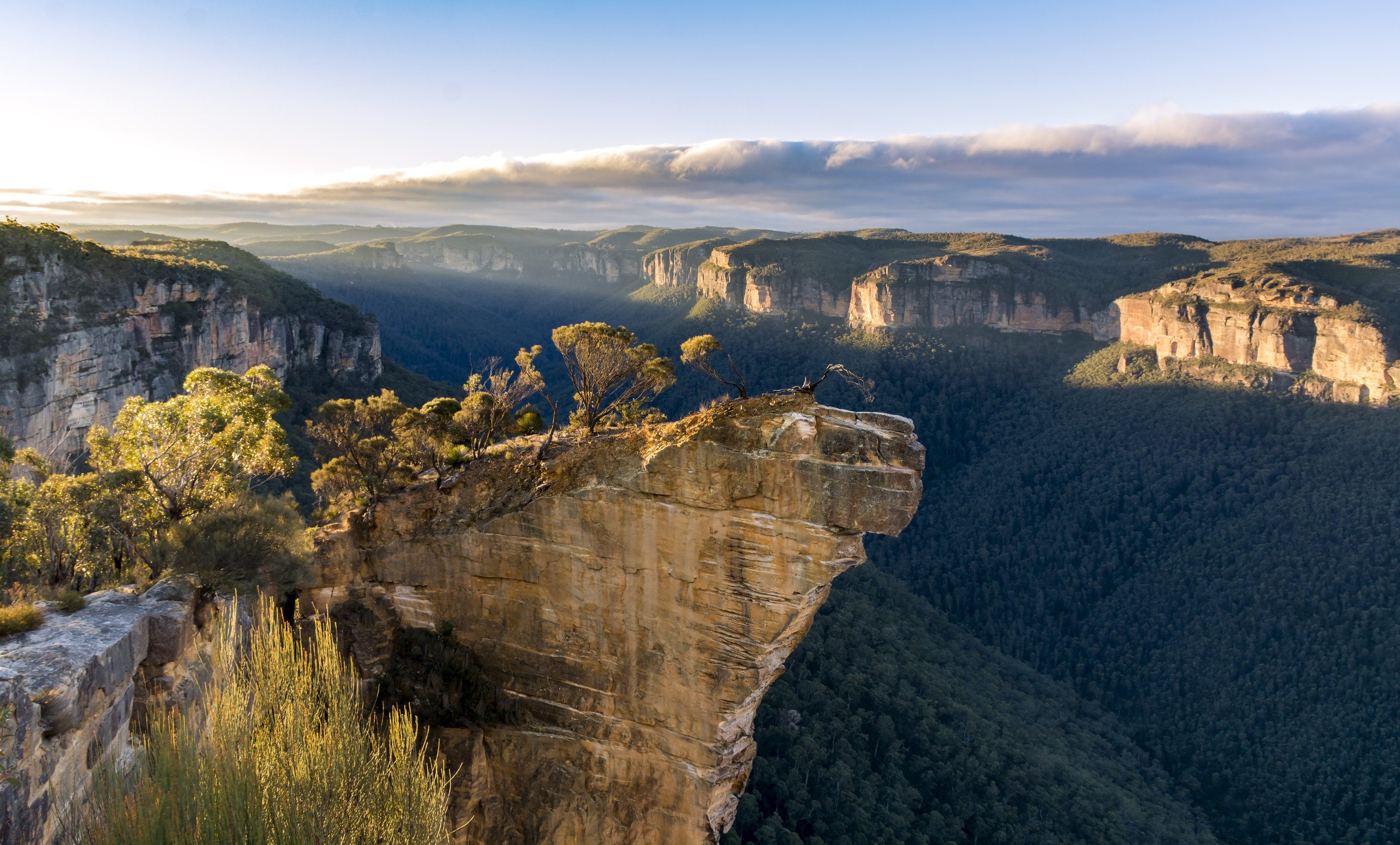 Everyone at Appleyard College for Young Ladies agreed it was just right for a picnic at Hanging Rock. After lunch, a group of three of the girls climbed into the blaze of the afternoon sun, pressing on through the scrub into the shadows of Hanging Rock. Further, higher, till at last they disappeared. They never returned.
Dublin, Ireland: Ulysses by James Joyce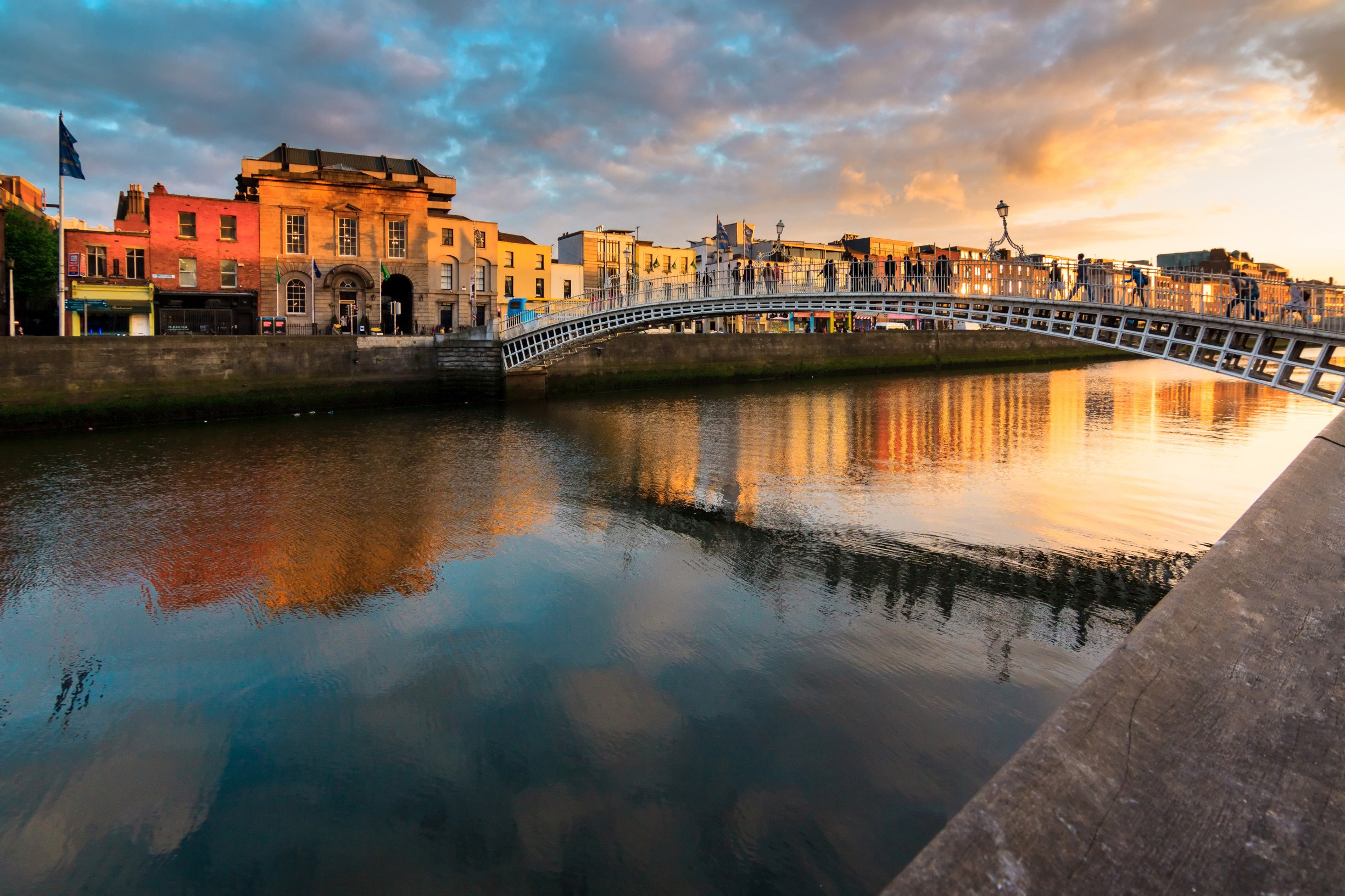 Ulysses happens almost exclusively in Leo Bloom's head. The book takes place all in one day which Leo Bloom spends wandering around Dublin. Much of Ulysses's Dublin is now gone or changed dramatically, but some of Joyce's landmarks are still there and remain relatively unchanged.
What are your favorite book locations? Have you visited any of them? Let us know in the comments!