Our cool service for artists lets you buy your own designs as Displates for 50% less!
Yeah, it's soo cool, but…
Have you ever thought of the reasons to buy your own artworks printed on Displates? 
We guess you have. 
There are tons of really good reasons to buy your own prints in bulk, and we are gonna give you just a few, but the truth is – you can use them for any purpose you can come up with. 
And, hopefully, you will see no other way but to buy your own artworks printed on metal by the end of this post. 
Now, write this down: 
1. As an artist, you
pay up to 50% less
for the prints you buy and save money for other cool stuff – for example for something new to draw, etc.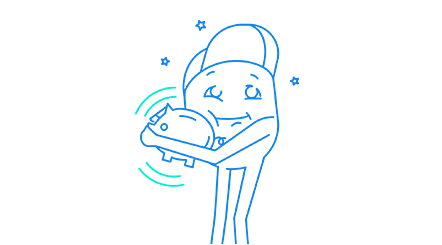 2. You get your art printed on a
unique medium worthy of its greatness
– our stunning metal canvas.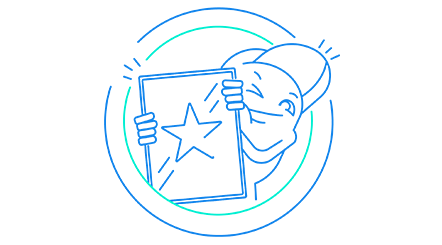 3. Also, you turn your art into something truly
unbreakable
. Once attached to the metal print, it will last forever.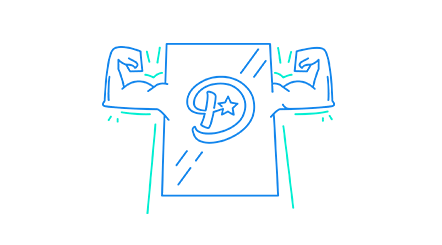 4. Exhibiting your artworks has never been that easy. Just use our
magnet mounting system
and get rid of tools, display stands, exhibition panels, and other unnecessary expenses.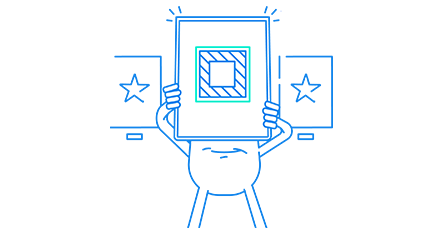 5. Feel like making a change? You can easily
rearrange your studio or exhibition
– just switch the prints around in seconds whenever you need to.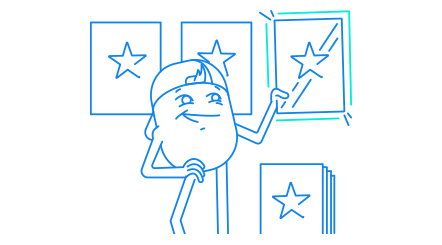 6. Going to the art market? Use our
lovely box
to carry your designs around comfortably and with style. No heavy frames, no breaking glass, no problem.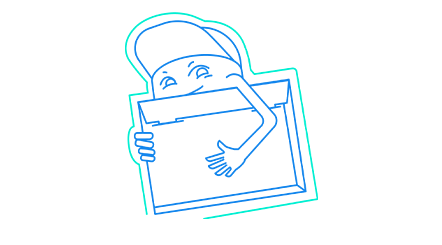 7. Need
promotional gifts
for your partners? Give them your art printed on a canvas that will take their breath away.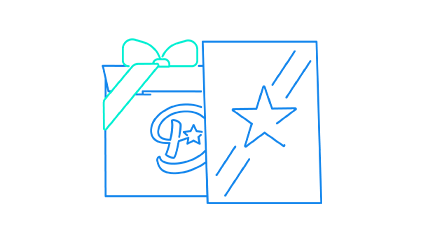 8. You can also get rid of the what-the-hell-will-I-give-to-my-family-for-Christmas dilemma. Just gift them something you are the best at and buy your own artworks on Displates. You will hold a special place in their hearts forever.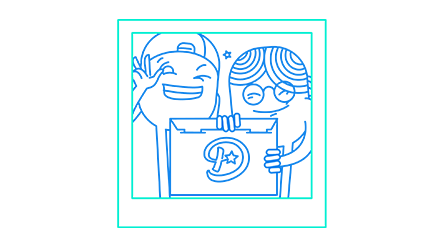 9. Make other artists… jealous. Because who would not want their designs printed on a
top-quality canvas
that is durable, amazingly crafted, easily mounted and just truly one of a kind?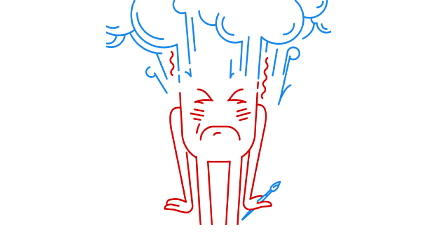 10.
Your idea!
The thing is, no matter how many ideas we give you, they are just a motivation for you to start working on your personal brand offline. Buy your own artworks, spread them around and find your own way to display your passion for creating!
Now…