Displate artists! It's time to get the bag!
Keep your finger on the pulse, folks! It's almost the High Season, that time of the year when Black Friday is upon us, and collectors are going to get their hands on some brand new designs for their empty walls.
Now's the time to put brush to canvas, upload some new artworks to your Displate shop, and give your banner a facelift to prepare for the holiday season and reach new customers.
This is the time of year when possibilities are endless, and sales exceed all expectations – we usually see 10 times more activity on the website during the Black Friday season!
Displate collectors are looking to buy more, and artists can benefit from this rush.
That means it's your opportunity to earn a little extra if you put in a tad bit more effort 🙂
Not an artist on Displate yet? Find out more about how to open a shop
How to prepare your Displate shop for the High Season?
There are a few more weeks left until the madness unfolds; here's how you can prepare;
Help customers find your shop
Let our marketing team feature and promote your art
Sell as many Displates as possible
Do a little more promo for your store on your social channels.
Reasons why you should upload new artworks to your store
We've all felt the holiday spirit; people hunt for gifts, search for deals, and buy new stuff. Since they're already in the buying mood, they might as well buy your art, right? wink* wink*
Having a solid variety of designs to choose from in your store will improve the chances of buyers resonating with your art. Collectors have different interests and passions, so having a myriad of art styles and subjects can widen your reach in that regard.
Our Holiday Season Campaigns
The best artworks uploaded in November will be used in our marketing campaigns that reach over 50 million people monthly. We will feature collections in blog posts and promote them in social media and newsletters, all to show off your new art, increase your exposure, and maximize your sales.
To-do list
Add new original artworks to your collection.
Not an artist on Displate yet? Find out more about how to open a shop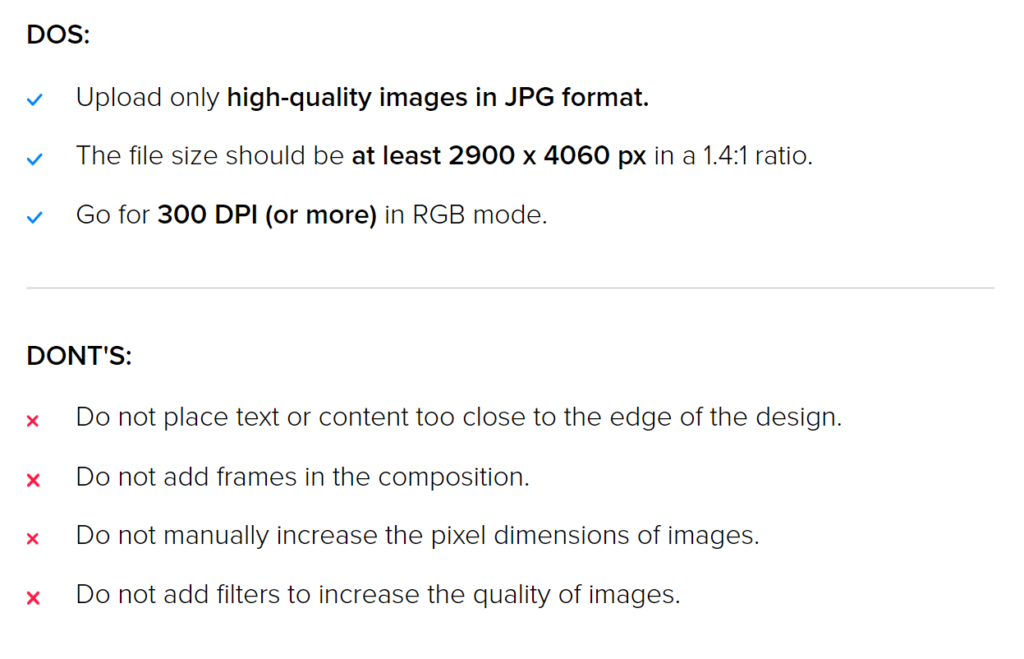 Give the people more of what they want – If there are any bestselling designs in your collection, perhaps release more in line with that genre.
Use your Share and Earn links while posting on your social media. Even during the Black Friday Sale, it will boost your commission to 50% whenever someone buys your art through those links.
Using tags relevant to the content of the artwork can significantly increase your presence in search results and your chances of being found by customers. Read more on how to tag your art properly on Displate
Organize your profile and collections. Scan your existing collections, make sure they are coherent, and that they contain at least 8 designs. If some of your collections have less than 8 artworks, try and combine them into one larger collection.
Both before and during the holiday season, use your social media reach to inform your followers about the HUGE Black Friday Sale – it will give you more clicks, and increase your chances of earning more money with Displate. You should:
Post regularly
Use the Share and Earn links
Be creative
Engage with your followers
Pro tip: Make sure to use your Share and earn links every time you publish posts and promote your art on socials, and increase your commission to 50%.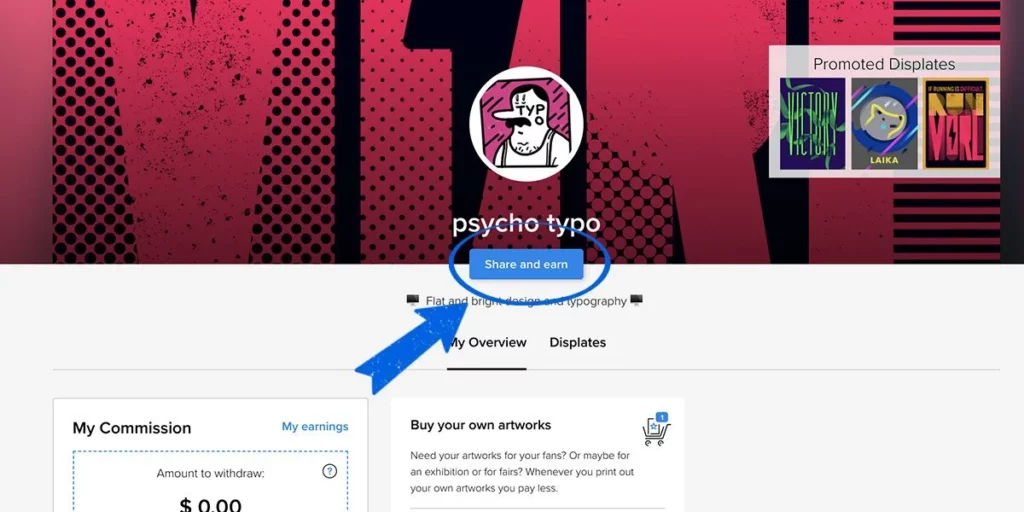 Remember to give your followers all the information they need:
Tell them when the sale begins and when it ends.
Share the discounts and the CODE to use in the checkout.
Guide them straight to your shop, collection, or a single product page.
Trending Topics on Displate
In the pre-holiday season when everything is running at high speed, you might need a little help with understanding people's needs. There are specific interests in certain designs and themes, and you may want to follow these trends when creating your new collections. To make it a bit easier for you, here are the trending topics and search terms on Displate.
Summary
Remember that preparing your shop before the high season is essential so you don't get overwhelmed while it is actually happening. Instead, do the below to be ready:
Not an artist on Displate yet? Find out more about how to open a shop
Ready for Black Friday 2023? Share the unique link to your Displate shop and promote your store using these assets.