Not really a fan of New Year's resolutions? Tell us about it. However, setting even the smallest goal may actually help you slip through the upcoming year. Be it opening your online store, learning one new technique, or trying a new tool. Focusing on that one thing you want to achieve will put you in a good mood, help you organize your work better, and make you believe in yourself more than ever. 
1. Set up your (home) studio
Working from home gave us tough times last year. Consider changing your everyday life by finding a space devoted only to work and focus. Even a small room corner by the window may turn out to be a great mini-size studio. Keep it clean and organized, invest in good headphones and voila, you've got yourself a comfortable workspace.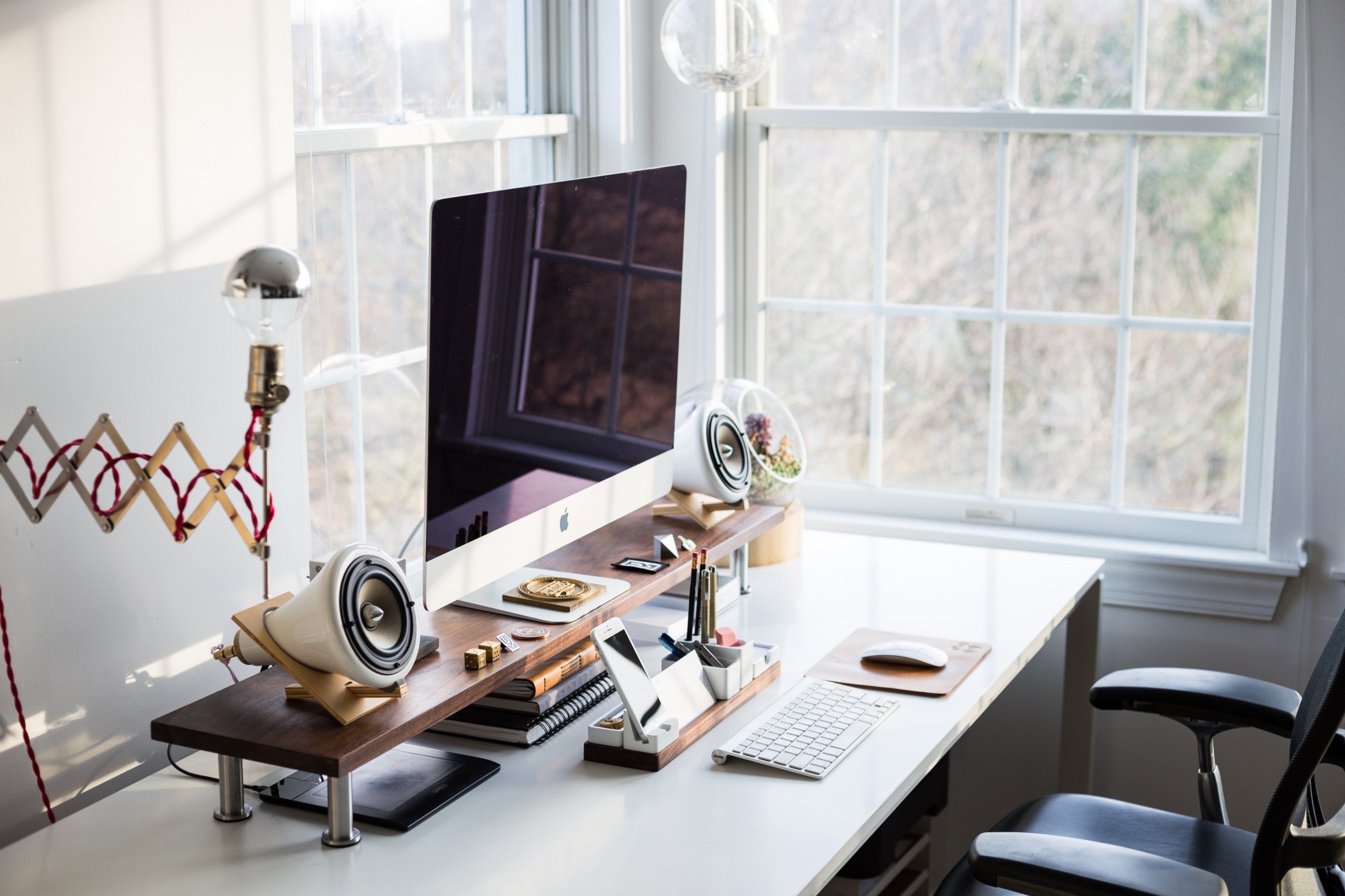 2. Decorate your room with your own art 
If you feel like you need a change in your personal space, try redecorating it with your own art. Give your style and soul to it and don't be embarrassed to admire your own work. A breathtaking canvas will be a cherry on top for a perfect studio, so just print your designs on metal and enjoy them forever.
Check how to print your own art on Displates for less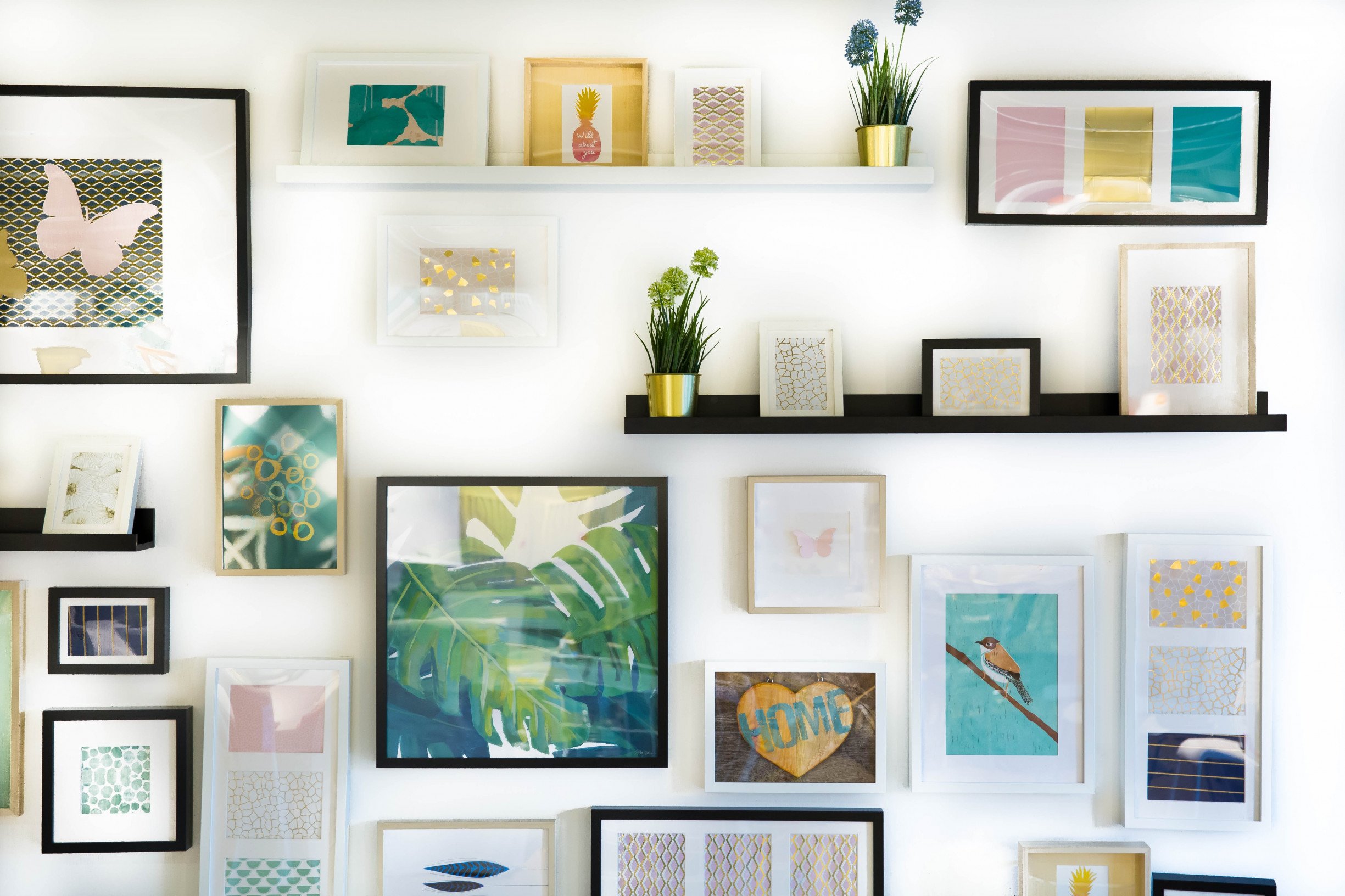 3. Try a new art style 
It's time to take a step out of your comfort zone. Do you passionately paint nature and views? Try to draw a cat in a suit, and give your work a completely new direction. Don't be afraid of a change – explore, experiment, and have fun. What the heck, even go crazy!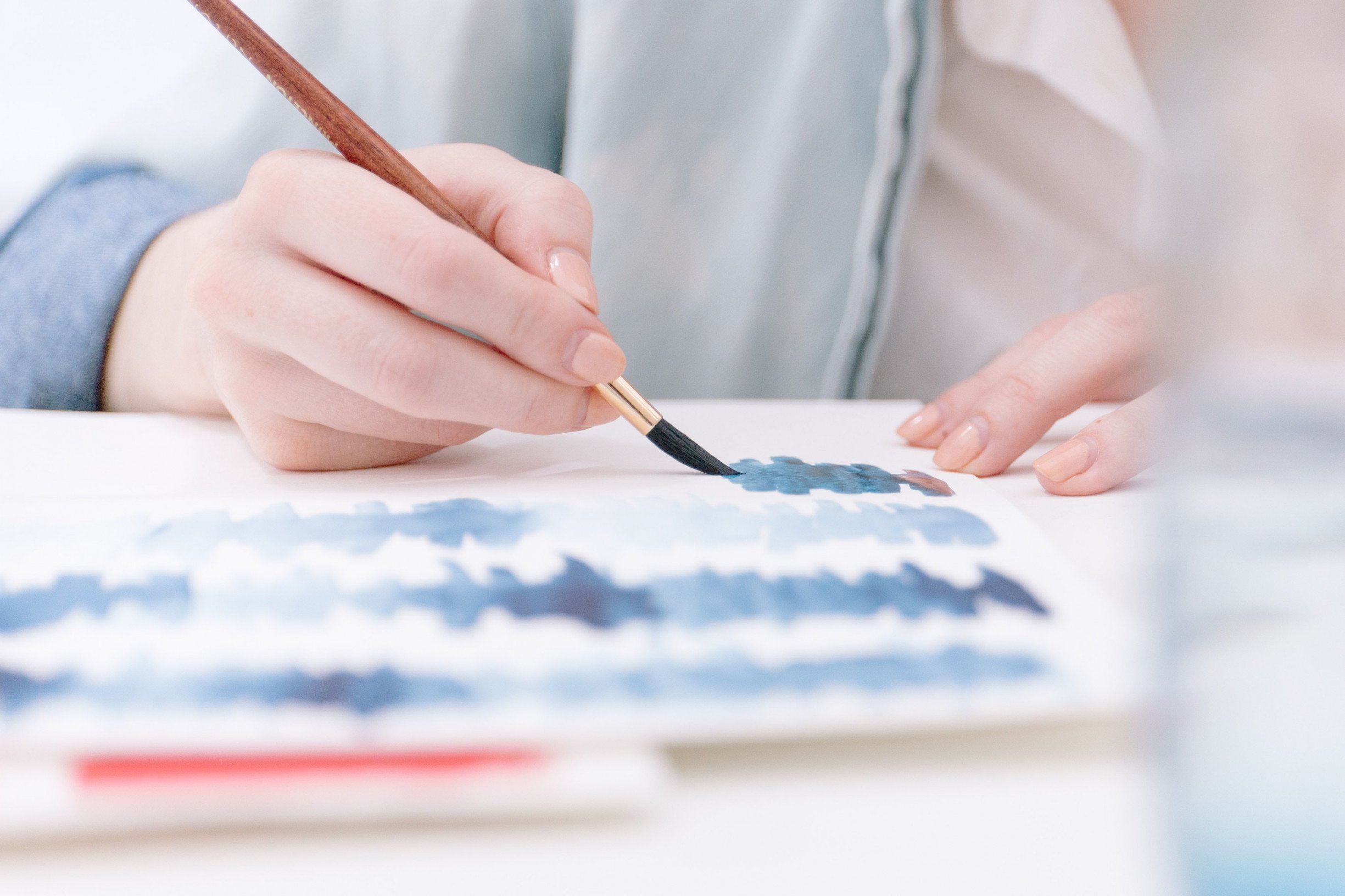 4. Try new art tools
Along with a new style, go for some new art tools. If you're a traditional artist, try creating digital art for some time. Buy a monthly Photoshop subscription and learn how to draw on the screen.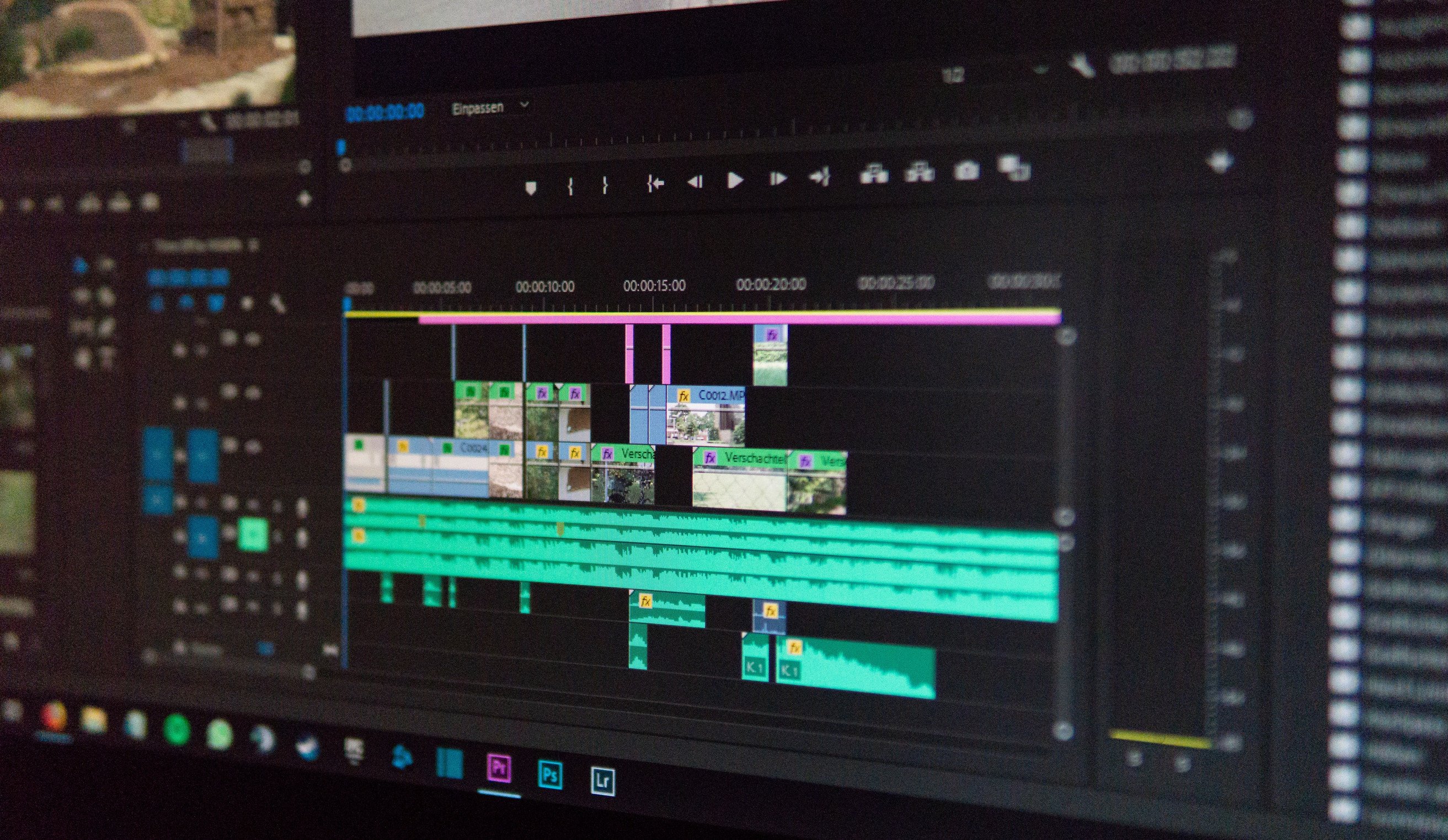 5. Start reading art blogs
Being an artist requires development. If you haven't been doing it yet, you need to start reading art blogs now. They're accessible, mostly well-written, and filled with tips and inspiration you can't do without as a creator. Plan to read at least 1 article a day, and you'll see how fast it will become your habit. You can even start at this very moment, by visiting Displate Blog for some fresh design trends, interviews, and tips: displate.com/blog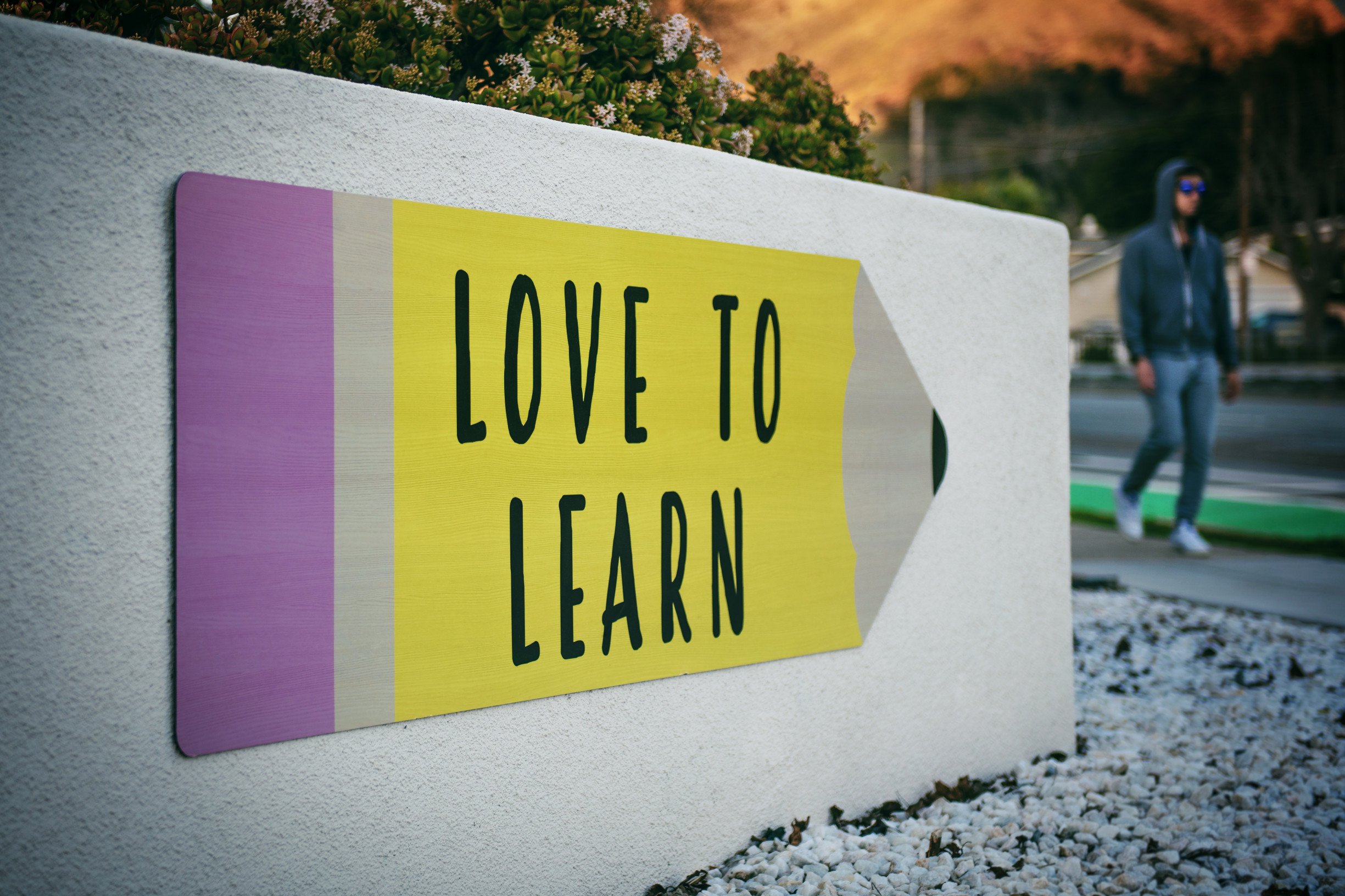 6. Start selling your art online
If you still haven't had the courage to start selling your art, now is the time. 2021 gives you tons of possibilities to open your own online shop. However, if you are new to this, try art marketplaces first. Platforms like Displate will provide you with end-to-end service and give you a hand in every boring and hard stuff. Selling art online has never been easier, so why not turn it into a New Year's plan.
Open your shop on Displate now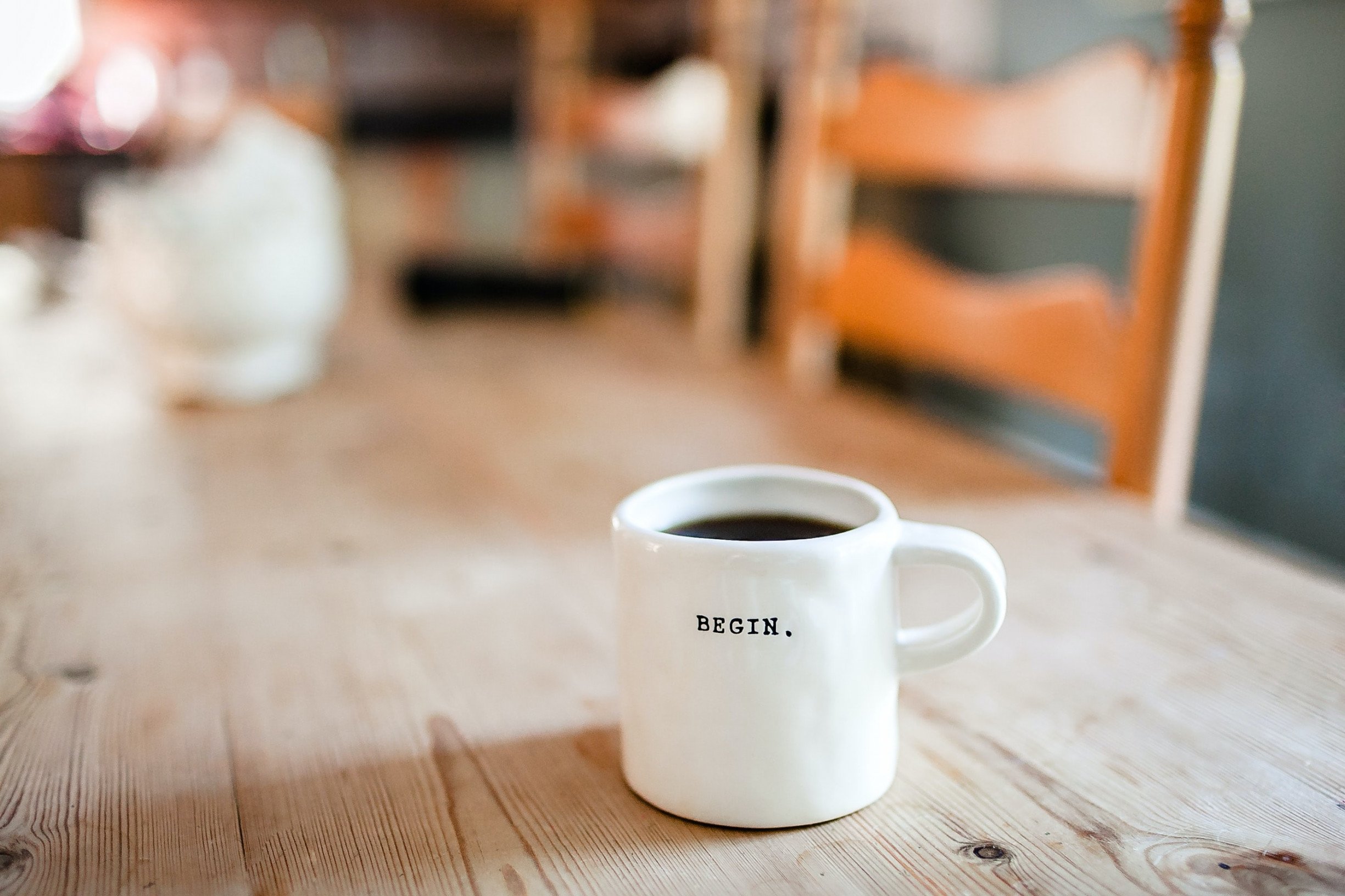 7. Create a new collection of designs

Let's say that you're already a proud owner of an online portfolio. You may even run your e-shop filled with artworks you thoughtfully created through the months or years. Awesome. Now add a brand new collection to your offer and make your customers both happy and surprised. But before you do, research every possible niche or design trend on the Internet. Make use of trending tools available online, check what's popular on marketplaces for artists and give people what they want!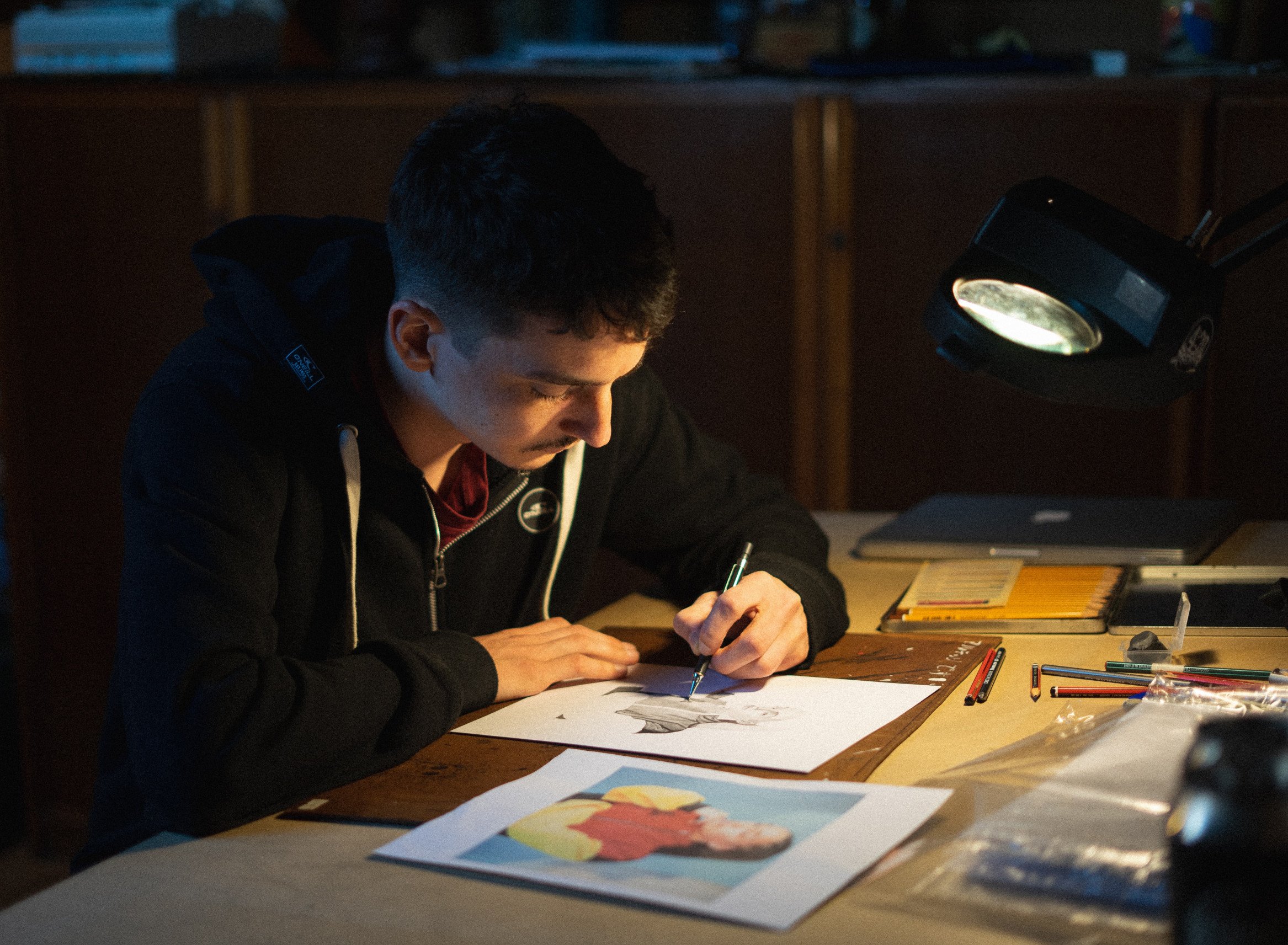 8. Take care of your social media presence
Oh, so you're not a social media type? Believe us, you are. Even if you have 20 followers, half of whom are your friends and family, you're already out there. Make 2021 a year when everyone will notice you. As ridiculous as it sounds, an active social media presence can actually make you more popular than you think. So here's the plan:
1. Post regularly with every new piece you create and use your creative process as a bait to gain people's attention
2. Introduce yourself, this year will be more about being a real person than it was before
3. Encourage people to buy your stuff – put links to your online shops and even make use of affiliate links like Displate's Share and earn ones. They will take your earnings to the next level.
4. Make contacts with other artists and chat with your fans. Let them know that you're interested in their opinion and react to their questions and doubts.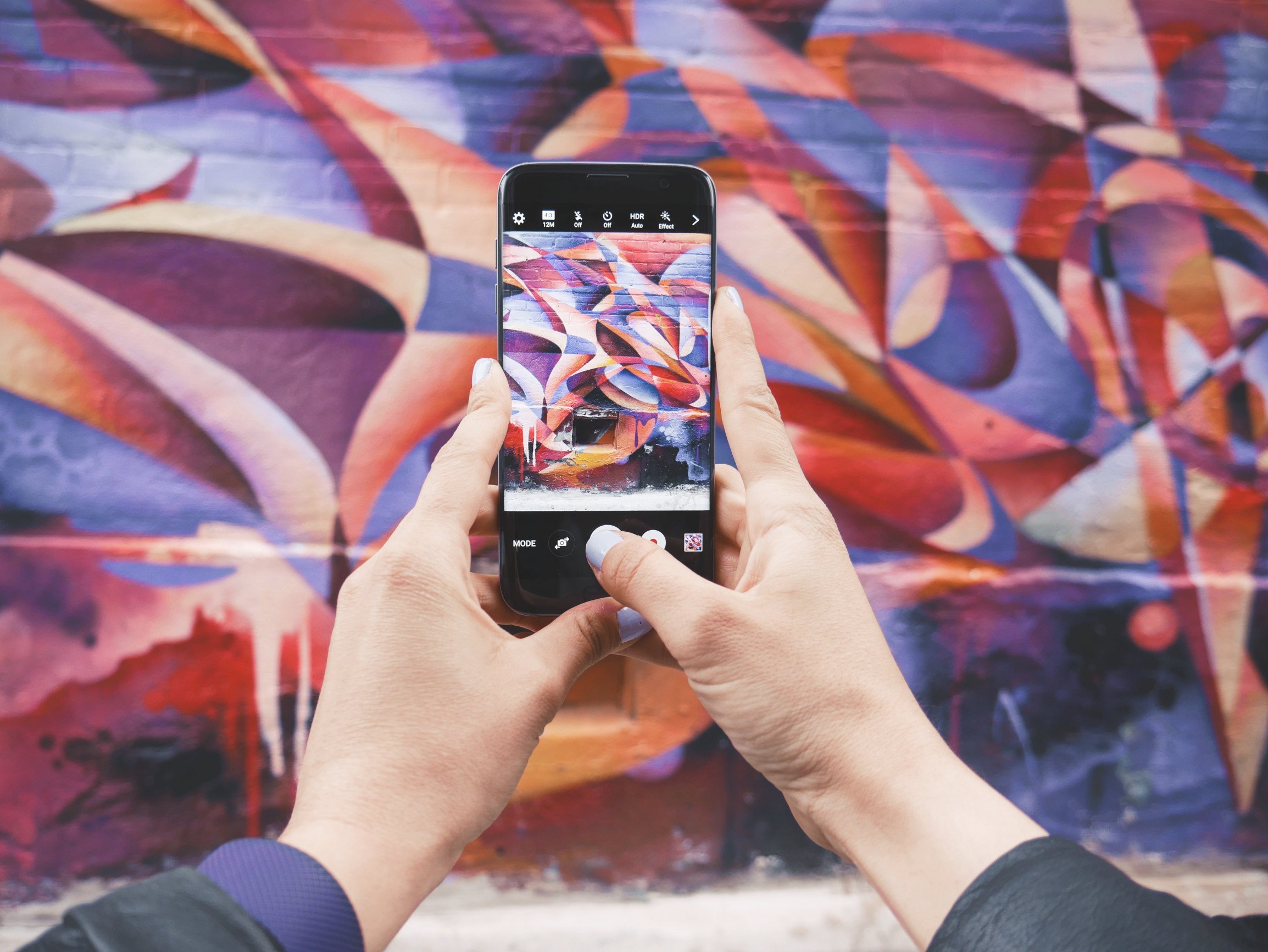 9. Film your creative process and make your own tutorials
Making videos of your own creative process may be a great way to improve not only your skills but also others. If you're an experienced illustrator, you could make a great teacher. Start sharing time-lapses and short tutorials on social media. You may soon notice that beginning artists use them to learn and inspire themselves.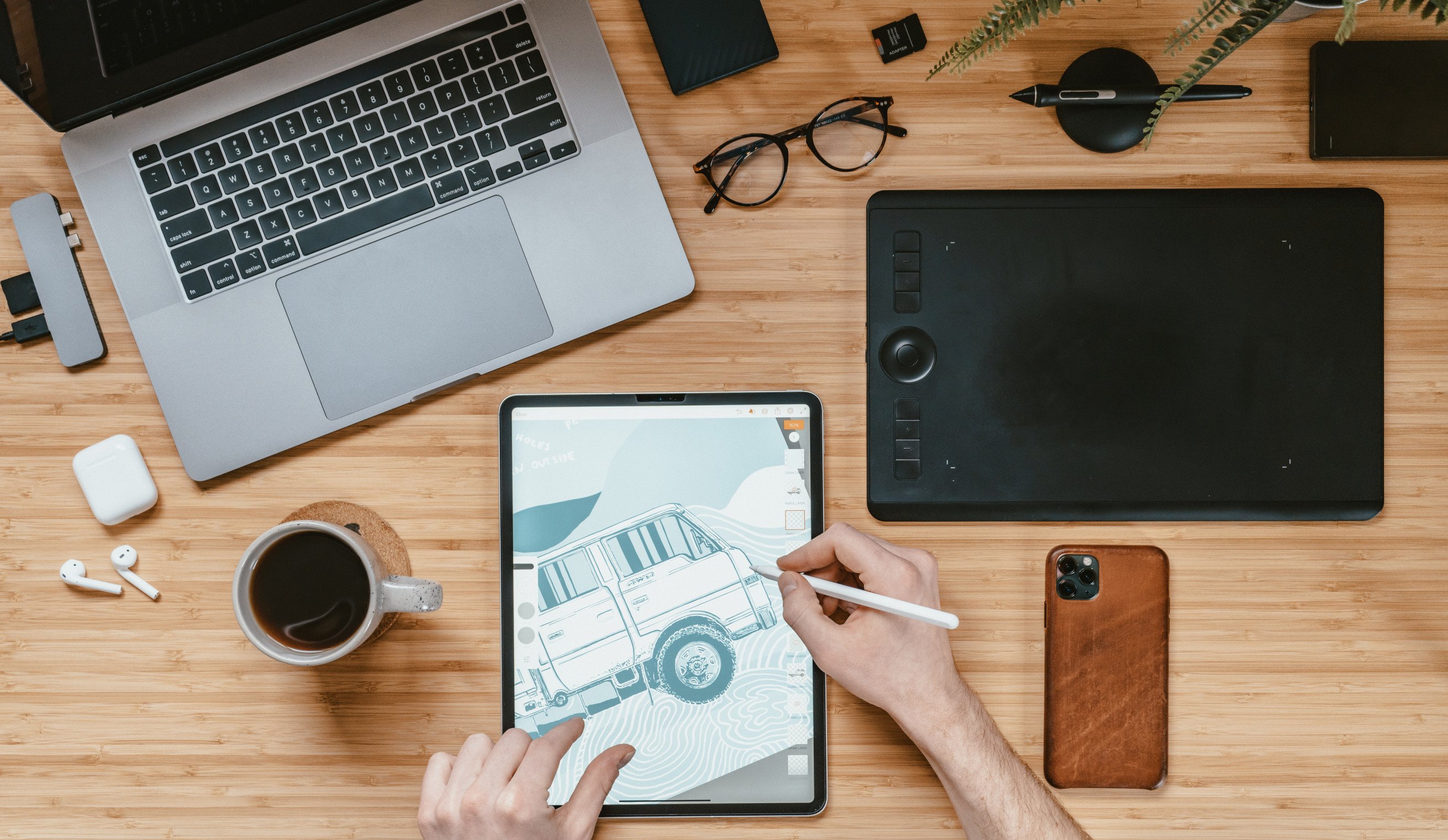 10. Don't be afraid to have a rest
Taking a break when you need one is an essential part of keeping a healthy lifestyle. So, if you ever feel tired, lost, or demotivated, just put everything aside. Take a long nap, go play with your dog, or leave for a few days. This will help you find your inner peace, clear your head, and feel inspired again.