Shopping can be hard, especially when you need to buy a gift for someone. Maybe it's a special occasion like birthday or you just want to put a smile on your boyfriend's face by getting him some cool gadget. No worries! We've got you covered!
Whether you're looking for something for an old school gamer, the PC gamer lover or someone younger who loves the virtual reality stuff – our list of gifts features all of the things which will definitely meet your requirements and needs! Check out our awesome gift ideas for gamers below!
Looking for Gamer Gifts? Here are our ideas of great gifts for gamers
Paladone Playstation Icons Light
Oculus Quest 2
Arcade Light Switch
Metal Gaming Posters
PowerA Enhanced Wireless Controller for Nintendo Switch
HyperX Cloud Alpha S Gaming Headset
Playstation Officially Licensed Controller Alarm Clock
CoolerBoy Fridge Magnet Whiteboard
HyperX Wrist Rest
Chocolate Game Controller Gift Box
Paladone Playstation Icons Light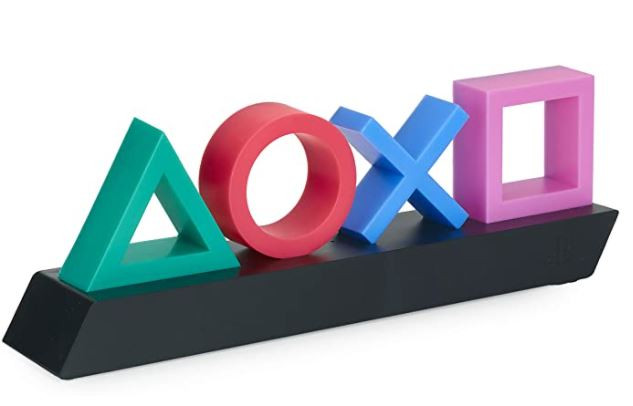 Calling out for all PlayStation lovers! If you are looking for fun and affordable gifts for your friends who are gamers, you should definitely check out these cool PS icon lights!
They light up in 3 different light models and will illuminate the room with a gentle glow.
Oculus Quest 2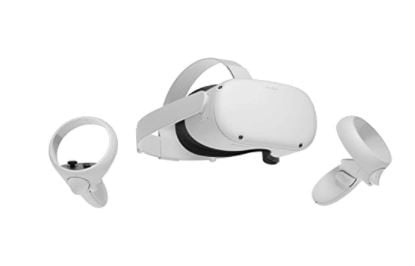 Are you looking for some more sophisticated gifts for video gamers? How about the Oculus Quest 2? This advanced, all-in-one VR system has been one of the most popular virtual reality devices over past few years. It features better display with a higher resolution. It will give you an amazing gaming experience! It can also be a perfect birthday gift for a gamer! You can check Amazon for different offers and pick the best one for you!
Find Oculus Quest 2 on Amazon.
Arcade Light Switch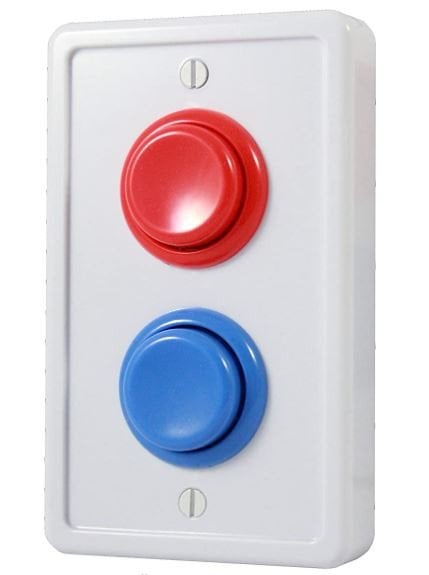 Any retro lovers here? Take a closer look at this Arcade Light Switch! A perfect addition to your room (well, especially a gamer's room but who makes the rules here, right?). Bring some retro nostalgia to your gaming cave with this cool and easy to install light switch!
Find the Arcade Game Switch on Amazon.
Metal Gaming Posters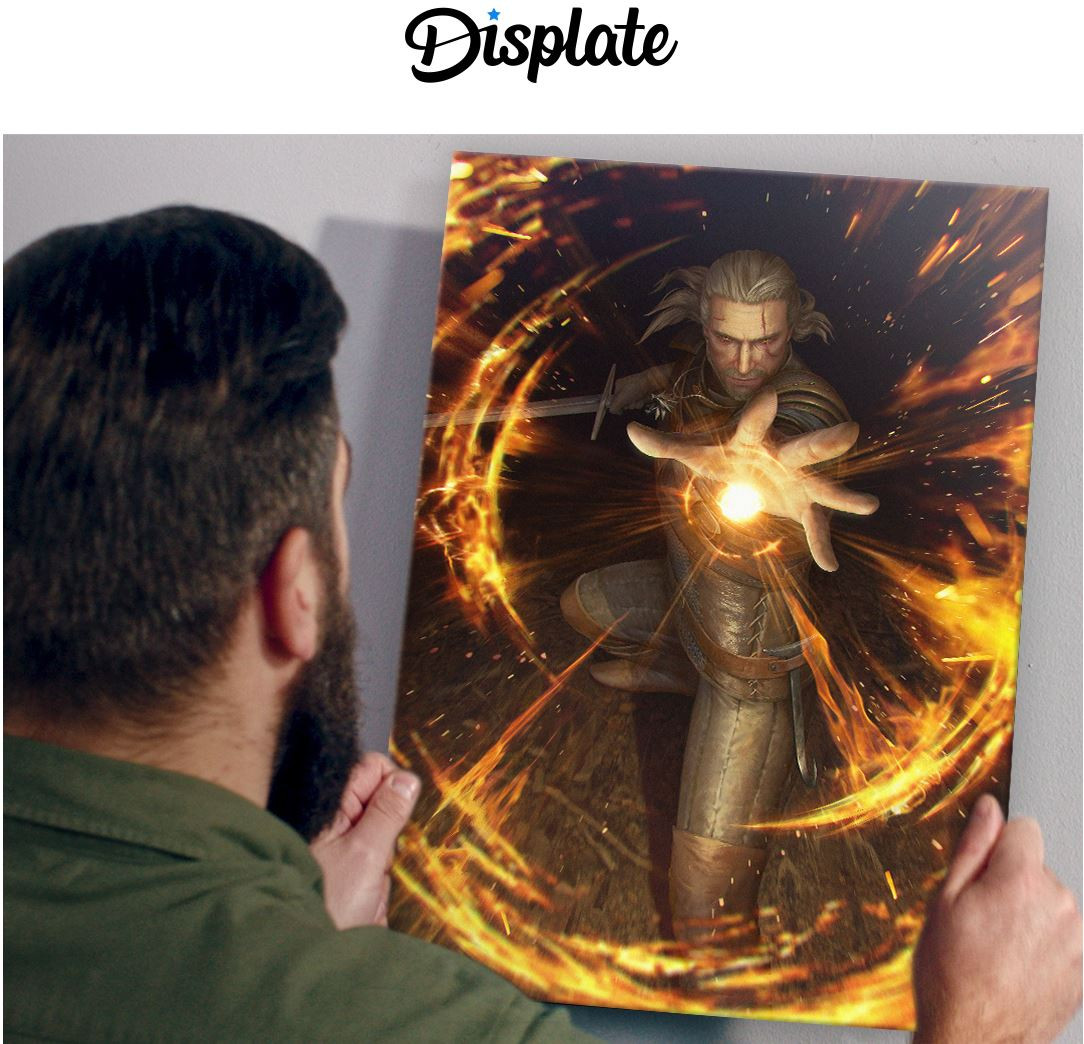 Since we've mentioned "the gaming cave" let's dig deeper! If you're looking for birthday gifts for gamers or maybe gifts for your gamer boyfriend – we found something you might love! How about some awesome wall deco for the room – anywhere from classics like Dungeons and Dragons through minimalist video game posters to some wall art for avid game players. Pick your desired print! Here are some links where you can get great gifts for gamers.
PowerA Enhanced Wireless Controller for Nintendo Switch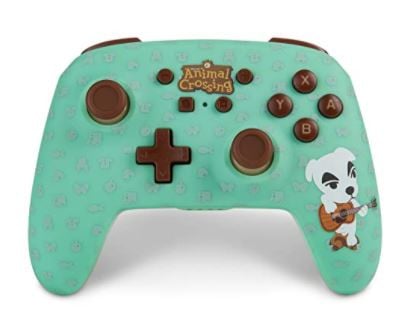 Holiday season is just around the corner! We can help you find the best Christmas gifts for gamers! How about a new controller? There is no such thing like too many controller pads! Is anyone from your household in love with Animal Crossing? This affordable and extra-cute controller can make a perfect gift for the kids!
Find it on Amazon.
HyperX Cloud Alpha S Gaming Headset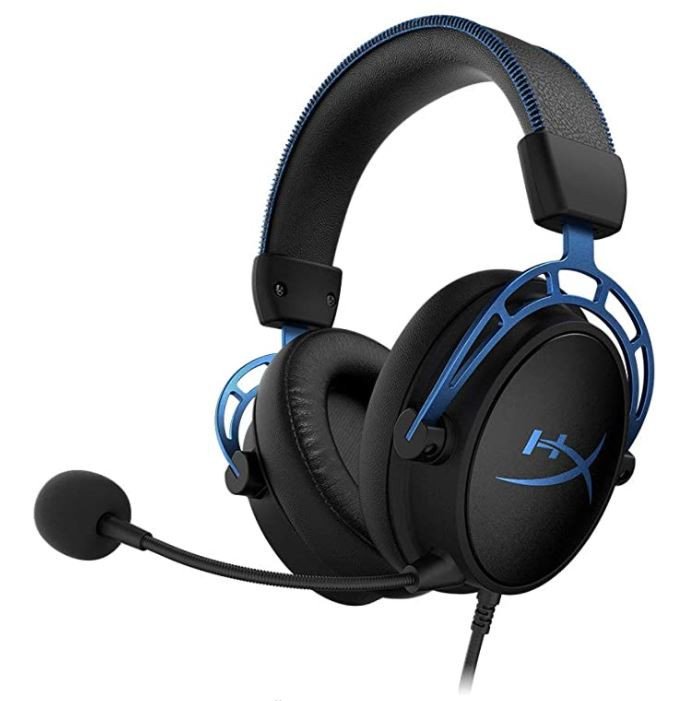 We remember about the best gifts for older gamers too! Every gamer knows how important a good headset is. Outstanding audio is a must while playing a game. The HyperX Cloud Alpha S has an impeccable sound quality and a solid microphone. There is no need to look further! This reasonably priced gaming headset will make a perfect gift for gamer!
Playstation Officially Licensed Controller Alarm Clock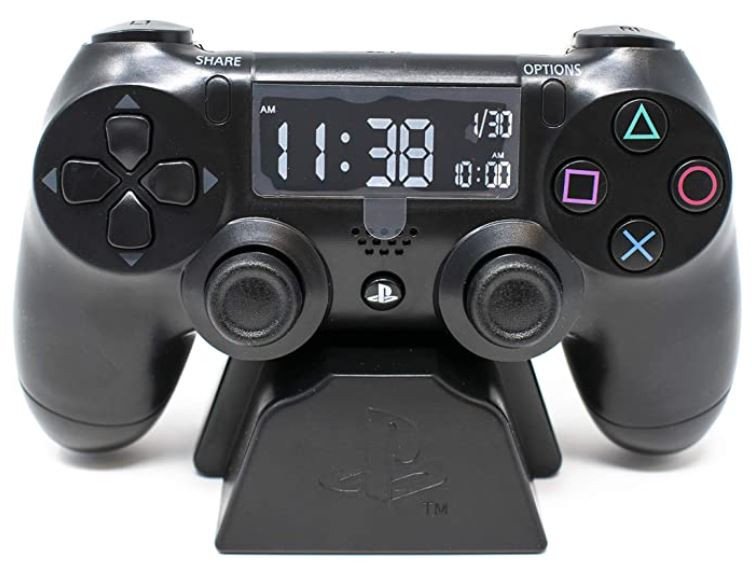 Let's start the day off the right foot! This cool gadget can be a perfect gift for a gamer guy – it can help him be on time for his new adventures! This PlayStation alarm clock looks just like their DualShock 4 controller! Powered by a USB cable with an easy-to-read backlist display. PlayStation fans will love seeing it on their bedside tables!
Check Paladone Playstation Officially Licensed Merchandise – Controller Alarm Clock on Amazon.
CoolerBoy Fridge Magnet Whiteboard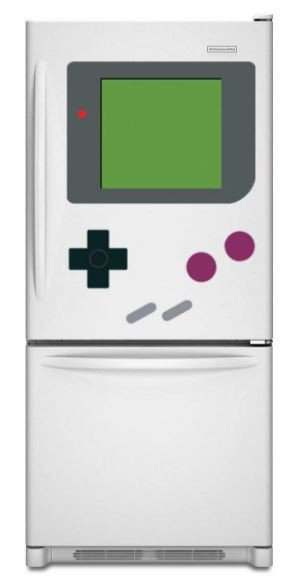 Is your friend really into games? Like literally, everything in his house refers to a game? How about a giant magnet set that will turn a boring old fridge into the 80' handheld? Magnets include whiteboards, so you can leave a note to your friend to replenish his beverage supply! Perfect housewarming gift for all the vintage lovers out there.
Find it on Amazon.
HyperX Wrist Rest
We looked for some more gifts for gamers and decided to put this one out here – HyperX Wrist Rest. If your friend complains about his sore wrists during an online battle – then this ergonomic and memory foam keyboard accessory will definitely help!
Chocolate Game Controller Gift Box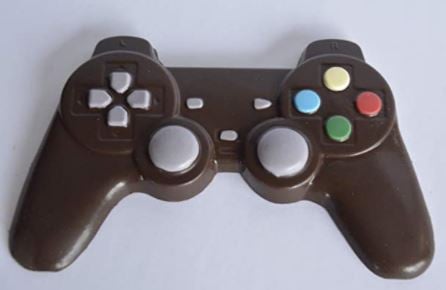 Does your gamer friend have a sweet tooth? Sweeten up his day with these delicious chocolate PlayStation controllers! You can choose between dark, milk or white chocolate. Again, you can find Chocolate Game Controller on Amazon.
How did you like our gamer gifts ideas?
We hope you found some gift ideas for gamers. Make sure to follow us for more!