A reminder who we are
Displate is a community-focused digital commerce platform for independent artists ready to spread their art on XXI century canvas – the metal plate.
OUR PARTNERS:
Collaborate with us
The written content is as dear to us as art itself. Expertise and knowledge on related topics are most often underappreciated, but we believe it's the catchiest thing there is. And that's why we would ask you: are you interested in writing for us? Either as an expert-guest or author of featured articles on the particular topic?
Alternatively, we'd like to spread the word of Displate on your website. Could you please share with us the info about the advertising forms and pricing range on your website? Some kind of media kit would be an excellent addition.
Some obvious forms of cooperation: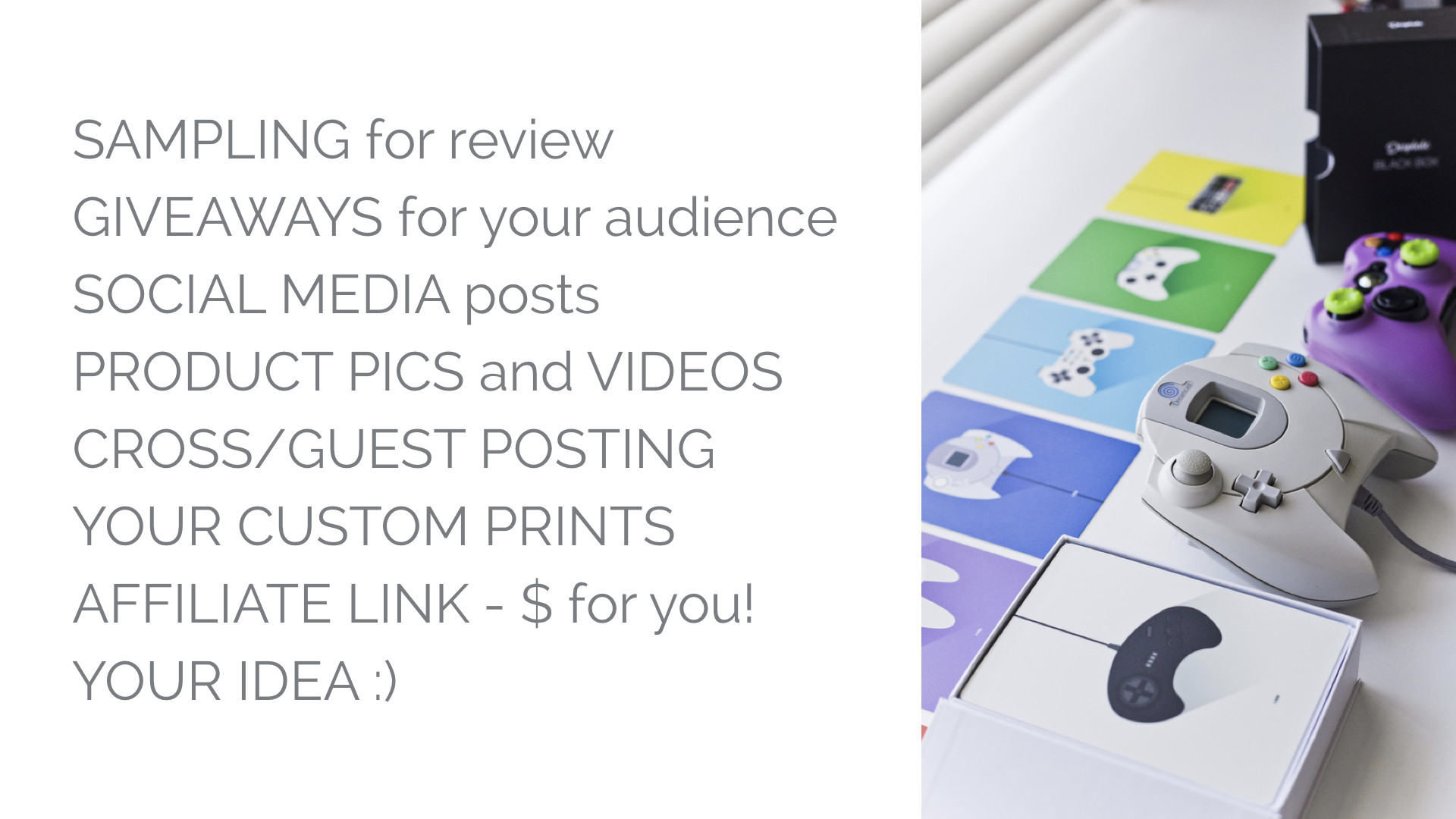 As an additional bonus, you can become an Art Agent on Displate! Collect designs you love in your Digital Art Space, share the link to Displate and make 30% of all purchases made by visitors who came through the link you shared with your Social Media or Blog audience!
If you're interested in collaborating with us content-wise please contact us or send us some information [email protected]
If you want to receive free samples please fill the survey: click here.
Thanks for your time!