Close your eyes. Do you hear a ROAR in your head? It's your true instinct calling for you. Escape from a concrete jungle and go wild in our newest Art Challenge. 
Run with the wolves and make friends with monkeys – express your love for animals and the wild nature with art, posters and illustration. Enter our contest and let your wildest dreams come true. 
Don't wait. We're watching you like a hawk. 


$500 prizes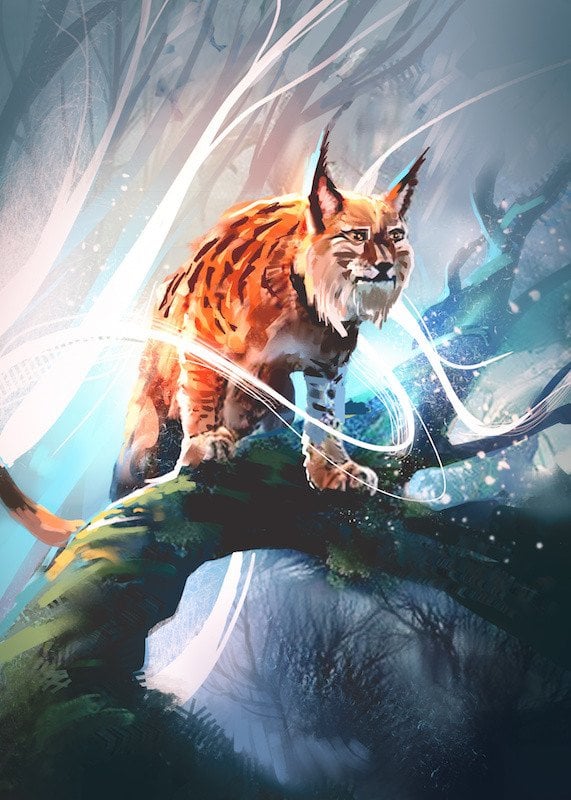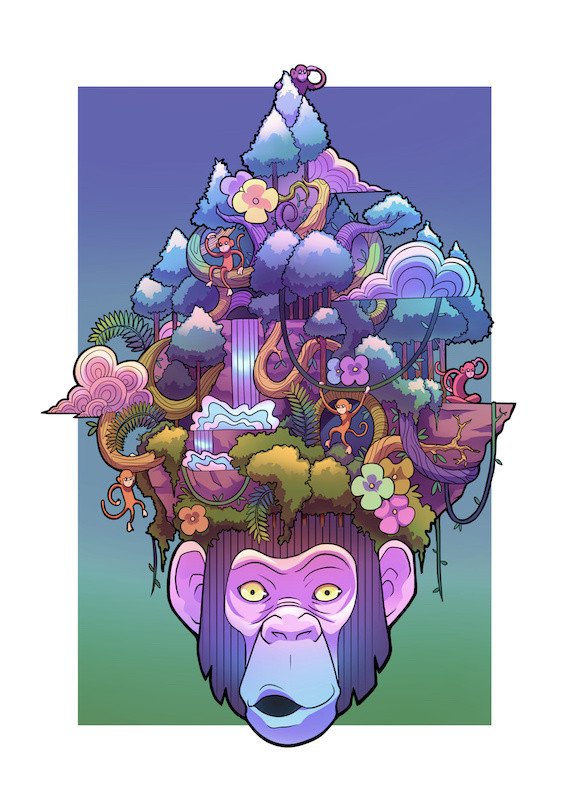 $300 prizes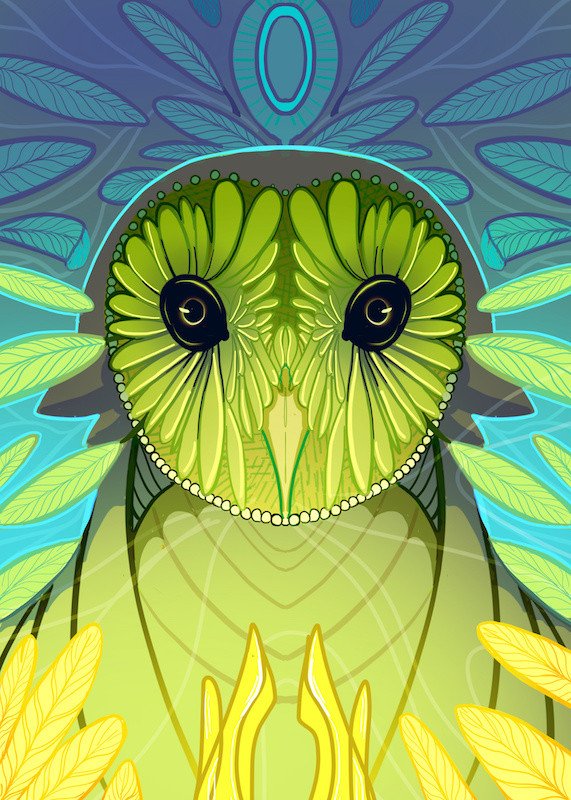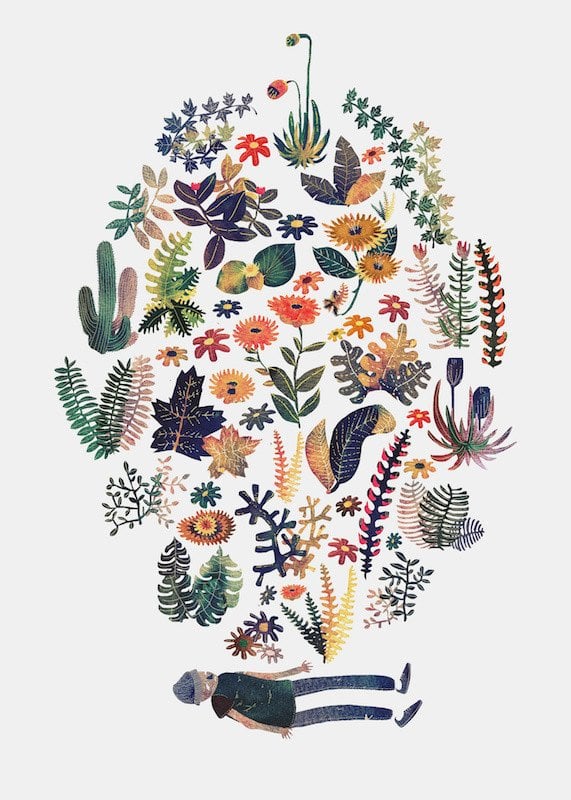 $200 prizes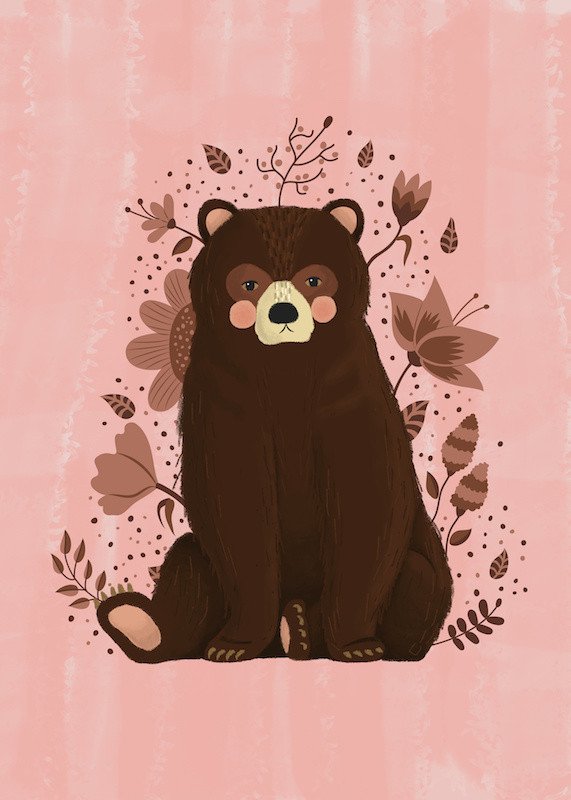 L size Displates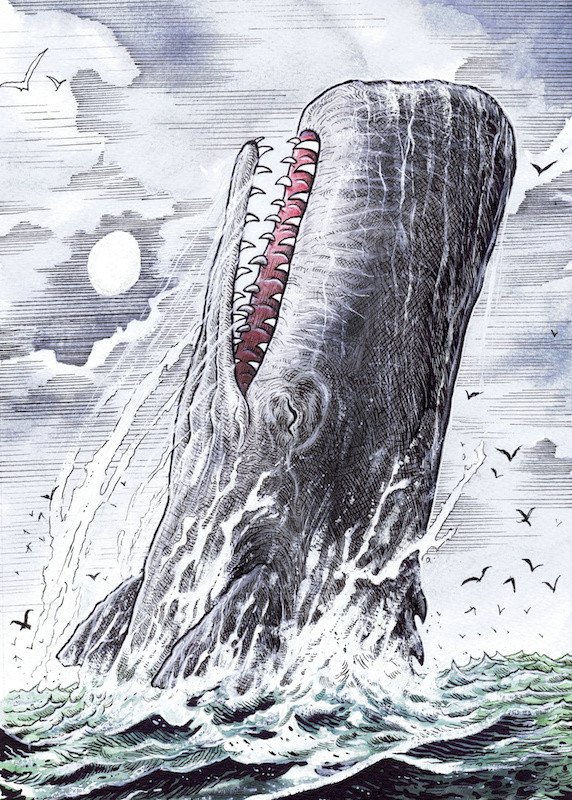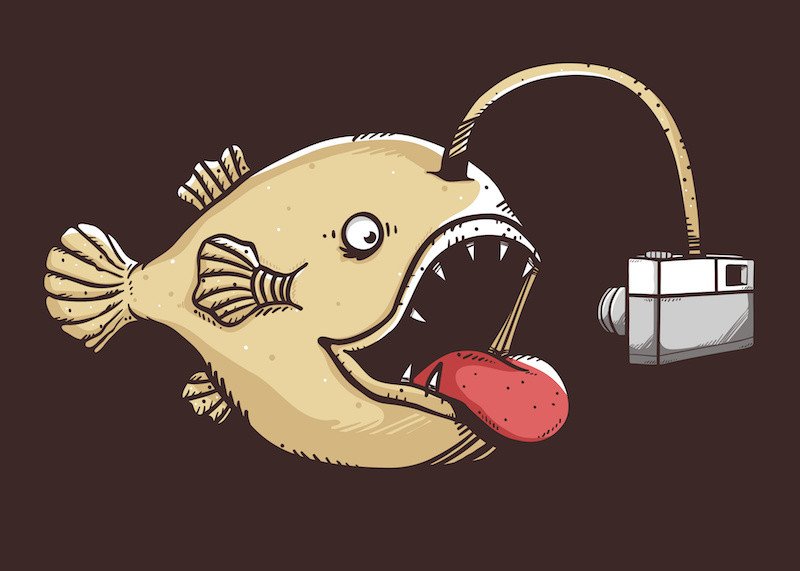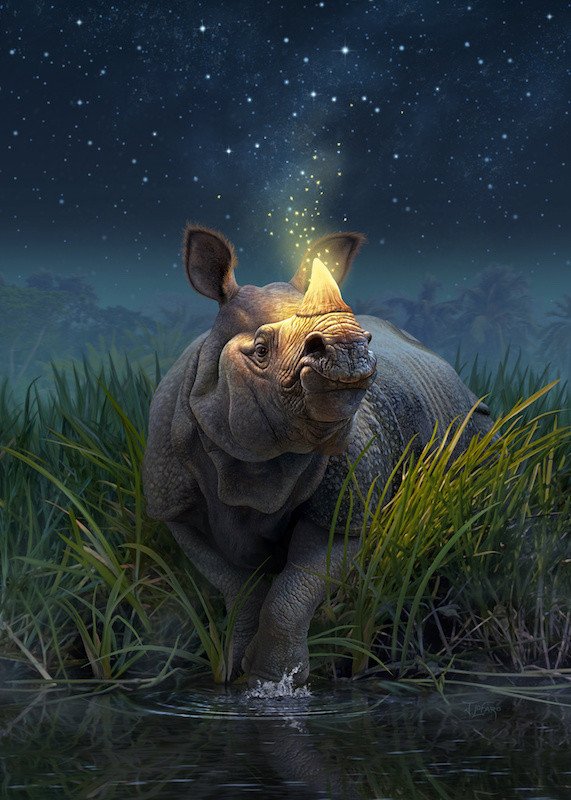 1. 1. If you're not already an artist on Displate – sign up on your desktop here.
2. Upload at least one new picture (we don't accept photographs for this contest). Remember that our uploading tool works only on desktop. You can submit as many pictures you want. It will increase your chances of winning.
3. Choose a perfect name for your work, include the additional tag: OCT18, so we will be able to easily find it and qualify it for the contest
4. Be patient – your artwork will be verified – it may take up to 24 hours for your artwork to show up on the site. Read more about preparing artworks for upload here
5. The contest starts on October 4th and ends on November 4th.
– 1st & 2nd place – $500
– 3rd & 4th place – $300
– 5th & 6th place – $200
– 7th to 10th places – L size Displates
– All uploaded artworks will become available for purchase on Displate.com – you will retain all copyrights and earn commission of each of your design sold. Read more about selling and earning on Displate here.

After November 4th all submitted works will be reviewed by Displate curatorial team and announced above (Winners section). Winners will be also notified by email.