Many graphic designers these days have problems setting up a successful business and running it the way it does not make them feel anxious.
Because, the truth is, they just do not know what to do, and in which order, to make it work.
Are you one of those artists?
Then what if we told you that there are platforms where sellers need to make a minimal effort after uploading their designs?
In this article, you will read about online classic marketplaces and managed marketplaces, and learn why outsourcing all your work apart from creating designs can make your life better and easier to withstand.
They are both helpful, but there are still some significant differences between them (see the picture below) and you will learn them by reading this article.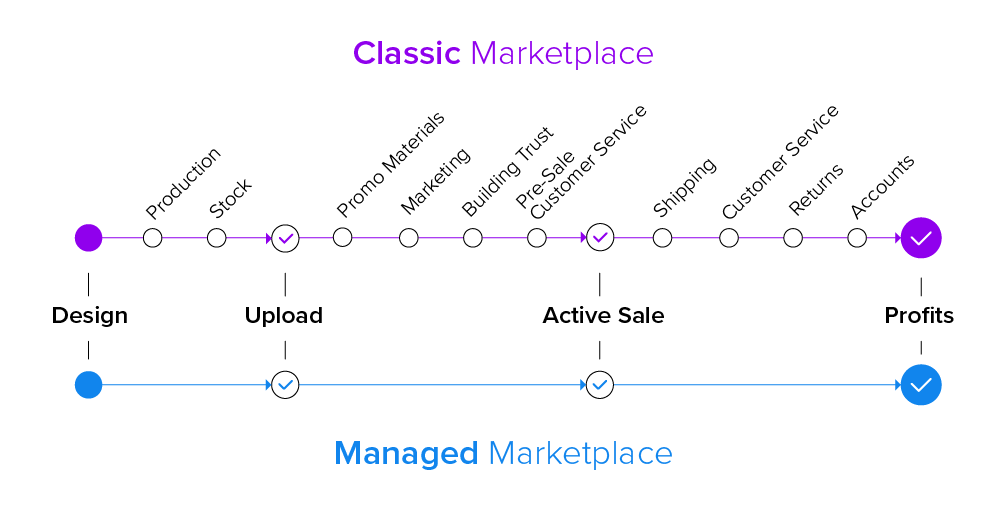 Proven fact: the stress level decreases as you read!
What is an online classic marketplace?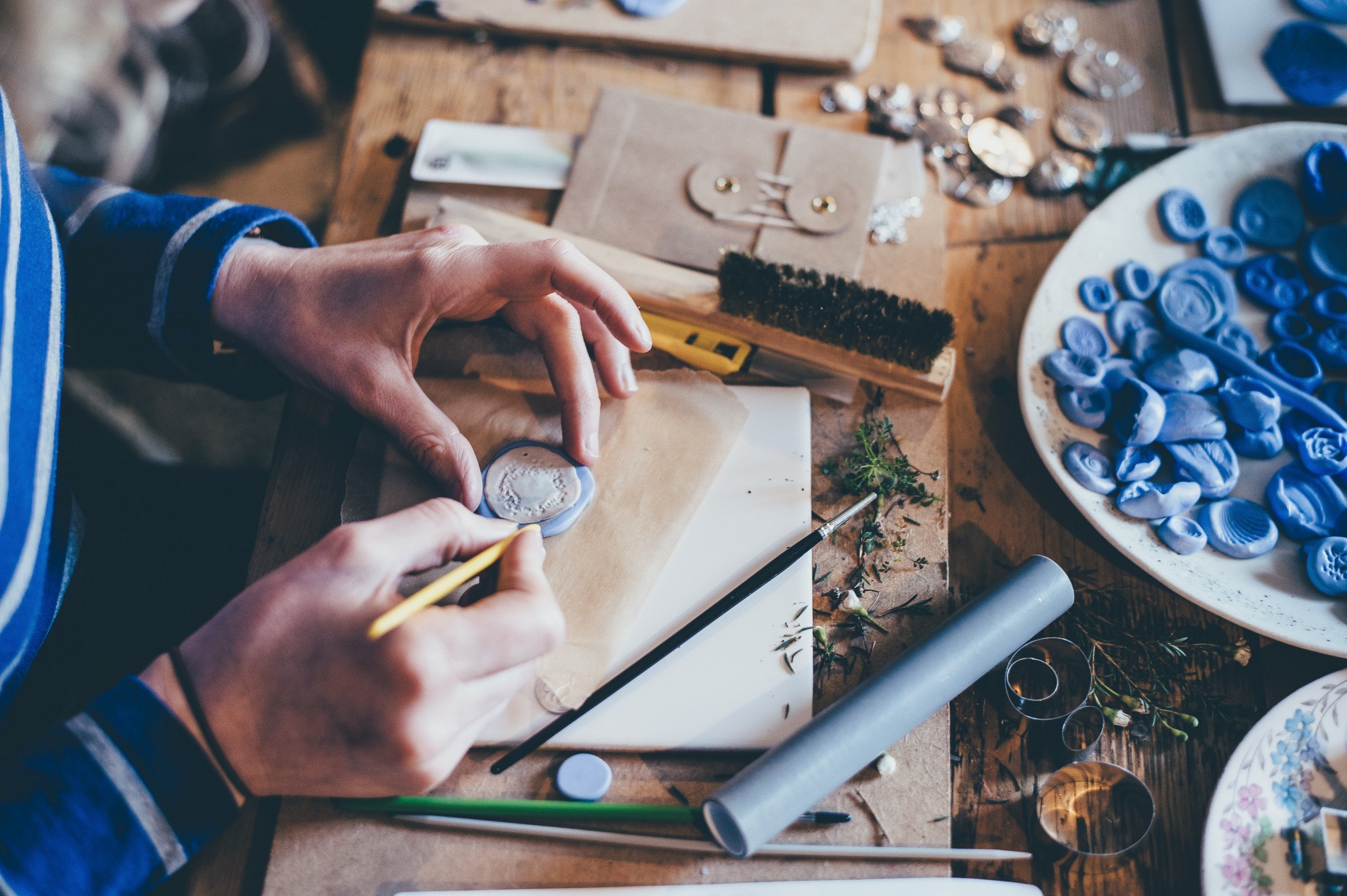 A classic marketplace gives you a platform to showcase and sell your art.
It is a website where the products are provided by multiple creators, whereas transactions are processed by the marketplace operator.
It means that, besides creating your own shop, you need to spend time on promotion, finding customers, client service, manufacturing, and shipping.
While it is a reasonable option for sculptors, embroidery artists or those who paint on glass, (because no one else can produce their works), there is another place for graphic designers who want to sell their products multiple times, to thousands of clients around the world – it is a managed marketplace.
What is an online managed marketplace?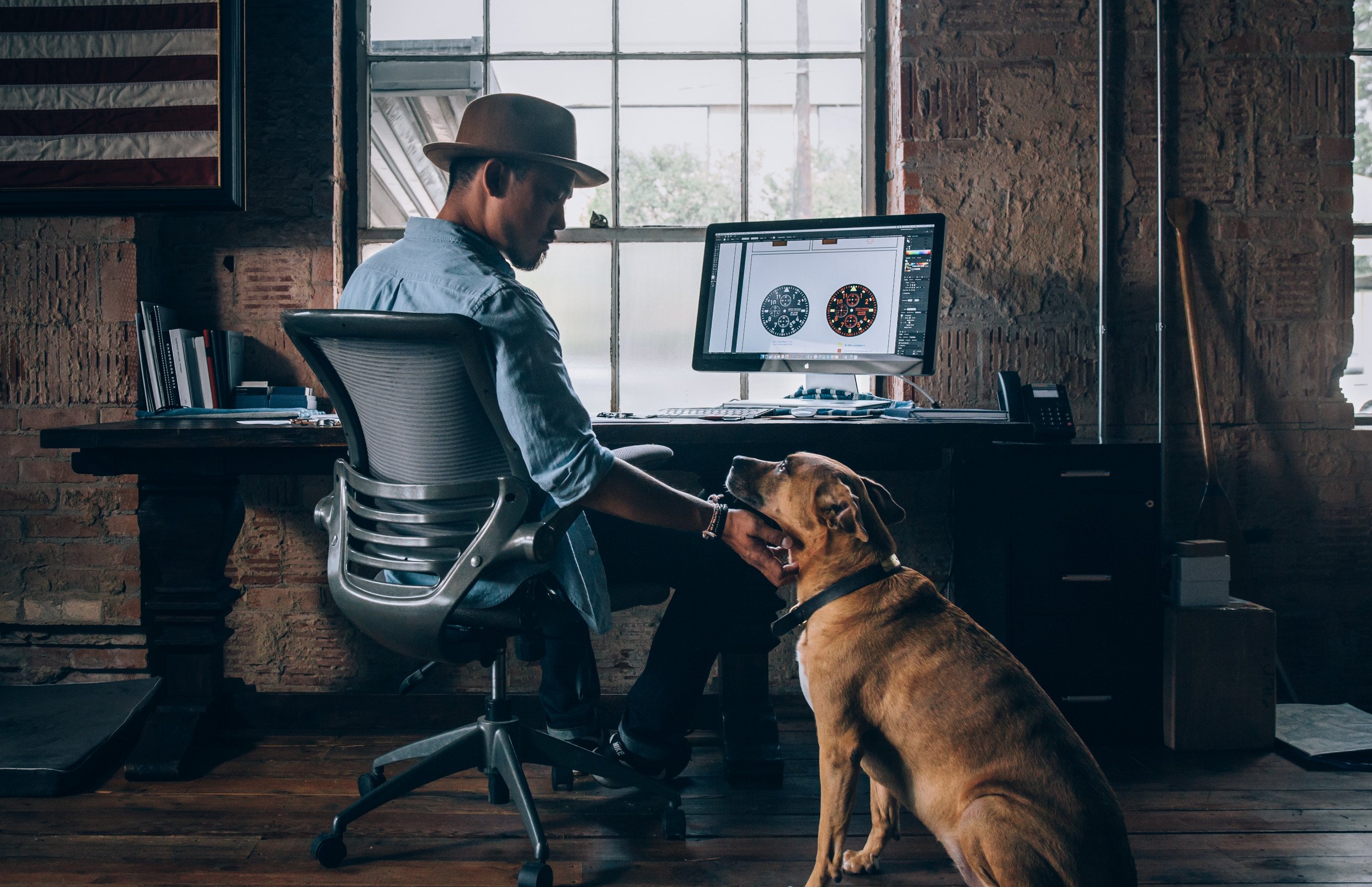 Just like your own manager, doing every hard and boring stuff for you, a managed marketplace provides you with a print on demand, end-to-end service.
It is involved in the entire transaction, as besides creating, uploading and withdrawing commission, you do not have to do anything.
It takes care of time-consuming stuff, from presenting the artwork in promotional materials to customer service, shipping, and returns.
You can spend long hours creating artwork, and then let a managed marketplace do the rest for you, so you may keep up with the trends, create and educate more, or just do whatever you like.
Online marketplaces as the solution for designers in terms of value vs effort
While thinking of differences between a classic marketplace and a managed one you need to visualize your opportunity costs.
Opportunity costs = the loss of other alternatives when one alternative is chosen.
It means that, when comparing all earning opportunities, you should always think of how much time you need to earn the same money.
Example: if you earn somewhere 20% more, but it takes you two times longer, it is not the best option for you, as in the spare time you could do much more.
That is why, as you will see in the details below, although on paper you can get higher margin by handling all aspects of running your business yourself, at the end of the day it may turn out that a managed marketplace sells designs in an easy way, with the greatest value to effort ratio.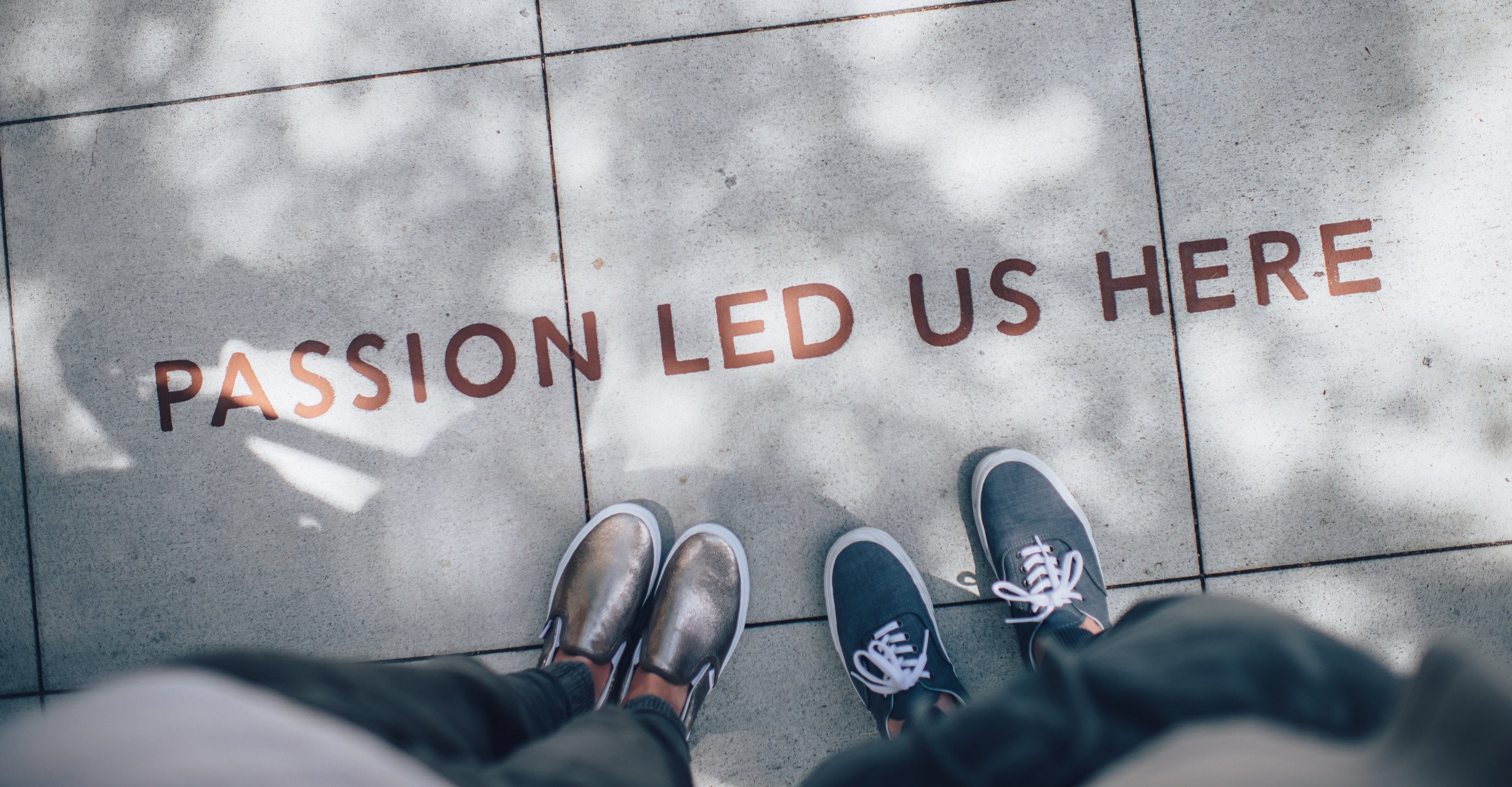 Classic Marketplace & Managed Marketplace – The Comparison
Running your own art shop seems a little difficult, so when it comes to taking care of many or almost all things the designer has to remember, online marketplaces pull out the big guns.
They provide you with platforms to showcase your art, but you have a very different experience using each of them.
Let's take a closer look at all actions every designer needs to take in the journey from register to sell online – shown from the perspective of both – classic and managed marketplace.
1. Uploading designs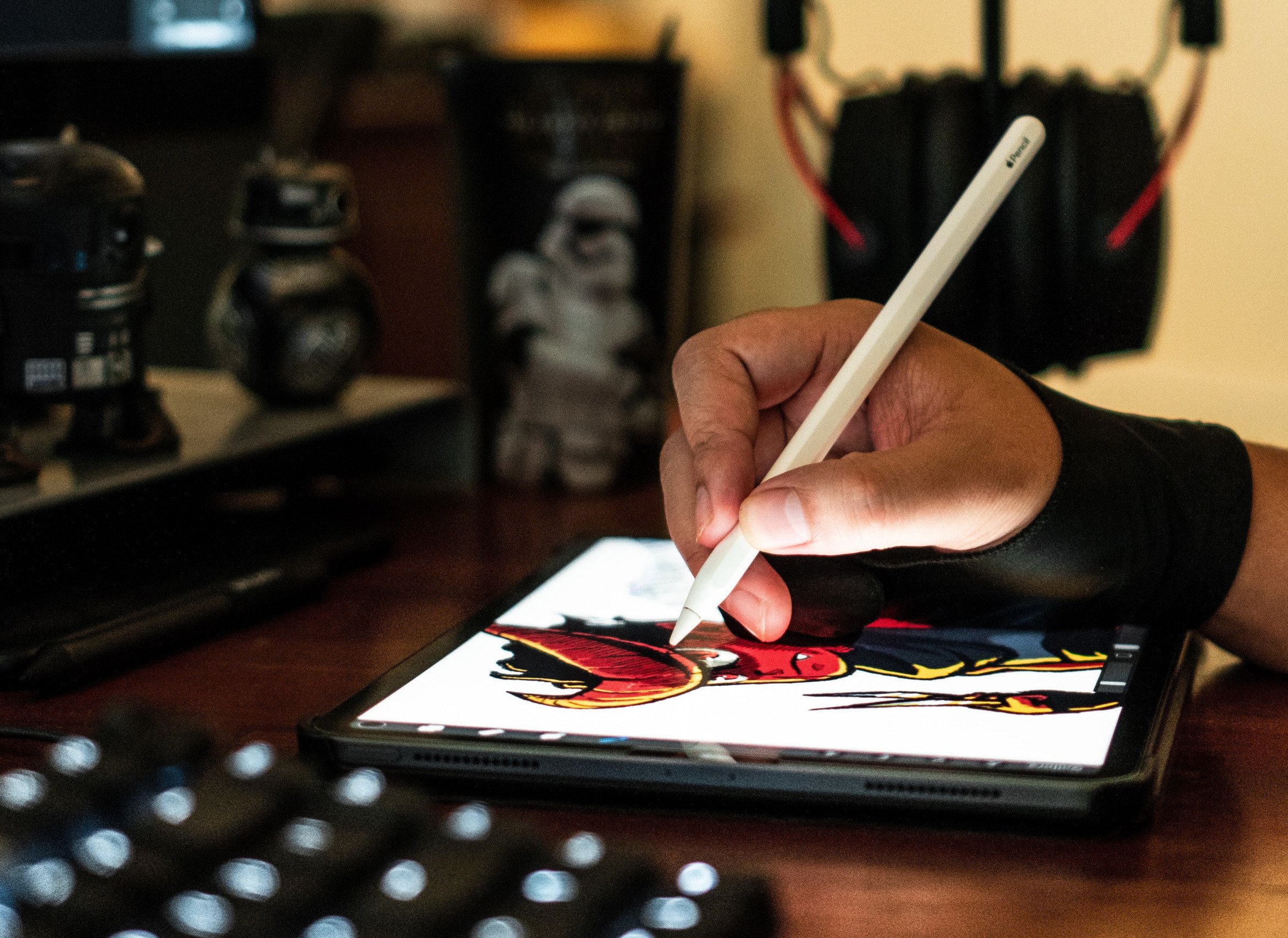 Putting your artworks up for sale is quite easy in both cases – you just need to upload files in the proper format (jpg, png, etc.) adding your bio, product names, tags, and descriptions, but it is quite different in terms of what the picture presents:
On a classic marketplace, you need to upload your own photos or visualizations showing the product in the most natural way.
On a managed marketplace, you just publish the exact file with your design in jpg or png format, remembering to follow the website's requirements. Visualizations of your designs (for example on a wall) are generated automatically.
2. Stocking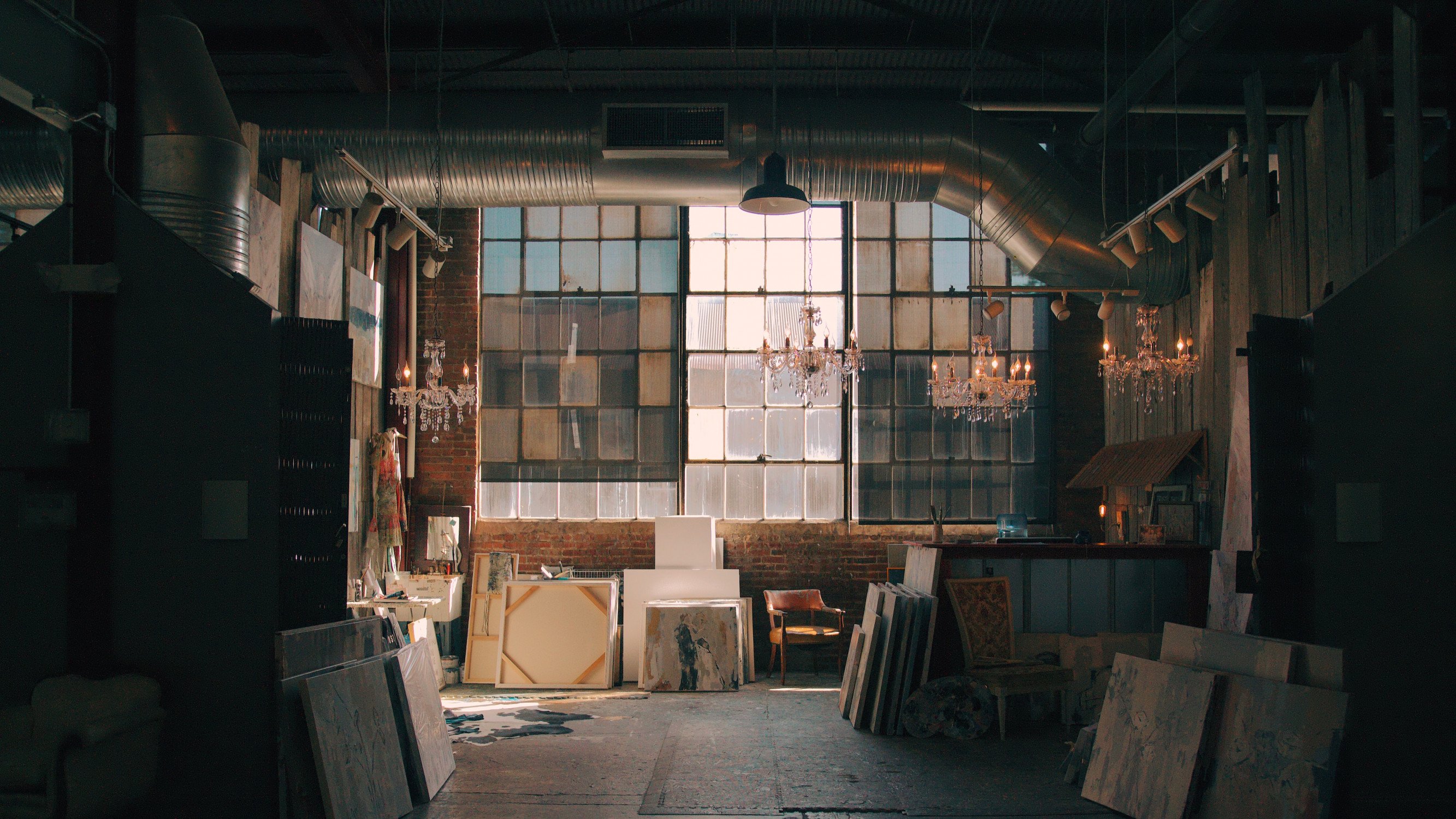 After producing a number of products waiting to be shipped there is no other way than to have space to stock them in a way they will not get lost or damaged accidentally.
Again, you have two options:
Running a shop on a classic marketplace you need to have your in-house magazine. If you are the owner of a clean, organized space to put your goods at – great! In this way, you will have control over the number of products you created and might keep an eye on them. But remember – the more orders you have, the bigger the place you need.
By using the service of a managed marketplace the only place you need to store your works at is your computer. Your posters are always kept ordered and secured in a spacious magazine so you do not have to worry that something happens to them and your money gets wasted.
3. Promotional materials
If you want your artworks to look sharp, not only in terms of resolutions, you need to have the best promo materials possible.
You can choose from:
Spending time on making your own product photos and visualizations for your shop on a classic marketplace. You will have full control of how they look, but you need some Photoshop skills and know which visuals convert better on the internet.
Letting a managed marketplace use your designs for banners, renders, and in various interiors to bring you better exposure and catch the attention of a potential buyer.
4. Trust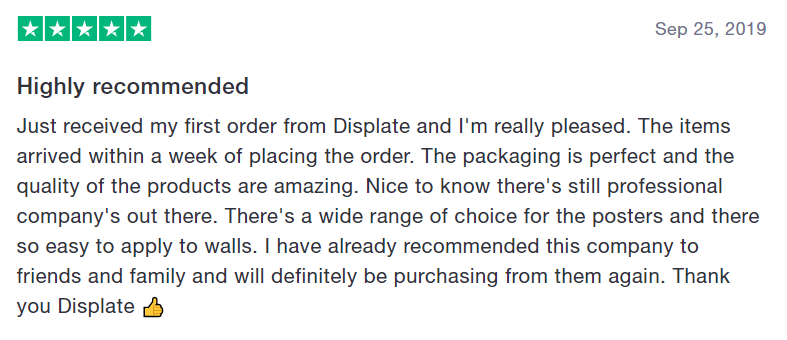 One of the main arguments for opening a shop in any online marketplace is trust. They are normally very well-known among the communities of sellers.
It is the effect of hard work of dozens of people, keeping an eye on everything the customer meets on his way:
Web design
User-friendly website
Superior customer experience
High-quality product
Fast shipping worldwide
Returns
What is more, marketplaces are able to sell thousands of products every month and it is the effect of their trust in the product. Thanks to the love for the product Displate has already sold over 1 million posters.
So, if you are wondering which marketplace to choose and you want to base your decision on trust around the market – you can freely go for both options, but remember to check it first using websites like Trustpilot.
5. Building a personal brand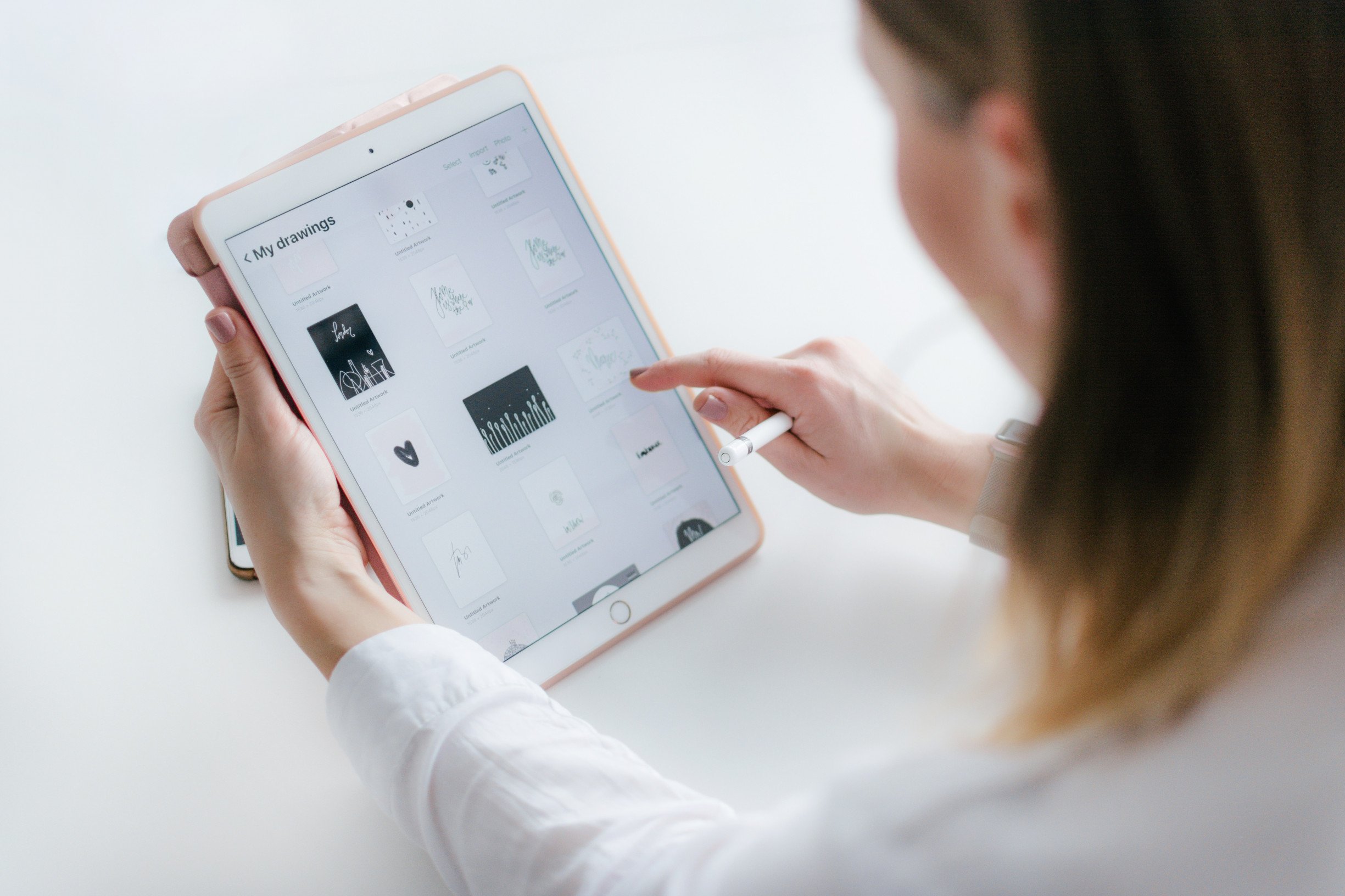 Presenting your talent to people happen to be hard, especially when your goal is to sell something to them.
You have to be creative, professional and consistent, and work on relations with clients the way they will spread the good word about you around their friends.
This part of running your business is called building a personal brand, and you can fully do it by working with a classic marketplace only.
Managed marketplaces usually give you the limited options of presenting and contacting customers but on the other hand, they answer all questions customers have for you.
The choice is yours.
6. Giving social proof
If you want your designs to be noticed by a wider audience, there is no better way than to get featured on social channels of any online marketplace.
Both classic and managed marketplaces are usually followed by thousands or millions of people on Facebook and Instagram and it provides your potential clients with real social proof.
Your designs may appear in their feed for posts, ads and for blog articles, and all of that so bring attention to you and your designs = boost your social following and sales.
7. Active selling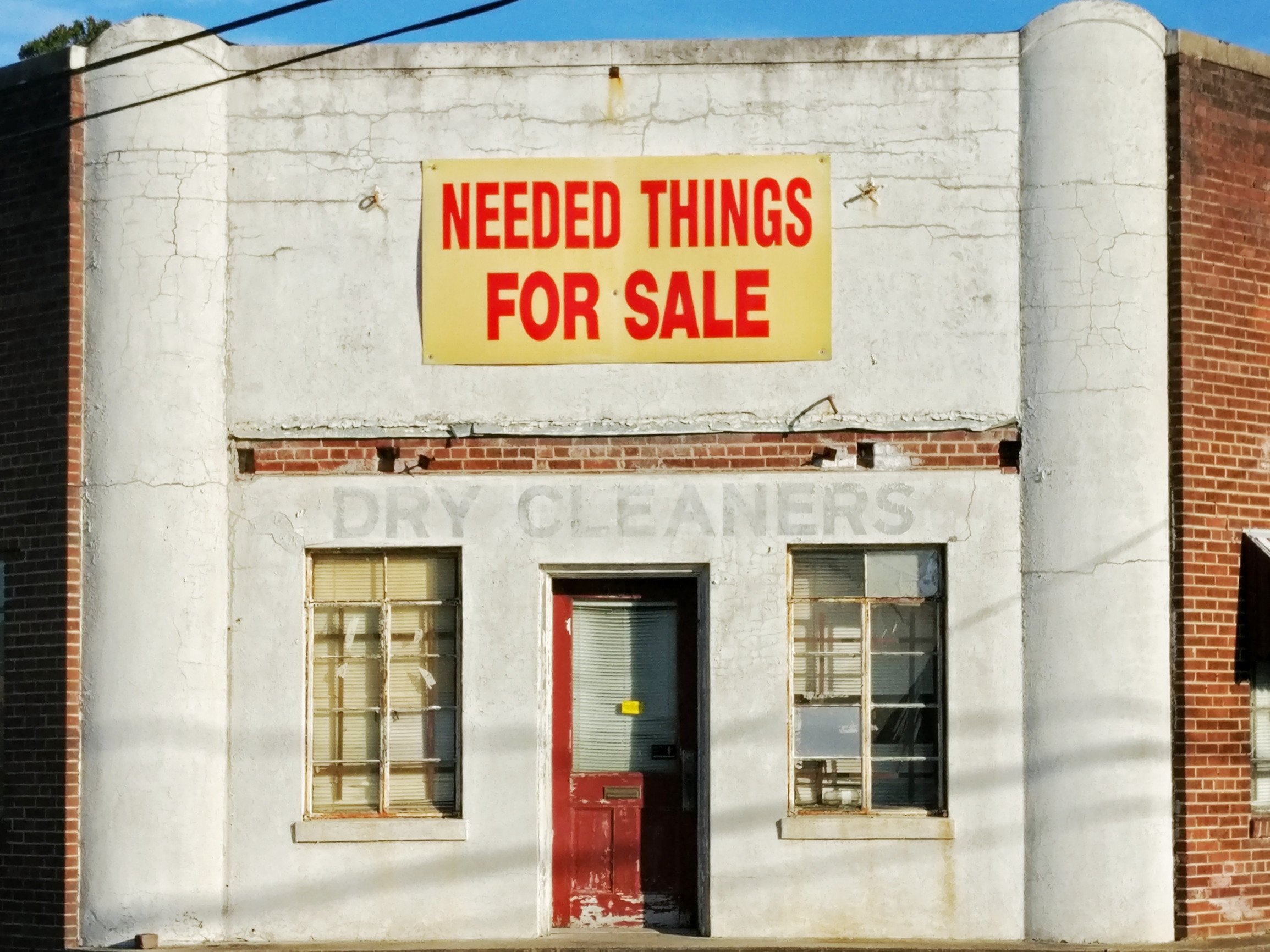 Active selling is a significant part of performance marketing – it is the most effective way to present and sell your product to the right person and it is usually being done through social channels like Facebook or Instagram, but also via Google Ads.
It requires:
being up to date with all sales strategies,
knowing the audience responding to the product,
understanding its interests
and just acting creatively.
So…
While a classic marketplace gives you a huge community of customers to whom you can passively offer your products…
Managed marketplaces prepare performance campaigns for you and reach up to even 50 million people a month. They actively track new and returning clients and make sure they see and finally buy your stuff.
8. Shipping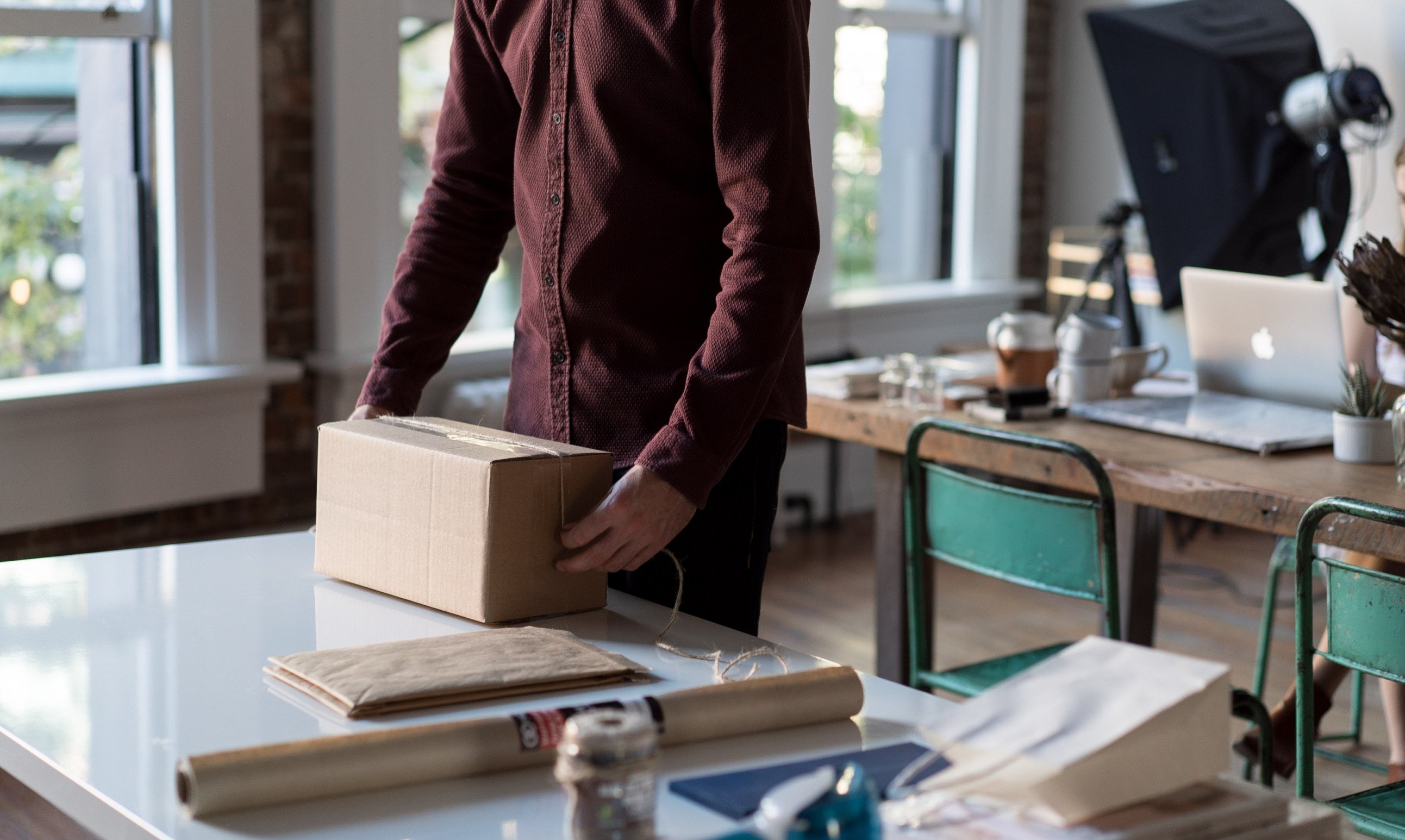 One of the most important things in every online sales business is to make every order arrive undamaged at the right buyer in the fastest way possible.
Shipping is a whole process involving logistics, storing, packaging and worldwide shipping, and it will look completely different depending on which marketplace you will choose.
Deciding on selling your designs with a classic marketplace you have to work on your own shipping system. It is essential because without a proper organization you will most probably get lost somewhere between packages and addresses.
You need to be aware of the costs of sending to different countries. You, as an individual, will not have good rates from shipping companies, so be aware that the rates you will get may turn out to be massive and your clients will get scared off.
It is a lot to handle, but only in this way you can personalize your orders by wrapping them however you like, giving a personal touch to each of them and well, get the experience to work on your business.
Joining the community of a managed marketplace will take every shipping trouble off your chest.
There is always a whole department, dealing with orders and sending them to production, and thanks to the contracts with the biggest shipping companies, your product can be delivered worldwide by plane usually within 2-3 working days.
In this way, you will easily gain customers around the globe, but you will be deprived of the possibility of packing in a way related to your brand.
9. Customer experience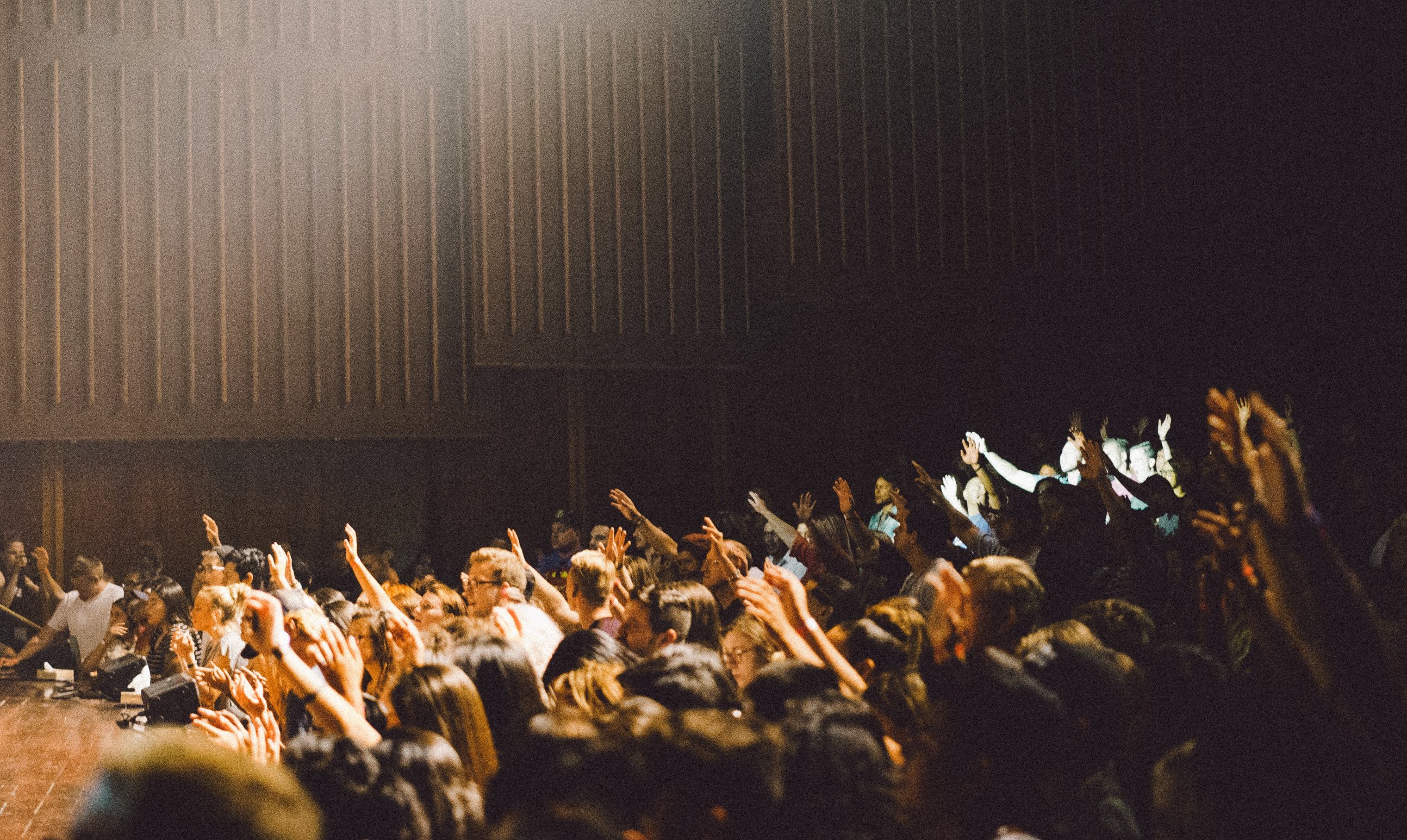 The best customer service includes:
Dealing with complaints
Discussing refunds
Answering every question you receive
Explaining mistakes in delivery
Talking money
Reacting to nerves and irritation
Does it sound like something you would enjoy?
If yes, a

classic marketplace is your place to be. You will learn how to react to customers' messages so they feel satisfied with your service and will not spread black PR about you.

It requires a lot of work, but dealing with clients will give you the knowledge about their needs, doubts, and objections. It is a priceless source of inspiration to constantly improve your business, service, and product.

If no, a

managed marketplace will take it from there. You will not be able to reach out to your clients there and vice versa, as there is a whole client experience team, knowing everything about their (so also your) future customers. Every matter is being resolved without your participation, so you do not have to struggle with complaints.
10. Returns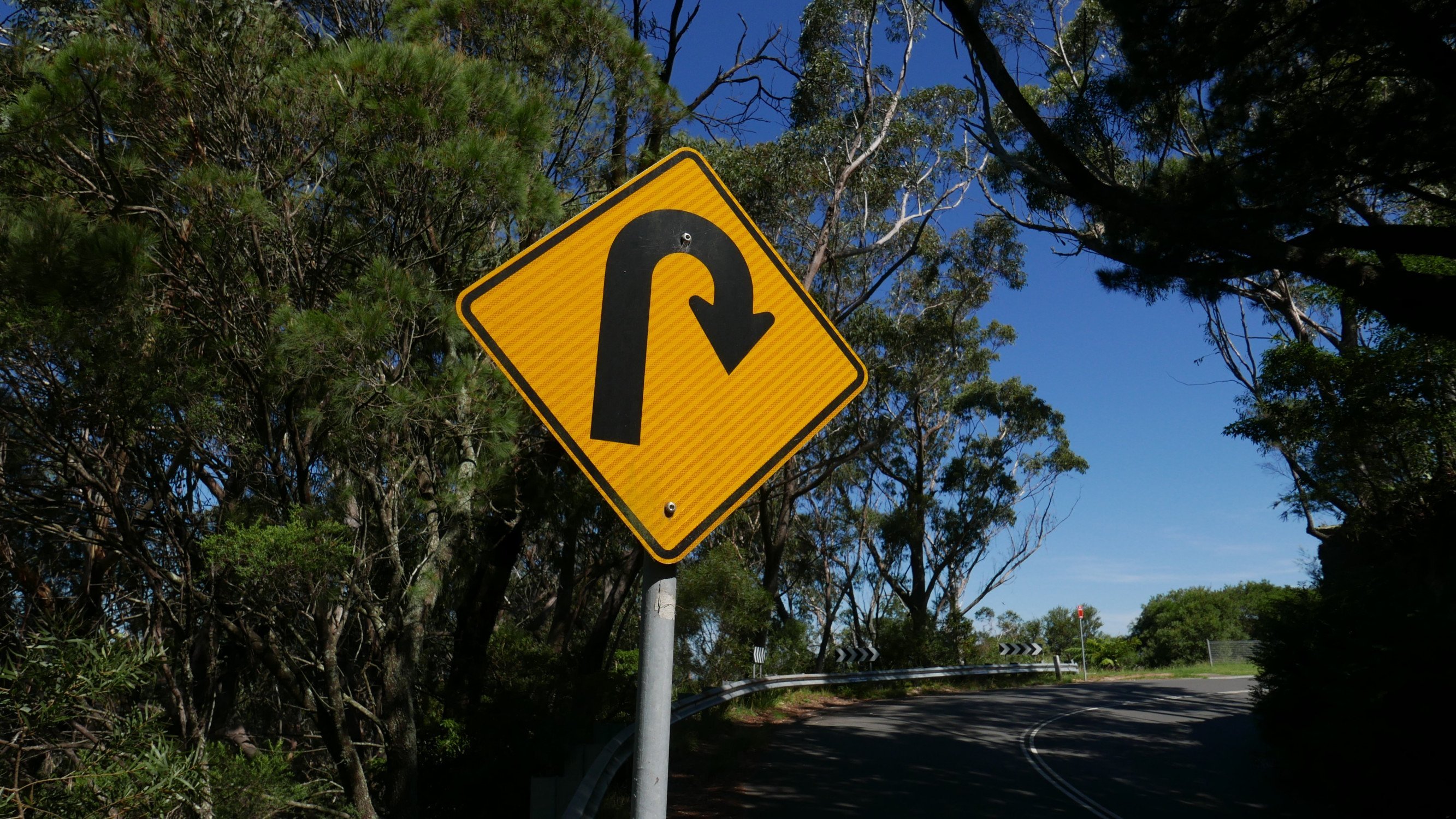 Shipping does not include only delivery. It is a whole process of possible communication with a client, who did or did not get the package and calming his likely-broken nerves.
But what to do when something actually happens, your package does not arrive at the recipient the way you sent it or the client wants to change the order?
It will require you dealing with complaints and returns.
Using the service of a classic marketplace you need to find time to answer dozens of emails and private messages a day so that no client is left unnoticed.
One of the most important things is to know how to react properly when your client is disappointed with your product. It will result in positive reviews around your service and, in effect, in more new, happy customers.
An additional benefit is that you have feedback right away, so you know what to improve in your product or in which direction it should evolve.
Also – you have to know that every depending on a country, the customer has the right to return the product within several days from the day he gets the package and you should bear the costs of sending it back.
A managed marketplace takes this duty off your chest. You are unaware of any complaints and returns, and avoid unexpected expenses and many irrelevant questions about your product, so you keep a few valuable minutes or hours to do something more important.
On the other hand – much knowledge about your customers' opinions remains unknown to you, so it is your choice whether you prefer to know less or more.
11. Book-keeping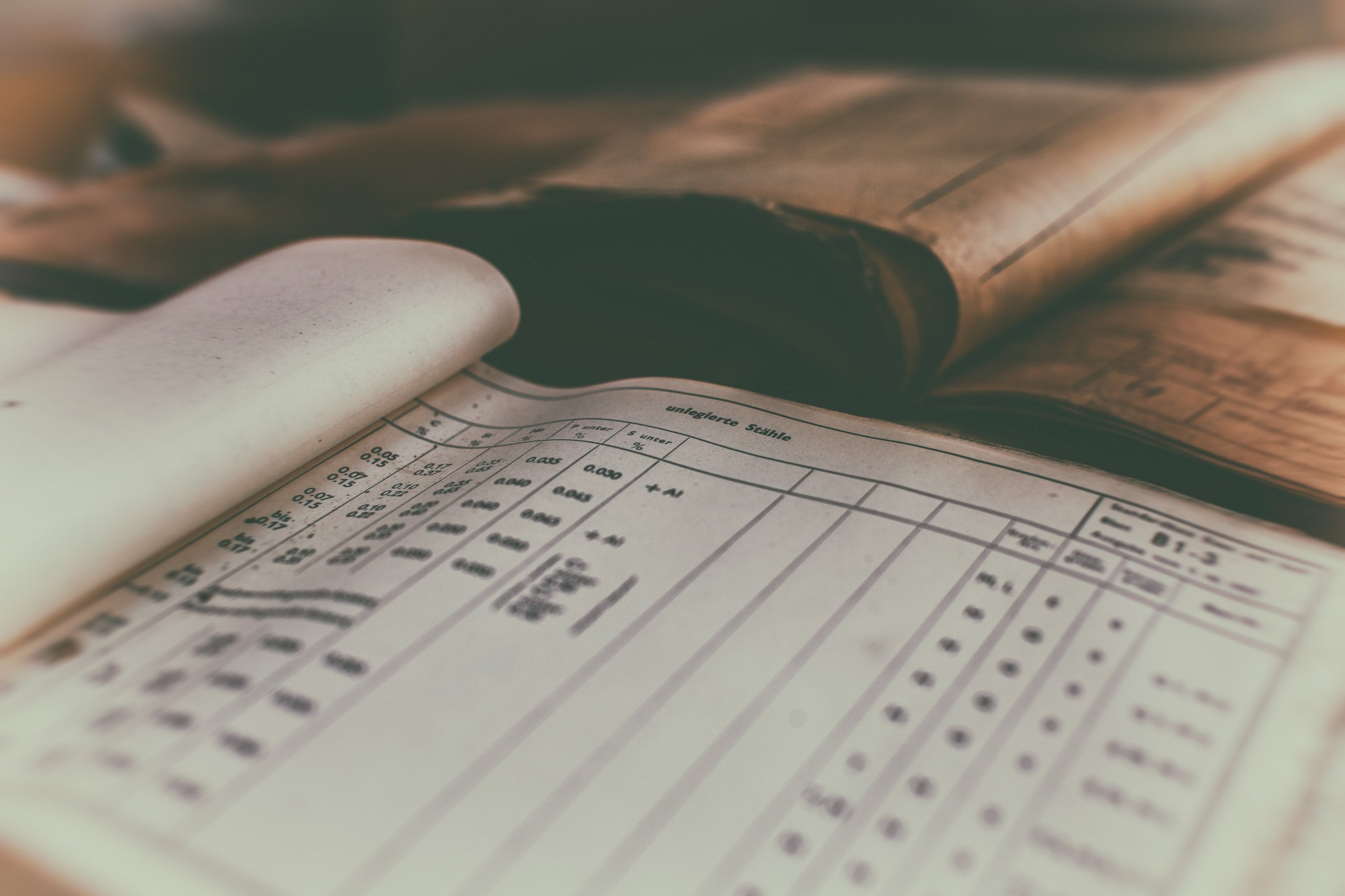 When you start earning money on your designs it means it is about time to deal with some serious, (yet boring) stuff. One of the most tiresome of them is book-keeping.
Again, you need to choose what works for you better – spending countless hours over documents or use this time to create something new.
You can:
Go for a

classic marketplace and do all the paperwork by yourself, which – at first – will be frustrating. But practice makes perfect, so taking care of your documents from the first day of running a business will give you a priceless experience that will pay off in the future.

And well, you can never be too careful about your money.

Let a

managed marketplace manage your paperwork. From setting your commission to bearing the worldwide shipping costs and taxes. It gives you a hand in accounting and deals with documents and custom fees professionally.
12. Profits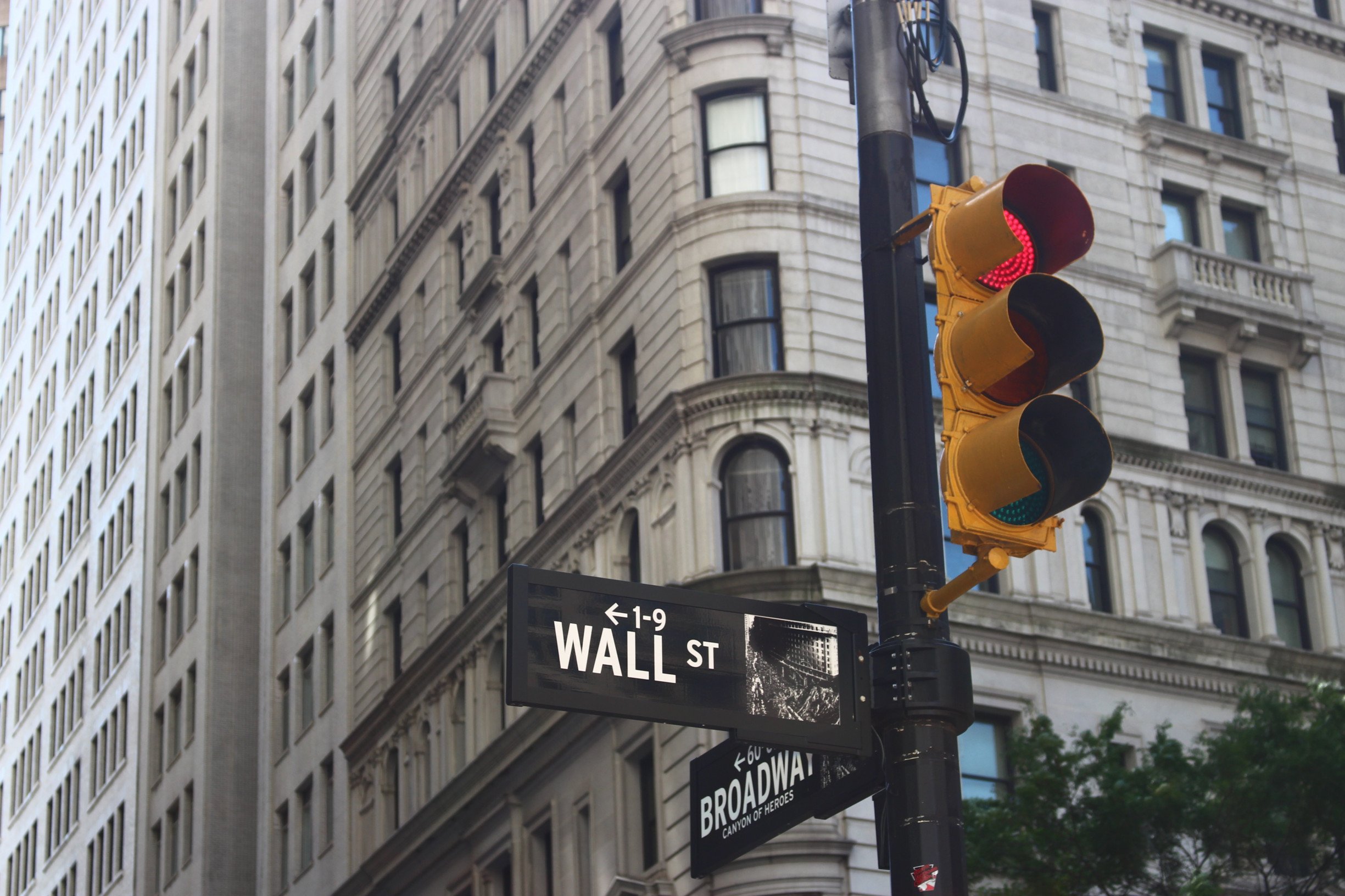 The final step in the process is earning. In this case, you need to choose what is best for you.
You can:
Make a higher commission on a single product, but bear bigger time costs during the whole transaction on a

classic marketplace.

Choose a

managed marketplace and make a smaller commission, but get a chance to sell multiple designs in a little amount of time. You can spend the time you saved on making yourself better and avoid getting your capital frozen by printing too many designs that no one buys.
I chose the managed marketplace – what can I do with the time I saved?
Working on selling your designs is a 9-5 job. While it is almost impossible for one person to do all the things below in one day, managed marketplaces are capable to do even more.
They unite forces of different departments to do the job you would normally struggle with for an unlimited amount of time. In this way, platforms they create you the chance to use the precious time you saved in the most valuable way.
So what can you do with the time you saved?
You might:
Stay lazybones
Do daily job
Work on your progress
If you decided you want to work on your progress, read our ideas on how to use this time below.
You can:
Work on your craft
Draw and publish more on social media
Learn new stuff from tutorials
Test things, check what is selling on marketplaces
Search for your pattern
Double down and scale
Check design trends
Check bestsellers and get inspired by them
Check event calendar
Do whatever keeps your creative juices flowing!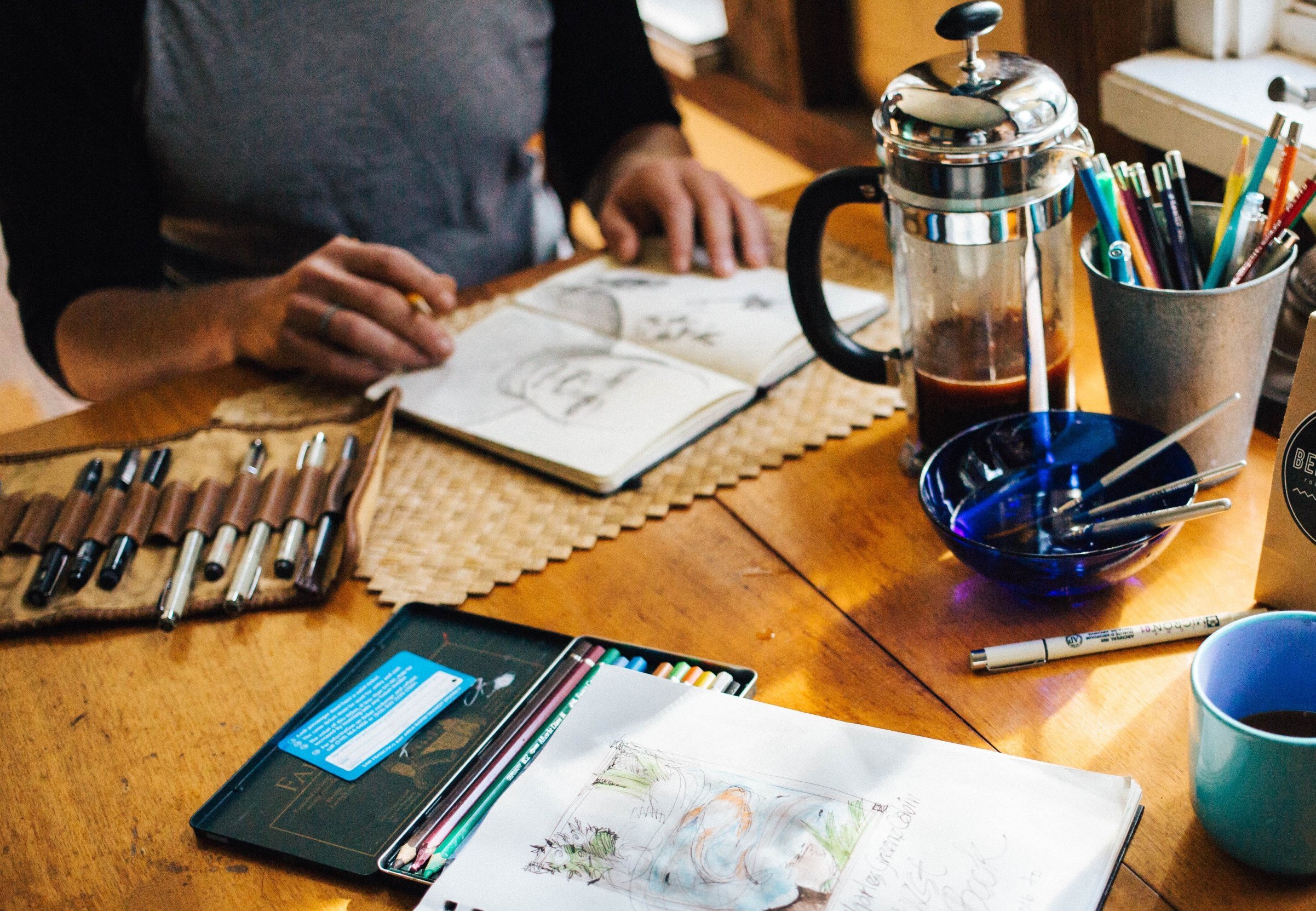 Managed Marketplace In Numbers – Displate Example
When it comes to analyzing any matter, we believe in the power of numbers.
It is a good idea to explain how managed marketplaces like Displate work, by making a list of things they do every day and turn them into digits.
Are you curious how many emails we send daily, people we reach, and countries we ship to?
Then here you go:
Emails Displate receives from customers every month: over 15,000
People reached via sales ads: 50 mln/month
Fans in total: 1,5 mln
Countries we ship to: 55
Number of houses decorated: over 430,000
Artists: over 30,000
Countries our artists are from: 86
Designs: over 500,000
Projects by graphic dept: over 1,000 a year
Commission paid to the artists: over USD 4.4 mln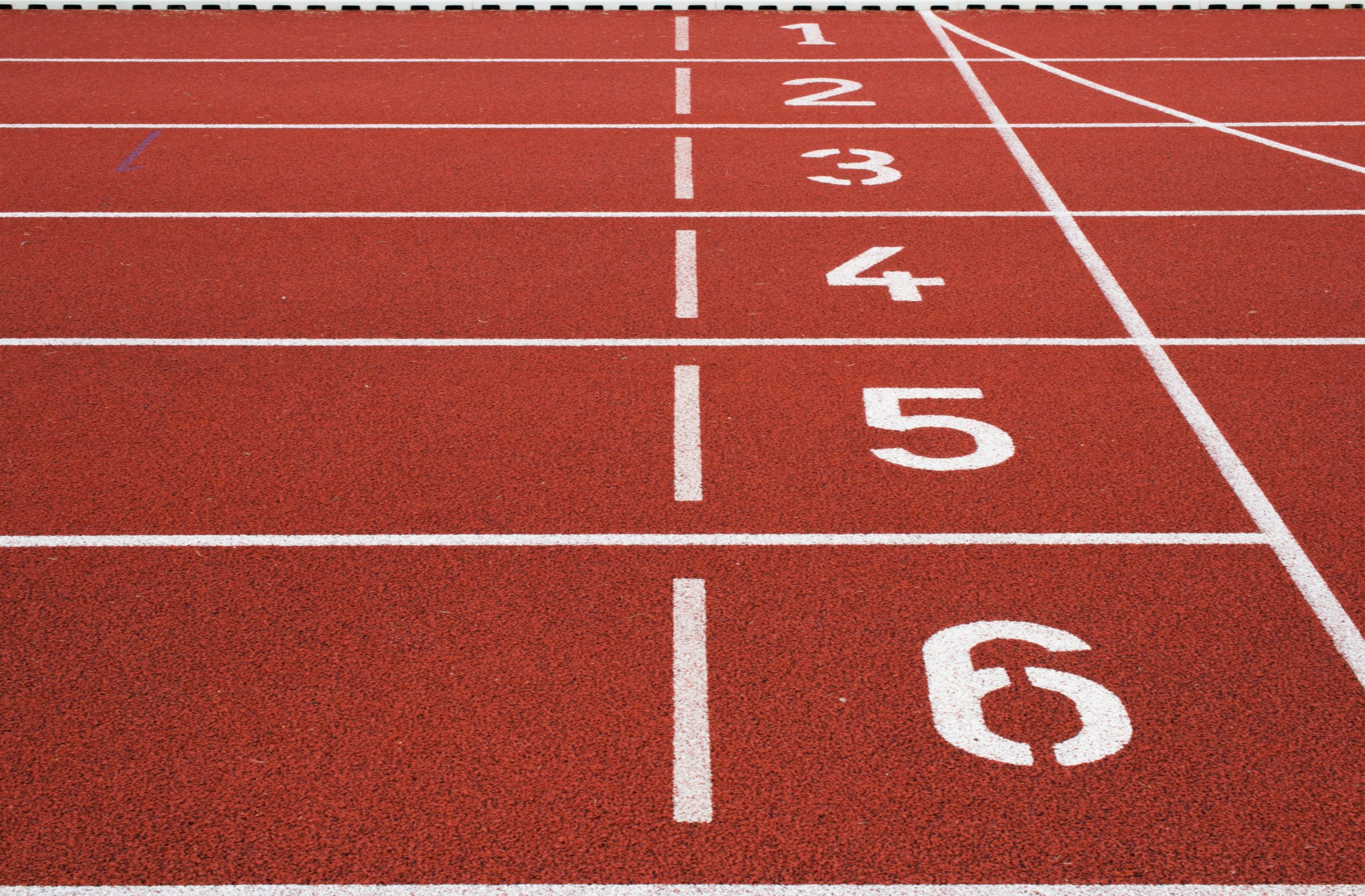 To Sum Up
In this article, you have learned much about classic and managed marketplaces online.
Now it is up to you if you care more about:
Working on your business and building your personal brand
Having more time for creating and developing your skills
What is more important to you? Share in comments below!