There is an artistic couple behind the Paul Fuentes Studio who creates designs that we desperately need in our everyday life. Here, a designer and female half of the company Ilse de Jong explains how they make their art pop and why a perfect composition is like a good marriage. She told us about working together with Paul on finding inspiration in the most ordinary stuff and turning it into something new and surprising, that keeps you in a better mood for good.
Who's behind the Paul Fuentes Studio?
Paul and I are partners and work together at our company, Paul Fuentes Design in London.
We make Modern pop art designs that we sell worldwide on a wide range of products such as art prints, home decor, fashion, or as licenses. We daily post our works on our Instagram accounts @paulfuentes_design and @fuentes_studio.
@paulfuentes_design is our main account and @fuentes_studio was created with the idea to promote products we sell in the various print on demand shop, share discount codes, and post collaborations. To make it more interesting we started to create new works on this account too.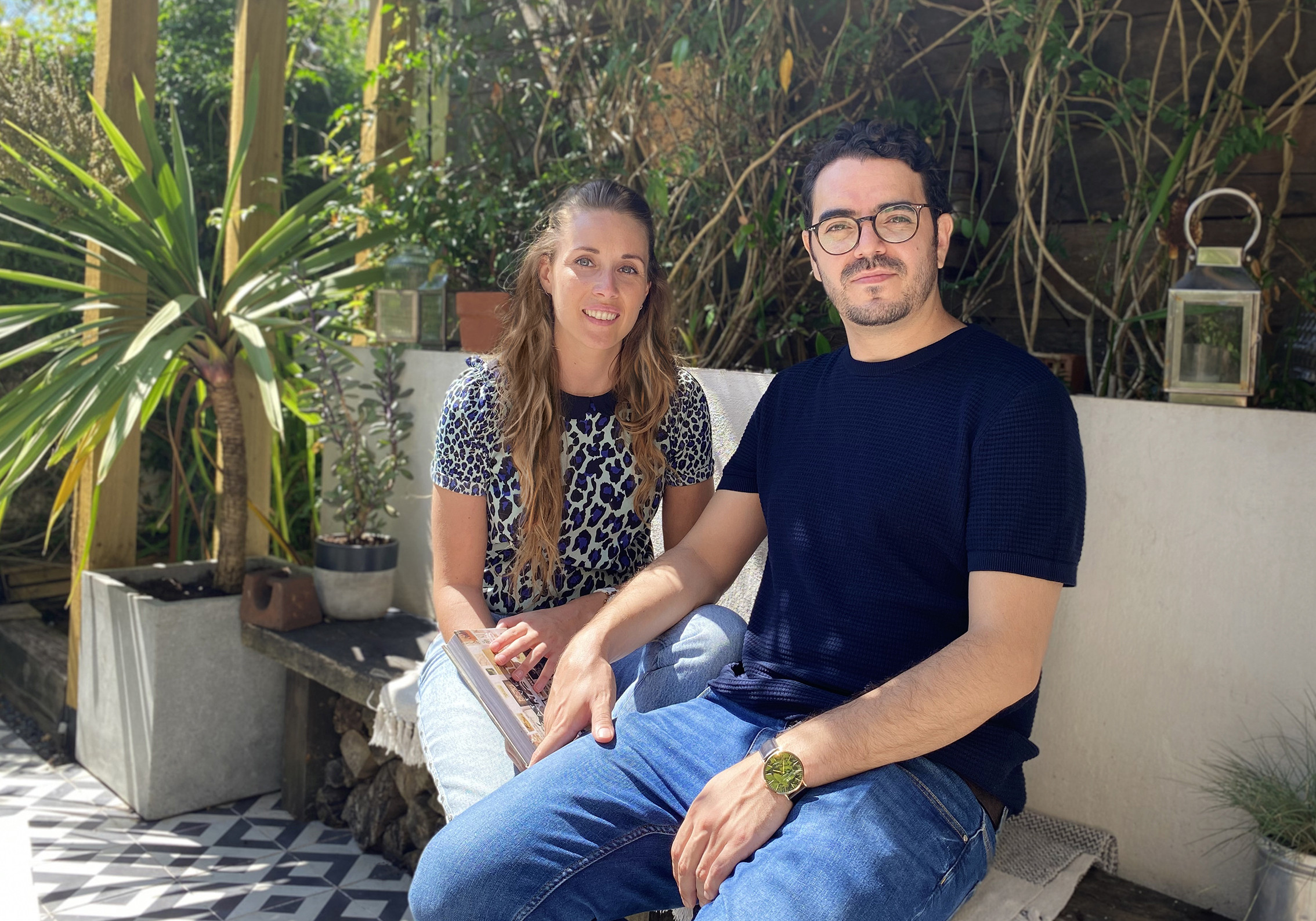 What are your roles there? Are you both artists?
We are an artist duo and both create these artworks, Paul is mainly responsible for the works posted on @paulfuentes_design and I'm mainly responsible for the works posted on @fuentes_studio. We work closely together in all the steps we take, but if we would give ourselves specific roles, Paul is the main creator and I plan projects, keep contact with clients and manage our print on demand shops.
How does your normal day look like, as a creative duo?
We mostly start checking our emails and make a work planning. We both have our own duties/ content we work on but always work collectively. Our creative job brings lots of variations. Photographing, hours of retouching, uploading new work in the shops,
brainstorming for new works or projects. And if we have a less creative day, we update the website or shops, create new mockups for social media or find inspiration in magazines or online courses.
How different are your styles from each other?
So we both create the same mashup style designs, the ideas may slightly be different based on our interests.
Often we also work both on the same design, give our feedback or add some details. A different style Paul creates is the Paul Fuentes Photo collection.
With Paul Fuentes Photo you can see the world through his colorful lens, he takes you to surreal and unexplored places.
Where did the idea for this kind of artwork come from?
Paul grew up in Mexico City where he started his fascination for manipulating images for fun.
His work and study in graphic design gave him the tools to create the designs he makes this days. It's more than 5 years ago that Paul opened his Instagram account @paulfuentes_design.
He noticed the trend of food photography on Instagram and took the lock of his account and started sharing his personal work of fun mashups, just to get some feedback perhaps.
Suddenly, his designs went reposted and the account was booming!
It was his goal to break your "boring" Instagram feed and to bring a smile on your face with minimal and surreal pop mashups. He knew that this was his calling, to remind people how fascinating the world is by creating images of common food, objects and animals in a new and twisted way.  Around a year later I jumped in and started to work with Paul.
How does the process of creating your artworks look like?
It's different for each image but normally we use 2 or more objects/photos to create a new one, so we start with one and then try to find its other half. It's like a marriage, both objects need to adapt many ways like shape, size, color.
We take pictures of the object or go looking for the right stock photos. Whether the photo comes from a stock site or is photographed ourselves, there is always a lot of photoshop involved. It is now time for manipulation and retouching! Finally, we choose the perfect pastel background color.
What are your main inspirations?
We get our inspiration from everything around us. Traveling, fashion, music, but also when shopping in the supermarket.

Our designs consist of everyday objects and objects that we can find all around us.

Floral Popsicle
Are there any artists you look up to?
Paul: My all-time favorite artist is Caravaggio, he basically dominated the light and shadow, textures, and expressions.
Ilse: Artist duo Daniel Rueda @drcuerda and Anna Devís @anniset, their relationship is a major component of there abstract/ geometry and fun photographs.
Daniel's work is more architecture-related and Anna's work more creative, I believe they mix this in the perfect way!
How did you gain such popularity on Instagram and in the creative world in general?
When Paul had found his style and started daily by posting his mashups, everything changed fast.
Quickly, digital galleries and other Instagram accounts started to repost his images and his work got published in magazines, which is still the case today!
Our designs make you smile, can tell a story without words and the common objects our animals are easy to relate with. I believe these are success factors for the many reposts and large reach of our work.
What are your biggest dreams as a studio?
We continue to strive for innovative and original ideas, the possibilities are infinite!
One day we dream of a big studio, with the best photo equipment, maybe more employees, and handling our own printing.
As long as we can find creativity and pleasure in our work, everything is allowed!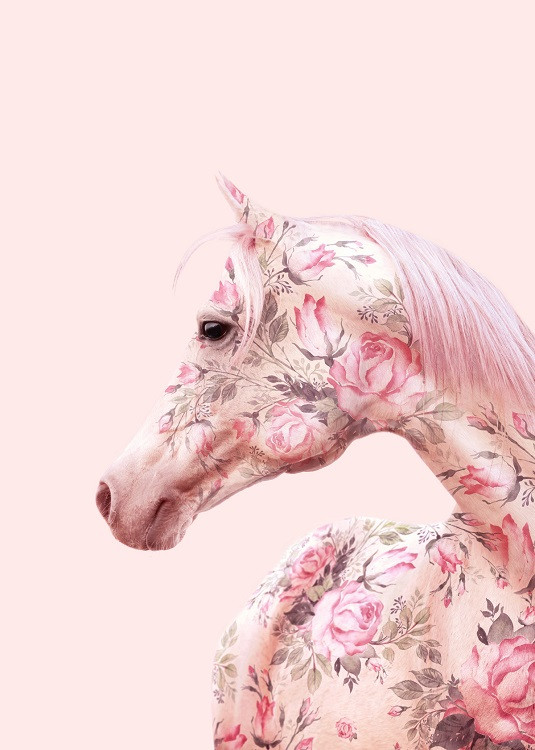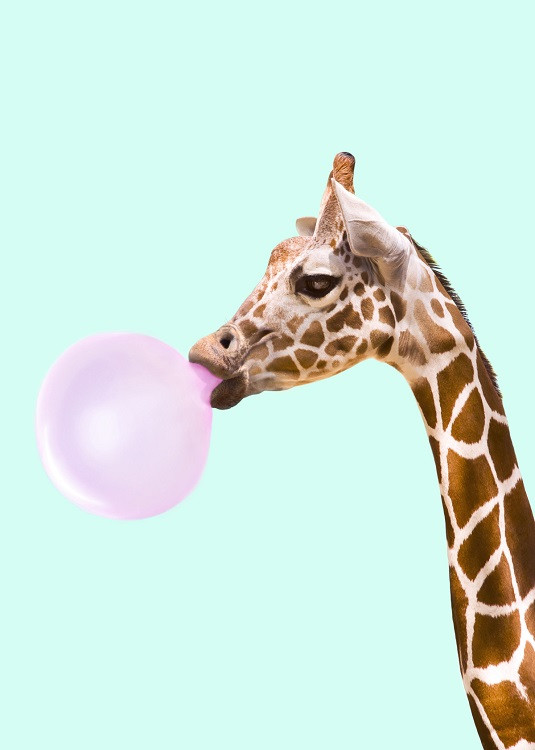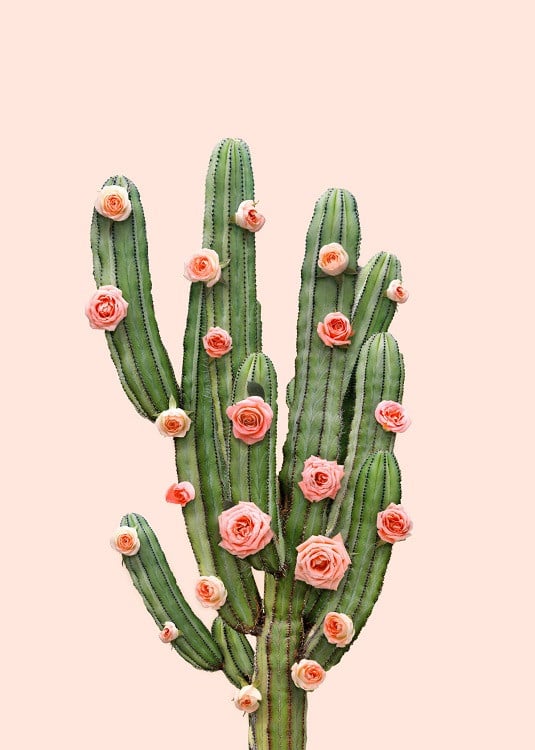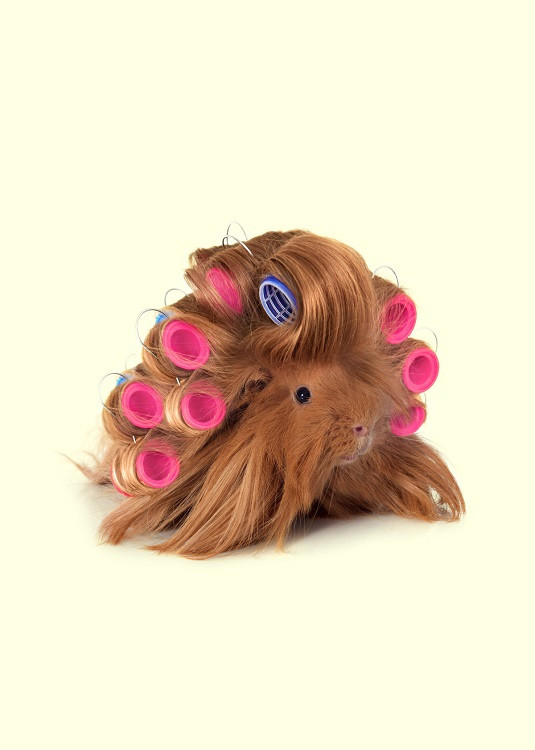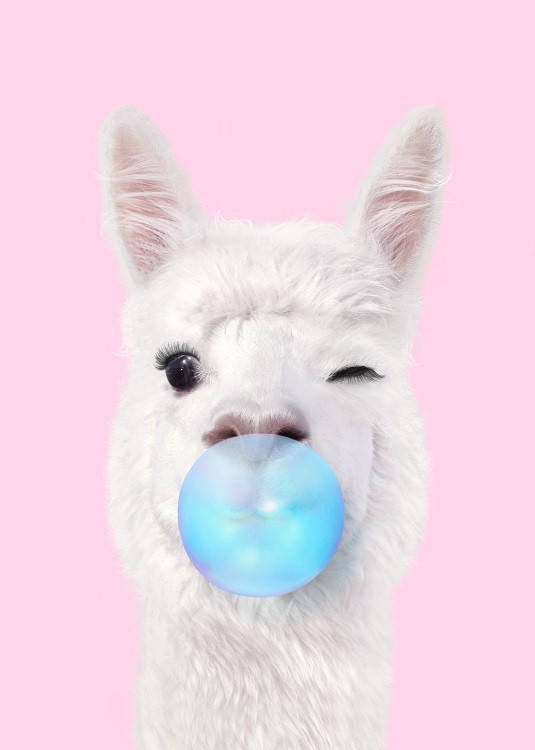 More on Displate Blog:
Keep up with the trend: Surreal