We're lucky at Displate to welcome over 11,000 amazing artists from all over the world. We're constantly enchanted by their talent, hard work, and creativity and regularly spot stars in the crowd. 
There are many ways in which you can get featured on Displate. From appearing in the trending
and editor's pick section to our social media and blog. We do interviews, publish posts, Instastories, tutorials and promote them to our over 1 million community. 
But being around so many great artists may be a little overwhelming. How to get noticed, when there's so much going on around? 
We prepared a few basic tips which may help you arrange your Displate profile in such a tempting way we won't be able to take our eyeballs of it. It also includes some practical ideas on how to get noticed on social media. Enjoy!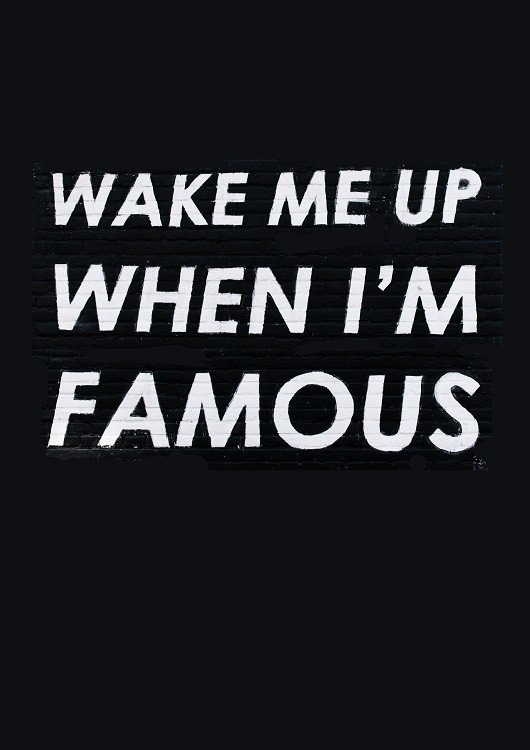 Fill out your bio 
However it may seem cheesy and obvious, a good introduction gives us a full picture of you. We know – we don't like to talk about ourselves. We sweat, we stutter and finally write: I'm Bob. Well, it's nice to meet you Bob, but you can do better than this. Fill out your bio with a short paragraph about where you're from, what you create and what's your artistic style. We search for stories and, from time to time, a good bio is the beginning to a great interview on the blog.

Add a nice pic and wait for us to say hello. 

Add a good name, tags and description
We often see artists who upload dozens of designs without taking care of proper names, tags, and descriptions. Not only it decreases their chances for a sale, but it also gives us a picture of this lazybones, uploading his work with ignorance. You need to remember that it's essential to build a consistent profile on Displate. Using minimum 7 tags and adding a description to every artwork boosts your discoverability not only by us but also by a potential client.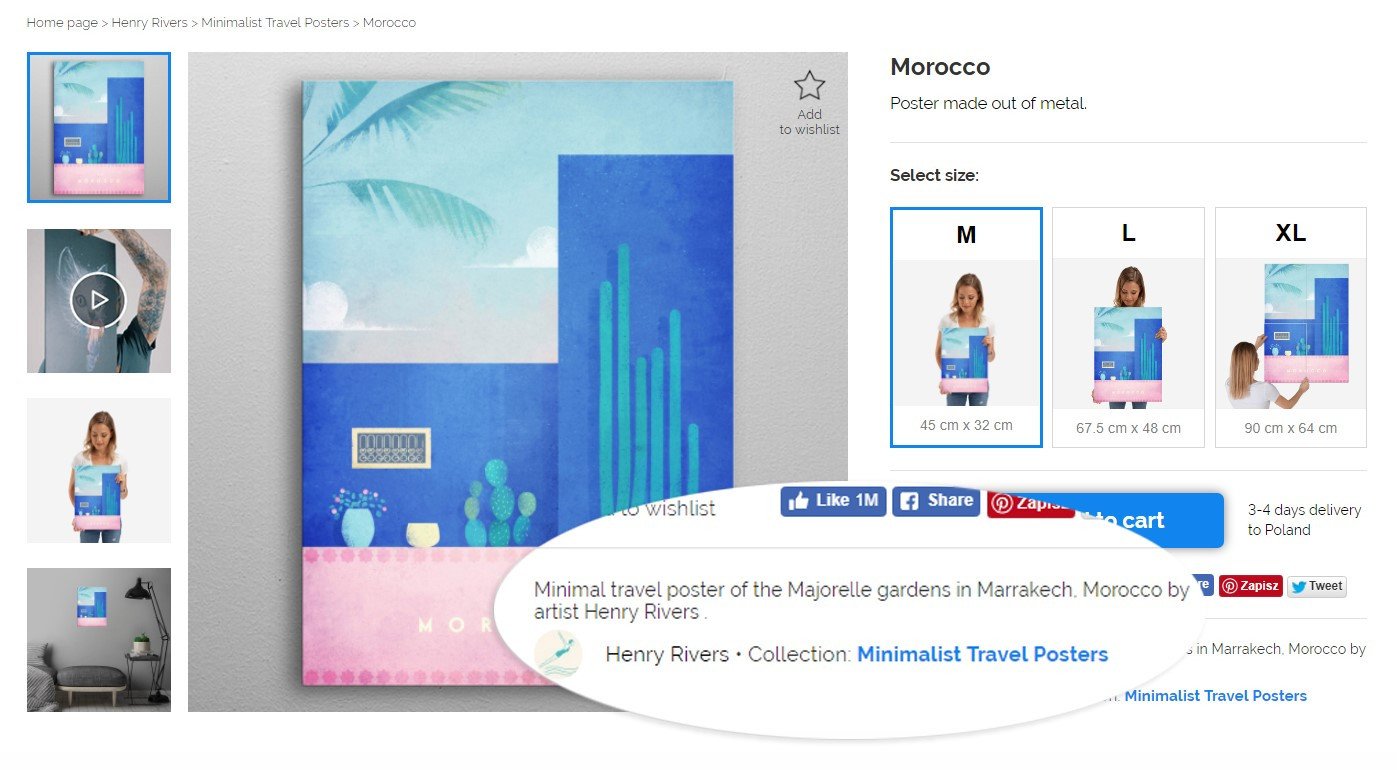 Wanna know more about tagging? Read here
Upload at least 8 artworks
Be sure to add 8 and more designs to your gallery. We believe in the old rule: the more the better, so we don't feature incomplete collections. From our experience, people are looking for a series of artworks. They prefer seeing the bigger picture. Don't let down your customer.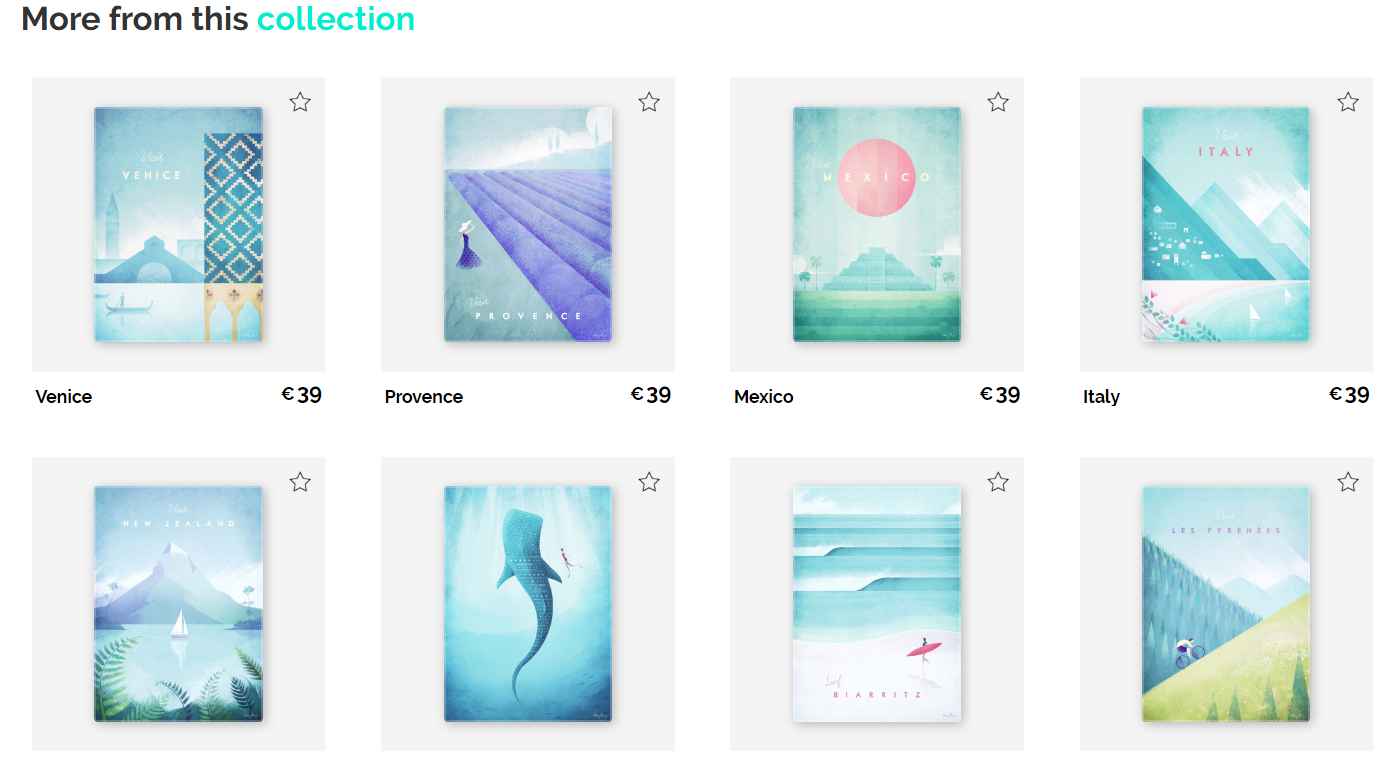 Boost your collection skills by reading more here 
Create coherent collections
Look at your designs and divide them into thematic groups. We don't feel comfortable with choosing featured designs from a set of too much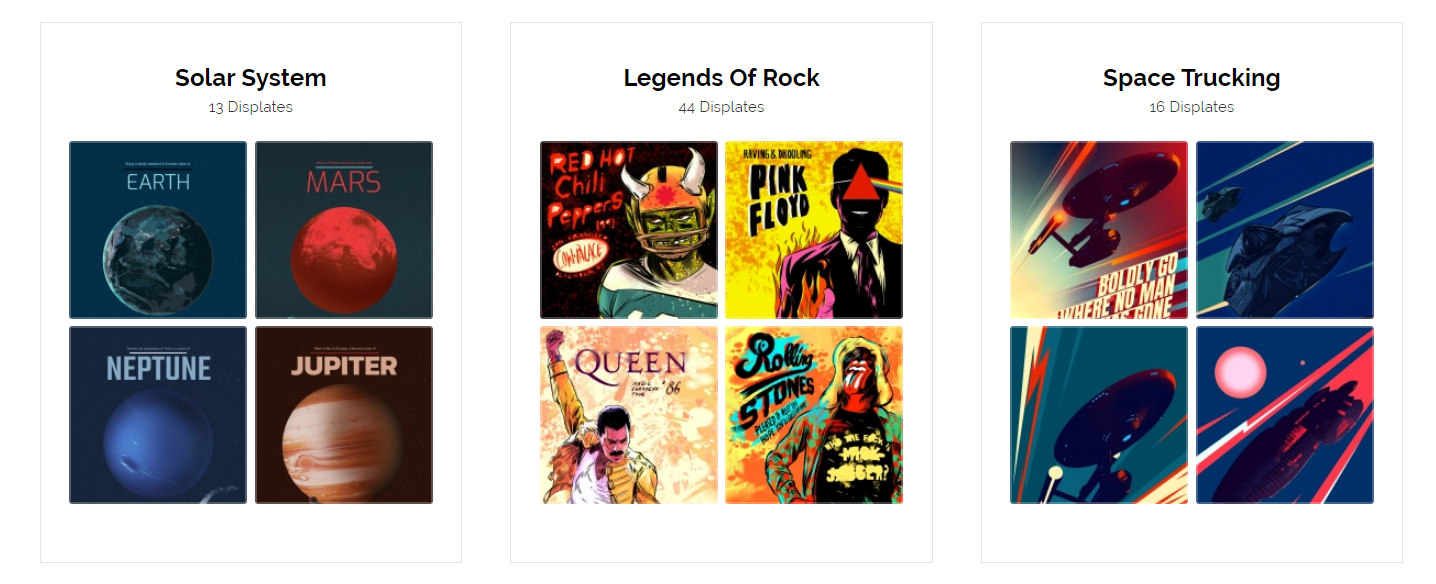 Be creative
One of the most important factors in being a creator is fun. Try to surprise us, play with your talent and show us what we've never seen before. We'll definitely appreciate it and gladly feature you with our jaws dropped. Expand your collections, create new ones, combine different styles and be the best in what you do. Promise, you won't get unnoticed.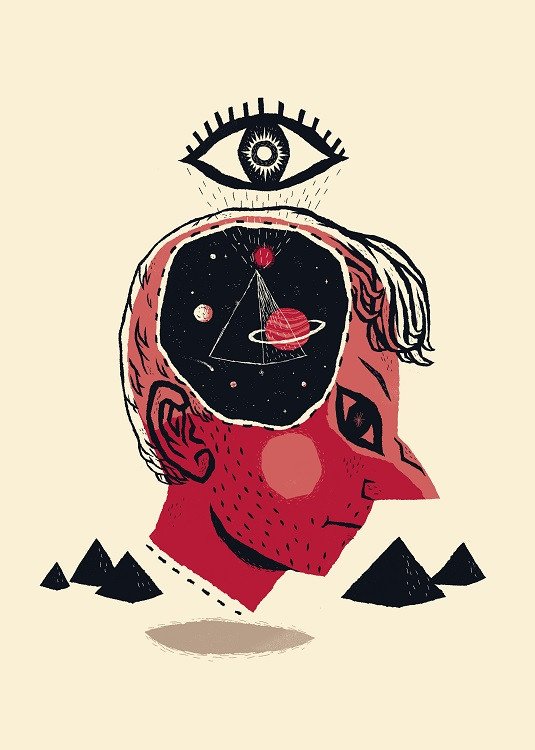 Tag us in your social media posts
Post, share and promote your Displate gallery on Facebook, Instagram, Twitter and wherever you see fit. Tag @displate whenever you're proud of your work and want us to see what you've recently done. 
Add a #displate or #displayyourself tag under your Instagram posts, because we daily monitor posts using this tag. Some friendly comments under our posts are a great idea too. Write something nice, tag @displate regularly and wait, because who knows when we'll find you.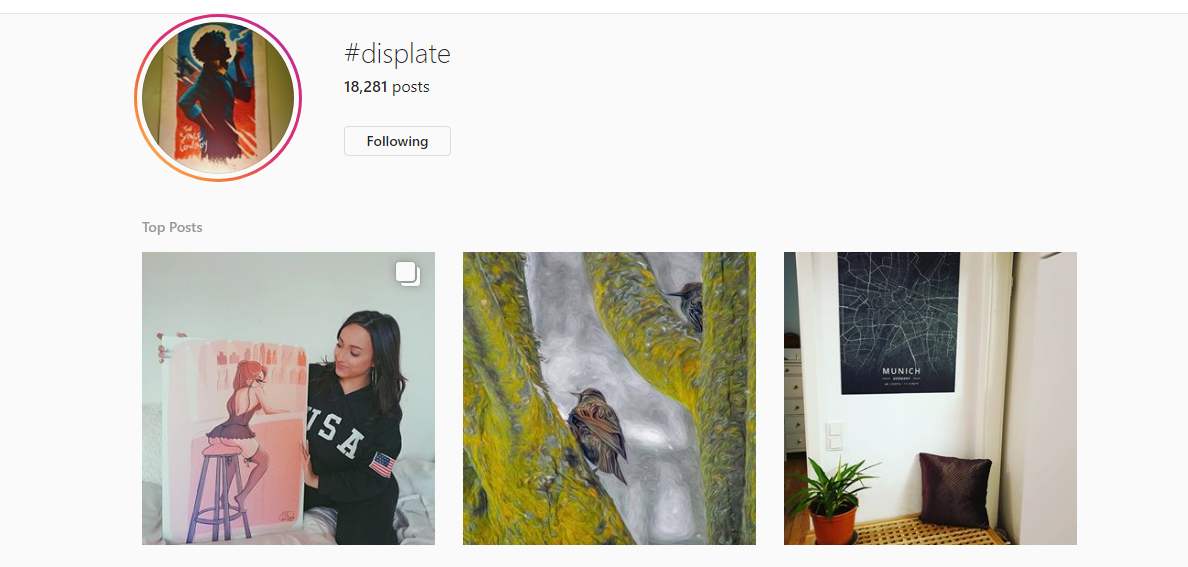 Mention us in your Instastories
We're social media monsters. We spend our days scrolling and scrolling, looking for someone to catch our eyes. Don't want us to omit you? Mention us in your Instastories – we'll see you at once.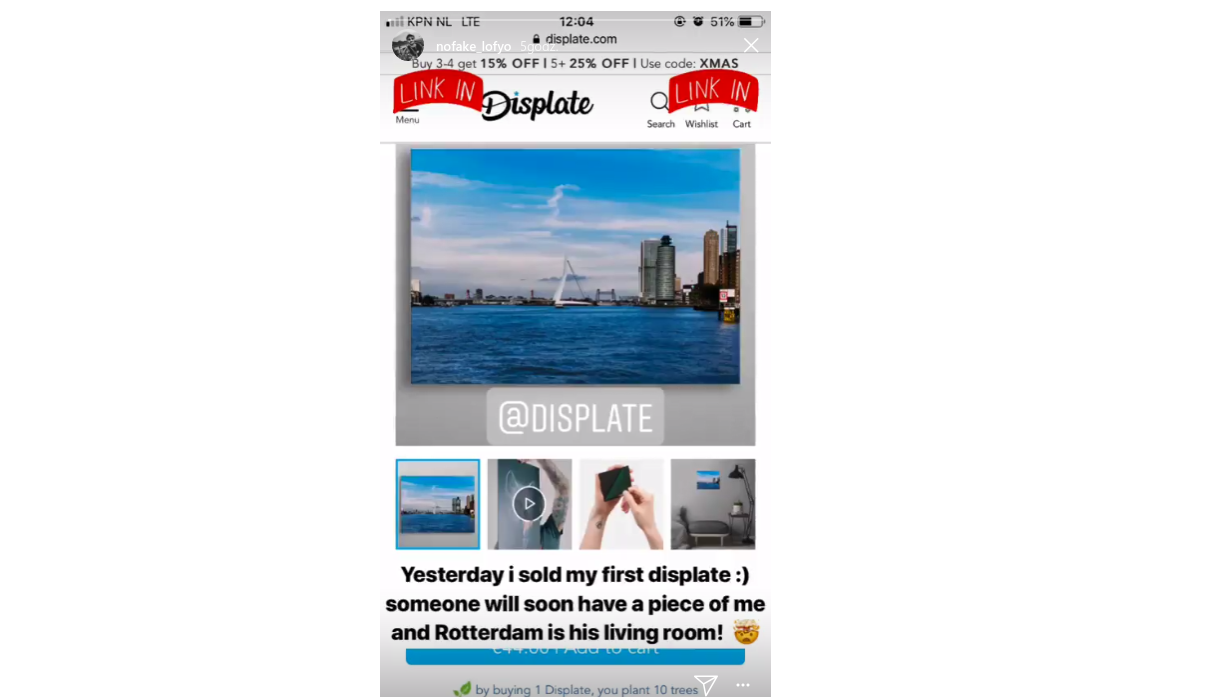 Drop us a line
As every creative beast, you naturally have your own collaboration ideas. Got a concept? Wanna introduce yourself, appear on our blog, create a time-lapse or basically anything else? Don't wait and drop us a line on Facebook, Instagram or at [email protected] Let's do something together!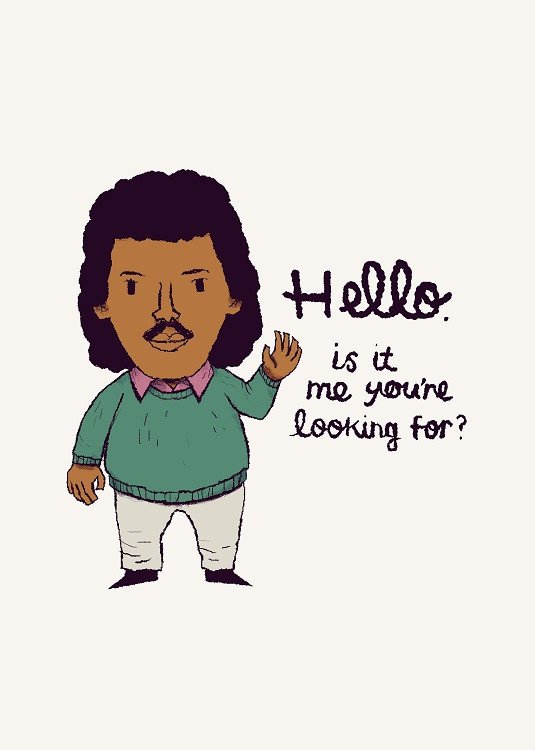 Do you have any tips that helped you with self-promotion on Displate? Let us know in the comments below or on our social media channels!
Need more tips to make your creative juices flowing? Read our blog