Check out these totally rad gallery wall ideas that are sure to make your pad look poppin'. From cool vintage posters to funky and eclectic art pieces, we've gathered a few ideas that can help you get your creative juices flowing and create an ultimate gallery wall that stands out and hopefully makes your guests stop and stare.
What's a gallery wall?
Gallery walls are collections of art hung or mounted together on the same wall, that create visual interest, colour, texture, and dimension on your walls.
But where do you start? Here are a few ideas for gallery walls that will help you get inspired and find the perfect way to beautify your blank spaces and rooms.
Displates for the win!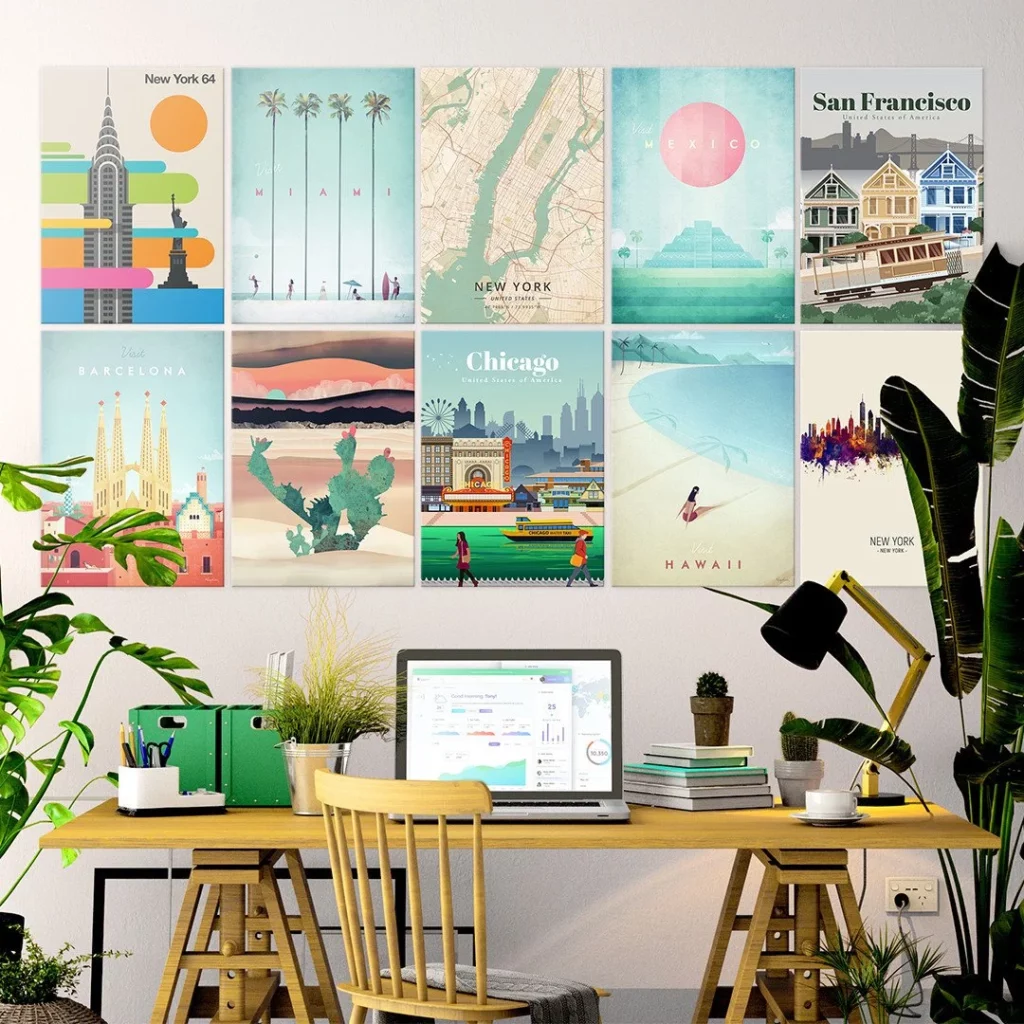 ---
Displate posters are the perf way to amp up any space! The top-notch prints are printed on metal with a cool magnet mounting feature, so say goodbye to the battle of nails or glue. Plus, with vibrant colours and sharp details, each wall will look awesome.
You might be thinking "that sounds amazing", well, it gets better!
Every Displate poster comes with our unique magnet mounting system so you can switch out your artwork whenever you want, for a fresh and stylish vibe. Today you might be feeling like Star Wars posters or Harry Potter posters, tomorrow you might want minimalist posters instead. With Displate, transforming your gallery wall is easy!
---
Go for a Classic Grid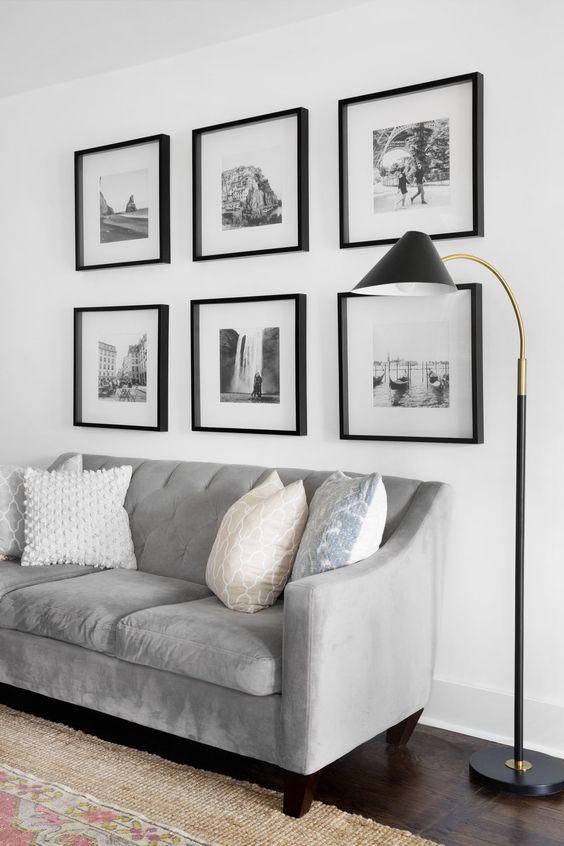 Arrange pics into a grid for an updated twist on the classic photo wall. Balance out different sizes of frames and fill the wall with all kinds of snaps.
Wallpaper Accent walls are always in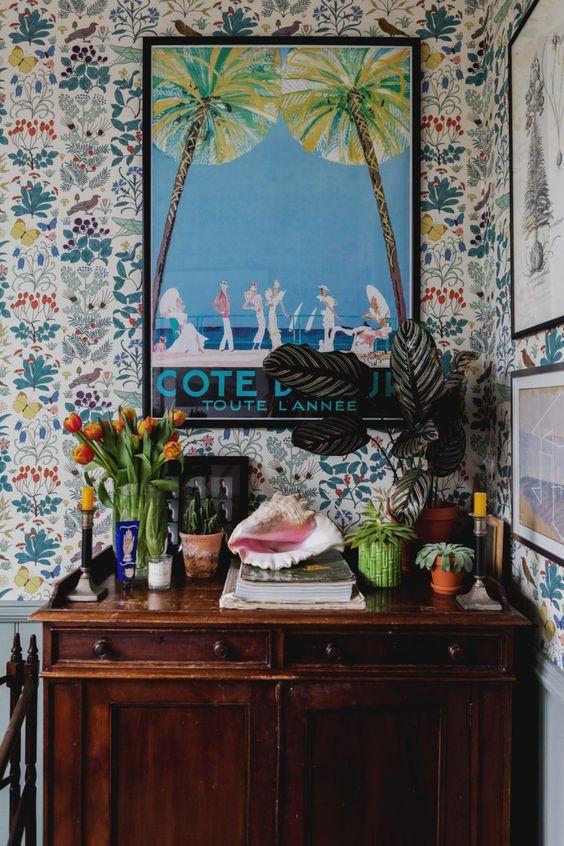 Pick a fire wallpaper, and hang your fav art in front of it to create an aesthetic backdrop that'll draw all the attention. Your pieces will look lit!
Artful Cluster of small frames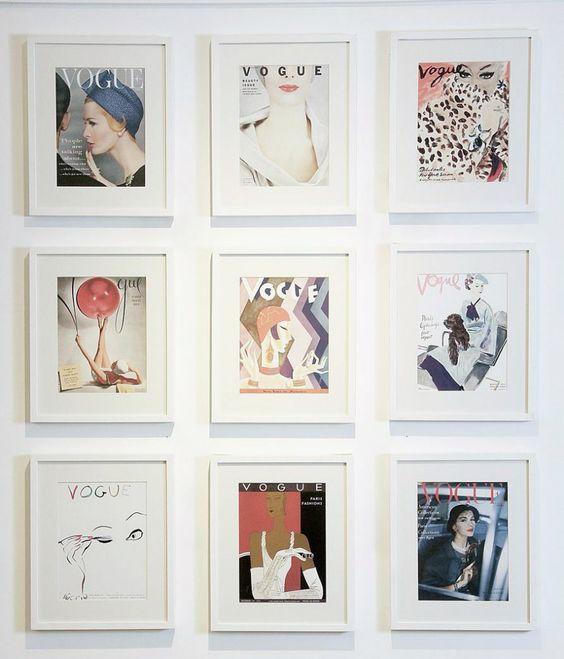 Create a cool display by grouping small frames together to make one larger piece that really stands out!
Retro Monochrome Gallery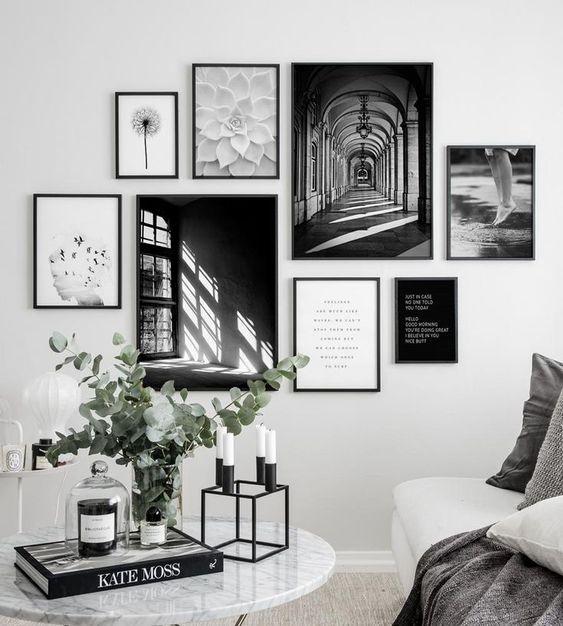 Keep it ultra-simple by picking all black and white photos or prints for your gallery wall.
The Natural Focal Point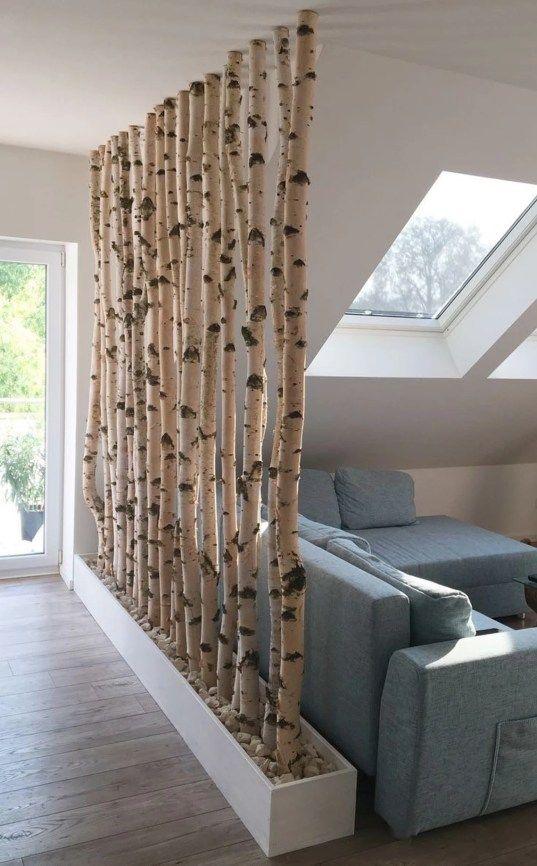 Take your gallery wall up a notch with natural elements like branches, stones, and driftwood – but don't forget the photo frames! Mix it all together for an aesthetic display.
A splash of Colorful Mosaic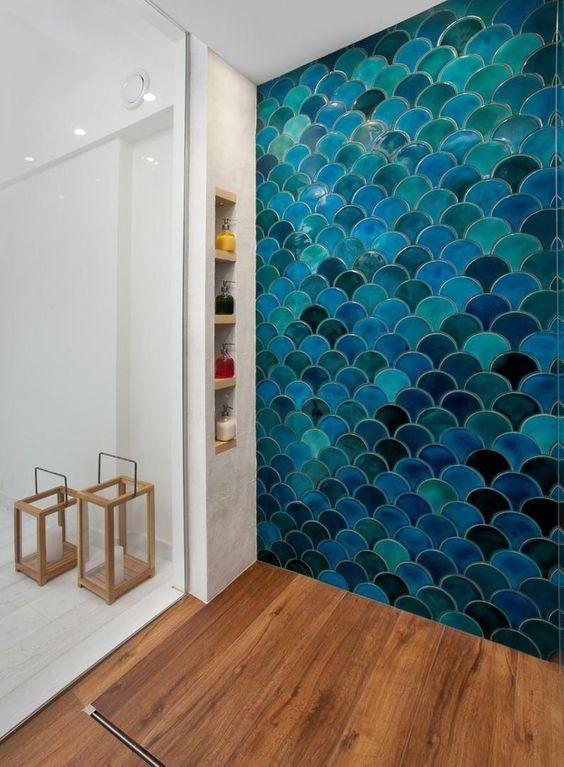 Arrange your artwork in a colourful mosaic pattern to add some pizazz to ya wall! Have fun playing with colour and creating something unique.
Mirror frame installation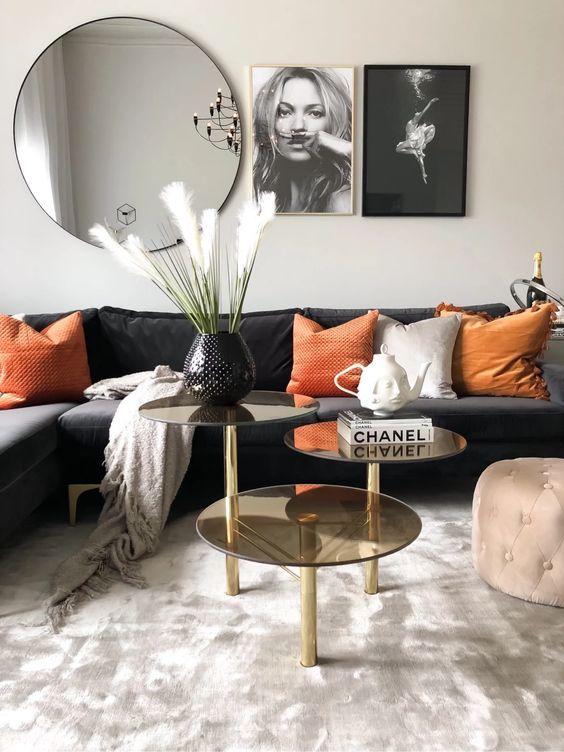 Mirrors are the way to go for making a gallery wall look awesome! Put them up in different frames, and throw up some art between them to complete the vibe. It'll be something that nobody can ignore when they walk through the door!
The Paneled Artwork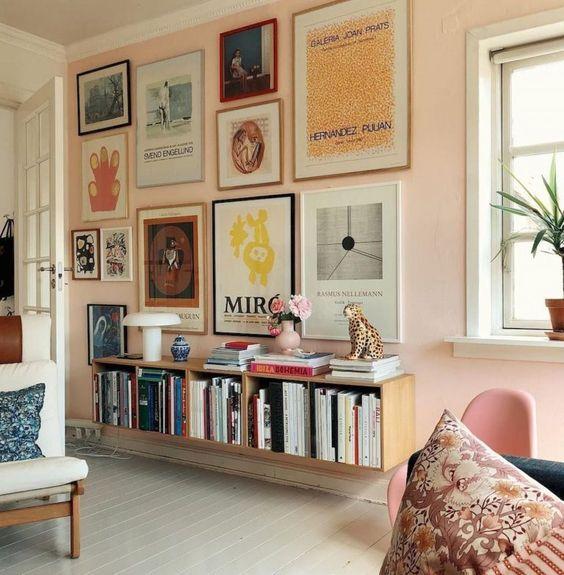 Hang several panels together for an interesting way to hang multiple pieces of art without making it seem cluttered or overwhelming.
Asymmetric gallery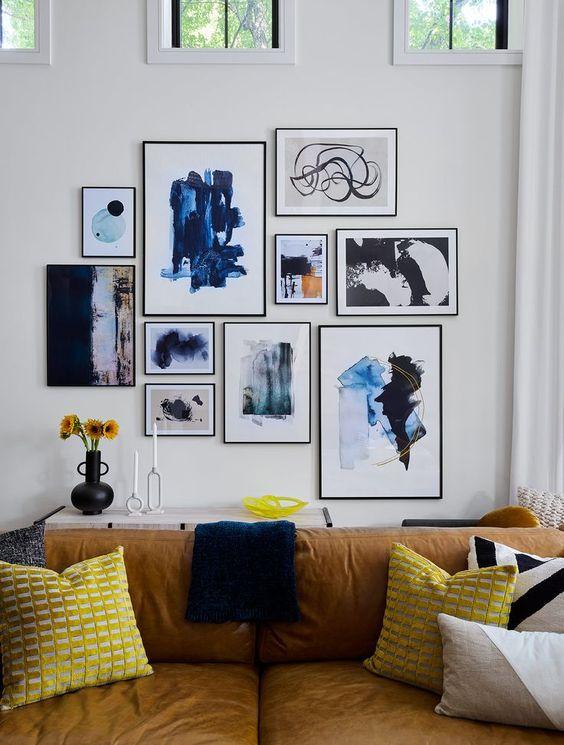 Arrange your artwork into an asymmetrical shape on the wall to create visual interest – this is a great way to make use of those funky-shaped frames and pics!
Unique Wallpaper Gallery
Choose a fire wallpaper design and hang multiple frames with mini versions of it throughout the room. This creates a totally unique, attention-grabbing aesthetic!
Hanging Gallery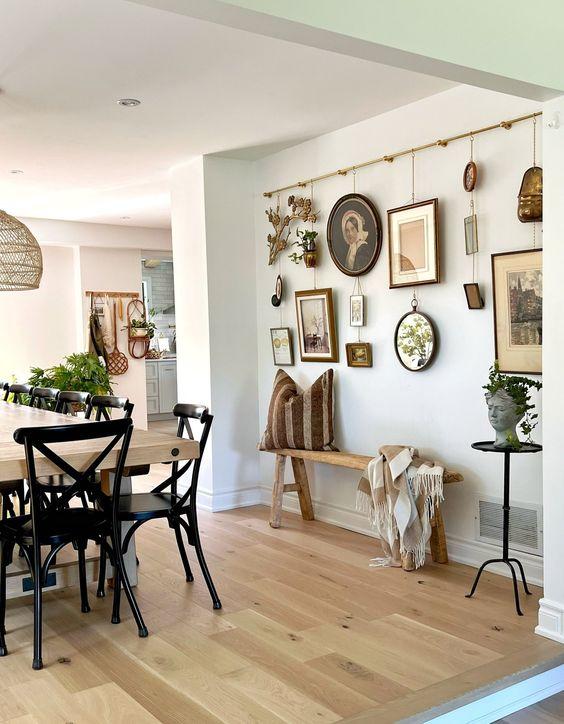 Hang artwork from the ceiling to create a gallery wall situation that's unexpected and totally out of the box.
Collage of Wall Art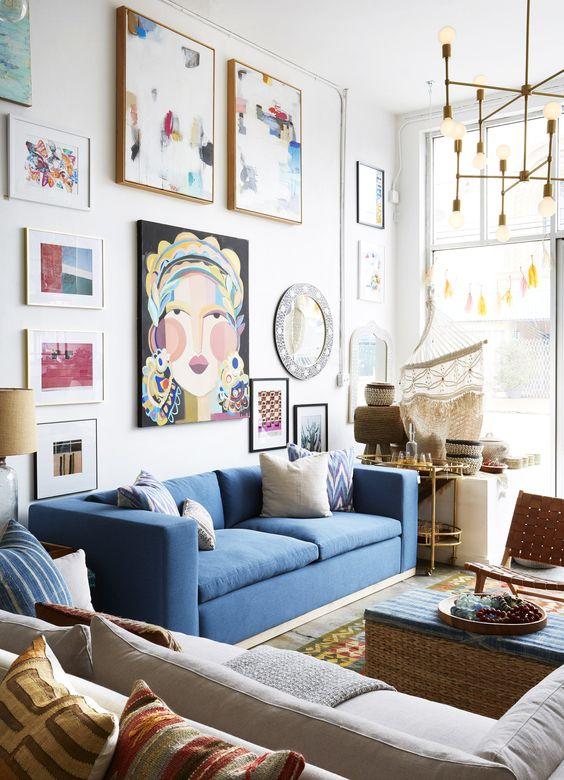 Choose several pieces of art and arrange them into a larger collage on the wall for a bold statement look.
String Art Gallery
Create string art shapes with photos or prints to hang on the wall – it's a great way to add texture and colour without taking up too much space!
Panoramic View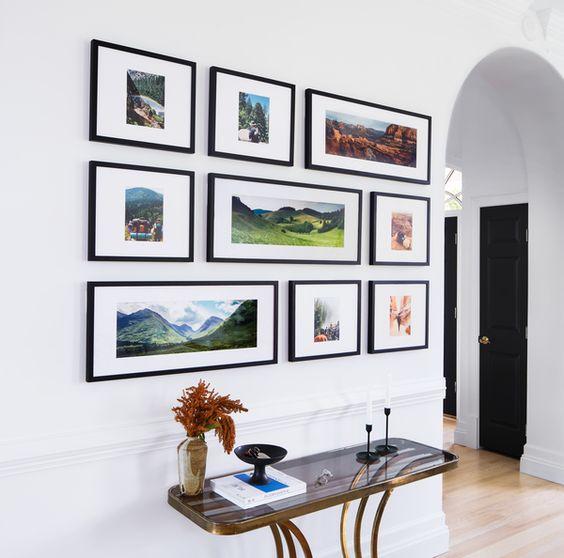 Hang several panoramic pictures together in frames to create an interesting landscape effect on your wall.
Textured Feature Wall
Use textured wallpaper as your backdrop and hang framed photos in front of it to create a unique, dimensional look.
Industrial Gallery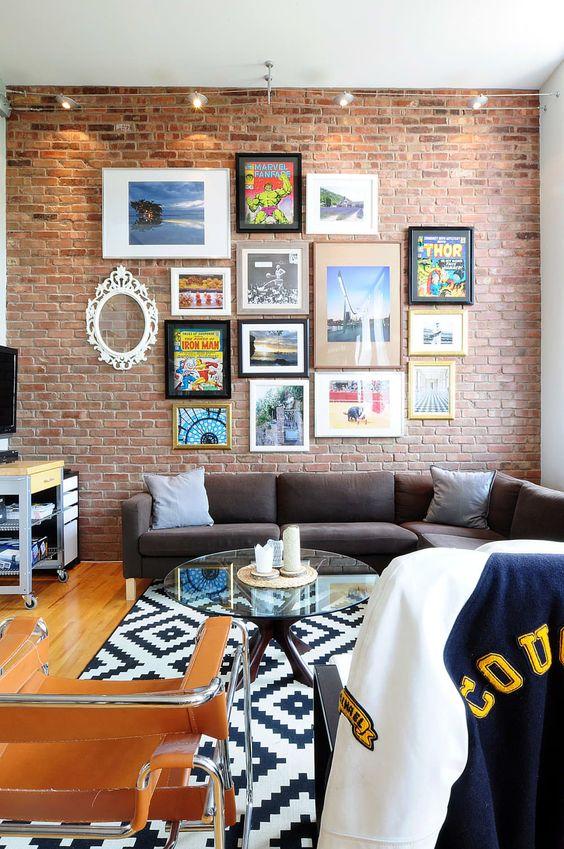 Hang artwork on an exposed brick wall for an industrial-style gallery wall look.
Shadowbox Display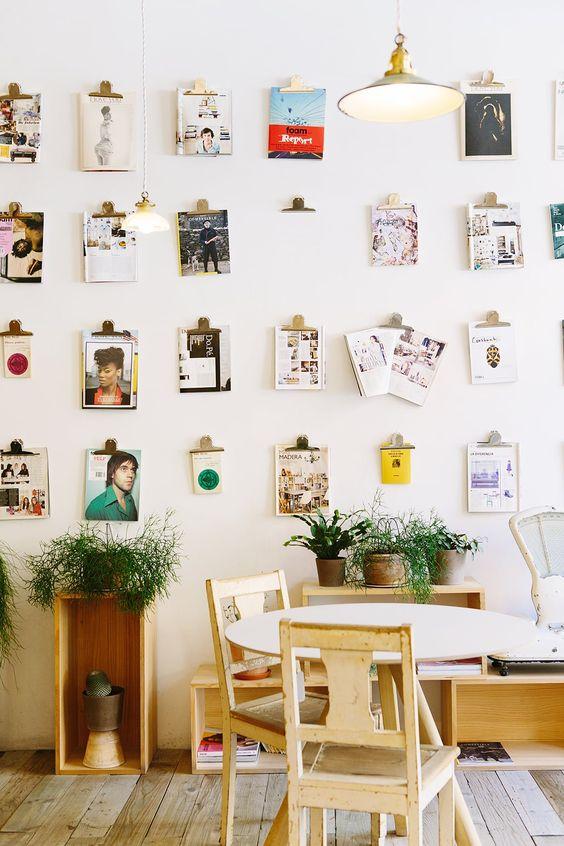 Create a shadow box display for your favorite things – like old postcards or vintage items – to create an eye-catching and unique feature wall.
The Art Apron
Hang artwork along the edges of the walls to create a picture frame effect – this is great for creating visual interest without taking up too much space!
Frameless Gallery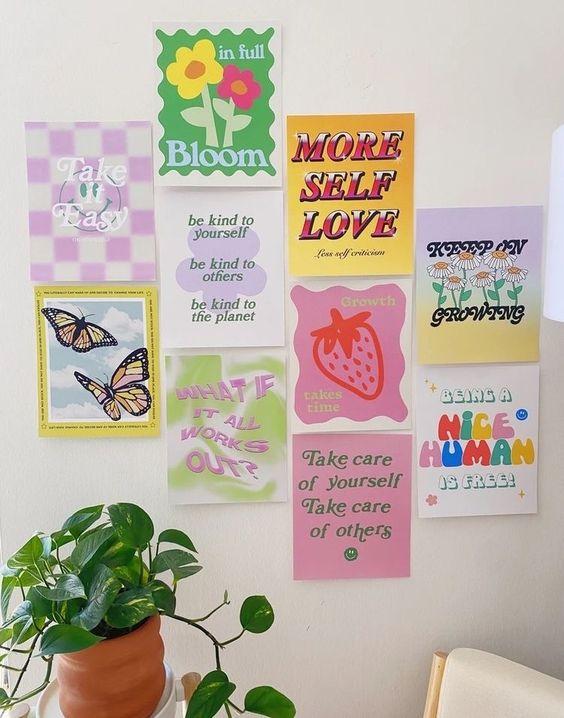 Skip the frames and hang photos directly on the walls using removable adhesive strips for a modern, minimalistic look.
Minimalist Grid Wall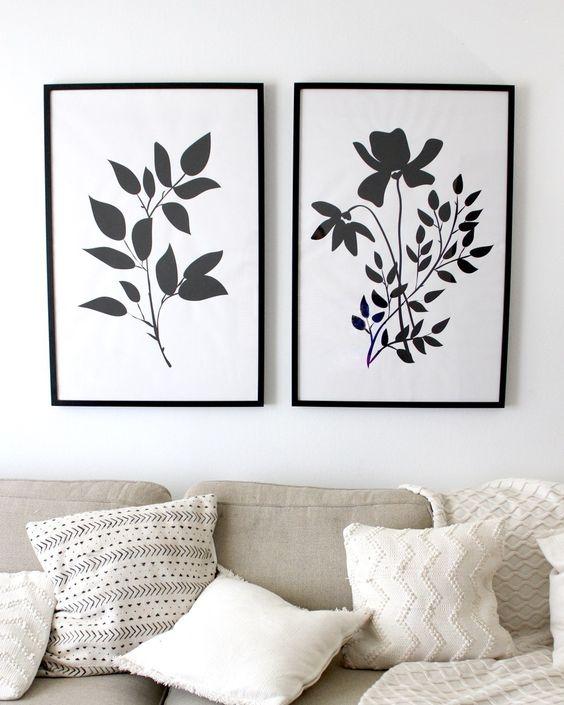 Stick to one type of frame and use a grid pattern to hang your artwork for a clean, modern look.
The Illuminated Art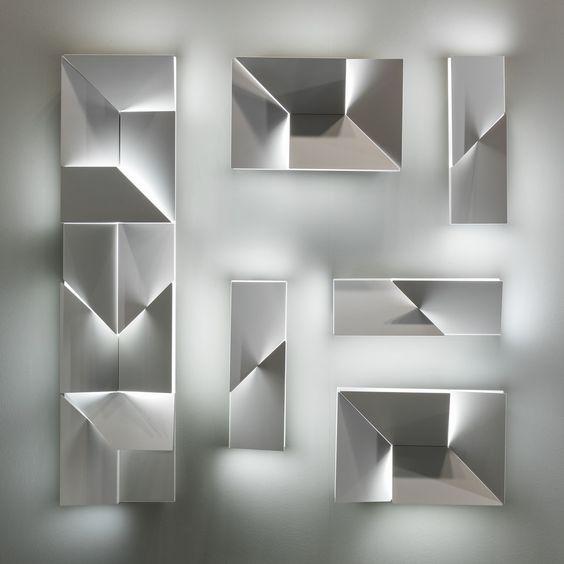 Hang artwork with lights behind it to create an illuminated look that will draw attention to the pieces you choose.
Narrow Gallery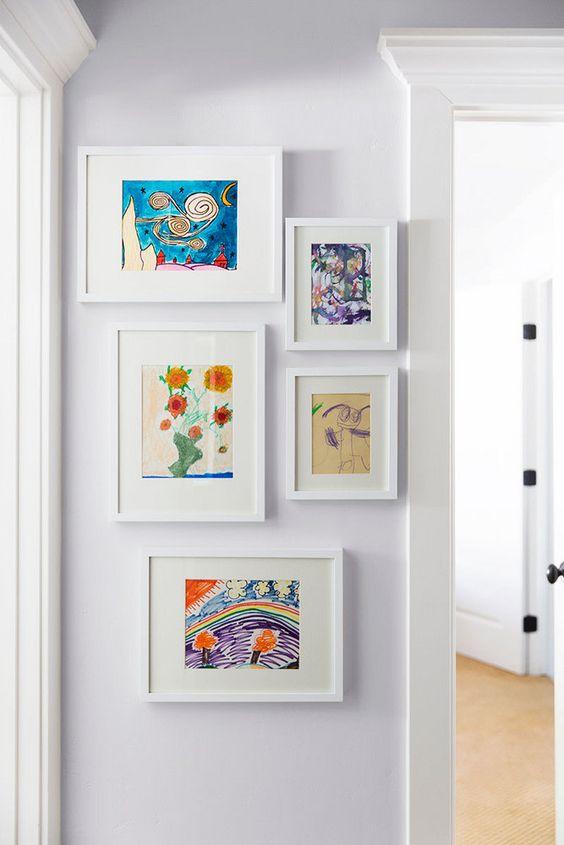 Hang artwork on a narrow gallery wall – this can be great for small spaces and will make the most of every inch of available wall space!
Classic Photo Grid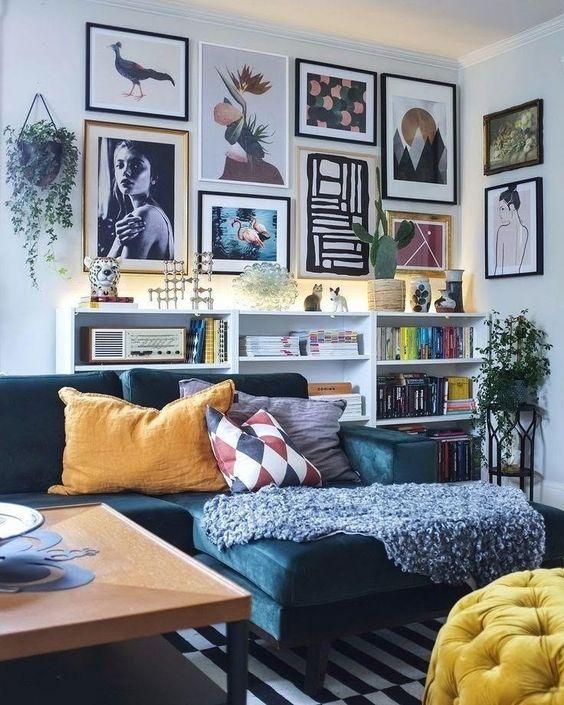 Arrange photos into a classic grid pattern but change things up by mixing different sizes and shapes of frames for a unique look.
The Oversized Piece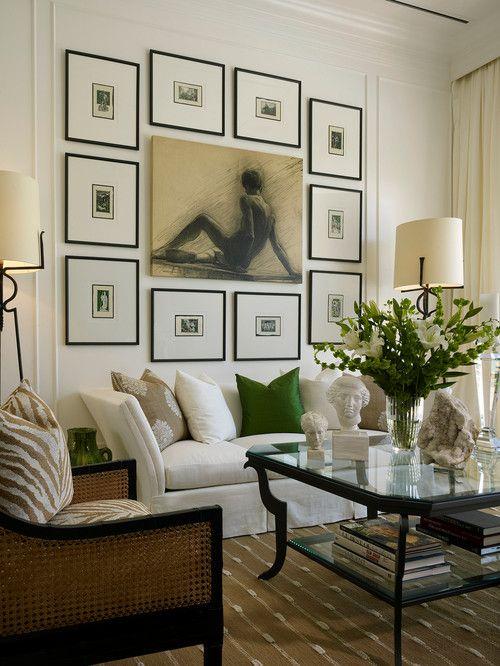 Make one large piece of art the focus of your gallery wall by hanging it in the center and adding smaller pieces around it for balance.
Mural-Style Gallery
Create a large mural-style design on your wall by grouping several pieces of artwork together in an interesting pattern. This will add visual interest to the room and can be a great conversation starter!
Bright Gallery
Keep things looking bright and airy by using white frames, pictures, and matting for your gallery wall.
Map Wall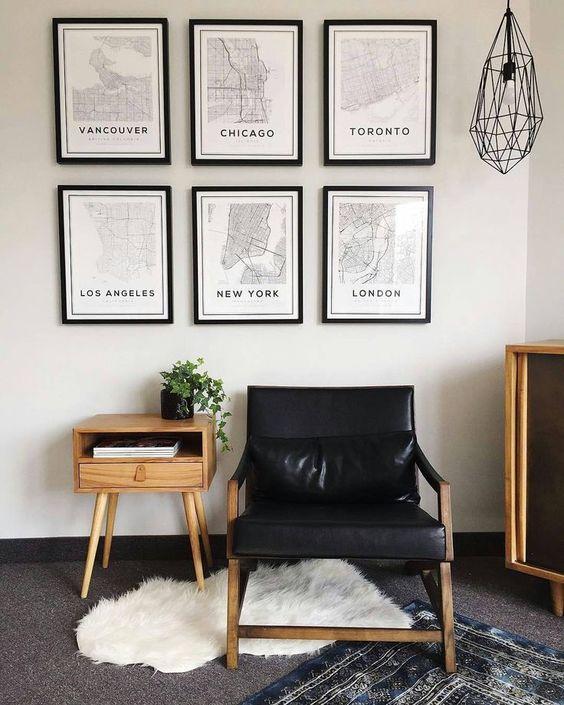 Hang maps or globes as part of your gallery wall display to create an interesting focal point in any room.
Mixed Media Gallery
Mix different types of media – such as paintings, photographs, prints, and drawings – in the same space for an eclectic gallery wall vibe.
Bonus Idea

That's it, hopefully you'll leave this blog post inspired with a set of fresh new ideas to make your gallery wall pop!
Explore more home decor inspiration in the following articles.