Over the past few months, Displate Design Studio has been buzzing with creative energy and a major goal! To give ultimate collectors a new, unique, never-before-seen poster that will illuminate your walls – if you're quick enough to get your hands on it, that is.
What you are about to discover is only possible thanks to the millions of Displate collectors worldwide, who keep us stoked to make your passions come alive in new and exciting ways.
Are you ready to get your hands on something truly special? If so, it's our absolute pleasure to introduce Displate Lumino.
The Perfect OLED Light Poster
Close your eyes and imagine an illuminated artwork, infused with ultra-thin animated OLED lights, and embellished unique 3D print enhancements. It's the one-of-a-kind collectable piece you need to have – a stunning mix of art, craft, and technology.
Now open them. It's already here. Meet Lumino.
"Lumino is a limited next-gen illuminated artwork featuring licensed designs from some of our most beloved brands and individual artists."
Lumino is for the bold, the forward-thinking and for any Displater who's hoping to create moments that make people stop and stare in awe of its beauty.
There's Nothing Like It Anywhere Else
New artworks in the Lumino series will be unveiled every two weeks. Each design will be on sale for a limited time only, so don't blink or you'll miss it!
If you're looking for an easy way in – join the Displate Club to stay up to date with new Lumino releases and get first access to copies with the lowest serial numbers. The first of their kind.
---
Don't miss your chance to experience the magic of Lumino, and become part of our story! Get ready for Displate Lumino – it's time to turn on the magic!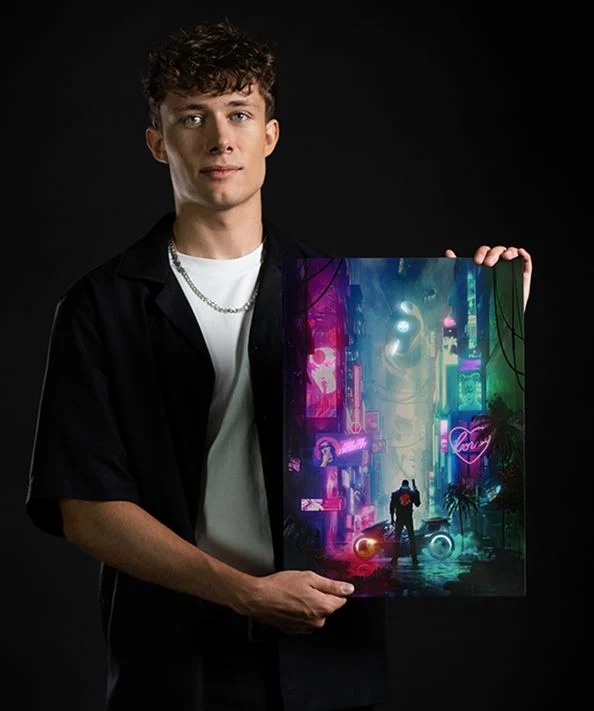 ---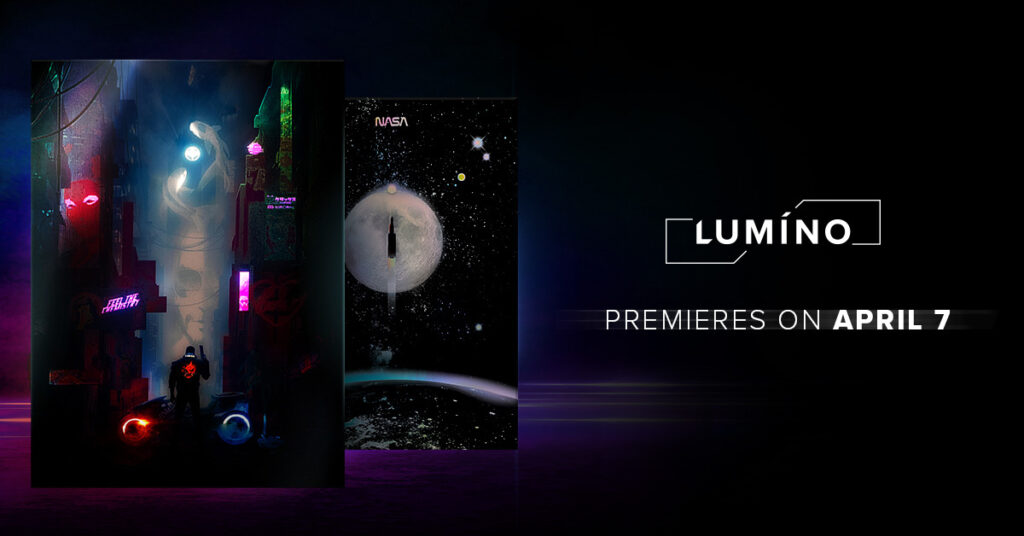 ---